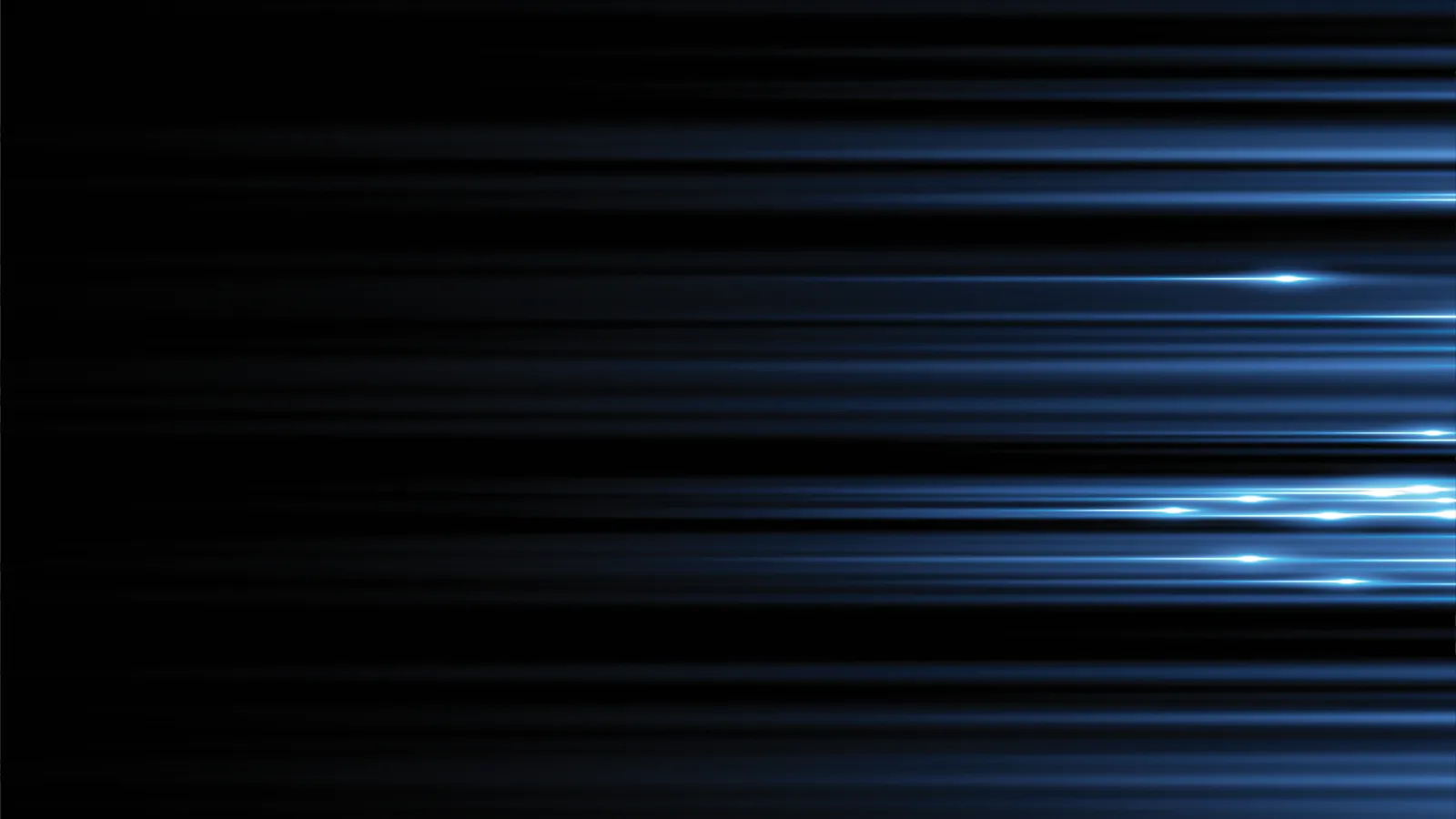 24-Hour Emergency
Plumbing Services in Roswell
Keep your plumbing flowing and your home comfortable with reliable plumbing services in Roswell. At Snappy Electric, Plumbing, Heating, & Air we deliver the highest quality at the best value. Call us at (770) 738-4192 and talk to a professional plumber about your home plumbing today!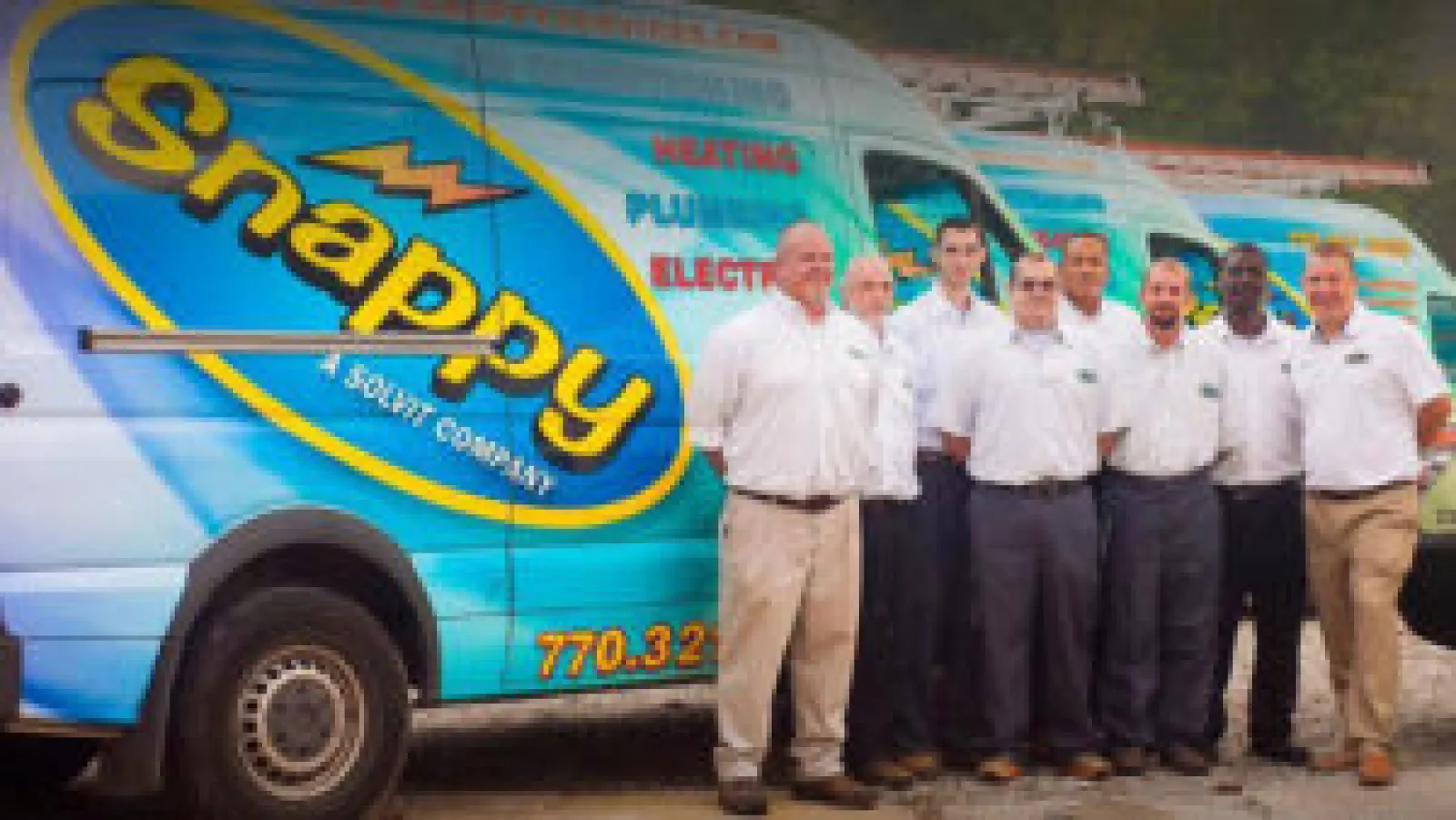 24-Hour Service You Can Count On
If you need plumbing service in Roswell, GA, that is a cut above the rest, Snappy Electric, Plumbing, Heating, & Air has what you're looking for. We're a family owned and operated, and all our highly skilled, licensed plumbers live in the areas where they work. Whether you have a plumbing emergency or you need routine maintenance, our expert plumbers will give you prompt, affordable service. We work to provide you with long-lasting solutions, and always take the time to solve your plumbing repair issues the first time.
Schedule Roswell
Plumbing Service
More About Our
Roswell Plumbing Services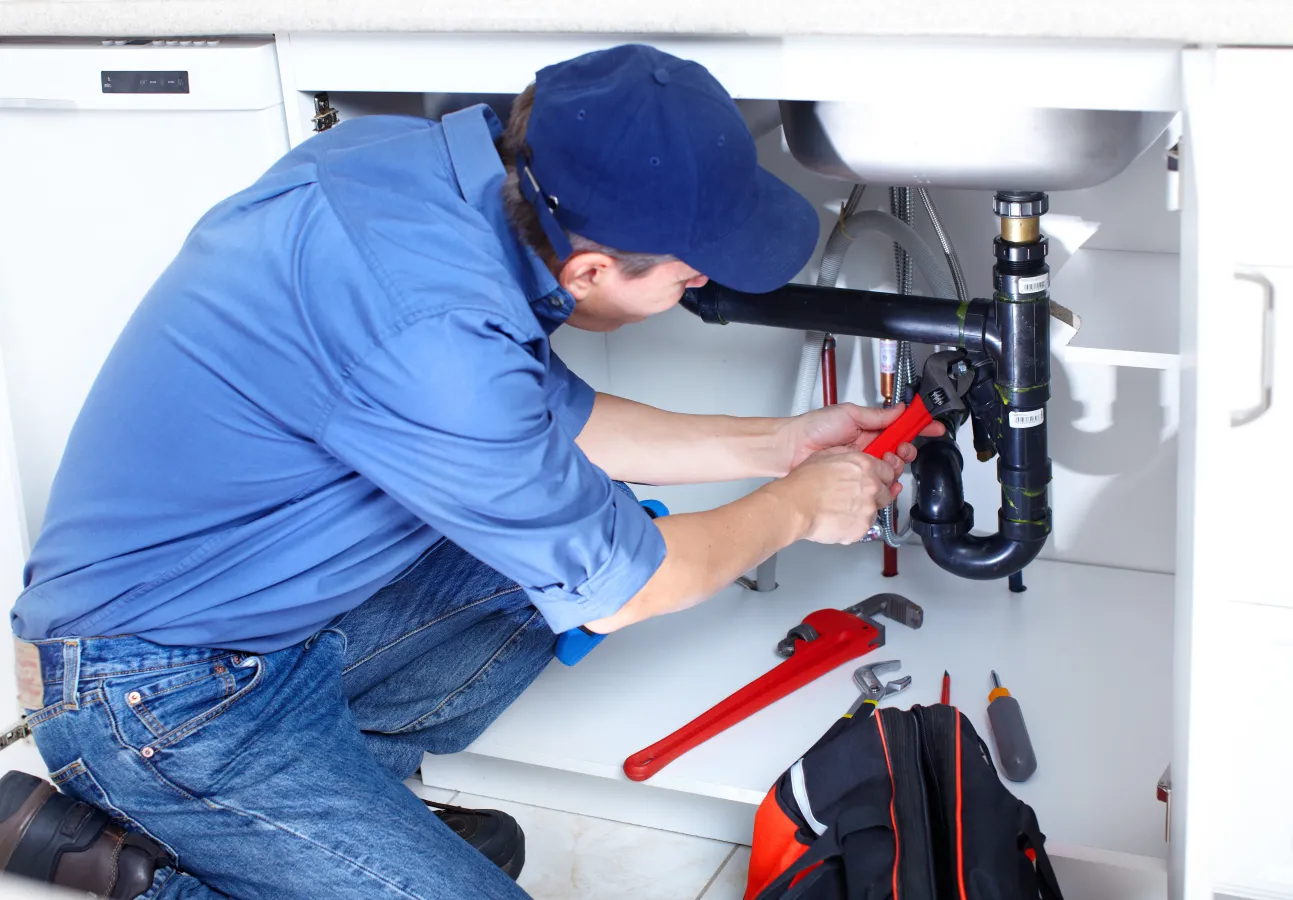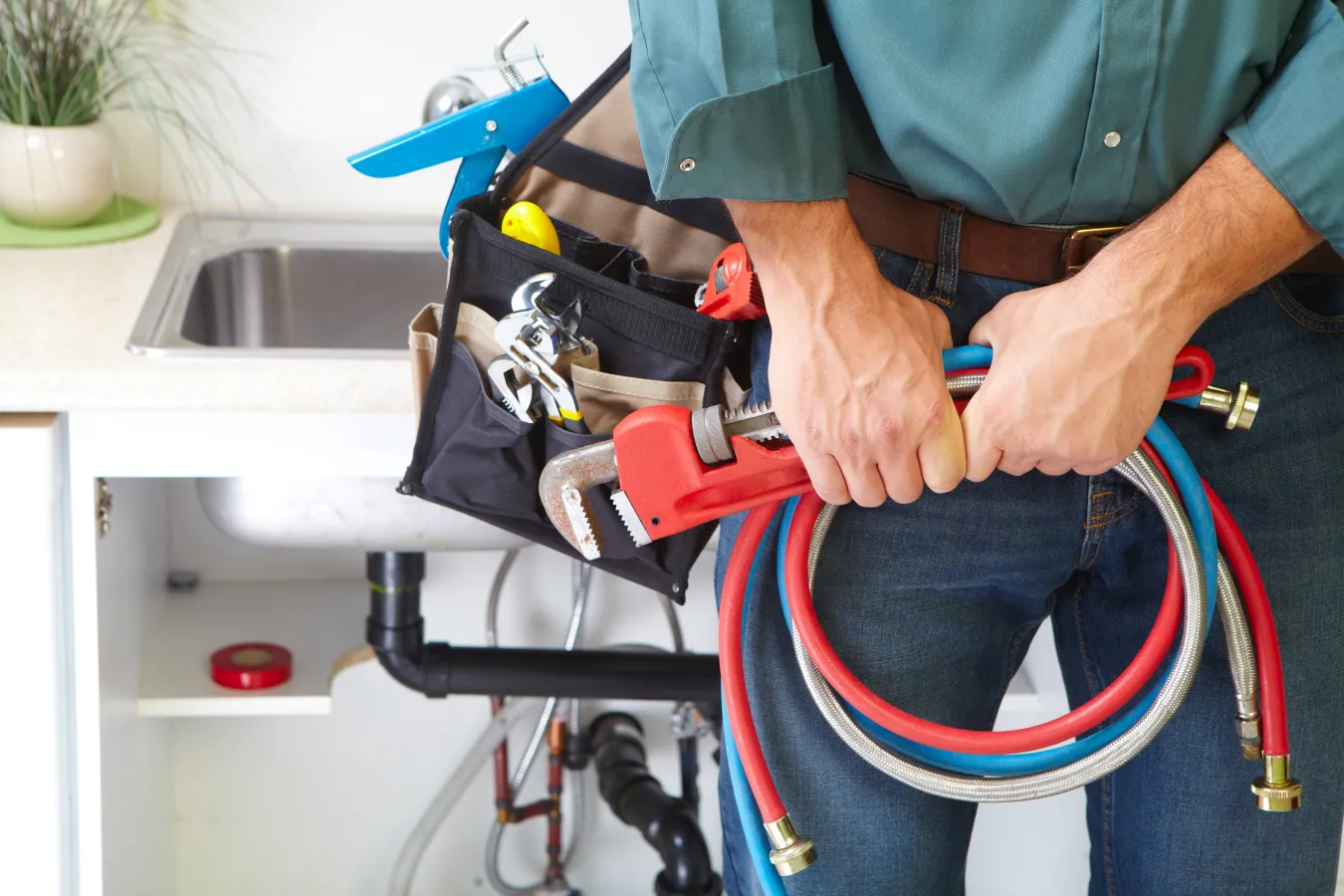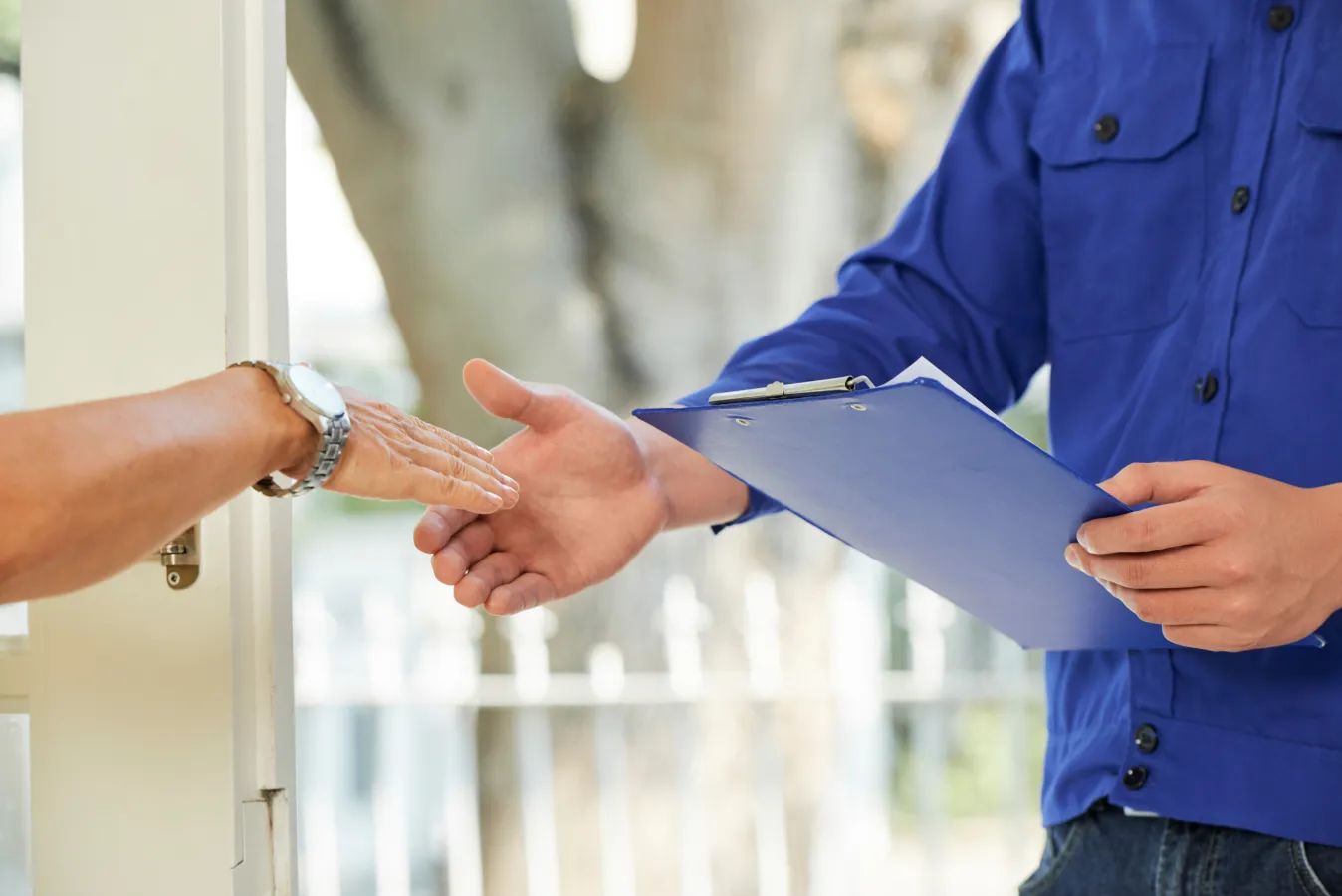 When drains start to slow down the added pressure put more stress on pipes, which can cause ruptures and leaks. To avoid clog drains, get a qualified plumber to inspect and clean your pipes regularly. Our expert plumbers will thoroughly clean your drainage system to prevent water from backing up into your house. Why have a professional clean your drains?
Easier on your pipes that doing it yourself An expert will spot potential problems Professional cleaning prevents future clogs
And with Snappy Electric, Plumbing, Heating, & Air, your satisfaction is guaranteed
If you're like most homeowners, you rarely service your water heater. However, a faulty heater can cause thousands of dollars in damage. If you just need to schedule maintenance on your existing water heater, Snappy Electric, Plumbing, Heating, & Air's expert plumbers is here to help. With our regular water heater repair and maintenance services, we can extend the life of your system, reduce the risk for water leaks, and improve the control over your water temperature.
Best of all, we can also help you upgrade your system to add even more comfort to your home. At Snappy Electric, Plumbing, Heating, & Air our goal is to keep plumbing repair issues away and your family happy and comfortable.
We make it a cinch to work with us! From scheduling to the actual repairs or installation, you can expect a pleasant and hassle-free experience. Our Team Members will provide you with expert diagnostics to make and right decision for your family and home. Our plumbers, electricians, and HVAC technicians are some of the highest trained professionals in the industry.
Local Reviews
"Performed the task with minimum disruption and minimum changes to existing appearance of garage. Great job!"
Thomas
"John did another excellent job. We are very happy since switching over to Snappy."
Michael
"Good customer services and rapidement services thank you very much"
Willy
"Reggie was efficient, informative and friendly (as he has always been on previous visits). He called ahead with an ETA, showed me why there was a need to add a UV light to our system and went over the bill with me."
Sara
24/7 Emergency Plumbing Service When You Need It Most
As homeowners, we understand how difficult dealing with a plumbing issue can be. Not only is there the risk of damage, but also it affects your indoor comfort. That's why we offer fast and reliable emergency plumbing care.
Pipes and drains don't care about the time. And when a pipe burst and your home is flooding, you need help right away. Snappy Electric, Plumbing, Heating, & Air is there for you 24-hours a day seven days a week. When disaster strikes, waiting for repairs can increase the amount of damage done to your home. Our expert plumbers can fix any range of issues including:
Burst pipes

Water leaks

Frozen pipes

Gas line damage

Sewer line clogs

Broken water heaters