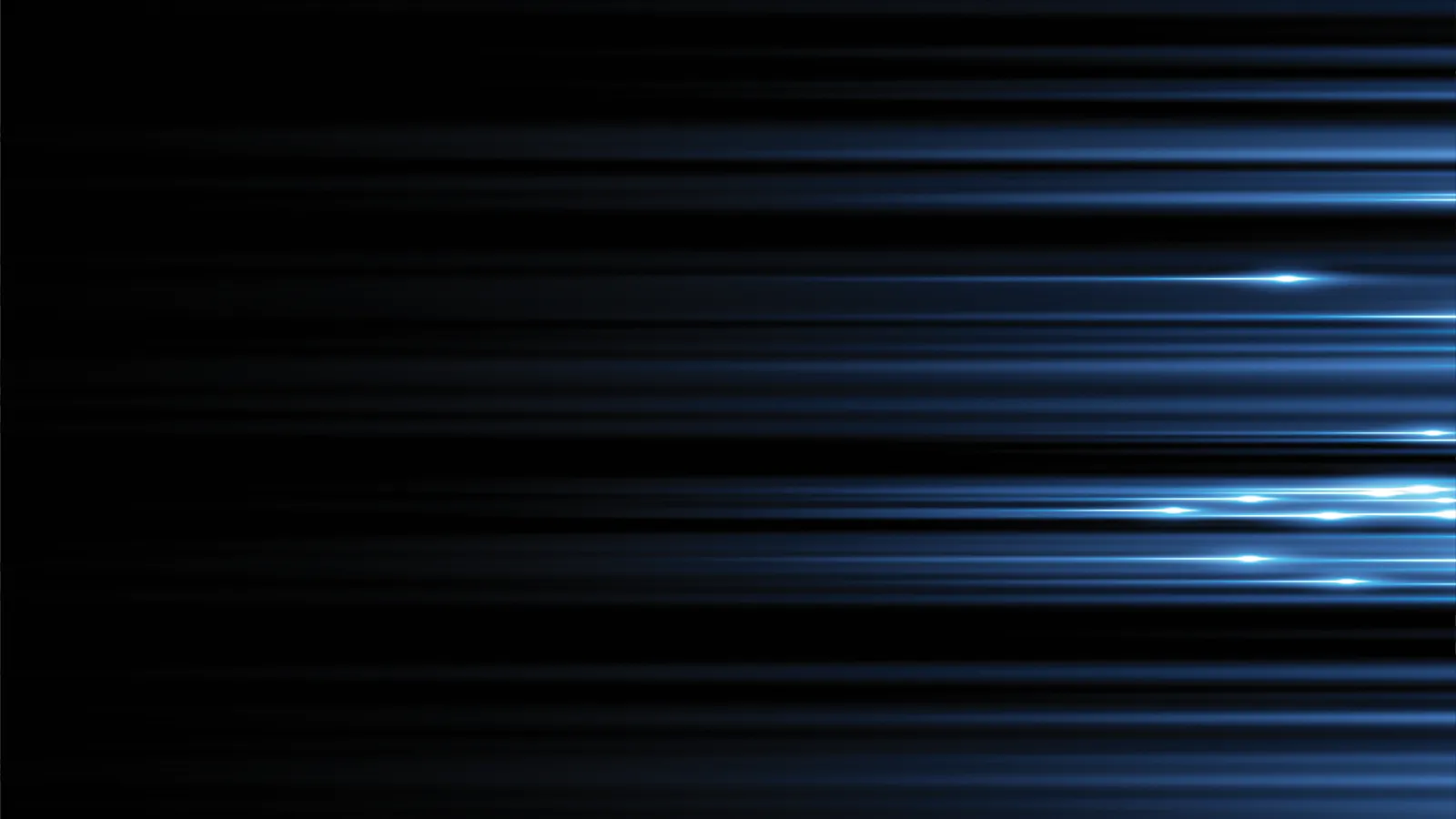 Drain Cleaning Services
Are your drains constantly clogged or always running slow? Call Snappy Electric, Plumbing, Heating, & Air for drain cleaning services today.
Marietta Drain Cleaning & Clogged Drain Repair
Slow and clogged drains could be caused by food or hair obstructions, or they could be caused by corrosion. Chemical drain cleaners can remove most clogs but can damage your pipes in the process. Call a professional for drain cleaning services and get your pipes cleaned safely.
We know that when you need a plumber, there are many to choose from in the Marietta, GA area. But at Snappy Electric, Plumbing, Heating, & Air we're a family-owned company that proudly lives in and participates in this community. We see everyone as a neighbor before we see them as a customer. We offer flat rate pricing so there's never a surprise on your bill and we're available 24/7 for emergencies.
Start Saving
$75 Off
First Time Customers
Up To $250 OFF
Whole Home Water Filtration
Can't be used with any other coupons, specials or service fees.
Up To $500 Off
All Water Heater Replacements
Can't be used with any other coupons, specials or service fees.
Schedule Service in 3 Easy Steps
Need To Know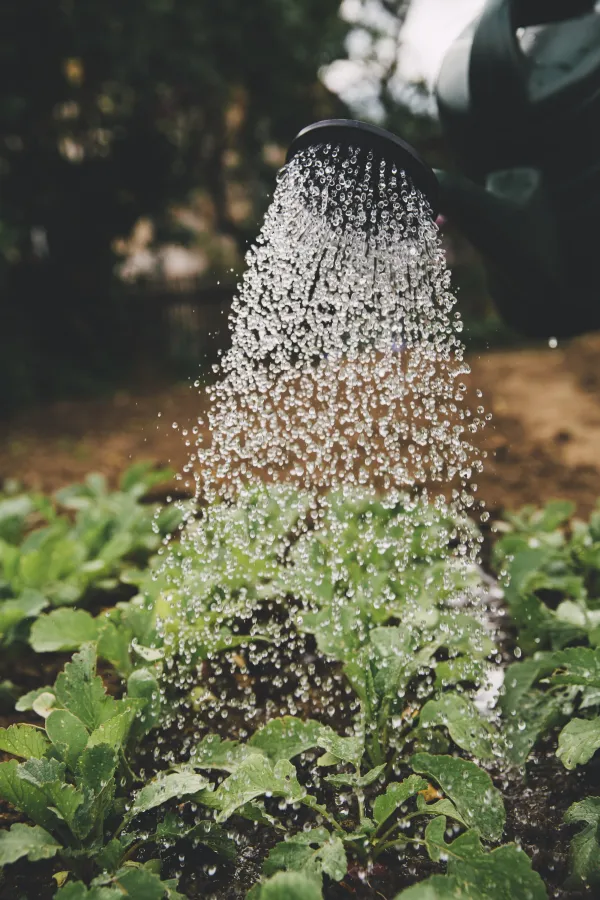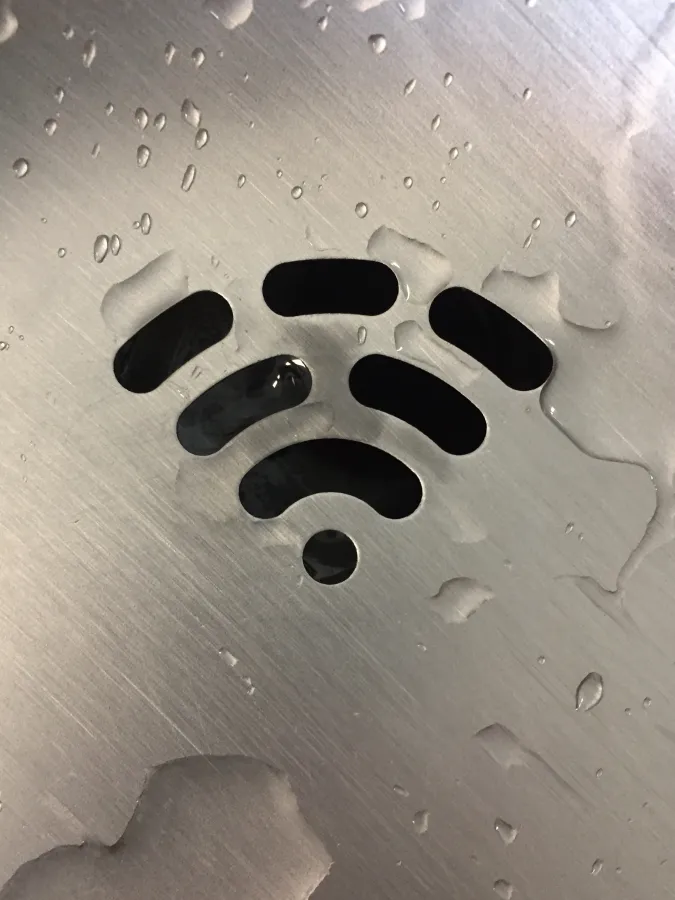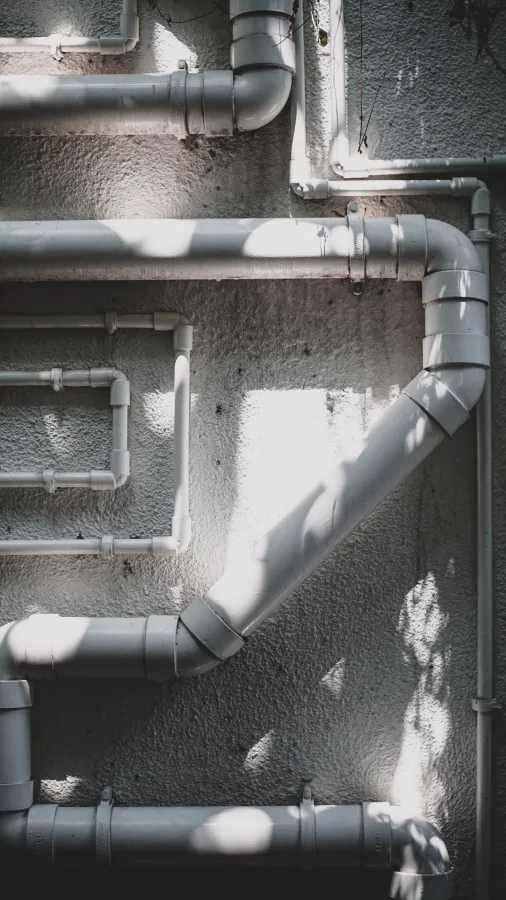 Household drain clogs are common and most homeowners will deal with this problem several times in their lives. Drains become blocked for a variety of reasons, but here are the most common.
HAIR - Hair is mainly the culprit when it comes to bathroom drain clogs
FOOD & FAT - In the kitchen, food items and fat are the primary causes of drain clogs.
HYGIENE PRODUCTS - Products like feminine napkins and personal wipes are the prime suspects when it comes to clogged toilets
If you have a drain that's slow or completely backed up, call a drain cleaning services company right away before you have an overflow.
When drains become slow or clogged it's common for people to reach for the over the counter chemical drain cleaner, but most professionals advise against that. While these chemical cleaners are effective at removing most clogs, the acids contained in these cleaners are dangerous to older pipes and can cause them to leak.
If you have a stubborn clog, call a professional plumber for drain cleaning that's both effective and safer for your pipes.
Sediment or "scale" is created when hard water is heated. The sediment builds up at the bottom of your tank style heater. This build-up at the bottom of the tank is NO GOOD for several reasons:
DECREASES YOUR HEATER'S EFFICIENCY - because gas heaters have burners at the bottom of the tank, and electric heaters have elements at the bottom of the tank, the sediment acts as an insulator between the water you want to heat and the heating source. This process causes longer run times to properly heat, which equals more money out of your pocket. These extended run times also create premature failure on the mechanical parts of the heater.
ACCELERATES DAMAGE TO YOUR TANK - because the accumulation of scale at the bottom of the tank becomes an insulator that causes longer run times of your burners or elements. This causes excessive heat at the bottom of the tank, which burns off the protective glass liner, causing the tank to rust and rupture at a quicker pace. It also can cover the bottom element of electric heaters causing it to short out.
YOUR PLUMBING SYSTEM - because the sediment gets distributed throughout your plumbing system clogging aerators, supply lines and contaminating your potable water throughout your entire home.