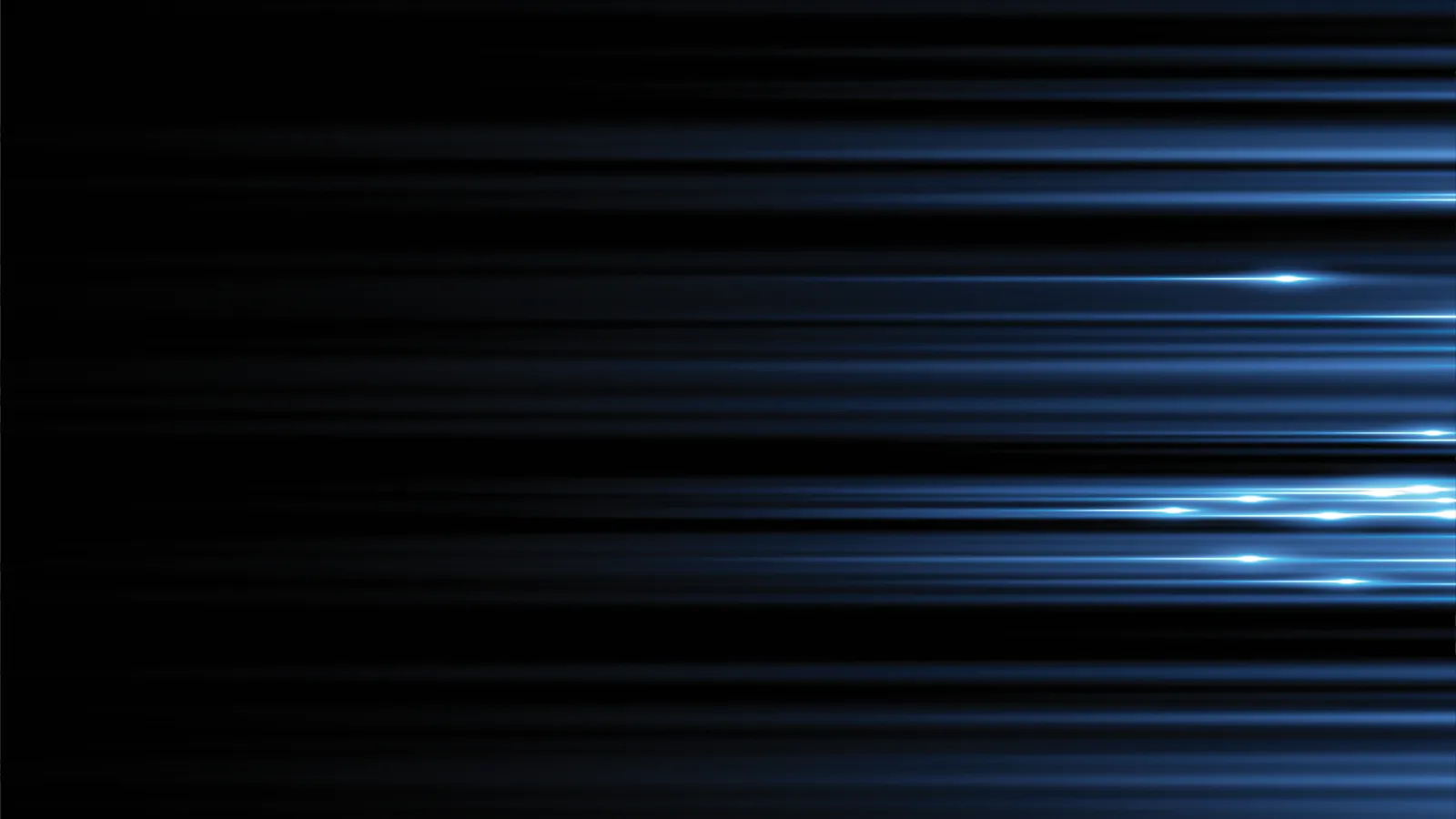 Smyrna 24-Hour Electrician
Electrical repairs are never a DIY job. Snappy Electric, Plumbing, Heating, & Air is your reliable electrician with top-rated solutions for your home. Don't tackle electrical issues yourself, call Snappy Electric, Plumbing, Heating, & Air at (770) 738-4192. We are your Smyrna electrical pros.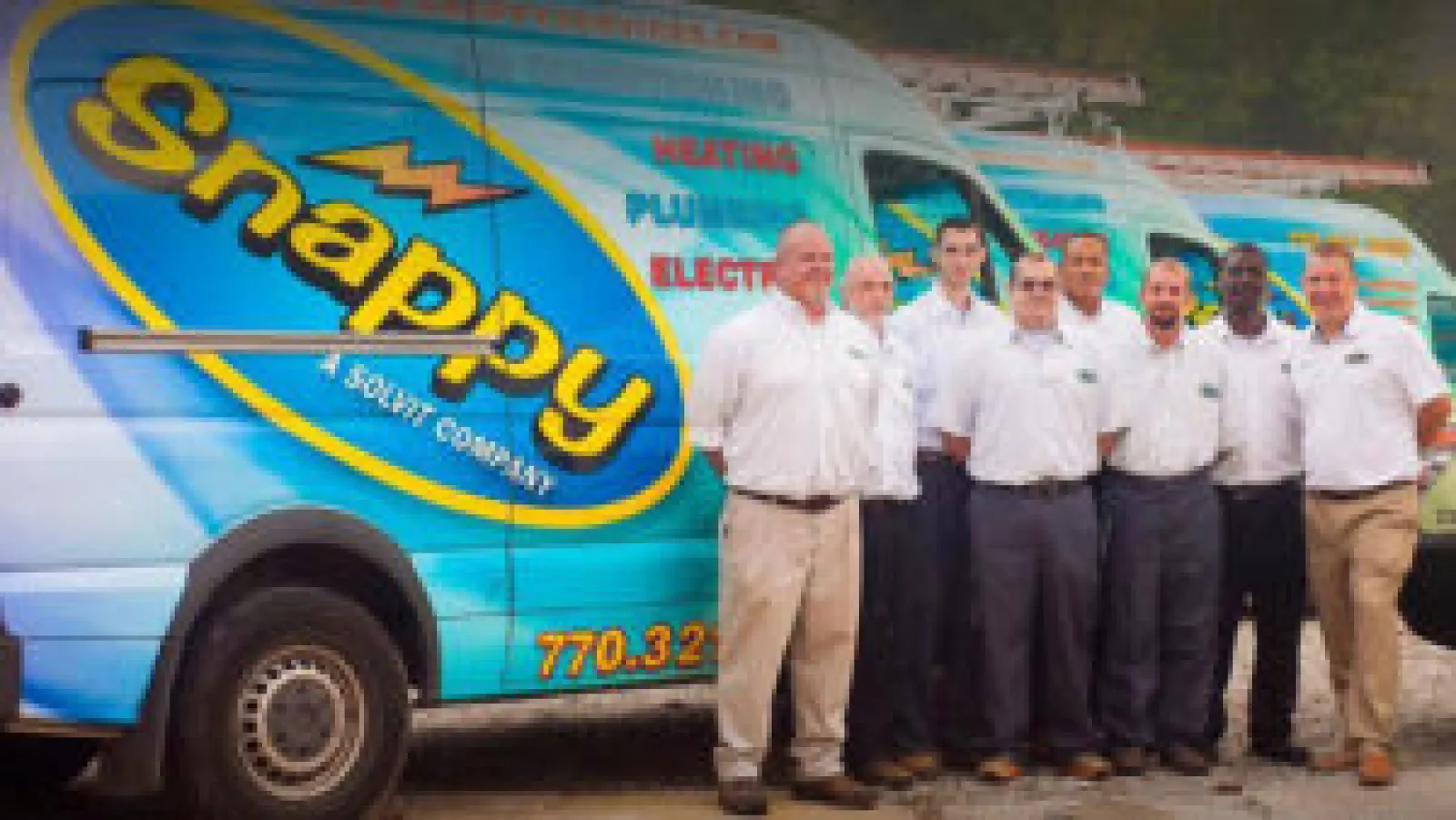 Smyrna 24-Hour Electrician
As a member of the Smyrna community, we're committed to keeping your wiring and electrical systems in good working order. We offer outlet repair services, breaker panel repair, fuse panel box work, generator installation and much more. Whatever your electrical needs are, we have a team of trained professionals to meet your needs. At Snappy Electric, Plumbing, Heating, & Air, our goal is to keep your home comfortable and happy. Whether it's a power outage in the middle of summer or some lighting upgrades just in time for your home remodel, you can count on our electricians for help.
Schedule Smyrna
Electrician Service
Local Reviews
"Performed the task with minimum disruption and minimum changes to existing appearance of garage. Great job!"
Thomas
"John did another excellent job. We are very happy since switching over to Snappy."
Michael
"Good customer services and rapidement services thank you very much"
Willy
"Reggie was efficient, informative and friendly (as he has always been on previous visits). He called ahead with an ETA, showed me why there was a need to add a UV light to our system and went over the bill with me."
Sara
More About Our Smyrna Services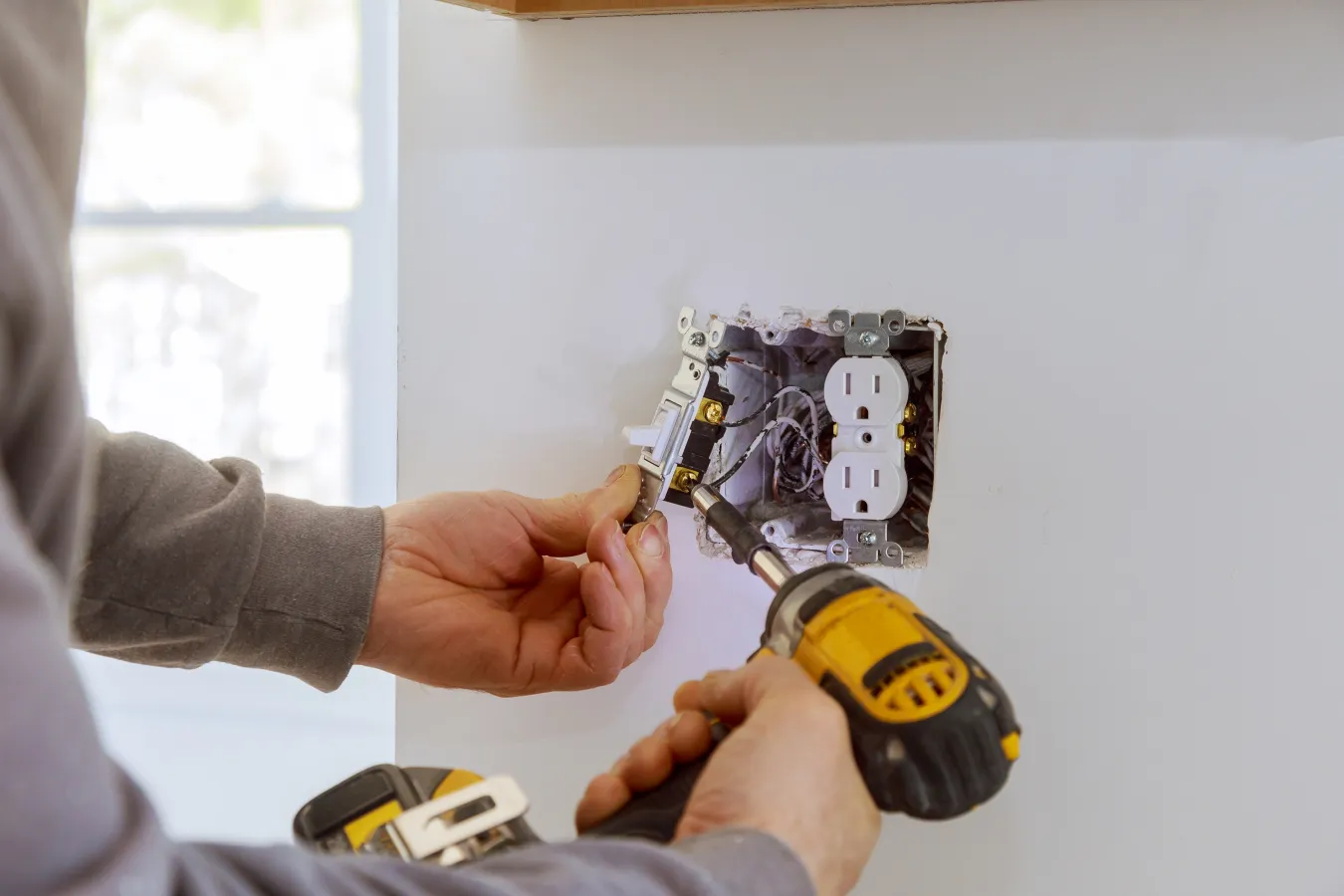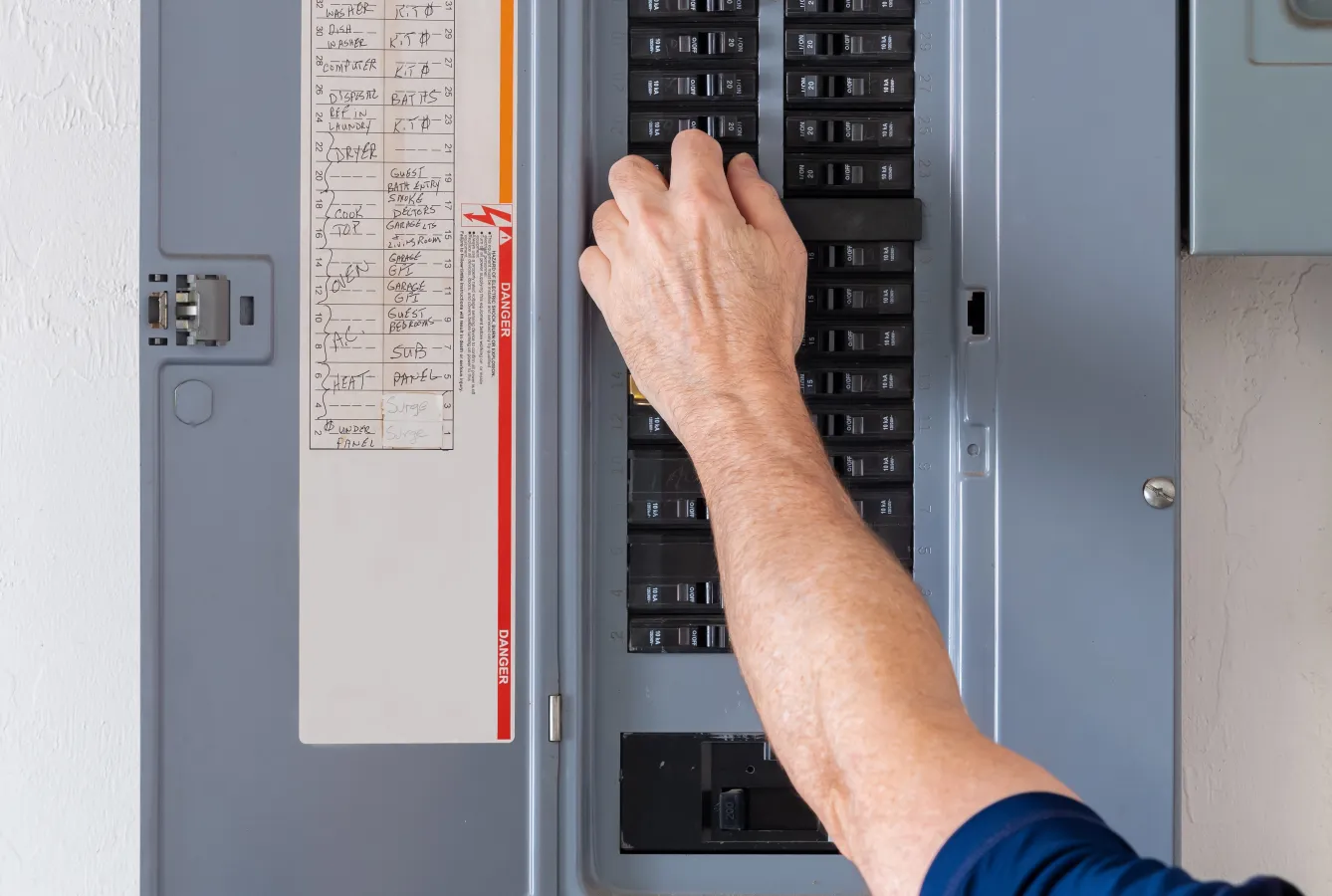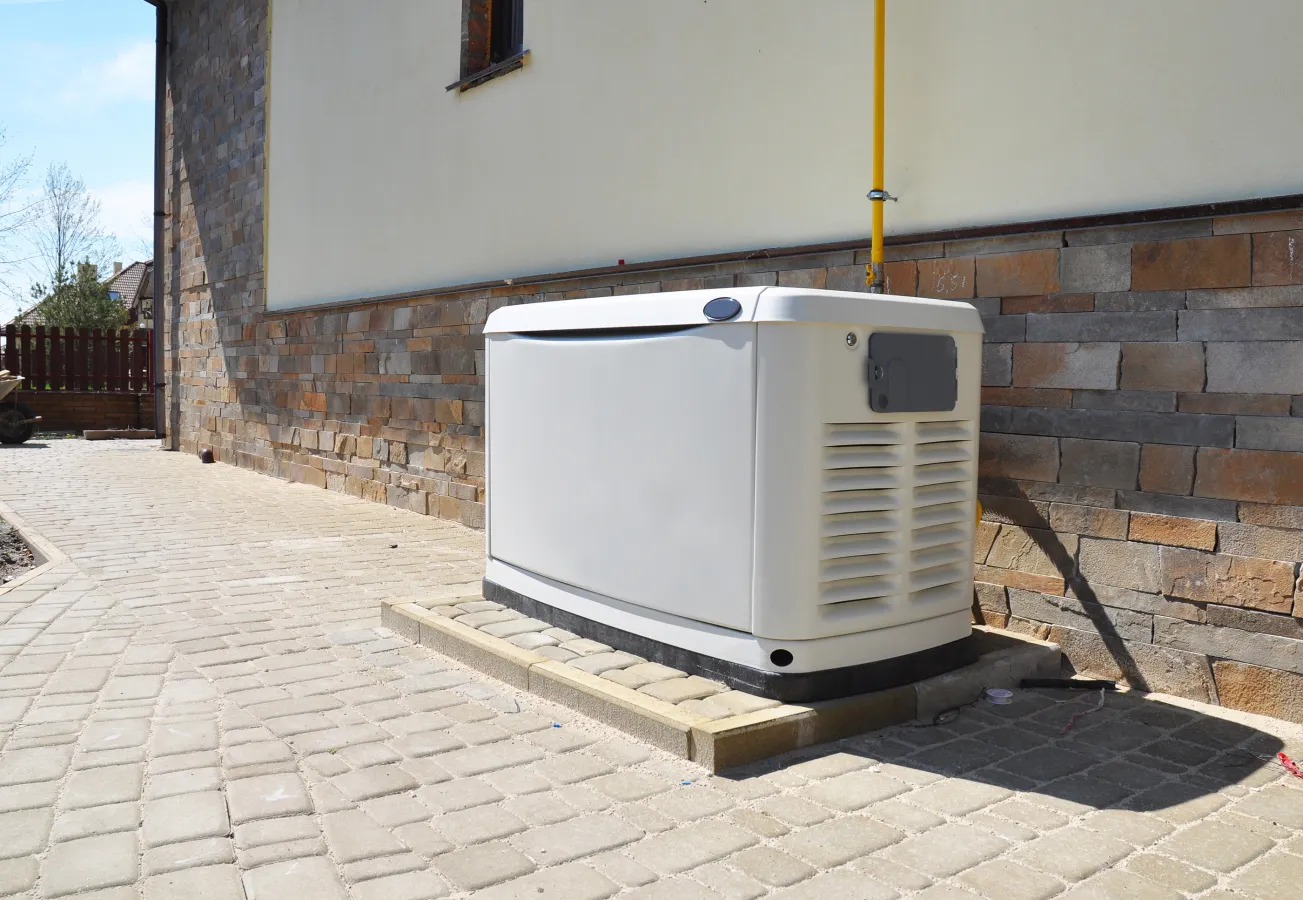 Most people rely on the electrical system in their home to do just about everything. It's impossible to preserve food, cook food, clean your home, and complete most everyday tasks with a faulty system, but few people are taking action to protect against such an occurrence. Whether it's a mass power outage or limited to your home, having a reliable emergency electrician is key to keeping your home safe.
At Snappy Electric, Plumbing, Heating, & Air, we have a full team of electricians dedicated to helping our customers in need. As homeowners, we understand how challenging a power outage can be. When you call us, we arrive on-time and ready to work. Whether it's a minor issue like a blown fuse or a major electrical repair, you can count on us for fast and reliable service.
If you think outlets are important, breakers and fuse boxes are even more so. These beauties are responsible for distributing power throughout your home. When one gets damages large sections of your home will lose out on power. Fortunately, there are repair services for electrical service panels and breaker panes. However, if you're constantly dealing with flipped breakers, planning on remodeling your home, or simply looking to improve your energy efficiency, an electrical panel upgrade is in order.
At Snappy Electric, Plumbing, Heating, & Air we can help you save on your new projects with special financing and coupons. Be sure to talk with our staff, and make even your largest projects and affordable reality.
One of the best investments that you can make for home protection is paying for a backup generator installation. An emergency generator installation will give you a powerful source of electricity when you can't get power from the grid. This will make power loss due to natural disasters much more bearable, while also giving you a way to power important items like your internet, your refrigerators, and even a blower for your furnace in some instances.
These systems are difficult and even dangerous to install which is why our staff is here to help. At Snappy Electric, Plumbing, Heating, & Air, we are a reliable electrical company dedicated to your indoor comfort. Snappy makes homes safer for you and your family.
Signs You Need Outlet Repair Services
There are a few different types of outlets in most homes today. When looking around your home you probably see standard 3-prong outlets, maybe a few leftover 2-prong outlets, some large industrial 220v outlets, and then some GFCI outlet items here and there in specific parts of your home. Each of these sections of your home has a chance of failing - which is why you should know the warning signs. Some common ones include:
Electrical sparks when plugging and unplugging

Flickering lights

No power to a specific outlet

Higher energy consumption

Damaged appliances

Burn marks around plugs