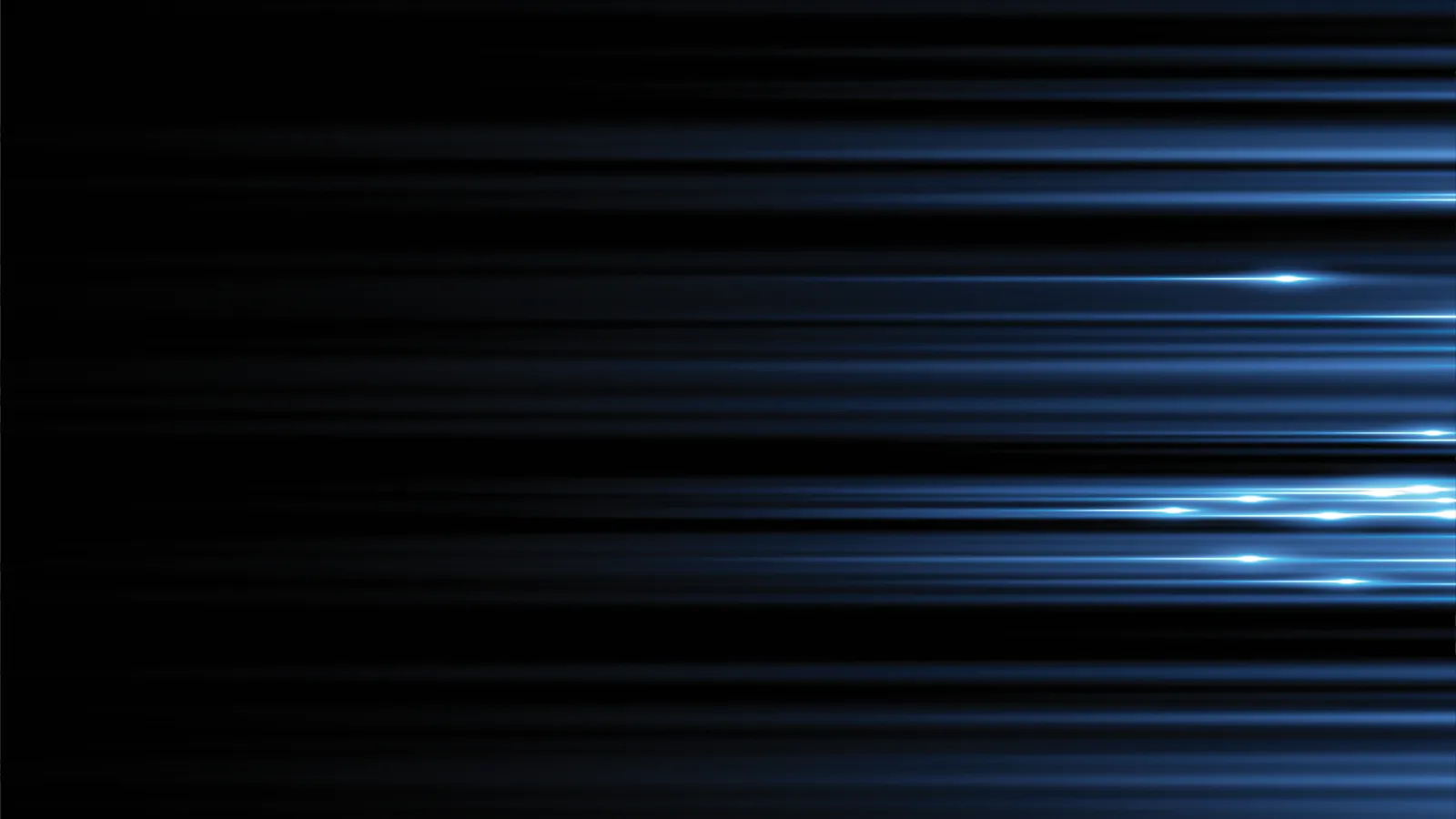 Smyrna 24-Hour
AC & Heating Services
Make that perfect indoor air temperature a reality with Snappy Electric, Plumbing, Heating, & Air - and our HVAC pros! Looking for a dependable air conditioning and heating company? Call Snappy Electric, Plumbing, Heating, & Air at (770) 738-4192 and get affordable solutions for your Smyrna needs.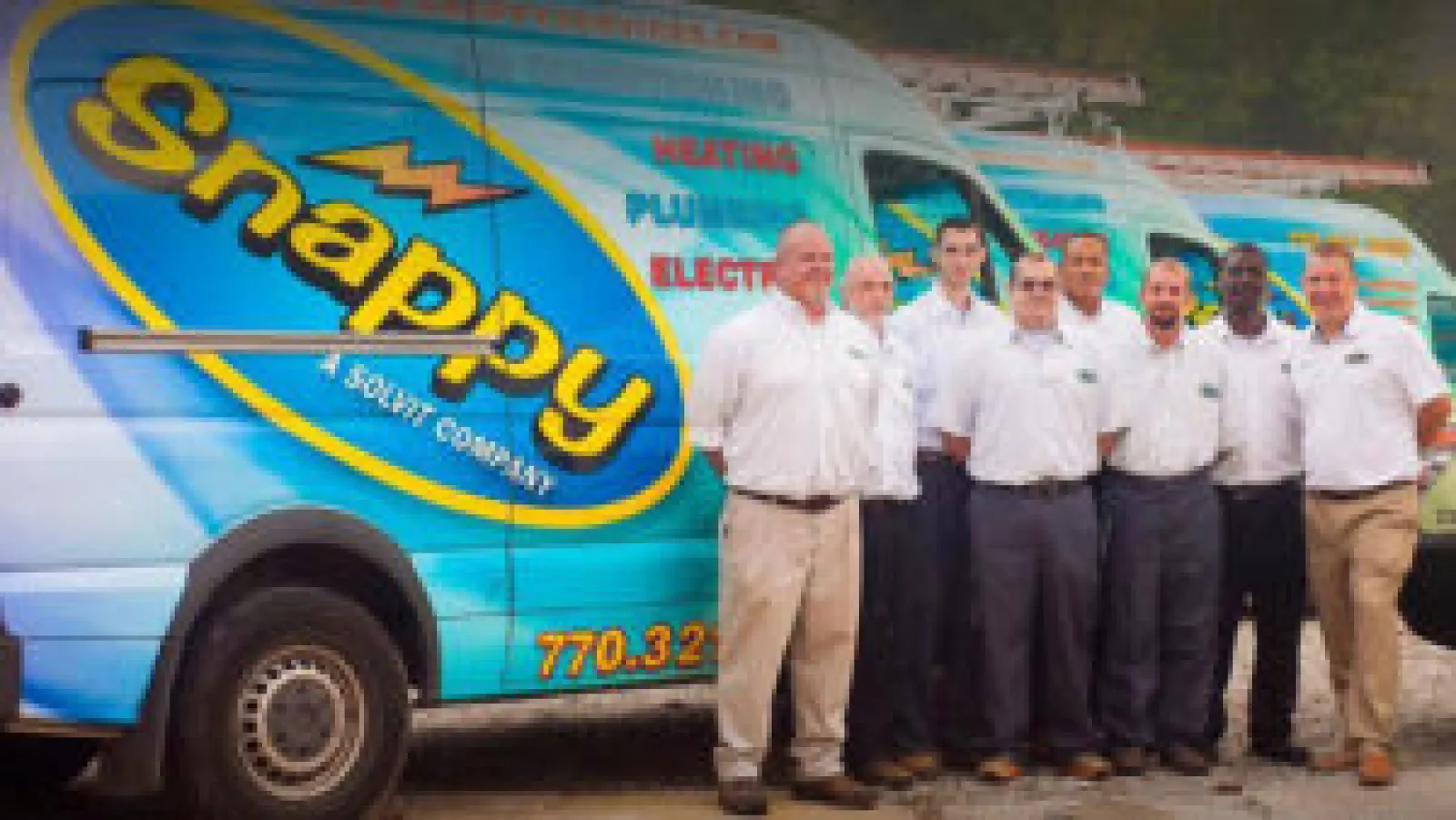 24-Hour Service You Can Count On
Your home's AC system is responsible for keeping you cool in the summer and warm in the winter. It's the only reason you can stay in your house throughout the year and remain comfortable at all times. It's also one of the most important systems in your home, period. That's why we focus on these systems at Snappy Electric, Plumbing, Heating, & Air. We're a 24-hour HVAC company that can help with all your home needs. Got an AC that's blowing hot? Worried your furnace won't make it through another Smyrna winter? No matter the problem, Snappy Electric, Plumbing, Heating, & Air has a solution!
Schedule Smyrna HVAC Service
Local Reviews
"Performed the task with minimum disruption and minimum changes to existing appearance of garage. Great job!"
Thomas
"John did another excellent job. We are very happy since switching over to Snappy."
Michael
"Good customer services and rapidement services thank you very much"
Willy
"Reggie was efficient, informative and friendly (as he has always been on previous visits). He called ahead with an ETA, showed me why there was a need to add a UV light to our system and went over the bill with me."
Sara
More About Our
Smyrna Heating & Cooling Services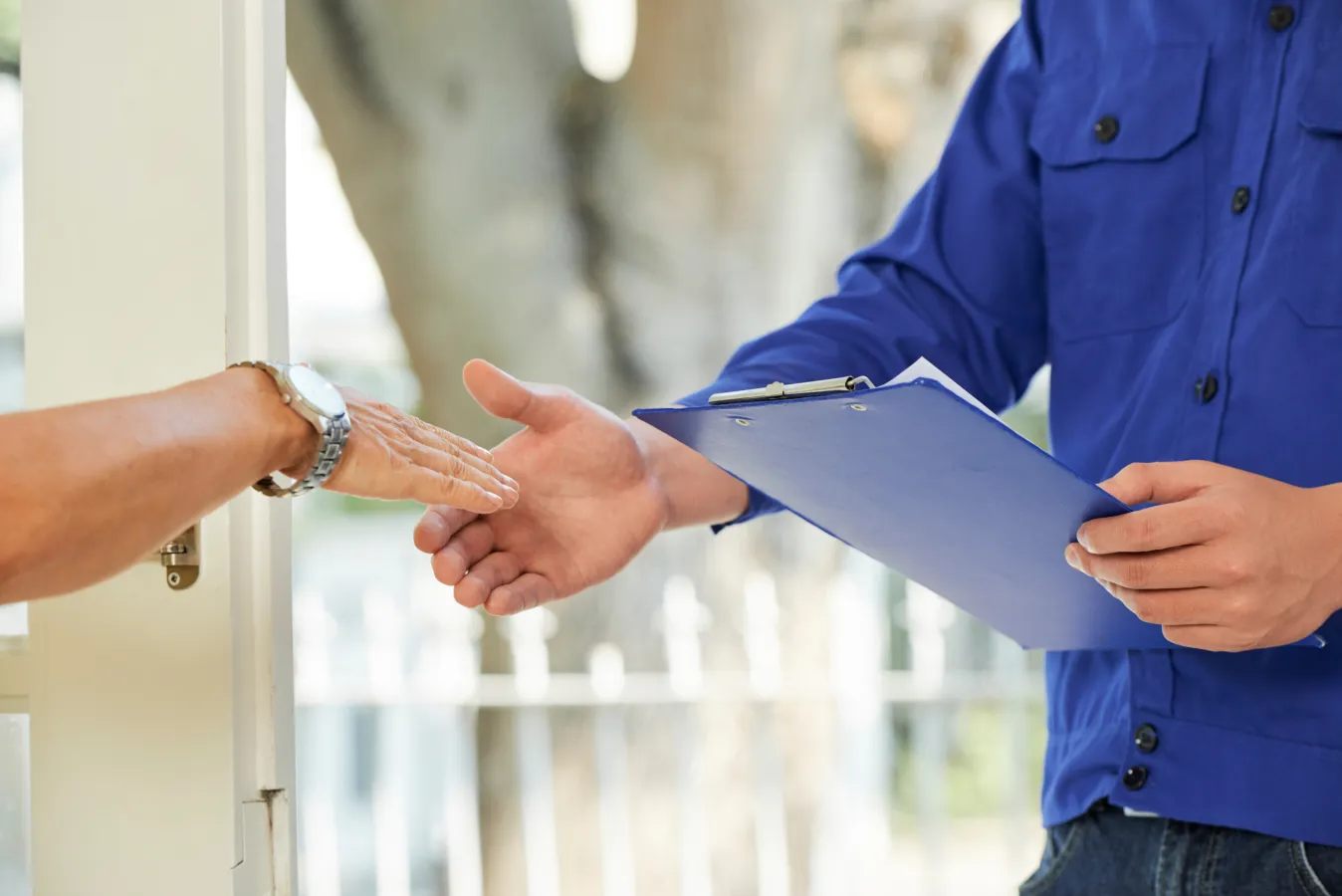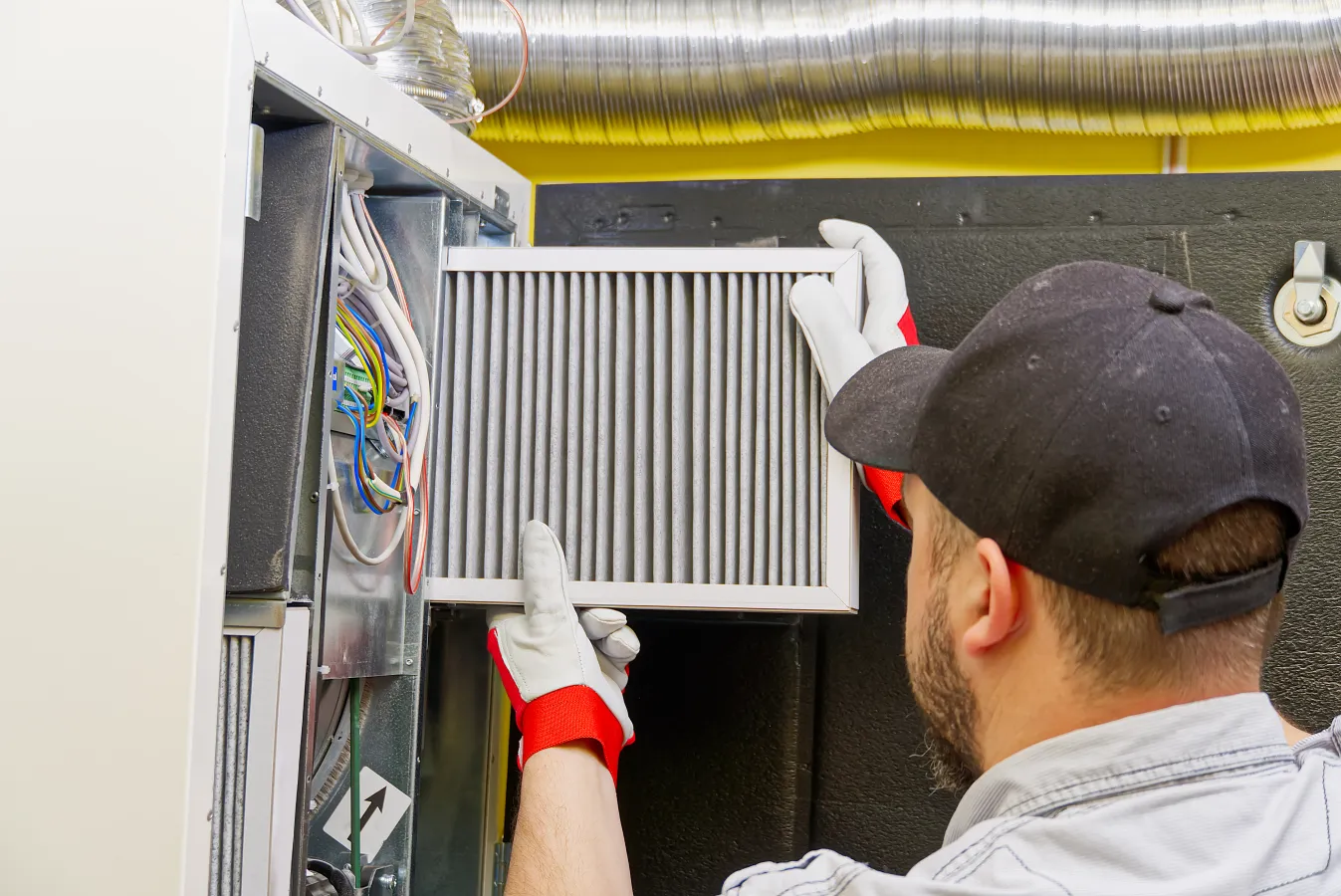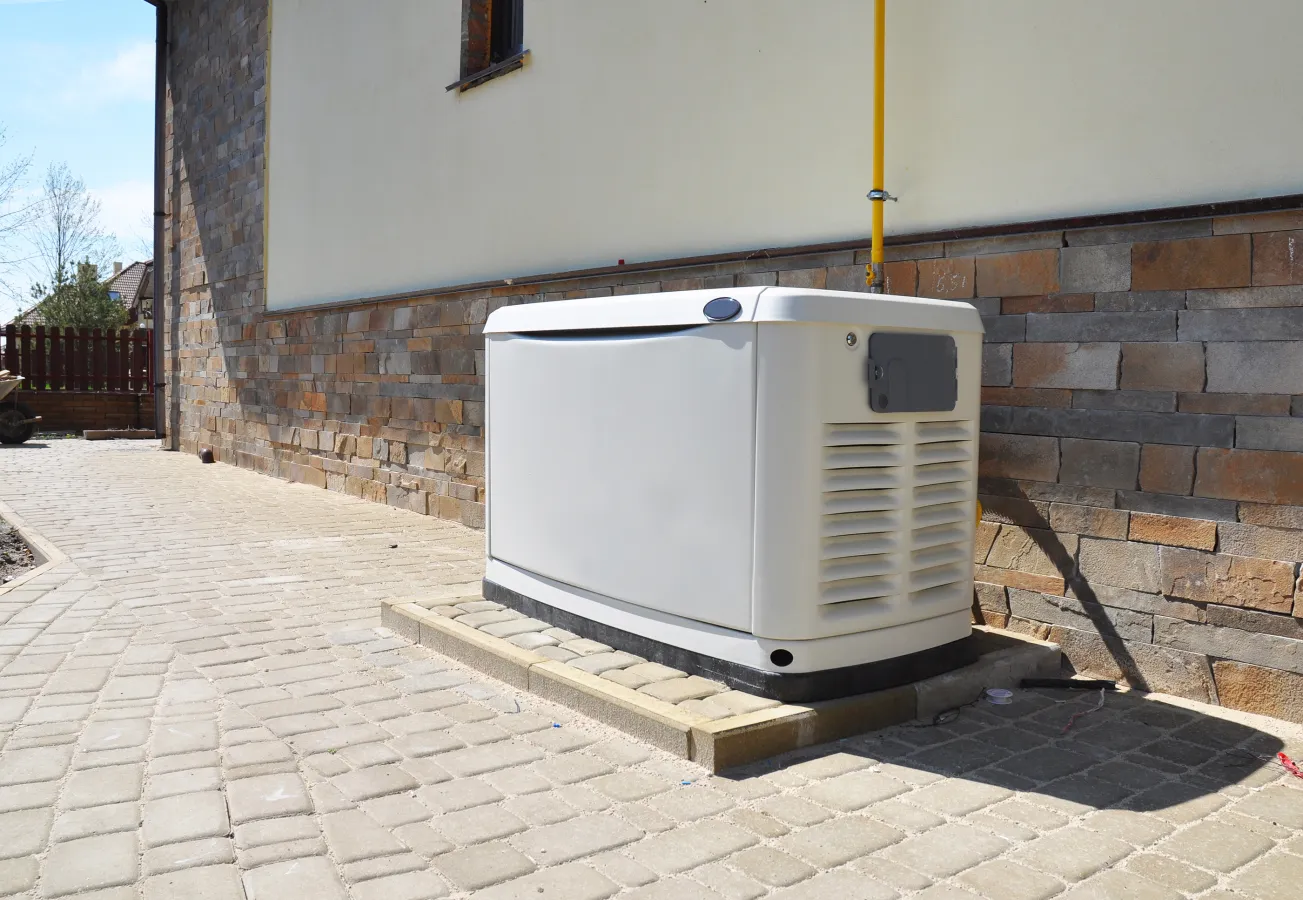 Georgia gets really hot in the summer, and while you could probably do without your furnace for a week or longer in the mild winter months, the same can't be said about your air conditioner in the summer. That's exactly why it is so important for you to have access to an emergency AC repair company.
While coming home to no heating or cooling is overwhelming, trying to get help can also be a challenge. At Snappy Electric, Plumbing, Heating, & Air, we're available 24/7 to help with your home needs. Whether your system is cycling on and off, producing no air, or is costing you an arm and a leg in utilities, you can count on our staff for help!
Investing in a new furnace can seem overwhelming and expensive - but what if you can avoid the issue altogether. One great way to extend the lifespan of your furnace and improve consistent heating is with regular furnace maintenance and repairs. At Snappy Electric, Plumbing, Heating, & Air, we are your heating pros. We take the time to inspect your system, diagnose any minor repair issues, and get your system heating again in no time.
With a well-maintained furnace, you'll enjoy improved air quality, lower monthly costs, and a reduction in the risk for emergency repairs. While Smyrna may not be home to the coldest temperatures around, having a quality heating system is still essential.
Do yourself a favor and make your air conditioner a real priority in your home. Whether that's paying for regular repairs or adding maintained to your quarterly goals. One easy way you can help improve your indoor comfort and extend the lifespan of your AC is with regular air filter replacement. Additionally, you can have our cooling pros inspect your system.
At Snappy Electric, Plumbing, Heating, & Air, we're all about preserving the life of your AC unit and making sure that you get the most performance from your home. Whether you're dealing with an AC repair issue or looking for emergency help, you can count on our staff 24/7.