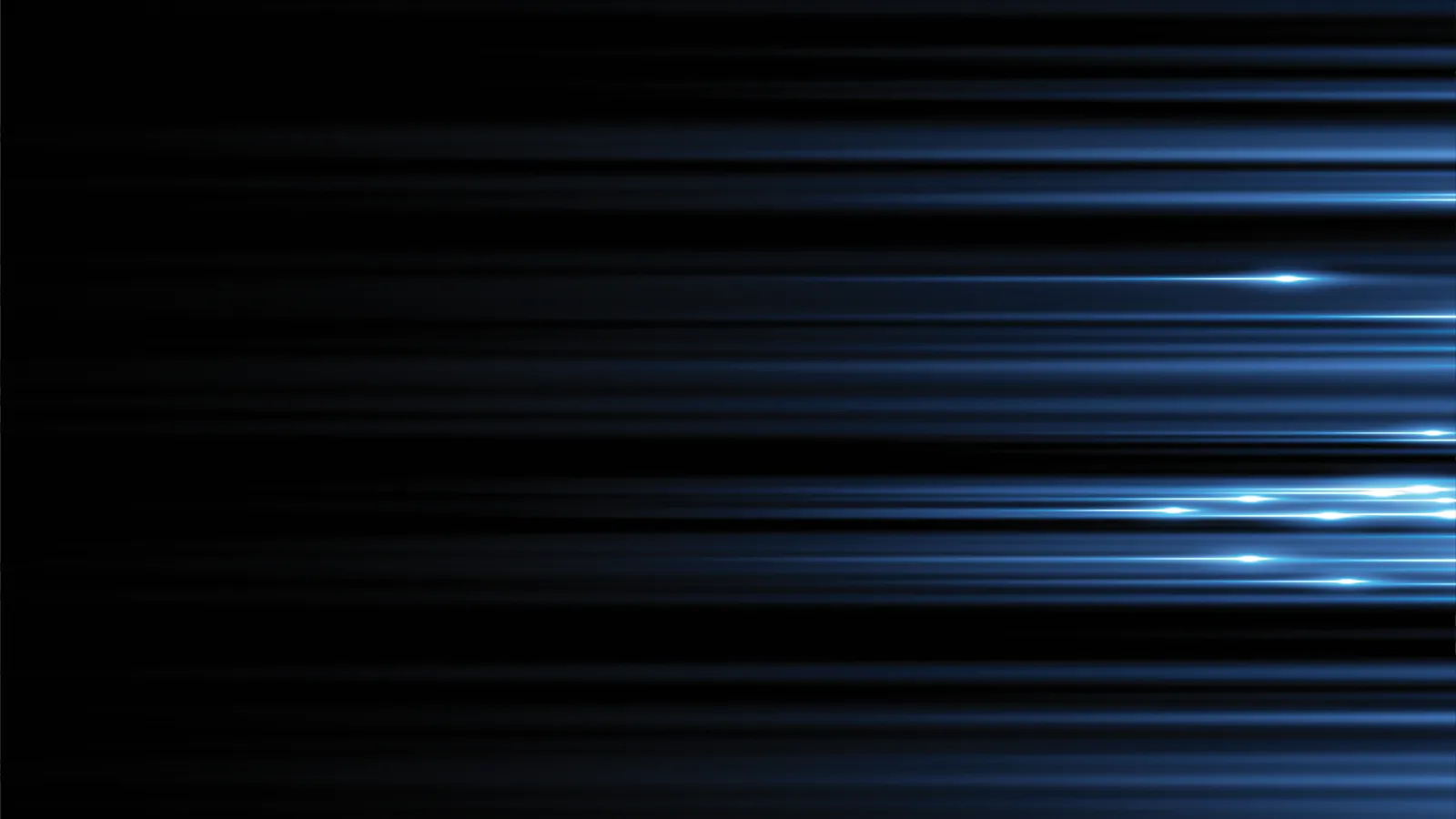 Plumbing Services in Smyrna
Top-rated plumbing repair and installation services are just a call away with Snappy Electric, Plumbing, Heating, & Air! Got a plumbing issue in your Smyrna home? Call us at (770) 738-4192 and get the plumbing services you need. Whether it's a clogged drain or a burst pipe - our staff has you covered.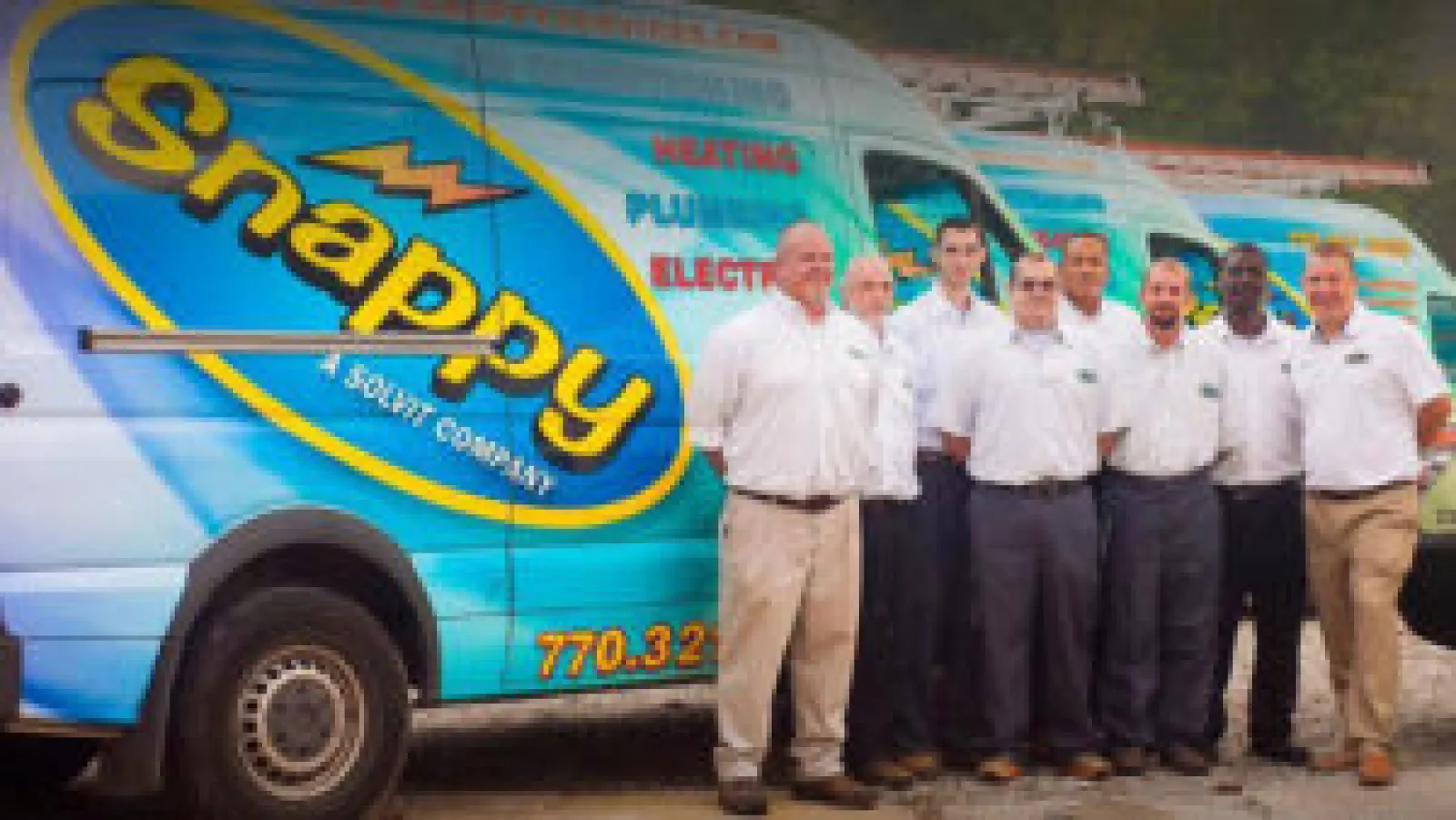 24-Hour Service
You Can Count On
A good plumbing system is essential for comfortable living, no matter what part of the country you're from. Without reliable plumbing, there would be no running water, and no way to easily wash clothing, dishes, use an indoor toilet or anything else really. That's why we work so hard to protect the plumbing systems in your Smyrna home. We're dedicated to residential plumbing systems and offer 24-hour emergency plumbing services. At Snappy Electric, Plumbing, Heating, & Air, we work hard to solve your plumbing repair issues, while still keeping our services within your budget.
Schedule Smyrna
Plumbing Service
Local Reviews
"Performed the task with minimum disruption and minimum changes to existing appearance of garage. Great job!"
Thomas
"John did another excellent job. We are very happy since switching over to Snappy."
Michael
"Good customer services and rapidement services thank you very much"
Willy
"Reggie was efficient, informative and friendly (as he has always been on previous visits). He called ahead with an ETA, showed me why there was a need to add a UV light to our system and went over the bill with me."
Sara
More About Syrna Plumbing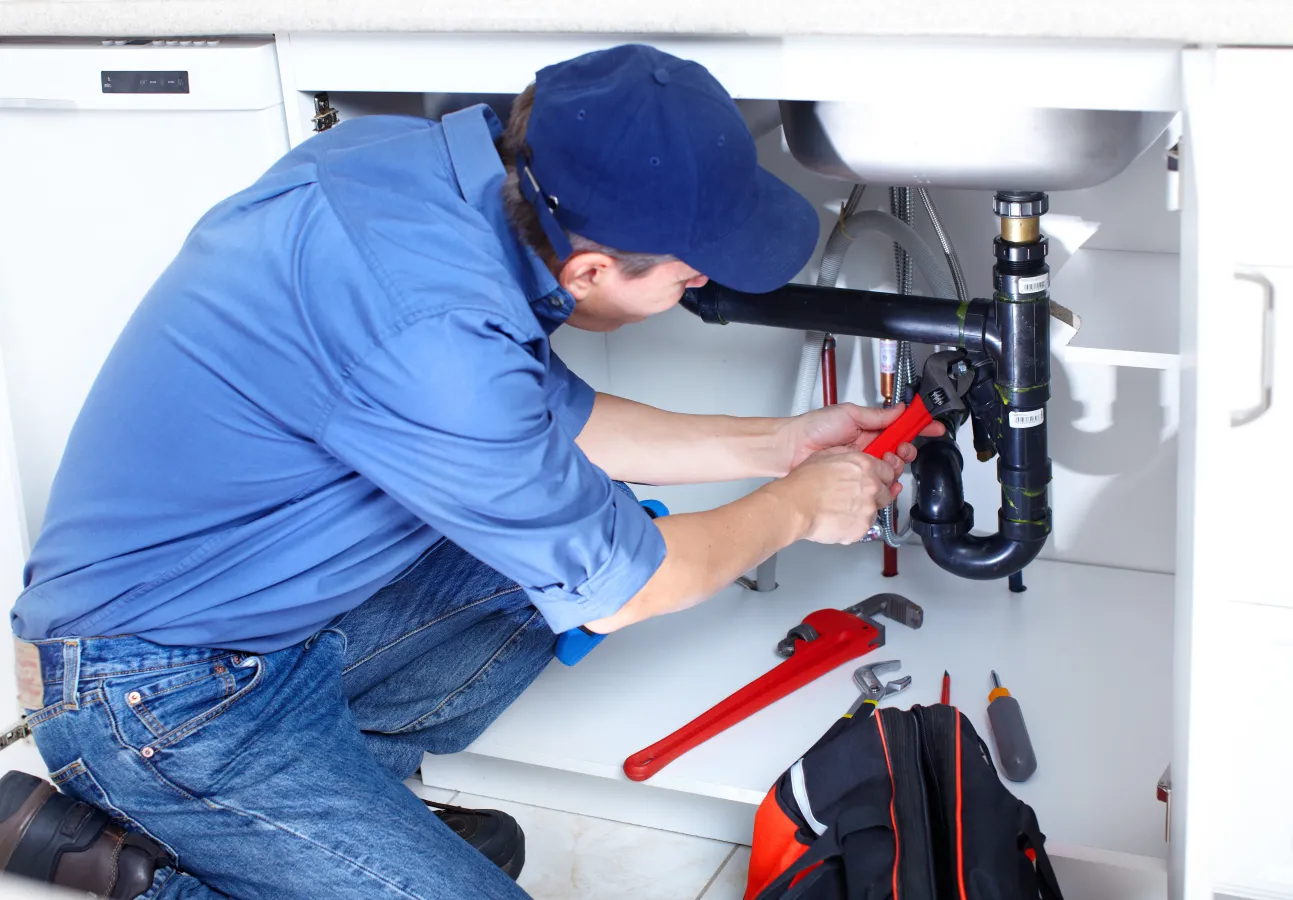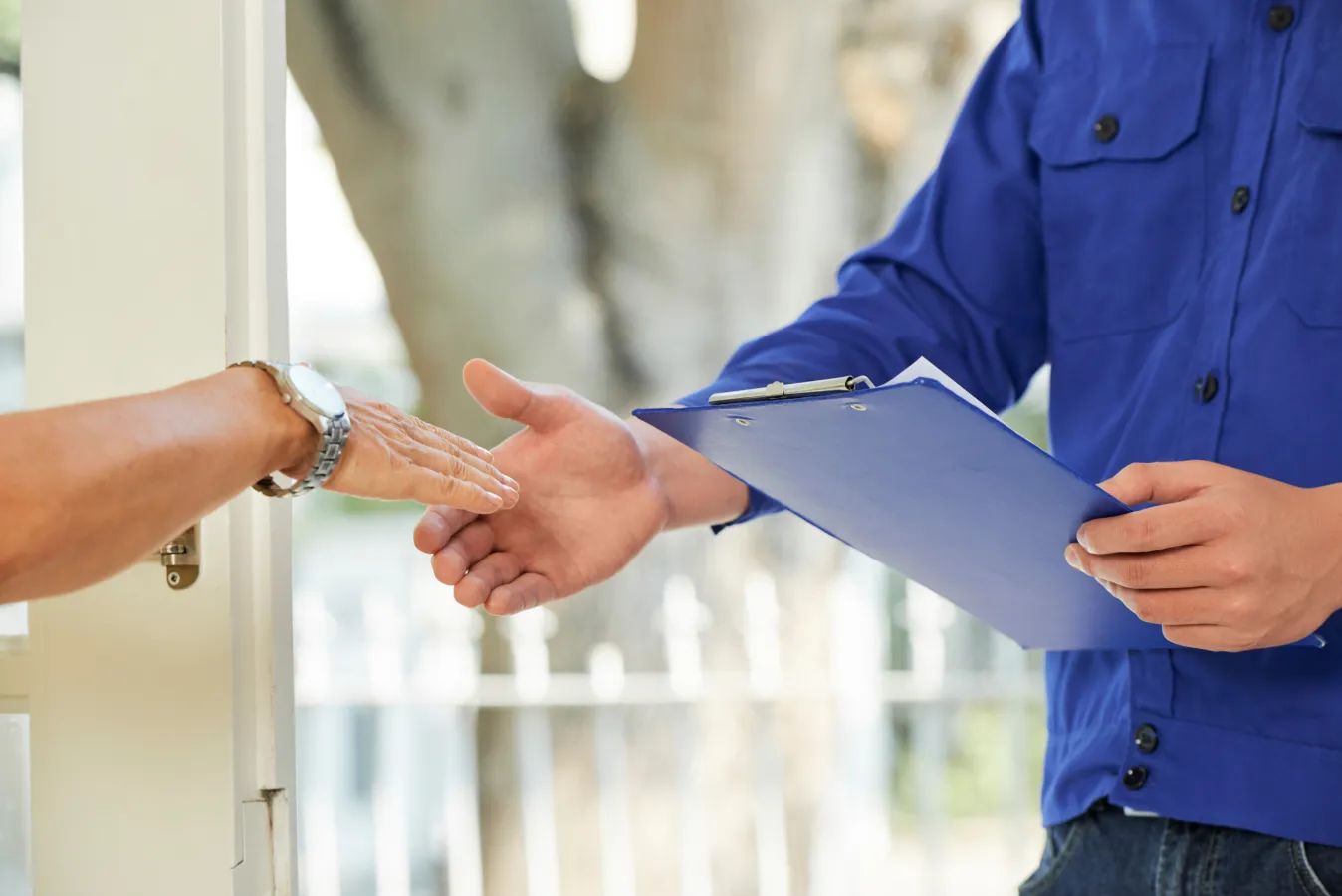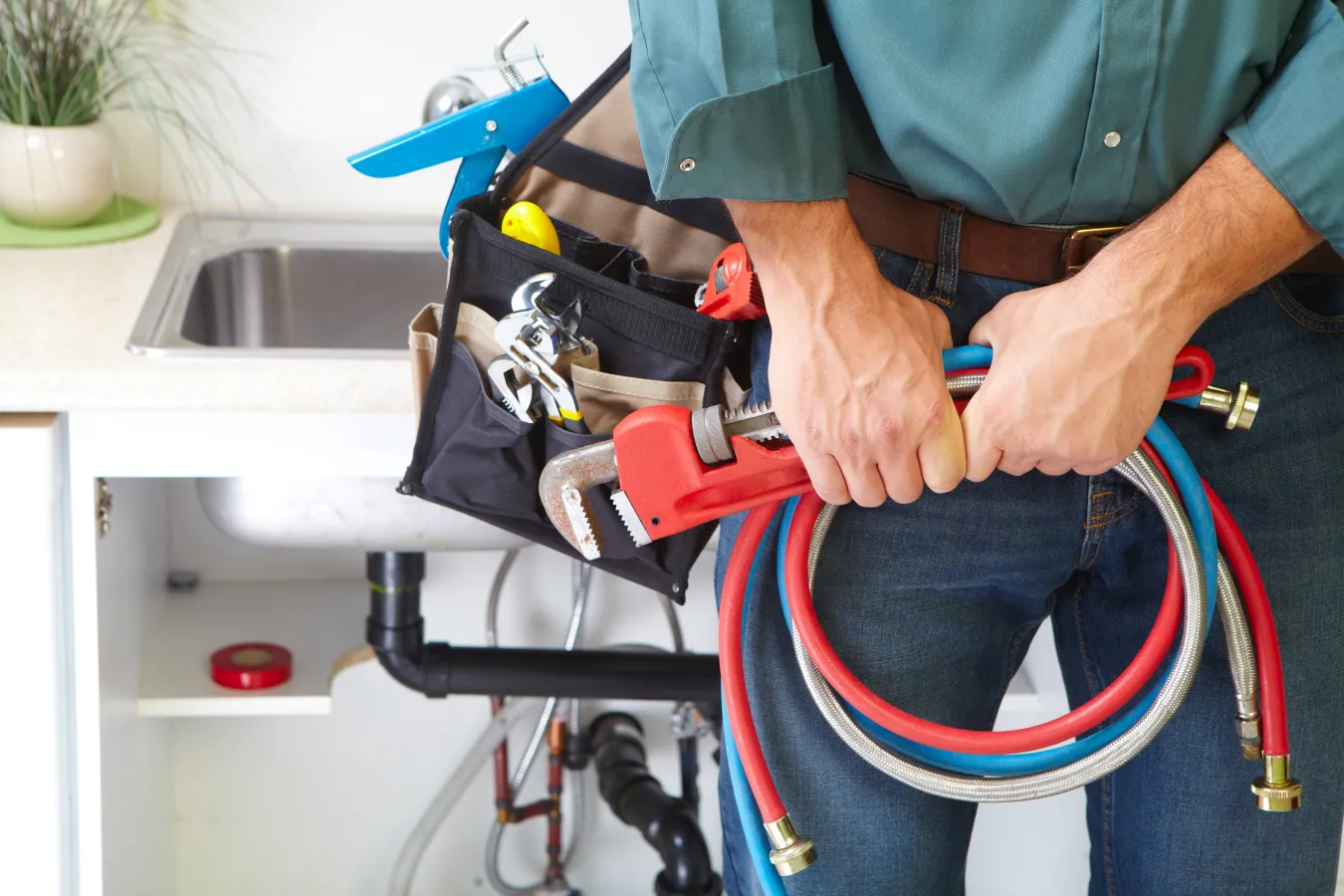 A plumbing emergency is the last thing you want to deal with. Not only does it affect your ability to use your plumbing, but in some instances, it can pose a risk for your home and family. A burst pipe, for example, can easy pour gallons of water into your home. This will not only require pipe repairs, but also damage your walls, floors, and belongings. A gas leak can go undetected and may even lead to health concerns for your family.
At Snappy Electric, Plumbing, Heating, & Air, we are your emergency plumbing pros. We're available 24/7 and can get your fast solutions to your most challenging plumbing issues. When you need us most, we'll be there fast!
Clogged drains are more common than you might realize and dozens of homes around Smyrna suffer from this issue several times a year. The trouble is that things are constantly going down the drains of these homes. Shower and bath drains get filled with hair and sink drains clog with food and grease. By installing drain catches and regularly pouring hot water down your drains you can help lessen these issues.
There will likely come a time when you need to call for drain cleaning services or a clogged drain repair from a professional. At Snappy Electric, Plumbing, Heating, & Air, we offer expert drain cleaning services that get to the source of the problem. Whether it's an auger or snake, or even a heavy-duty hydrojetting service, you can count on us to get your pipes flowing again.
Your home's hot water heater is one of the most delicate pieces of equipment you have in your plumbing system, and also one of the most used. It's up to you to make sure it stays in good shape up. In order for that to be the case, you need to invest in regular hot water heater maintenance.
That means cleaning out the heater, checking the connections and looking for obvious issues with the system. All that takes experience and skill, which is why Snappy Electric, Plumbing, Heating, & Air is here to help. While we offer water heater repair services, we can also help you maintain your existing system. Also, in the worst case scenario, we can find you an upgraded water heater when repairs just won't cut it anymore.
At Snappy Electric, Plumbing, Heating, & Air, we're a customer-focused plumbing company dedicated to keeping your home and family happy and healthy!