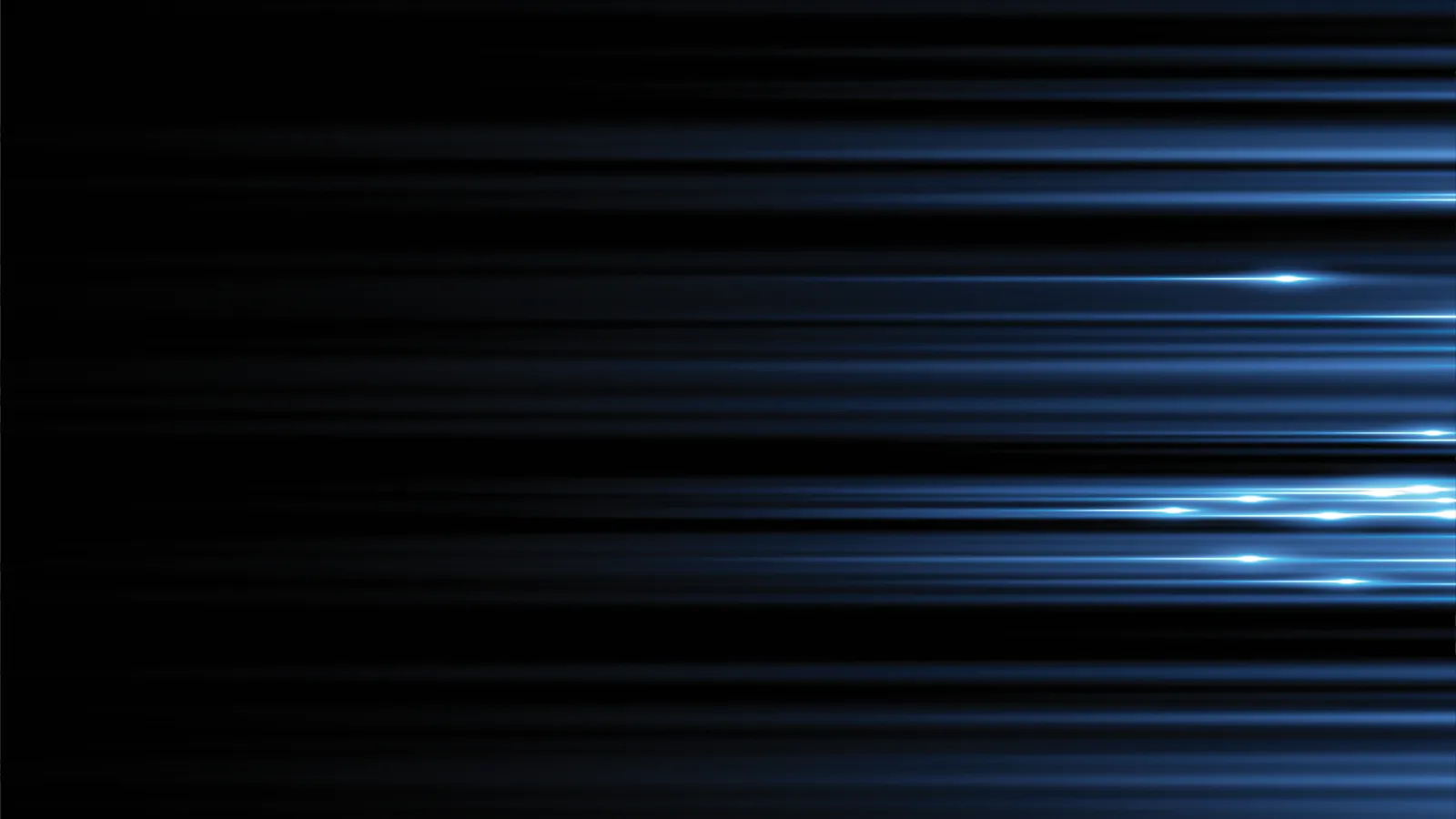 24-Hour Electrician in Vinings
Don't let a damaged outlet hurt your appliances. Snappy Electric, Plumbing, Heating, & Air is your reliable Vinings electrician. Having trouble with your electrical systems? Call Snappy Electric, Plumbing, Heating, & Air at (770) 738-4192 and get the help you deserve quickly. We offer 24-hour services in the Vinings area.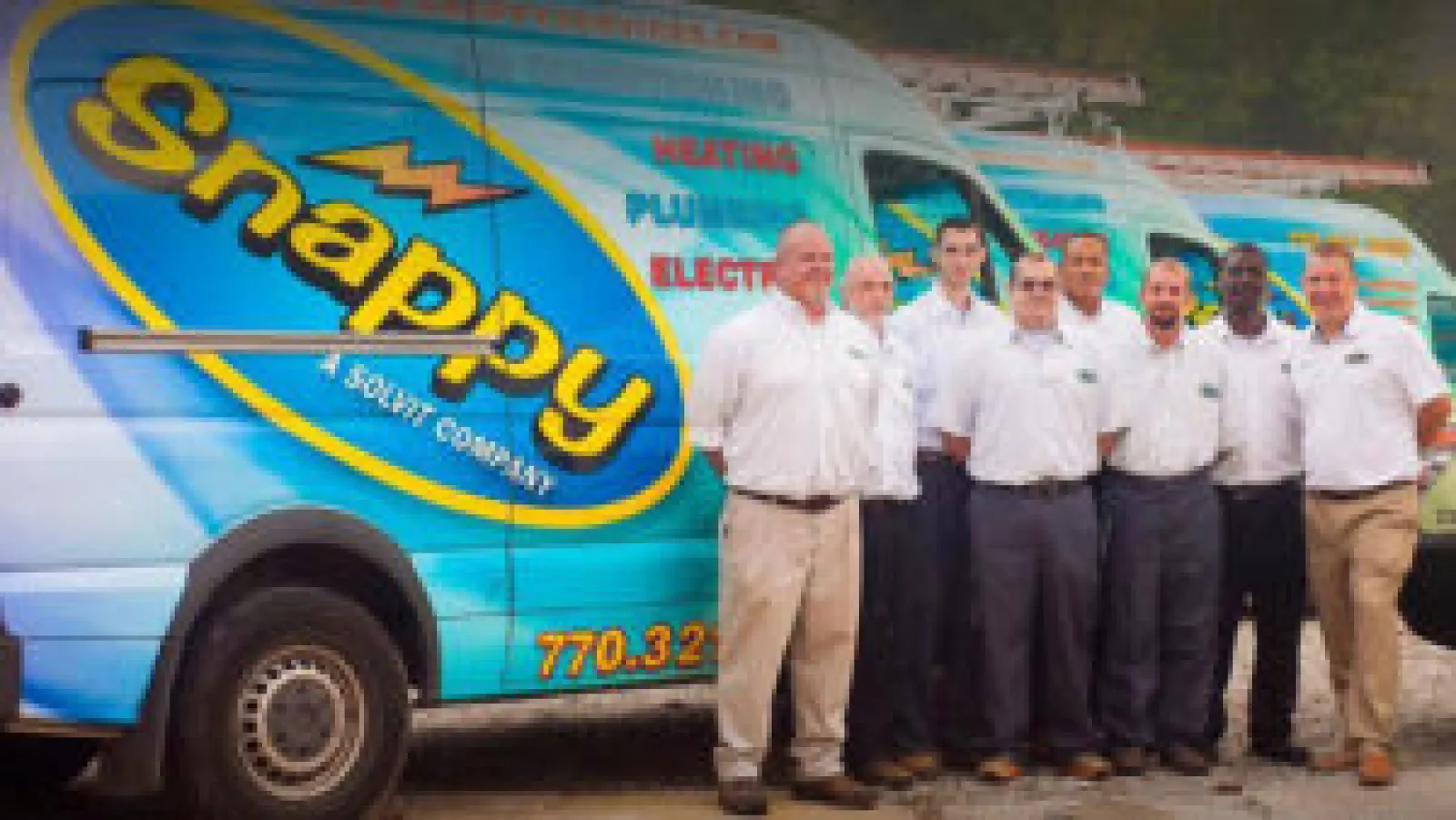 24-Hour Service You Can Count On
Today nearly everything relies on electricity to run properly. From major devices like air conditioning, refrigerators, and internet service, to lesser appliances throughout your home like televisions - you likely rely on electricity more than you even realize. That's why we're so dedicated to maintaining excellent electric service for all our customers at Snappy Electric, Plumbing, Heating, & Air. We offer service to customers all over Vinings, and we can aid them with an outlet or switch repair, fuse panel box or electrical service panel work, whole home generators, and more. Best of all, we're available 24/7 for those unforeseen emergencies as well.
More About Our Vinings Electric Services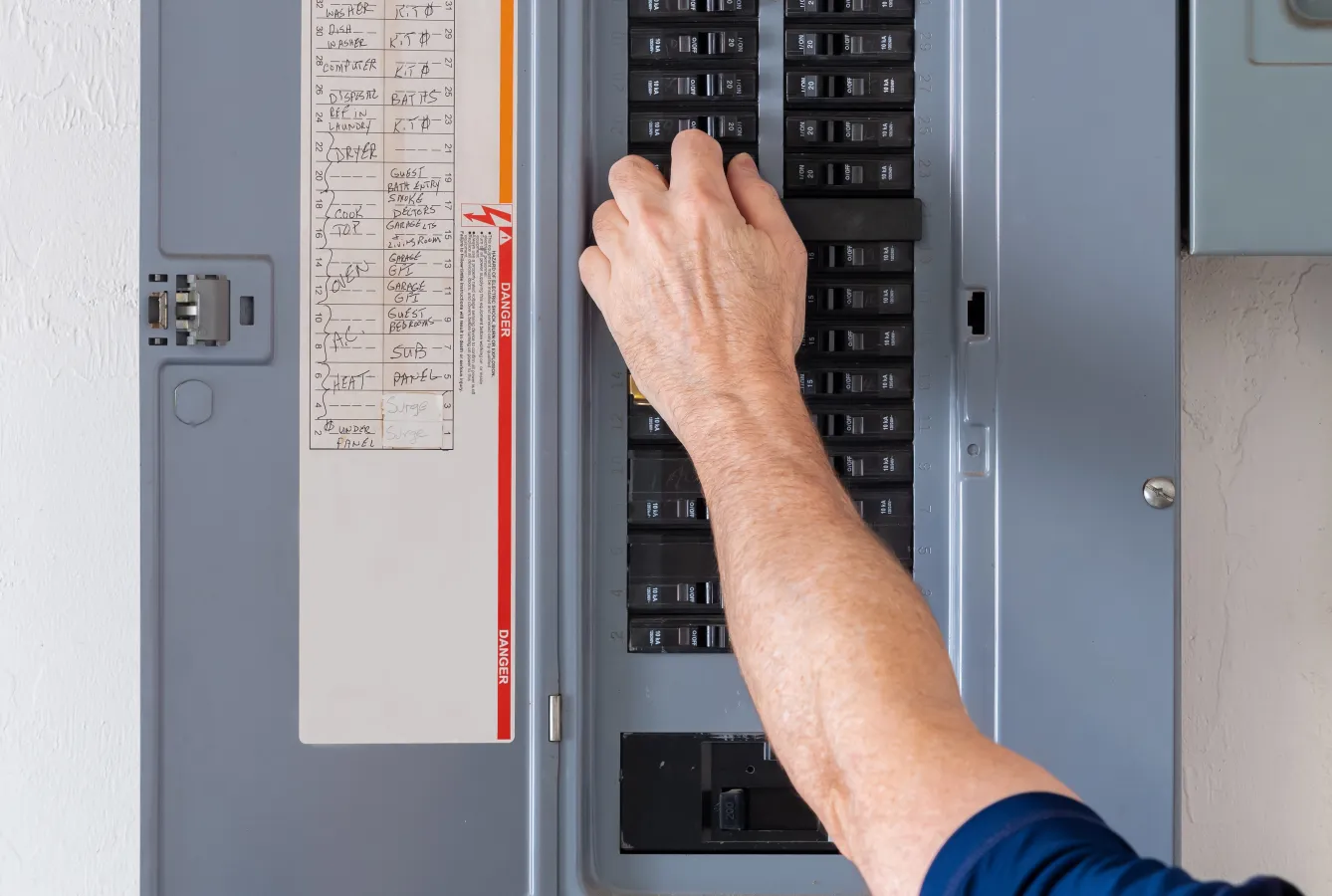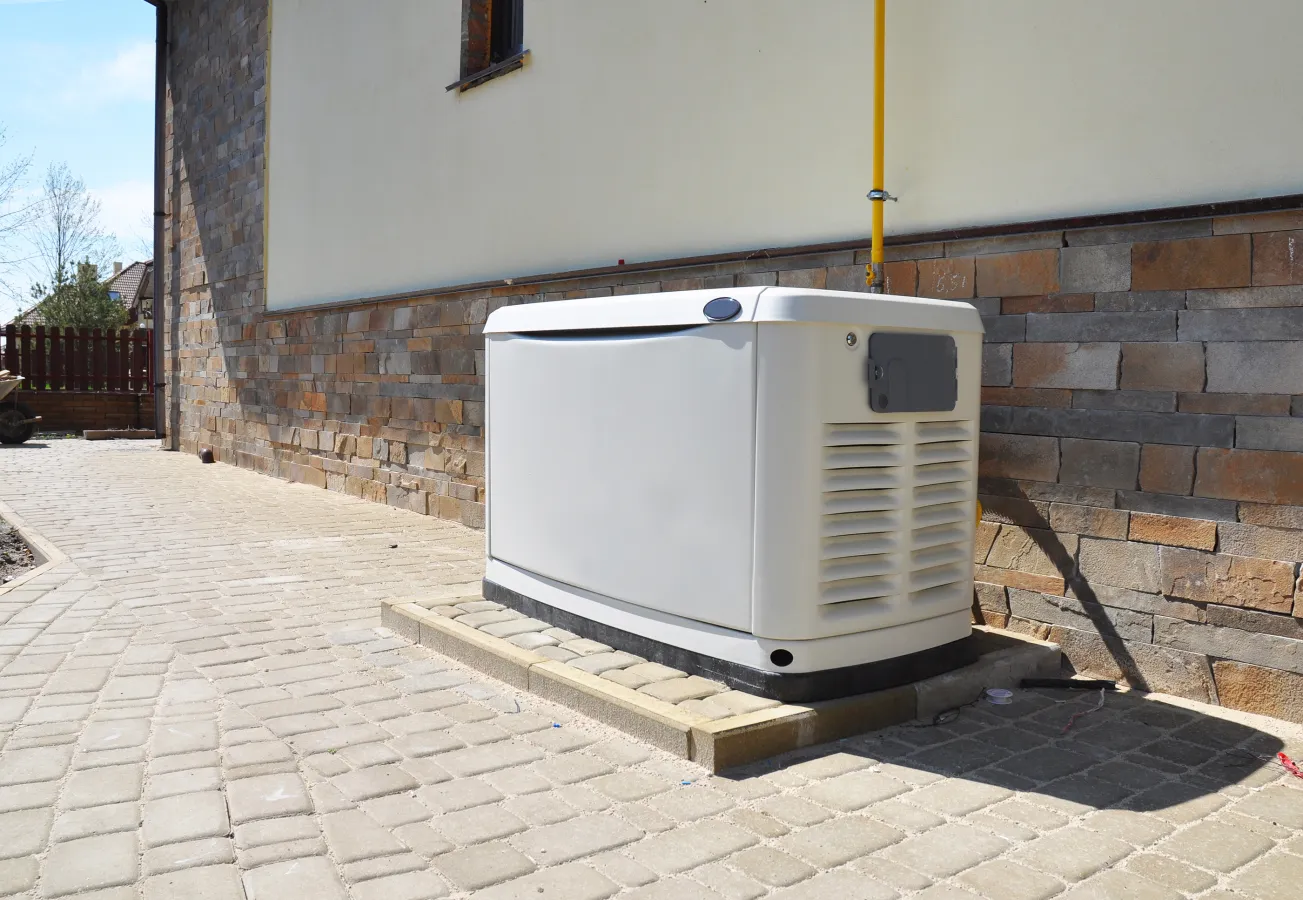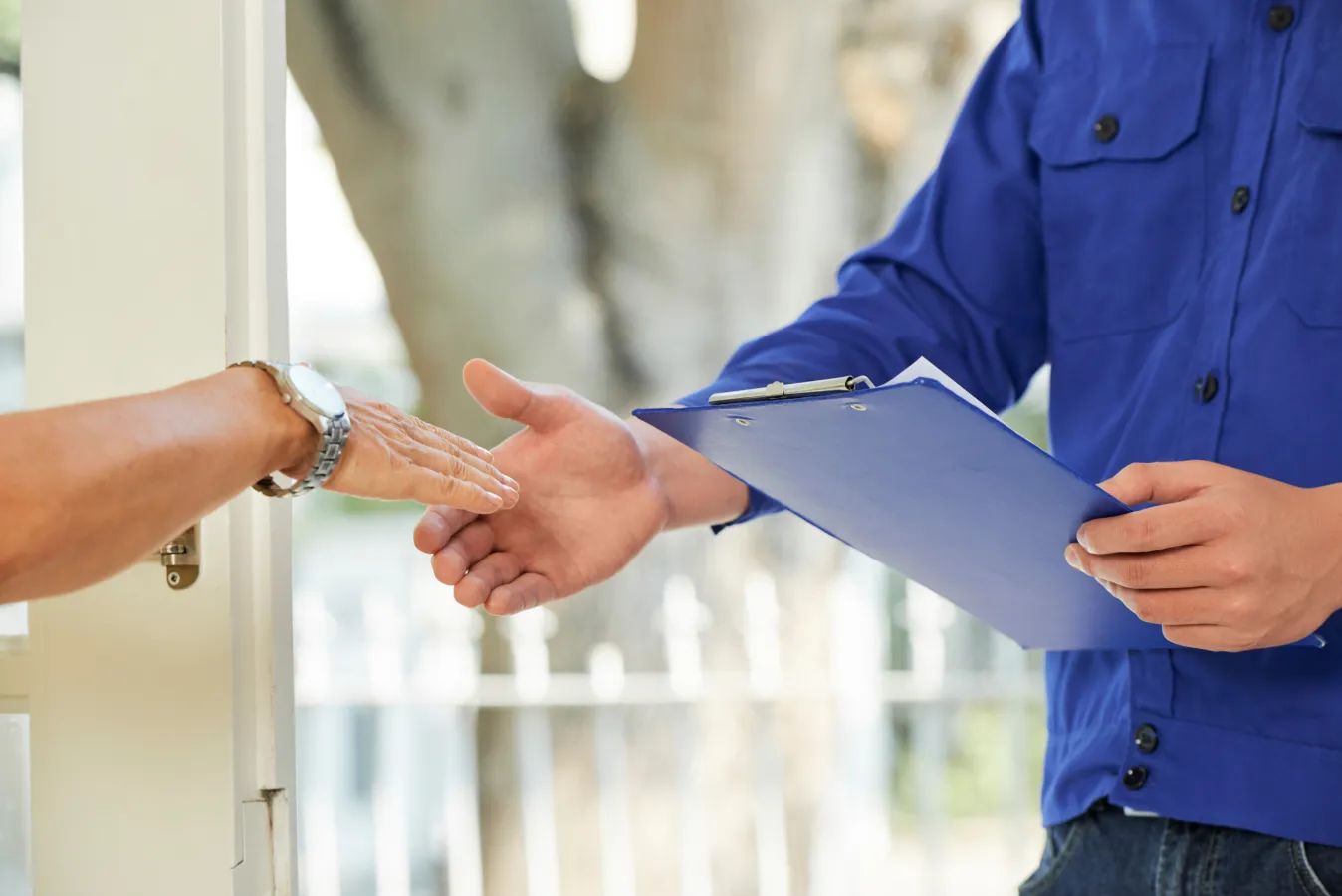 It's really inconvenient losing power in any area of your home. Things are even more convenient when you can't get an electrician until morning. Electrical issues aren't just an inconvenience though, they're also a serious hazard. At Snappy Electric, Plumbing, Heating, & Air we are your 24-hour electricians. Whether you lose power in the middle of the night or on a weekend, you can trust that we'll arrive on time, ready to work, and fully-stocked to solve your issues on the spot.
As a family owned and operated business, we understand how challenging these issues can be for your family. With our reliable service and affordable rates, a power outage doesn't have to be a stressful experience.
While you may not know the technical aspects of your electrical system, you should know that each GFCI outlet around your home is responsible for supplying you with the power along with the breaker and fuses build into your panel. Each of these systems relies on fragile components like copper wire to move electricity around for you.
They can go out at any time, and when they do you should get immediate repair services. While the short term problem is you lose power, in the long run, any electrical issue can become a liability for your home. With fast repairs, you restore power and mitigate the risk of common issues like panel damage and fires caused by faulty wiring.
Going without power for even a few days in our modern society can be devastating. That's why it's worth considering investing in a backup generator for your home. Sure, it can be an expensive investment, but with a generator in place and directly tied to your electrical grid, you get peace of mind and long-lasting benefits like added property value and safety for your family.
At Snappy Electric, Plumbing, Heating, & Air, we can help you with the entire generator installation process. From finding the right system for your needs and budget to integrating it into your system, our top-rated electricians have you covered.
We make it a cinch to work with us! From scheduling to the actual repairs or installation, you can expect a pleasant and hassle-free experience. Our Team Members will provide you with expert diagnostics to make and right decision for your family and home. Our plumbers, electricians, and HVAC technicians are some of the highest trained professionals in the industry.
Schedule Vinings Electric Service
Local Reviews
"Performed the task with minimum disruption and minimum changes to existing appearance of garage. Great job!"
Thomas
"John did another excellent job. We are very happy since switching over to Snappy."
Michael
"Good customer services and rapidement services thank you very much"
Willy
"Reggie was efficient, informative and friendly (as he has always been on previous visits). He called ahead with an ETA, showed me why there was a need to add a UV light to our system and went over the bill with me."
Sara