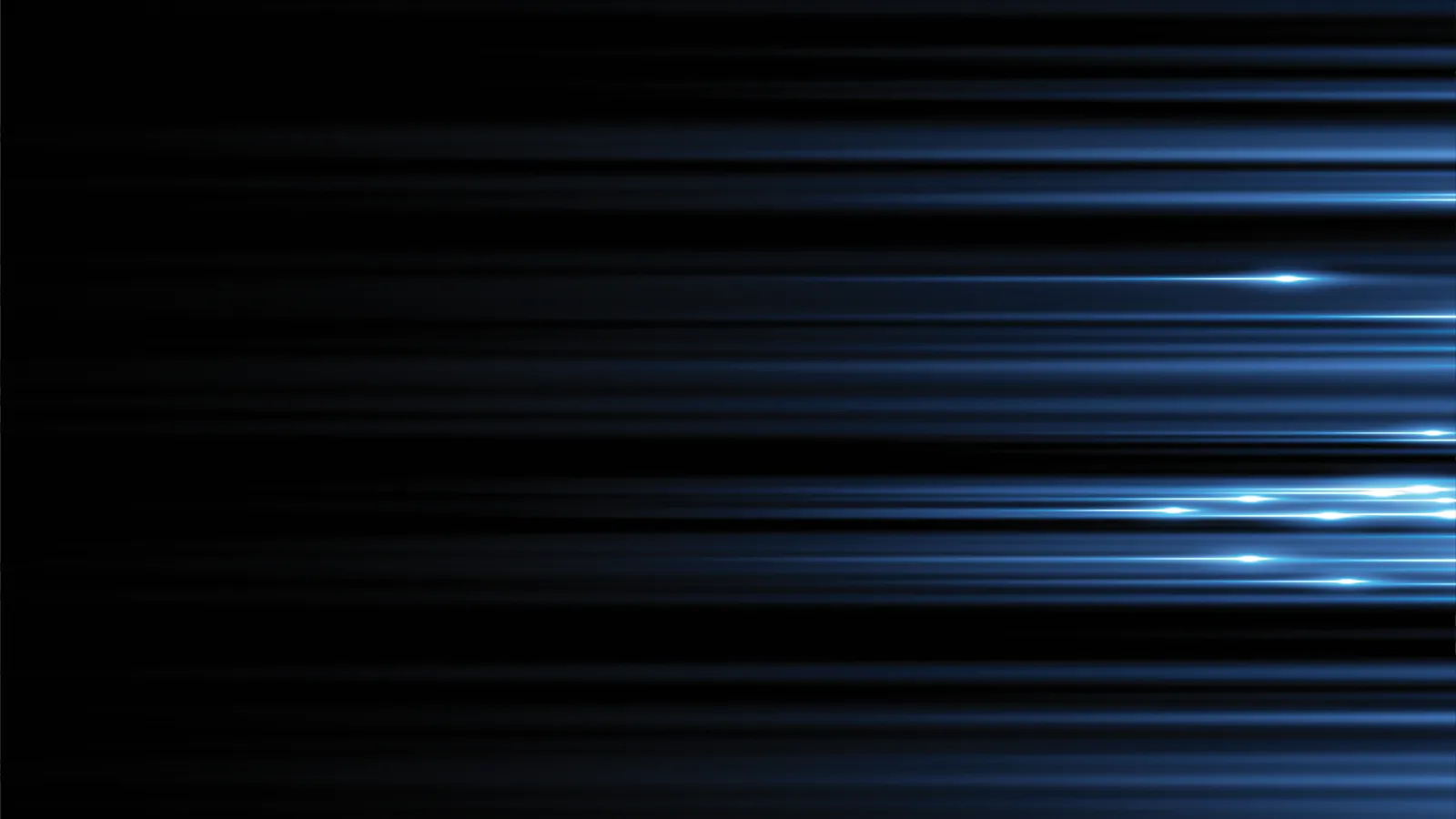 24 Hour Plumbing Company in Vinings
Dealing with a clogged toilet? Put the plunger down and call Snappy Electric, Plumbing, Heating, & Air for top-rated Vinings plumbing services. Need help with your plumbing system. Call Snappy Electric, Plumbing, Heating, & Air at (770) 738-4192 and get the help you need before your Vinings plumbing gets out of control.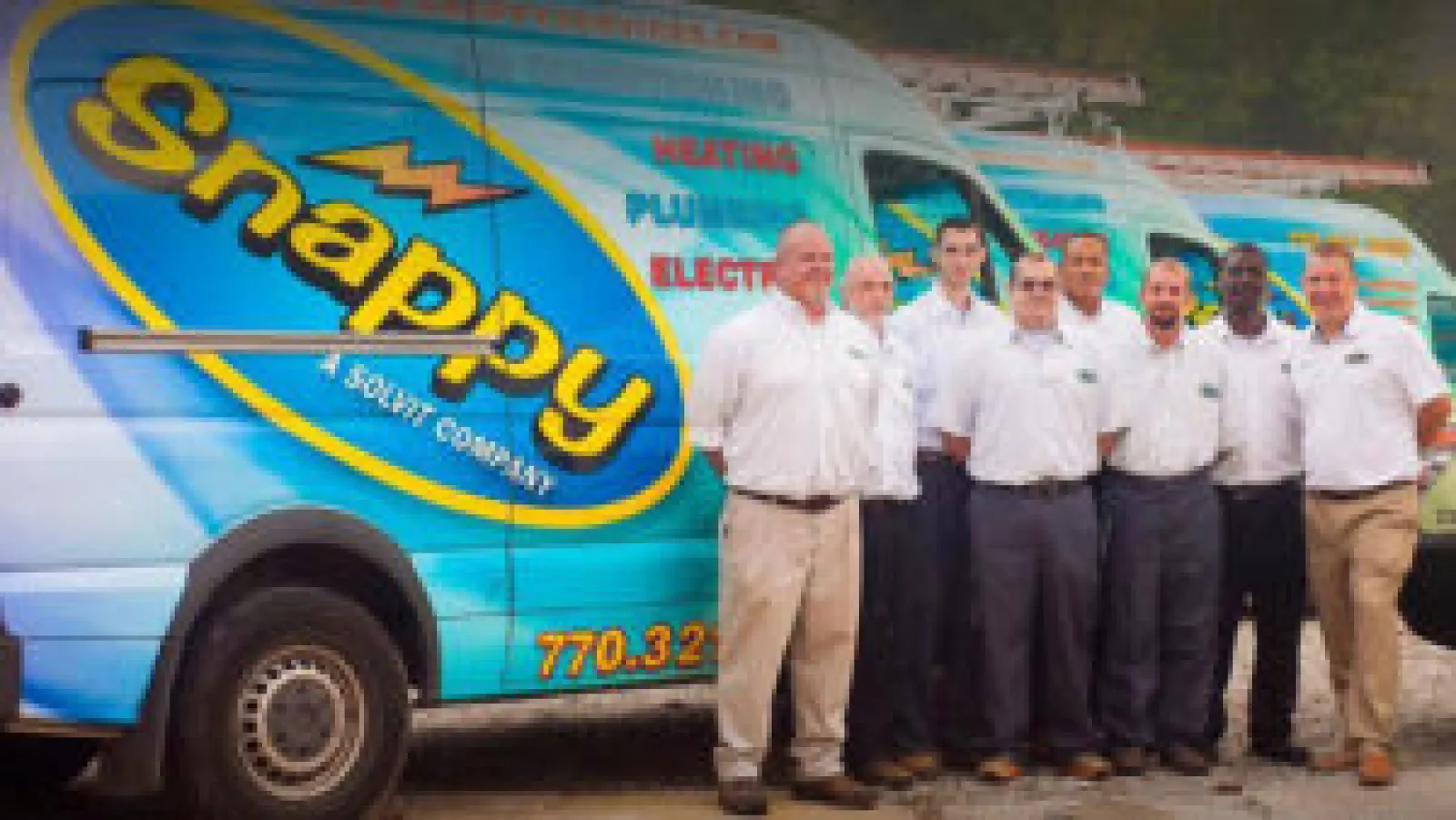 24-Hour Service You Can Count On
Most homes around the country today rely on plumbing for washing dishes, bathing, flushing toilets and so much more. Unfortunately, these systems aren't 100% foolproof and can fail over time. That's why it's so important to have good access to a reliable emergency plumber.
At Snappy Electric, Plumbing, Heating, & Air we pride ourselves on offering reliable plumbing services that don't break the bank. As your Vinings plumbing contractors of choice we'll offer fast response times, long-lasting solutions, and a friendly staff that's dedicated to your comfort. From a nagging clogged drain to a burst pipe, you can count on us for help.

More About Our Vinings Plumbing Services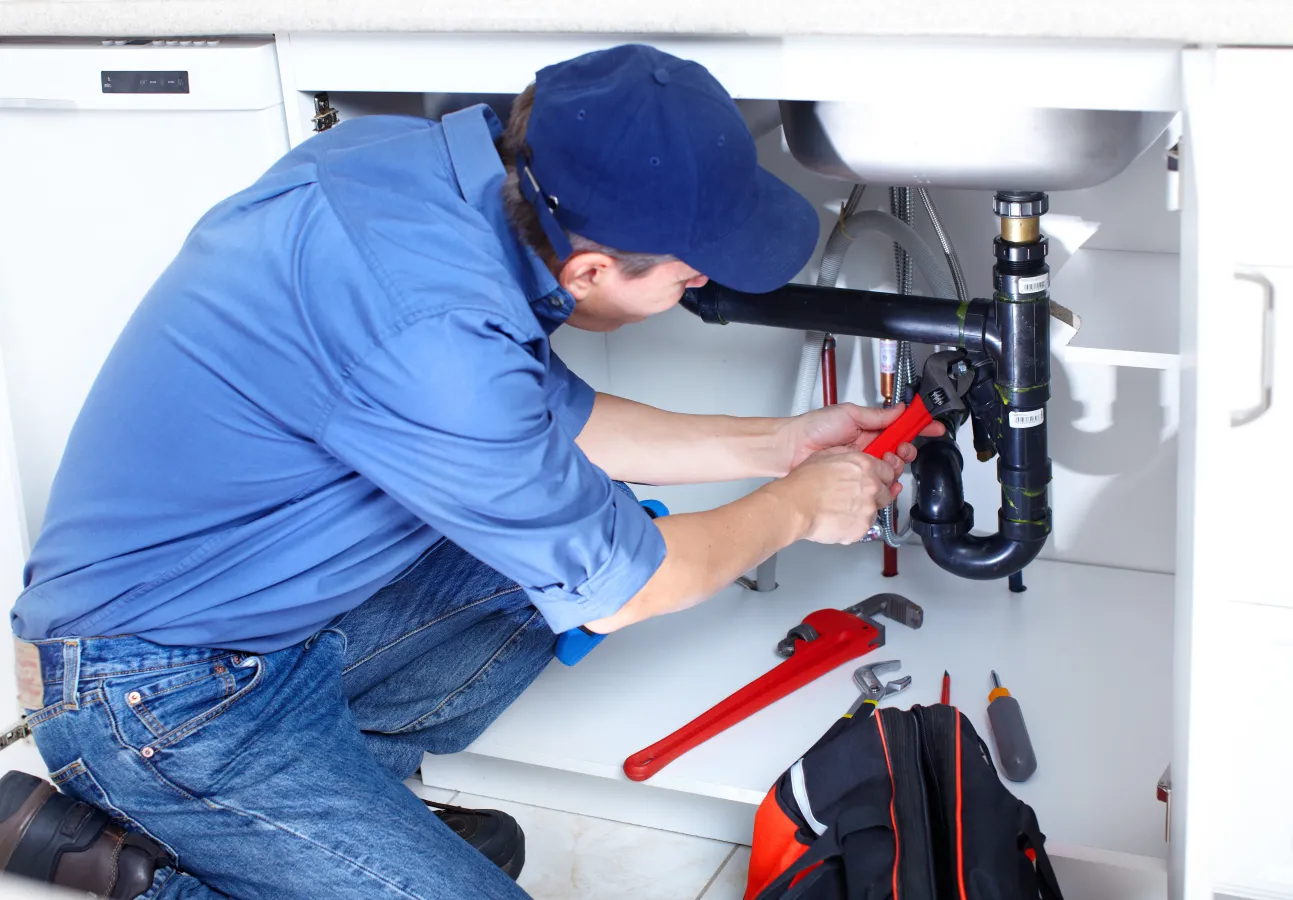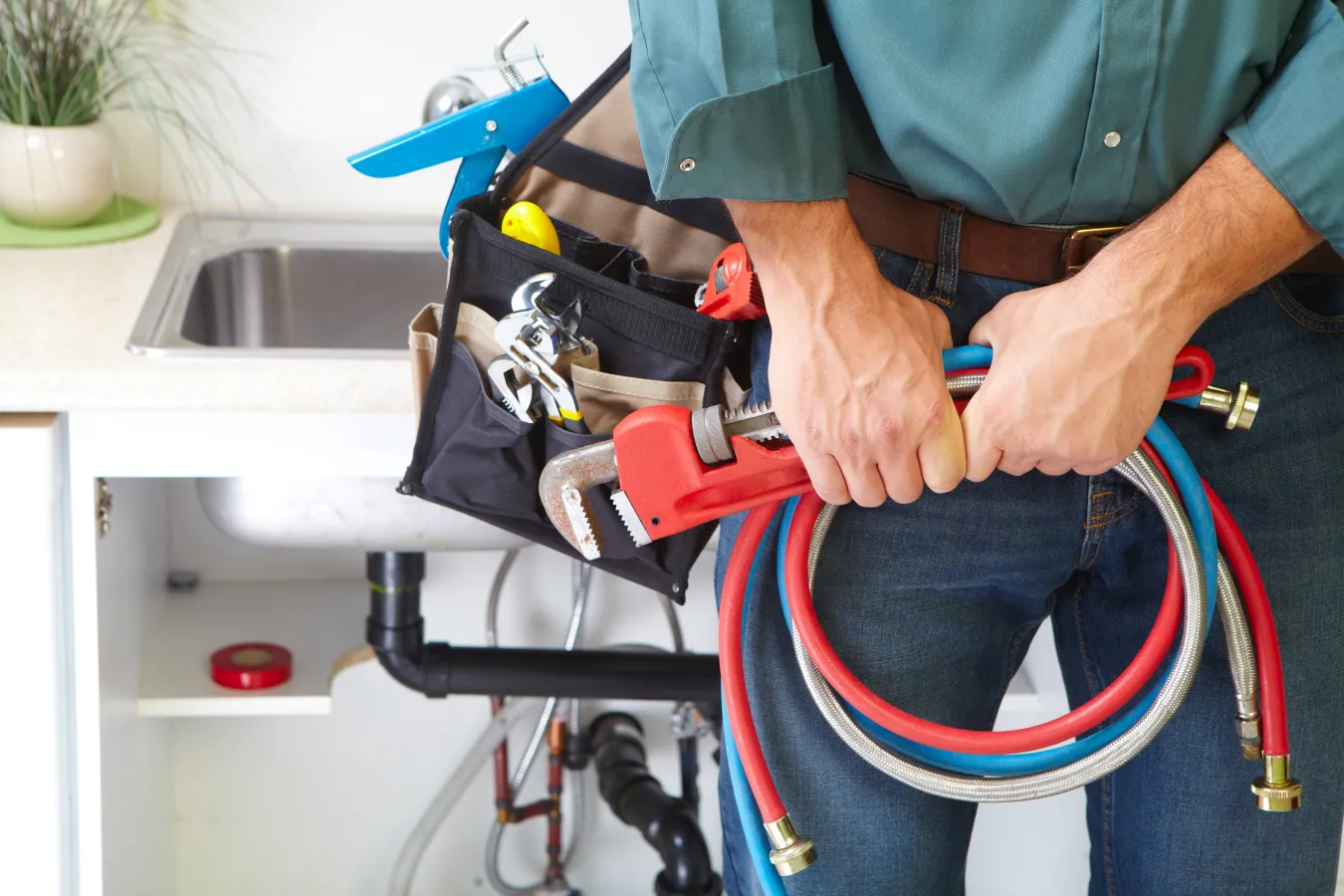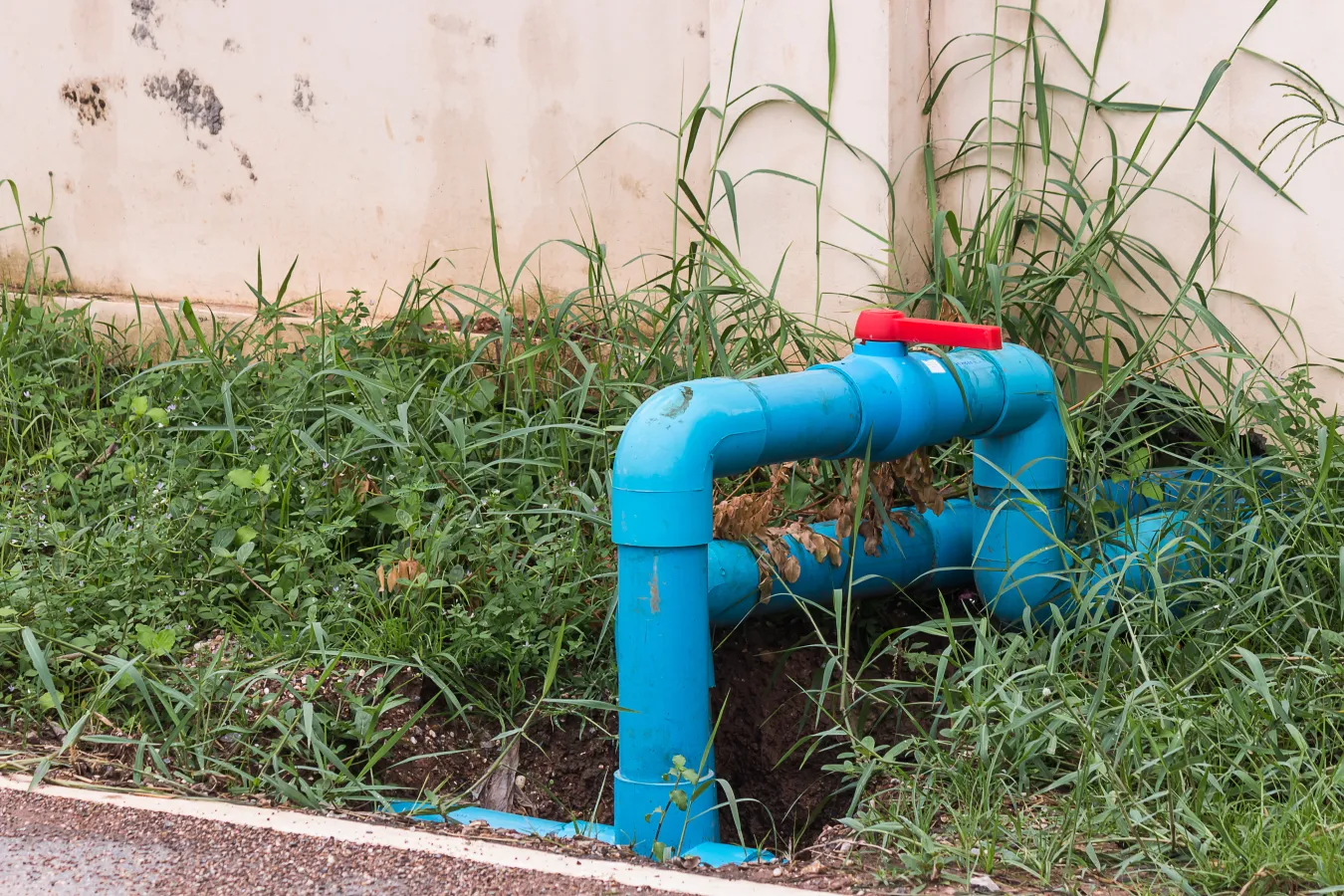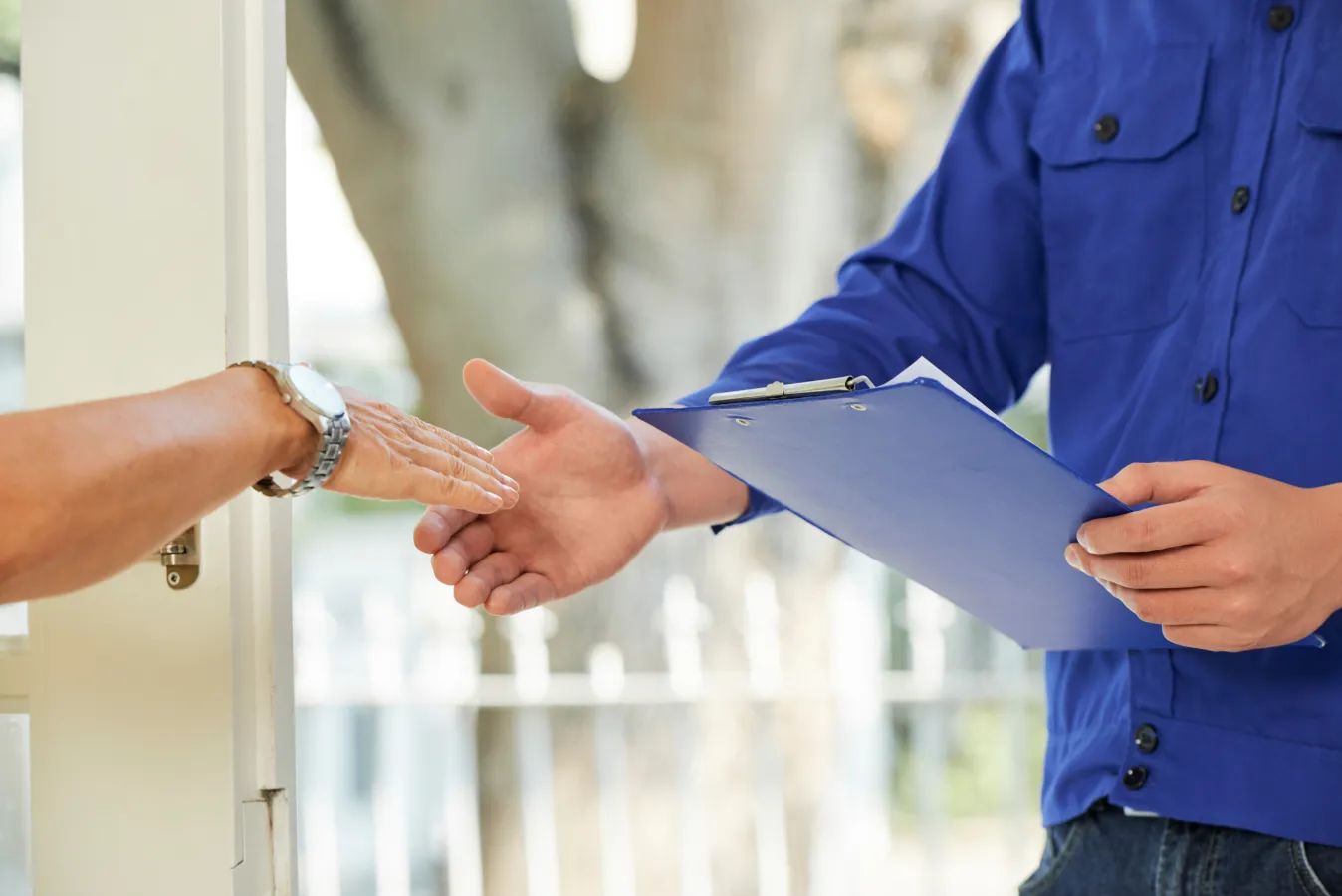 Plumbing is one of the most helpful systems in your home today, but also one of the most potentially damaging. A burst pipe can make quick work of a wooden floor and can do damage to other structures as well. Without access to a 24-hour plumbing service, your home could suffer serious damage. At Snappy Electric, Plumbing, Heating, & Air - we offer 24-hour response times for your most challenging plumbing issues like frozen pipes, gas line damage, and water leaks.
Best of all, we offer these services at affordable rates, so you can get the quick repair you need without breaking the bank.
If you ever notice that your drains aren't working as they used to, and you have issues like standing water, weird gurgling noises or worse, you probably are in need of some drain cleaning services. When you call for help you'll get trained plumbing contractors out to your home in no time. Our drain cleaning process includes:
CLOG ASSESSMENT - The source of the drain clog is assessed and located.
CLOG REMOVAL - High-powered tools like a hydro-jetters or a drain snake are used to clear away the located blockages.
FULL DRAIN CLEANING - once the major blockages are taken care of, all your remaining pipes are cleaned out using tools to give you nice reliable pipes once again.
Whether you realize it or not, you rely on your water heater on a daily basis. From hot showers to dishwashing, you need a steady supply you can count on. Unfortunately, it's also one of the more problematic appliances in your home. Water heater repairs are needed if you've noticed water leaks, a decline in your water quality, higher than usual energy costs, or simply not enough hot water. At Snappy Electric, Plumbing, Heating, & Air, we are your water heater repair experts. We always do our best to repair your issues, but if a replacement is needed, we have you covered.
At Snappy Electric, Plumbing, Heating, & Air, our goal is to keep your home comfortable and in top-working order. Whether you're upgrading to a tankless water heater or just want some helpful advice, you can count on our staff!
We make it a cinch to work with us! From scheduling to the actual repairs or installation, you can expect a pleasant and hassle-free experience. Our Team Members will provide you with expert diagnostics to make and right decision for your family and home. Our plumbers, electricians, and HVAC technicians are some of the highest trained professionals in the industry.
Schedule Vinings Plumbing Service
Local Reviews
"Performed the task with minimum disruption and minimum changes to existing appearance of garage. Great job!"
Thomas
"John did another excellent job. We are very happy since switching over to Snappy."
Michael
"Good customer services and rapidement services thank you very much"
Willy
"Reggie was efficient, informative and friendly (as he has always been on previous visits). He called ahead with an ETA, showed me why there was a need to add a UV light to our system and went over the bill with me."
Sara