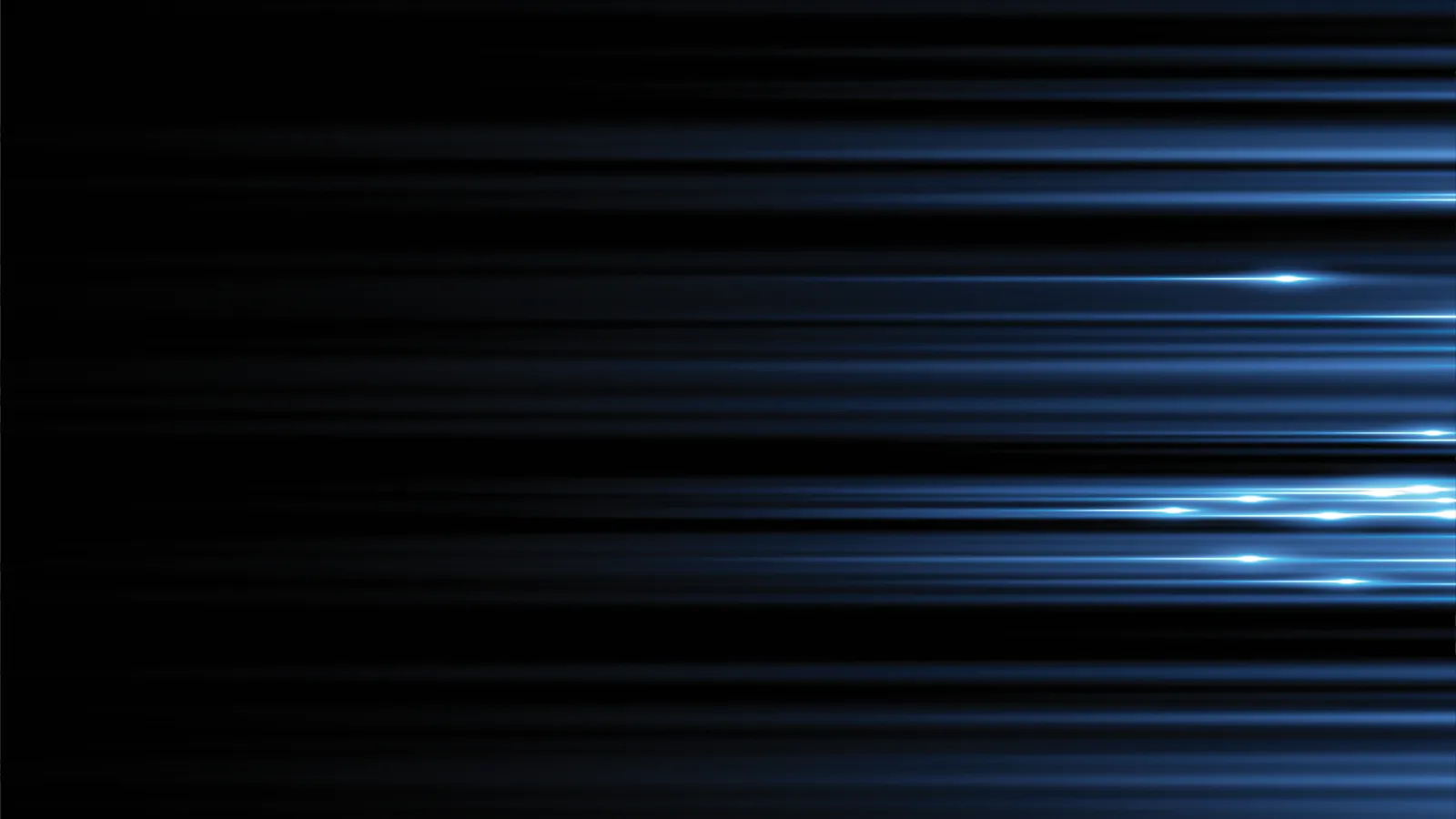 Vinings 24 Hour AC & Heating Services
Keep your indoor temperatures more comfortable than ever with some help from the HVAC pros at Snappy Electric, Plumbing, Heating, & Air. If you're suffering from major HVAC problems, call (770) 738-4192 and get help with your AC or your furnace and be comfortable once again. A small investment will get you the maintenance and repairs you need in Vinings.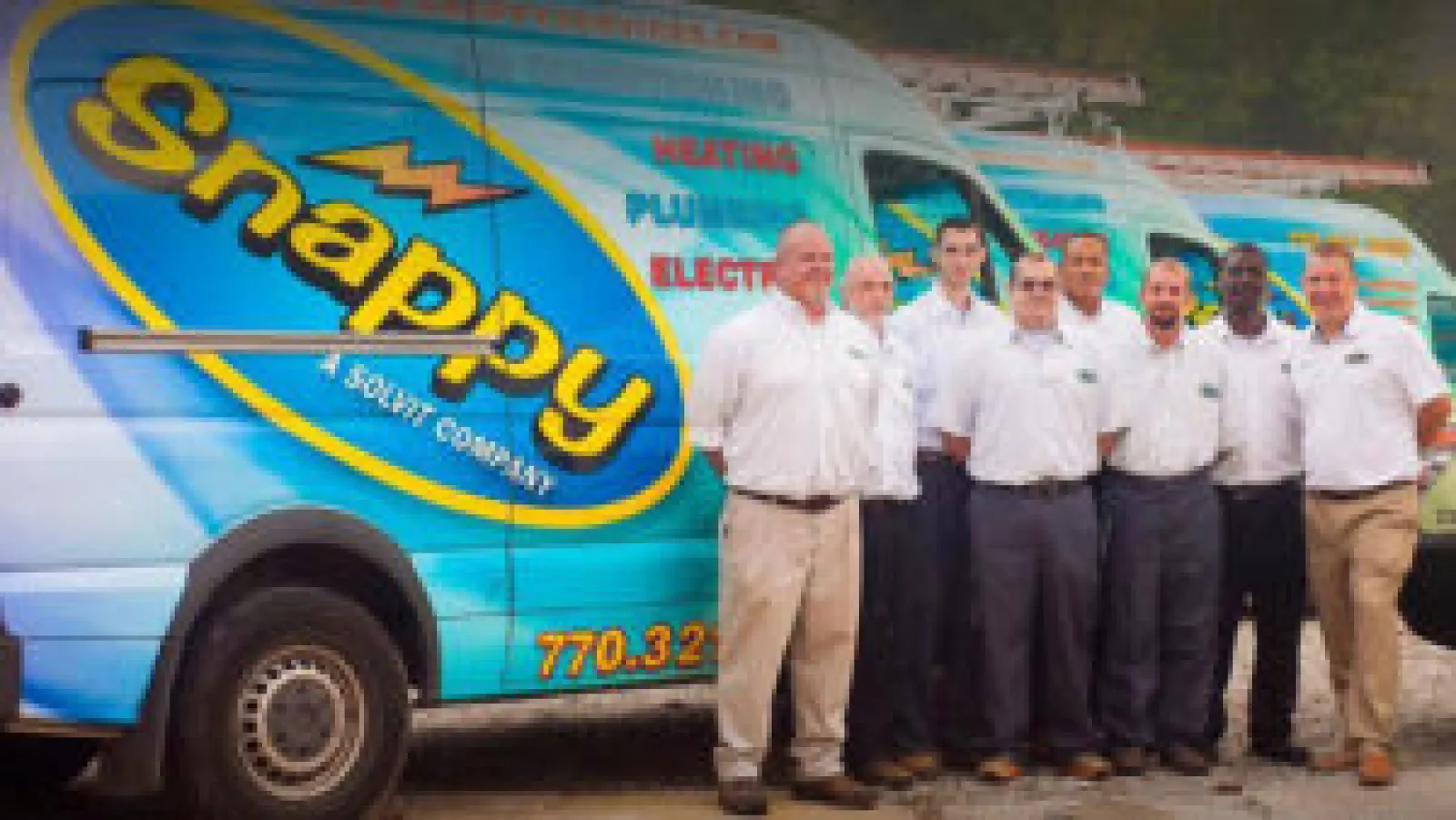 24-Hour Service You Can Count On
Vinings is known for having hot summers with almost unbearable temperatures at times, but it can also have some pretty chilly winters. No matter what sort of temperatures you're facing in your home, we want you to remain nice and comfortable with help from your furnace or AC unit.
At Snappy Electric, Plumbing, Heating, & Air we offer top-rated solutions ranging from AC repairs to full furnace installations. Our goal is to keep your home comfortable and your family safe. Best of all, we're also available 24/7 for those unexpected emergencies.

More About Our Vinings HVAC Services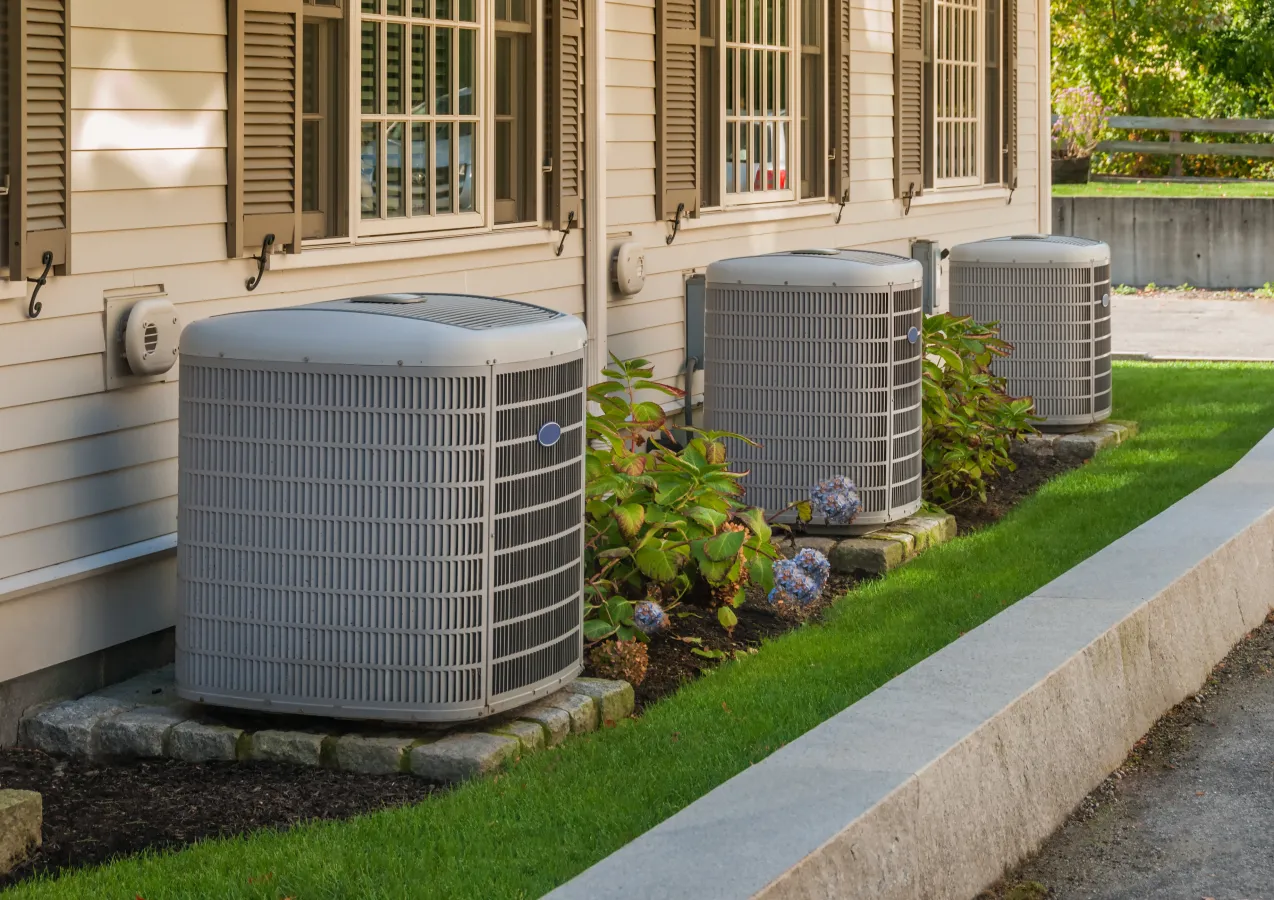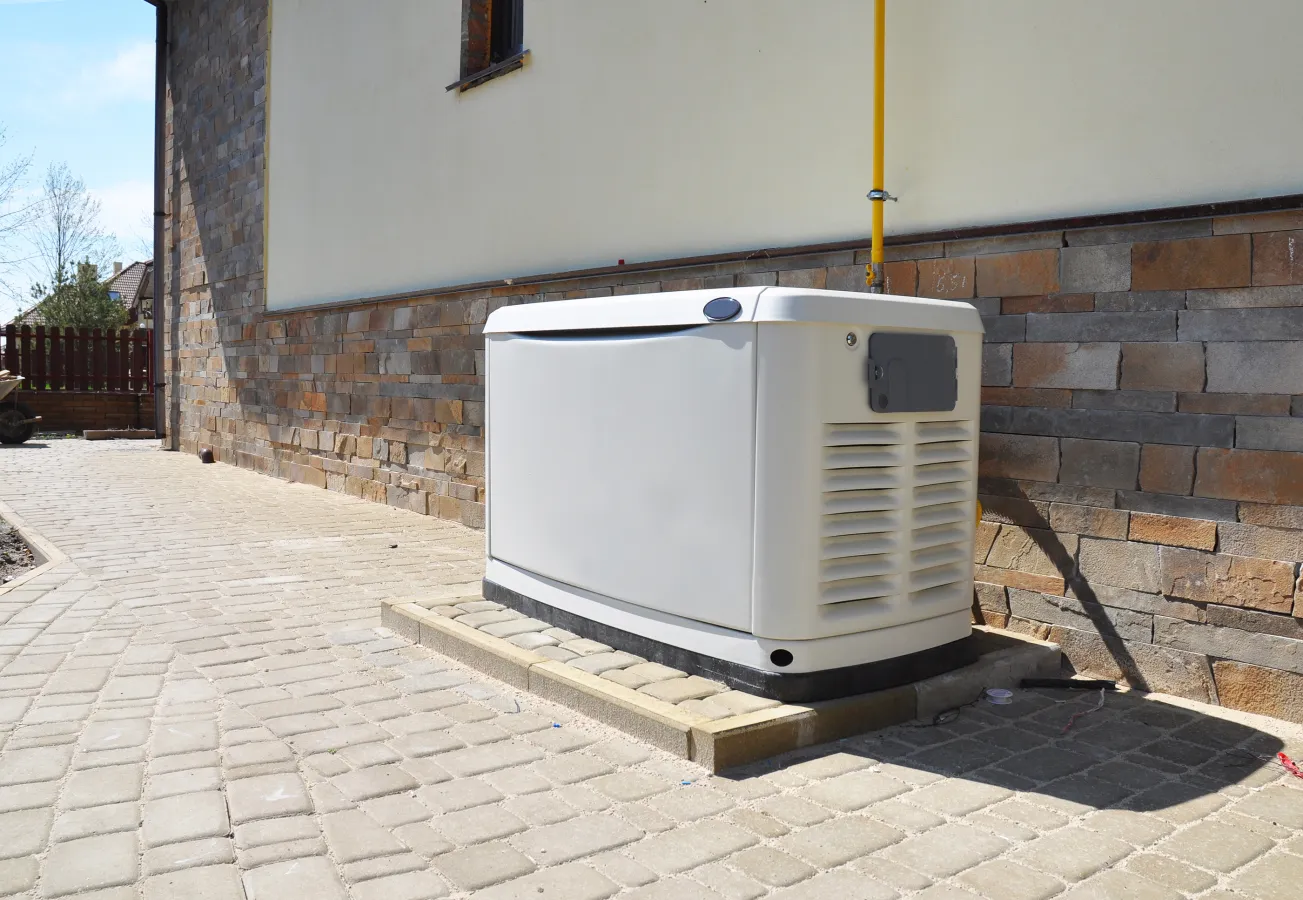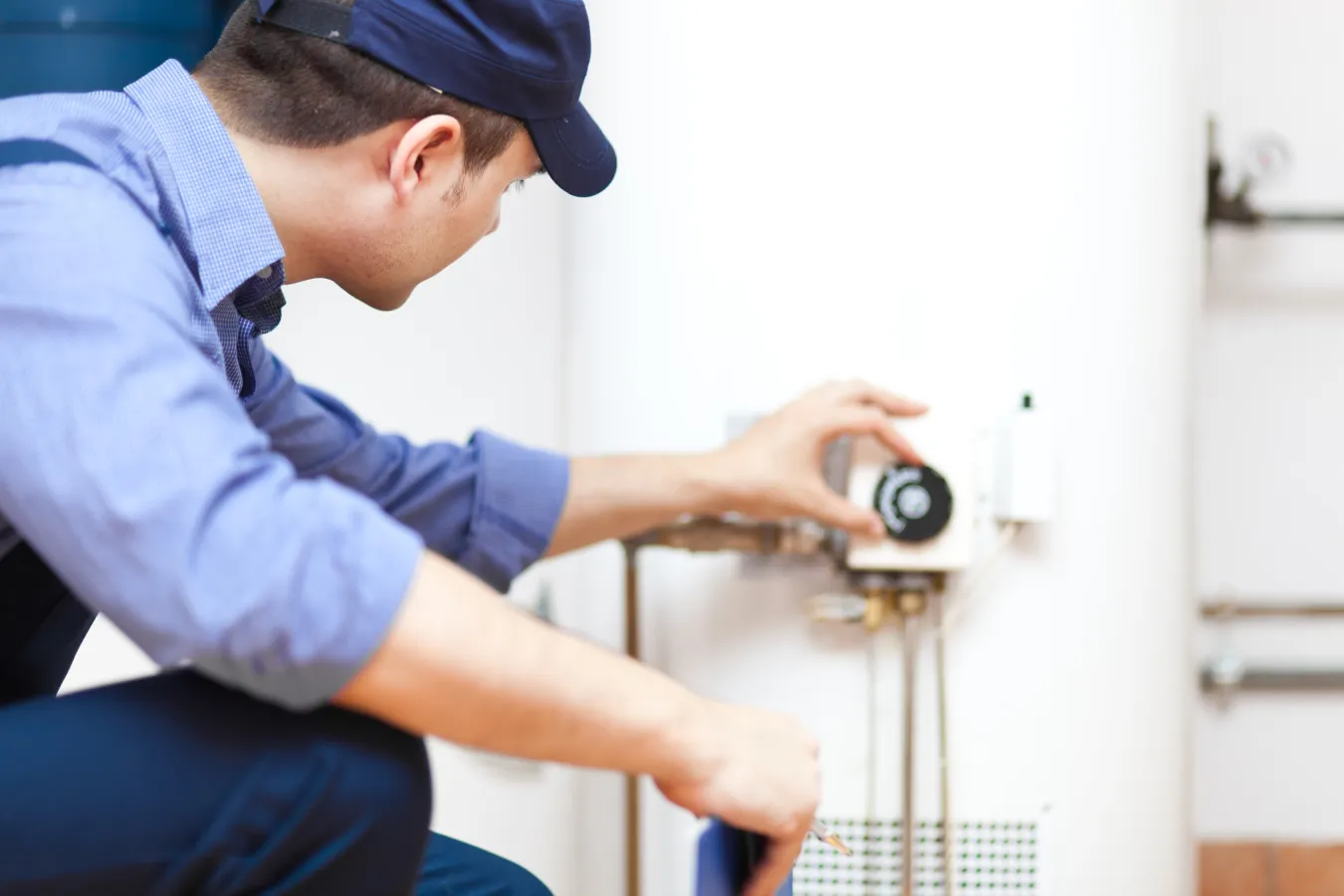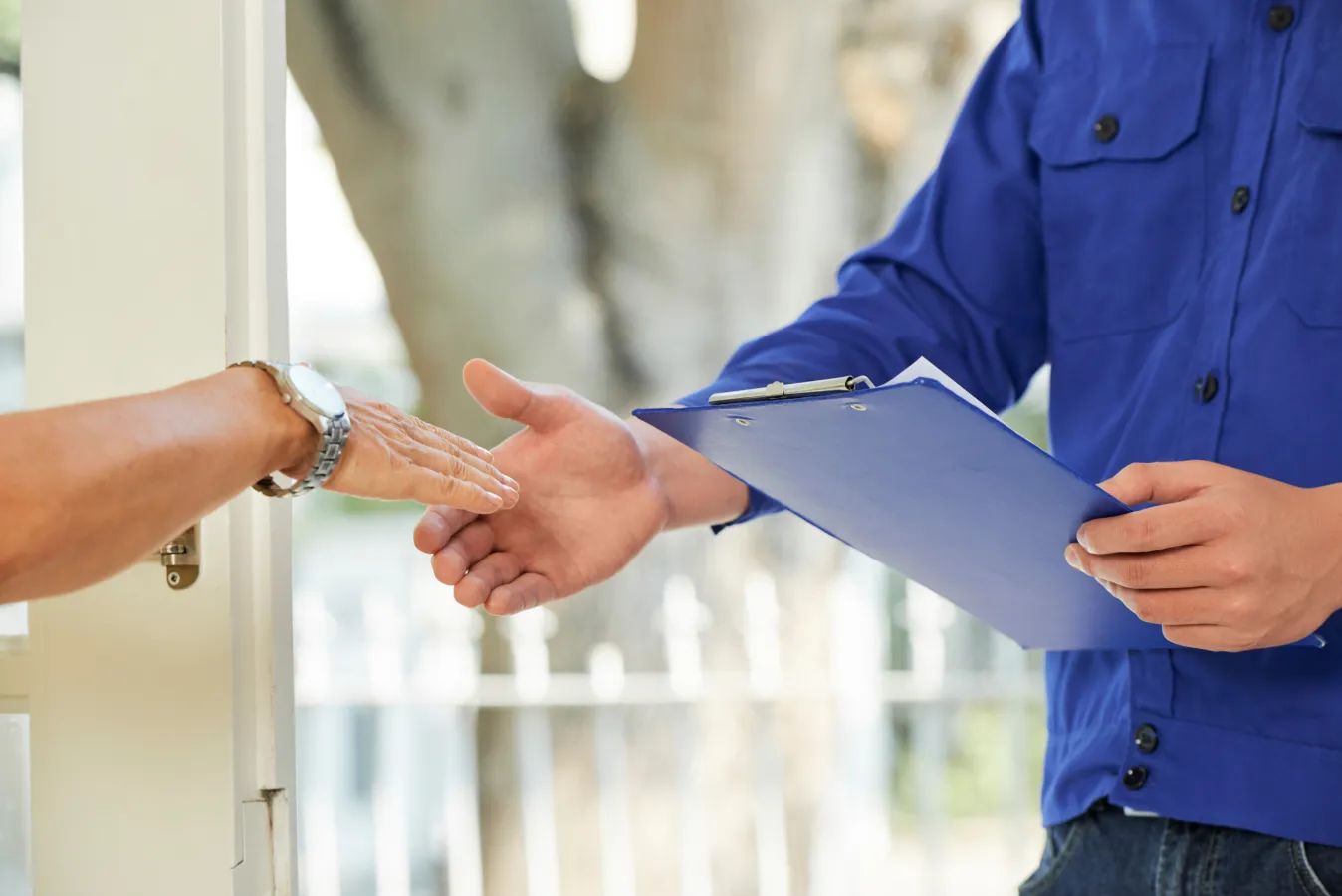 When your furnace breaks or your air conditioner stops working properly, you're going to want to know of an air conditioning and heating company that you can call for help. Unfortunately, it's tough finding a company you can rely on, and quality emergency heating company options are even tougher to uncover. At Snappy Electric, Plumbing, Heating, & Air, we've changed all that by offering top-rated emergency AC repair and heating services.
When you call our staff we offer quick response times - day or night. Once we arrive at your home, we'll take the time to inspect your system, and find you a repair solution that'll get your home back in good working order. Whether a simple repair can fix the problem or a whole system replacement is needed, you can count on our contractors to get the job done.
No matter where you live, you're going to want a good working furnace for the winter months. Like any appliance in your home, your furnace can struggle to produce heat if it's in need of repairs. While most homeowners will opt for the quick-fix, sometimes a complete replacement is needed. Some common indicators include:
System is over 15-years old
Furnace struggles to heat the entire home
Higher than usual energy costs
Constant repairs are needed
The indoor air quality is suffering
Most homeowners don't believe their air conditioner is ever going to fail - and what's worse, they never take the time to properly maintain their system. Eventually, even the most reliable air conditioner is going to fail, which is why having a reliable AC contractor is key. At Snappy Electric, Plumbing, Heating, & Air, we are your reliable Vinings AC repair company. Whether you have a minor fix or a complete overhaul, we can help you get your home cool in no time.
At Snappy Electric, Plumbing, Heating, & Air, we're dedicated to offering top quality emergency heating and cooling services. We understand the importance of these systems and do our best to provide you with long-lasting solutions.
We make it a cinch to work with us! From scheduling to the actual repairs or installation, you can expect a pleasant and hassle-free experience. Our Team Members will provide you with expert diagnostics to make and right decision for your family and home. Our plumbers, electricians, and HVAC technicians are some of the highest trained professionals in the industry.
Schedule Vinings HVAC Service
Local Reviews
"Performed the task with minimum disruption and minimum changes to existing appearance of garage. Great job!"
Thomas
"John did another excellent job. We are very happy since switching over to Snappy."
Michael
"Good customer services and rapidement services thank you very much"
Willy
"Reggie was efficient, informative and friendly (as he has always been on previous visits). He called ahead with an ETA, showed me why there was a need to add a UV light to our system and went over the bill with me."
Sara