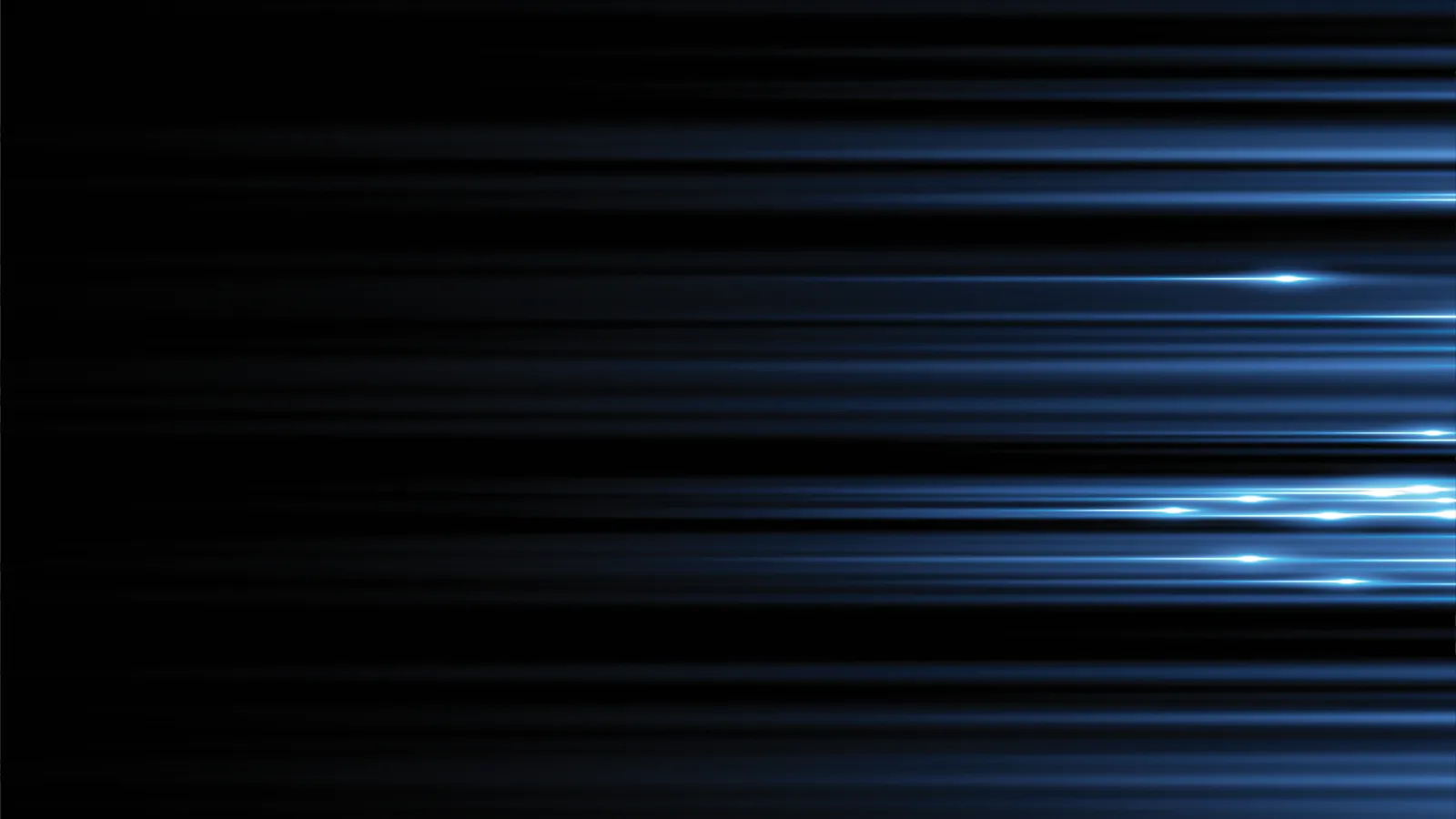 24 Hour Electrical Service in Woodstock
Worried an electrical surge can knock out your home? Call your local Woodstock electricians at Snappy Electric, Plumbing, Heating, & Air. If you're in need of help with your home's electrical today, Snappy Electric, Plumbing, Heating, & Air is the team for you. Call us at (770) 738-4192 for top-rated Woodstock electrical repair services.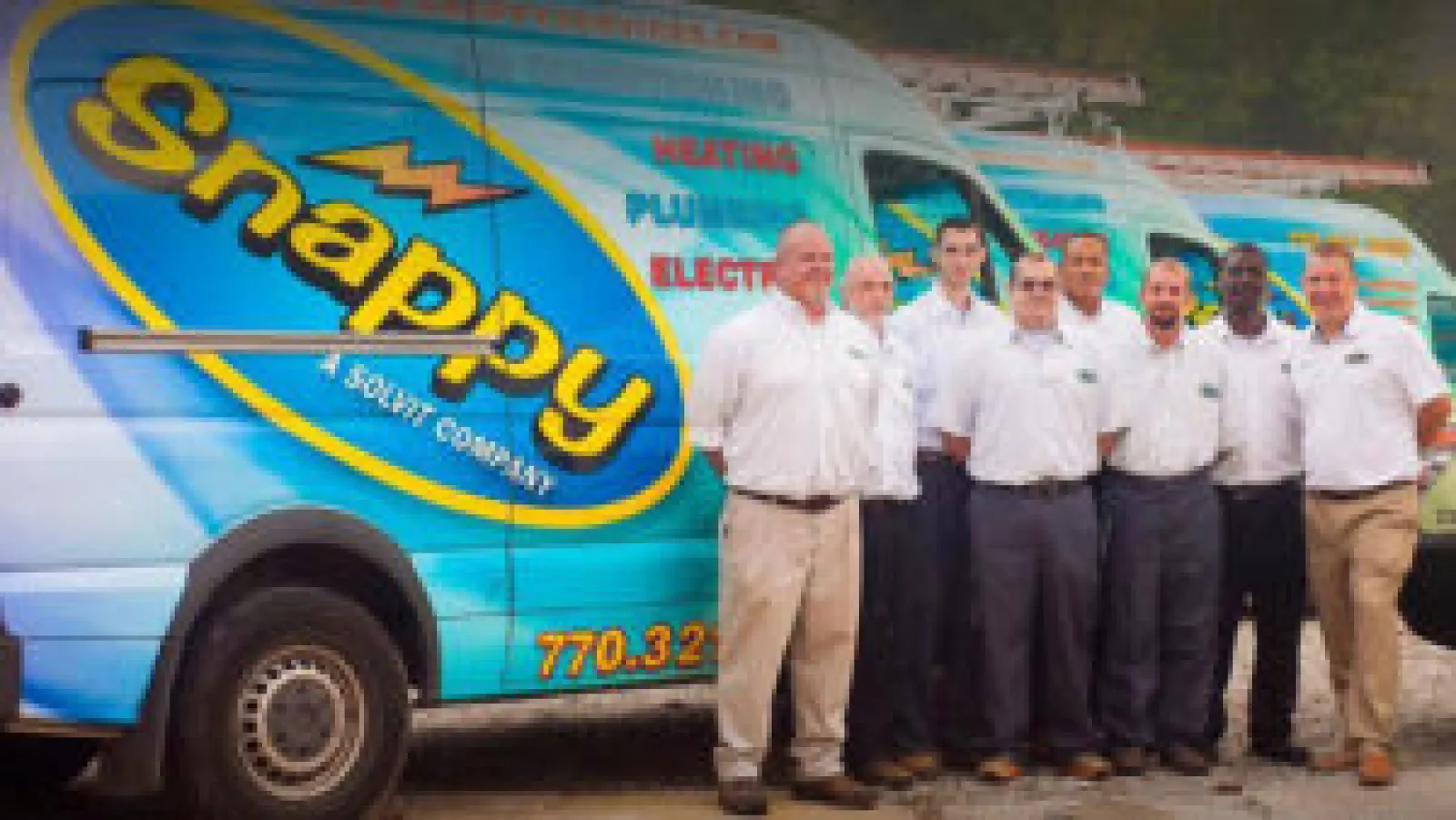 24-Hour Service You Can Count On
As a homeowner, one of the last things you want to have to deal with is electrical repairs. Not only can they be costly, but also they can be dangerous if done wrong. While it may be something simple as an outlet that won't work, in other instances, poor wiring can pose fire risks for your home.
At Snappy Electric, Plumbing, Heating, & Air we are your reliable Woodstock electricians. With years of local expertise, highly trained technicians, and a dedication to our customer satisfaction, we provide you with services you can count on.
Schedule Woodstock Electrical Service
More About Our Woodstock Electrical Services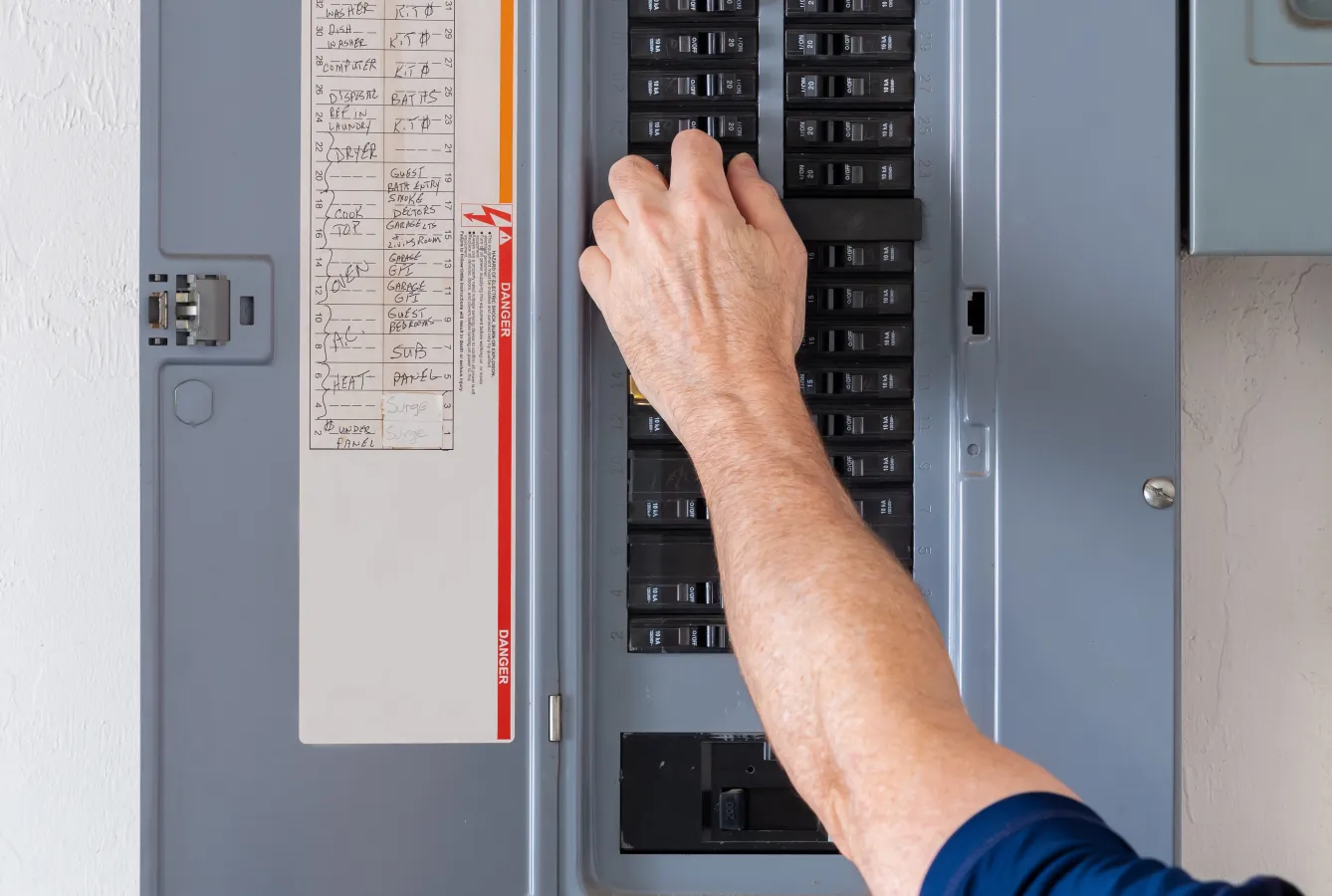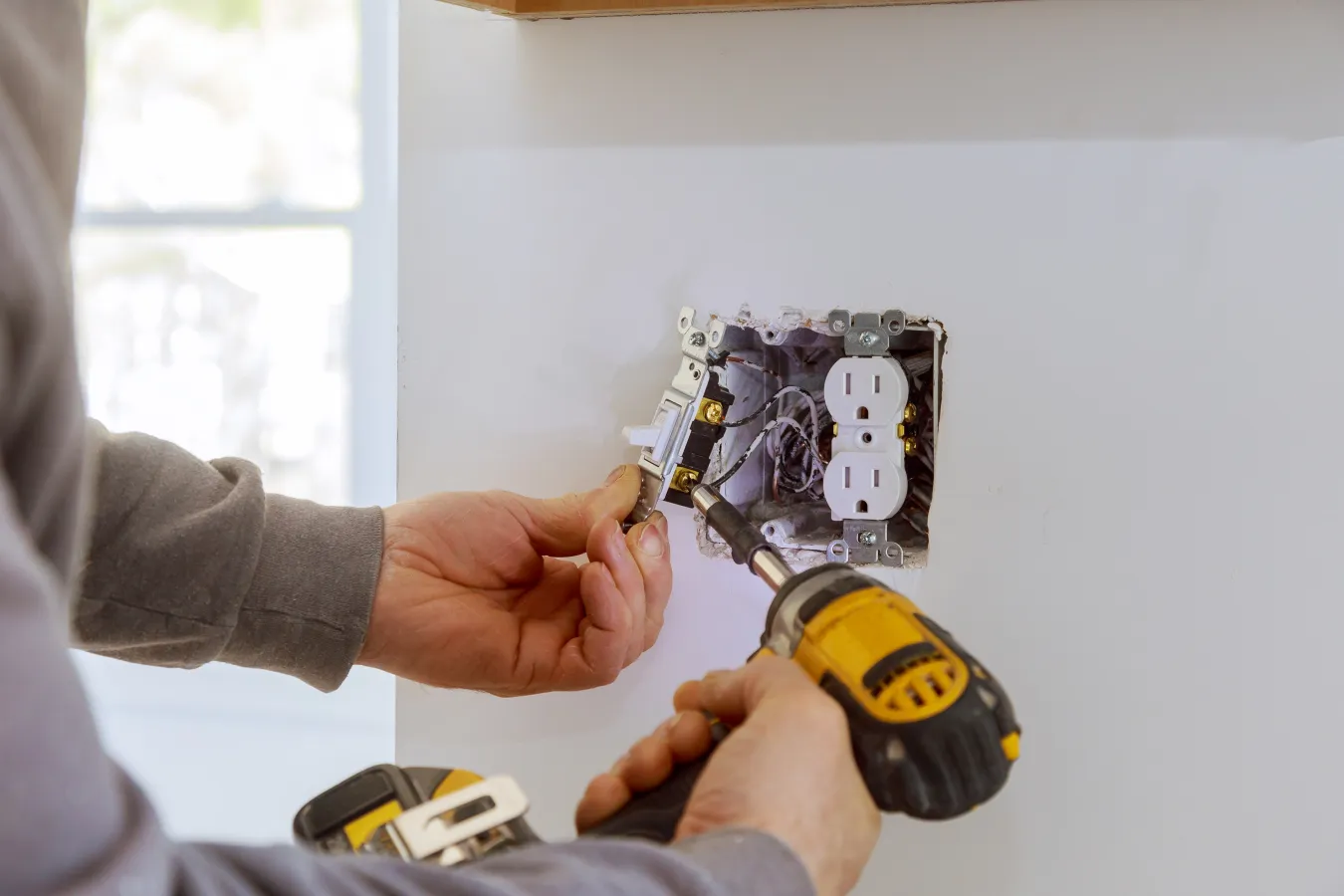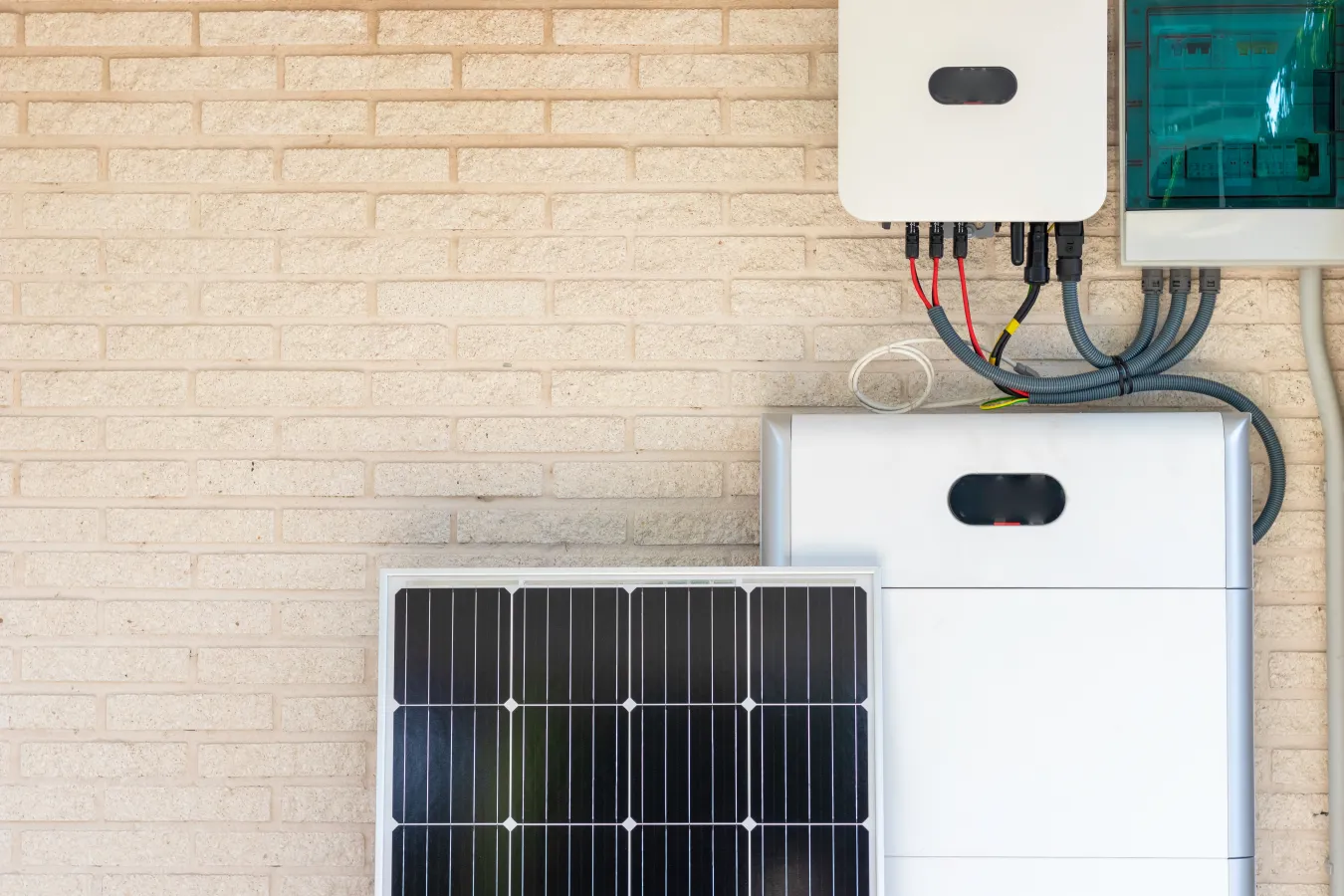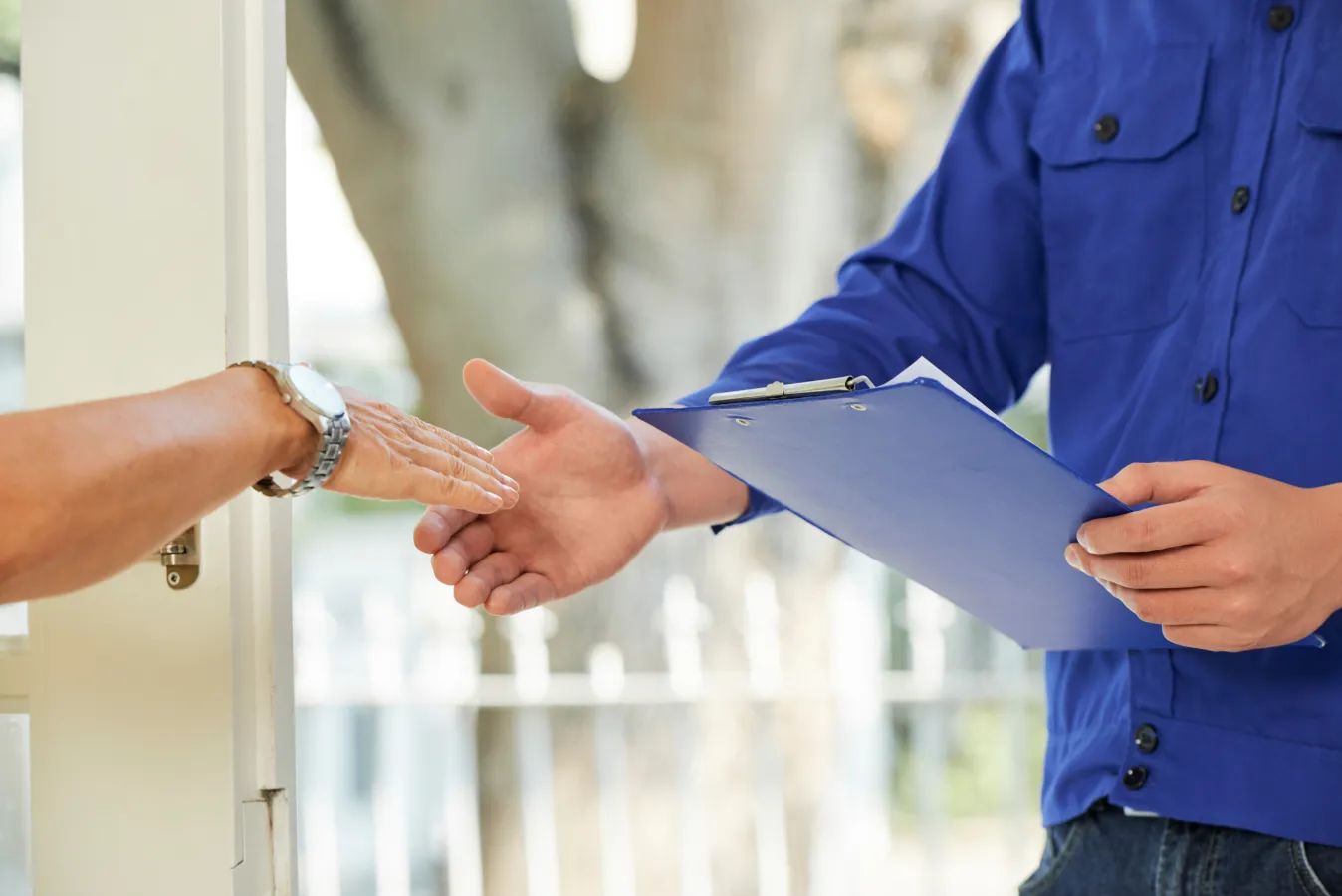 Your home's breaker panel is like its central nervous system. A problem to the panel can cut off service to your outlets and wiring throughout your home. Breaker panels can be difficult and dangerous to work on - and should never be addressed by an unlicensed person. Not only can it damage your home further, but also it poses health risks for you and your family.
When you call our staff we'll take the time to properly inspect your electrical panel box to diagnose issues. While it can sometimes be as simple as a damaged or faulty fuse, other issues are more serious and require a complete replacement. We generally offer a range of options before getting to work in your home, providing personalized solutions every time.
GFCI receptacles are so important for protecting the devices around your home today, but they can take damage and stop working. Snappy Electric, Plumbing, Heating, & Air is trained to work on outlets and offers a range of outlet repair services. If you're in need of outlet and switch repair, talk with the team to get the issues cleared up. Without working outlets, you can't power all those devices that you've likely come to rely on. We can also upgrade some of your standard outlets to GFCI outlets for improved performance and extra protection for your electronics.
There's nothing like the peace of mind that a whole home generator installation can offer you. By having a backup generator installation performed you'll always have power when you need it most. Whether you have important life support items to keep running or you just want to make sure your refrigerator and freezer can continue running during an outage, a top-rated generator is essential. At Snappy Electric, Plumbing, Heating, & Air we not only help with the installation process but also can help you find the right whole home generator for your needs.
At Snappy Electric, Plumbing, Heating, & Air we're dedicated to offering the highest level of service to all our customers. Our goal is to always treat you like family!
We make it a cinch to work with us! From scheduling to the actual repairs or installation, you can expect a pleasant and hassle-free experience. Our Team Members will provide you with expert diagnostics to make and right decision for your family and home. Our plumbers, electricians, and HVAC technicians are some of the highest trained professionals in the industry.
Local Reviews
"Performed the task with minimum disruption and minimum changes to existing appearance of garage. Great job!"
Thomas
"John did another excellent job. We are very happy since switching over to Snappy."
Michael
"Good customer services and rapidement services thank you very much"
Willy
"Reggie was efficient, informative and friendly (as he has always been on previous visits). He called ahead with an ETA, showed me why there was a need to add a UV light to our system and went over the bill with me."
Sara
Your 24-Hour Electrician
No matter how well you maintain your home, there are going to be times when you need an emergency electrical service. Parts of your home will break down and need some attention. When that happens it's important to have an emergency electrician that you can call. Some electrical issues are dangerous, and can even lead to house fires.
At Snappy Electric, Plumbing, Heating, & Air we have staff on call 24-hours a day. So whether it's a power outage in your home, a damaged outlet, or flickering lights, you can expect timely services for your peace of mind.