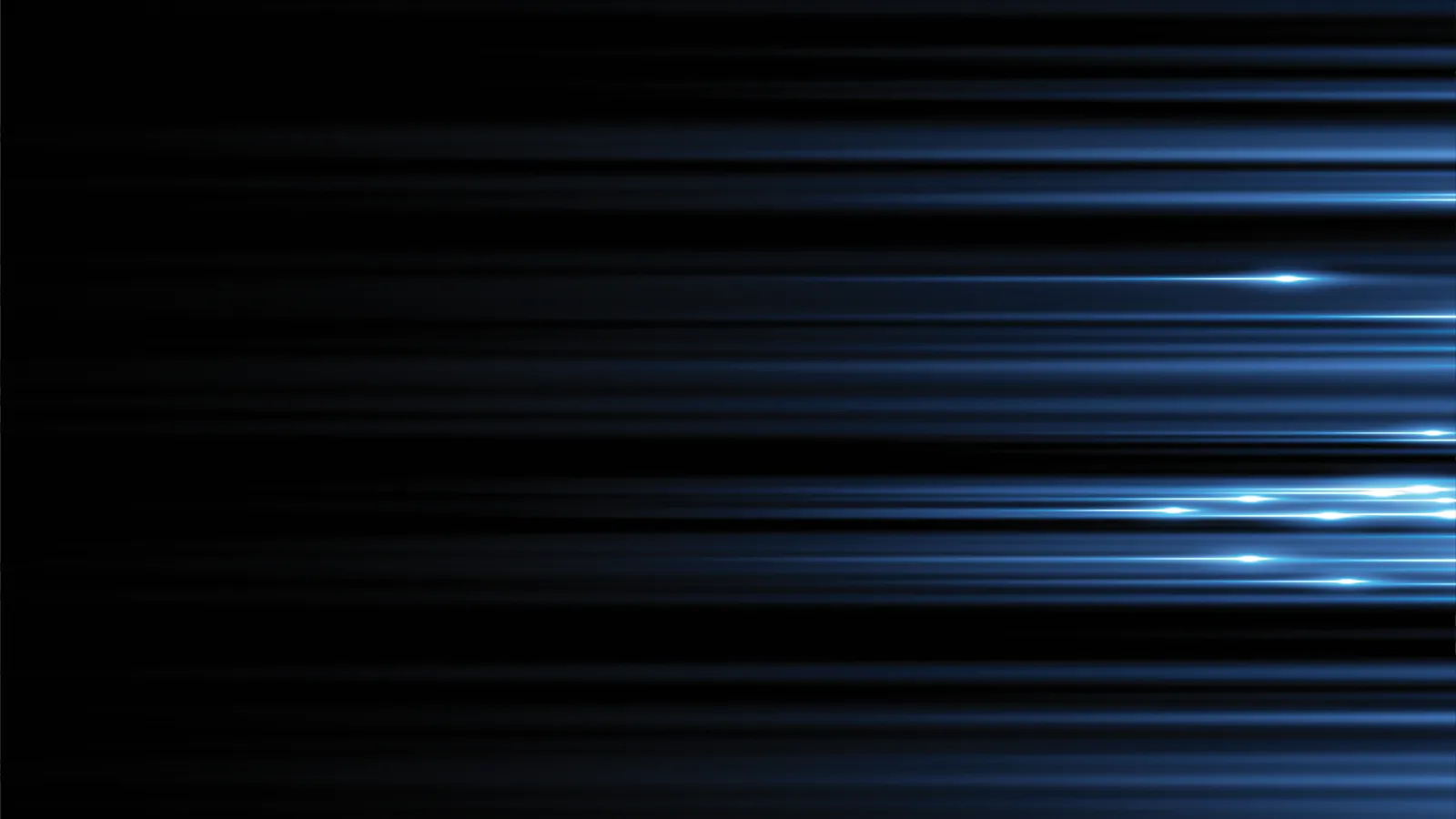 Woodstock Emergency Plumbing Services
Don't let a clogged toilet create plumbing issues in your Woodstock home. Snappy Electric, Plumbing, Heating, & Air is here to help! Looking for emergency plumbing service or a quick solution to your plumbing problems? Call Snappy Electric, Plumbing, Heating, & Air at (770) 738-4192 and get top-rated solutions in Woodstock!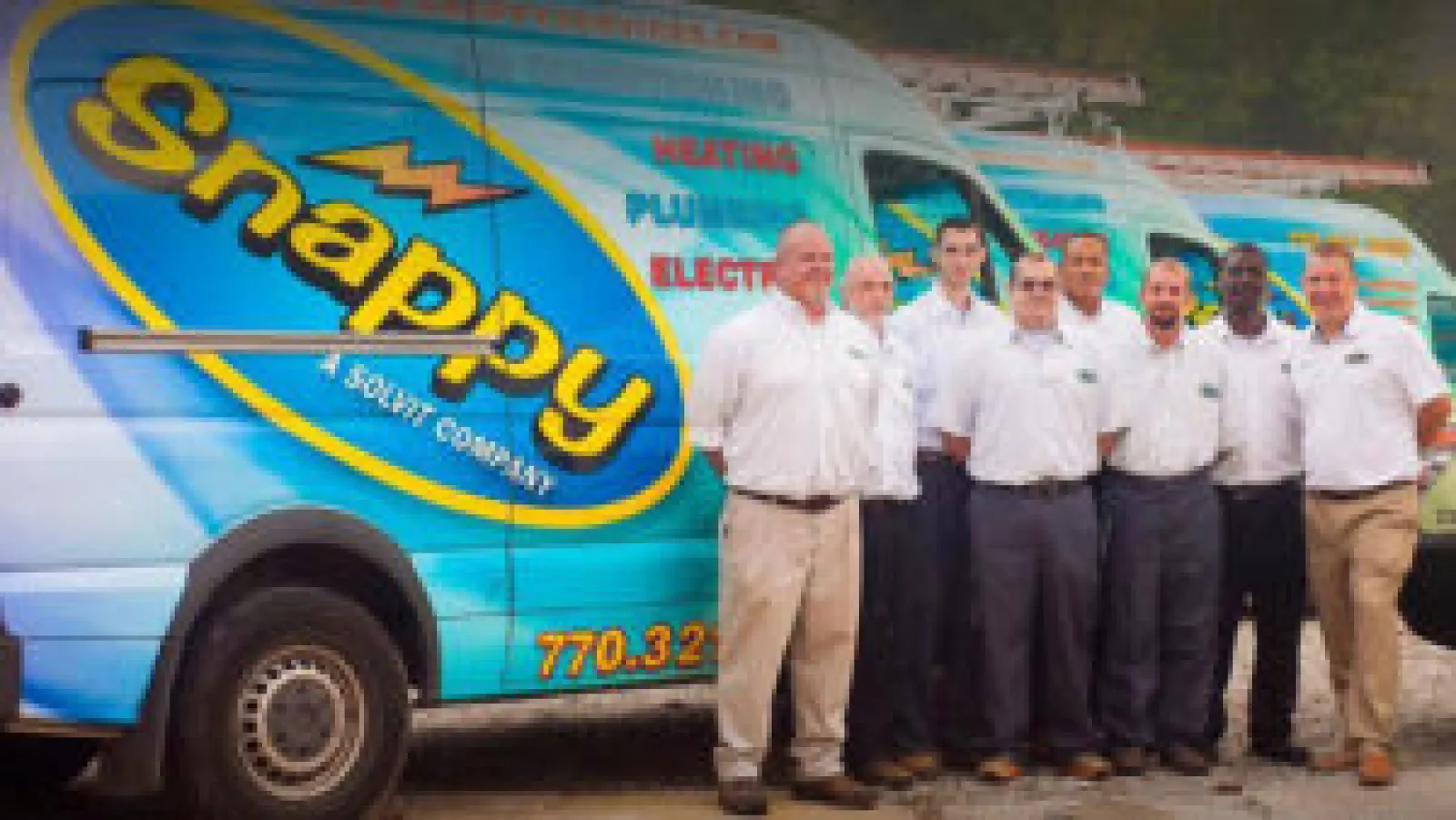 24-Hour Service You Can Count On
After a long day at work or school, the last thing you want is to come home to a puddle of water and no water pressure. More often than not, that's how people realize there's a plumbing issue in their home. While dealing with the problem can be challenging enough, don't add to the stress with an unreliable plumbing company.
At Snappy Electric, Plumbing, Heating, & Air we are your Woodstock plumbing pros. From minor issues like toilet clogs to major plumbing emergencies like burst pipes, we'll be there to get your plumbing flowing again in no time!
Schedule Woodstock Plumbing Service
More About Our Woodstock Plumbing Services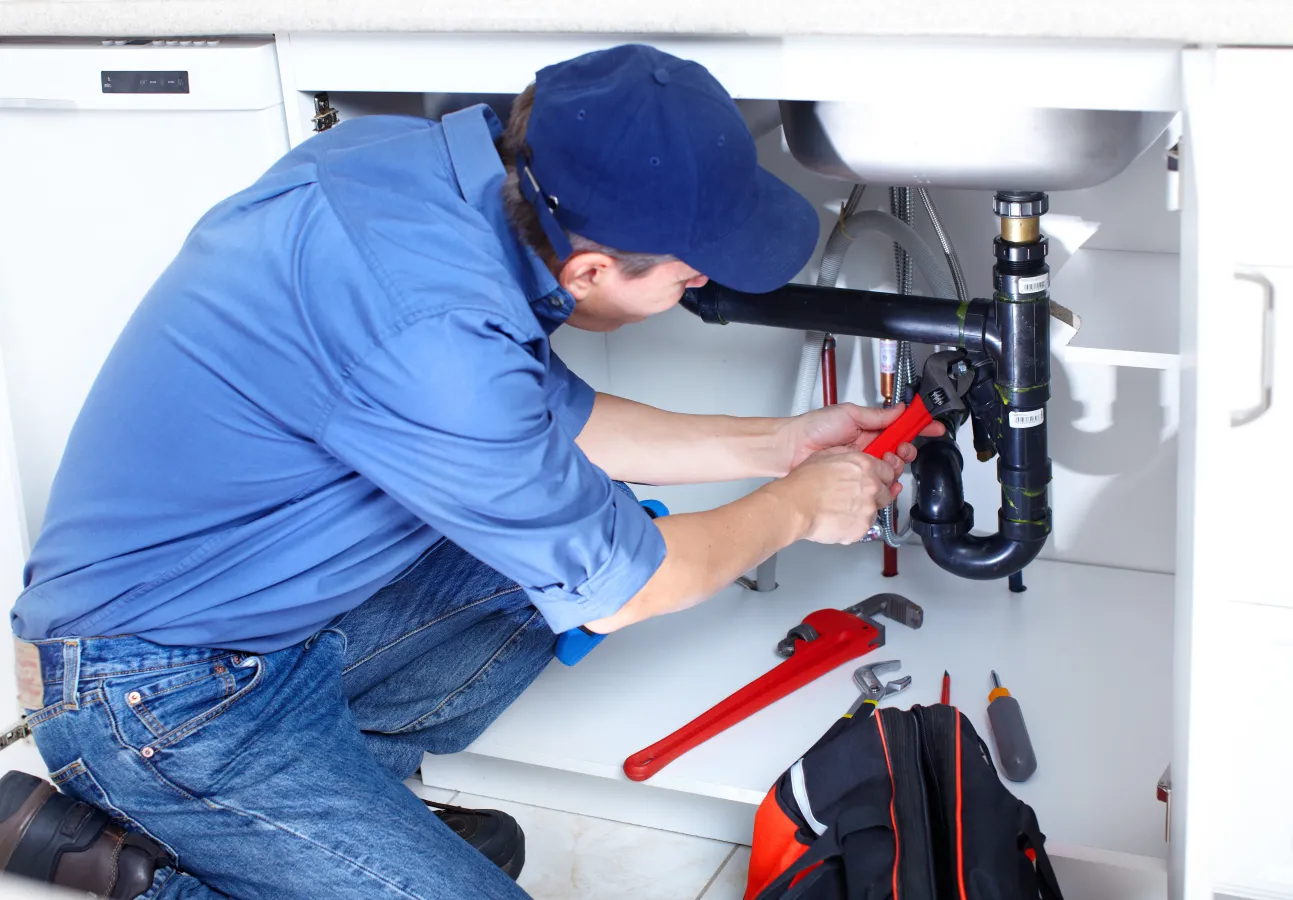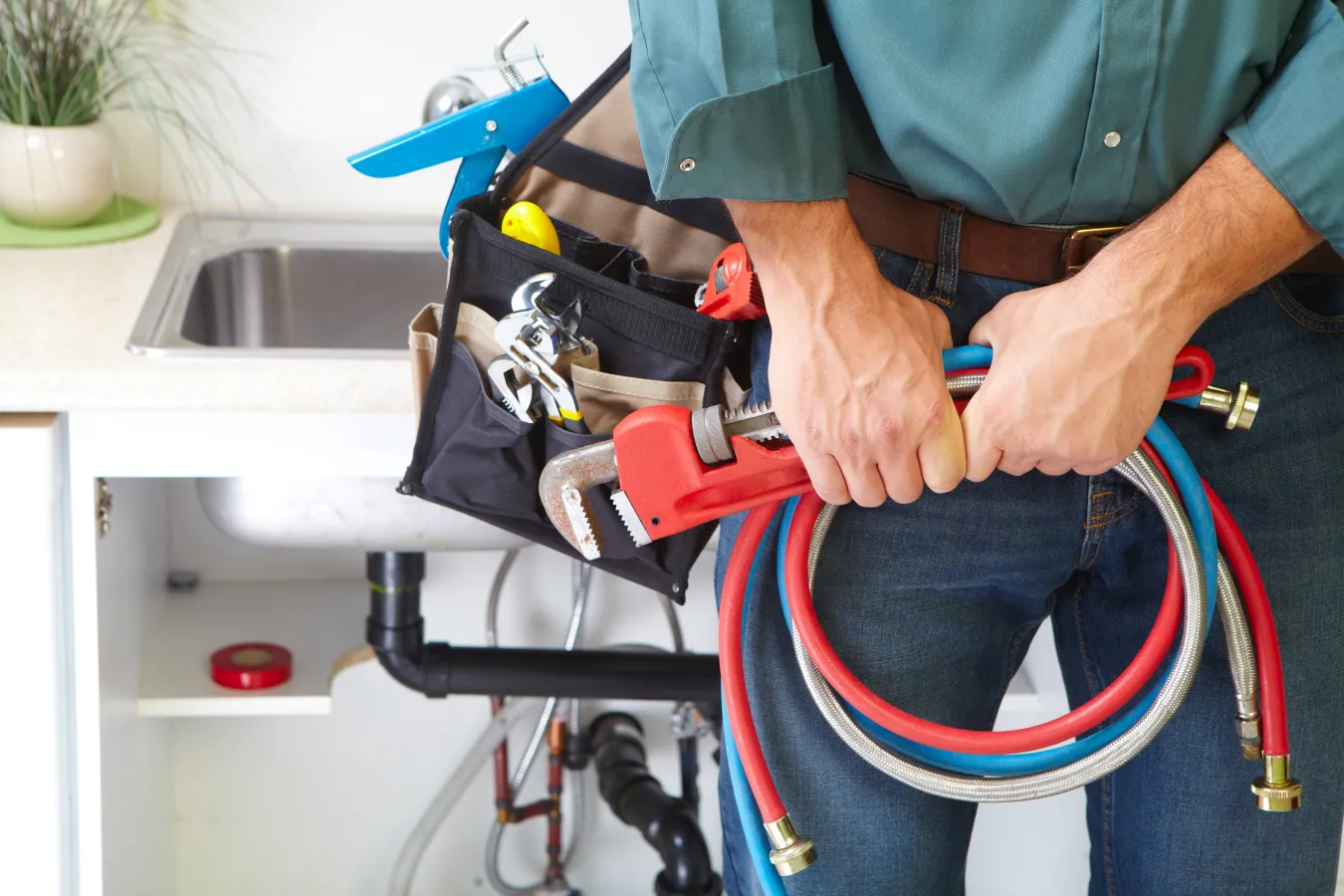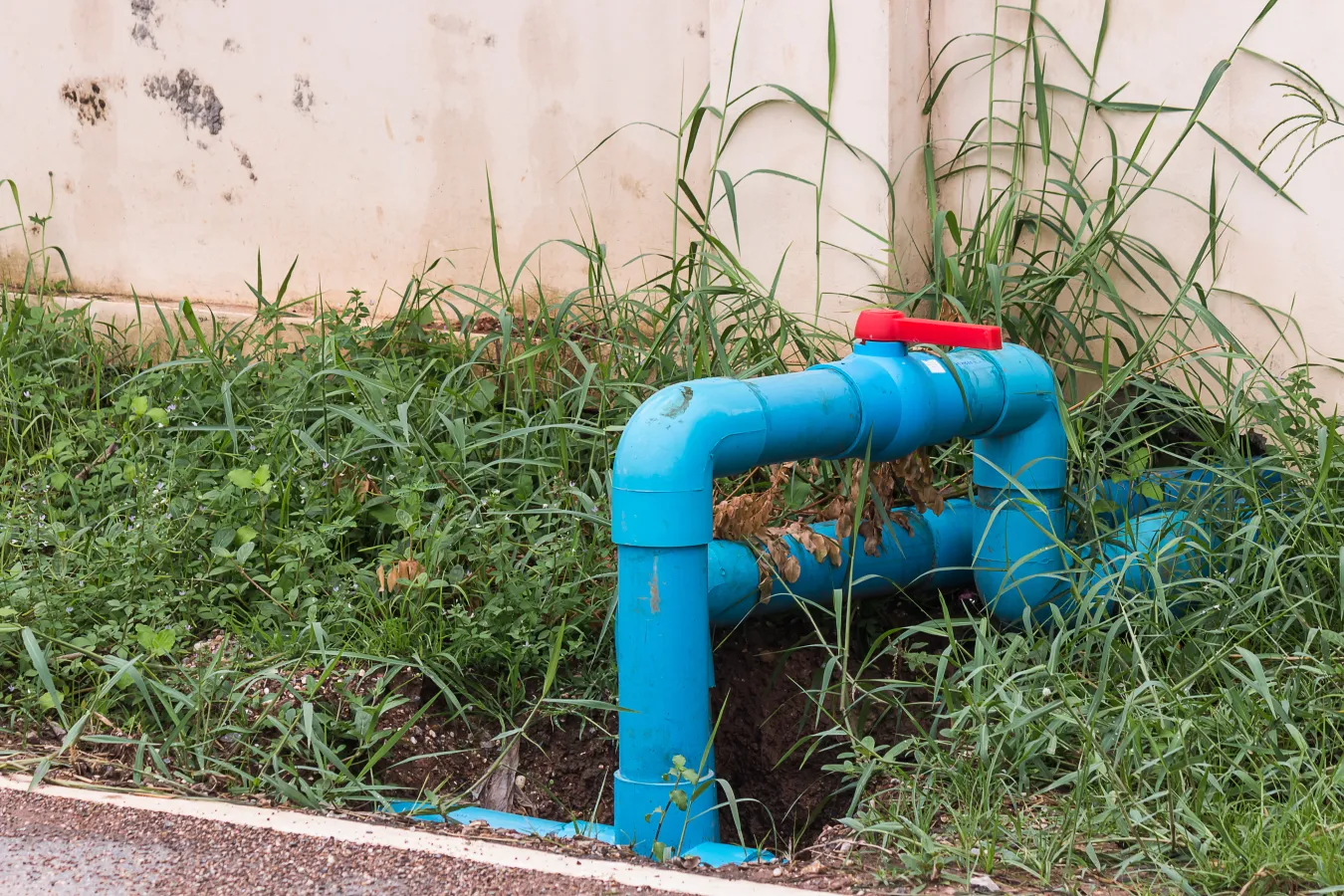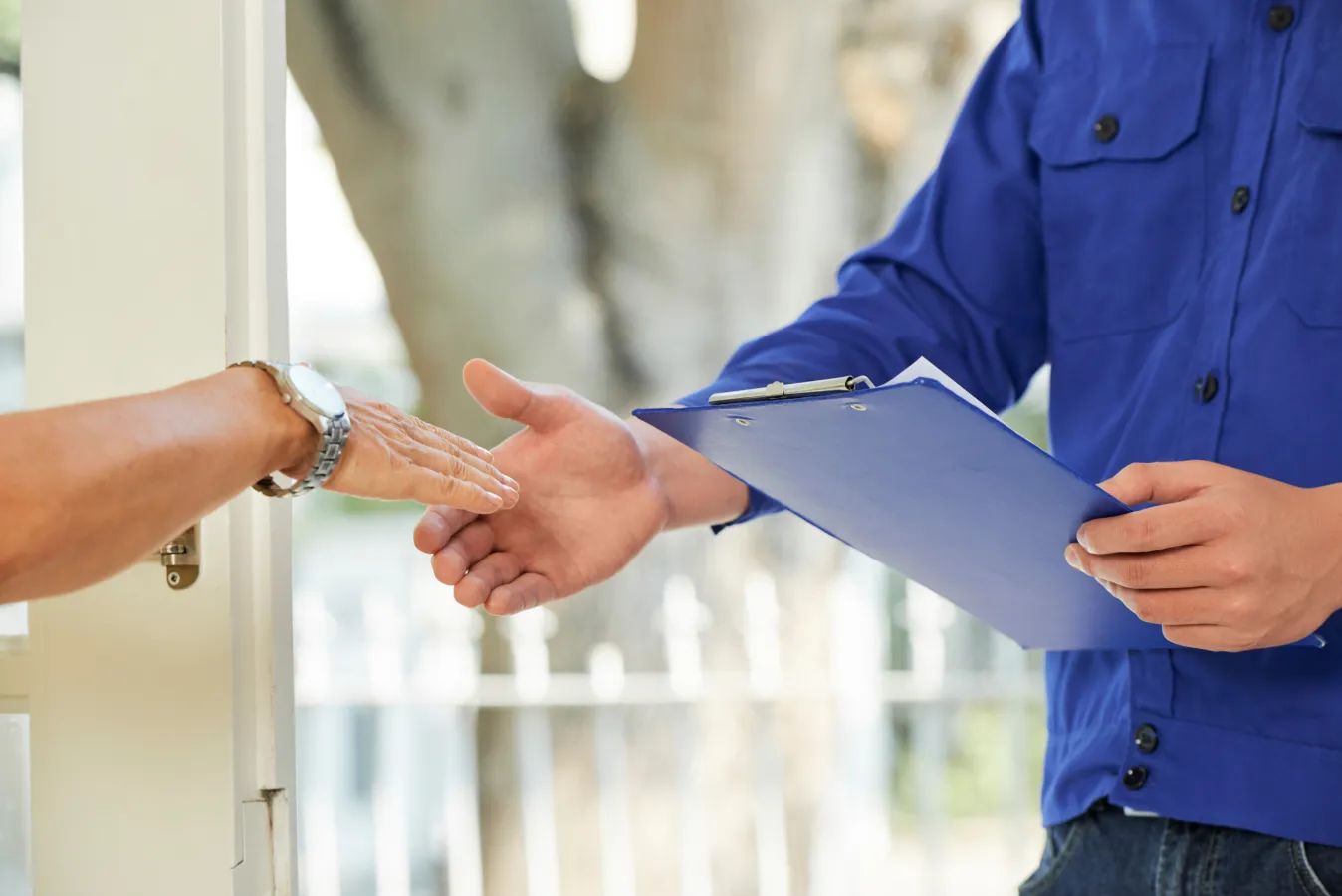 Of all the problems that your home can suffer from, plumbing emergencies are by far the most serious - particularly because they deal with water. Without fast response times, you can find yourself paying for a repair, along with property restoration from the water damage. Some of the most common plumbing emergencies we solve include:
Cracked water heater tanks
Burst pipes
Severely clogged pipes
Gas line damages
Frozen pipes
Sewer line issues
At Snappy Electric, Plumbing, Heating, & Air we are available 24/7 for all your emergency plumbing repair needs. We arrive fast, ready to work, and can get your plumbing flowing in no time!
Most homeowners take their home's drains for granted until they finally stop working. The drains in your bathrooms and your kitchens are constantly being presented with food, hair, dirt, grime and other debris throughout the year. Eventually, all that build up is going to lead to a clog that needs to be removed. That's where clogged drain repair comes into play. At Snappy Electric, Plumbing, Heating, & Air we offer a full range of drain cleaning solutions, including:
HYDROJET CLEANOUT - Using a high-powered hydrojetting tool to blast pipes clean and is ideal for your toughest clogs.
DRAIN AUGER - Using a specialized snake tool smaller clogs are punched out of your plumbing.
PIPE REPAIRS - If an entire section of plumbing is beyond repair and easily accessible, our plumbers may consider replacing or repairing said section.
You rely on your water heater daily - from hot showers to washing dishes. Each day you're demanding gallons of hot water, and over time the heater will wear out and degrade. That's why it's vital to get hot water heater maintenance performed annually if you can. Over time your heater becomes filthy, can become clogged with debris and will begin to wear out.
Maintenance will let you know when a hot water heater service or repair is necessary. You'll also know when a full water heater replacement is needed. This helps prevent a leaky heater from damaging your home, and can actually help you save money as well over time.
We specialize in hot water heater repair and replacement, and can keep your unit in good shape over the years. At Snappy Electric, Plumbing, Heating, & Air our goal is to keep your home happy and comfortable - so be sure to ask about all your water heater options, including tankless systems!
We make it a cinch to work with us! From scheduling to the actual repairs or installation, you can expect a pleasant and hassle-free experience. Our Team Members will provide you with expert diagnostics to make and right decision for your family and home. Our plumbers, electricians, and HVAC technicians are some of the highest trained professionals in the industry.
Local Reviews
"Performed the task with minimum disruption and minimum changes to existing appearance of garage. Great job!"
Thomas
"John did another excellent job. We are very happy since switching over to Snappy."
Michael
"Good customer services and rapidement services thank you very much"
Willy
"Reggie was efficient, informative and friendly (as he has always been on previous visits). He called ahead with an ETA, showed me why there was a need to add a UV light to our system and went over the bill with me."
Sara