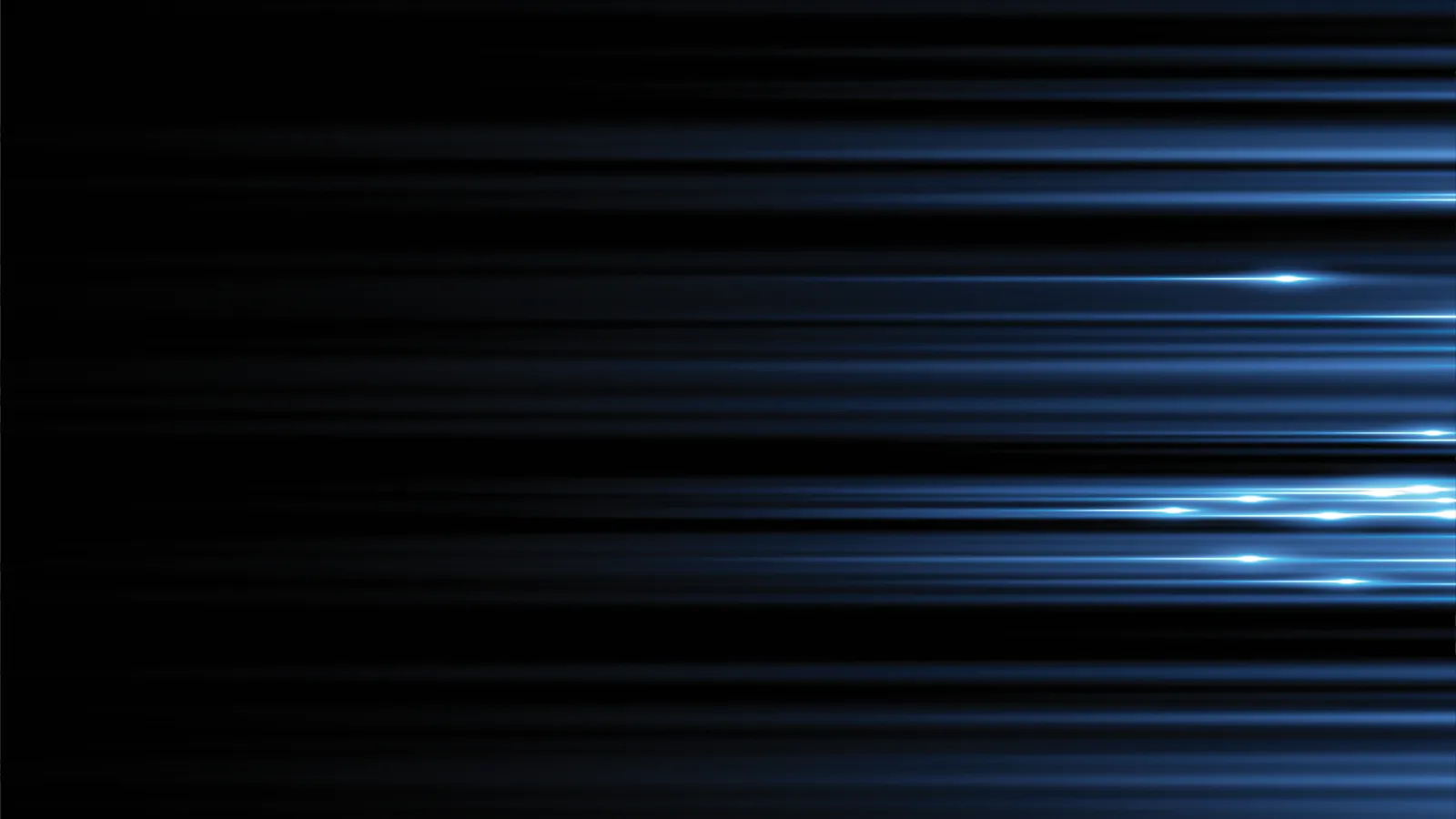 Heating & Cooling Services in Woodstock
Worried about your home being overly hot or cold? Snappy Electric, Plumbing, Heating, & Air are your Woodstock HVAC experts! Do you need heating and cooling help now? Call Snappy Electric, Plumbing, Heating, & Air at (770) 738-4192 for all your Woodstock HVAC repair and service needs.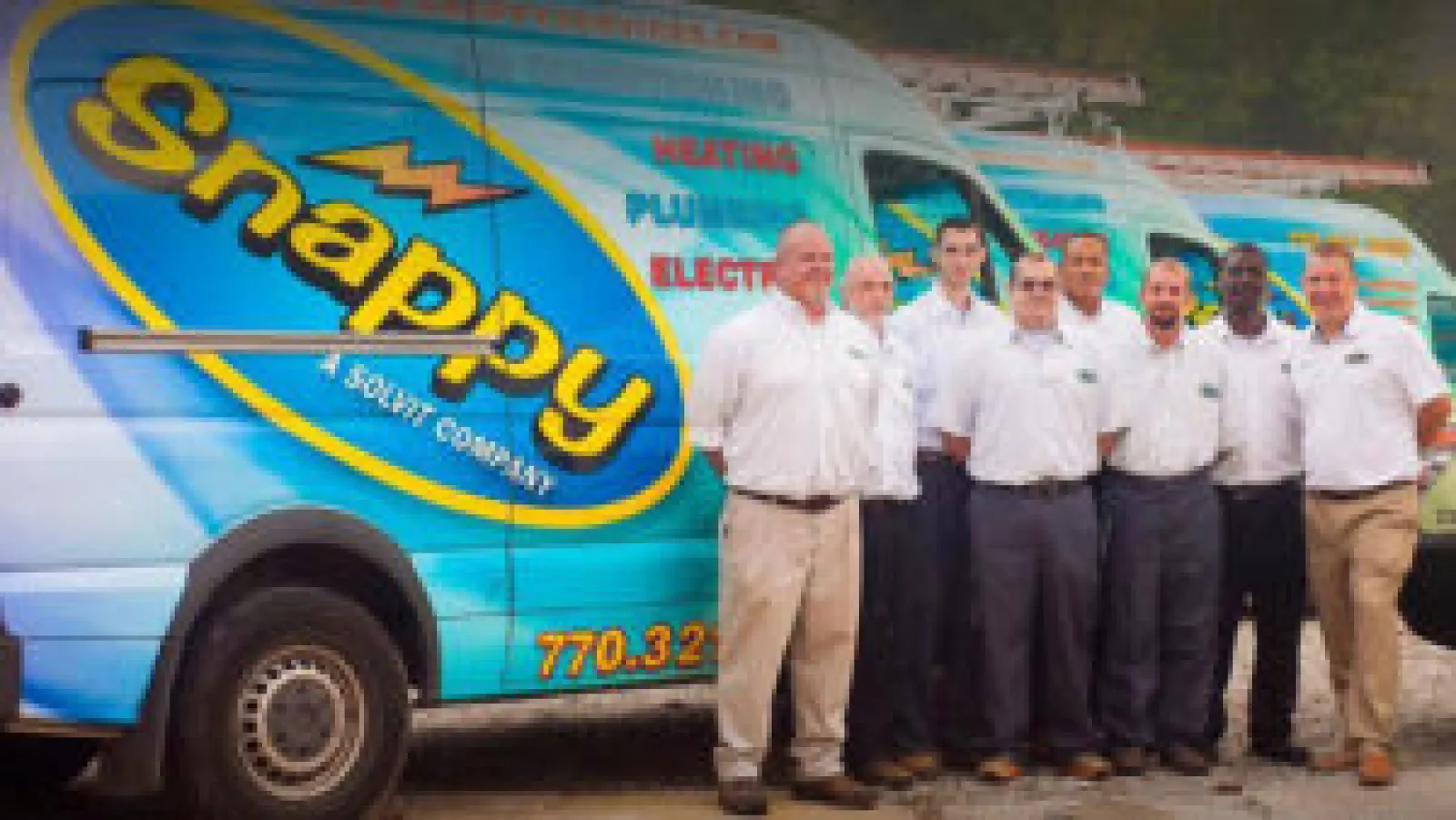 24-Hour Service You Can Count On
As a leading emergency heating and cooling company, Snappy Electric, Plumbing, Heating, & Air are your dedicated Woodstock HVAC pros. Got an AC that's blowing hot air? Noticing that your furnace is taking much longer than usual to heat your home? Dealing with an HVAC issue can be a challenge, but with some personalized solutions and top-rated services, you can enjoy convenient services that won't break the bank. At Snappy Electric, Plumbing, Heating, & Air our goal is to keep you and your family happy with every service.
Schedule Woodstock HVAC Service
More About Our Woodstock HVAC Services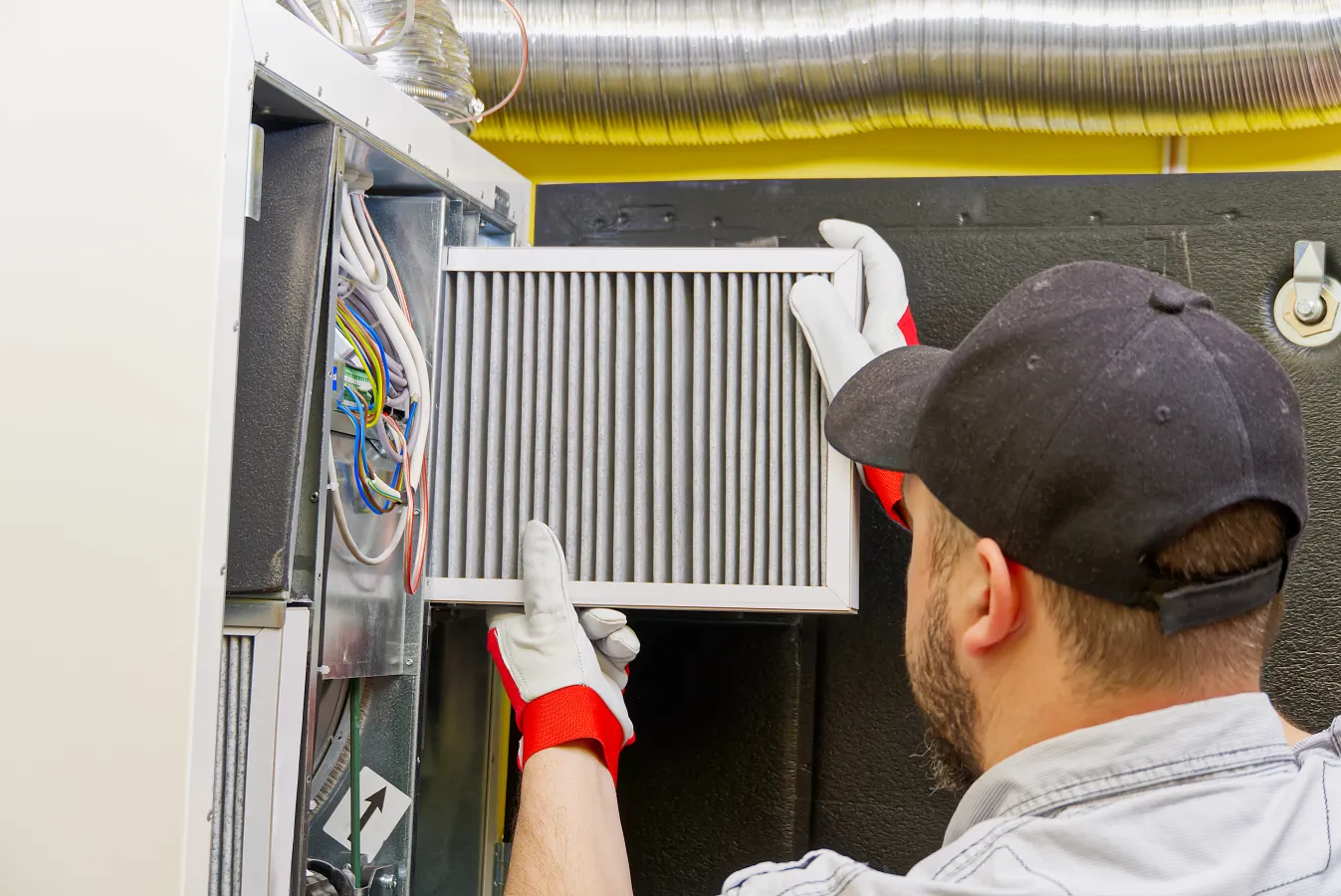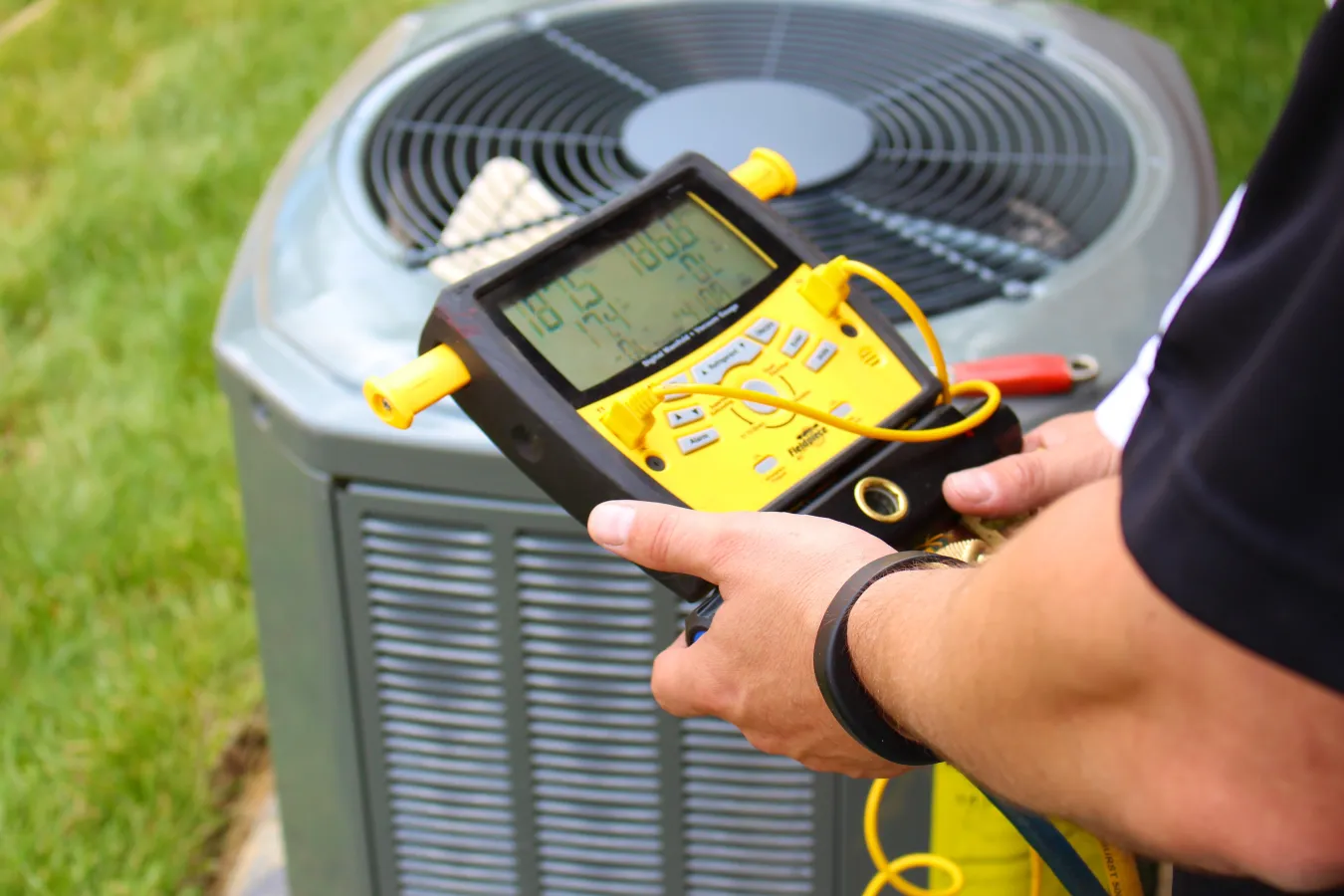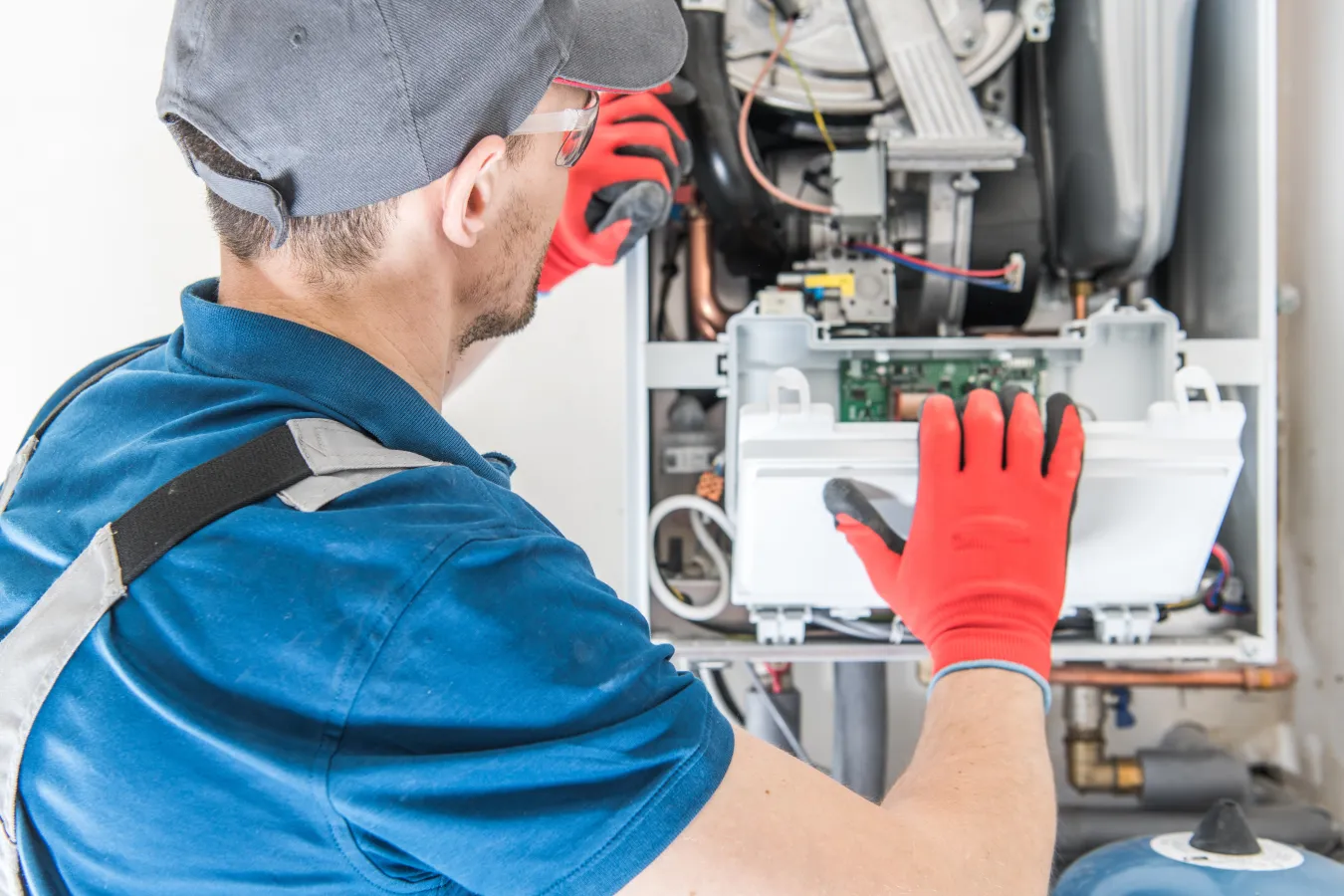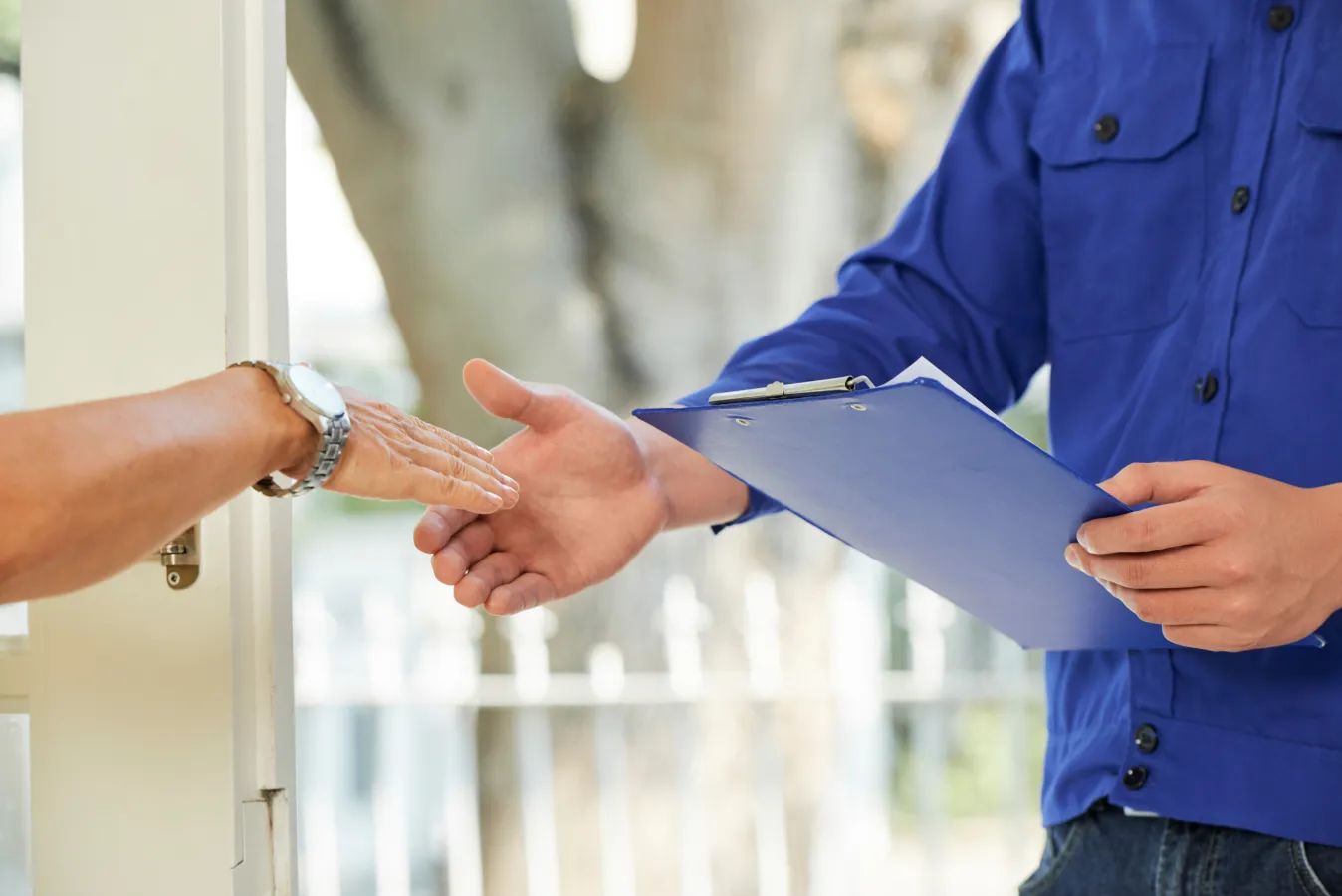 Proper heating and cooling systems aren't just a comfort, for much of the world they're essential services that will keep you safe and healthy throughout the year. In Woodstock especially, your air conditioning system is vital for indoor comfort and safety when the summer temperatures roll in. Having access to 24 hour AC and furnace repair will make sure that your home is always protected and comfortable.
At Snappy Electric, Plumbing, Heating, & Air we address common issues like air conditioners that are blowing warm air and heating systems that cycle on and off. We take the time to find the source of your problem, providing you with a long-lasting repair service that'll offer peace of mind in your home. No matter the time, day or night, you can count on our HVAC contractors for help.
In the hot Georgia climate, the AC system in your home is especially important. It can make all the difference between being dangerously hot and being comfortable inside your home. A good rule of thumb is to always be on the lookout for those minor warning signs of trouble. This can include:
Constant increases in energy usage
Fluctuating temperatures
Low air flow
Home takes longer than usual to cool
Foul-smelling air
Noisy air handler
Water leaks under the air conditions
One of the most valuable services that you can invest in each year is a good furnace tune-up. For a low cost, you'll keep your furnace clean and operating at peak efficiency levels. While you won't need them year-round, during the winter months, they can mean the difference between freezing temperatures and absolute comfort.
At Snappy Electric, Plumbing, Heating, & Air we are your reliable heating and cooling company. We can identify when furnace repair services are necessary and when you need to think about a full furnace installation and replacement. Staying on top of proper maintenance will help keep your unit in good shape and help you avoid serious problems down the road.
We put a focus on excellent customer service and helping solve all our customers' needs. Whether it's your heating or cooling system, you can count on our technicians for help.
We make it a cinch to work with us! From scheduling to the actual repairs or installation, you can expect a pleasant and hassle-free experience. Our Team Members will provide you with expert diagnostics to make and right decision for your family and home. Our plumbers, electricians, and HVAC technicians are some of the highest trained professionals in the industry.
Local Reviews
"Performed the task with minimum disruption and minimum changes to existing appearance of garage. Great job!"
Thomas
"John did another excellent job. We are very happy since switching over to Snappy."
Michael
"Good customer services and rapidement services thank you very much"
Willy
"Reggie was efficient, informative and friendly (as he has always been on previous visits). He called ahead with an ETA, showed me why there was a need to add a UV light to our system and went over the bill with me."
Sara