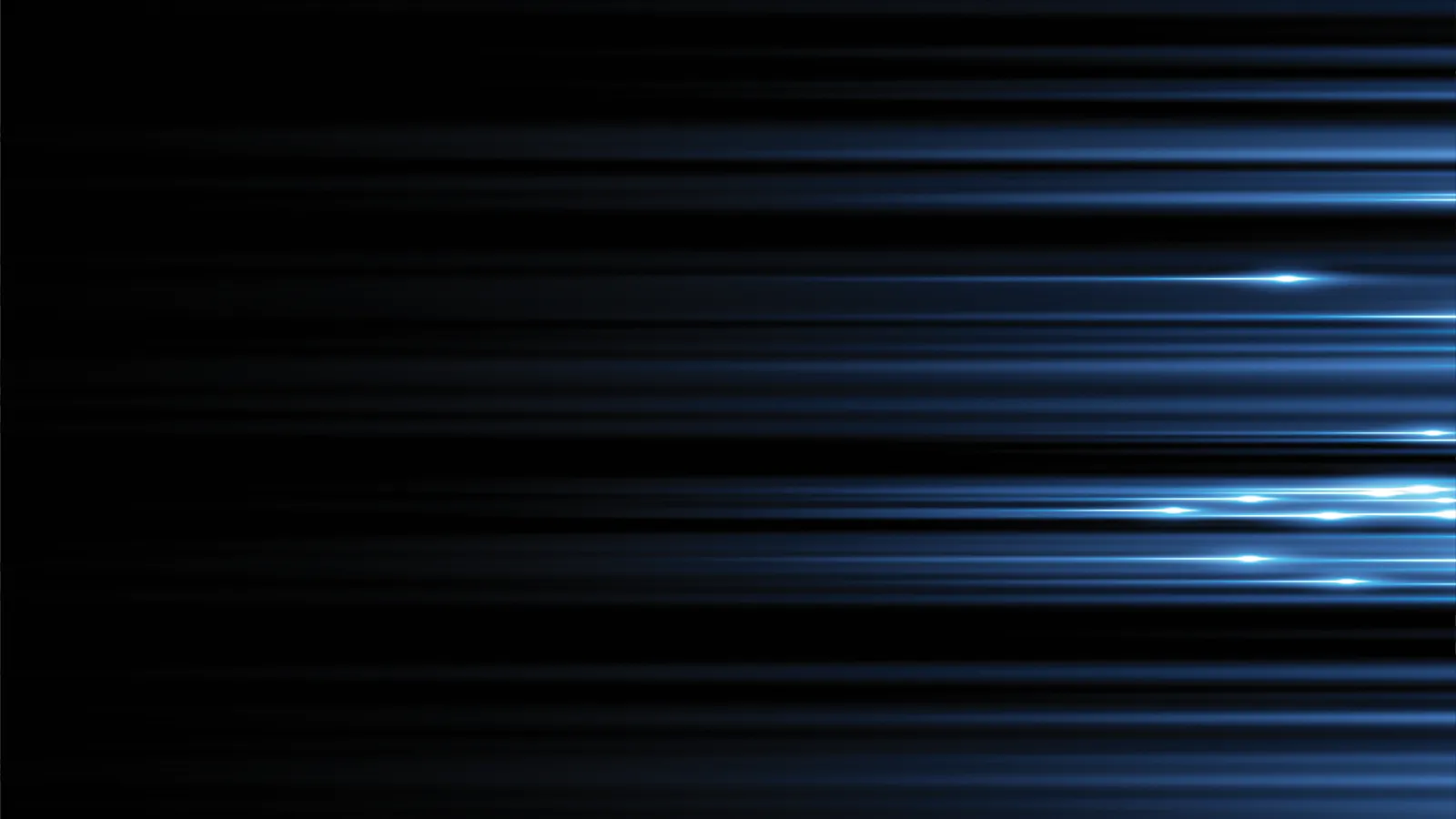 Air Duct Sealing Services
Contact Snappy Electric, Plumbing, Heating, & Air today and ask to speak to one of our specialists to make an appointment today!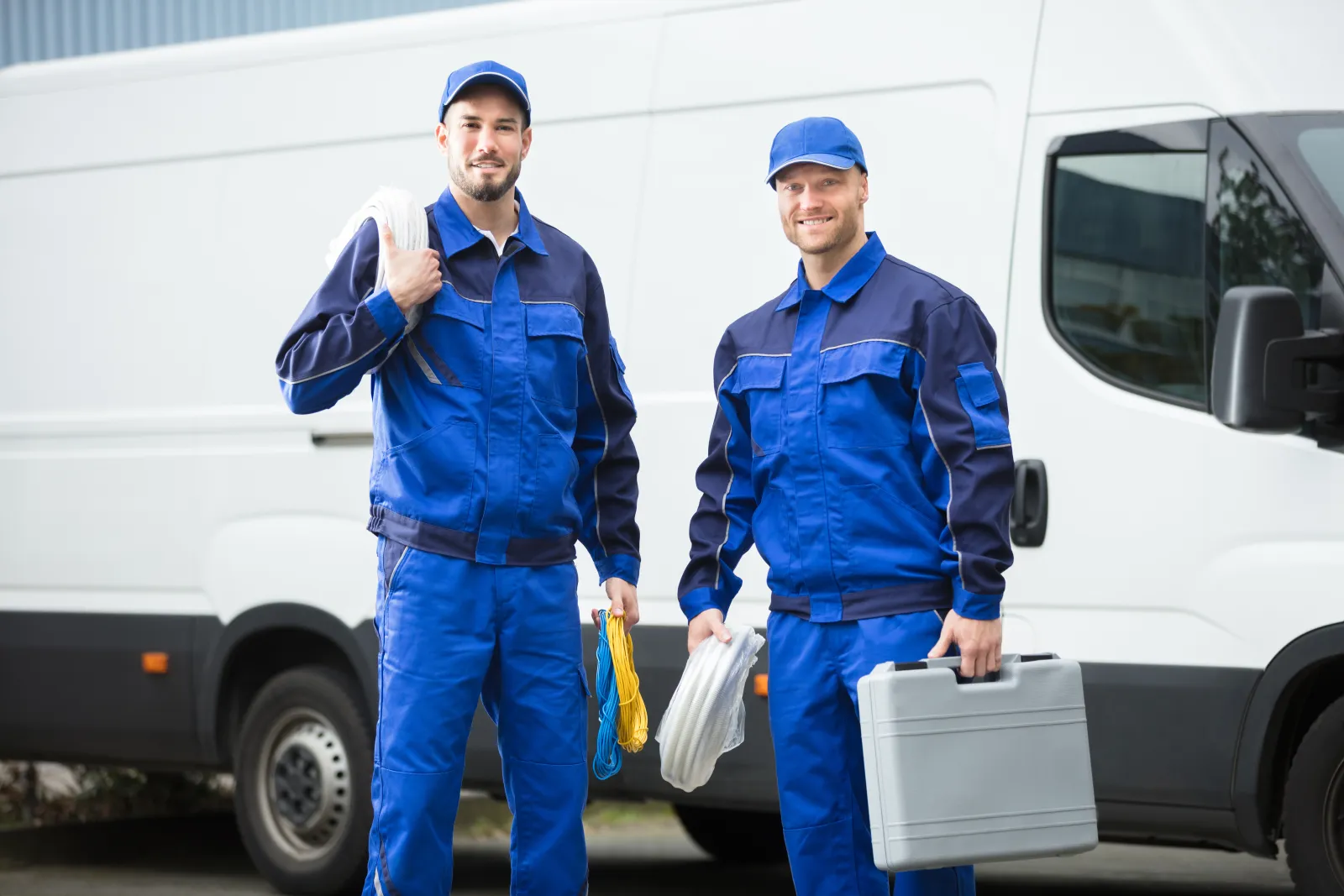 Marietta Air Duct Sealing Services
At Snappy Electric, Plumbing, Heating, & Air, we perform a Duct Blaster test using specialized tools and instruments. This test enables us to pinpoint the amount and locations of air leakage from your ducts. Leaking ducts require more air to deliver the desired level of indoor comfort. More air translates into greater amounts of wasted energy and higher home energy bills. Having your ducts inspected once a year during your annual AC system cleaning and inspection can help detect problems early on.
Contact Snappy Electric, Plumbing, Heating, & Air today and ask to speak to one of our indoor air quality specialists. We can come out to your home (our services areas) to assess your air quality and recommend the best way to help improve it. Snappy Electric, Plumbing, Heating, & Air also offers dehumidifiers, air filters and filtration systems which are other effective ways to purify your air and improve the overall air quality of your home.
Schedule Service in 3 Easy Steps
Benefits of Duct Sealing
Duct sealing can save you money and lead to greater indoor comfort. Even if your ducts are brand new, they could still be leaking as much as 30% of the air that flows through them. Some signs that your ducts are leaking air are: high utility bills (summer & winter), finding some of your rooms are difficult to heat or cool, or a stuffy feeling in certain areas of your home. Duct sealing can benefit you and your home by:
Adding indoor comfort

No more hot or cold spots or stuffy roooms

Improve indoor air quality

Added safety: properly sealed ducts prevent combustion gases and carbon monoxide from gaining access to your living spaces through cracks or holes in your ducts

Lower utility bills: your heating and cooling systems won't have to work as hard to keep you comfortable.

Snappy Electric, Plumbing, Heating, & Air also offers additional rebates and incentives to help with your home comfort improvements.
Get a Service Estimate. Let Us Win Your Business!
See What Your Neighbors are Saying
"This is the second time we've use Snappy Services and we have been very pleased with them. They do great work, are very professional and keep their appointments to the scheduled time."
Allison K.
"This company is top notch! I found them via google and read reviews before booking them. Dennis and Steven were very knowledgeable and trustworthy. Keept me up to date throughout the entire process. Highly recommended. Will use again in the future!"
Nicholas G.
"I have the annual preventative maintenance plan. This time around during the summer checkup I decided to fix a couple of issues with the AC being reported in previous visit. Clyde Goins the technician explained to me without sale pressures the situation. He created the atmosphere of trust and provided many other recommendations. He installed both parts. I highly recommend Clyde and Snappy Electric. A seasoned technician who knows what he is doing."
Ozzie
Related cooling services: