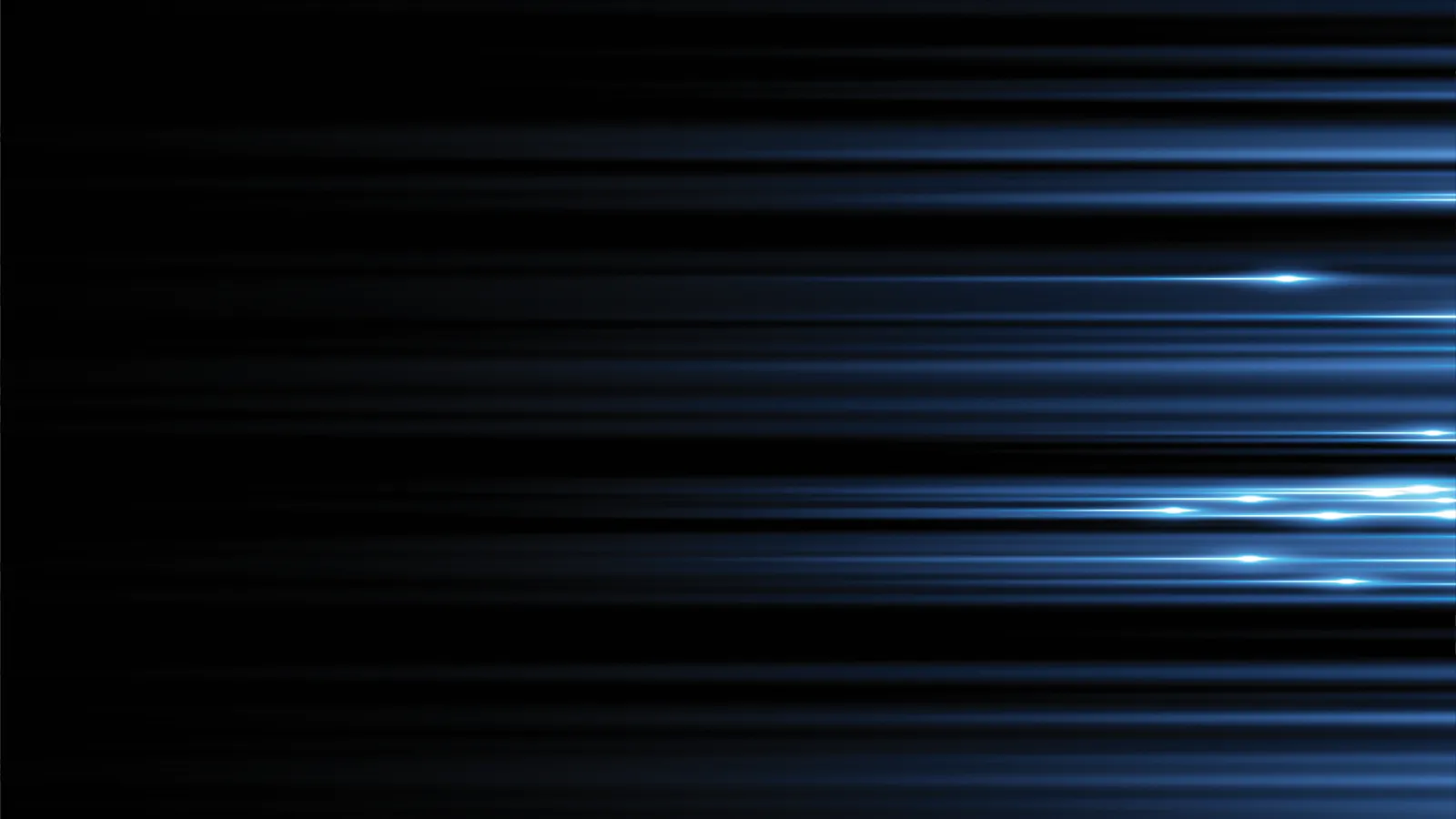 AC Evaporator Coil Cleaning & Repair Services
If your air conditioner is on the fritz, it could be a problem with the evaporator coil. Call us today for immediate help!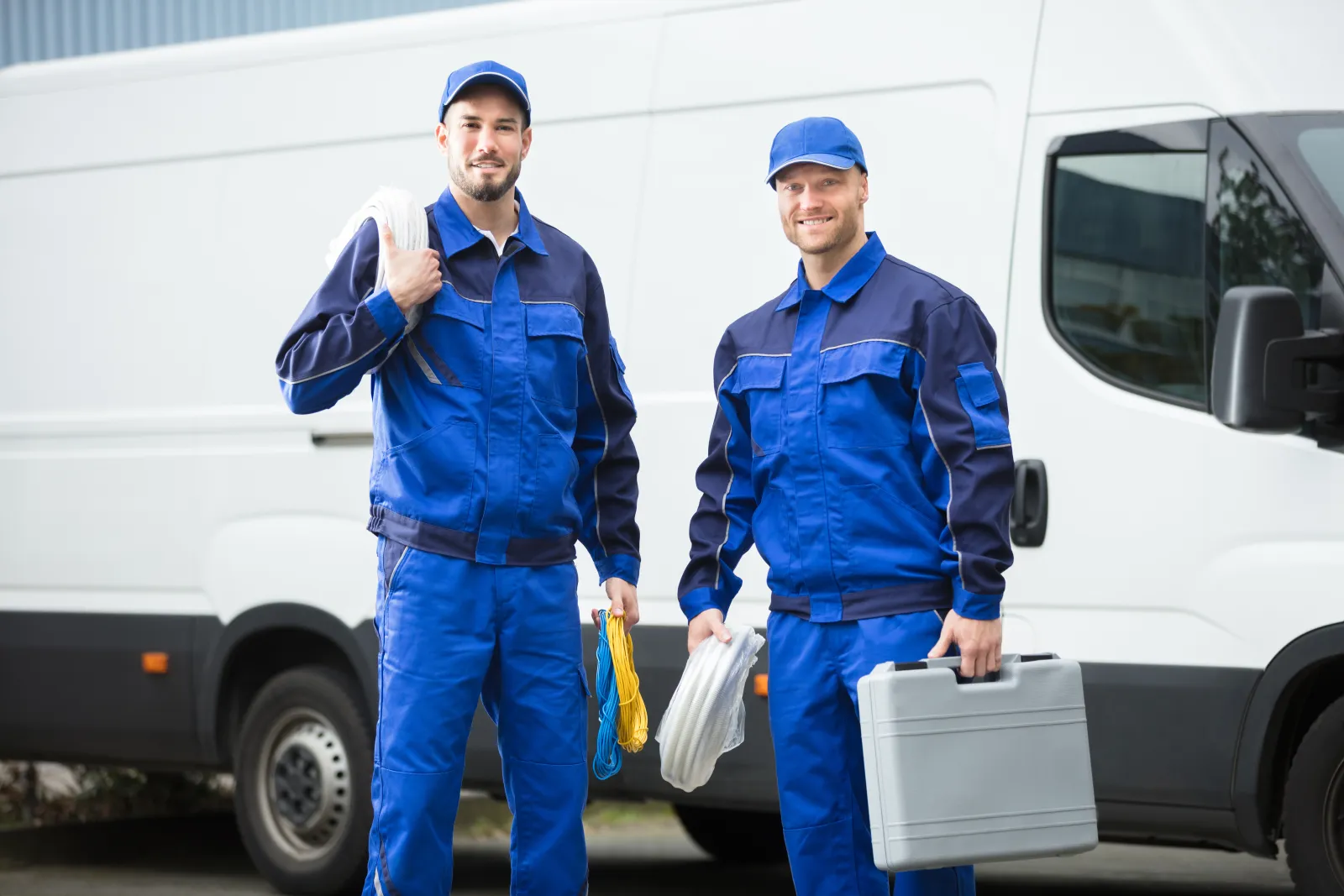 Marietta AC Evaporator Coil Cleaning & Repair
An air conditioner that fails to cool the air is a common problem with homeowners, and the cause of this problem can be from a variety of reasons. However, one of the biggest culprits is the evaporator coil. When this part fails, it reduces the unit's ability to cool the air. A thorough AC evaporator coil cleaning might be all you need. Call Snappy Electric, Plumbing, Heating, & Air for an appointment.
Summers are always brutal here in Marietta, GA. Don't suffer through another one with a broken down air conditioner. Call Snappy Electric, Plumbing, Heating, & Air for an appointment.
Schedule Service in 3 Easy Steps
Need To Know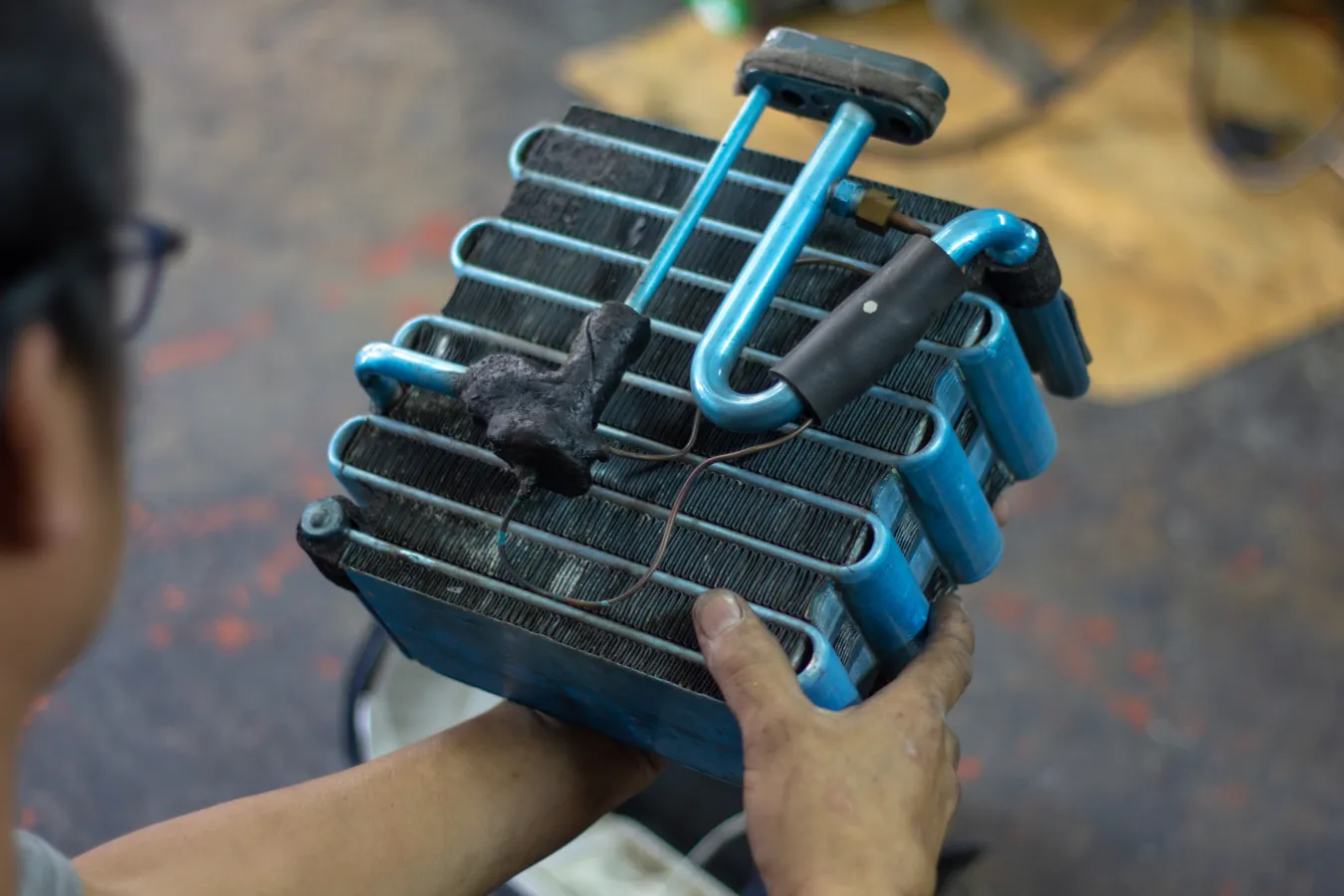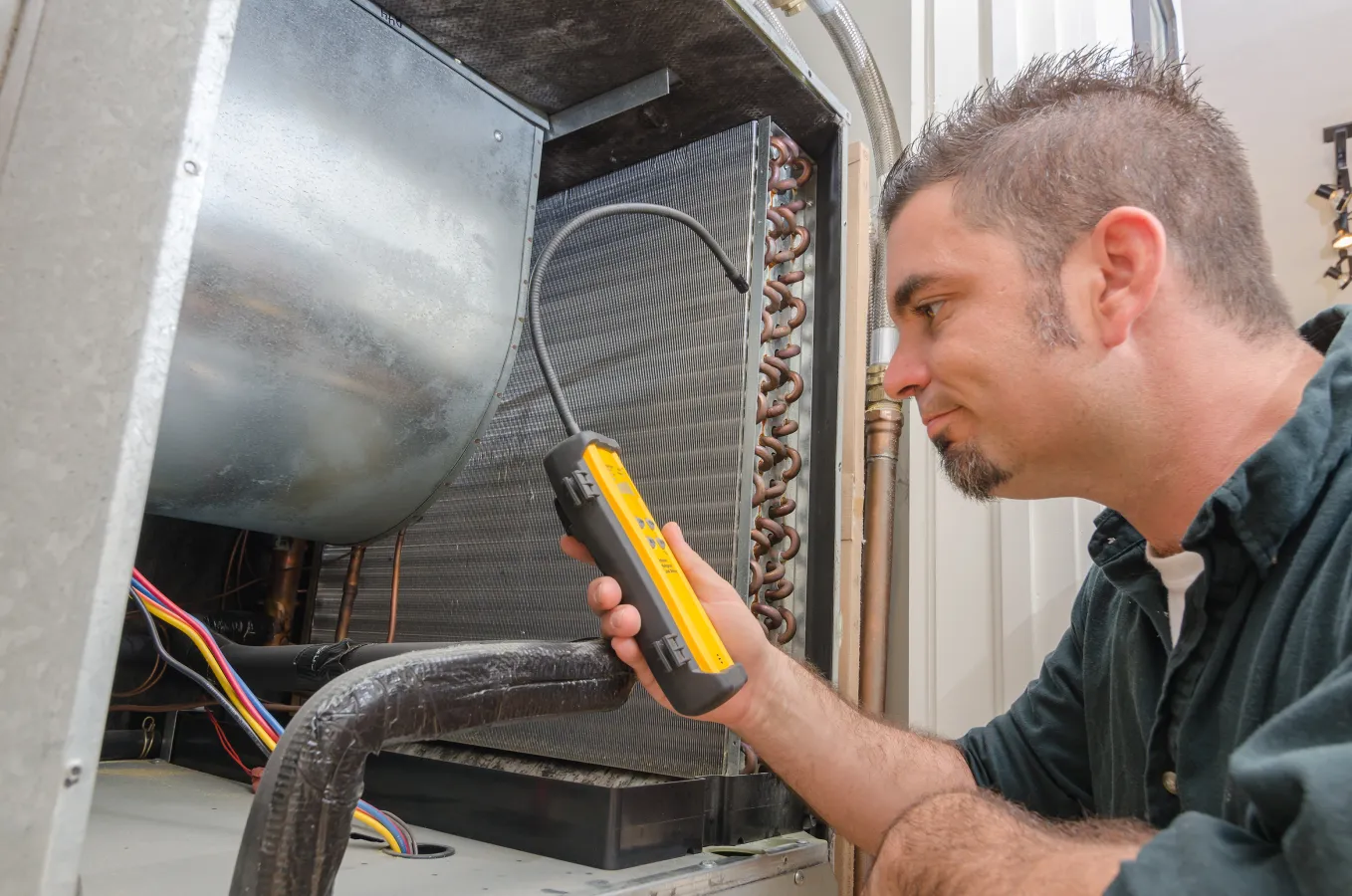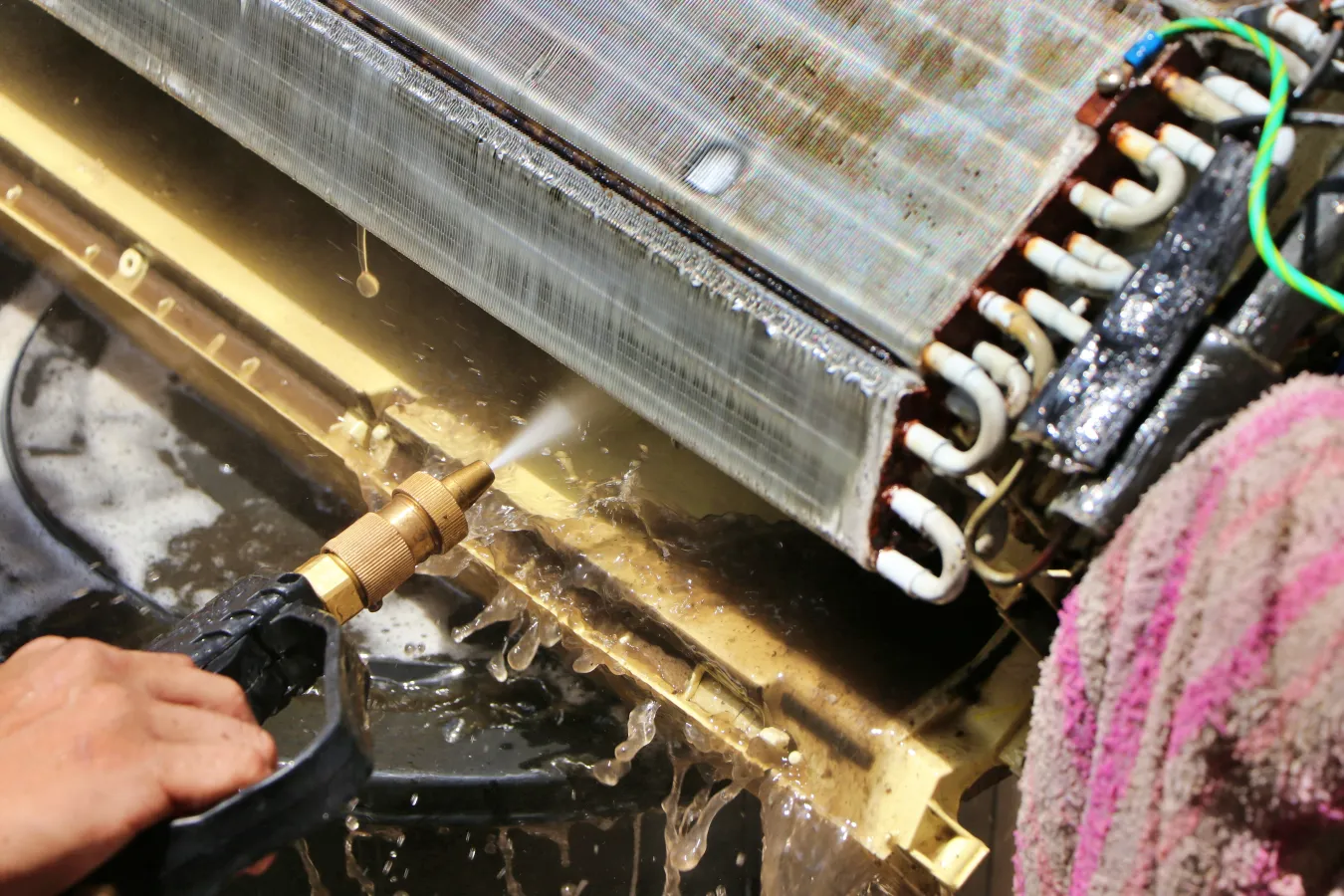 Since your unit's evaporator coil is essential for keeping your home cool, it's essential that it remain in good working order. Here are the most common causes of evaporator coil failure.
ICE — Ice or frost on your evaporator coil is not normal and signifies a problem with the system.
MALFUNCTIONING BLOWER MOTOR — Your blower motor is the part that keeps the air flowing, so when this part fails, your AC won't be able to cool the home.
DIRTY FILTER — Dirty filters are a prime suspect whenever there are problems with an AC It's essential that you change them regularly, especially during summer when AC usage is higher.
Your AC unit's evaporator coil is the mechanism that provides the cooling that makes the cold air for your house, so it's essential that it functions properly. To keep it working and ensure that it lasts a long time, you need to have regular maintenance performed on your entire air conditioning system, and this includes:
Changing Filters
Clearing Debris from Unit
Straightening Fins
Checking for Refrigerant Leaks
Clean Coils
If you're unable to maintain your air conditioner yourself, call a professional and schedule an AC evaporator coil cleaning and maintenance on your unit.
As mentioned, it's essential that you keep your entire AC unit in tip-top shape, and that includes regular maintenance. That maintenance includes cleaning your evaporator coil which can be done by using compressed air to blow away light dust and debris. Make sure you blow the air the opposite direction of the airflow. Also, be careful when using high pressure air around the fins to prevent damaging them.
Get a Service Estimate. Let Us Win Your Business!
See What Your Neighbors are Saying
"This is the second time we've use Snappy Services and we have been very pleased with them. They do great work, are very professional and keep their appointments to the scheduled time."
Allison K.
"This company is top notch! I found them via google and read reviews before booking them. Dennis and Steven were very knowledgeable and trustworthy. Keept me up to date throughout the entire process. Highly recommended. Will use again in the future!"
Nicholas G.
"I have the annual preventative maintenance plan. This time around during the summer checkup I decided to fix a couple of issues with the AC being reported in previous visit. Clyde Goins the technician explained to me without sale pressures the situation. He created the atmosphere of trust and provided many other recommendations. He installed both parts. I highly recommend Clyde and Snappy Electric. A seasoned technician who knows what he is doing."
Ozzie
Related cooling services: