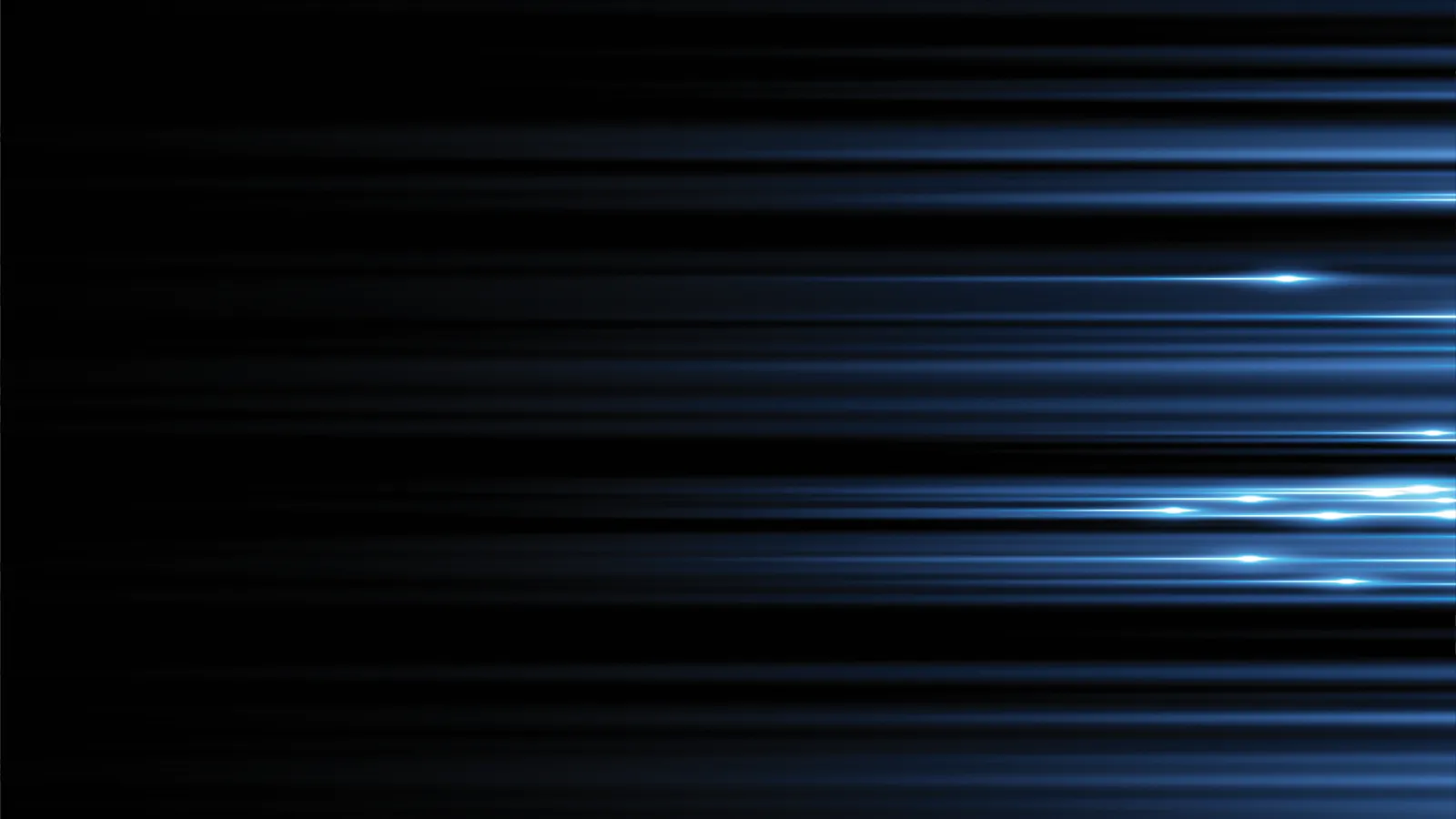 AC Refrigerant Leak Repair Services
Is your air conditioner not cooling your home anymore? Chances are it's a refrigerant leak. Call us for an appointment!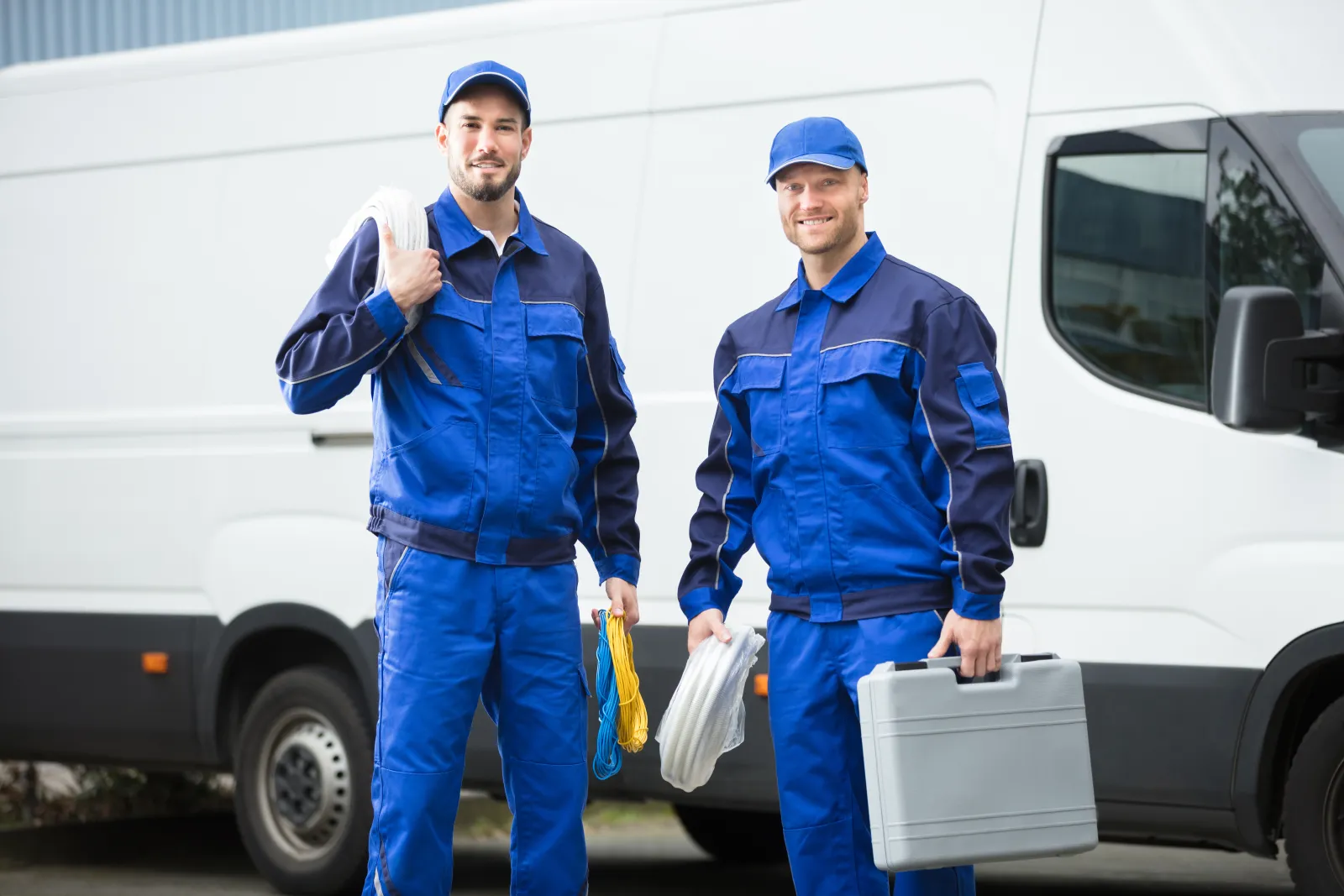 Marietta AC Refrigerant Leak Repair Service
Your air conditioner's refrigerant is essential for keeping you and your family cool during the dog days of summer, so when you have a leak, it can be a disaster! While your refrigerant should be good for the life of your air conditioner, sometimes it leaks and that's when you need air conditioner refrigerant leak repair. There are plenty of plumbers you can call on when you need help here in Marietta, GA, but we'd like you to call us first because we're available 24/7 for emergency help so you'll never suffer through an emergency alone, and we offer flat-rate pricing so there's never a surprise on your bill.
Start Saving
$75 Off
First Time Customers
$250 OFF
Ductless Mini Split AC System
Can't be used with any other coupons, specials or service fees.
Up To $2000 OFF
New Heating and Air System
Can't be used with any other coupons, specials or service fees.
Schedule Service in 3 Easy Steps
Need To Know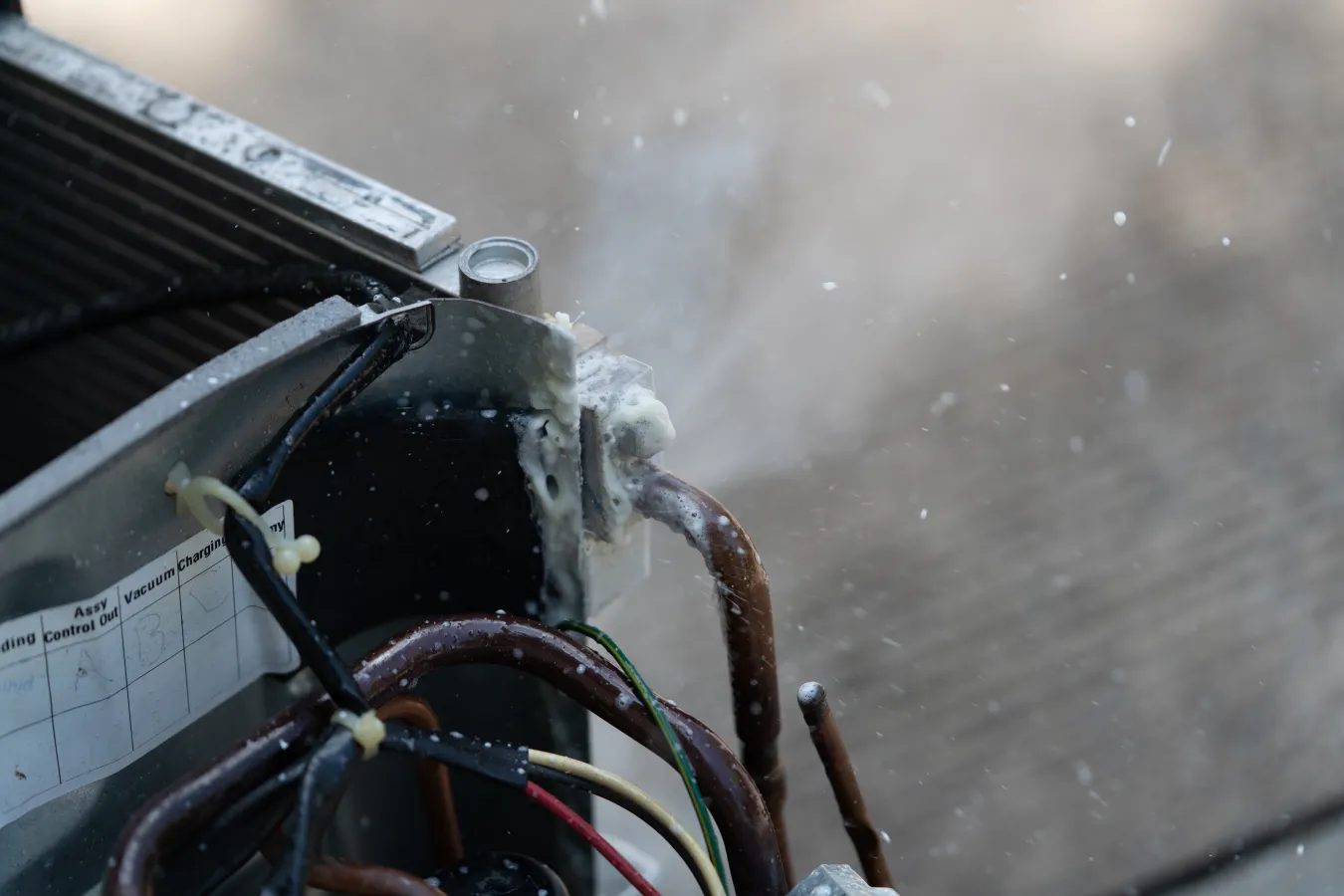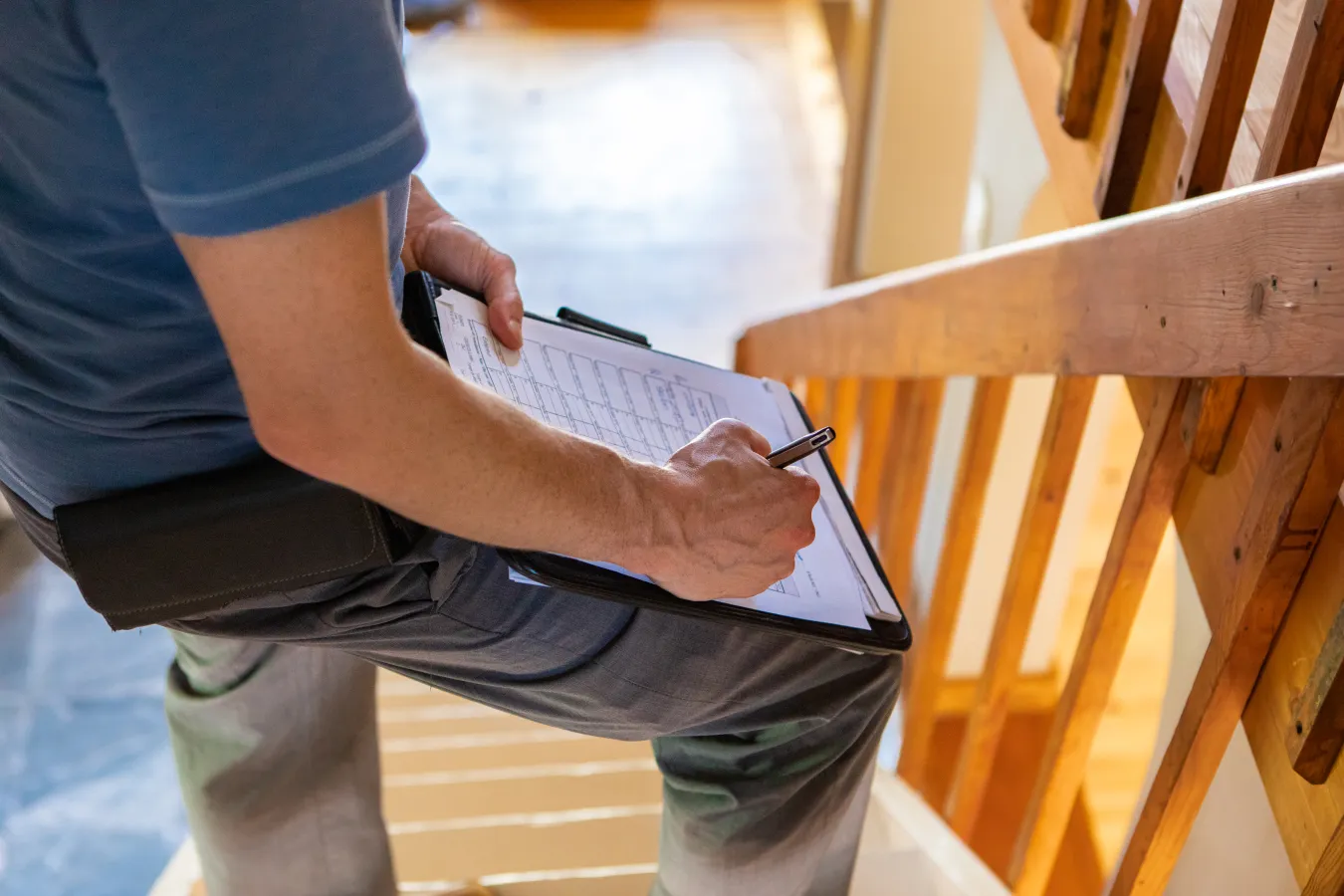 Among the problems that air conditioners have, refrigerant leaks rank as one of the most common. And when you're out of refrigerant, you get no more cold air. Here are the 3 most common causes of refrigerant leaks.
Wear & Tear from use
Holes Caused By Formic Acid
Pin Holes Caused By Formaldehyde
If your air conditioner isn't cooling your home the way it used to, you may have an AC refrigerant leak, which is a serious problem that requires professional help.
While there are different refrigerants used in air conditioners, the most common in older units is Freon with newer units relying on R410. Both chemicals are dangerous to the environment and to humans and can cause skin irritation and respiratory damage if it's inhaled.
If you suspect you have a refrigerant leak, it's essential you call in a professional refrigerant leak repair specialist right away.
Get a Service Estimate. Let Us Win Your Business!
See What Your Neighbors are Saying
"This is the second time we've use Snappy Services and we have been very pleased with them. They do great work, are very professional and keep their appointments to the scheduled time."
Allison K.
"This company is top notch! I found them via google and read reviews before booking them. Dennis and Steven were very knowledgeable and trustworthy. Keept me up to date throughout the entire process. Highly recommended. Will use again in the future!"
Nicholas G.
"I have the annual preventative maintenance plan. This time around during the summer checkup I decided to fix a couple of issues with the AC being reported in previous visit. Clyde Goins the technician explained to me without sale pressures the situation. He created the atmosphere of trust and provided many other recommendations. He installed both parts. I highly recommend Clyde and Snappy Electric. A seasoned technician who knows what he is doing."
Ozzie
Related cooling services: