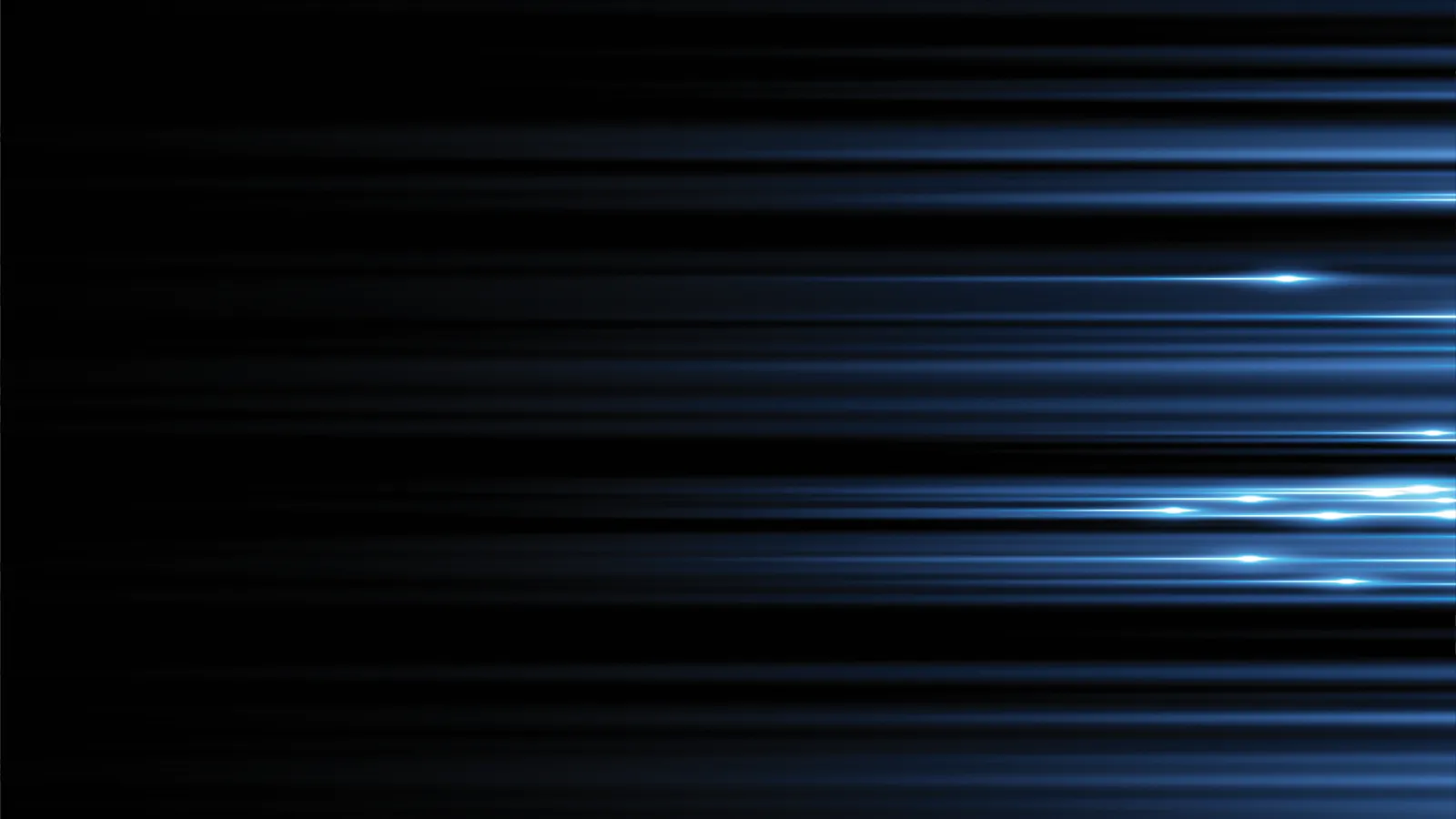 AC Dehumidifier Installation & Repair Services
Here in Marietta, GA, you not only have the summer heat to deal with, but the humidity too. Call us for a dehumidifier solution for your home right now!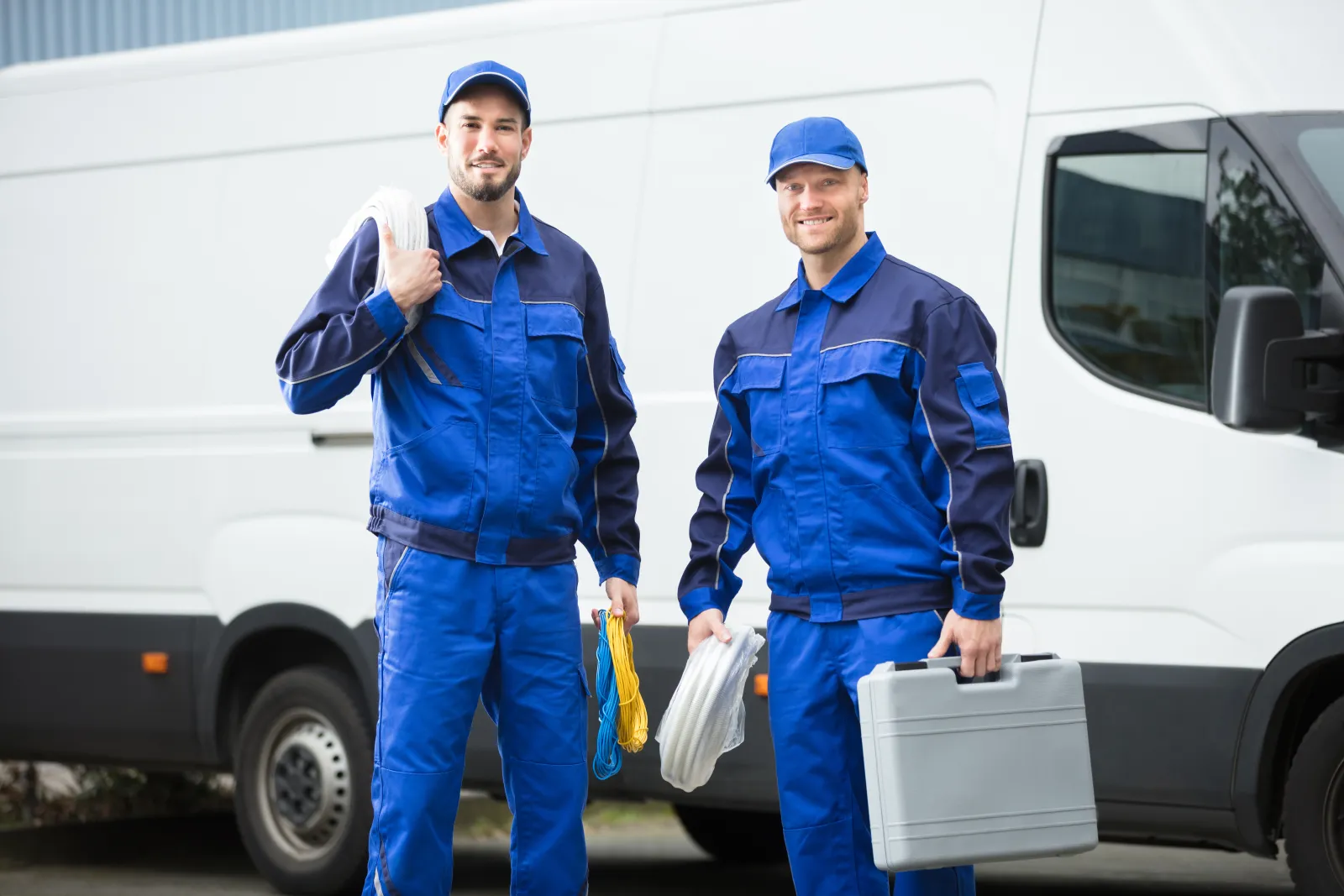 Marietta AC Dehumidifier Installation & Repair
Marietta, GA residents know how hot it gets in the summer, and with that heat comes humidity that can weigh you down and cause mold and mildew to grow inside your home. The solution to the problem could be an air conditioner dehumidifier. Call Snappy Electric, Plumbing, Heating, & Air for a consultation.
Humid air causes major problems in your home and can wreck your health, but you don't have to suffer with heavy air anymore. Call Snappy Electric, Plumbing, Heating, & Air today for ac dehumidifier service if you're in the Marietta, GA area.
Schedule Service in 3 Easy Steps
Need To Know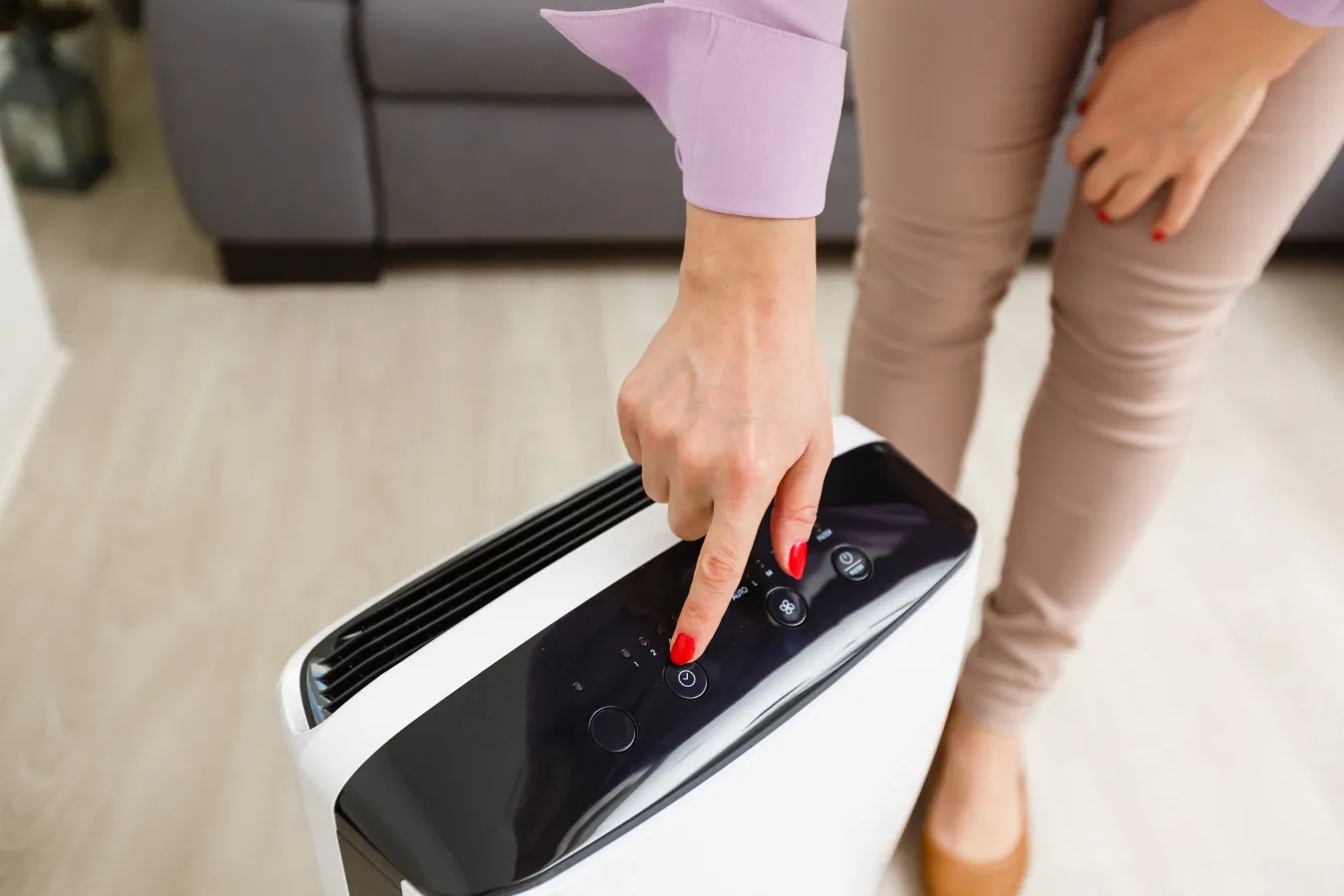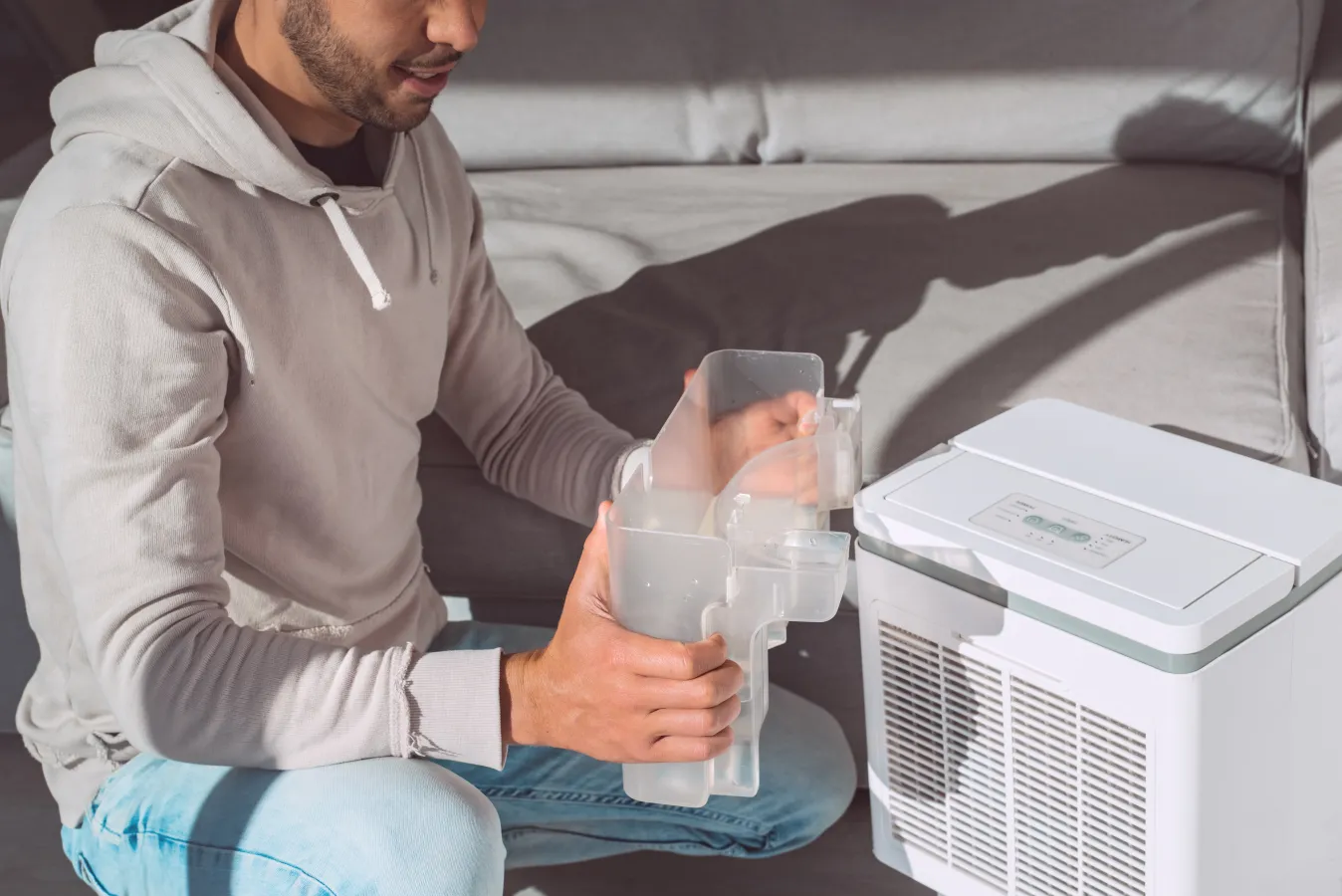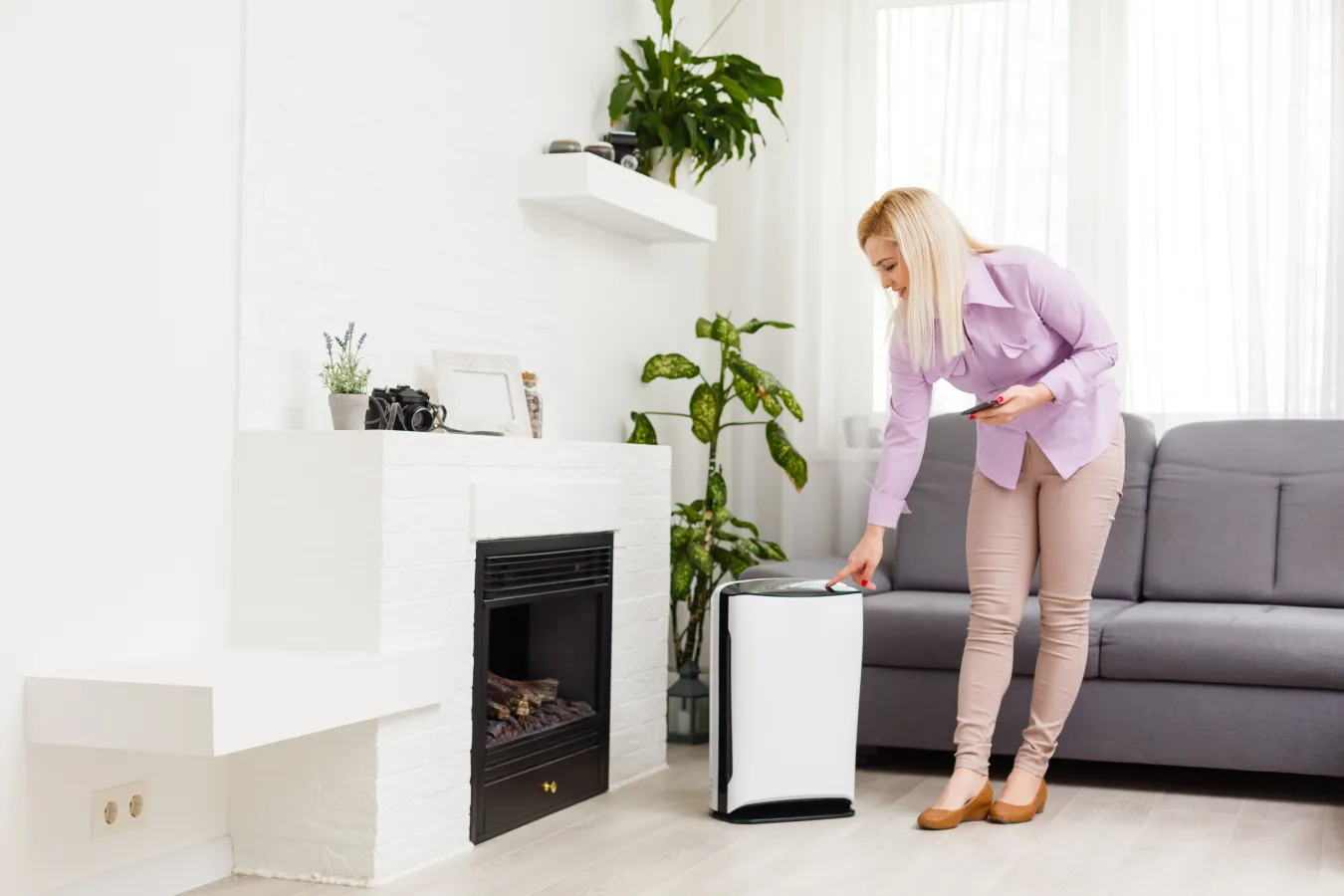 You might not think about it, but a dehumidifier can be a great addition to your air conditioner setup. Here are five benefits to reducing the humidity of the air inside your home.
REDUCES ALLERGIES — Many allergens thrive in damp, humid environments; when you reduce the humidity, you reduce the allergies you and your family suffer with.
ODOR REDUCTION — Many household odors can be linked to dust mites, mold and mildew, all of which thrive in humid environments. Eliminate the humidity and you eliminate the odors.
MOLD REDUCTION — Mold and mildew thrive in damp, humid places and they can cause health problems such as asthma and respiratory problems. Using a dehumidifier reduces or eliminates mildew.
DUST REDUCTION — Another benefit to running a dehumidifier is that it reduces the amount of dust in your home, which means you spend less time cleaning.
REDUCES ENERGY BILLS — A dehumidifier added to your air conditioner makes your AC unit operate more efficiently, which saves you money on your energy bills.
Whether you've just gotten a dehumidifier or are currently using one, you may wonder if it's safe to run it all the time. Some people run it all day thinking it's offering 24 hour protection, however, that can run up your electric bill.
Most experts say you can get roughly the same benefits by running your dehumidifier for 12 hours and save money. So, yes, it's safe to run your dehumidifier all day long, but you don't have to.
An ac dehumidifier doesn't require a lot of maintenance, however that doesn't mean they're maintenance free. Here are a few things you can do to keep your dehumidifier in tip-top shape.
Set thermostat to remove just the right amount of moisture
Make sure you replace your filter regularly
Empty the water collection chamber and clean it regularly
Make sure the condenser coils don't freeze or frost up
If you've done all these things but aren't getting the air quality you should from your unit, call an ac dehumidifier service for a repair or replacement.
Get a Service Estimate. Let Us Win Your Business!
See What Your Neighbors are Saying
"This is the second time we've use Snappy Services and we have been very pleased with them. They do great work, are very professional and keep their appointments to the scheduled time."
Allison K.
"This company is top notch! I found them via google and read reviews before booking them. Dennis and Steven were very knowledgeable and trustworthy. Keept me up to date throughout the entire process. Highly recommended. Will use again in the future!"
Nicholas G.
"I have the annual preventative maintenance plan. This time around during the summer checkup I decided to fix a couple of issues with the AC being reported in previous visit. Clyde Goins the technician explained to me without sale pressures the situation. He created the atmosphere of trust and provided many other recommendations. He installed both parts. I highly recommend Clyde and Snappy Electric. A seasoned technician who knows what he is doing."
Ozzie
Related cooling services: