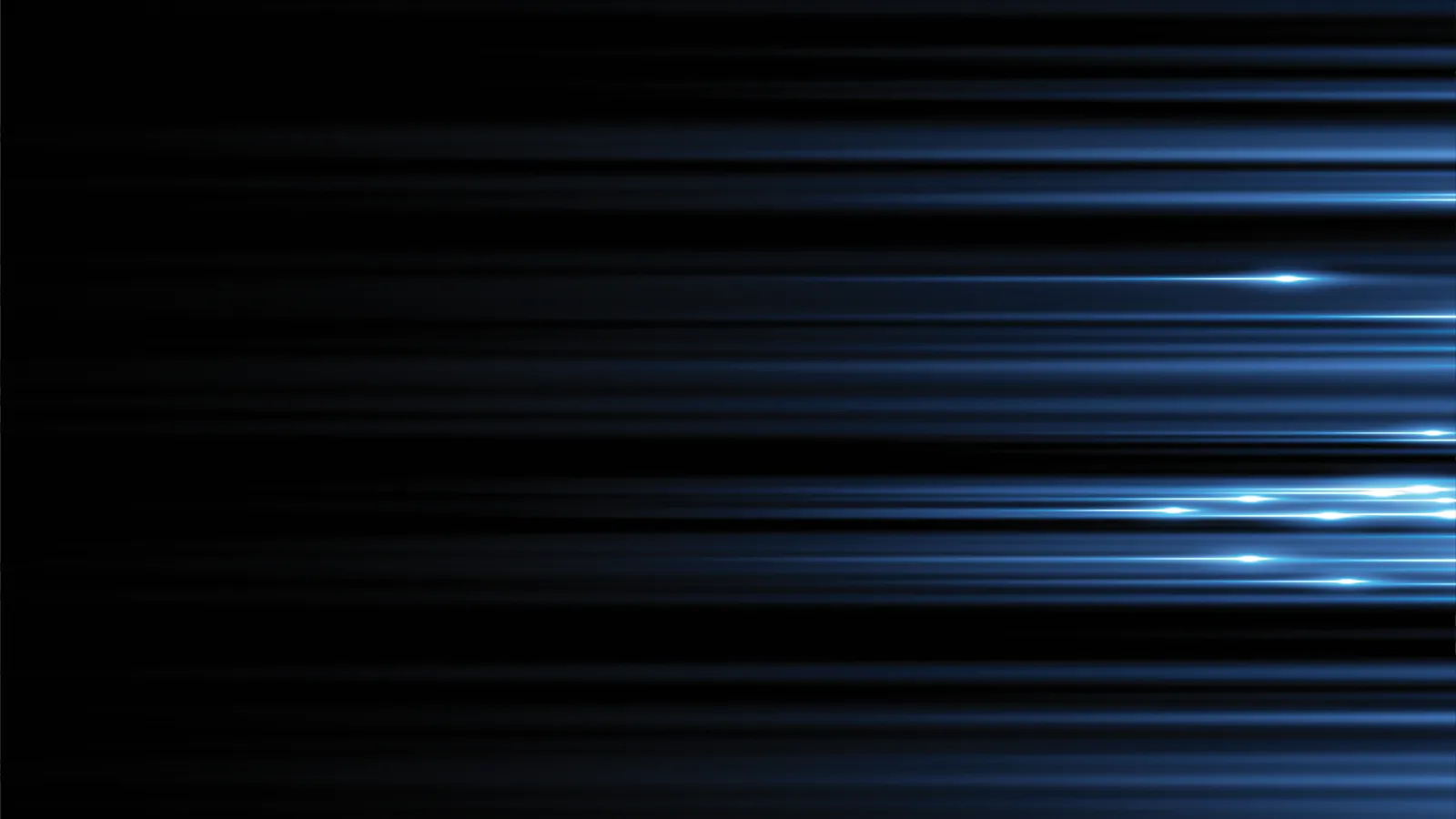 Brookhaven AC Company
If your cooling system is not working at peak efficiency, Call Snappy Electric, Plumbing, Heating, and Air. We are your one-stop shop for premium air conditioning services in Brookhaven, GA and nearby areas.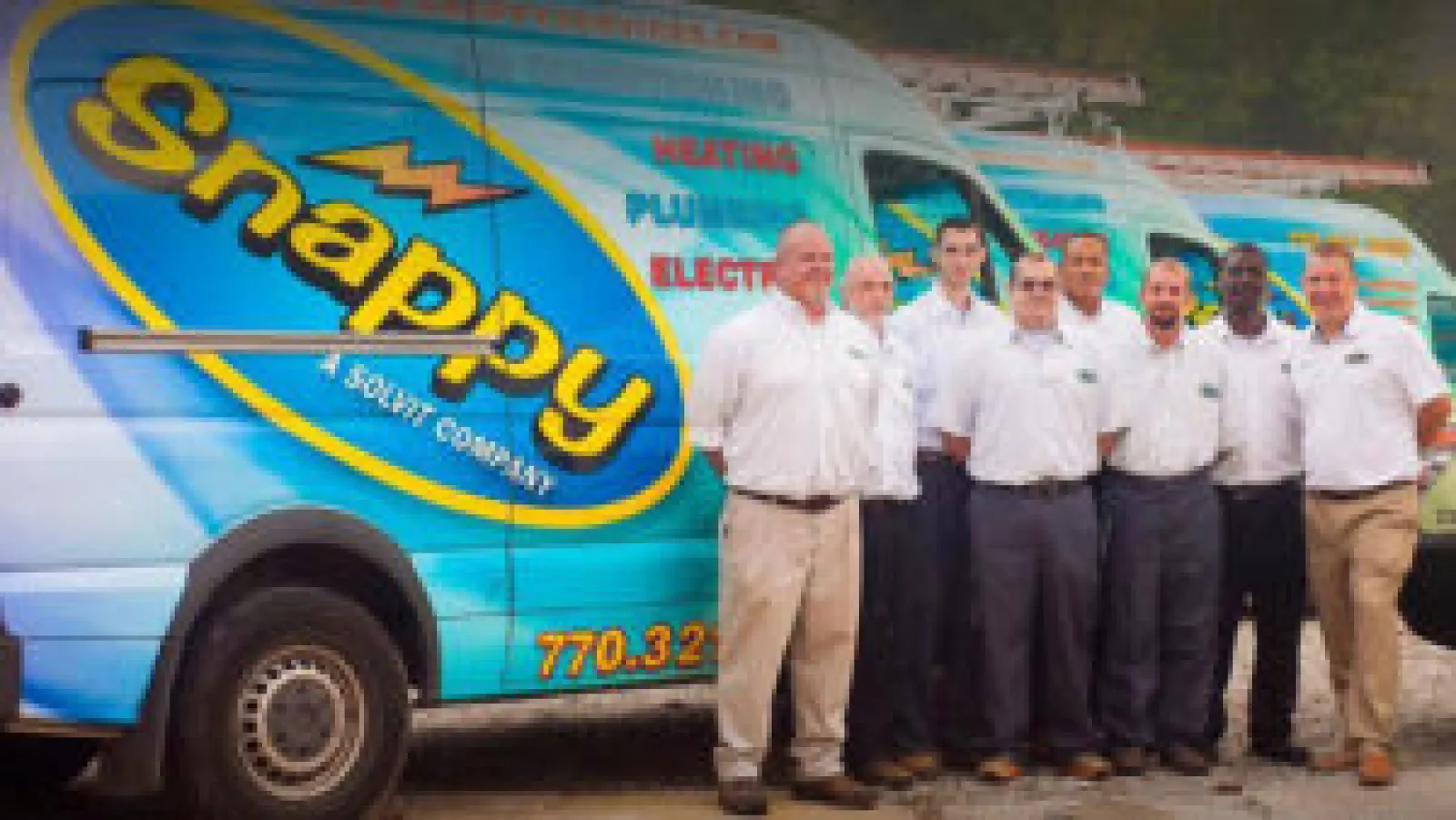 24-Hour Service You Can Count On
Experiencing problems with your cooling system can be a nightmare, especially if you're in the middle of a hot summer and need proper cooling. Snappy Electric, Plumbing, Heating, and Air is proud to serve the Brookhaven, GA community and surrounding areas through superior service at reasonable prices. You can count on us for cooling services including:
24 hour air conditioner repair
Central AC installation
AC tune up
And more!
Schedule Brookhaven AC Service
For Cooling Services
You Can Count On, Call Snappy!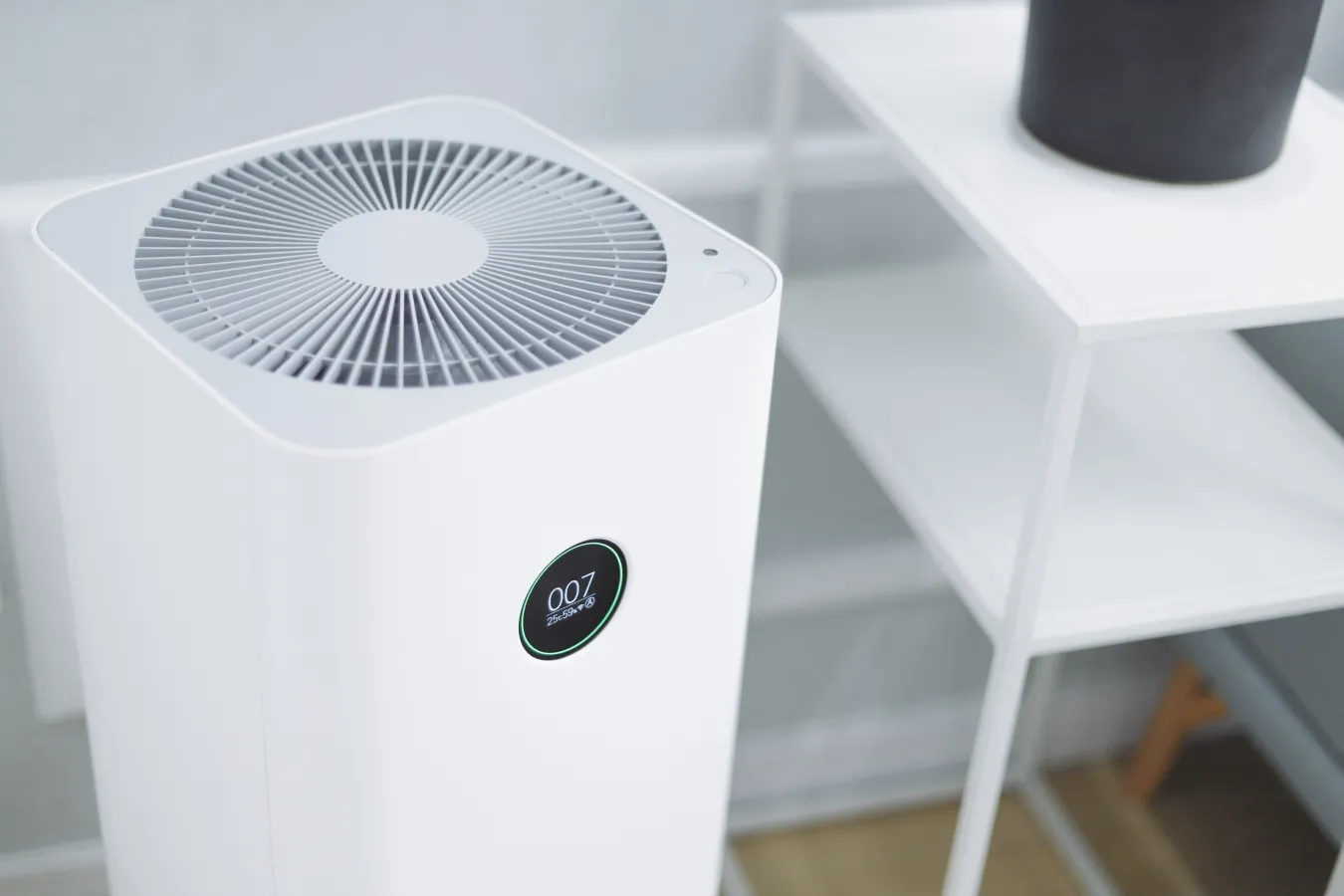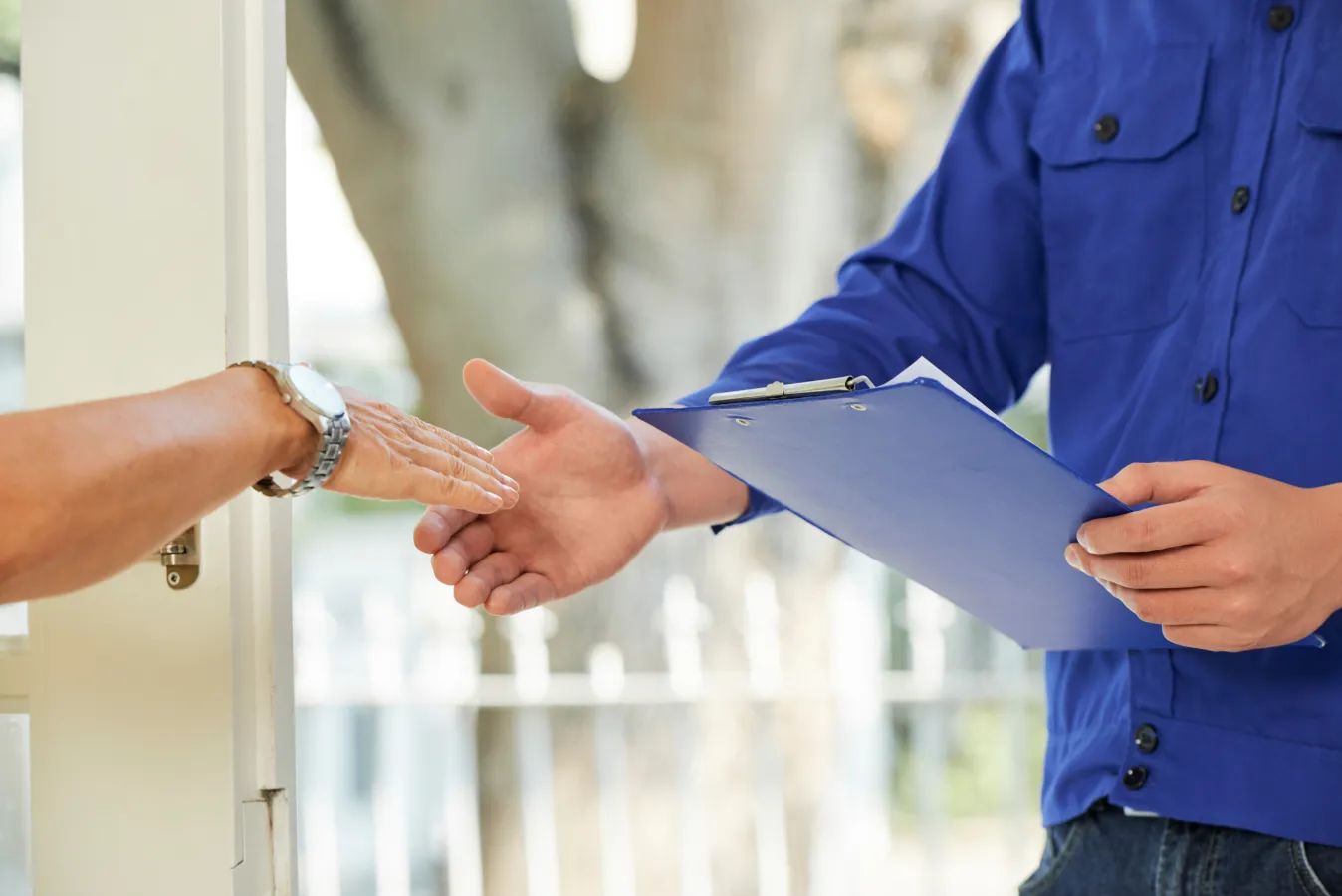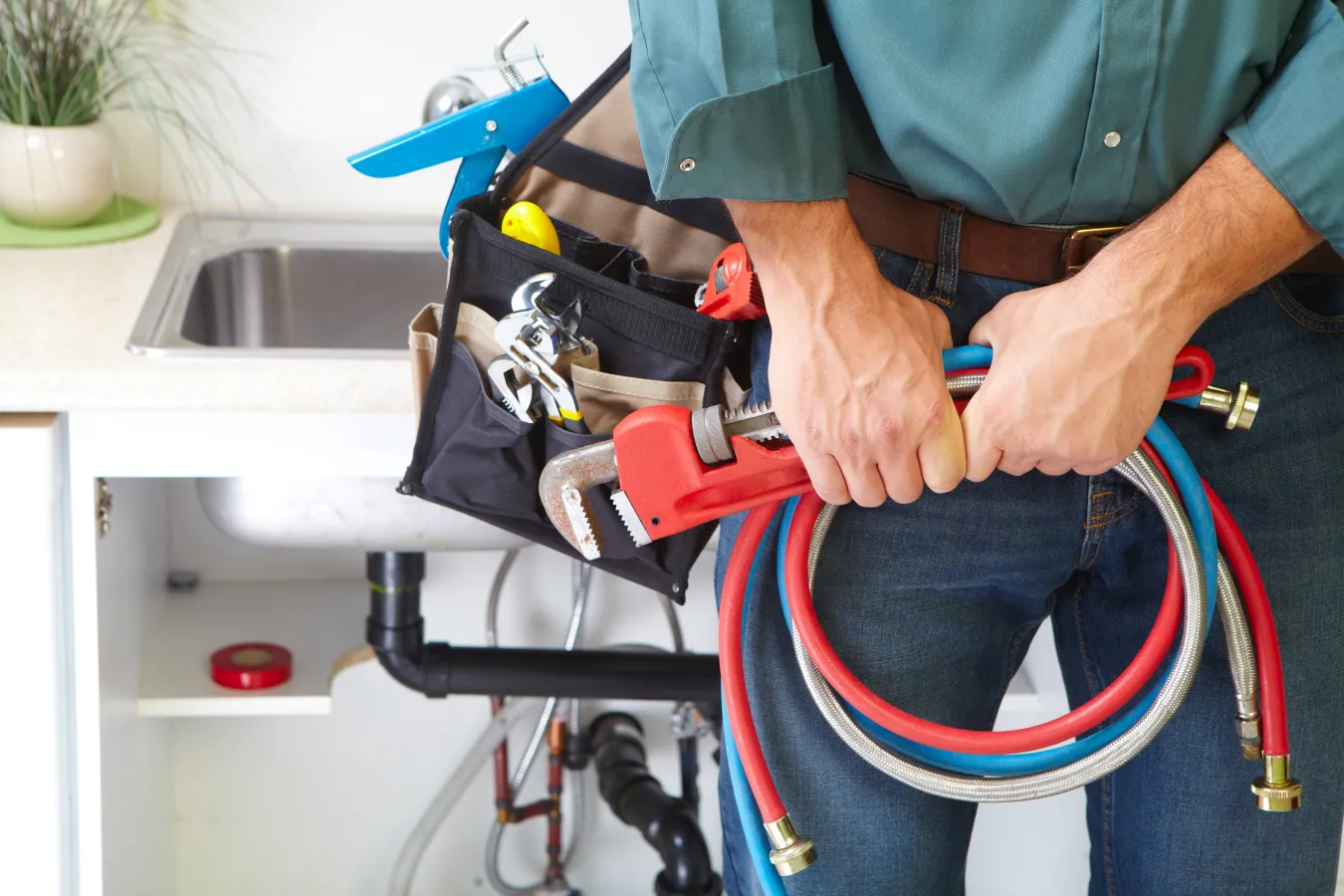 You wake up in the middle of the night to a hot and humid room. You're all sweaty and the first question that comes to mind is: what happened? Your AC broke. There are plenty of things that can go wrong with complicated appliances such as air conditioners. You may need to call for repairs if you notice the following things with your unit:
Excess sounds and vibration can be caused by a unit that needs to be moved to a better position or a fan that's due for replacement.
A reduced ability for the unit to cool your space or poor air flow are typically the result of clogged filters.
Cool air could be escaping even before it gets into your house when seals around the unit have lost cohesion or are stripped.
NO MORE FREQUENT REPAIRS: if your current unit requires frequent repairs, investing in a new one will eliminate possibly costly and annoying repairs.
INCREASE YOUR HOME'S VALUE AND APPEAL: if you plan to put your home on the market within the next few years, installing a new AC will make it more attractive to potential buyers.
COST SAVINGS: Performing a new AC installation translates to significant savings on operational costs. Newer systems are much more energy-efficient than their older counterparts.
Air conditioner breakdowns are often unexpected, and that's why you need an AC contractor you can count on to provide emergency repairs. The next time your AC abandons you on a hot summer day in the Brookhaven area, give Snappy Electric, Plumbing, Heating, and Air a call and take advantage of our 24/7 emergency services. Our staff is licensed and insured to repair your unit and get it back up and running within the shortest time possible.
Local Reviews
"Performed the task with minimum disruption and minimum changes to existing appearance of garage. Great job!"
Thomas
"John did another excellent job. We are very happy since switching over to Snappy."
Michael
"Good customer services and rapidement services thank you very much"
Willy
"Reggie was efficient, informative and friendly (as he has always been on previous visits). He called ahead with an ETA, showed me why there was a need to add a UV light to our system and went over the bill with me."
Sara
Other Brookhaven Services