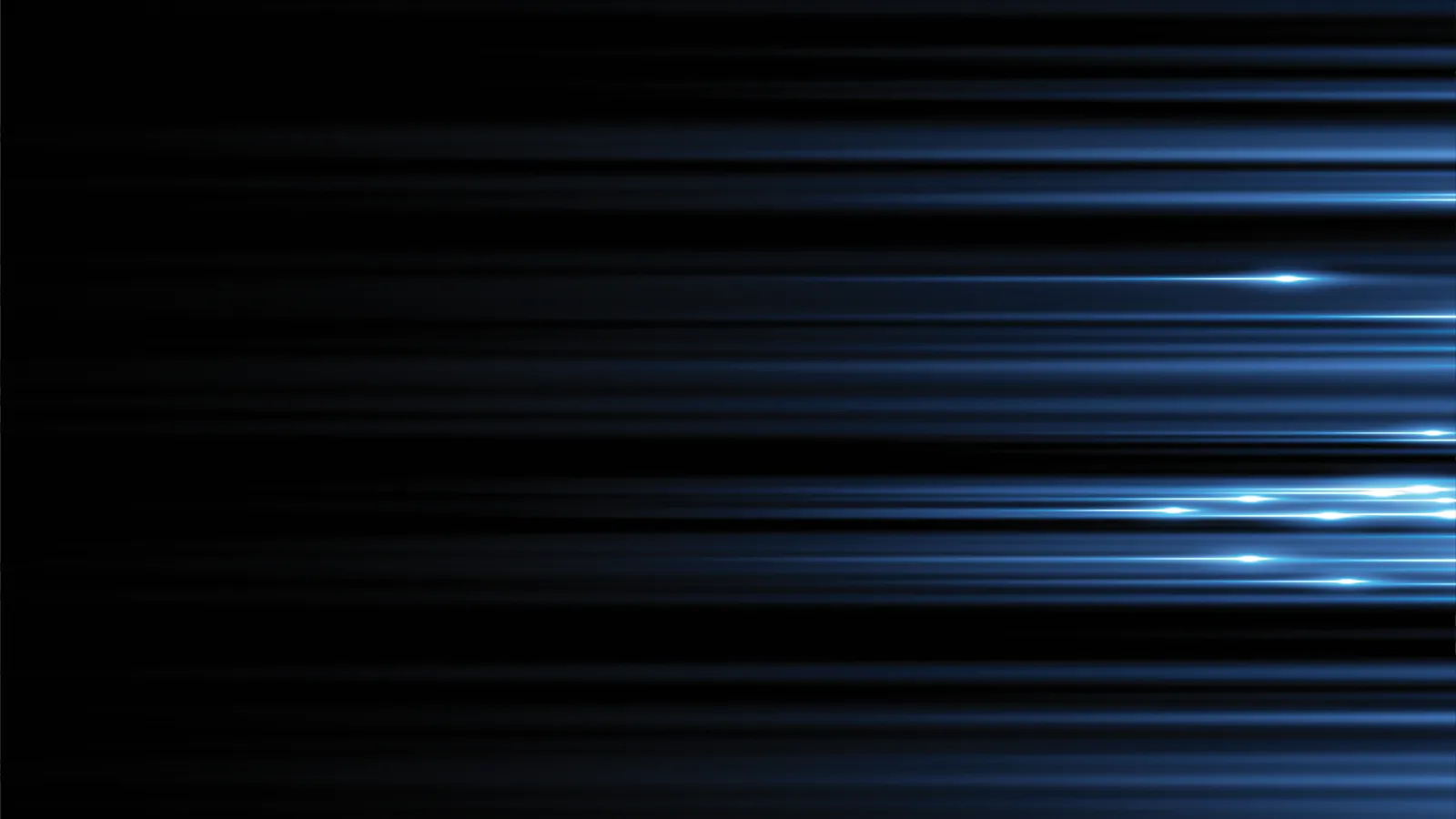 Brookhaven Heating Service Contractor
Stay warm & comfortable all winter long with a new heating system! Call Snappy Electric, Plumbing, Heating, & Air in Brookhaven, GA for top quality heater and furnace repair and maintenance, and central heater replacement by licensed experts. Call today for 24-hour emergency service and affordable, flat-rates.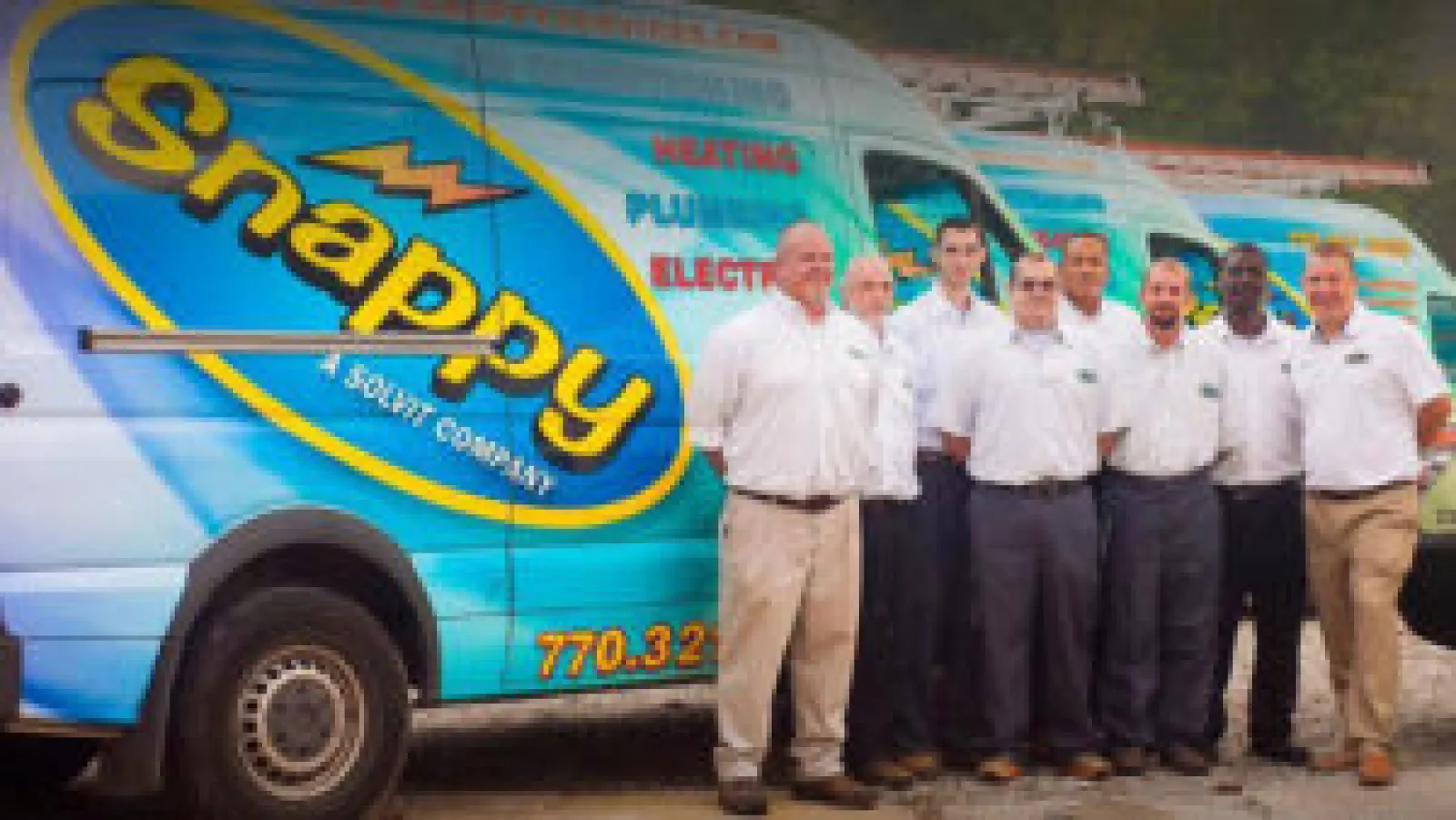 24-Hour Service You Can Count On
It can get mighty chilly in Brookhaven in the winter months. Is your heating system up to the task? Don't wait until it's too late to find out. At Snappy Electric, Plumbing, Heating, & Air, we offer Brookhaven, GA residents top-quality heating repairs by a trusted HVAC contractor.
We offer the code-compliant heater and furnace repairs, furnace replacement, and central heater repair by a licensed and insured heating company. We have joined top heating system manufacturers to bring you the best deals on heaters and furnaces.
Call Snappy Electric, Plumbing, Heating, & Air for prompt, reliable 24-hour emergency service, and affordable flat-rate prices.
Schedule Brookhaven Heating Service
Important Information about Brookhaven Heating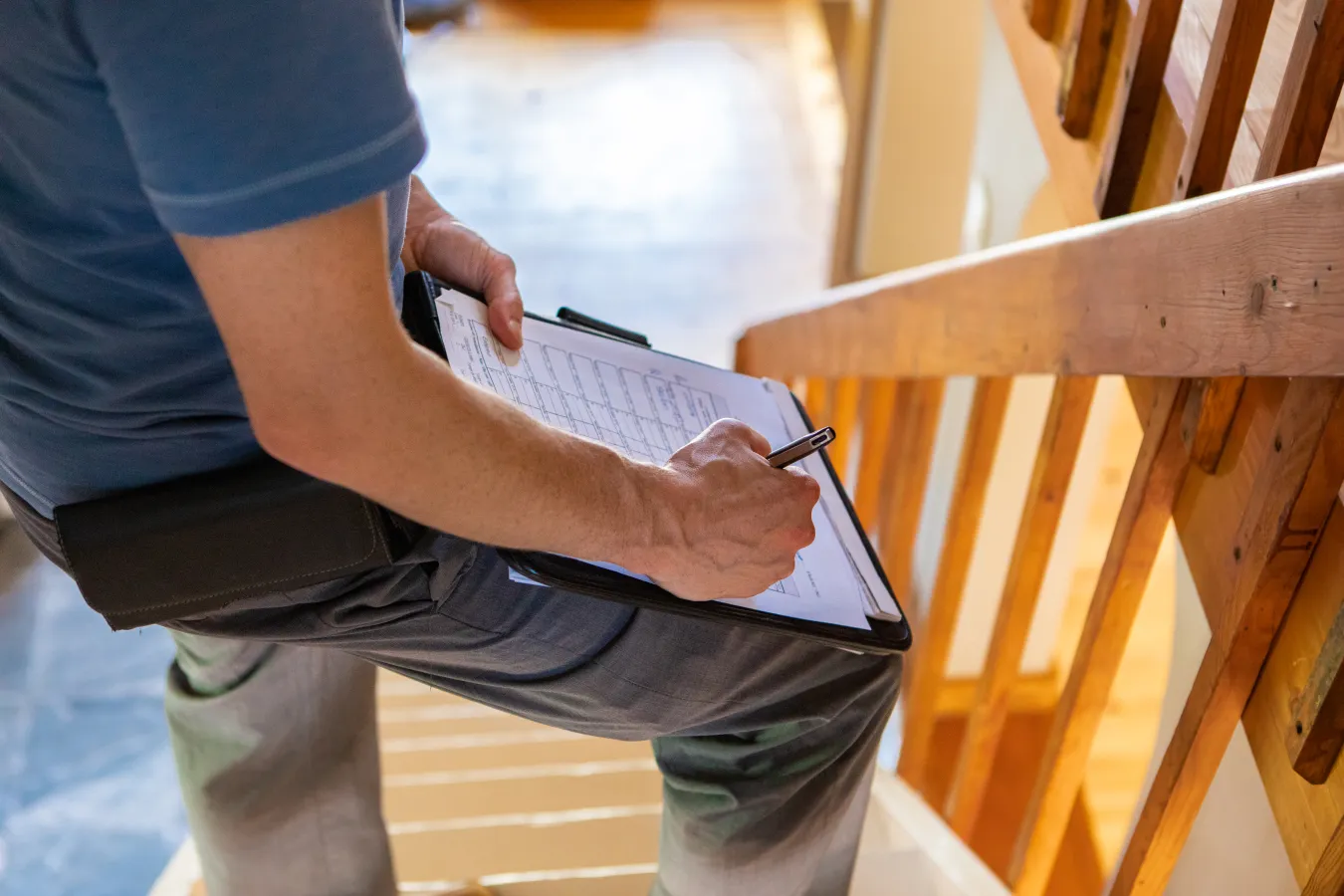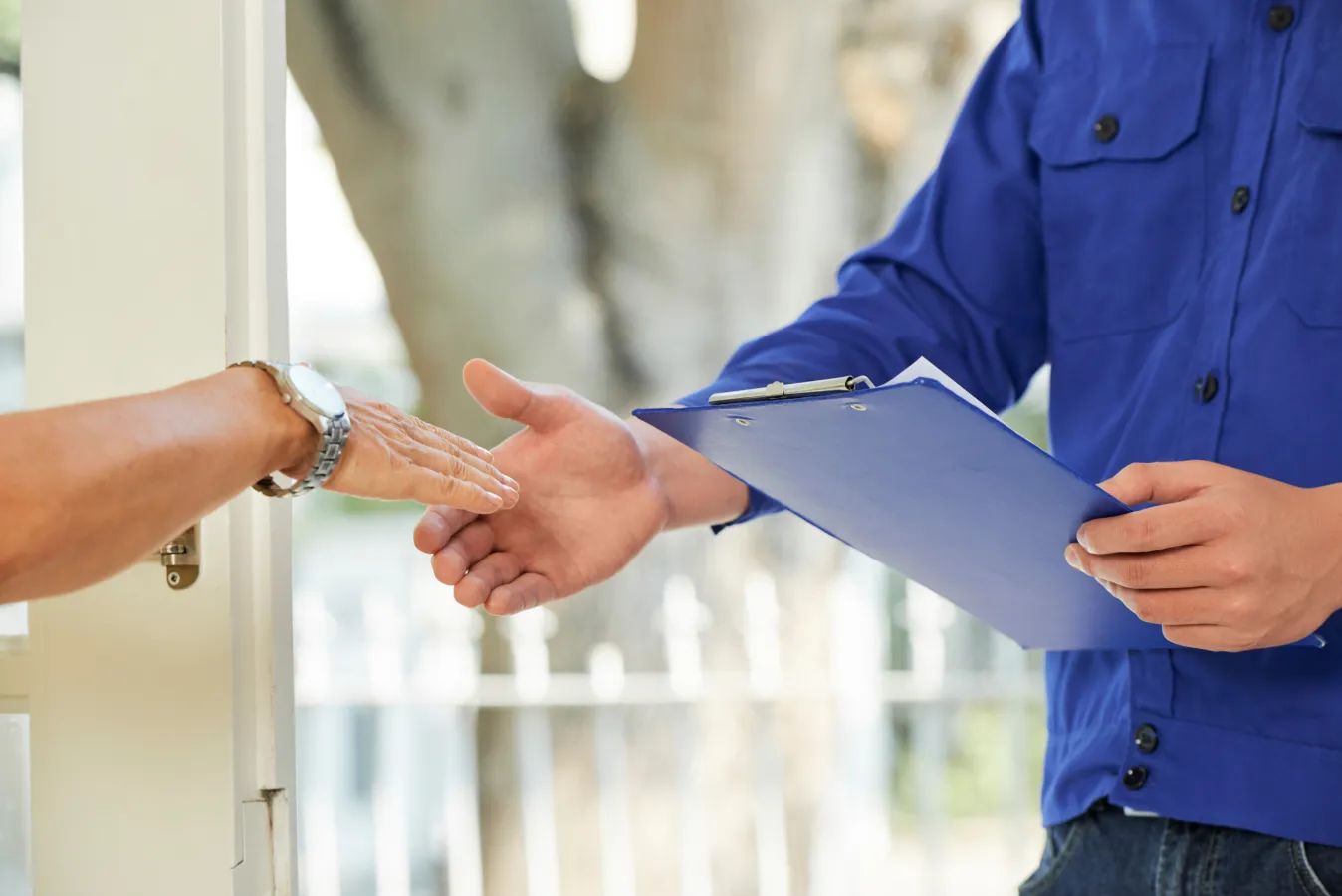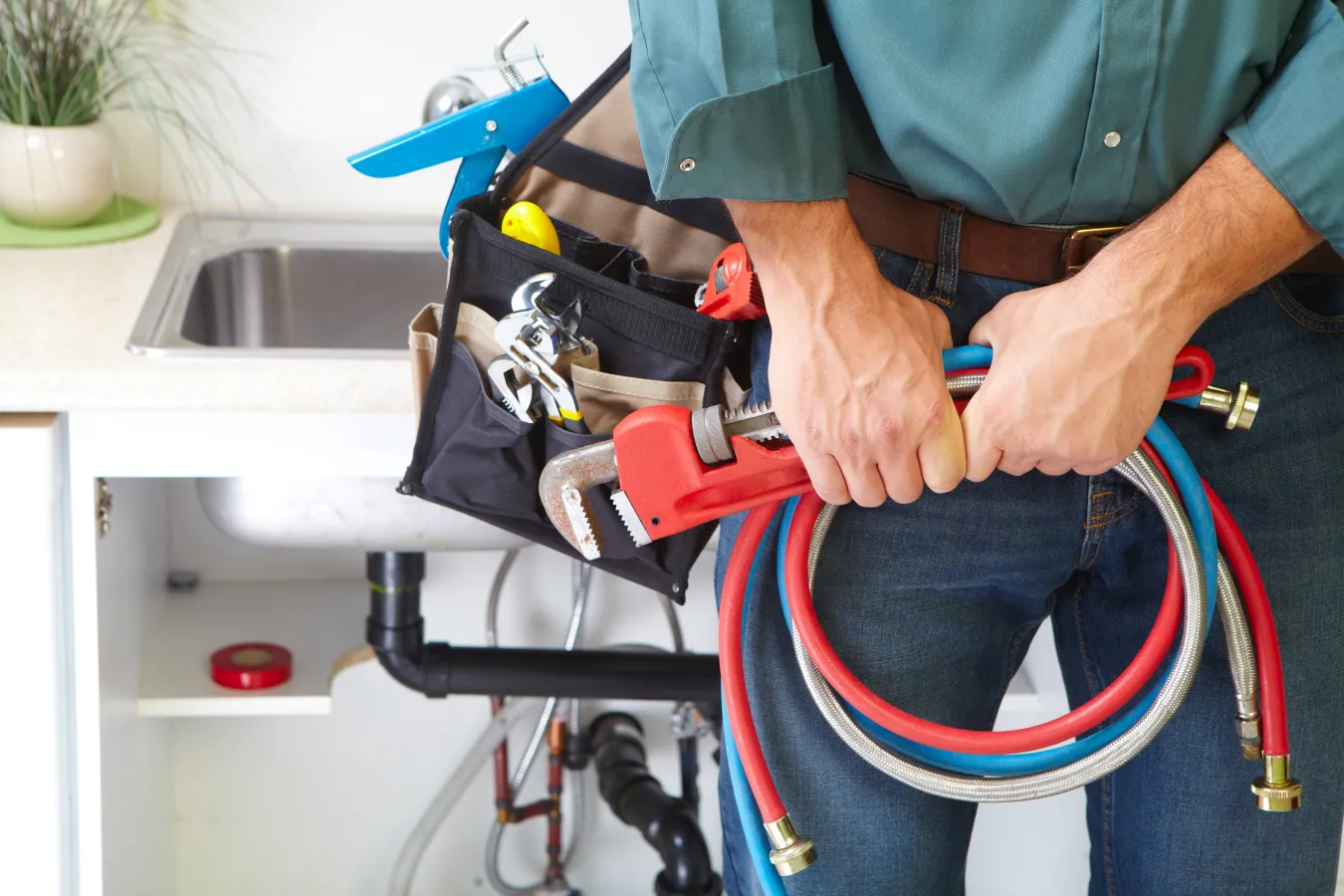 If you pay close attention to your heater or furnace, it will let you know when it is in trouble. The trick is getting you to notice. Don't wait until your furnace quits working to call a professional. Call Snappy Electric, Plumbing, Heating, & Air if you notice any of these telltale signs that your heater is about to break down:
Little to No Airflow
Increase in Energy Costs
Frequent Repairs
Odd Noises
More than 15 years old
It is important to act quickly when you see any of these signs. Waiting until the symptoms get worse can turn a relatively minor problem into a gigantic nightmare.
At Snappy Electric, Plumbing, Heating, & Air, we have been serving the Brookhaven community for decades. We are the right choice for all of your heater and furnace service needs, including central heater repair, furnace maintenance, and replacement, and 24-hour emergency repair service. We offer a wide variety of heating services, including heater and furnace repair and tune-ups, installation & replacement, filter replacement, central heating replacement and a host of other indoor climate solutions.
We carry high-efficiency furnaces and heaters from top manufacturers to make sure you receive the best value for your money. In addition to high-quality furnaces and heaters, all of our services are done by NATE-certified HVAC experts who work hard to bring you code-compliant repairs and installations.
Call Snappy Electric, Plumbing, Heating, & Air the next time your heating system needs service. You'll be glad you did.
Don't wait until it's too late to start practicing good furnace maintenance. If you follow the simple steps below, you will be on your way to enjoying a warm, comfortable winter:
Change or replace the filter regularly
Check the blower motor for damage
Check that the pilot light color is blue (not yellow)
Clear your vents from nearby objects If you have a gas furnace, ensure your exhaust is clear
Additionally, taking steps to properly insulate your home can assist your furnace to operate more smoothly. Call Snappy Electric, Plumbing, Heating, & Air for an evaluation of your furnace if you aren't sure about its status. We will give you honest information and recommendations specific to your home and personal needs.
Local Reviews
"Performed the task with minimum disruption and minimum changes to existing appearance of garage. Great job!"
Thomas
"John did another excellent job. We are very happy since switching over to Snappy."
Michael
"Good customer services and rapidement services thank you very much"
Willy
"Reggie was efficient, informative and friendly (as he has always been on previous visits). He called ahead with an ETA, showed me why there was a need to add a UV light to our system and went over the bill with me."
Sara
Other Brookhaven Services