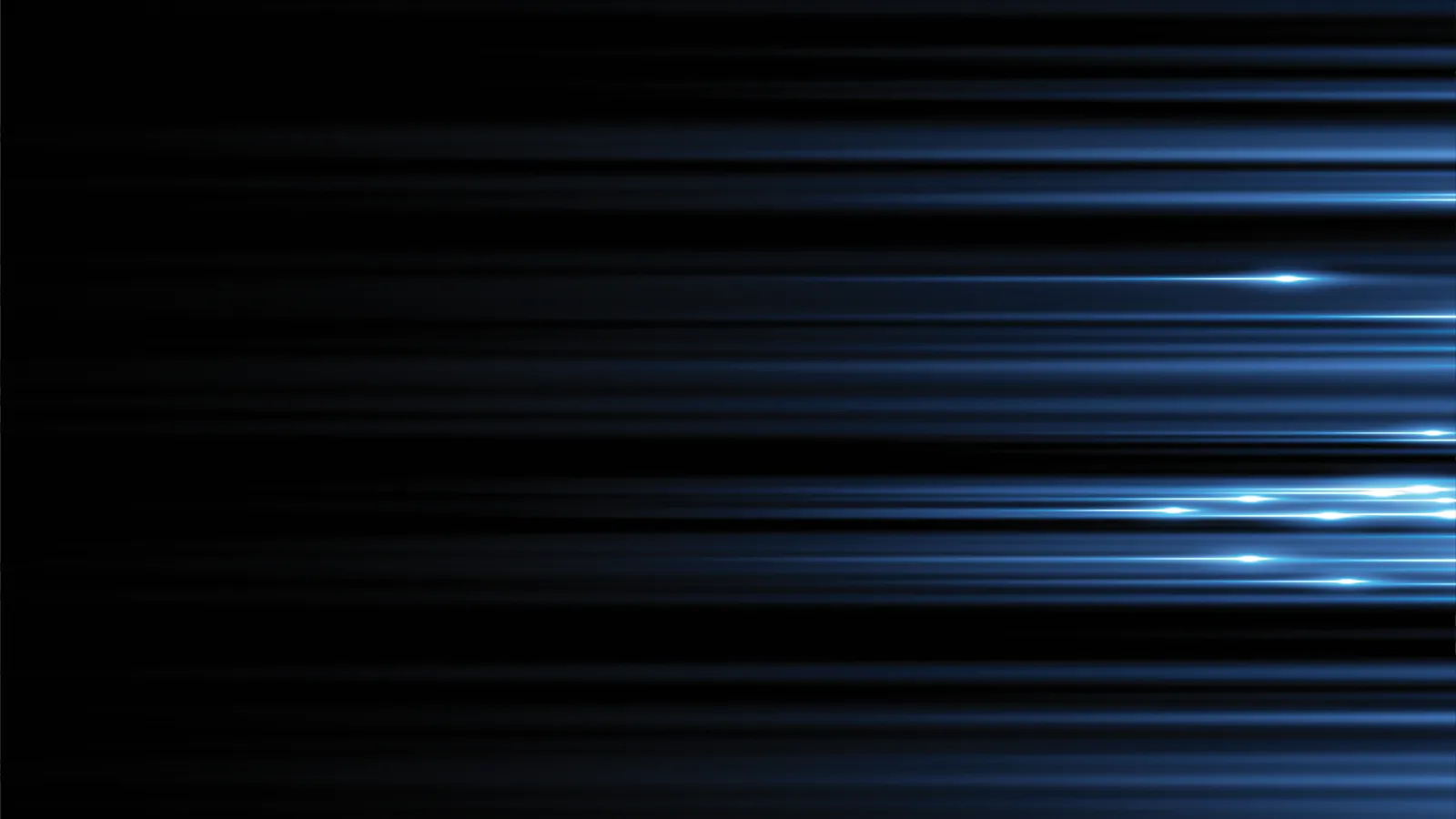 Full-Service Electrical Contractor in Brookhaven
Snappy Electric, Plumbing, Heating, & Air in Brookhaven, GA has been providing quality electrical services for decades. We are licensed and insured electrical professionals providing service to the community. From switch outlet repair to breaker panel upgrades to electric vehicle charging stations, if you have an electrical issue or goal in mind, Snappy Electric, Plumbing, Heating, & Air is the company you want to work with.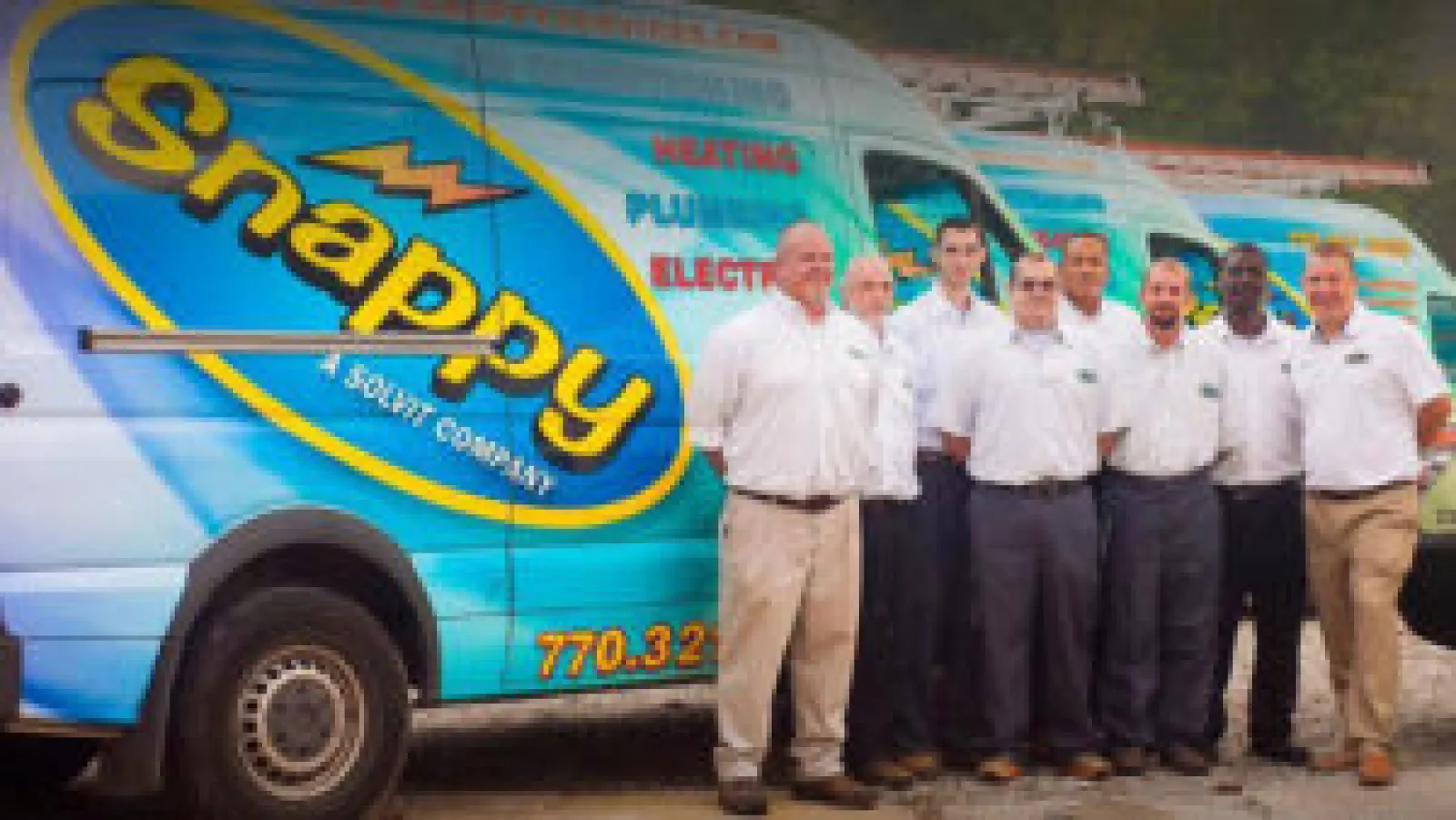 24-Hour Service You Can Count On
At Snappy Electric, Plumbing, Heating, & Air, our main priority is our customers' safety and well-being. That is why all of our electrical technicians are NATE-certified and adhere to local and state code. We offer 24-hour emergency electrical services for those times when you just can't wait.
The next time you need a reliable, licensed electrician for your home, give us a call. We are proud recipients of an A+ rating from the Better Business Bureau, and we offer flat-rate pricing and full transparency on all services.
Schedule Brookhaven Electric Service
Important Information About Brookhaven Electric Services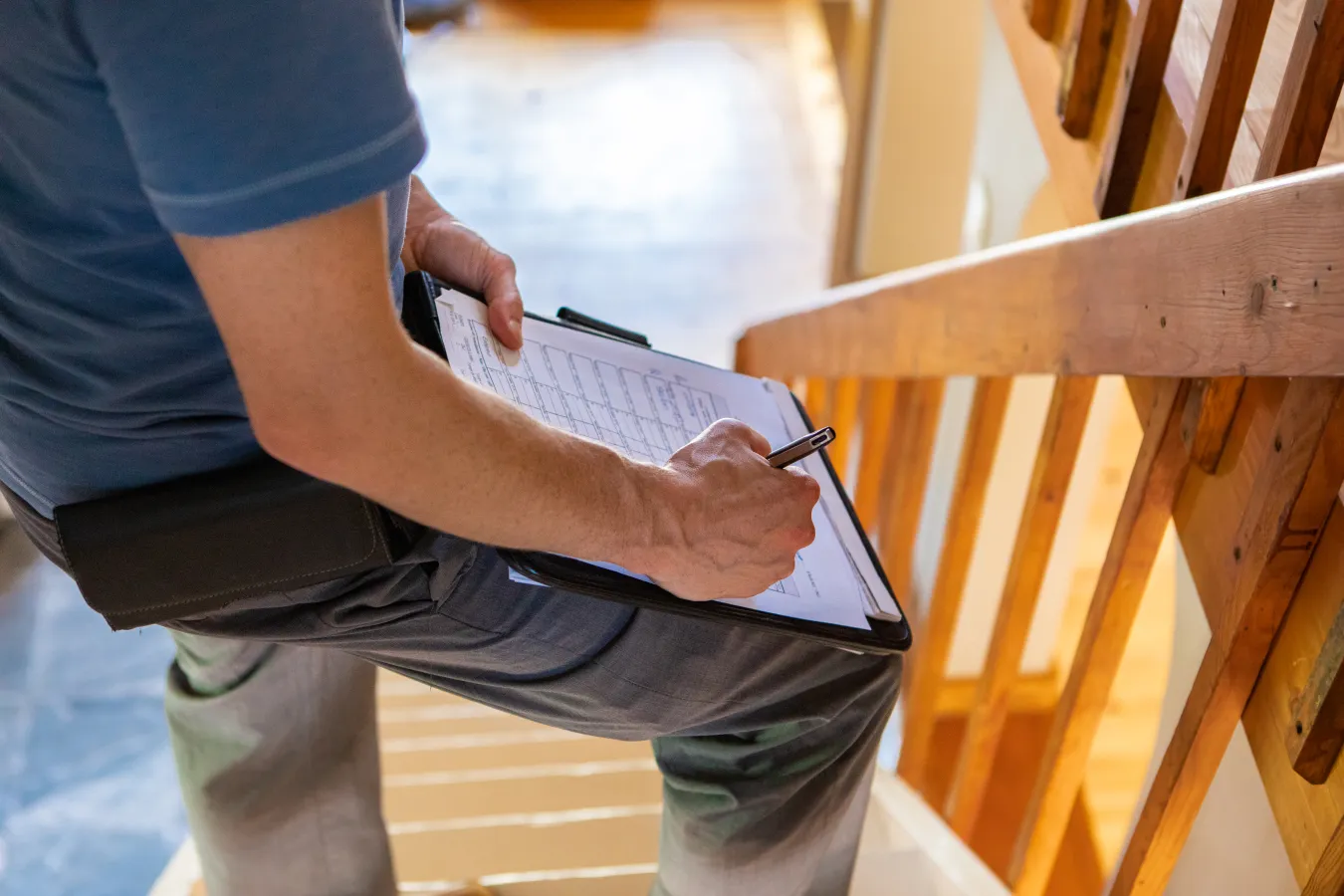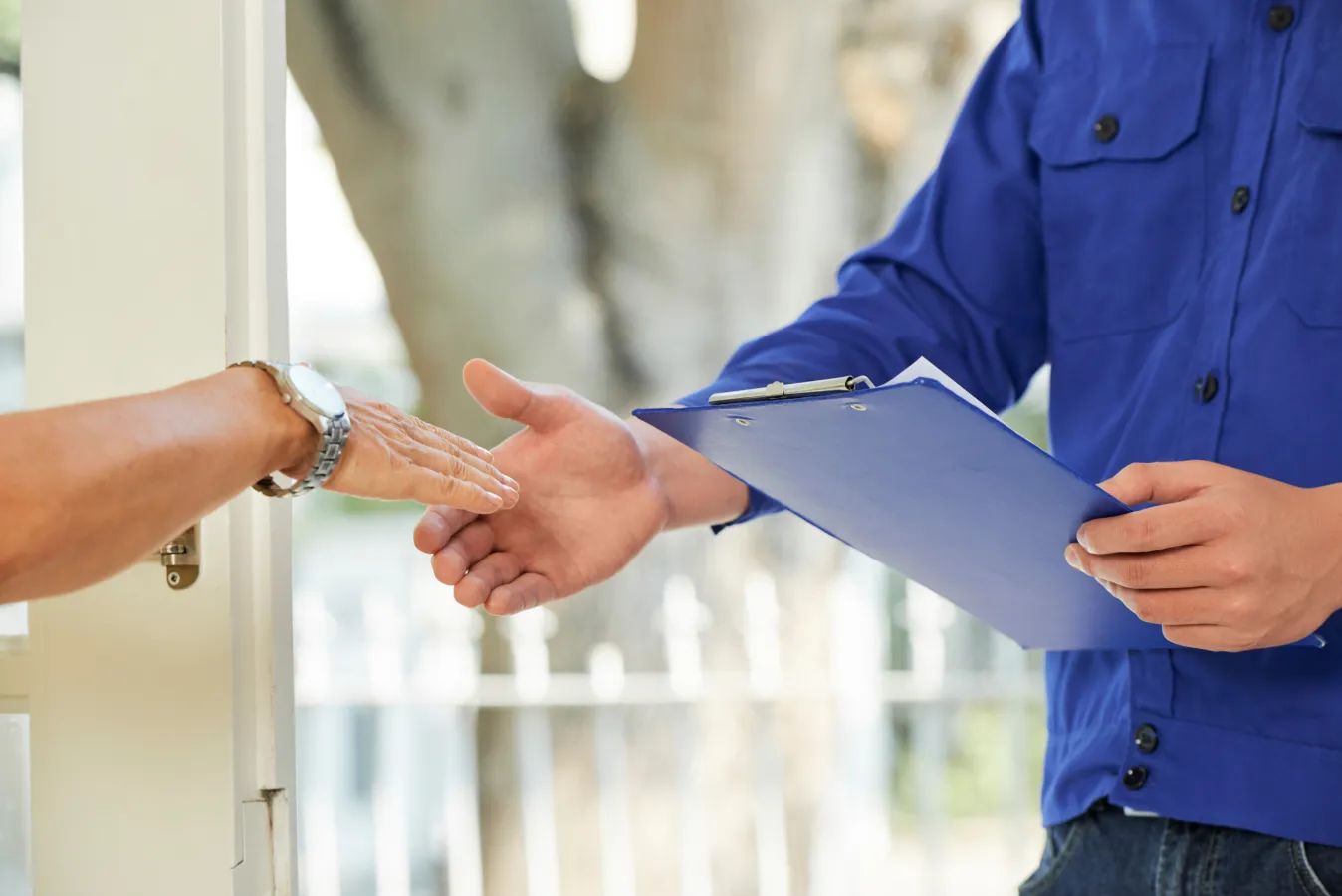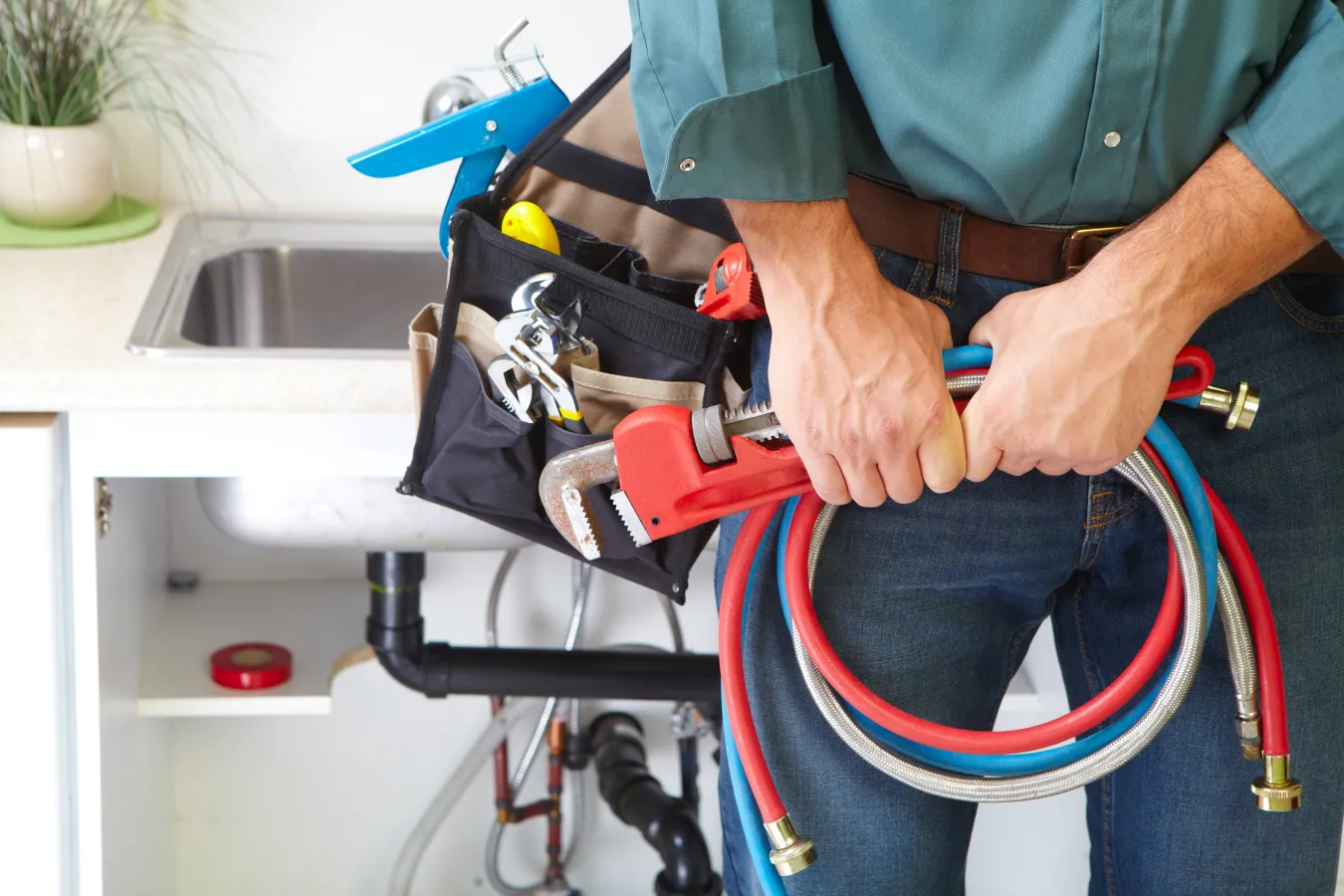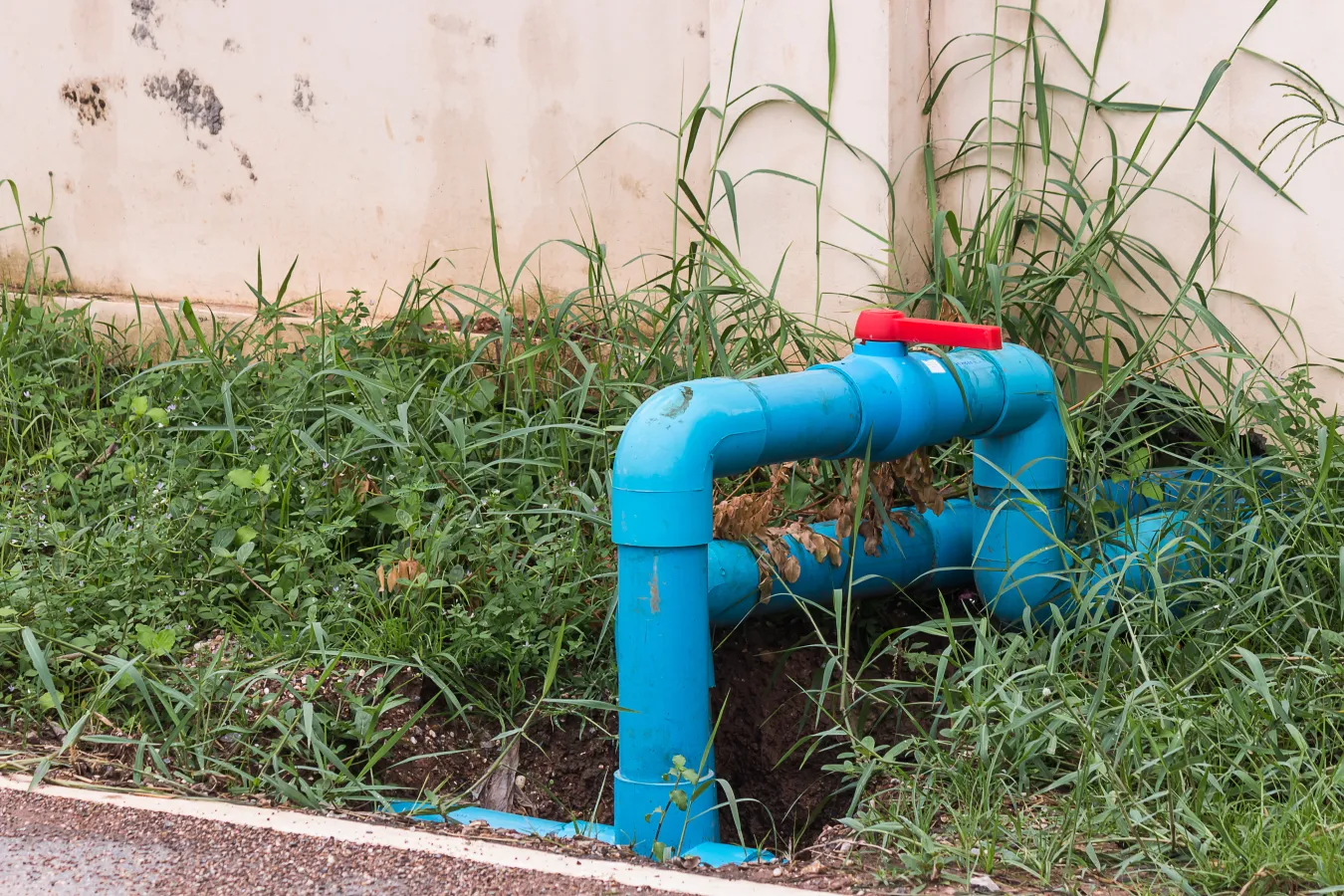 Snappy Electric, Plumbing, Heating, & Air Electric, Plumbing Heating & Air offers a comprehensive range of electrical services including, but not limited to, the following:
Wiring Repair Switch/Outlet Replacement
Breaker Panel Upgrade & Repair
Indoor/Outdoor Lighting
Carbon Monoxide Detector Installation
Smoke Detector Installation
Whole House Generator Services
Pool & Hot Tub Wiring
Whole House Surge Protector
Electric Vehicle Charging Station
The electrical system in your home is not something you want to play around with. Make sure you work with a licensed and insured professional like Snappy Electric, Plumbing, Heating, & Air.
Even common household electrical discrepancies should be looked at by a licensed and insured technician. Don't take any chances with your safety, call Snappy Electric, Plumbing, Heating, & Air if you have any of the following electrical problems:
BROKEN LIGHT SWITCH: Could be due to faulty wiring or a bad circuit
FREQUENT BREAKER TRIPS: Frequent tripping due to simultaneous appliance use
POWER SURGES: Faulty wiring can result in frequent power surges;
MINOR SHOCKS: If you get a slight shock when you plug in a device or flip a switch, call a professional immediately
Issues like these can become worse over time if not checked by a licensed electrician. Call Snappy Electric, Plumbing, Heating, & Air for electrical repair right away to resolve the problem.
At Snappy Electric, Plumbing, Heating, & Air, we take electricity very seriously, so we take steps to ensure your home's complete safety. That is why we install GFCI outlets in all new construction, remodels and older homes. GFCI outlets protect you and your home from accidental shocks that occur whenever you turn on an appliance. GFCI outlets are mandatory in areas where there is moisture, such as in the kitchen, bath, garages, and work areas.
Protect your home with GFCI outlet installation by a team of electrical experts. Call Snappy Electric, Plumbing, Heating & Air for an evaluation of your home's current electrical system.
Along with removing the serious blockages, we'll clear up the issues that are just starting to develop.
Local Reviews
"Performed the task with minimum disruption and minimum changes to existing appearance of garage. Great job!"
Thomas
"John did another excellent job. We are very happy since switching over to Snappy."
Michael
"Good customer services and rapidement services thank you very much"
Willy
"Reggie was efficient, informative and friendly (as he has always been on previous visits). He called ahead with an ETA, showed me why there was a need to add a UV light to our system and went over the bill with me."
Sara
Other Brookhaven Services