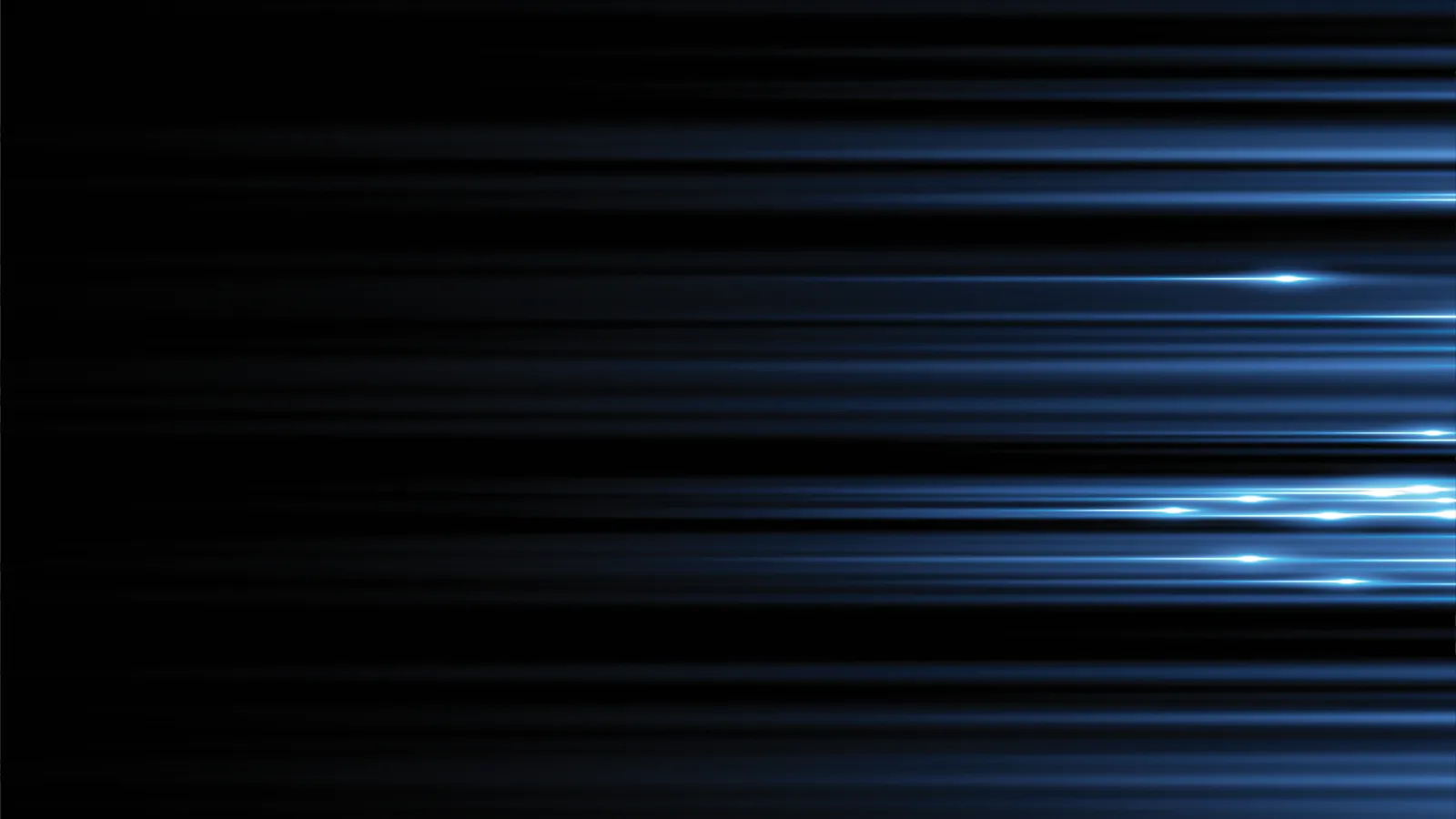 Brookhaven Plumbing Company
Call Snappy Electric, Plumbing, Heating, & Air in Brookhaven, GA for quality plumbing services, water heater repair, drain cleaning and maintenance by experts, with prompt, 24-hour emergency service and flat-rate pricing.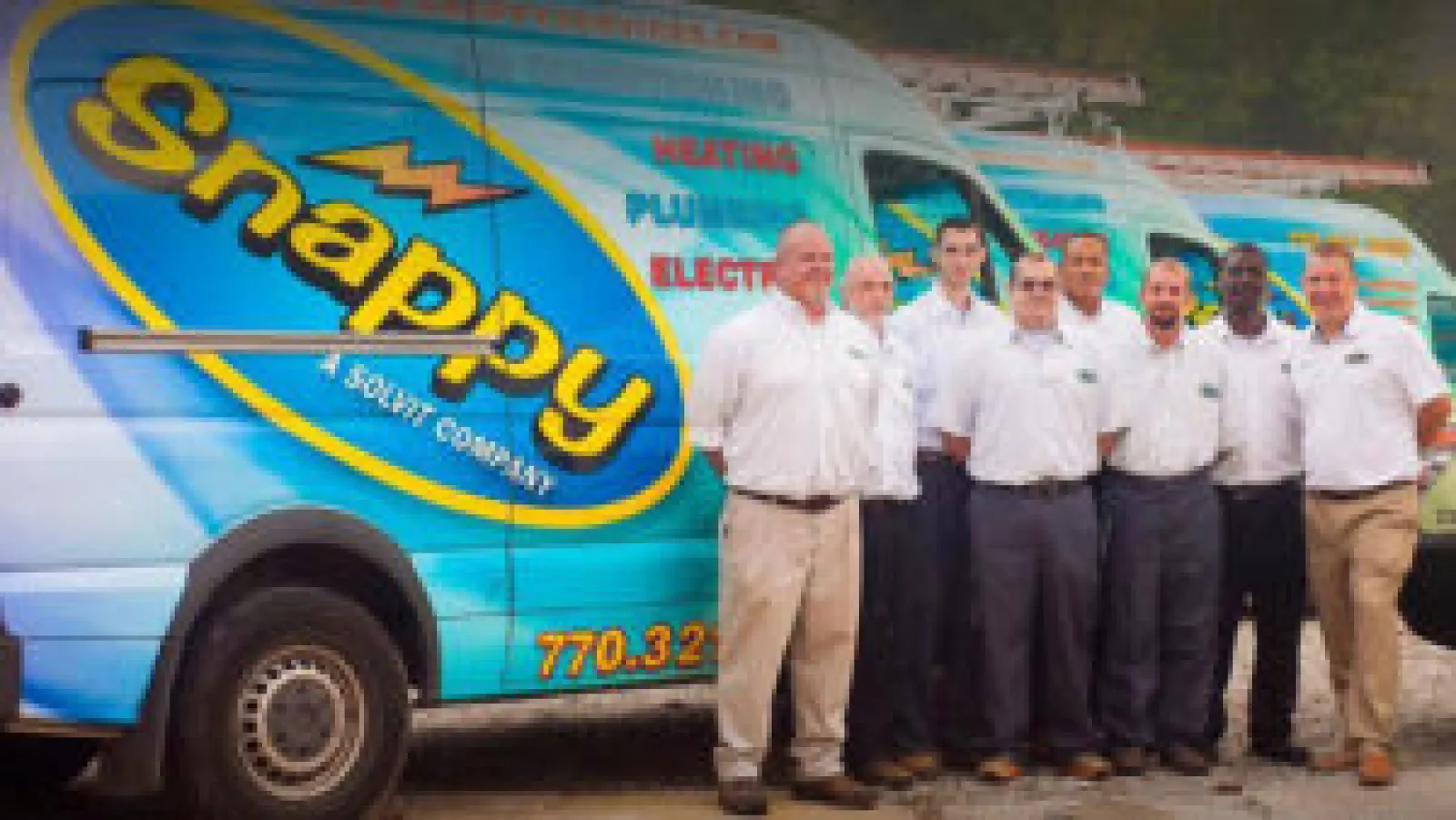 24-Hour Service
You Can Count On
Snappy Electric, Plumbing, Heating, & Air has been providing top-quality plumbing services, including prompt emergency repairs and premium products for the home for years. We offer a complete line of plumbing services, drain cleaning, rooter service, and water heater repair and maintenance.
We are proud recipients of an A+ rating from the Better Business Bureau, and we're committed to bringing customers quality customer service, licensed and insured technicians, and the latest products on the market. For your convenience, we offer 24-hour emergency services and affordable, flat-rates.
Schedule Brookhaven Plumbing Service
The Benefits of Professional Drain Cleaning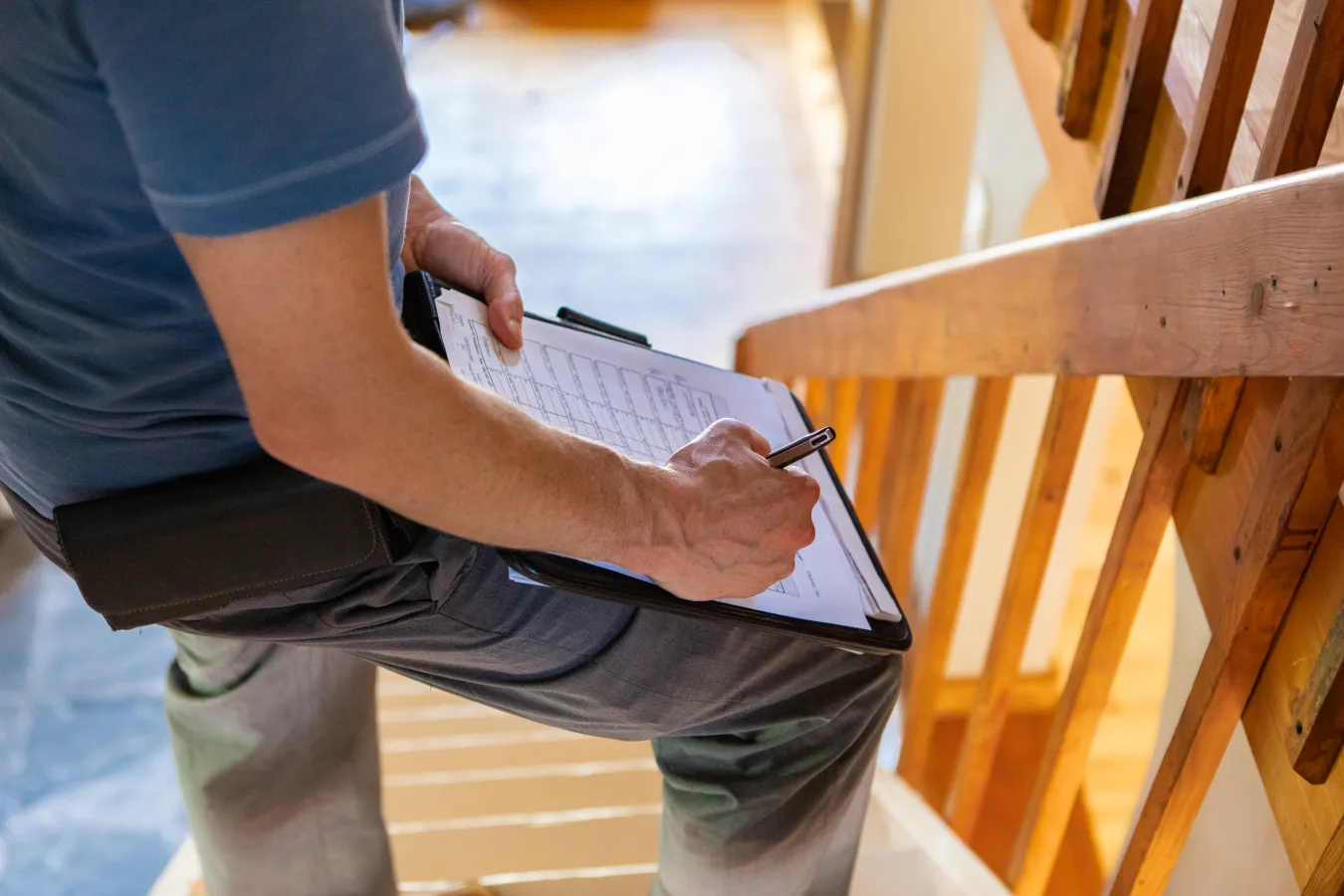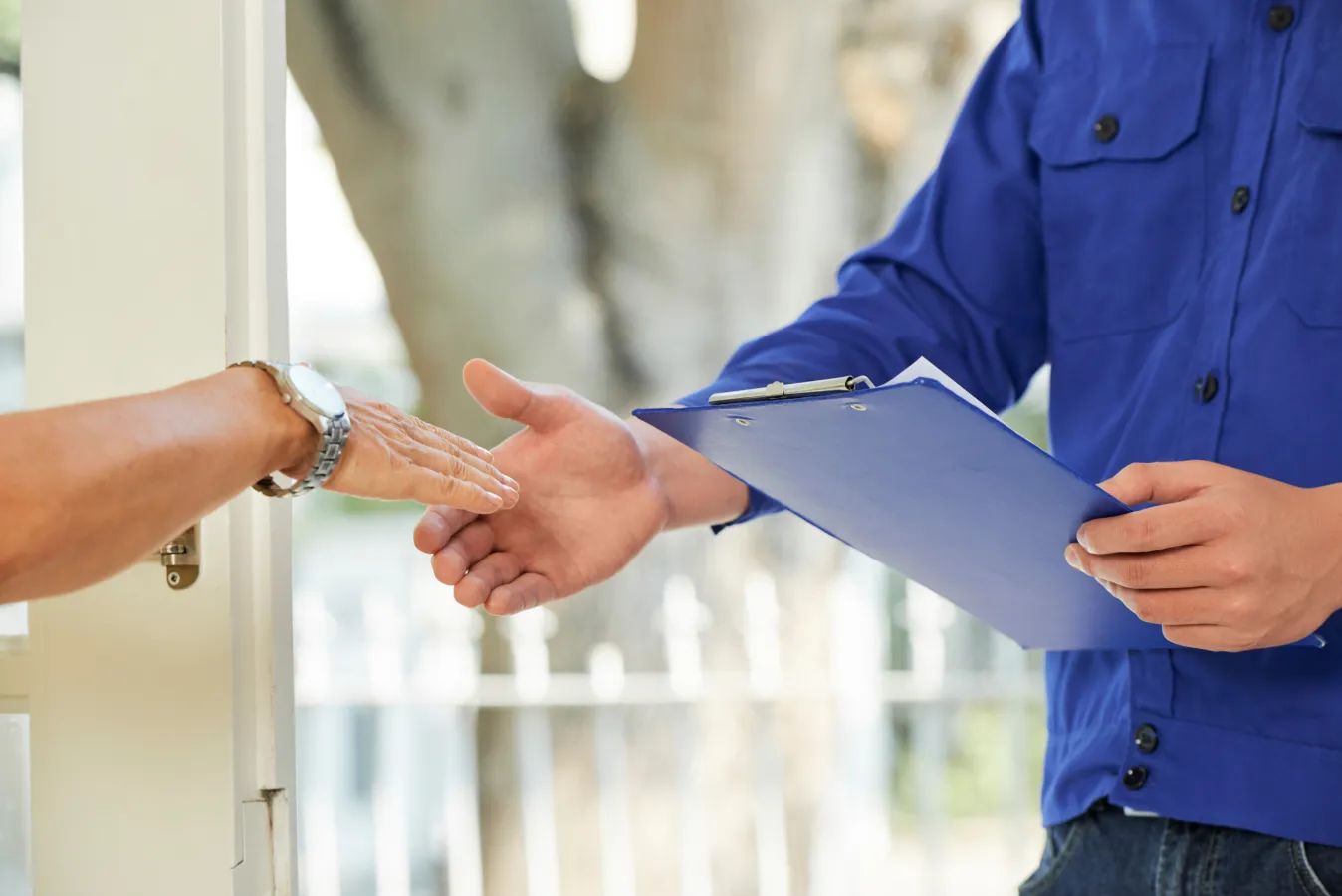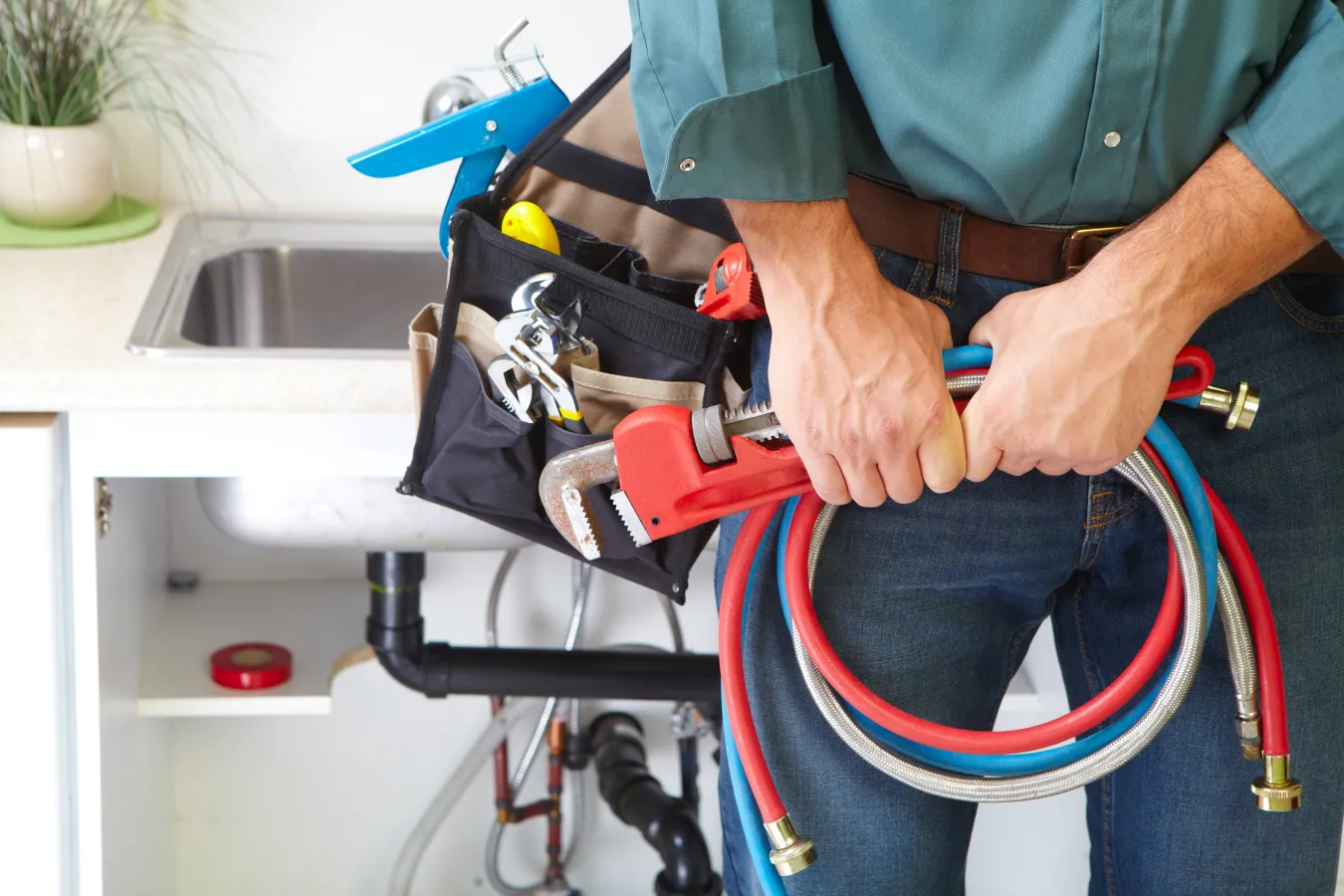 The water heater in your home is perhaps one of the most necessary appliances. Try to live without one for a day or two and you'll see. That's why when it breaks down, you need a reliable plumbing contractor who will fix it fast and fix it right. Always work with a licensed and insured plumbing company like Snappy Electric, Plumbing, Heating, & Air when you need quality water heater service.
We offer reliable, prompt 24-hour emergency service for those times when you need us most. You can count on us to be there to resolve the problem. if your current water heater has rust-colored water, makes loud noises, and if it leaks, you need to call a team of experts who will show up when they say they will.
If you require a replacement unit, we carry quality water heaters, including tankless versions, from reputable brands. A tankless water heater will assure you that you never have a water heater leak again, as there is no water tank stored inside the home. Tankless heaters are very reliable and cost-efficient and can last up to twenty years, with proper maintenance.
Clogged drains can clog from food or hair but they can also be the result of old age and corrosion. Chemical drain cleaners can remove grease but they do nothing for damaged pipes. Call Snappy Electric, Plumbing, Heating, & Air for drain cleaning service by professionals. We can dislodge clogged pipes and replace old, damaged ones. Our professional-grade rooter service can unclog even the toughest drain. If your drain keeps getting clogged despite numerous repairs, the issue could be more serious than it appears.
Call the team at Snappy Electric, Plumbing, Heating, & Air for an evaluation. We can apply advanced techniques, such as hydrojetting, to clear your clog and ensure that it stays that way. Call us today for rooter service in Brookhaven.
When drains become clogged, many homeowners reach out for a store-bought drain cleaner. While these products do remove clogs, they also leave behind a trace of toxic acids that can damage older pipes and result in leaks.
The best way to ensure that your drains remain clear and without risk of becoming clogged is to practice DIY drain cleaning maintenance. Run hot water with liquid soap down the drain to loosen stuck dirt on the pipes. Grind up some ice cubes and table salt in your garbage disposer to cut any grease off the sides. For a really tough clog, call Snappy Electric, Plumbing, Heating, & Air for professional drain cleaning by experts.
Local Reviews
"Performed the task with minimum disruption and minimum changes to existing appearance of garage. Great job!"
Thomas
"John did another excellent job. We are very happy since switching over to Snappy."
Michael
"Good customer services and rapidement services thank you very much"
Willy
"Reggie was efficient, informative and friendly (as he has always been on previous visits). He called ahead with an ETA, showed me why there was a need to add a UV light to our system and went over the bill with me."
Sara
Other Brookhaven Services