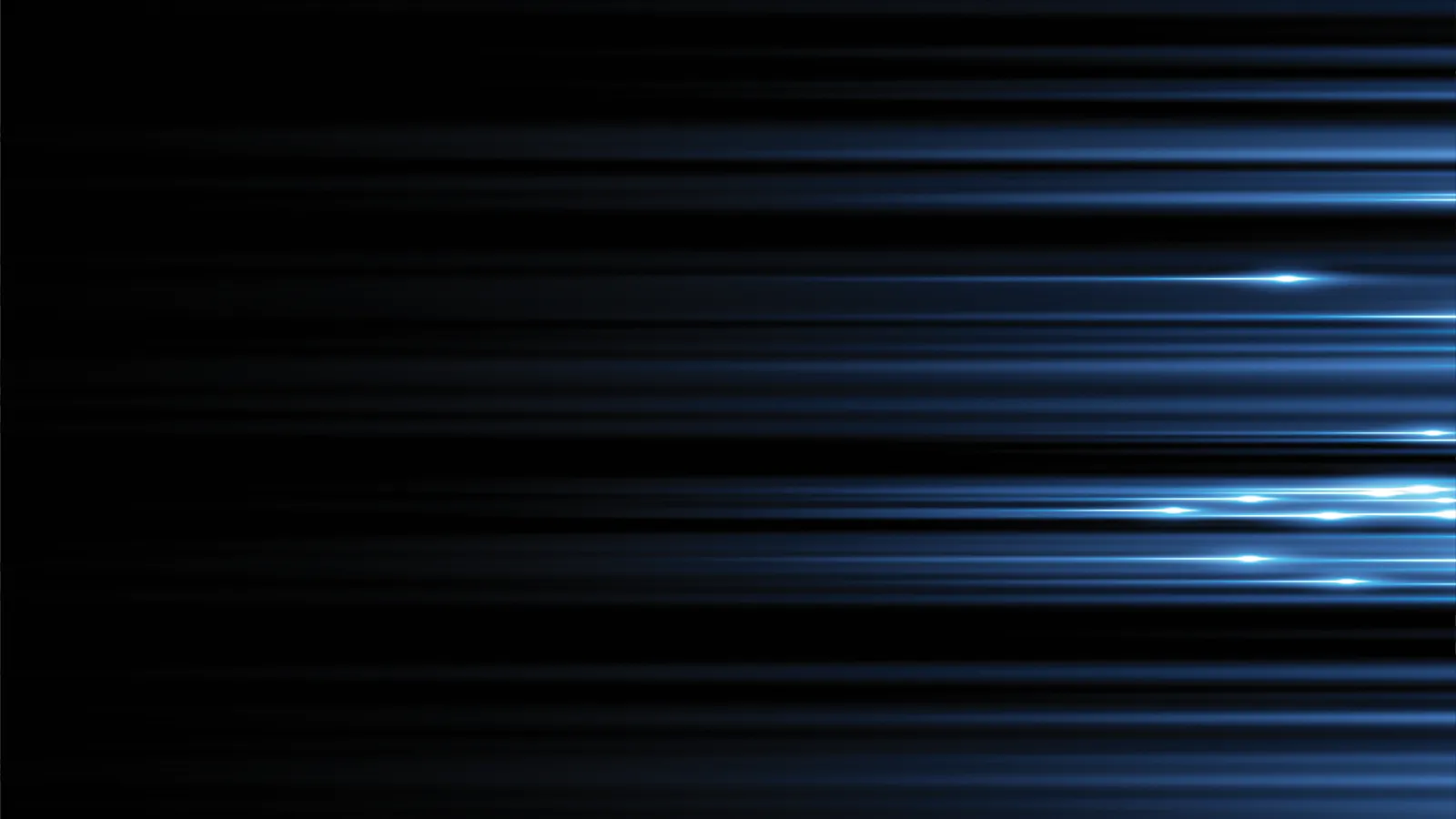 GFCI Outlet Installation & Switch Repair Services
Are you worried about getting shocked by your electrical devices? Call us for GFCI outlet installation today!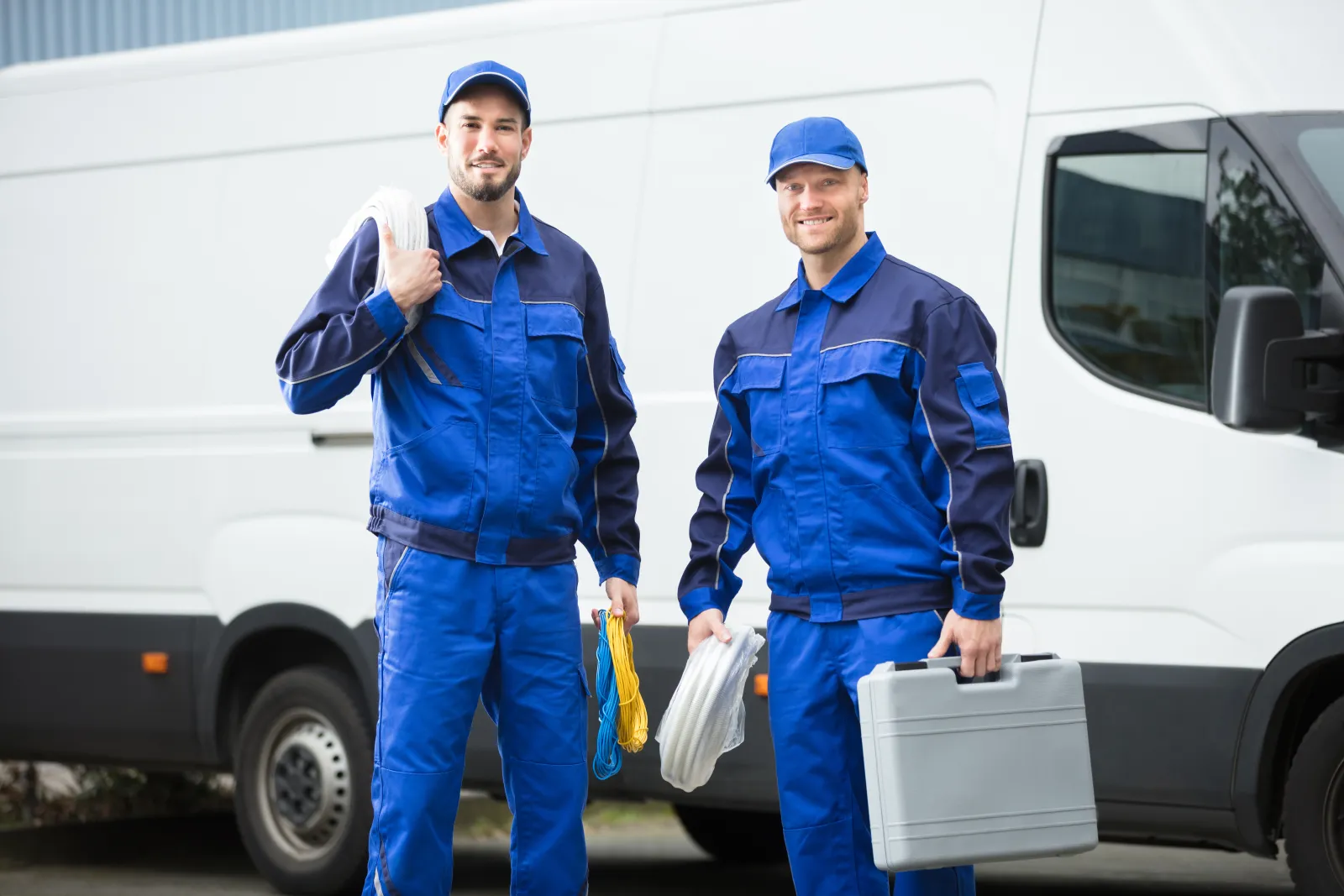 Marietta GFCI Outlet Installation & Switch Repair
At Snappy Electric, Plumbing, Heating, & Air, we know how dangerous electricity can be and how much you want to ensure your family is protected from electrical shocks. If you're concerned about your outlets, call us and ask about a GFCI outlet installation to keep you and your children safe. Don't mess with electrical problems. Call Snappy Electric, Plumbing, Heating, & Air in the Marietta, GA area for GFCI outlet installation or outlet repair.
Schedule Service in 3 Easy Steps
Need To Know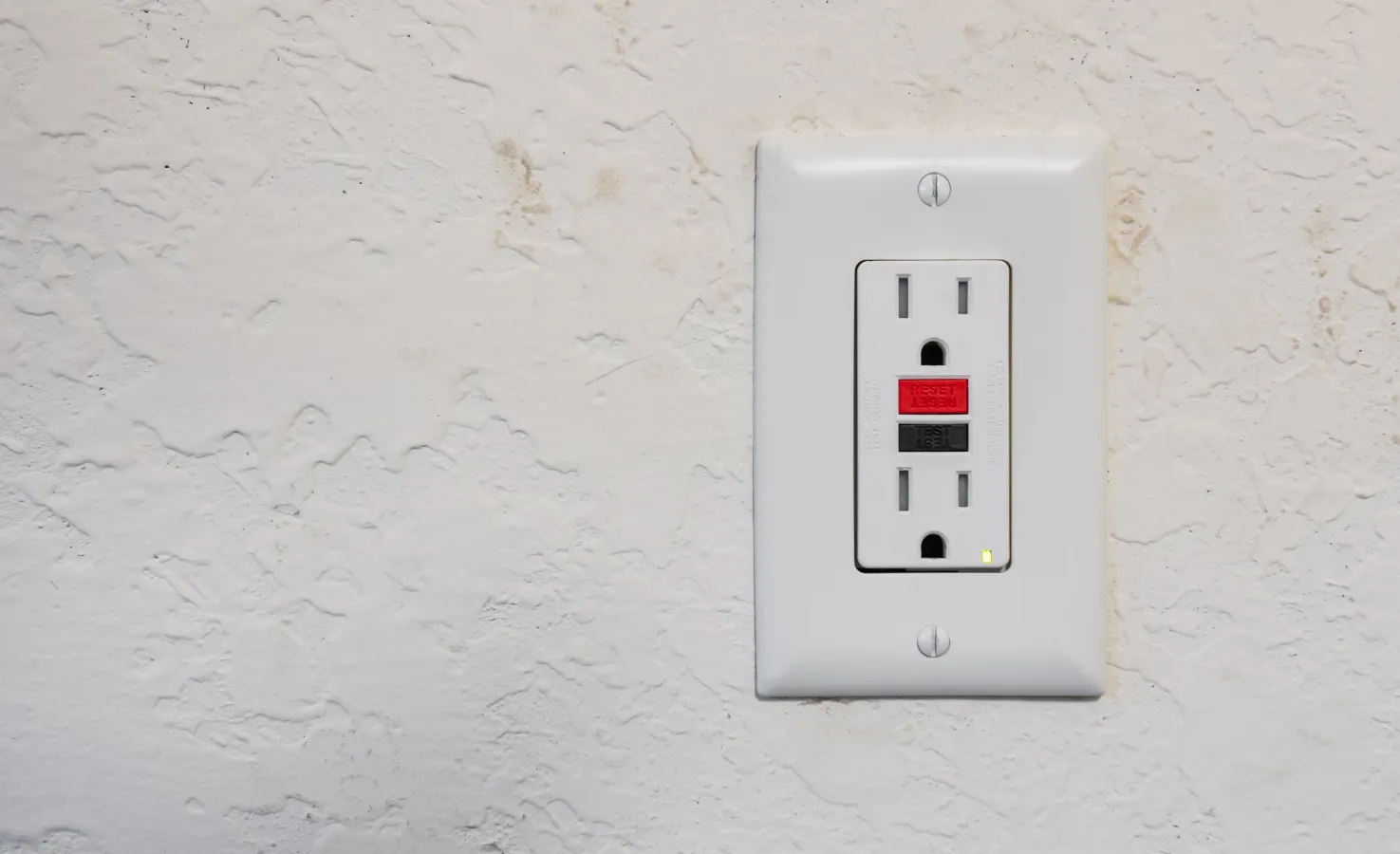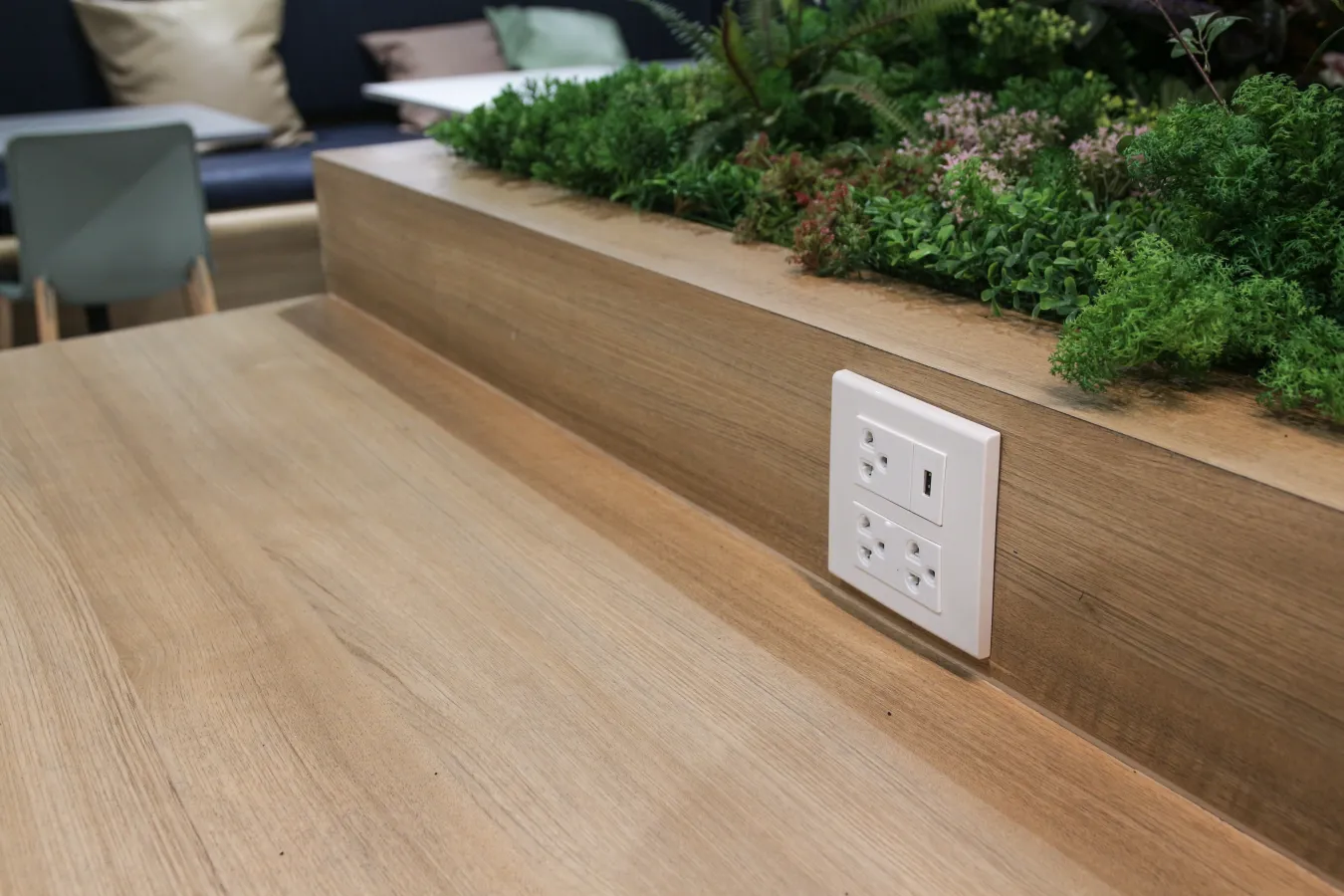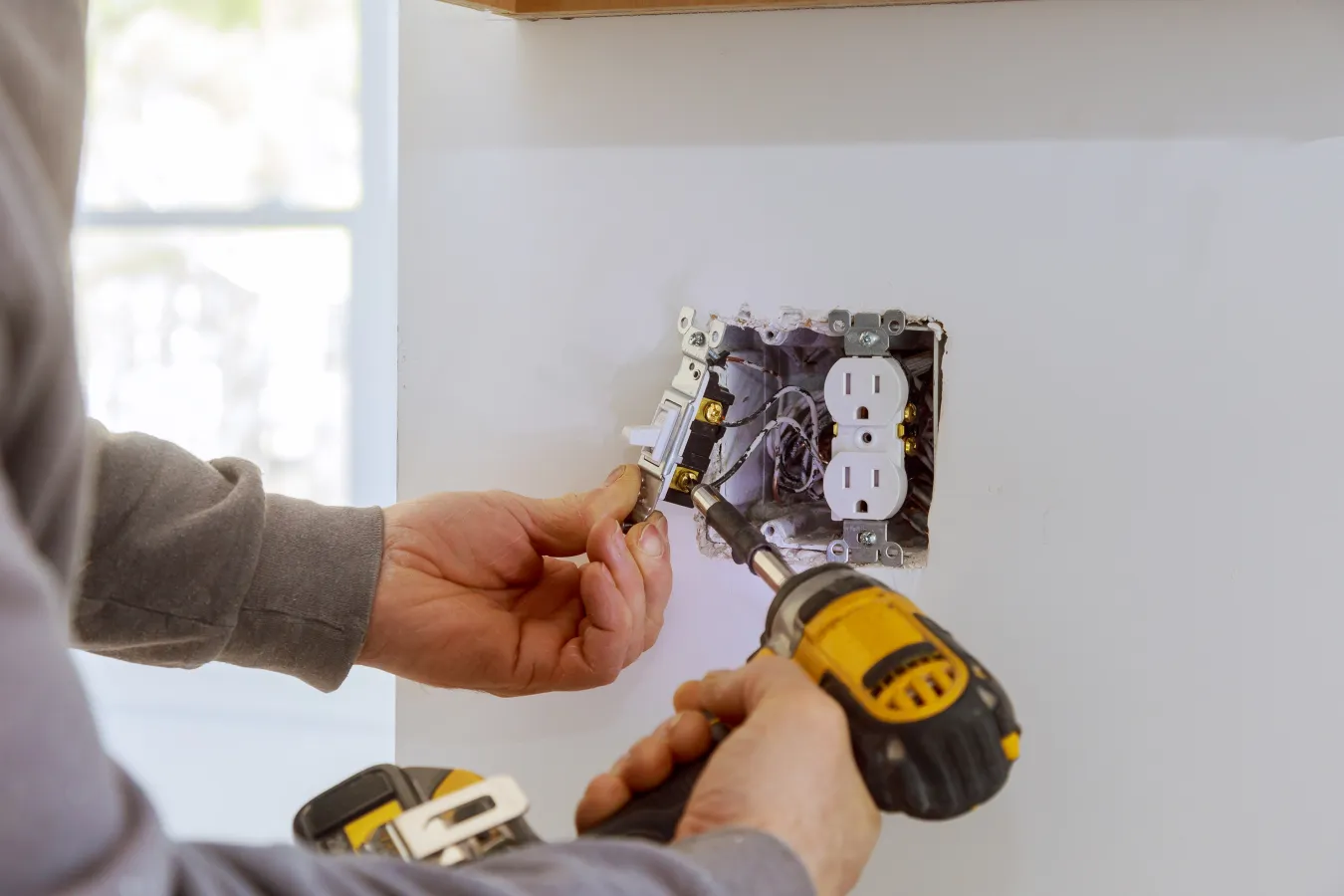 A Ground Fault Circuit Interrupter (GFCI) is a device that guards against electrical shocks from the electrical devices we use every day. These outlets are especially useful in areas where there's moisture, such as the kitchen, garage or the bathroom where an accidental shock is likely. Failing to install a GFCI outlet in one of these locations can result in shock or burns to whoever is operating a device that develops a short.
If you're unsure whether you need these outlets or not, it's best to call a professional electrician and get their advice.
Today's homes are filled not only with our standard appliances but with electronic gadgets like cell phones, laptops, and tablets, all of which require charging -- usually via USB chargers. The trouble is there's never any outlets available, or you have to unplug a lamp or appliance just to charge your device. However, with a USB wall outlet installation, you get the full use of your appliances via your outlet along with the ability to charge your device at the same time. With so many devices that need charging now, USB outlets are a necessity.
Broken or damaged electrical outlets are dangerous, but sometimes you don't even know they've gone bad until it's too late. Here are 4 signs you need to fix your outlets right away.
Outlet Plate is Cracked
The Plug Is Loose Or Won't Stay Plugged In
You Have Old Two-Pronged Outlets
Power Goes On And Off
Get a Service Estimate. Let Us Win Your Business!
See What Your Neighbors are Saying
"This is the second time we've use Snappy Services and we have been very pleased with them. They do great work, are very professional and keep their appointments to the scheduled time."
Allison K.
"This company is top notch! I found them via google and read reviews before booking them. Dennis and Steven were very knowledgeable and trustworthy. Keept me up to date throughout the entire process. Highly recommended. Will use again in the future!"
Nicholas G.
"I have the annual preventative maintenance plan. This time around during the summer checkup I decided to fix a couple of issues with the AC being reported in previous visit. Clyde Goins the technician explained to me without sale pressures the situation. He created the atmosphere of trust and provided many other recommendations. He installed both parts. I highly recommend Clyde and Snappy Electric. A seasoned technician who knows what he is doing."
Ozzie
Related electrical services: