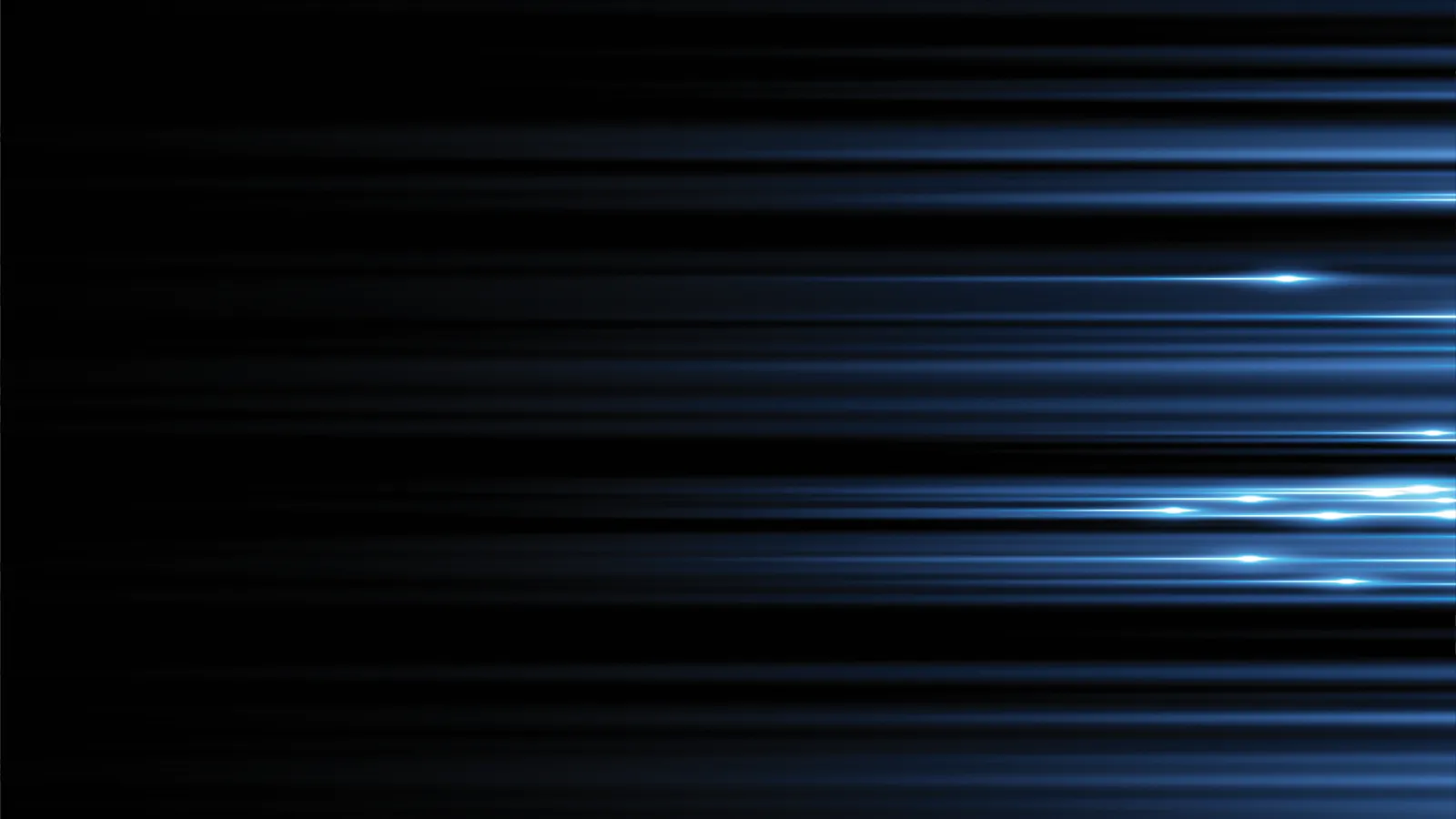 Heat Pump Repair & Replacement Services
Keeping your home at a comfortable temperature all year long is the job of your heat pump. Call us for heat pump repair service the minute you have trouble!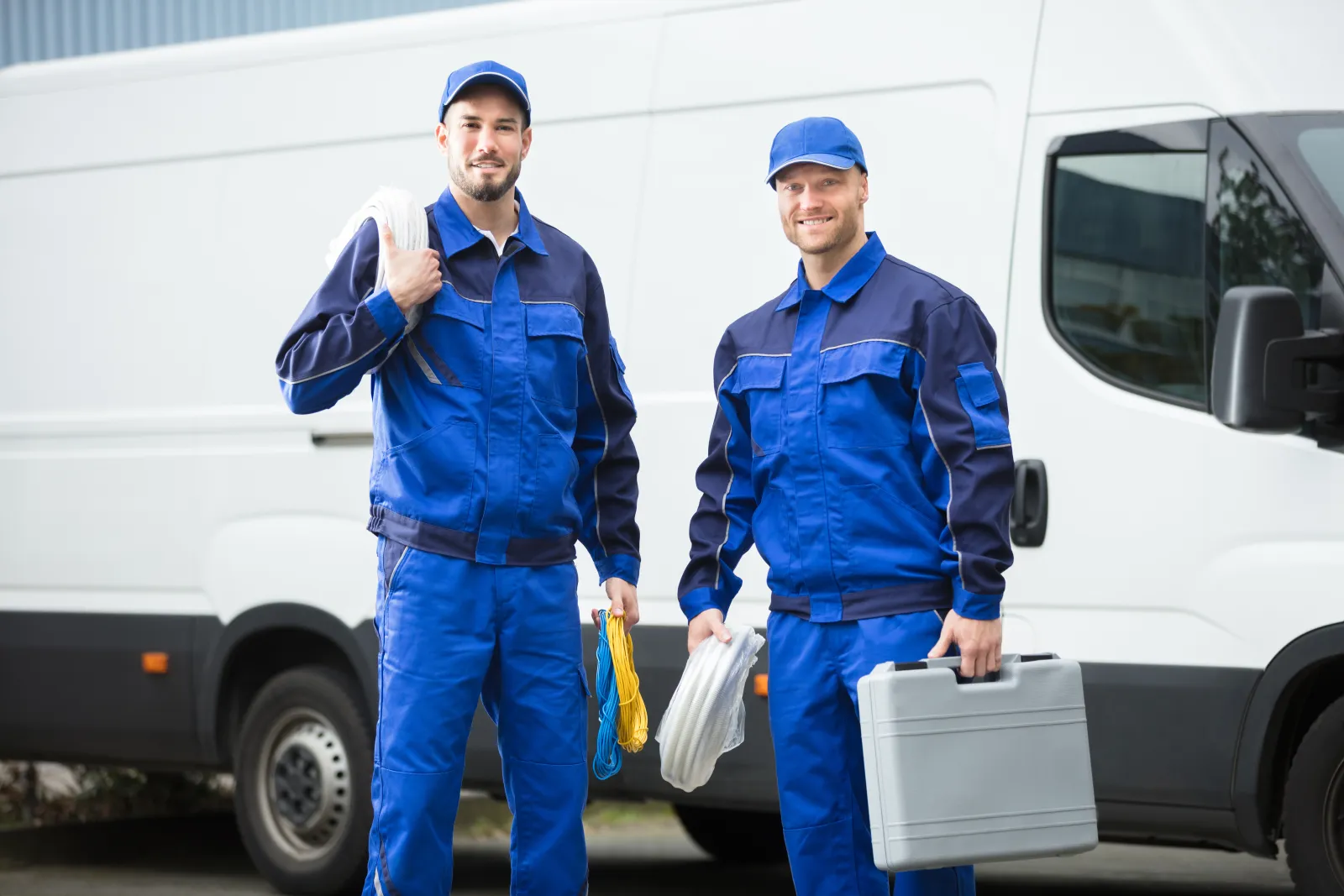 Marietta Heat Pump Repair & Replacement
At Snappy Electric, Plumbing, Heating, & Air, we know how important it is that your heat pump function to keep you both cool and warm when you need it. And when you have problems, you want them fixed right away. Call us for heat pump replacement or a new heat pump installation.
Don't let a failing heat pump leave you out in the cold this winter! Call Snappy Electric, Plumbing, Heating, & Air for heat pump repair service or heat pump replacement if you're in the Marietta, GA area.
Start Saving
$75 Off
First Time Customers
Up To $2000 OFF
New Heating and Air System
Can't be used with any other coupons, specials or service fees.
Schedule Service in 3 Easy Steps
Need To Know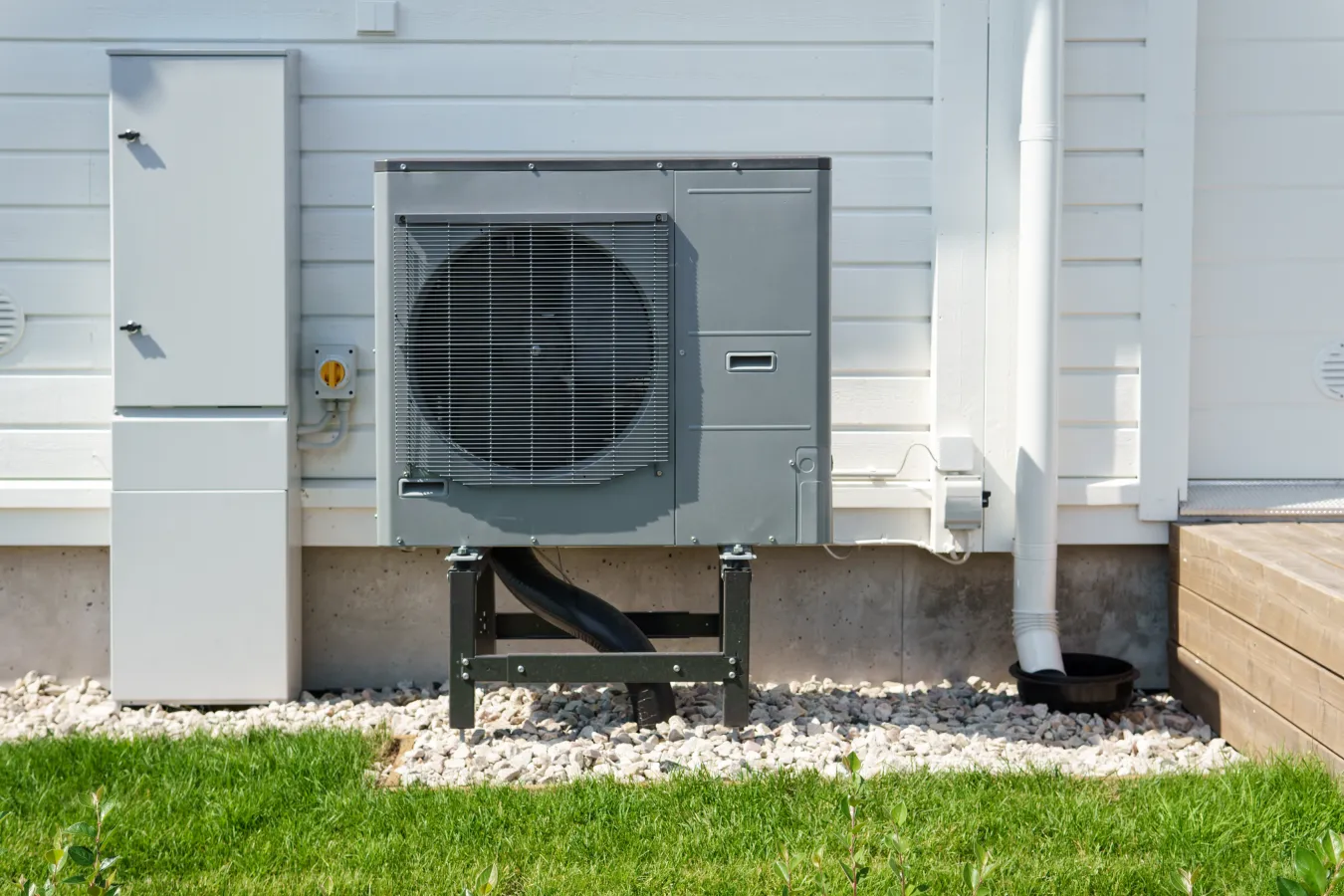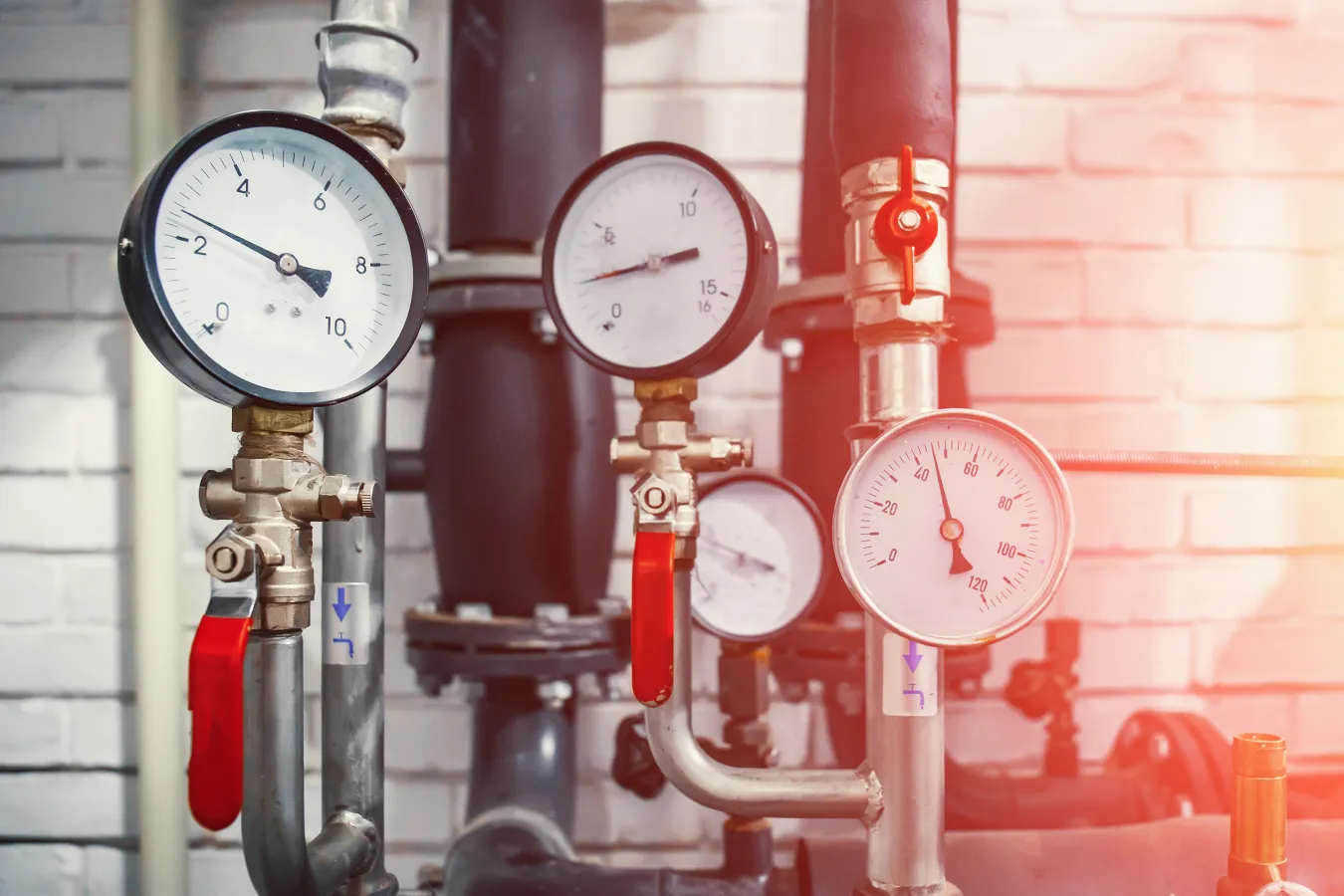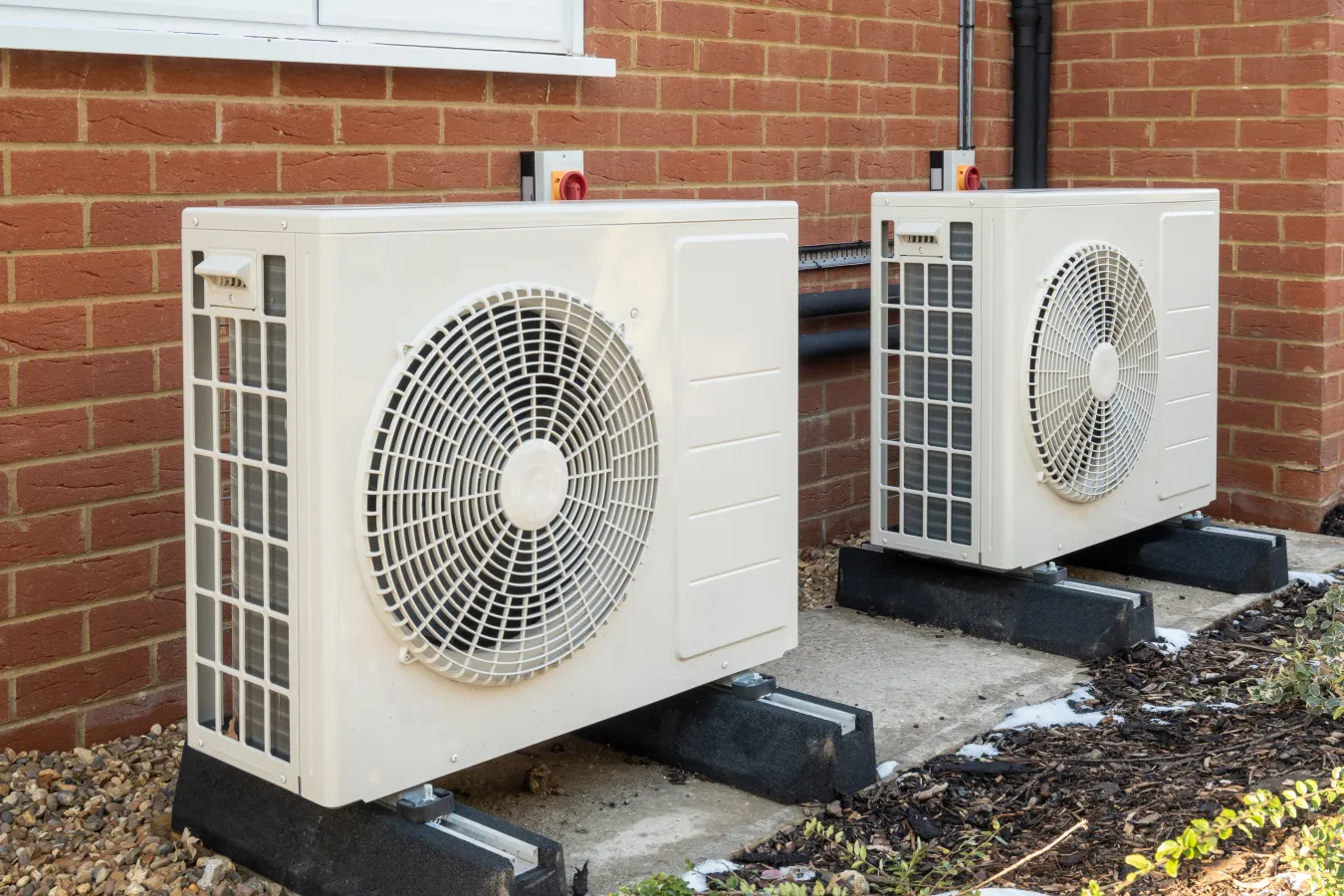 You depend on your heat pump to both cool and heat your home, and when it breaks down, you're in for a miserable time. Here are 5 common problems that our heat pump repair service technicians can fix.
Loss of Heat
Lukewarm Air
Cold Air
Inefficient Cycling
Strange Noises
Some of these problems can be fixed, while others represent a more serious fix. It's up to your heat pump repair service to steer you in the right direction.
You've heard it's essential to maintain your furnace or air conditioner, but you also must maintain your heat pump if you expect it to remain in good working condition and to perform when needed. Here are some tips to maintain your heat pump.
Inspect and change a dirty filter
Flush the drain line
Clean the indoor coils and drain pan
Check thermostat connections
Lubricate blower motor bearings
With a little preventative maintenance, there's no reason your heat pump won't last a long time and perform as needed.
With care, a heat pump can last about 20 years, but if you notice signs it's declining, you may question whether it's worth a repair or if you're better off replacing the system. Here's how to know which direction to go.
HOW OLD IS IT? - The older your system is, the more likely it will be better to replace it.
HOW FREQUENT ARE THE REPAIRS? - If you're repairing the unit more than before, it's a sign that the money would be better spent towards a new unit.
RISING ENERGY BILLS - As heat pumps age, they become less efficient. Older heat pumps are better replaced with newer models that can save you money on your energy bills.
Get a Service Estimate. Let Us Win Your Business!
See What Your Neighbors are Saying
"This is the second time we've use Snappy Services and we have been very pleased with them. They do great work, are very professional and keep their appointments to the scheduled time."
Allison K.
"This company is top notch! I found them via google and read reviews before booking them. Dennis and Steven were very knowledgeable and trustworthy. Keept me up to date throughout the entire process. Highly recommended. Will use again in the future!"
Nicholas G.
"I have the annual preventative maintenance plan. This time around during the summer checkup I decided to fix a couple of issues with the AC being reported in previous visit. Clyde Goins the technician explained to me without sale pressures the situation. He created the atmosphere of trust and provided many other recommendations. He installed both parts. I highly recommend Clyde and Snappy Electric. A seasoned technician who knows what he is doing."
Ozzie
Related heating services: