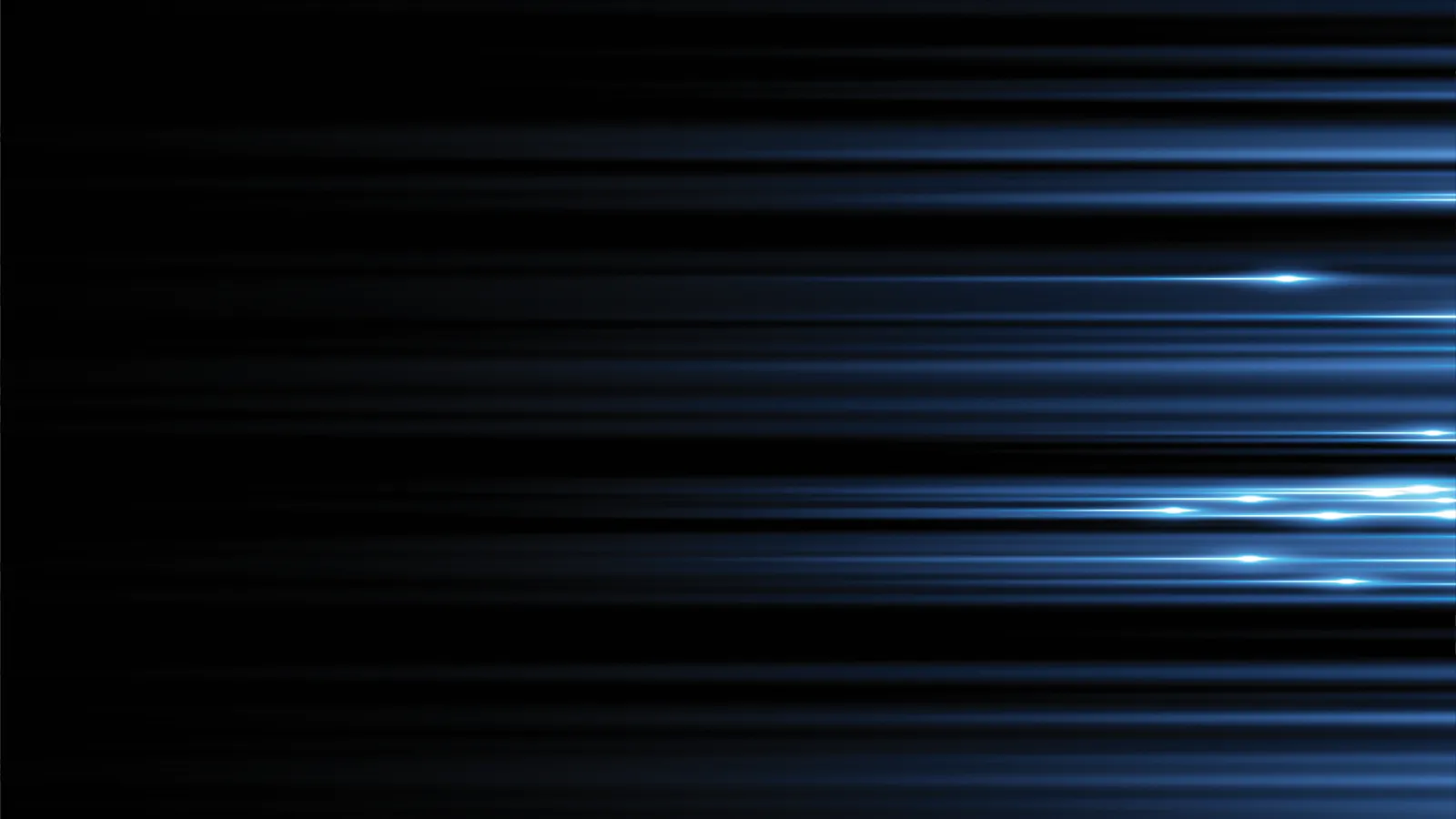 Heater Installation Services
Old man winter will be knocking on your door soon! Is your heater ready?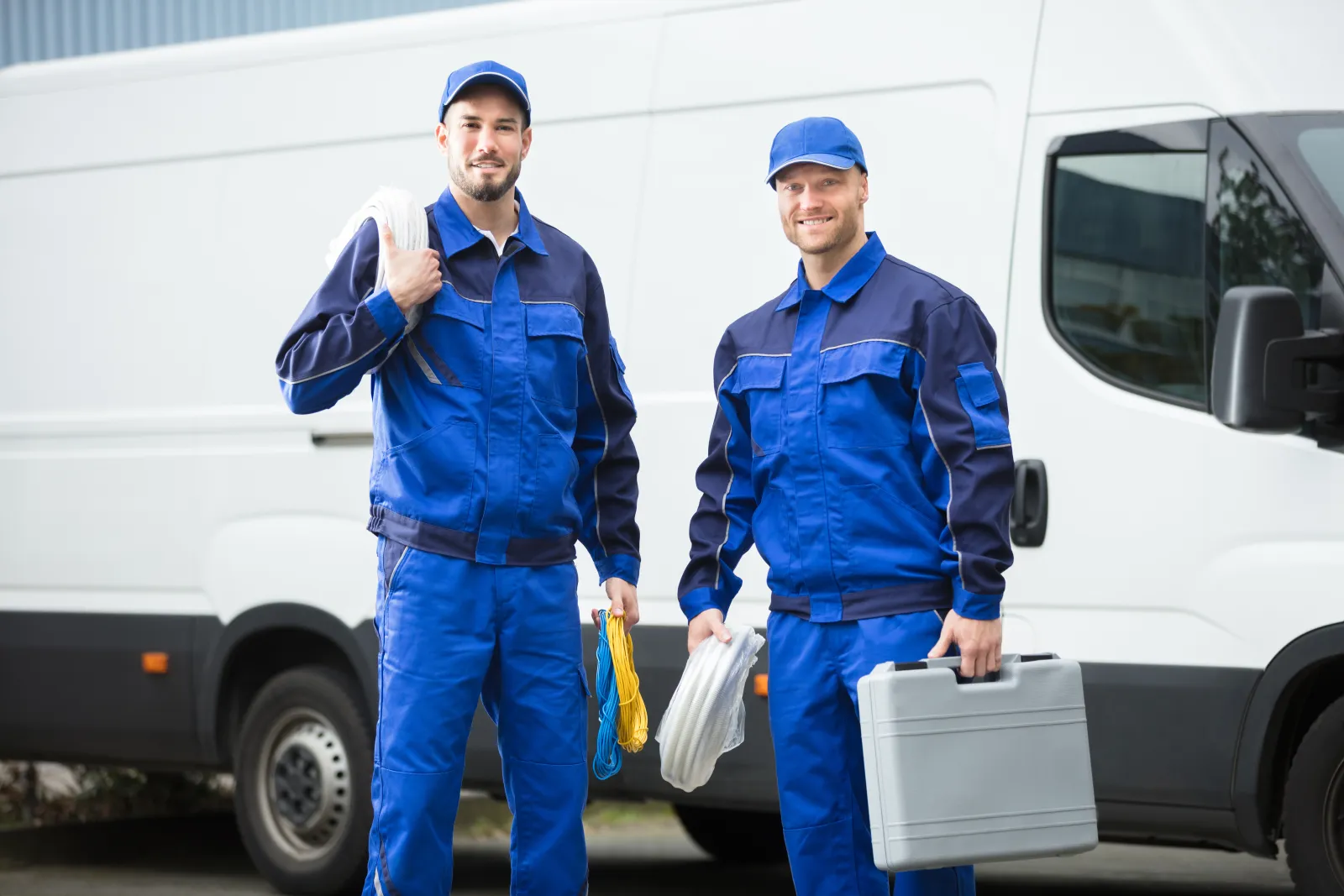 Marietta Heater Installation Company
At Snappy Electric, Plumbing, Heating, & Air, we know how brutal winters can be here in the Marietta, GA area. And we know that spending all day cooped up in a freezing house is no way to live. If your heater isn't up to the job, or you need a new heater installation, call us right away to ensure you and your family remain cozy and warm all winter.
Winter is no time to be stuck without a reliable heater. If you have problems, and you're in the Marietta, GA area, call Snappy Electric, Plumbing, Heating, & Air at (770) 738-4192 for a new heating installation or heater replacement.
Start Saving
$75 Off
First Time Customers
Up To $2000 OFF
New Heating and Air System
Can't be used with any other coupons, specials or service fees.
Schedule Service in 3 Easy Steps
Need To Know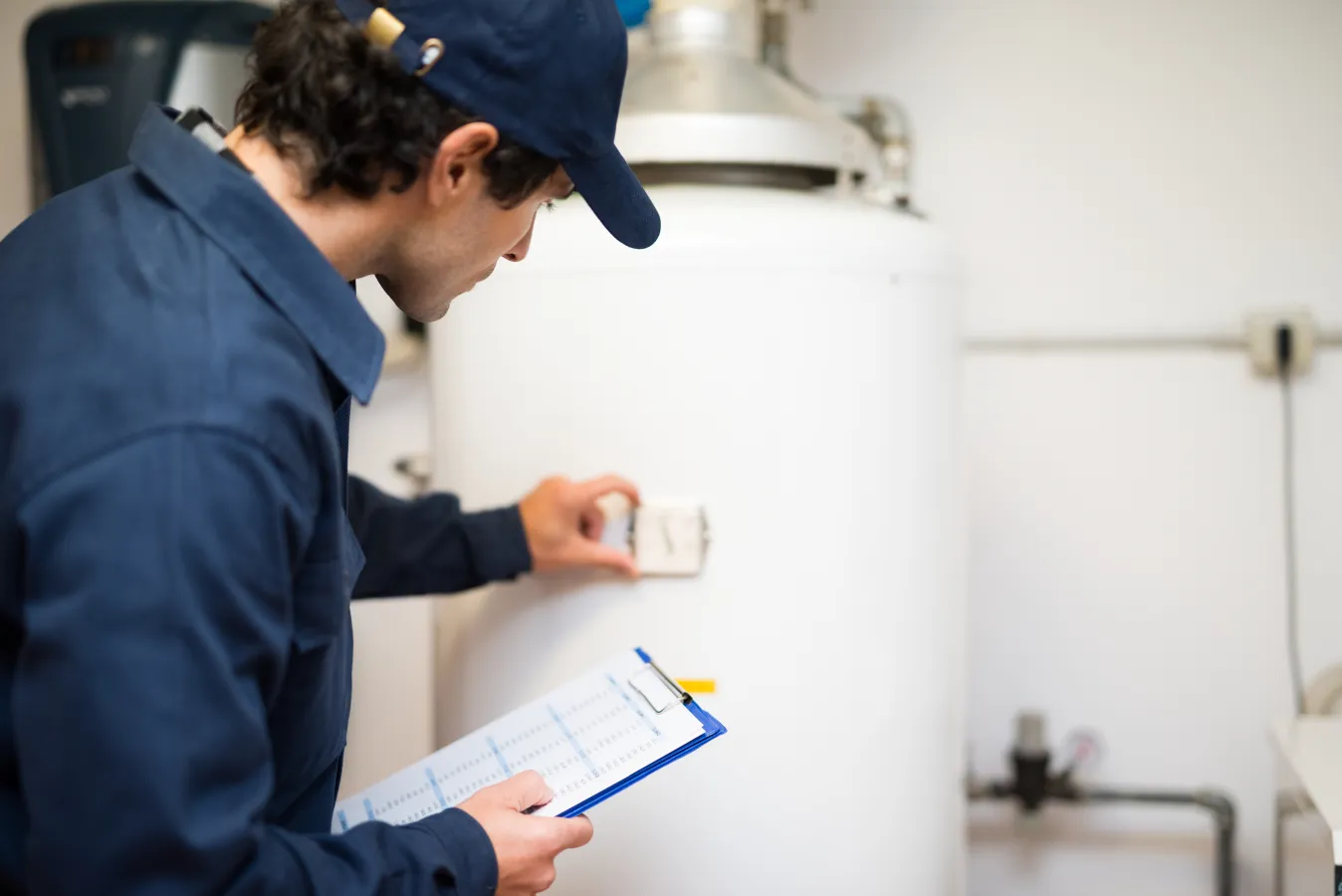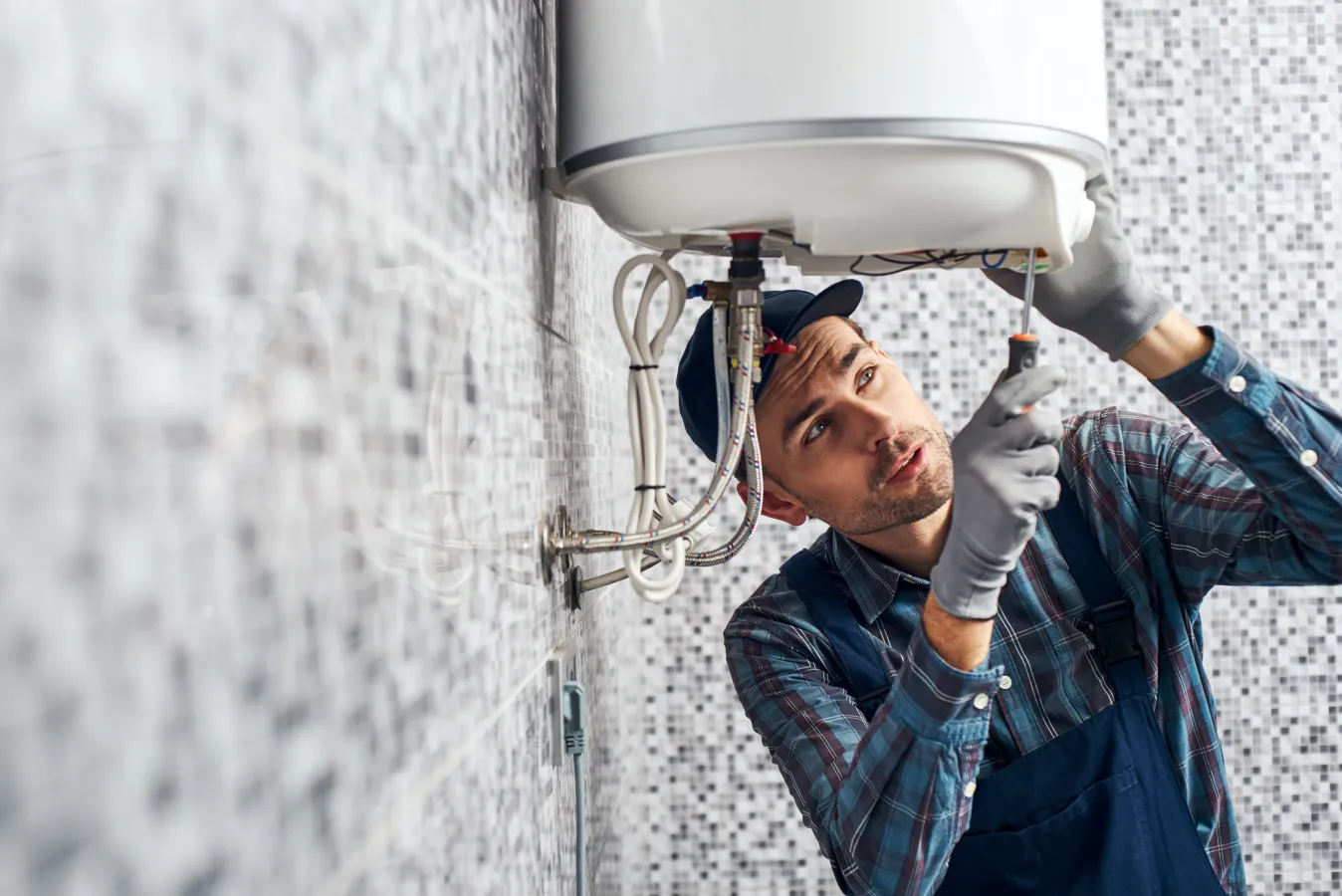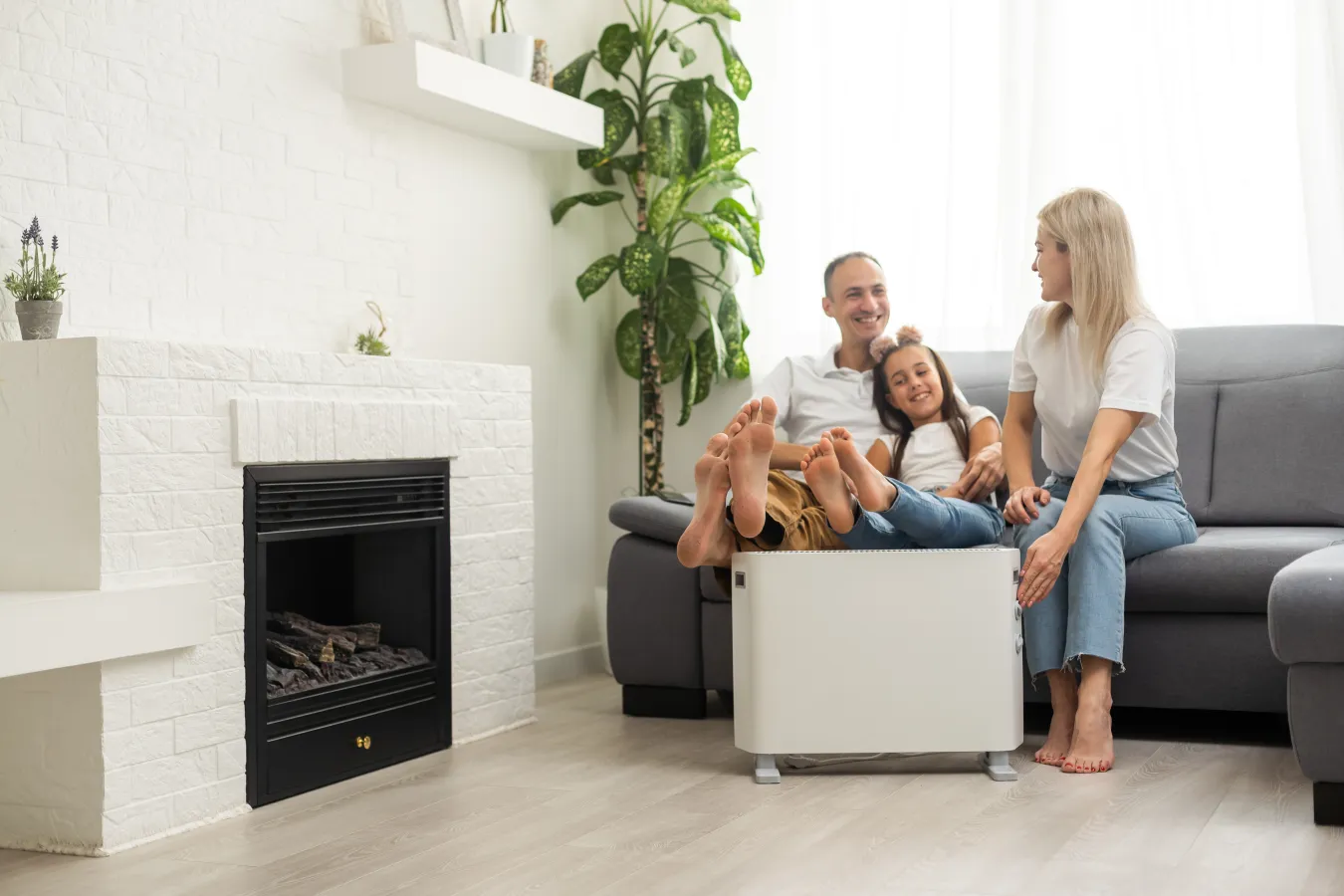 No one wants their heater to break during winter. The good news is your heater will usually let you know when it's about to give up the ghost, and here are a few signs that say you need to call a heating replacement specialist right away.
LACK OF HEAT — Not getting heat doesn't always mean your heater is broken; it could be a circuit breaker or a loss of power. However, if you've checked and still have no heat, call a professional.
STRANGE NOISES — If your heater makes grinding or squealing noises, it's a sure sign that something is wrong. A strange noise could be anything from a crack in the heat exchanger to a bad blower motor.
RISE IN ENERGY BILLS — If you see a sudden rise in your energy bills, maybe your heater is to blame. As your heater ages, it becomes less efficient, which causes your energy bills to spike. Call a heating replacement expert for an assessment.
Getting a new heating installation is expensive and most people would like to avoid if possible. When a heater goes bad, it's common to want to repair it rather than spring for a new system. However, sometimes getting a new heater is financially better than continuing to repair it. Here are things to consider when weighing your options.
FREQUENCY OF REPAIRS — If you're repairing your heater more and more often, then it's better for you financially to put that money towards a new system that's more reliable and will last longer.
LACK OF EFFICIENCY — Today's heaters are efficient and can save you money year over year than heaters over 20 years old.
REPAIR VS. REPLACE RATIO — If the cost of repairing your heater is 50% or more than the cost of a new heater, you're better off getting a new heater.
Your heater is like any appliance because it has a certain life expectancy. You can extend the life expectancy if you perform regular maintenance and don't use it heavily. However, a typical heater is expected to last 15-20. To make sure you get the most out of your heater, change the filters regularly and have a professional come in once a year to give it an overhaul and inspection.
Get a Service Estimate. Let Us Win Your Business!
See What Your Neighbors are Saying
"This is the second time we've use Snappy Services and we have been very pleased with them. They do great work, are very professional and keep their appointments to the scheduled time."
Allison K.
"This company is top notch! I found them via google and read reviews before booking them. Dennis and Steven were very knowledgeable and trustworthy. Keept me up to date throughout the entire process. Highly recommended. Will use again in the future!"
Nicholas G.
"I have the annual preventative maintenance plan. This time around during the summer checkup I decided to fix a couple of issues with the AC being reported in previous visit. Clyde Goins the technician explained to me without sale pressures the situation. He created the atmosphere of trust and provided many other recommendations. He installed both parts. I highly recommend Clyde and Snappy Electric. A seasoned technician who knows what he is doing."
Ozzie
Related heating services: