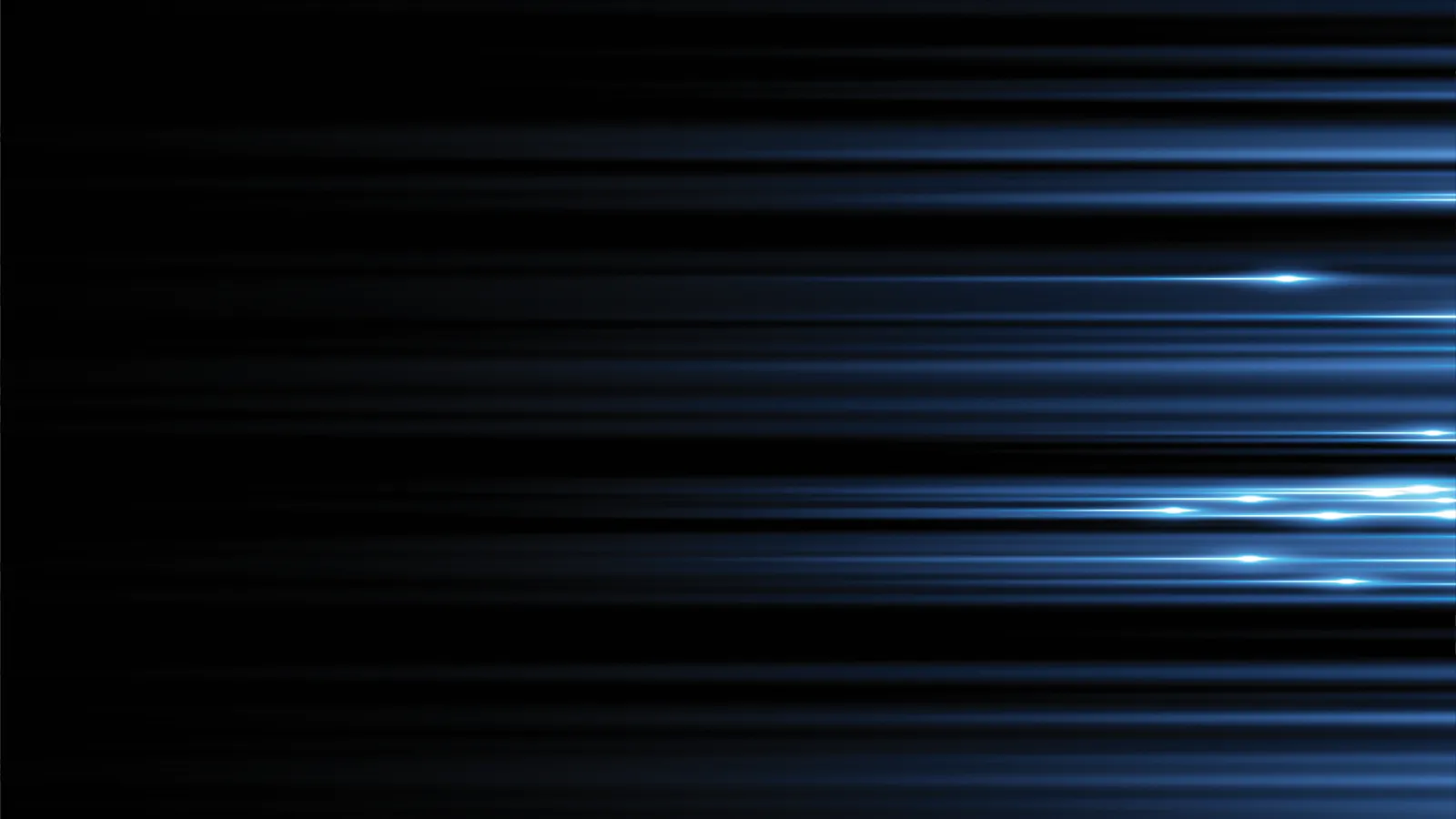 Heating Repair & Maintenance Services
Is your heater ready for Old Man Winter's arrival? Make sure by calling for a heating tune-up today!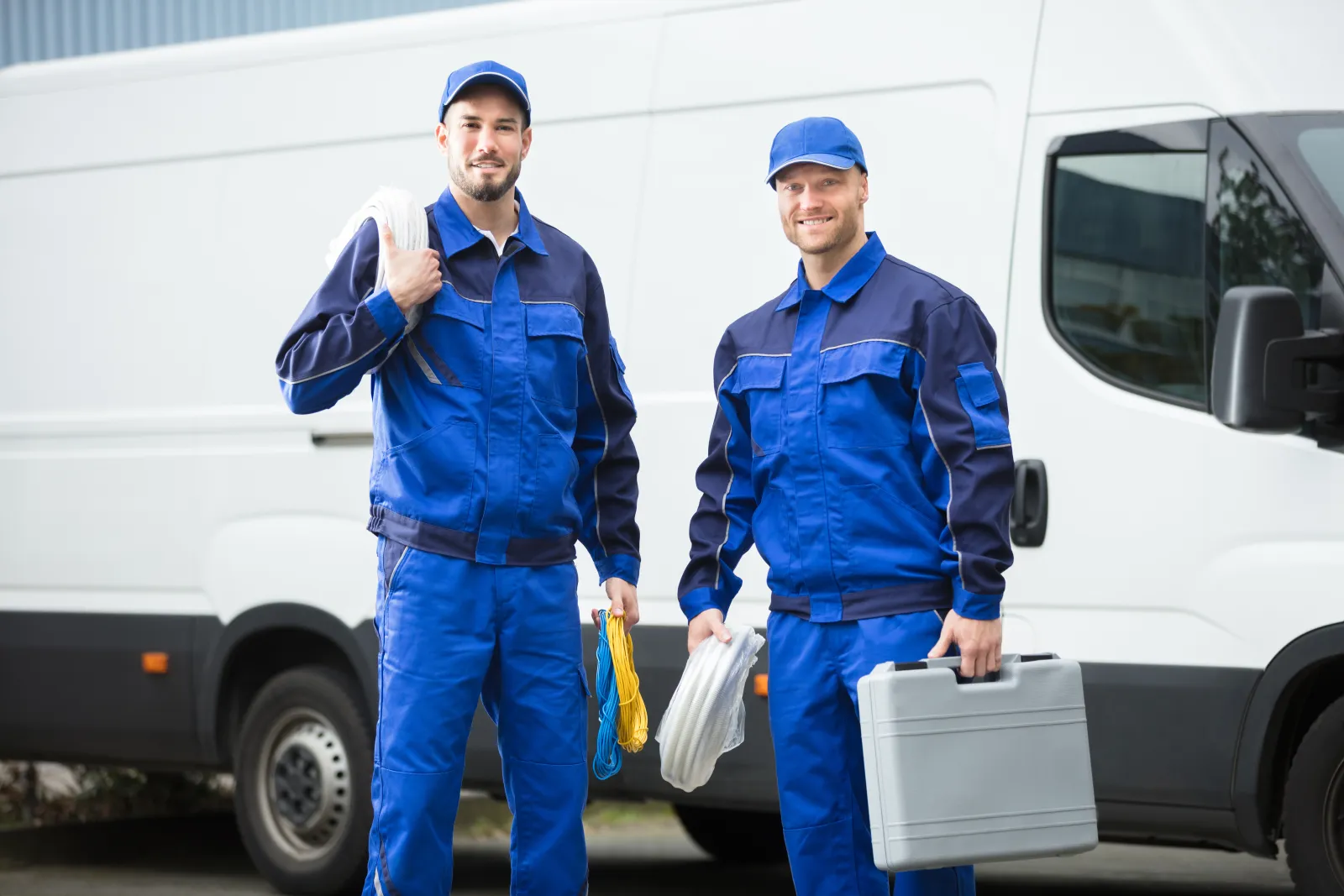 Marietta Heating Repair & Maintenance
Winter can be brutal here in Marietta, GA, which is why it's essential that your heater is up to the task when it's go-time! If your heater wasn't giving you the warmth you needed last year, chances are it will be the same or worse this year. Call Snappy Electric, Plumbing, Heating, & Air for heating repair service and heater maintenance and be sure you'll be safe and warm all winter long.
Schedule Service in 3 Easy Steps
Need To Know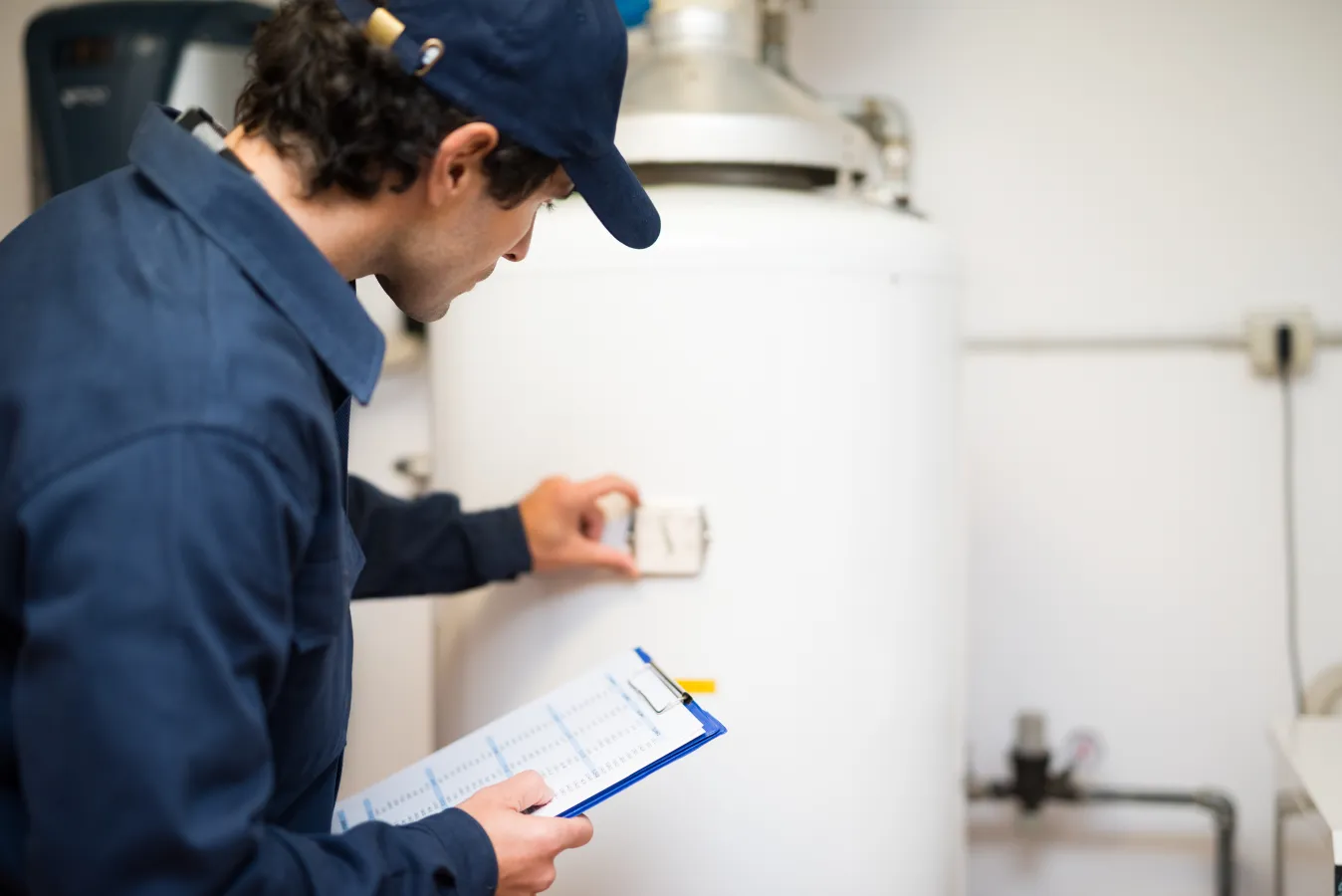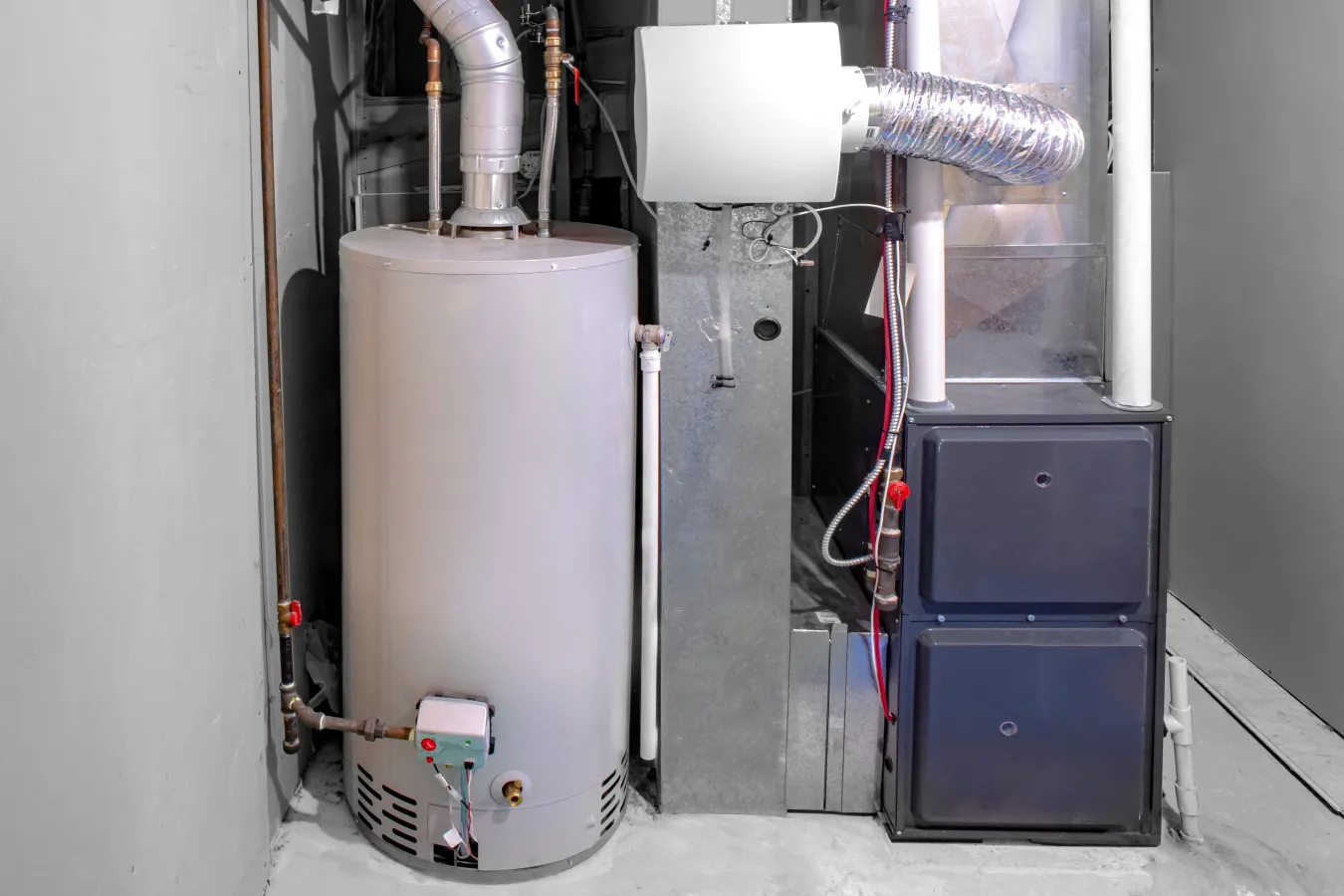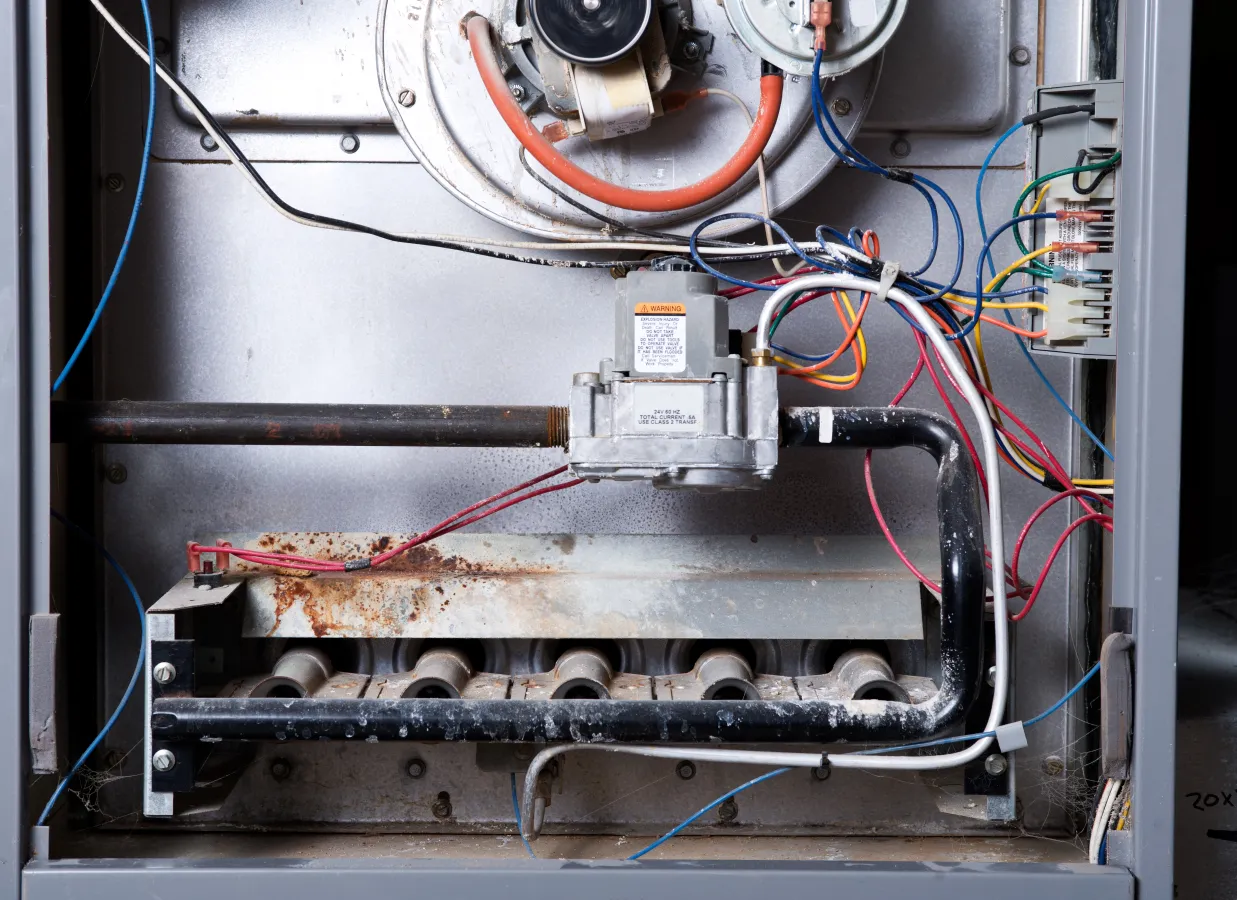 Like any appliance, your furnace has a limited lifespan. Here are 5 signs that yours is failing.
AGE - Heaters over 20 years old are inefficient and due for replacement
RISE IN ENERGY BILLS - As your furnace ages, it becomes less efficient, which means you have higher energy bills.
FREQUENT REPAIRS - If your furnace needs more and more repairs, it's a sign that it's time to invest that money in a new system.
FLUCTUATION IN TEMPERATURES - If you have trouble maintaining a consistent temperature, you may need a repair or replacement
STRANGE SOUNDS - Whenever your furnace is making grinding or squealing sounds, it's telling you that there's a problem and you need a heating repair service right away.
Coming home or waking up to a freezing house is enough to make you want to cry. If your heater goes out, here's what to do.
Check your pilot light or the power to your furnace
Make sure the thermostat is set correctly
Make sure your circuit breakers haven't tripped
Call a heating repair service that offers 24/7 support
Even if you're using the same amount of energy to heat your home, you might see your energy bills rising. One culprit may be an old, inefficient heater. If you have a furnace that's over 20 years old, chances are it's not operating as efficiently as a newer model, and that's costing you money. If you're in doubt, call a heater repair service for an inspection.
Get a Service Estimate. Let Us Win Your Business!
See What Your Neighbors are Saying
"This is the second time we've use Snappy Services and we have been very pleased with them. They do great work, are very professional and keep their appointments to the scheduled time."
Allison K.
"This company is top notch! I found them via google and read reviews before booking them. Dennis and Steven were very knowledgeable and trustworthy. Keept me up to date throughout the entire process. Highly recommended. Will use again in the future!"
Nicholas G.
"I have the annual preventative maintenance plan. This time around during the summer checkup I decided to fix a couple of issues with the AC being reported in previous visit. Clyde Goins the technician explained to me without sale pressures the situation. He created the atmosphere of trust and provided many other recommendations. He installed both parts. I highly recommend Clyde and Snappy Electric. A seasoned technician who knows what he is doing."
Ozzie
Related heating services: