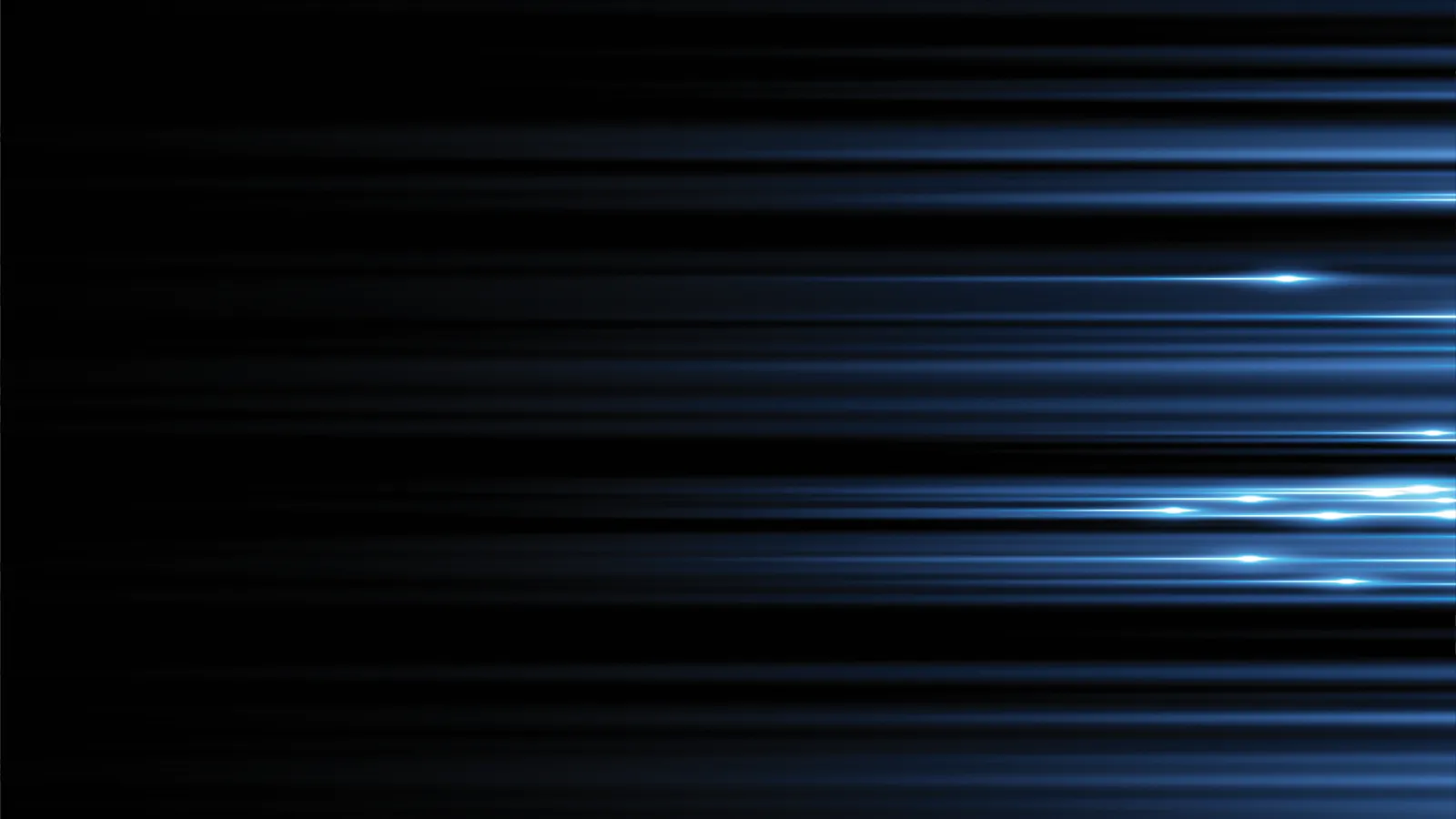 Smoke Detector Installation Services
Professional installation and repair of hardwired smoke detectors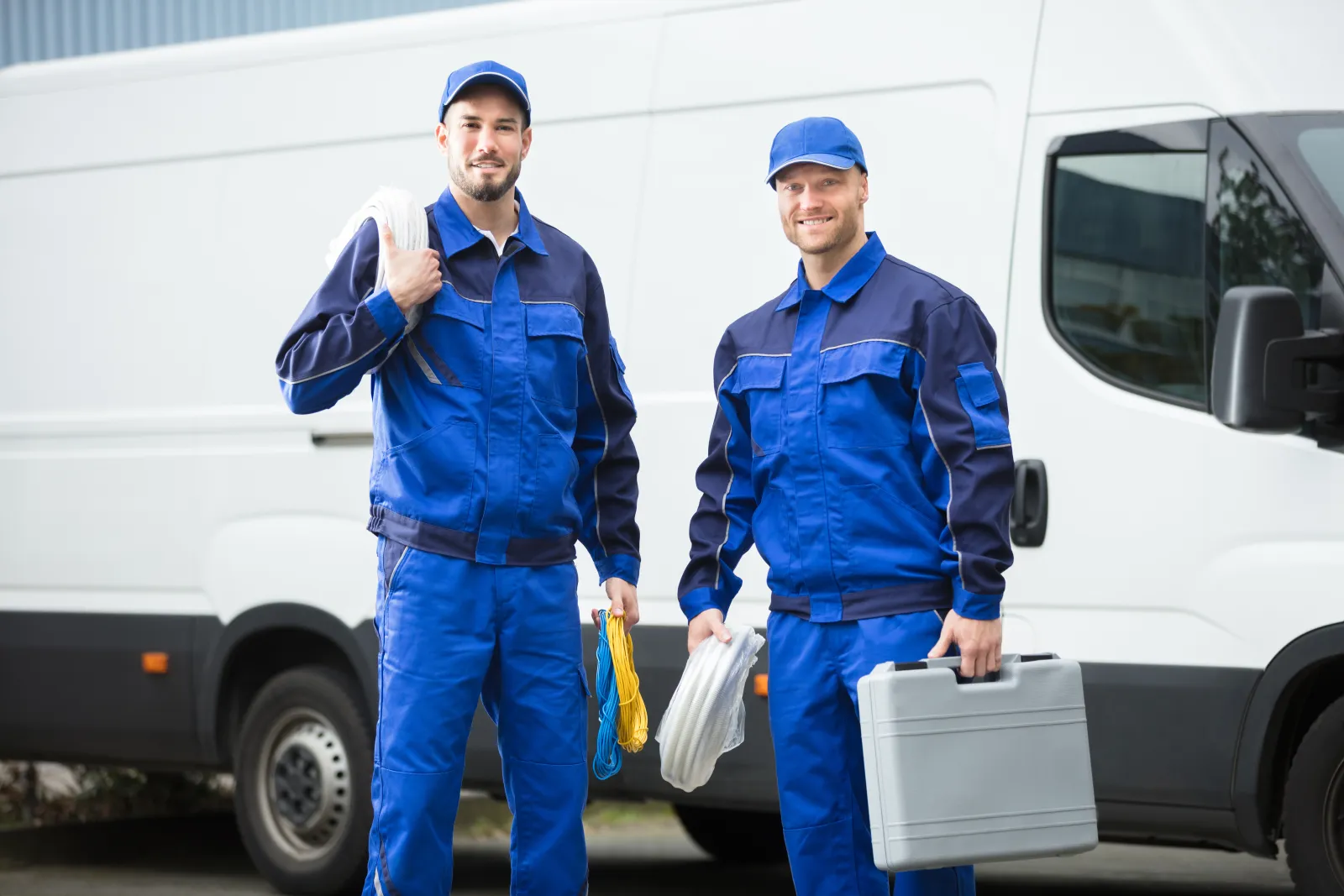 Smoke Detector Installation in Marietta
Smoke detectors save lives. While deadly fires tend to strike at night while families sleep, as smoke and toxic gasses spread through the house, smoke detectors remain the last line of defense for you and your family. Even with the risk associated with not having one installed in the home, many Marietta homes are still on the fence. Properly installed and maintained, smoke detectors are the easiest and cheapest way to protect your family and at Snappy Electric, Plumbing, Heating, & Air, we're here to help. We understand the importance of keeping your home and your family safe, which is why we offer smoke detector installation, replacement, and maintenance.
Schedule Service in 3 Easy Steps
Need To Know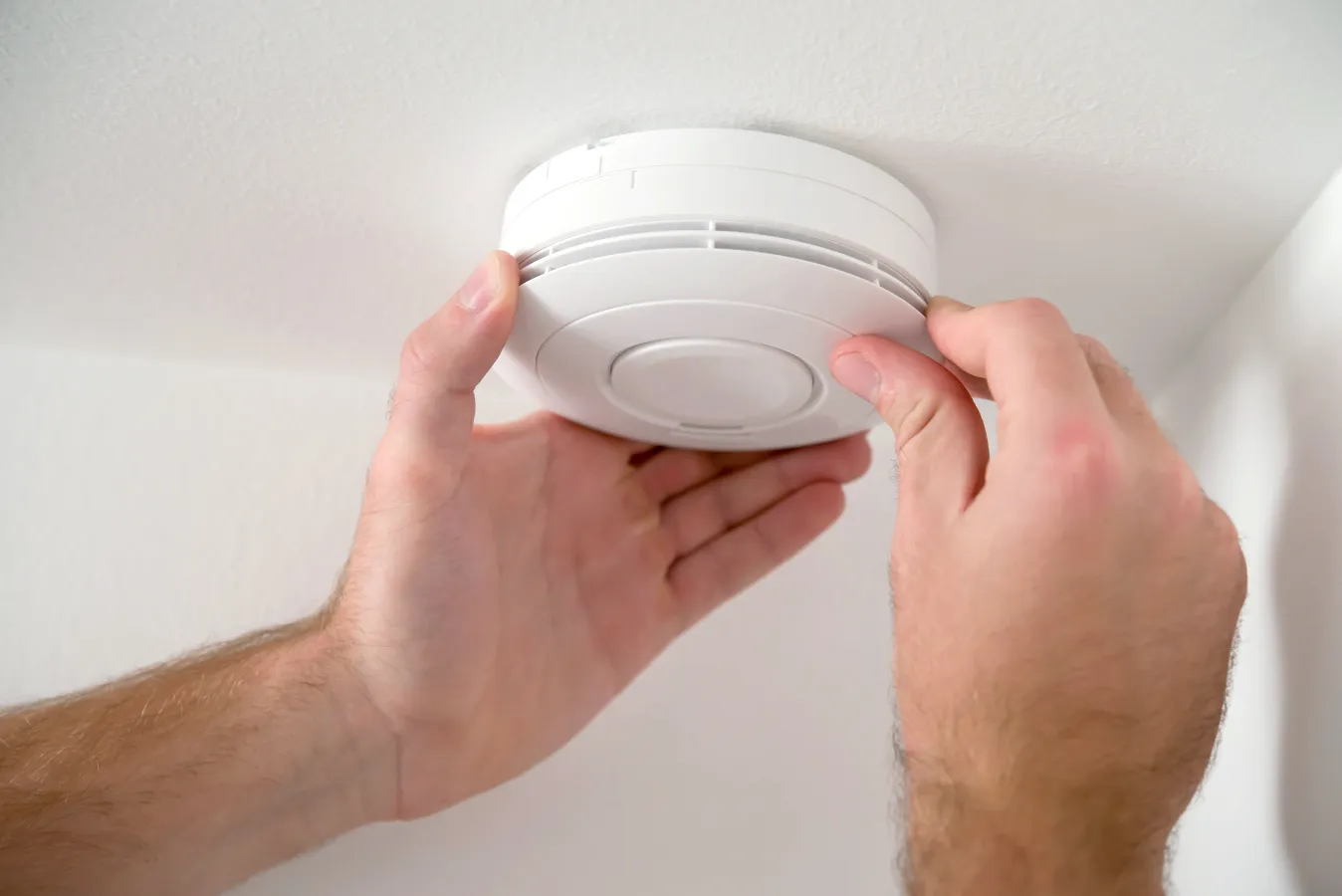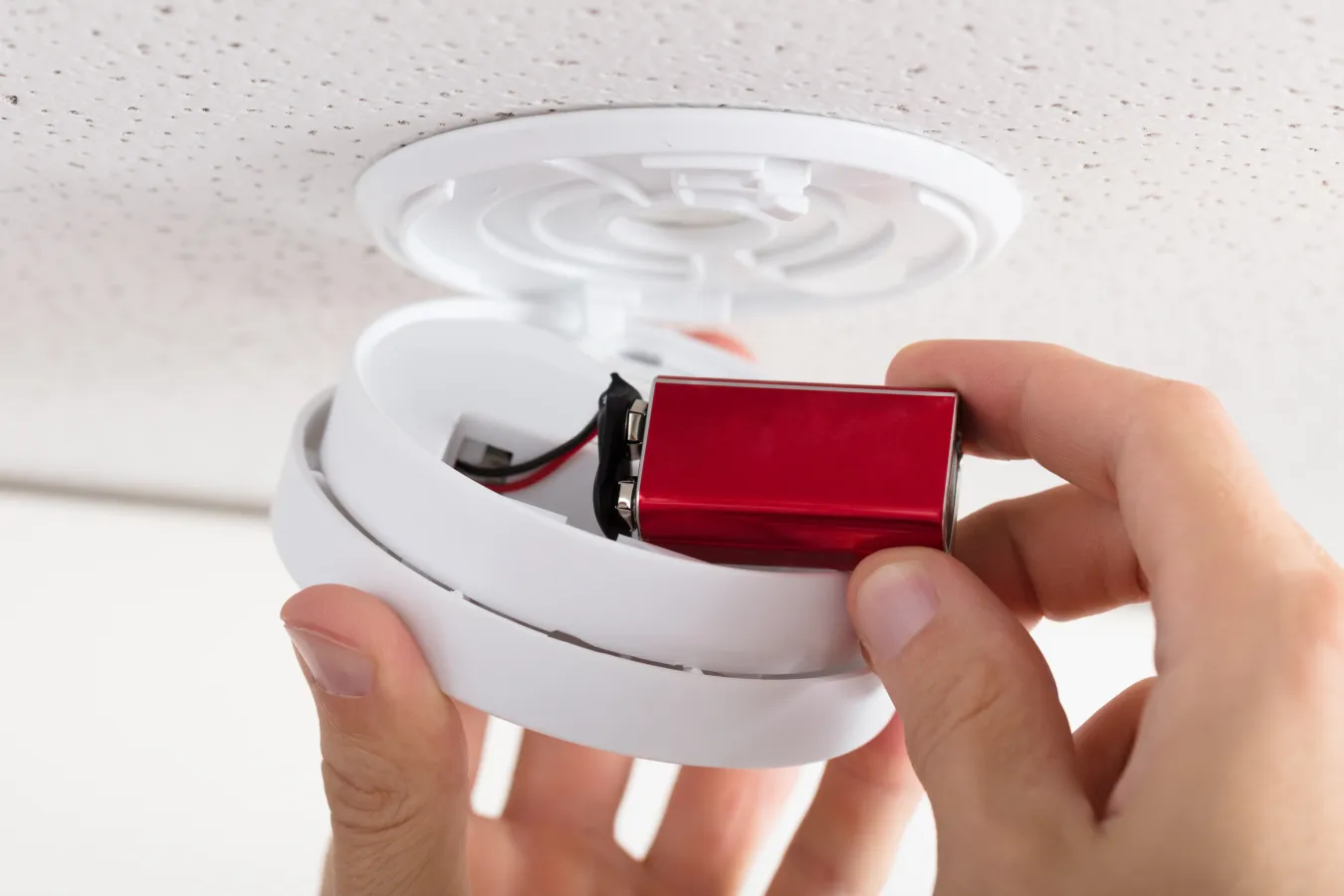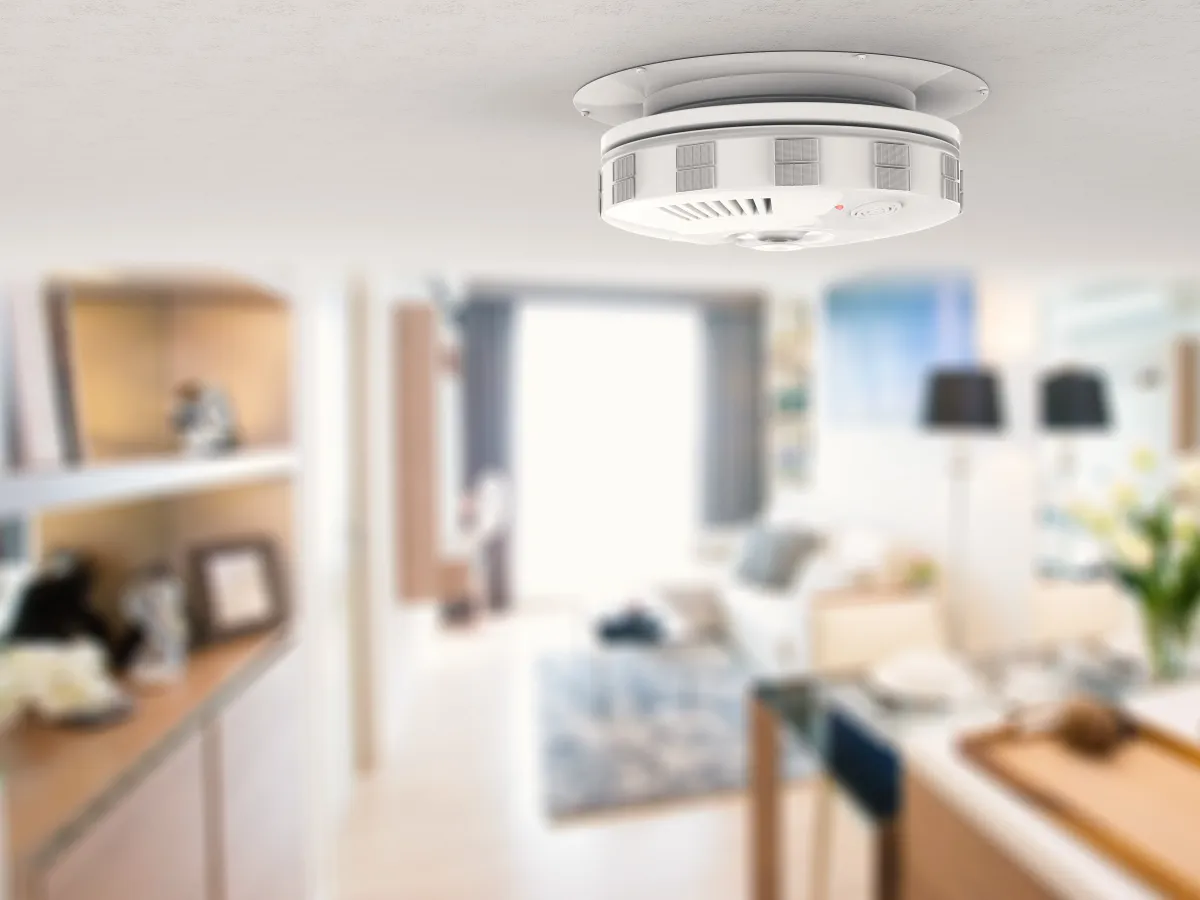 The National Fire Protection Association recommends putting a smoke detector on every level of your home including basements, in each bedroom, and outside every sleeping area. When talking to your installation expert, ask about the advantages of using a combination smoke/carbon monoxide detector in critical areas.
These devices provide additional safety for your home and reduce installation costs if you need both types of devices. However, placement can be an issue. Smoke detectors work best when placed high on the ceiling. If you're unsure or unable to get this system installed, we can help you with all your smoke detector installation needs.
While some locations require annual inspections, it's common for smoke detectors to go unchecked for a while. As a responsible homeowner, you're going to want to be sure you're giving it a look every quarter or at the very least, every year. Generally, you'll see a power light on the detector that indicates it's on and working.
While it can sometimes be something as simple as replacing the batteries, other times a smoke detector repair may be needed. This can range from electrical wiring issues to an outdated system - both of which, our electrical contractors can help with!
Snappy Electric, Plumbing, Heating, & Air is family owned and operated, and actively supports the communities where we work. We are your neighbors, so your family's health and safety are important to us. We offer a range of quality products, and our trained technicians will work with you to help you select the best solution for your home. If it's been some time since you last inspected your smoke detector, no time is better than the present.
We offer reliable smoke detector replacement for those old systems and smoke detector repair services for units that aren't working as they should. Our goal is to ensure your indoor comfort and safety with every service.
Get a Service Estimate. Let Us Win Your Business!
See What Your Neighbors are Saying
"This is the second time we've use Snappy Services and we have been very pleased with them. They do great work, are very professional and keep their appointments to the scheduled time."
Allison K.
"This company is top notch! I found them via google and read reviews before booking them. Dennis and Steven were very knowledgeable and trustworthy. Keept me up to date throughout the entire process. Highly recommended. Will use again in the future!"
Nicholas G.
"I have the annual preventative maintenance plan. This time around during the summer checkup I decided to fix a couple of issues with the AC being reported in previous visit. Clyde Goins the technician explained to me without sale pressures the situation. He created the atmosphere of trust and provided many other recommendations. He installed both parts. I highly recommend Clyde and Snappy Electric. A seasoned technician who knows what he is doing."
Ozzie
Related electrical services: