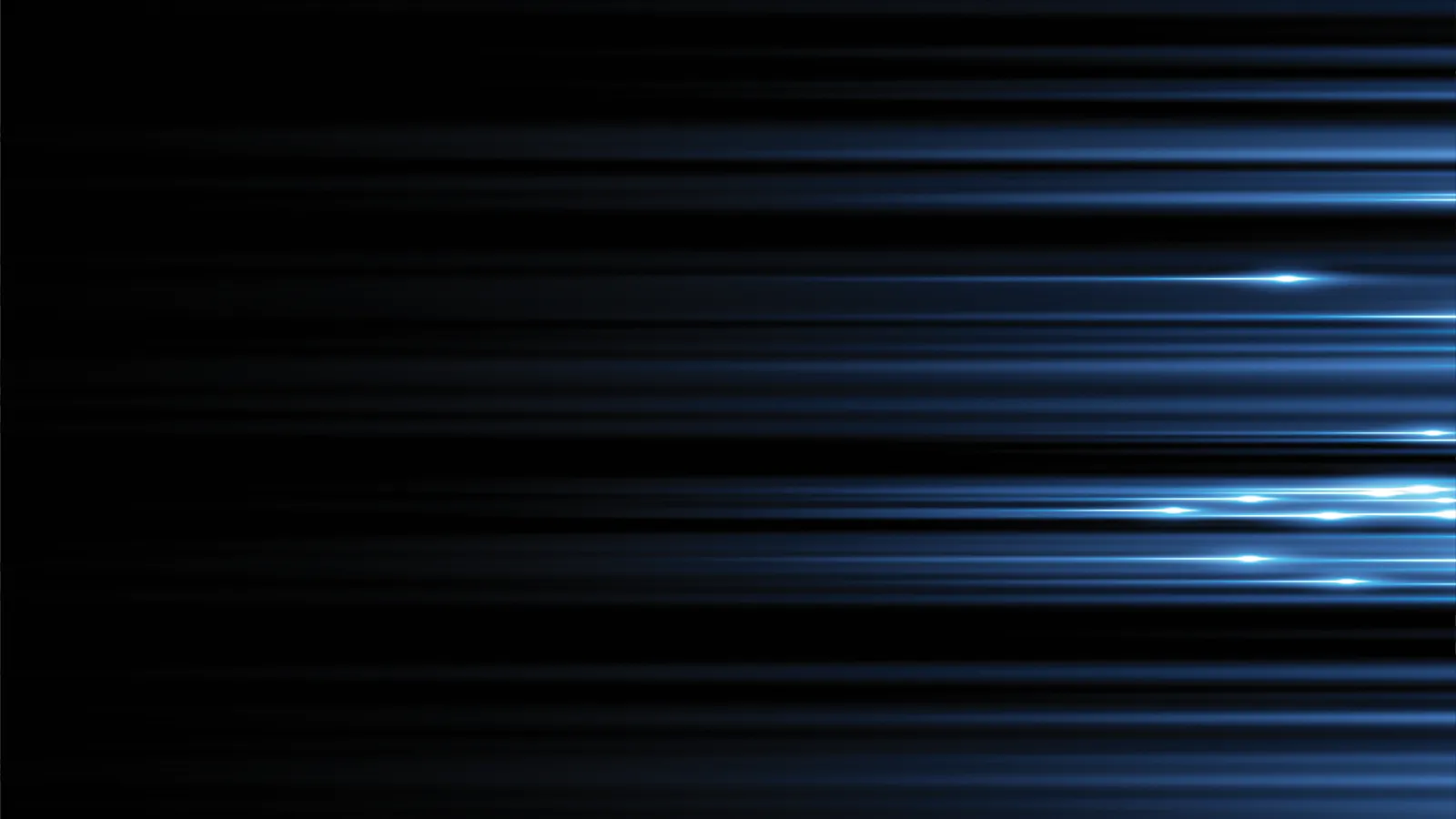 Whole House Surge Protection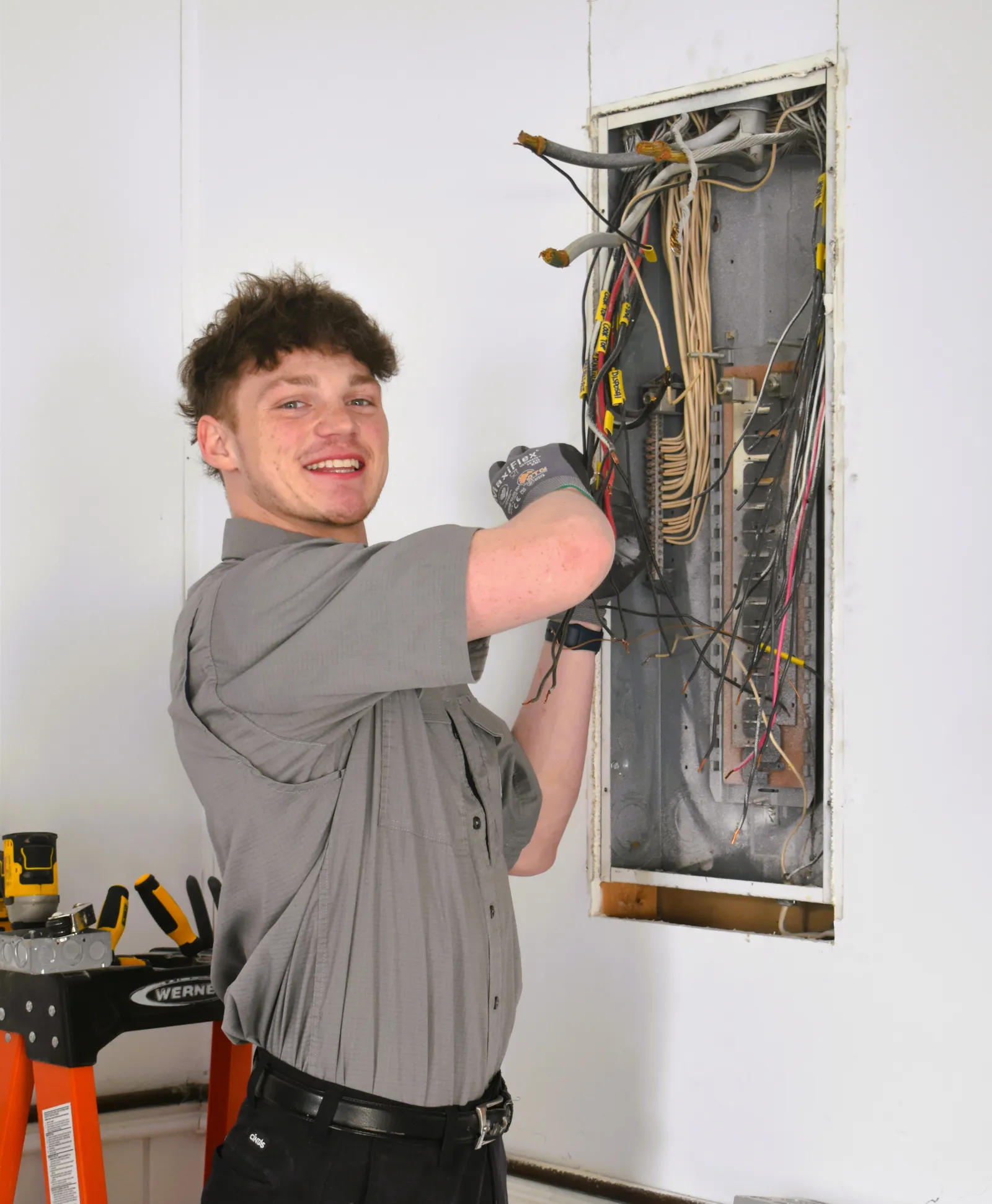 Whole House Surge Protection Services in Marietta & Beyond!
Some people believe lightning storms are the main culprit for excess power surging through their home. To others, small power surges seem irrelevant and happen too quickly to cause any harm. The fact is even the smallest power surges can damage your home's electronics and appliances. At Snappy Electric, Plumbing, Heating, & Air we take pride in helping keep our customers home's safe and secure. With a whole house surge protector, you don't have to worry about buying multiple smaller strips, because your electrical system will be protected at the source! Best of all, we work within your budget to find the ideal solution for your home needs.
Check Out This Quick Video for More Information on Surge Protection!!
$tart $aving With These Awesome Deals Below!
Schedule Service in 3 Easy Steps
Need To Know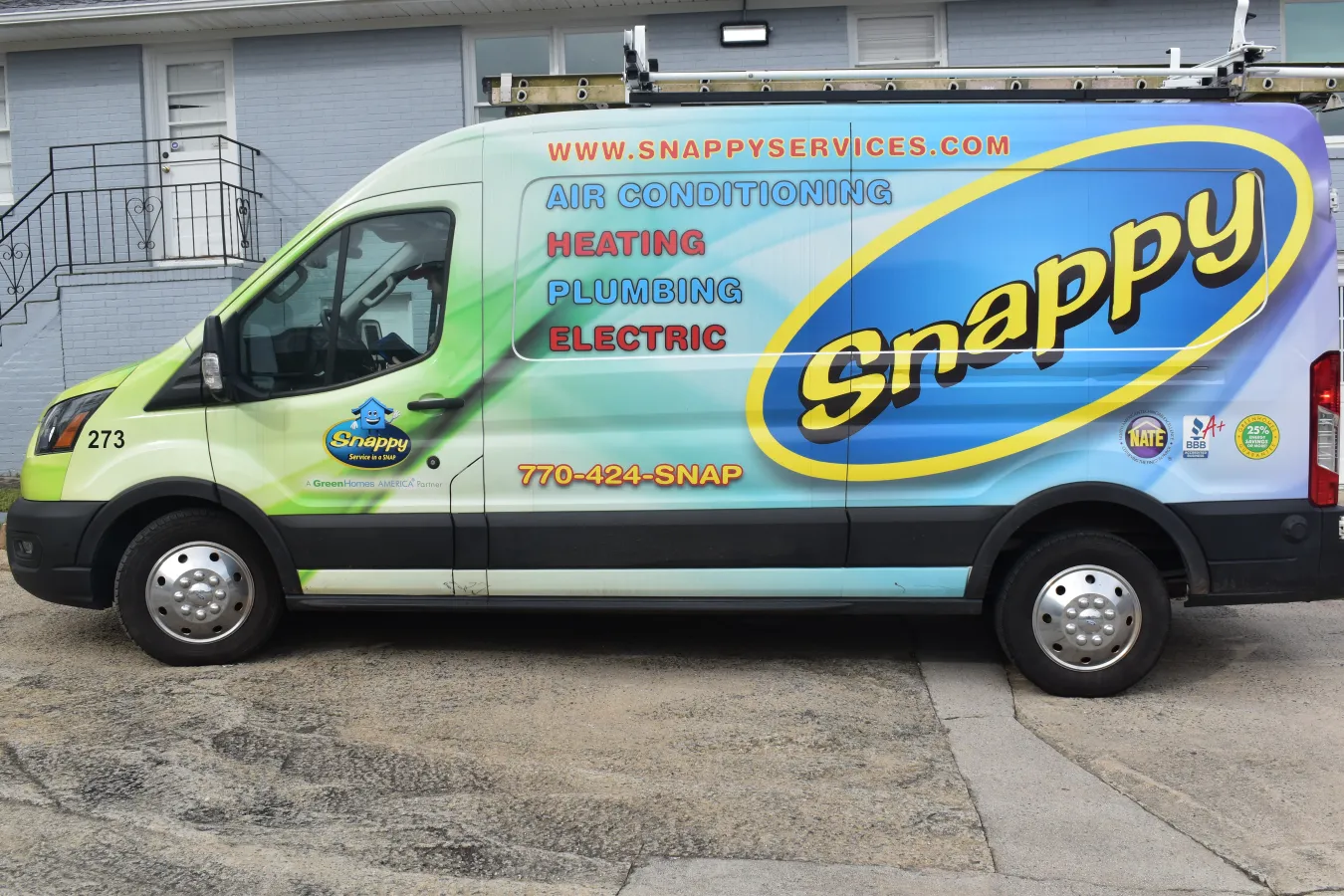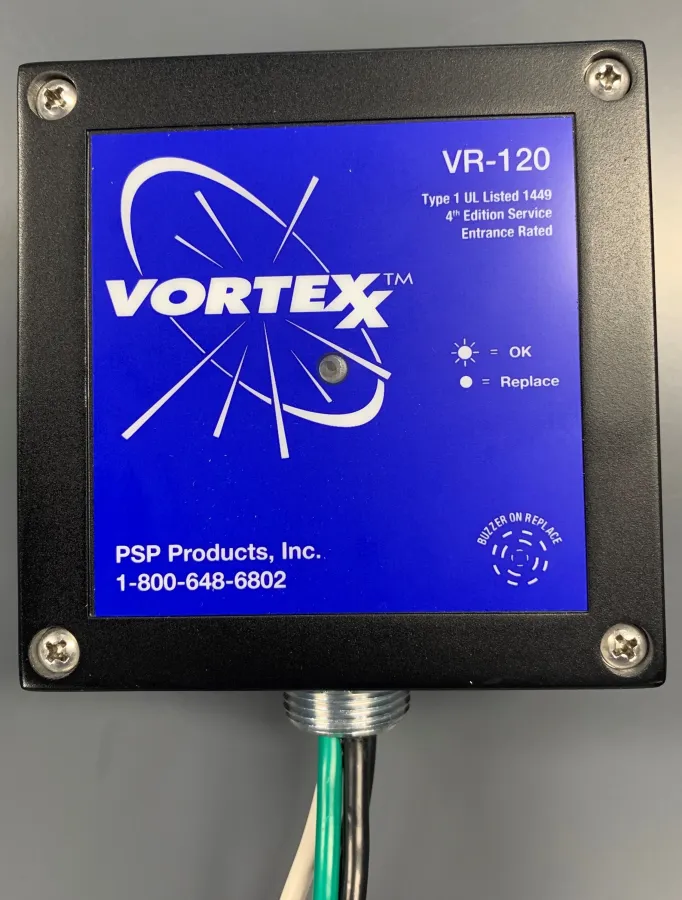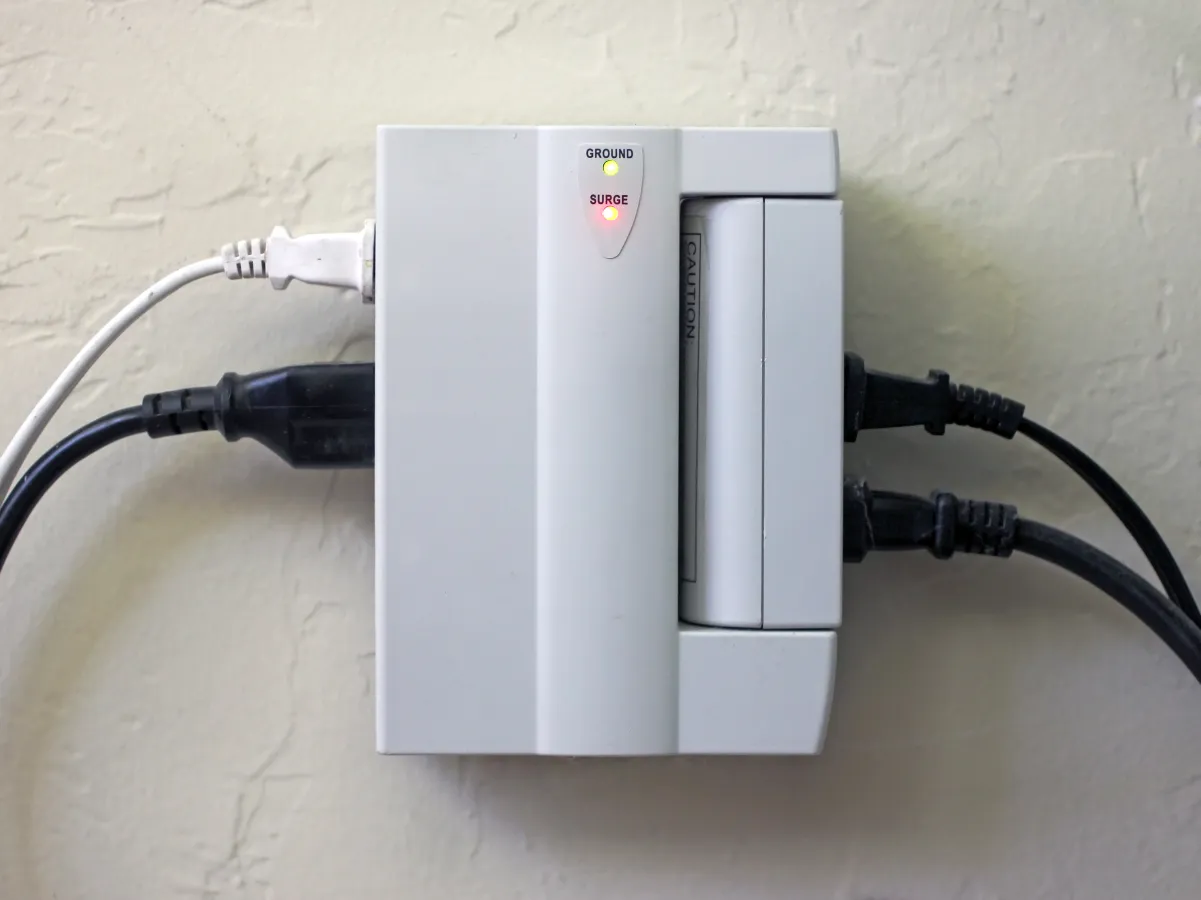 When looking for a company help you protect your home from power surges, look for a company with a long history of quality workmanship in your community. At Snappy Electric, Plumbing, Heating, & Air, we pride ourselves on our high level of customer satisfaction, as well as our dedication to the communities we serve. Snappy makes homes happy and also keeps them protected from those nasty power surges. So be sure you won't be replacing your large appliances in the near future with an in-home inspection today!
While you may be used to buying individual surge protectors for main appliances like your television and game system, a whole home surge protector may actually be the smarter and more convenient solution.
SENSITIVE ELECTRONICS EQUIP - Mini-computers are common to almost all modern appliances. Even the LED lighting in your home has a circuit board. We also plug in a lot of computers and other technology - all that can be damaged when small surges rush through the wires.
LARGE APPLIANCES ACCOUNT FOR MOST SURGES - Air conditioners and other major appliances often introduce small surges into a home's electrical lines. These surges may be short, but they can be strong, too. And that quick, intense burst of electricity can deteriorate your wiring and electronics, reducing their useful lifespan.
THE BREAKER BOX WILL BE PROTECTED AS WELL - AC units and large appliances typically run off a dedicated circuit and can send surges of electricity into your main breaker box. When these units push a burst of energy through the breaker box, a surge protector will stop the surge before it passes through the breaker panel, protecting all the other electronics in your home.
Think of a house surge protector as a scaled up version of the small strips you use throughout your home. With one of these systems in place, you'll have peace of mind knowing that even the largest power surges won't damage your home.
You can save thousands of dollars over the cost of your initial investment when you get a professional to install a whole house surge protector. Once installed, the surge protector can:
Save you the replacement cost of many of your sensitive electronics and appliances
Reduce the risk of electrical fires
Extend the lifespan of your overall electrical system.
Possibly qualify you for discounts for your insurance policy
Not only can we help you with the entire installation process, but also we are your full-service electricians!
Get a Service Estimate. Let Us Win Your Business!
See What Your Neighbors are Saying
"This is the second time we've use Snappy Services and we have been very pleased with them. They do great work, are very professional and keep their appointments to the scheduled time."
Allison K.
"This company is top notch! I found them via google and read reviews before booking them. Dennis and Steven were very knowledgeable and trustworthy. Keept me up to date throughout the entire process. Highly recommended. Will use again in the future!"
Nicholas G.
"I have the annual preventative maintenance plan. This time around during the summer checkup I decided to fix a couple of issues with the AC being reported in previous visit. Clyde Goins the technician explained to me without sale pressures the situation. He created the atmosphere of trust and provided many other recommendations. He installed both parts. I highly recommend Clyde and Snappy Electric. A seasoned technician who knows what he is doing."
Ozzie
Related electrical services: