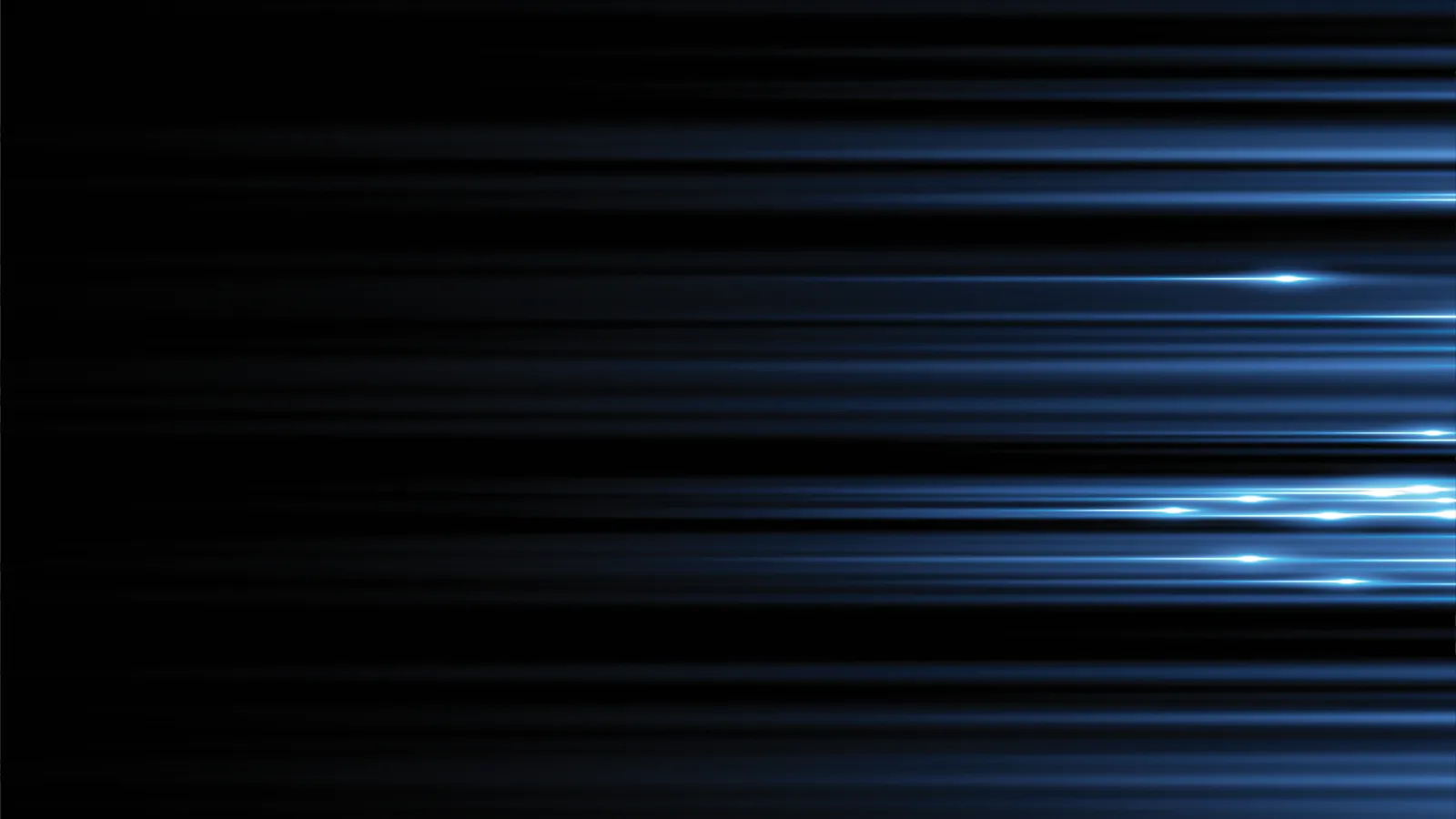 Johns Creek
Air Conditioning Services
Keep your home cool and comfortable this summer with Snappy Electric, Plumbing, Heating, and Air - Call us today. Snappy Electric, Plumbing, Heating, and Air is the leading AC company serving Johns Creek, GA and surrounding areas. Call us today at 770-321-3433 for a customer-focused approach to service.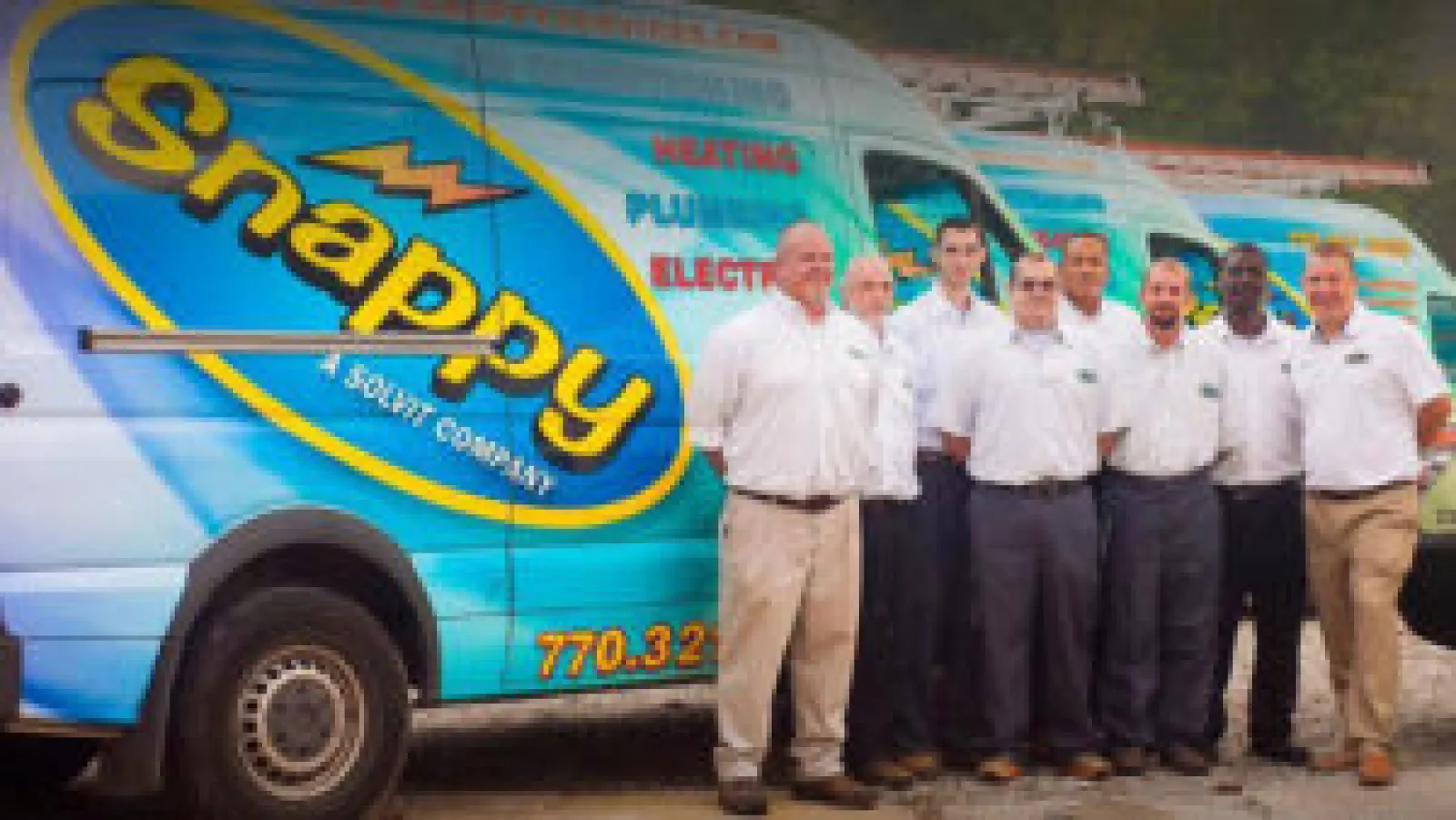 Your Choice for 24-Hour
Air Conditioning Repair Services
When your air conditioning unit breaks down, you can't afford to sit and wait for service - you need to solve the problem fast. Snappy Electric, Plumbing, Heating, and Air delivers with the most responsive 24/7 technicians in Johns Creek and surrounding areas. We have a team of highly skilled professionals who will provide an expert analysis and detailed estimates on the spot - then work to fix your air conditioning system so it's up and running in no time.
Schedule Johns Creek
AC Service
Local Reviews
"Performed the task with minimum disruption and minimum changes to existing appearance of garage. Great job!"
Thomas
"John did another excellent job. We are very happy since switching over to Snappy."
Michael
"Good customer services and rapidement services thank you very much"
Willy
"Reggie was efficient, informative and friendly (as he has always been on previous visits). He called ahead with an ETA, showed me why there was a need to add a UV light to our system and went over the bill with me."
Sara
The Benefits of
Professional Drain Cleaning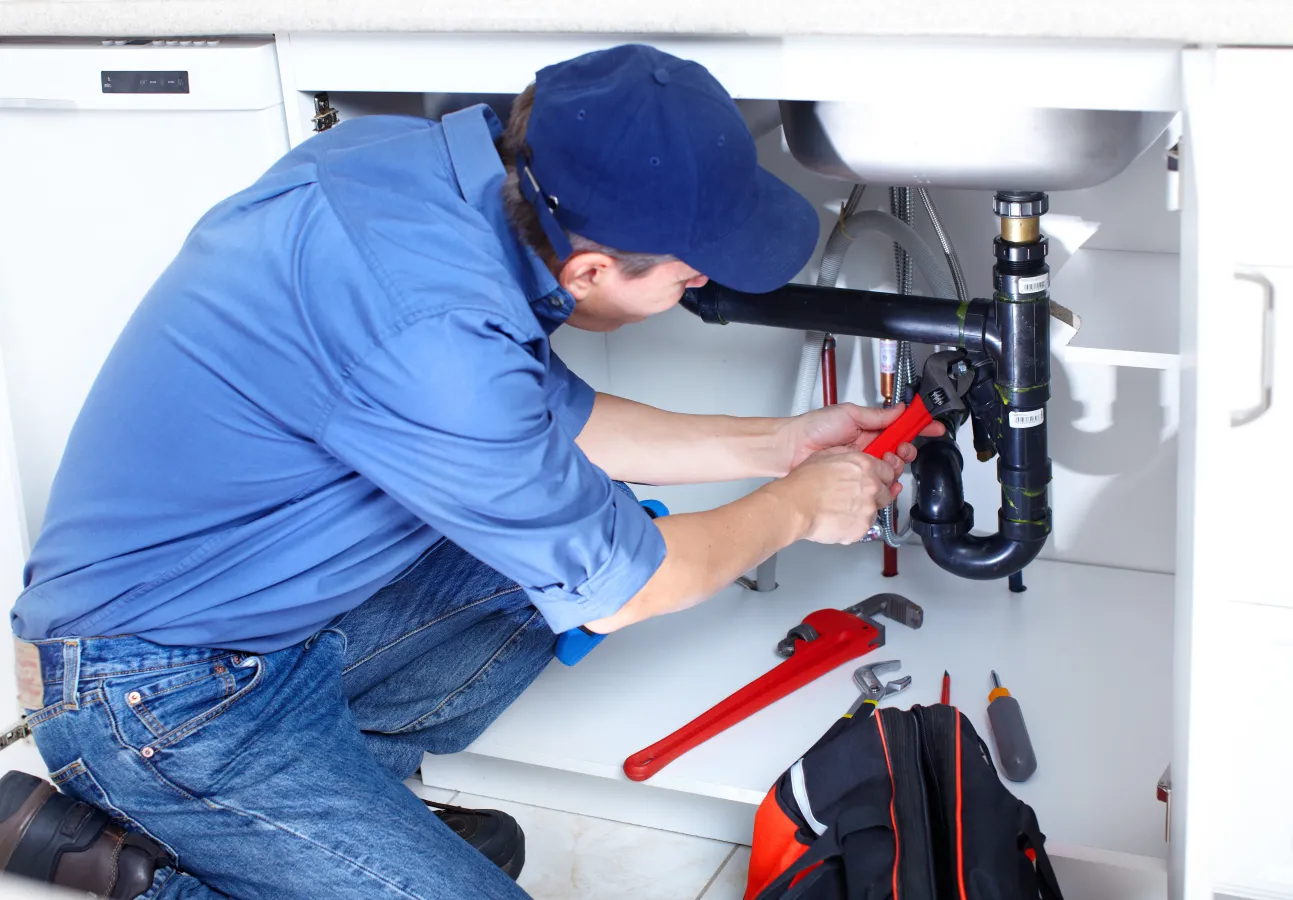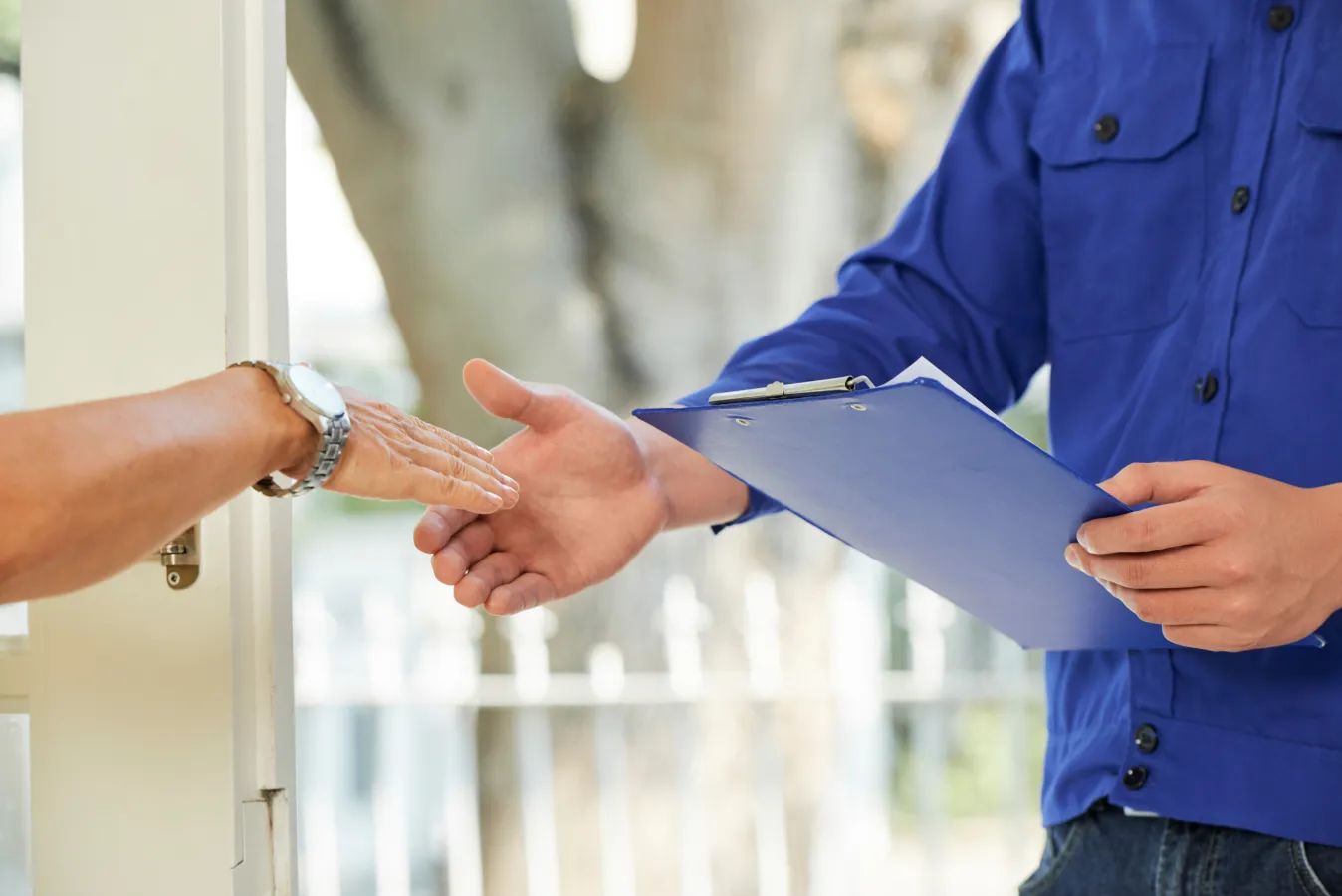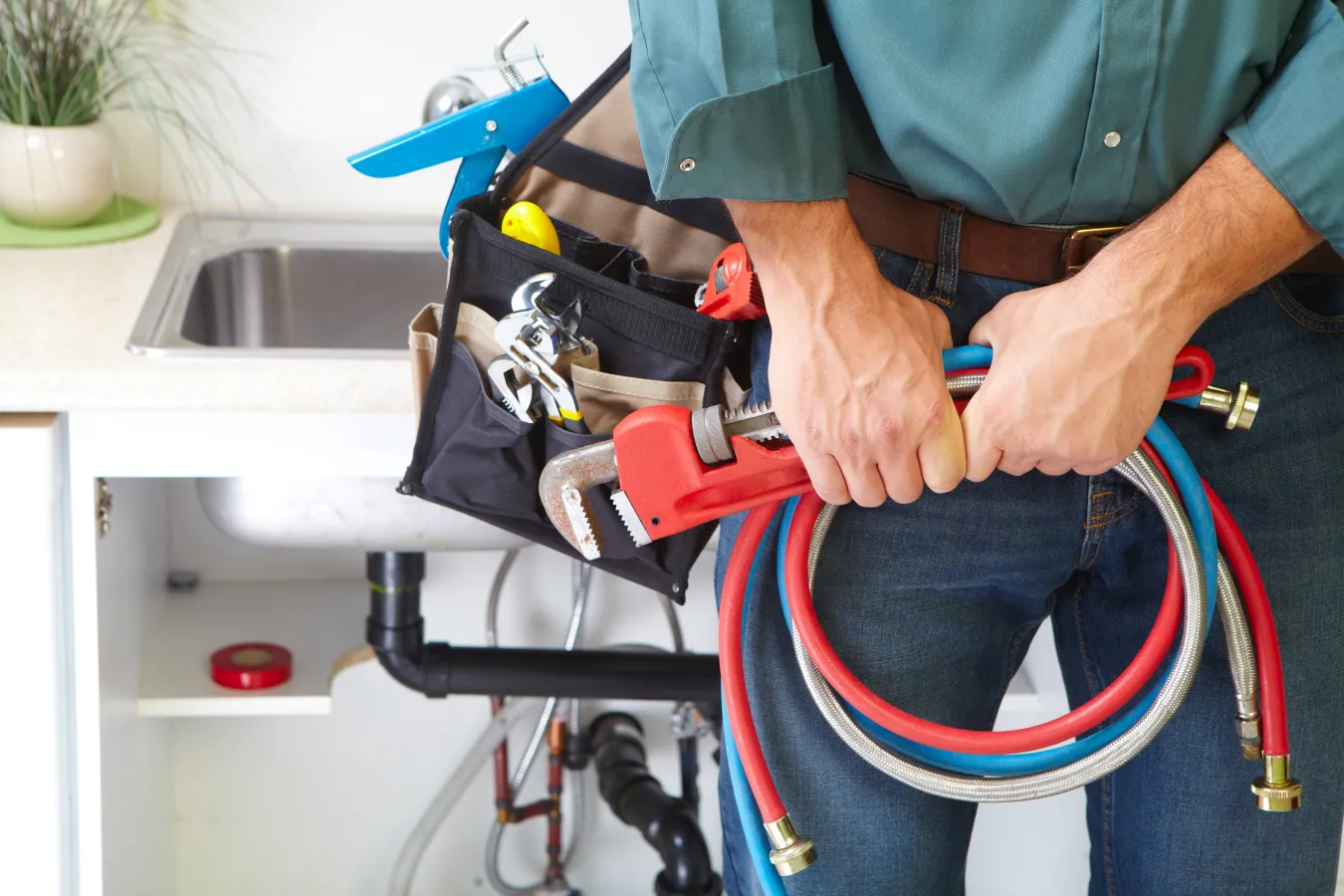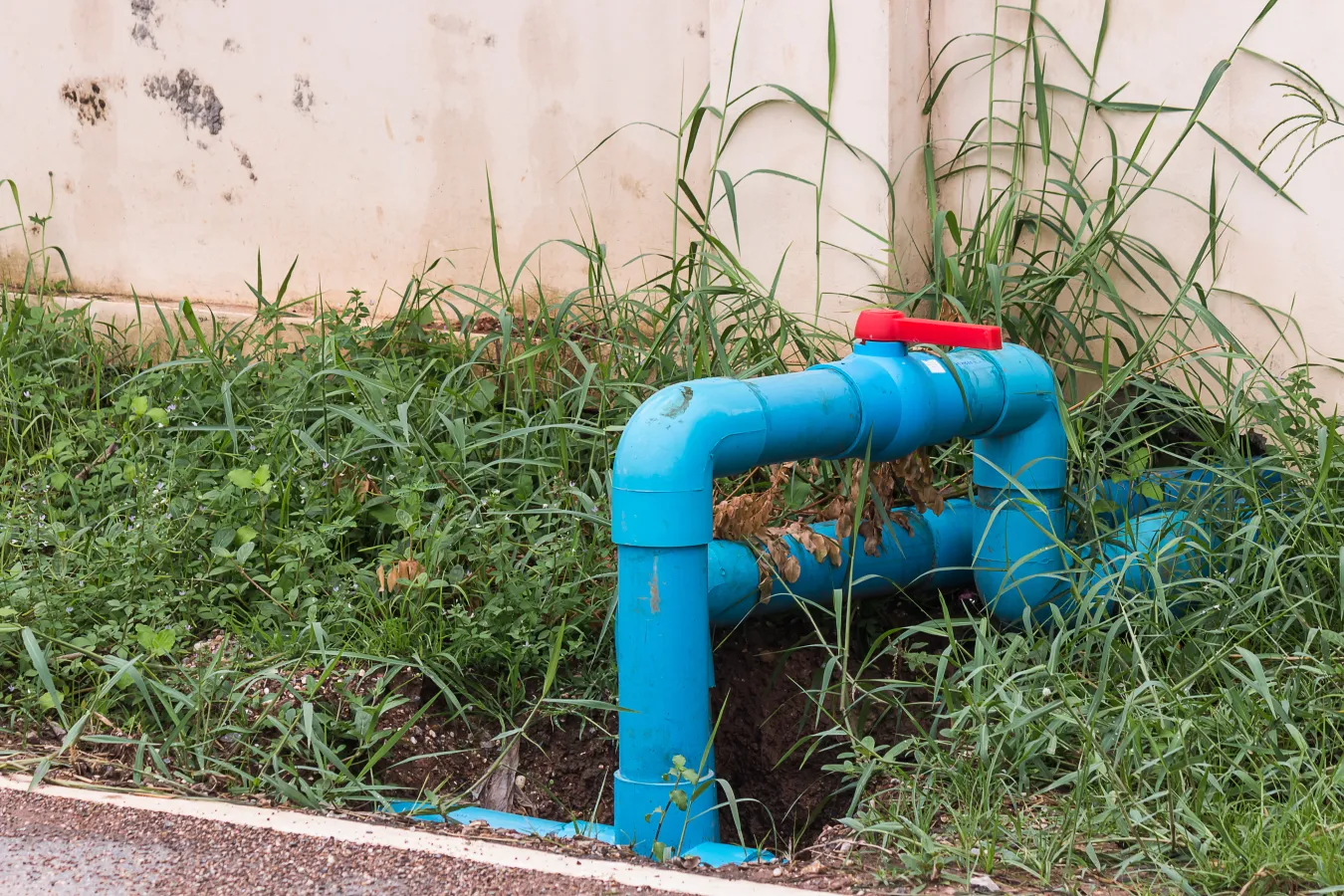 Clogged drains are a real hassle and a serious issue to deal with for many homeowners. At Snappy Electric, Plumbing, Heating, & Air we know just how important regular drain cleaning is and we consider the service as part of standard maintenance for your home. We offer clogged drain repair, but also regular drain maintenance to help keep your home from clogging in the first place. During our maintenance visits, we'll do all of the following for you.
We will look through all your pipes and check for any major plumbing issues around your home.
We will use tools like a drain auger and hydrojetter to remove existing blockages around your home.
Along with removing the serious blockages, we'll clear up the issues that are just starting to develop.
Other Johns Creek Services