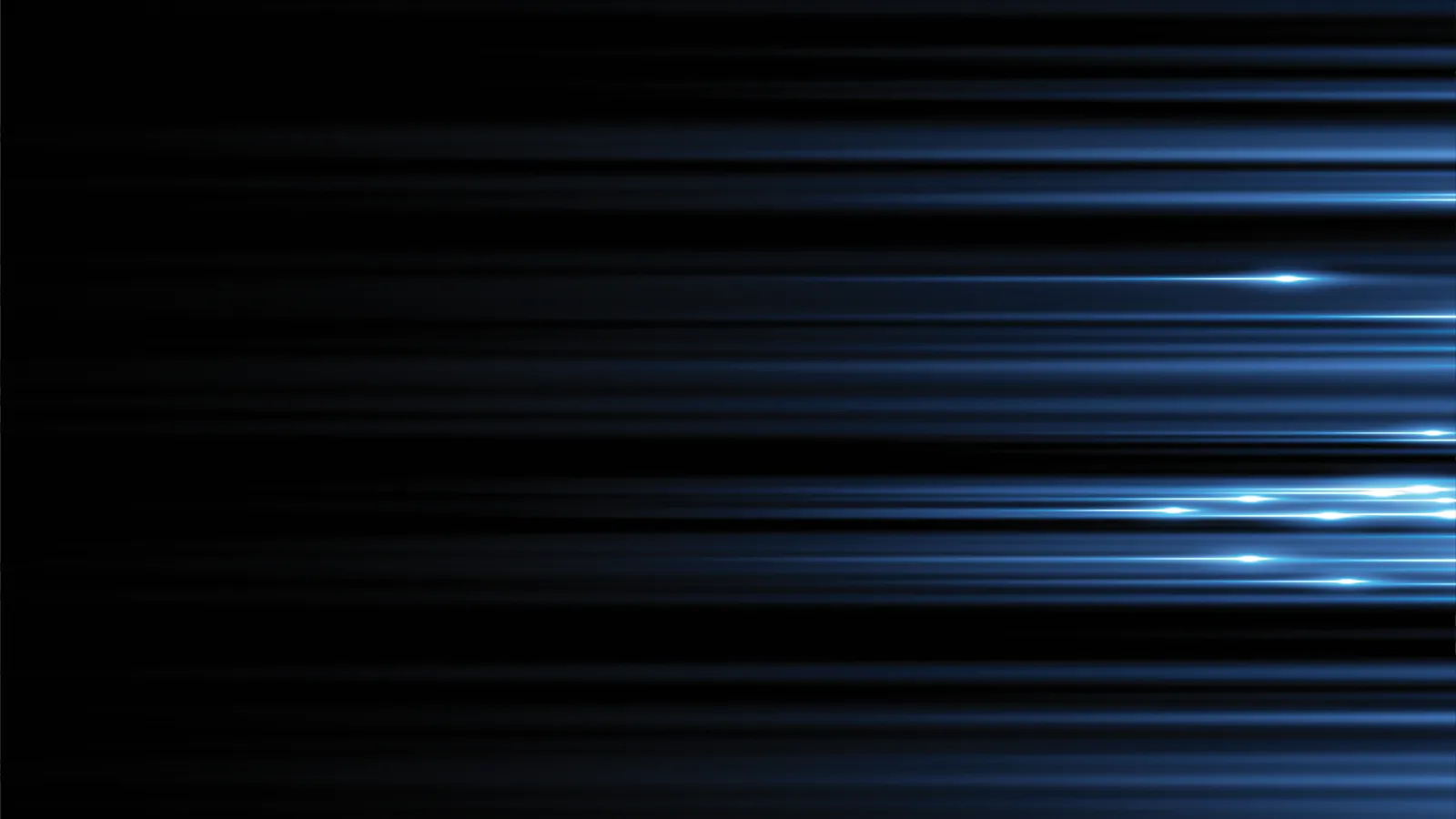 Your Johns Creek 24 Hour Plumbers
Rely on professional 24 hour plumbers in Johns Creek - Call us today! Don't want to leave plumbing repairs and maintenance to just anyone. Contact Snappy Electric, Plumbing, Heating, & Air at 770-738-4192 to discuss all your emergency plumbing needs, and to schedule an appointment in the Johns Creek, GA area.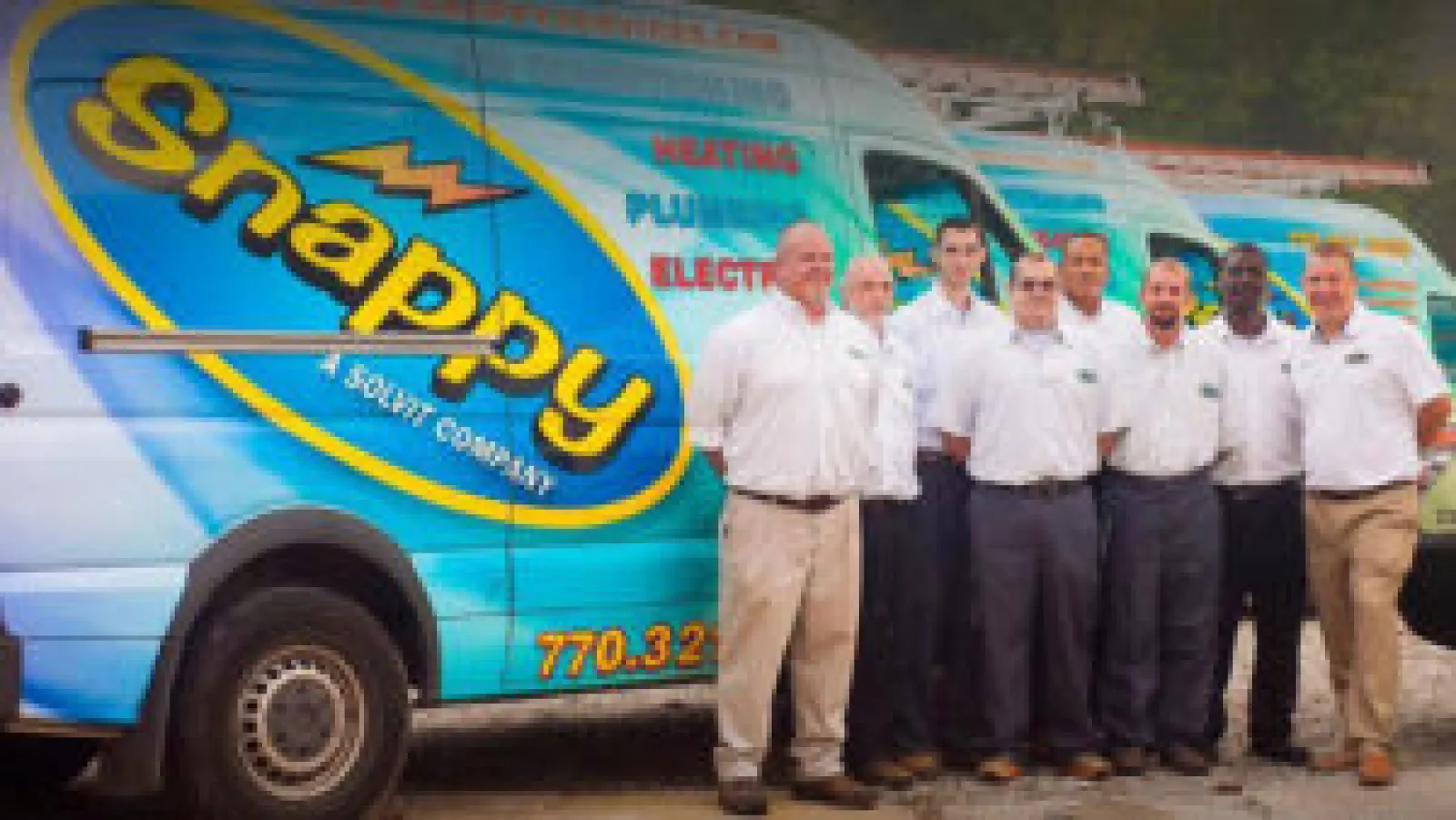 24-Hour Service You Can Count On
Your plumbing system is an important part of your household in Johns Creek. If your plumbing system goes, it can be miserable in your home. When that happens, you need to know that there are skilled plumbers out there who can take care of any emergency you throw their way. Having the right company in mind can mean the difference between a minor inconvenience and ruining your entire week.
At Snappy Electric, Plumbing, Heating, & Air, we have skilled plumbers who will be glad to take on any plumbing issues you may have. Our team of experts will come to you and assess the situation and provide the best plan to resolve the problem.
When to Call a 24 Hour Plumber
If you're experiencing any of the following, a 24 hour plumber may be needed:
When your sewer backs up, it limits your use of the facilities in your own home. Call a 24 hour plumber to get things moving again.
Flooding can cause damage to the structure of your home and become a safety hazard. Call us right away to take care of burst pipes, sewer backup, clogged toilet, etc.
Not having running water can be a safety and health concern. You cannot cook, clean or use your bathroom. Time to call a 24 hour plumber.
A burst pipe from either freezing or pressure can do a lot of damage to your plumbing system. Don't try to take care of it yourself. Let a 24 hour plumber handle your headache.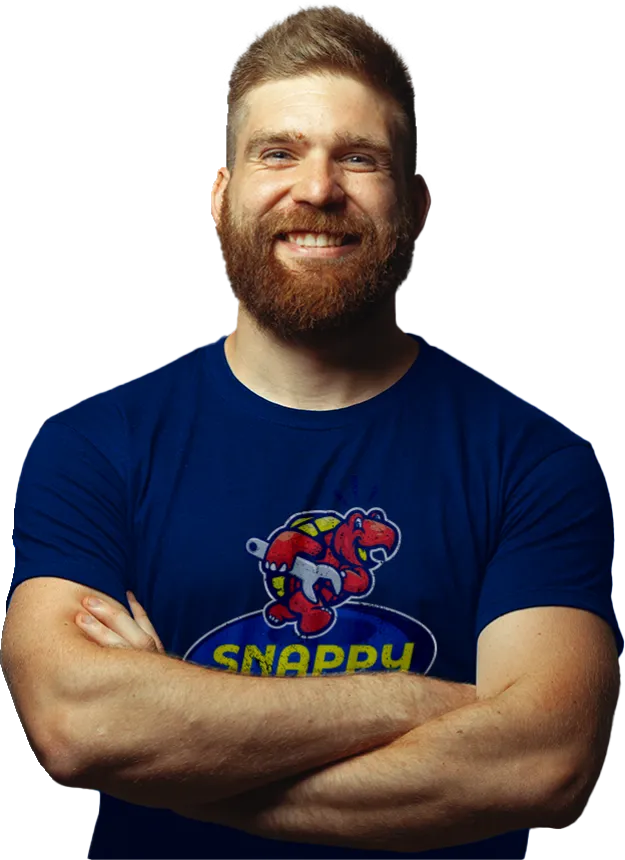 I was fortunate to have Mr. Clyde Goins to come out for an AC issue. He reeks professionalism. Moreover, he was prompt, courteous, respectful, and knowledgeable. He is surely an asset to the company! You would fair well, indeed, to use Snappy, and then some to have Mr. Goins
Anthony Mayfield
Schedule Johns Creek Plumbing Service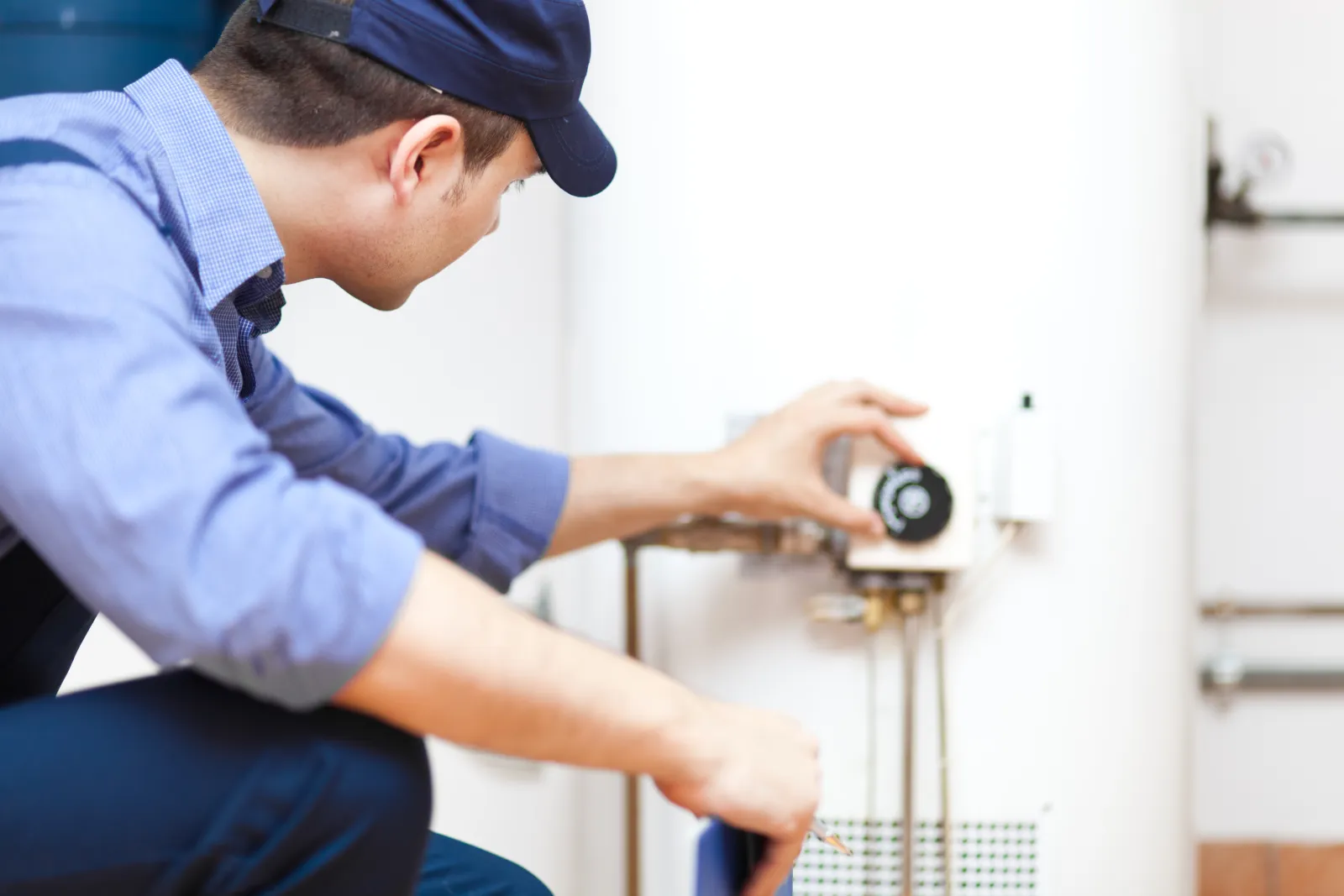 When to Replace Your Water Heater
If you notice any of the following, you should replace your water heater:
If your hot water is rusty, this could mean your water heater could be rusting on the inside. This is a clear indication you are in need of a new water heater.
If your shower keeps turning cold before you get done, you may consider replacing your water heater.
If your water heater is more than 10 years old, you may need to change it. It has very little time left.
If your water heater tank is leaking, it is time to get a new one. Fixing it will only mean it will break down again.
Local Reviews
"Performed the task with minimum disruption and minimum changes to existing appearance of garage. Great job!"
Thomas
"John did another excellent job. We are very happy since switching over to Snappy."
Michael
"Good customer services and rapidement services thank you very much"
Willy
"Reggie was efficient, informative and friendly (as he has always been on previous visits). He called ahead with an ETA, showed me why there was a need to add a UV light to our system and went over the bill with me."
Sara
Drain Cleaning Services
Having a clogged drain can be a nuisance. It can prevent you from carrying on with your daily activities. Our expert plumbers provide quality drain cleaning services when you need them most. Give us a call today and see what we can do for you. We will be more than happy to set up an appointment to assess your situation and provide you with options.
Other Johns Creek Services