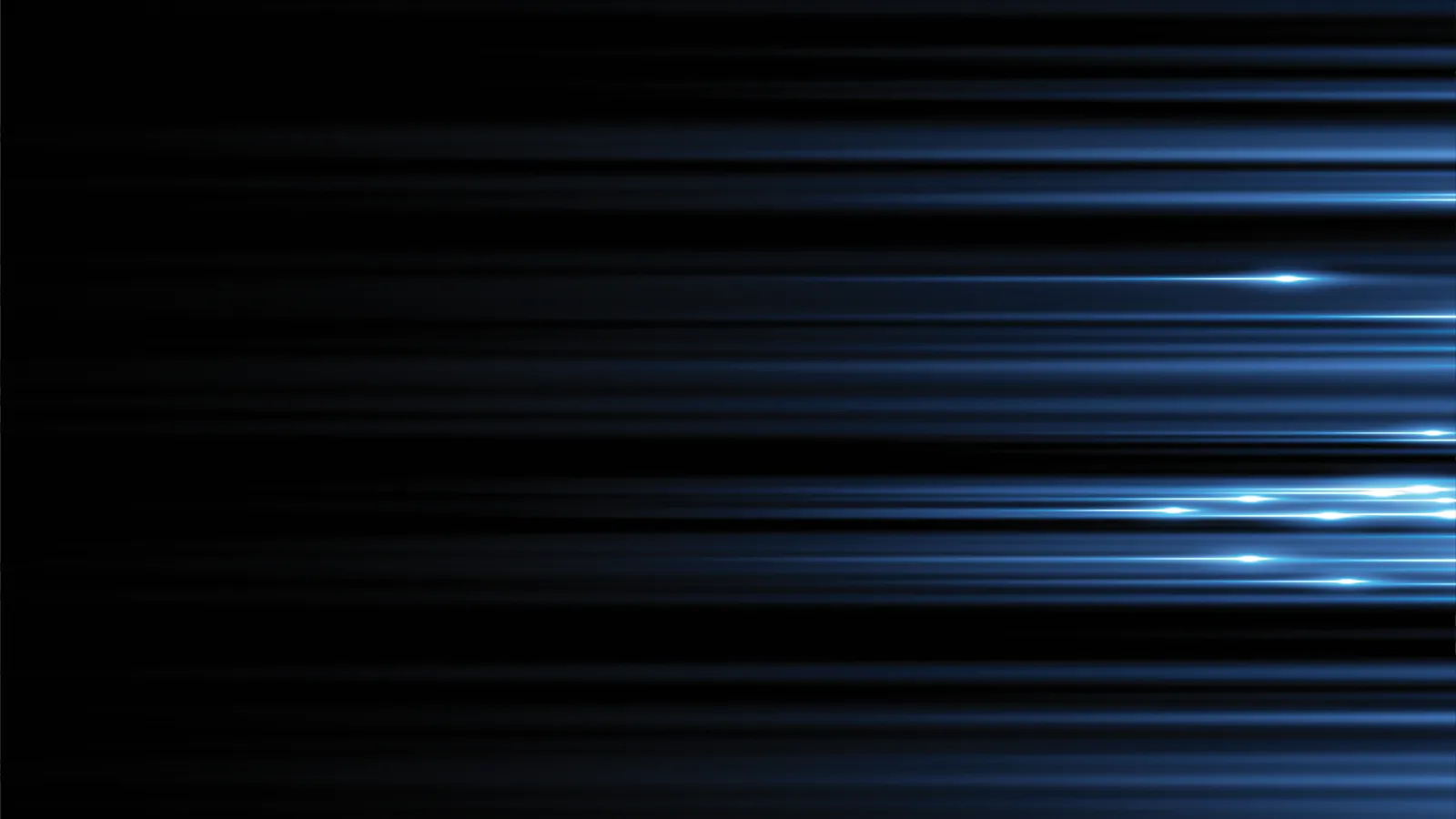 Your Emergency Electricians
in Johns Creek
Trust experienced electricians in Johns Creek - Call us today! Don't let electrical issues be the downfall of your home. Contact Snappy Electric, Plumbing, Heating, & Air at 770-738-4192 for all your electrical needs in the Johns Creek, GA area.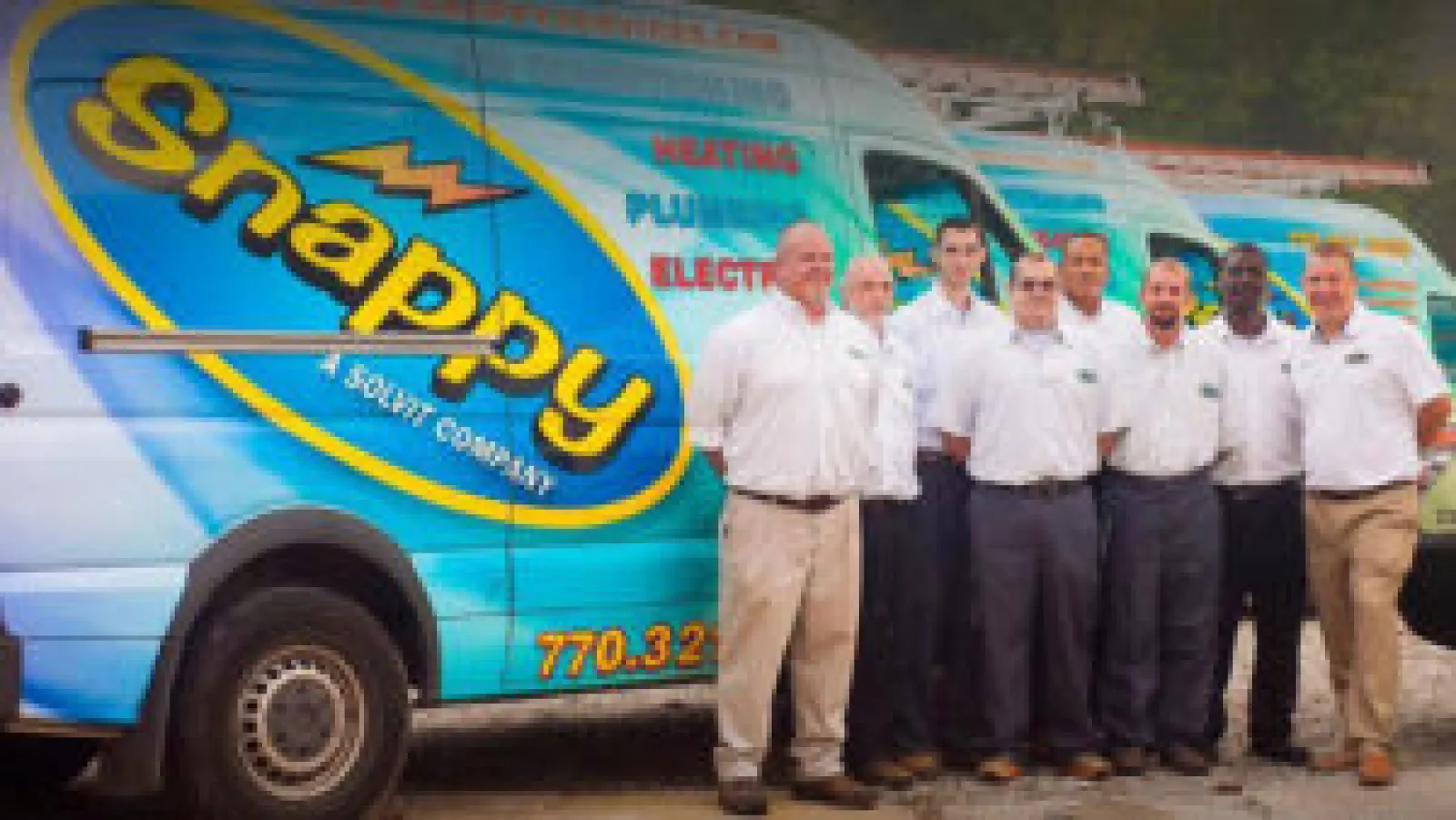 24-Hour Service You Can Count On
When it comes to your electrical system in Johns Creek, you want it to be functioning with little fuss. A malfunctioning electrical system could be pricey, but it could also be hazardous to you and your family.
At Snappy Electric, Plumbing, Heating, & Air, we take pride in our electrical work. We want to make sure you and your family stay safe and that your electrical system is working properly. Contact us to discuss your electrical system needs.
Schedule Johns Creek Electric Service
Local Reviews
"Performed the task with minimum disruption and minimum changes to existing appearance of garage. Great job!"
Thomas
"John did another excellent job. We are very happy since switching over to Snappy."
Michael
"Good customer services and rapidement services thank you very much"
Willy
"Reggie was efficient, informative and friendly (as he has always been on previous visits). He called ahead with an ETA, showed me why there was a need to add a UV light to our system and went over the bill with me."
Sara
More About Our Electric Services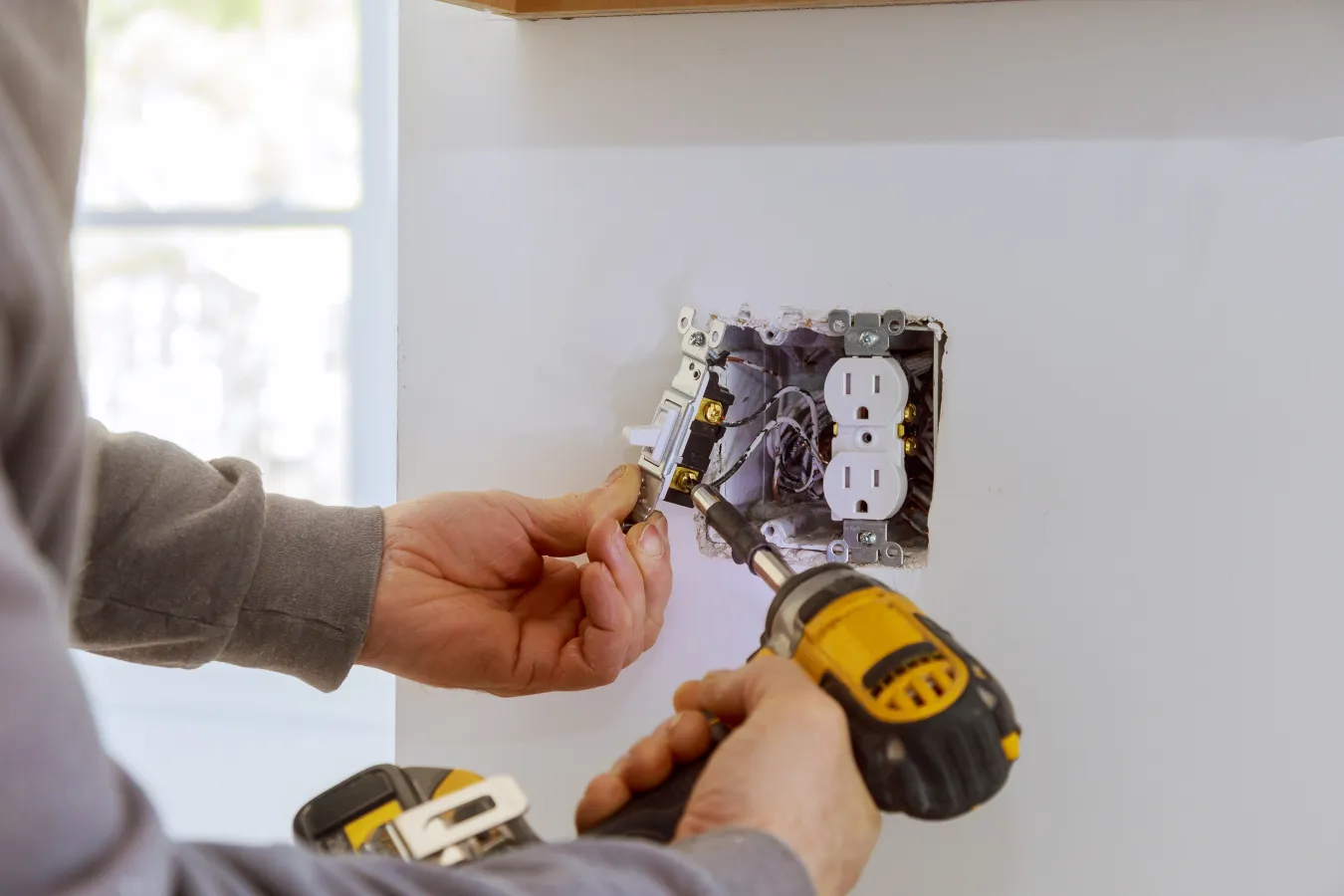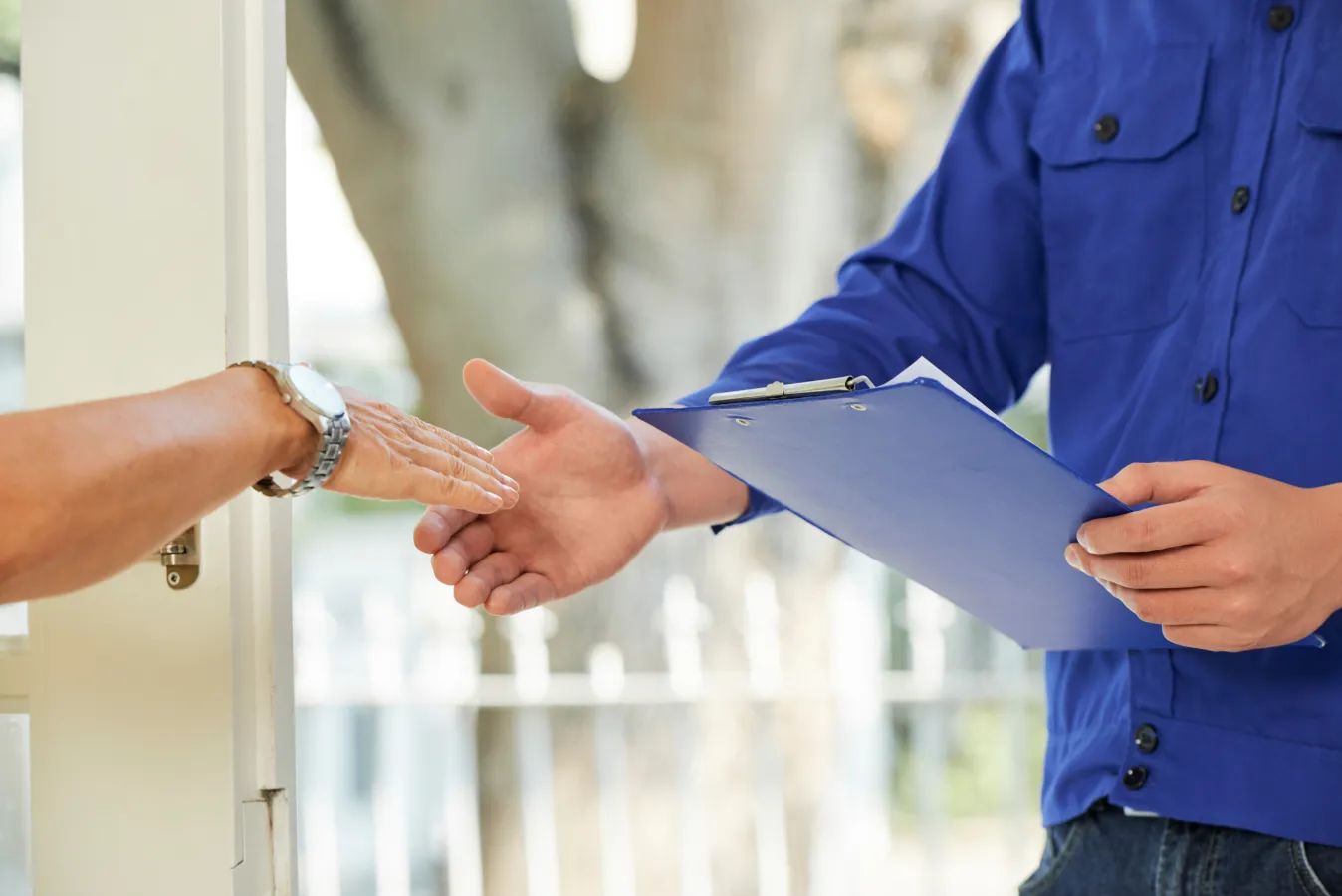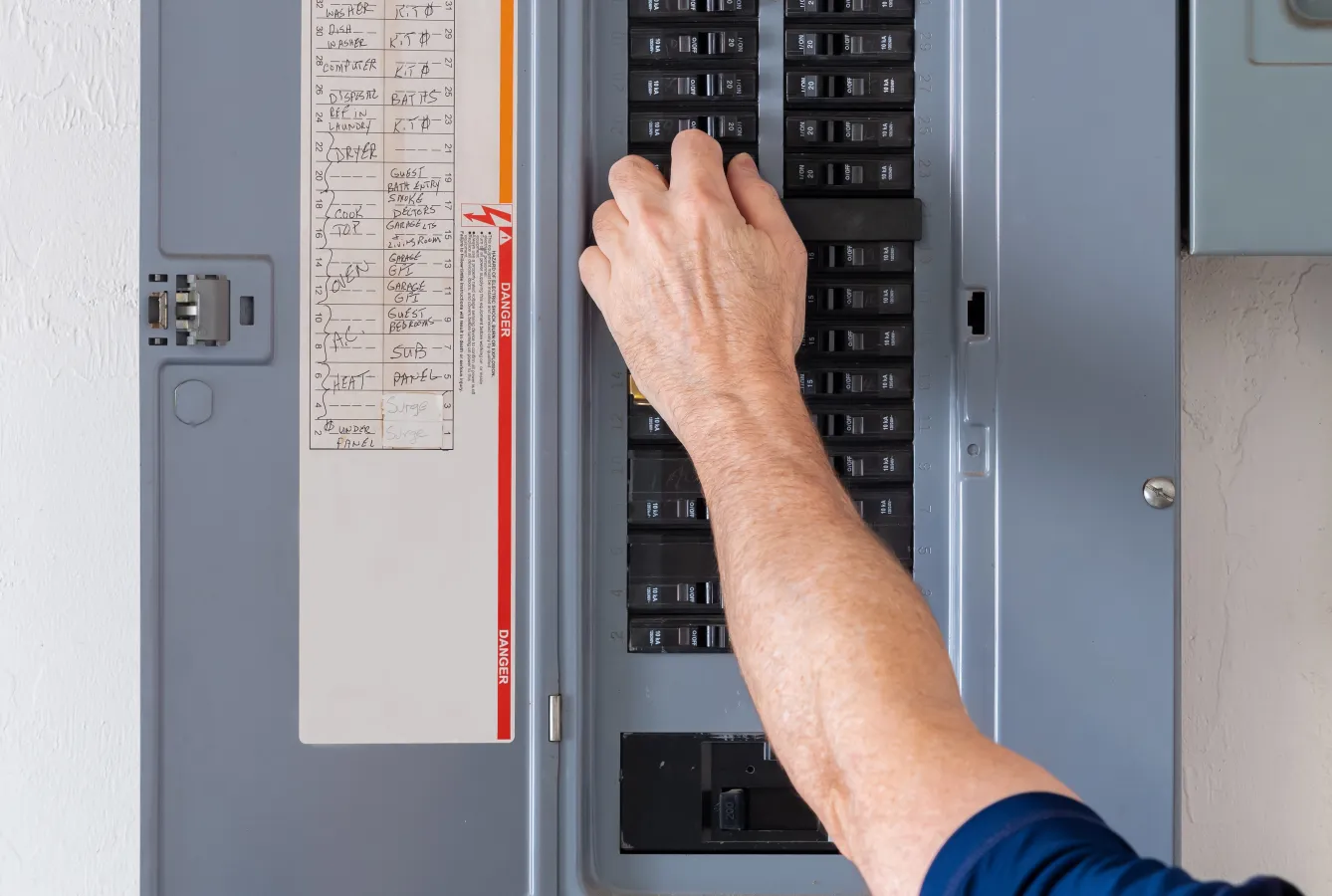 Most people don't think about replacing their electrical outlets, but once in a while you should.
Replace your outlets if they spark or get hot. This can be hazardous to your home.
A cracked outlet can allow dust and debris in, causing unseen dangers - until it is too late.
If your lights flicker when you plug in an appliance to an outlet, that is a sure sign it needs to be replaced.
Two-pronged outlets are outdated. If you have any, update them and replace your outlets.
Why should you invest in an emergency generator?

Your power may go out during a thunderstorm and may be out for hours afterwards.
If you have a sick person in your home who needs medical devices plugged in, an emergency generator is a good thing to have. This way, if the power goes out that person is not affected.
If your power goes out, the food in the refrigerator can spoil. Don't waste money throwing away food that could otherwise be saved by investing in an emergency generator.
If power goes out during the summer months, it can get ridiculously hot. An emergency generator means your house will remain comfortable during the worst heat wave.
Your fuse box may not need repairing often, but when it does, it is good to have a professional company you can trust. Our electricians are skilled and can take care of your fuse box repair needs. Give us a call and let us do what we do best. We will be more than happy to assess your situation and devise a plan to take care of it. Contact us today.
Other Johns Creek Services