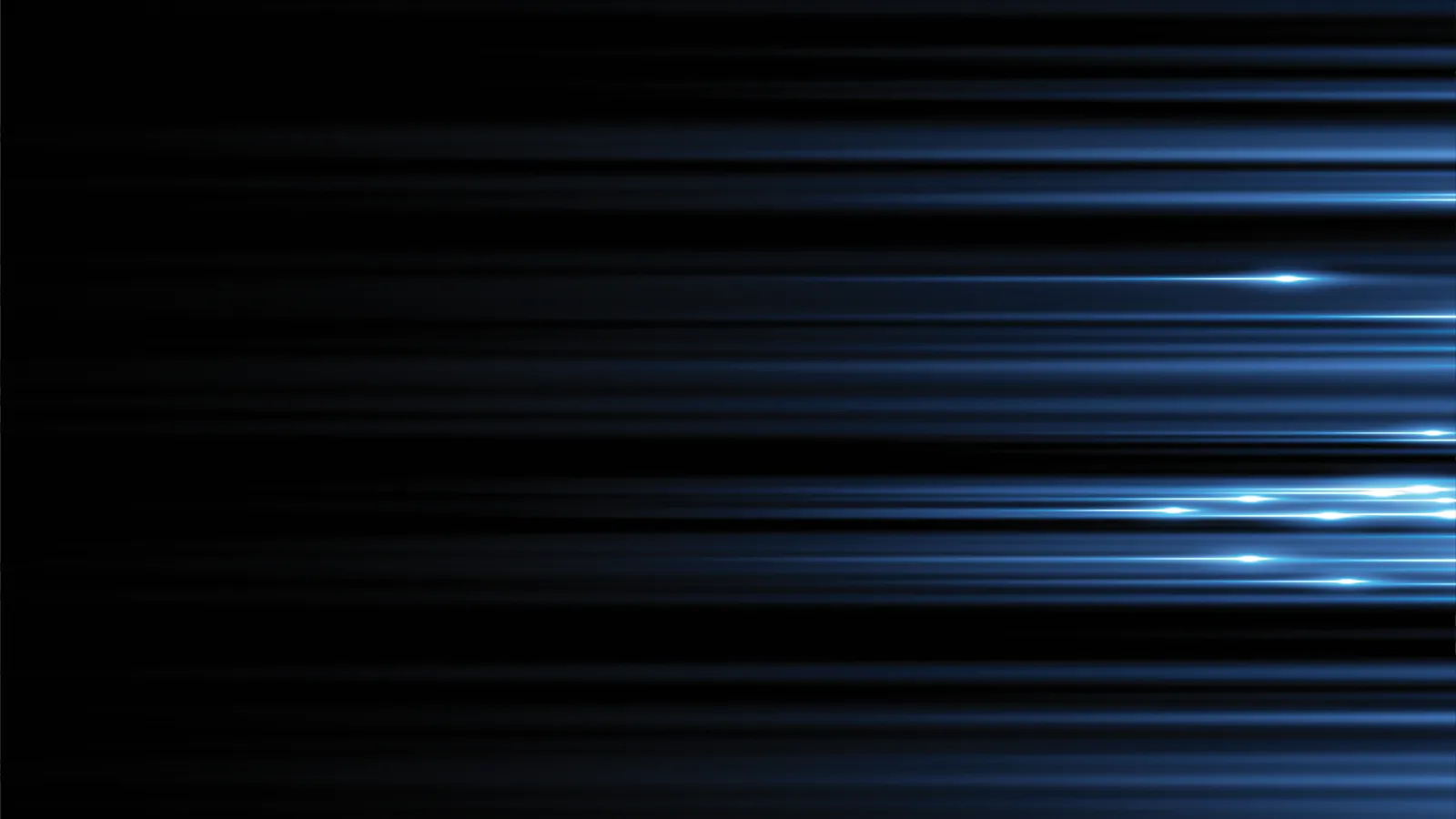 Emergency Heating Repair Services in Johns Creek
Need heating repair in Johns Creek? Call us today! Your heating system is an important part of your household, so you want to take care of it as best you can. Call Snappy Electric, Plumbing, Heating, & Air at 770-738-4192 to speak with one of our professional technicians about your furnace needs in the Johns Creek, GA area.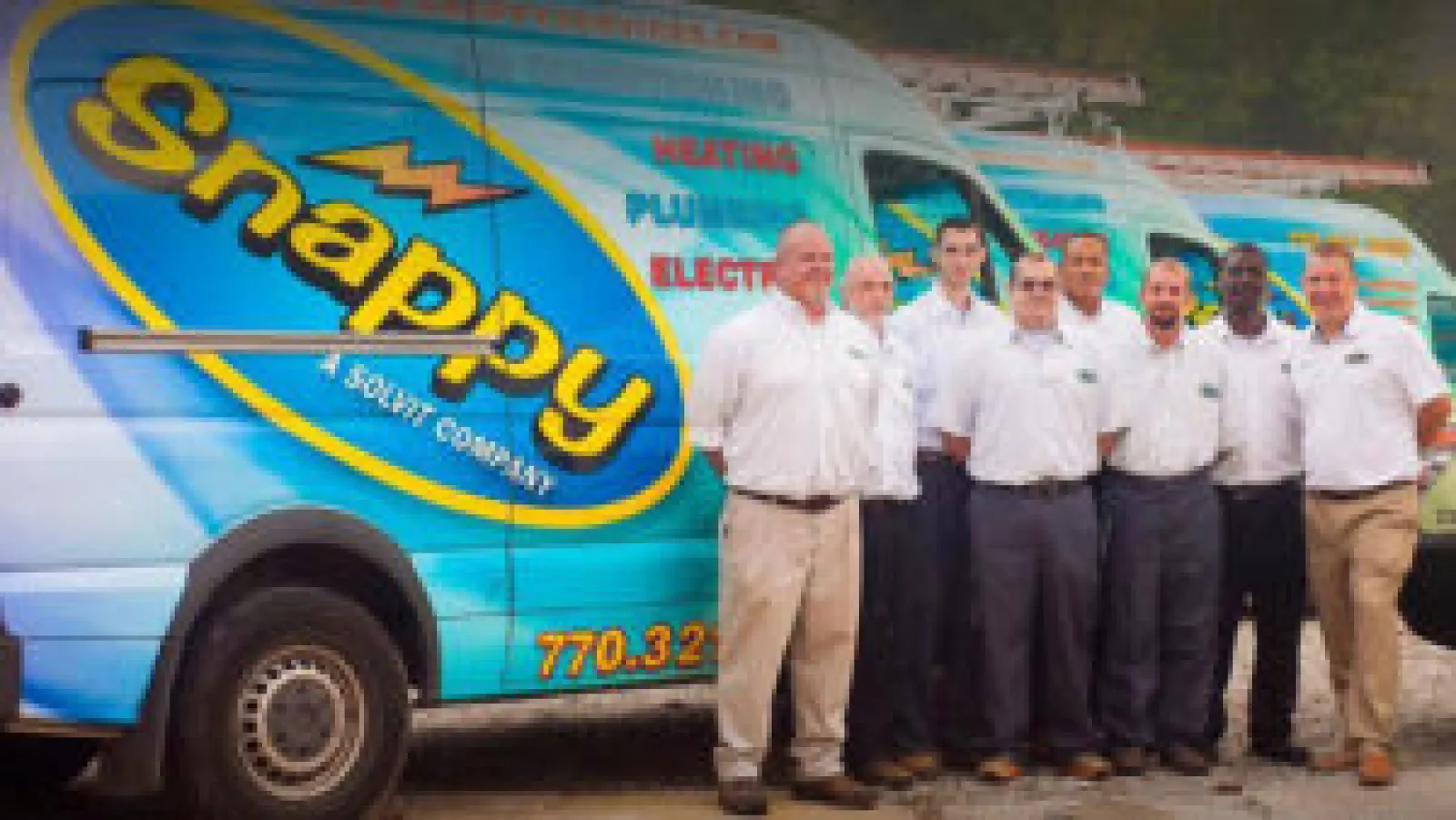 24-Hour Service You Can Count On
Although our winters in Johns Creek may not be as brutal as some parts of the country, you don't want to catch yourself without a malfunctioning furnace. The temperature can dip low on occasion, and you want to make sure your heater is prepared for the cold weather.
At Snappy Electric, Plumbing, Heating, & Air, we specialize in furnace repair and maintenance. Give us a call today to schedule service and ensure your heater is ready for winter.
Schedule Johns Creek Heating Service
Local Reviews
"Performed the task with minimum disruption and minimum changes to existing appearance of garage. Great job!"
Thomas
"John did another excellent job. We are very happy since switching over to Snappy."
Michael
"Good customer services and rapidement services thank you very much"
Willy
"Reggie was efficient, informative and friendly (as he has always been on previous visits). He called ahead with an ETA, showed me why there was a need to add a UV light to our system and went over the bill with me."
Sara
More About Our
Johns Creek Heating Services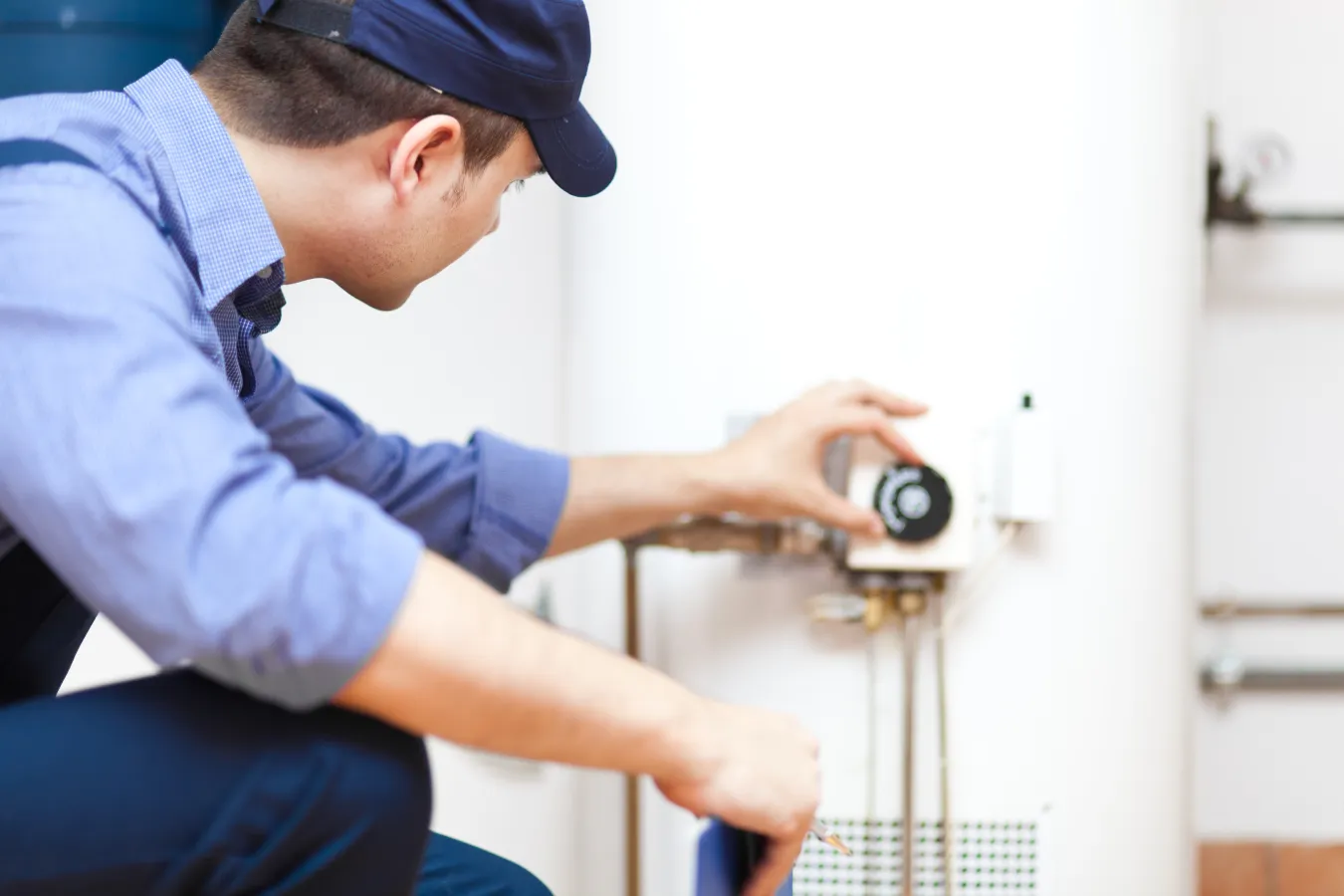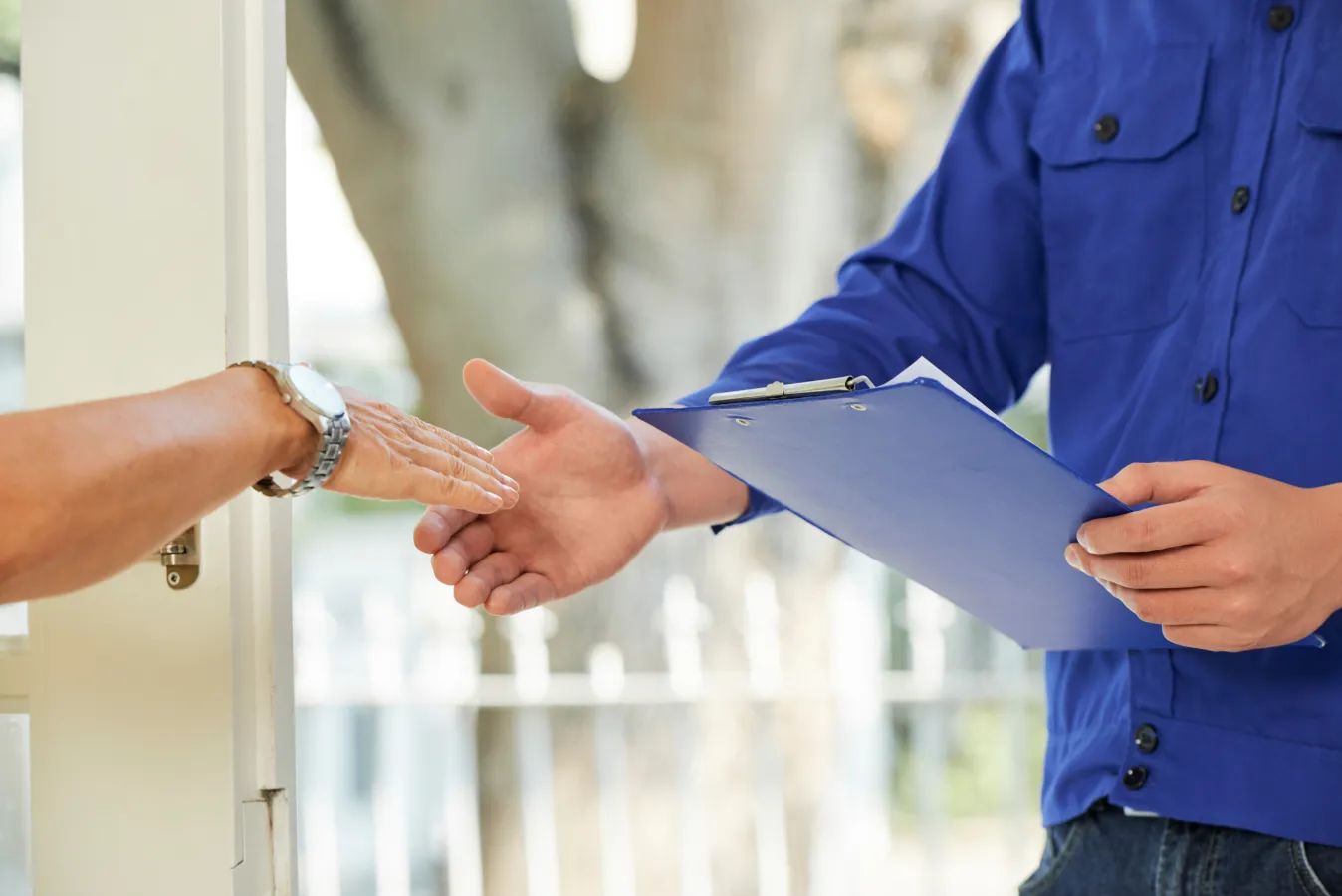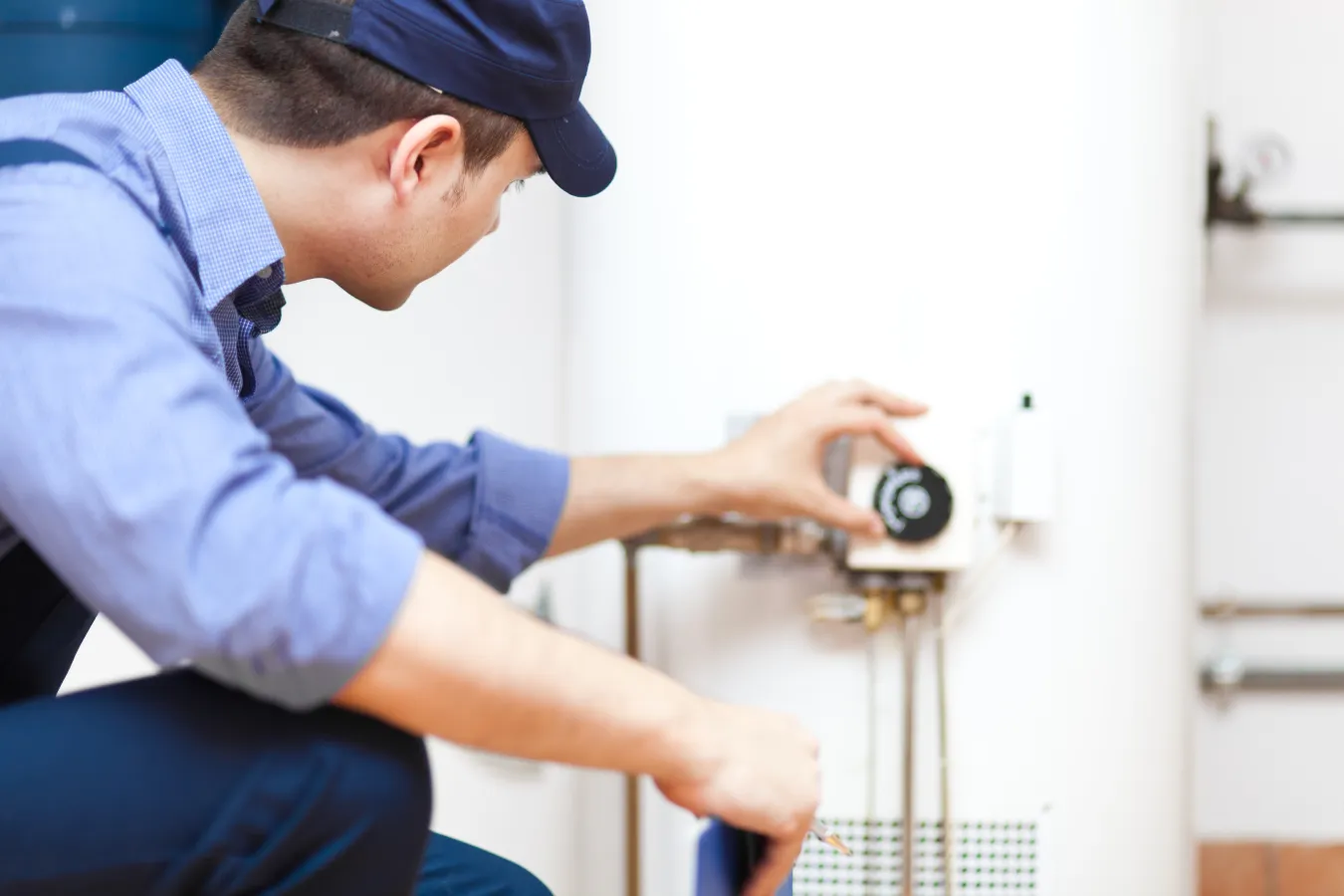 Some good reasons to invest in a new furnace include:
New furnaces are more efficient and will save you money in the long run.
New models heat more evenly keeping your house more comfortable for everyone.
Most new furnaces have an efficiency rating of up to 90%.
Many new furnaces are less noisy.
Just like your car, your furnace needs a tune-up every so often. Here's why:
Can help spot any potential issues before they get too serious.
Saves you money in the long run. Catching a problem before it gets out of hand means you spend less on repairs.
Helps keep your equipment running better for longer.
Your heating system is the most important system in your home during the winter months. Being caught in the cold with one that is malfunctioning is uncomfortable at best. Don't want to put your family through that! Call Snappy Electric, Plumbing, Heating, & Air and let a professional take care of your emergency heating repair needs.
Other Johns Creek Services