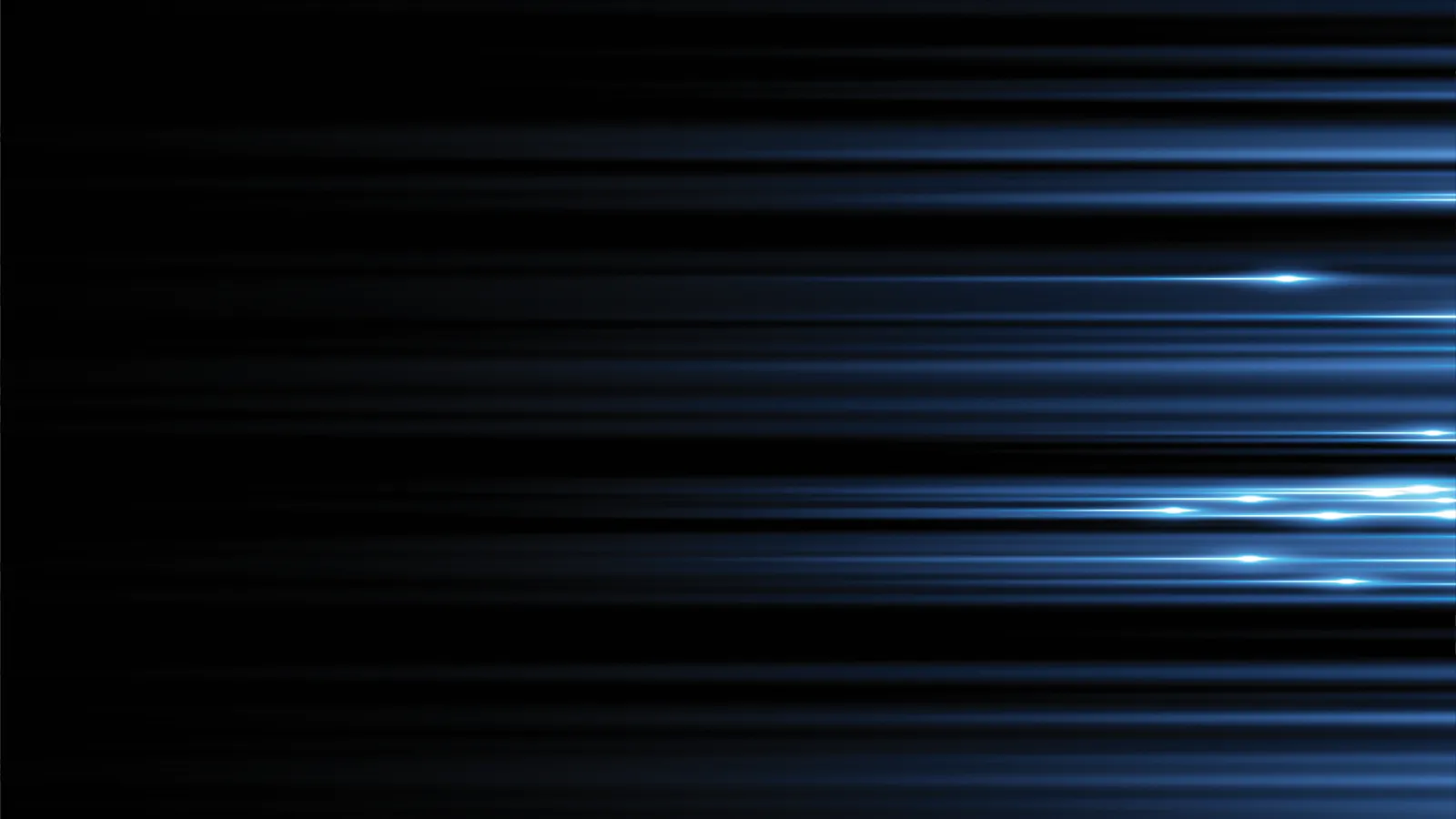 Clogged Toilet Repair & Replacement Services
A clogged or backed up toilet is an emergency you can't wait on. Call us today for immediate clogged toilet repair! Whether you have a stubborn clog in your toilet or you need a new toilet installation, call Snappy Electric, Plumbing, Heating, & Air in the Marietta, GA area for an appointment.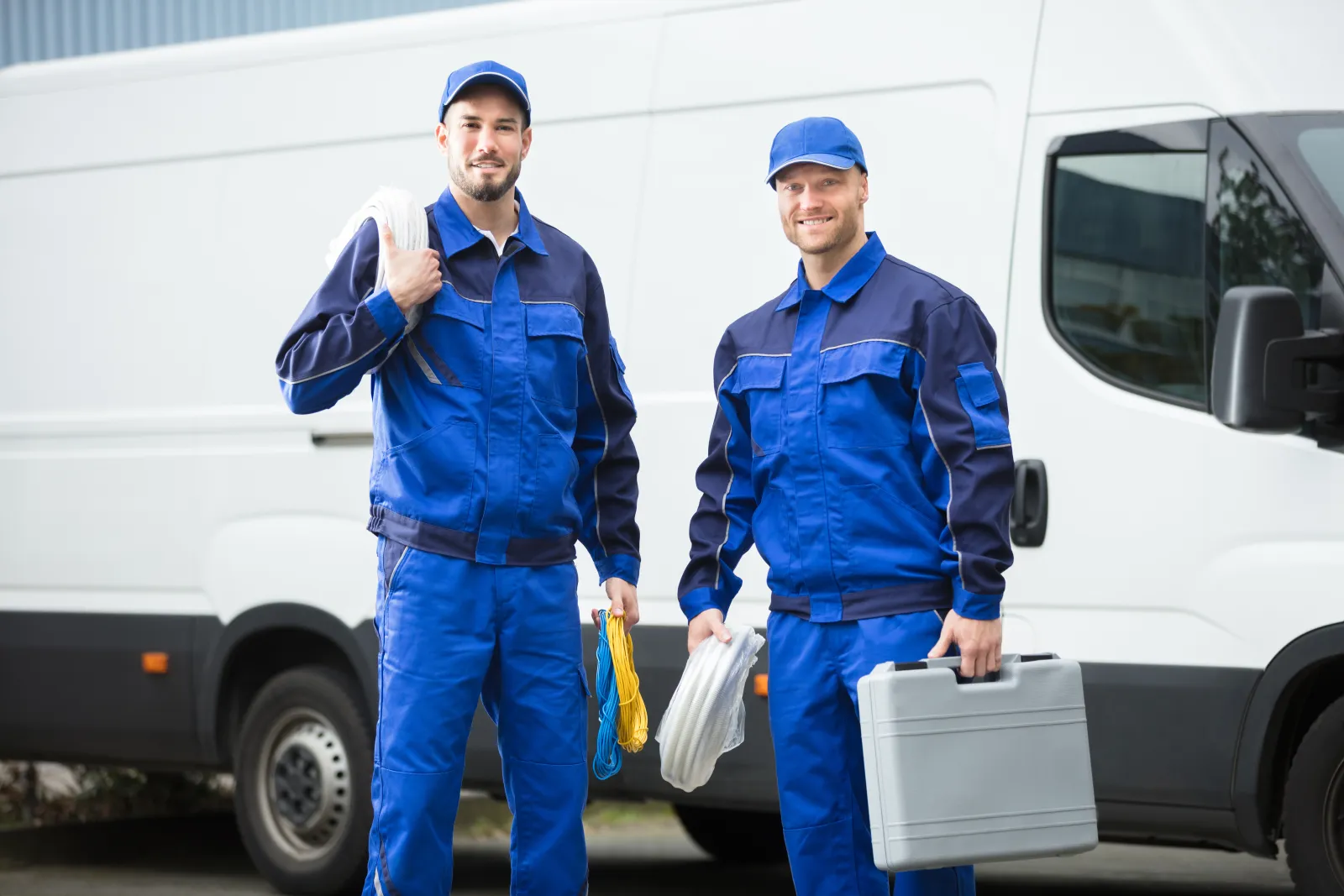 Marietta Clogged Toilet Repair & Replacement
While you can go for a day or two with a clogged sink, you need your toilet to work every day. So when it's clogged or you're having trouble, you can't wait and you need to call a professional toilet repair company who's available 24/7 to get you flowing as quickly as possible. Snappy Electric, Plumbing, Heating, & Air is available around the clock for your emergency clogged toilet repair needs!
Start Saving
$75 Off
First Time Customers
Up To $500 Off
All Water Heater Replacements
Can't be used with any other coupons, specials or service fees.
Up To $250 OFF
Whole Home Water Filtration
Can't be used with any other coupons, specials or service fees.
Schedule Service in 3 Easy Steps
Need To Know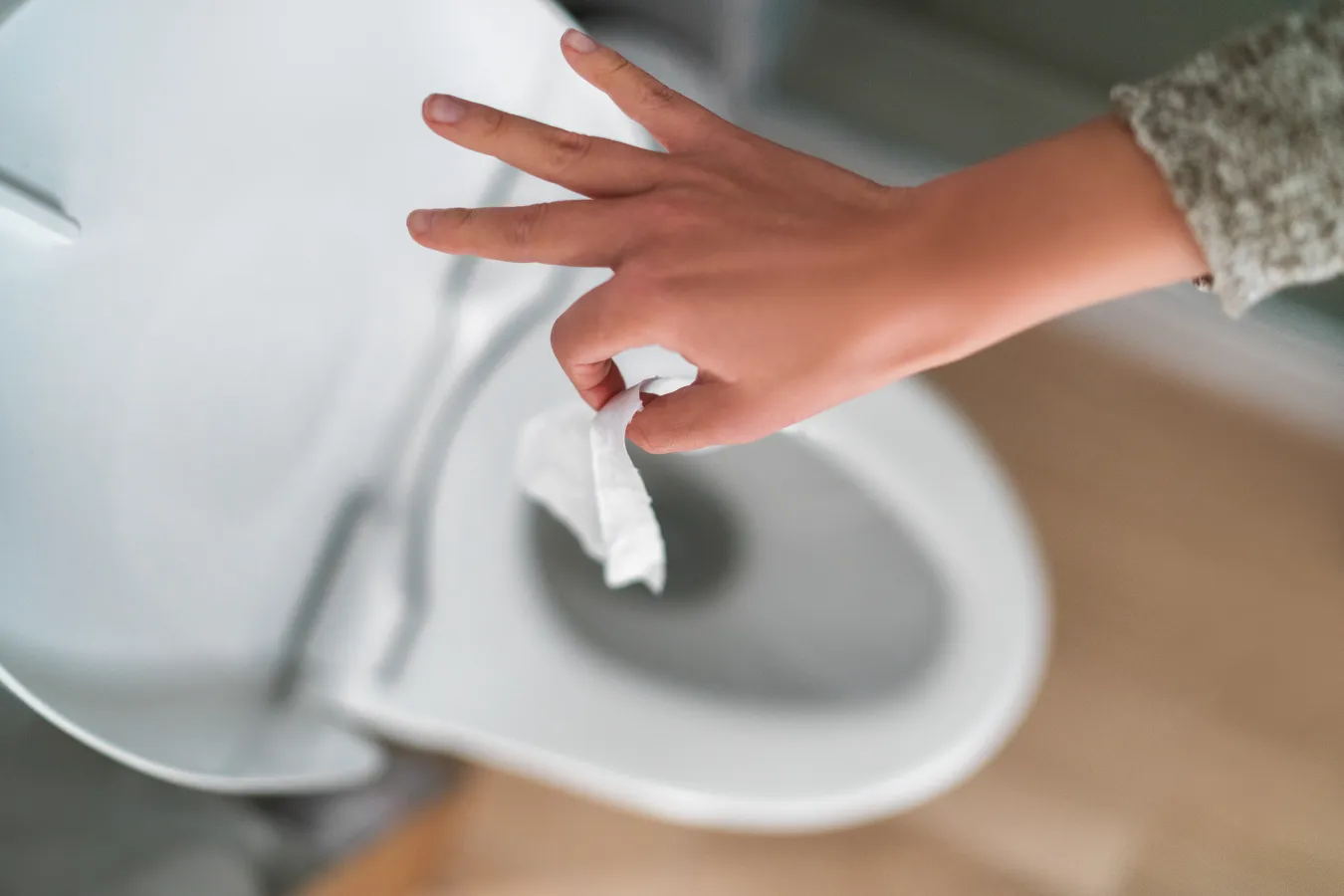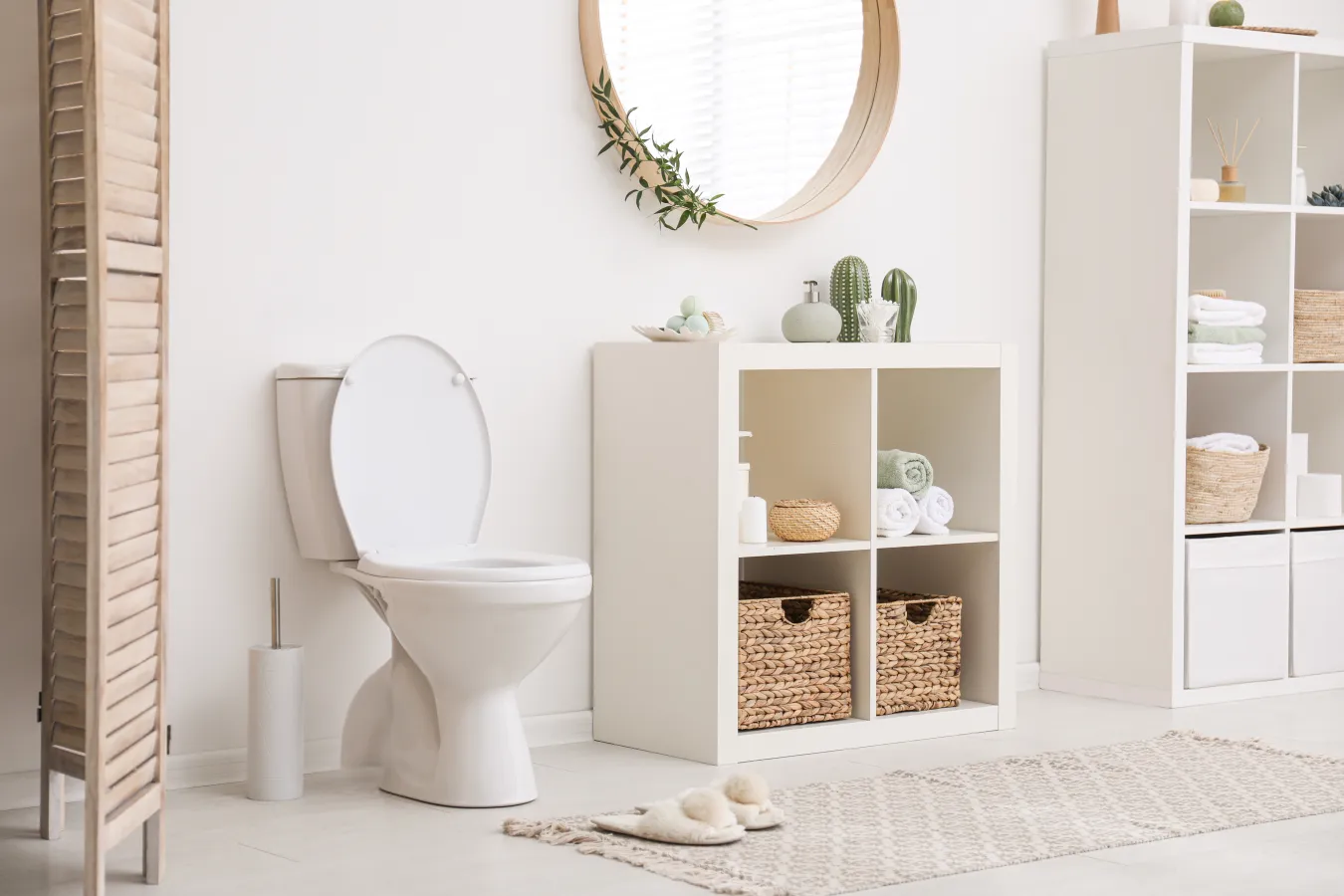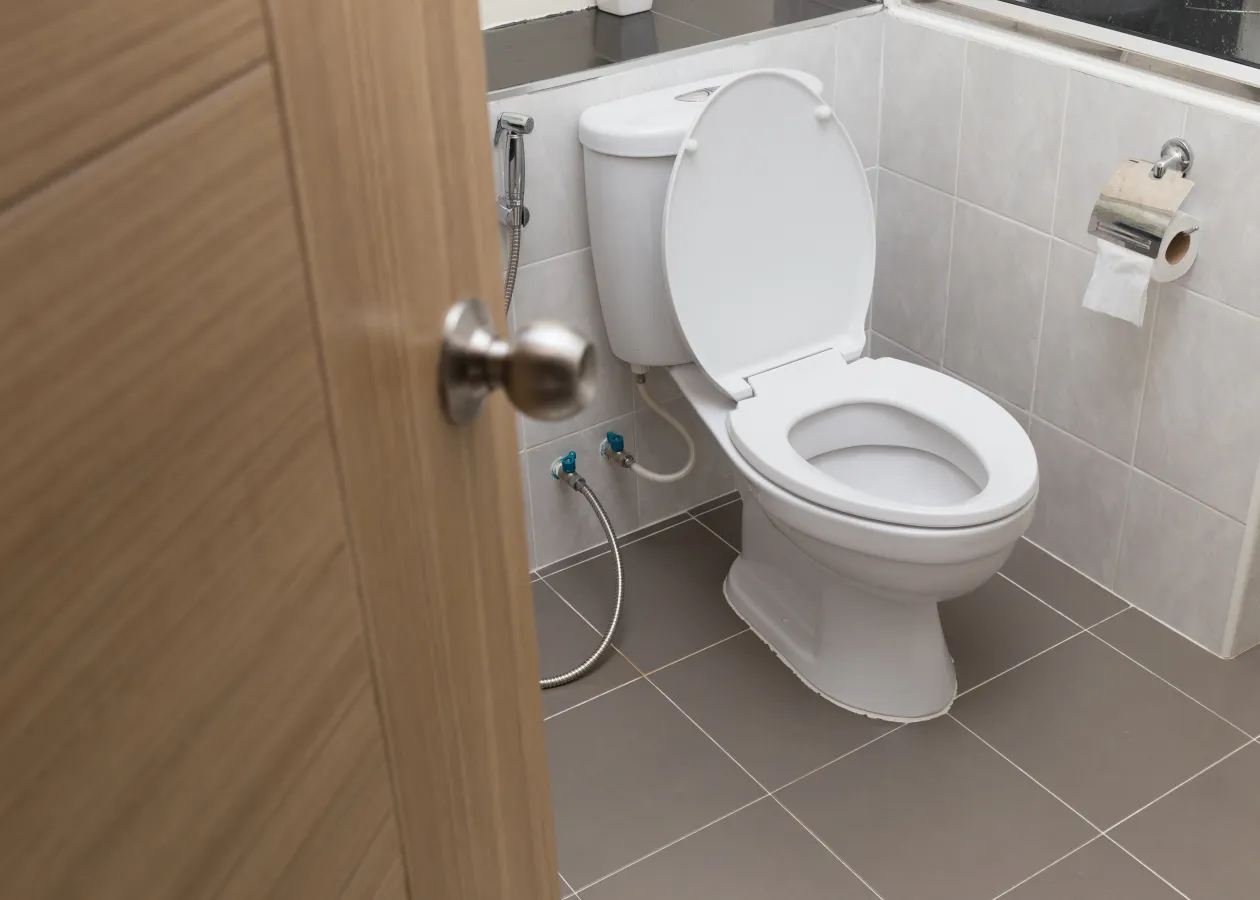 There's no worse feeling than doing your business, and flushing the toilet only to have it flush partially or not flush at all. Here are the most common causes of toilet clogs so you can avoid the panic of a 'no-flush' in the future.
Hair
Feminine hygiene products
Too much toilet paper
Foreign objects
Toilet fresheners
Any of these items that get down in your toilet's plumbing can cause it to clog and back up. If you have a clog and have tried everything, call a professional toilet repair service right away.
Many people encounter a toilet that won't 'shut off' after it's been flushed — it's a common problem. Fortunately, this is an easy fix, and it's usually the result of a bad flapper. The flapper is a rubber seal that allows water to enter the tank when the handle is pressed. Once the proper amount of water enters the tank, the flapper drops and seals the tank. When the flapper becomes brittle with age or if it's become damaged with sediment, it no longer is able to form the seal and the water continues to run.
Installing a new flapper is an easy job, but if you're not sure how to do it, it's best to call in a plumber for installation and to inspect your tank for additional issues.
If you're in need of a new toilet, you've probably heard about low flow toilets and how they're better for the environment. Toilets once were the biggest drains of water in US households, but today, you can get a toilet that's more efficient and will save you money.
The average toilet uses up to 7 gallons of water with each flush while the low flow or water saving toilets use up to 1.6 gallons. With an average of 5 flushes per day, you're using 12,775 gallons of water every year with your standard toilet, versus 2,336 with a low flow toilet. Depending on your water rates that adds up to significant savings.
The good news is that you don't have to buy a whole new toilet to get these benefits; many older toilets can be retrofitted with newer hardware. Call your local toilet replacement service and ask them how you can benefit from a low flow toilet.
See What Your Neighbors are Saying
"This is the second time we've use Snappy Services and we have been very pleased with them. They do great work, are very professional and keep their appointments to the scheduled time."
Allison K.
"This company is top notch! I found them via google and read reviews before booking them. Dennis and Steven were very knowledgeable and trustworthy. Keept me up to date throughout the entire process. Highly recommended. Will use again in the future!"
Nicholas G.
"I have the annual preventative maintenance plan. This time around during the summer checkup I decided to fix a couple of issues with the AC being reported in previous visit. Clyde Goins the technician explained to me without sale pressures the situation. He created the atmosphere of trust and provided many other recommendations. He installed both parts. I highly recommend Clyde and Snappy Electric. A seasoned technician who knows what he is doing."
Ozzie