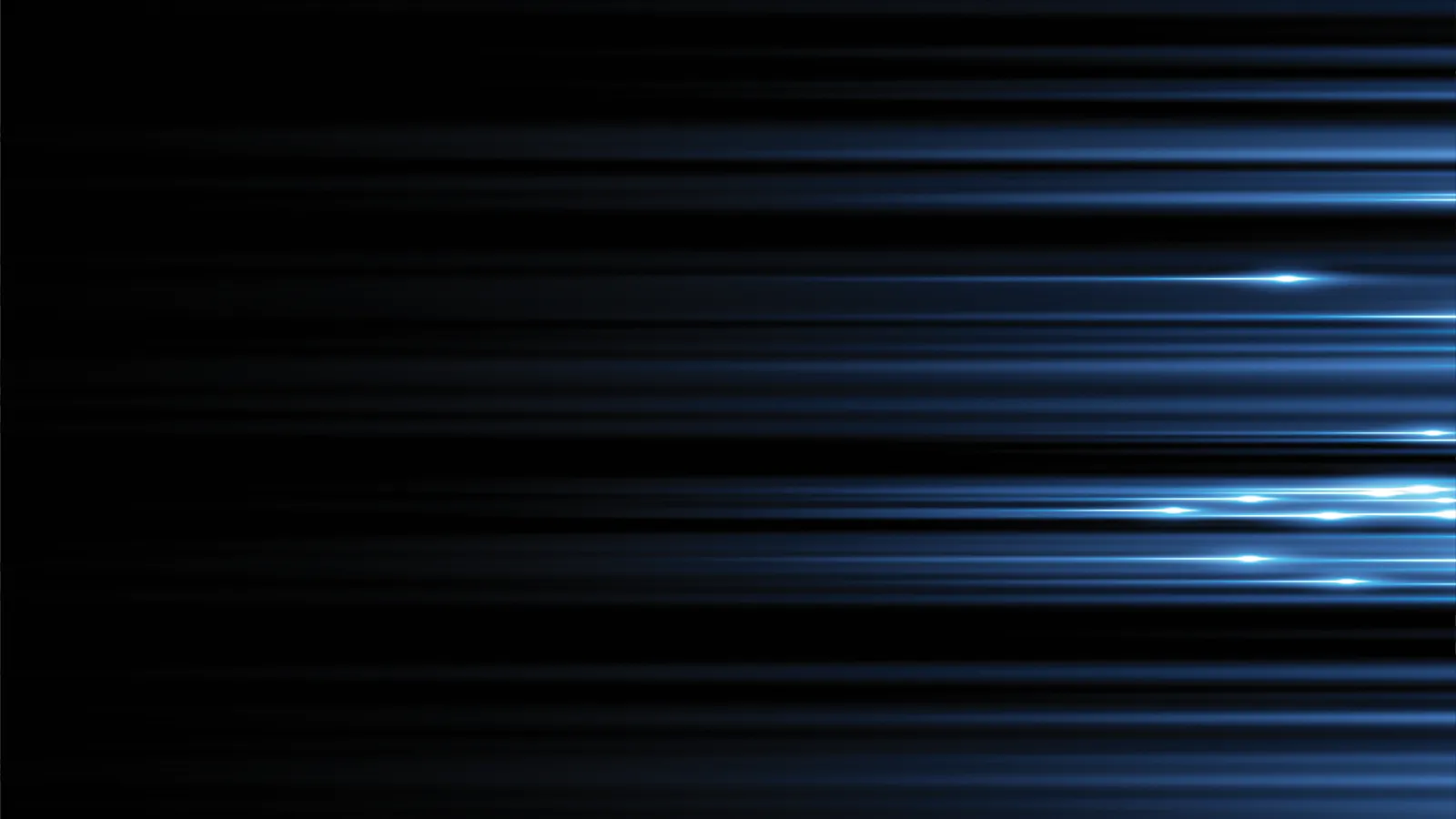 Gas Leak Detection & Repair Services
A gas leak is nothing to ignore. If you suspect you have a gas leak, call a gas leak detection company right away!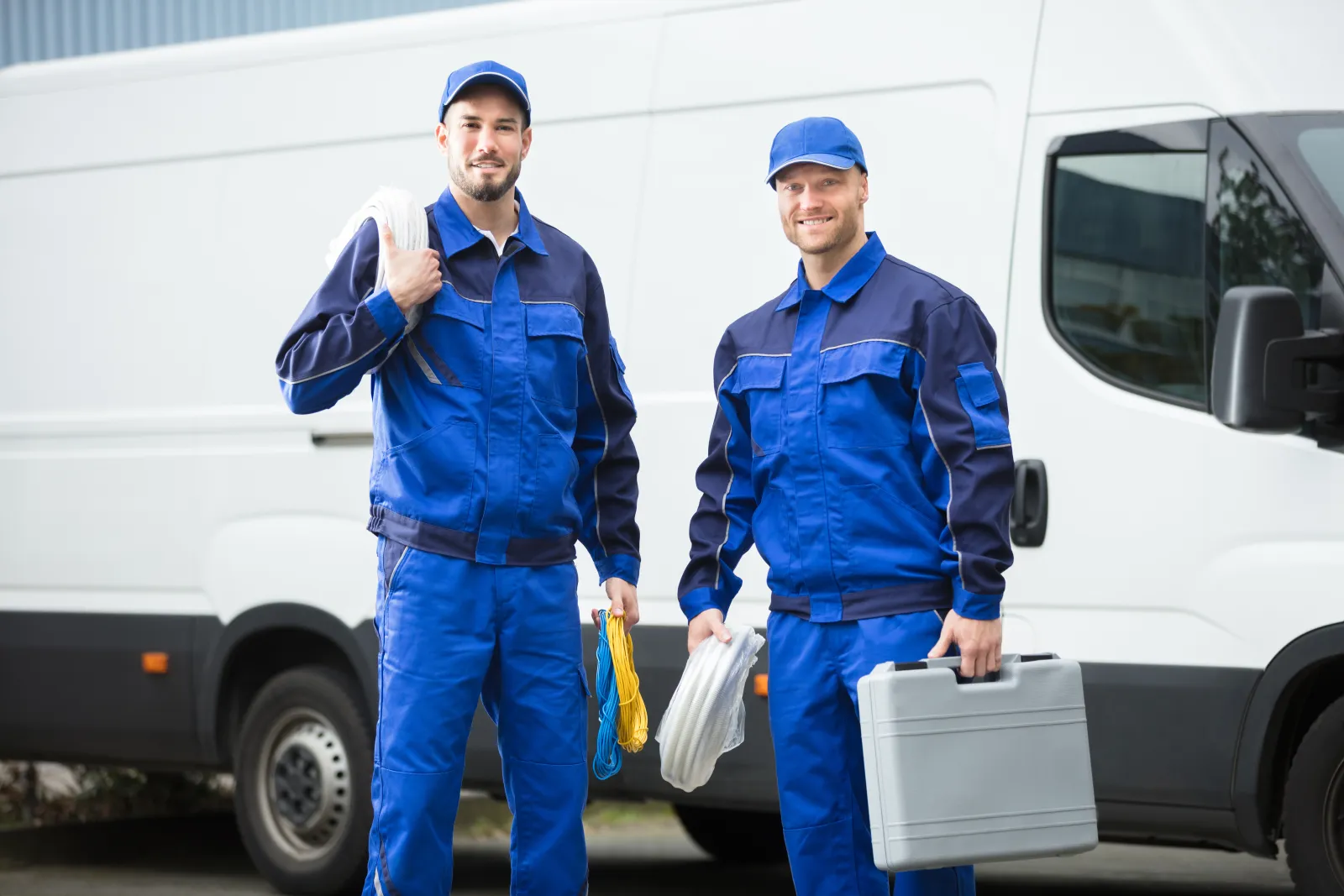 Marietta Gas Leak Detection & Repair
Nearly 20 people die each year from exposure to natural gas in the home, and while not all gas leaks cause death, they can cause a variety of health issues — some of which can be severe. If you suspect you have a gas leak or are feeling ill in your home, call Snappy Electric, Plumbing, Heating, & Air for help right away.
Don't let yourself become another casualty of a gas leak. Call Snappy Electric, Plumbing, Heating, & Air the minute you suspect you need gas pipe leak repair.
Start Saving
$75 Off
First Time Customers
Up To $500 Off
All Water Heater Replacements
Can't be used with any other coupons, specials or service fees.
Up To $250 OFF
Whole Home Water Filtration
Can't be used with any other coupons, specials or service fees.
Schedule Service in 3 Easy Steps
Need To Know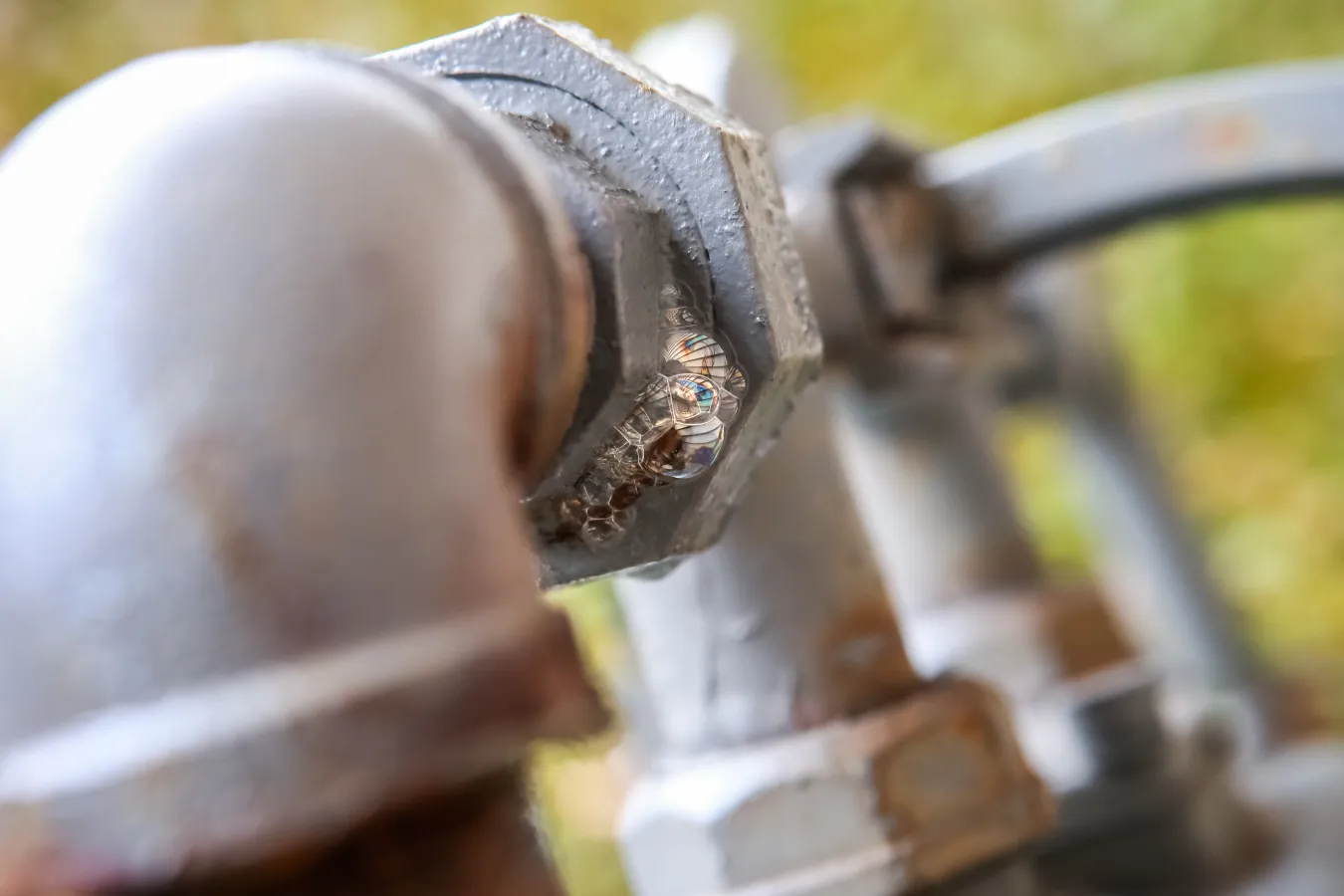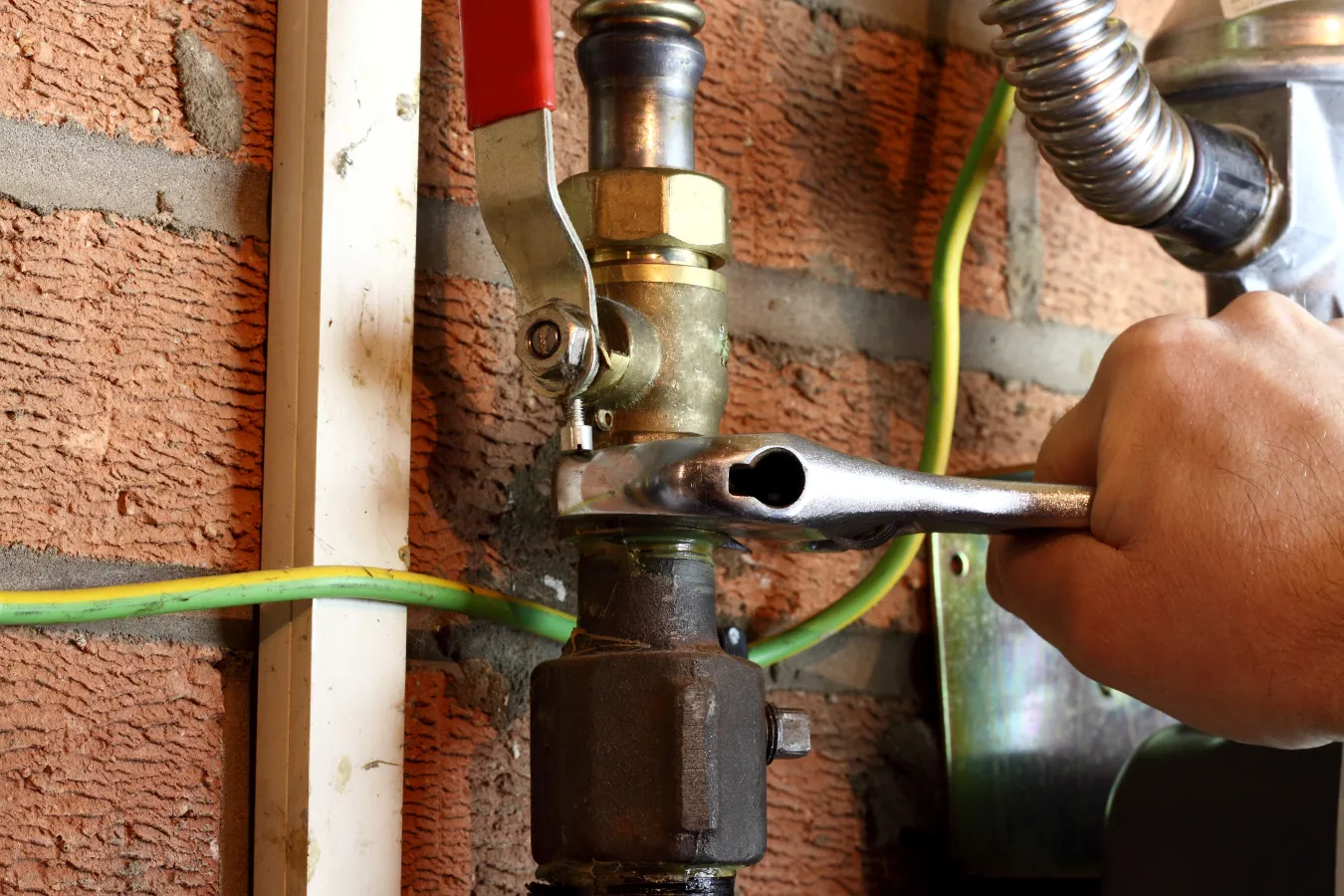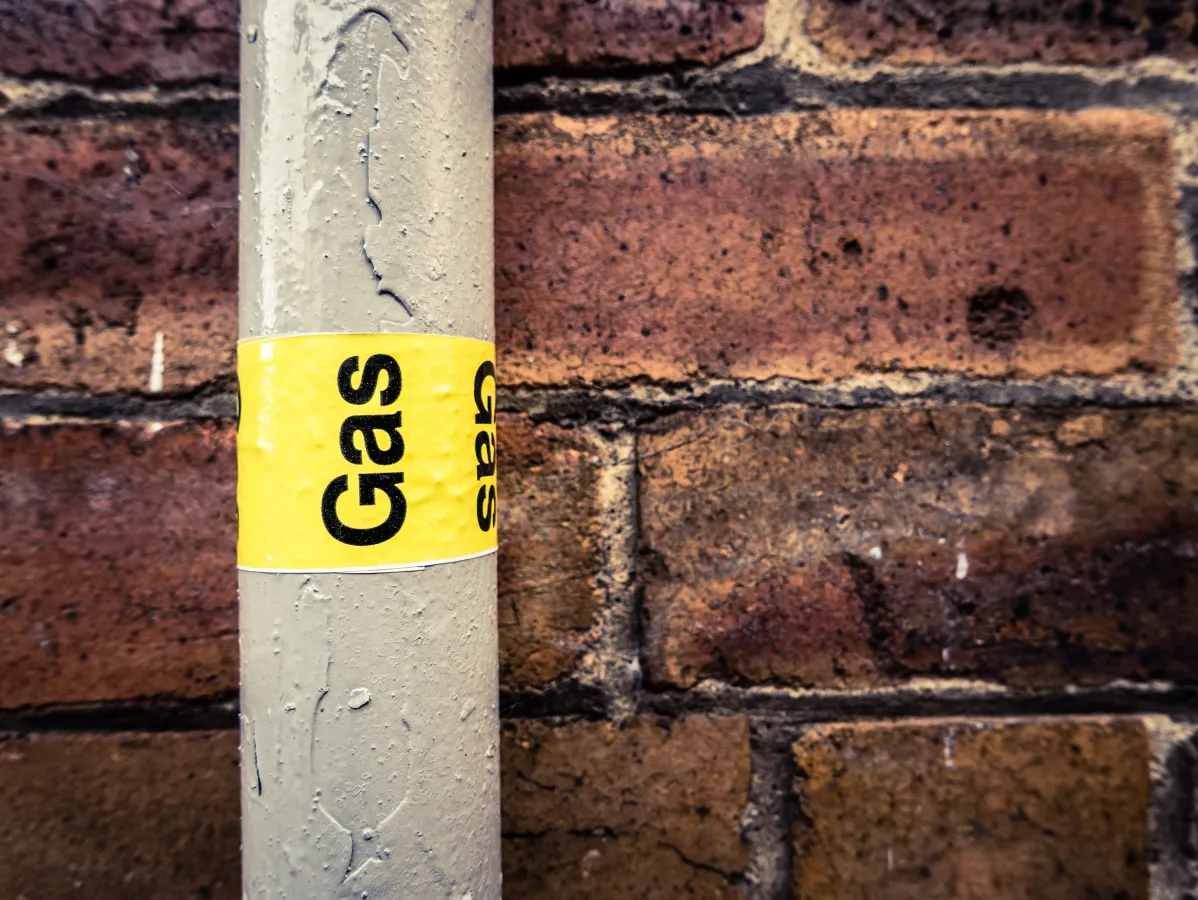 If you have a gas leak, the sooner you detect it and call for help the better. Gas leaking inside the home can cause carbon monoxide poisoning which can make you sick and even cause serious damage. Here are signs that you have a gas leak in your home.
FOUL ODOR — Although natural gas is odorless, your provider adds a chemical so you can smell it. If you detect an odor like rotten eggs in your home, it's likely a gas leak.
HISSING SOUND — In certain cases, the gas leaking from a pipe may make a hissing sound as it escapes.
DISTURBANCE — When the gas under pressure begins to leak, it can stir up dust and debris, especially around appliance connections.
If you've determined you have a gas leak, do these things immediately!
Evacuate the house
Leave doors and windows open to ventilate
Call for emergency help from outside the house
Call a gas pipe leak repair service to fix the damage
Gas leaks are serious business. It's essential that you get out of the house the minute you detect a leak and call for help and don't go back in until the authorities say it's clear.
In some cases, you may not hear or smell a gas leak, but you might have other symptoms you should be aware of that signal a problem. If you're in the home and experience any of the following symptoms, it could be due to a gas leak.
Abdominal Pain
Chest Pain
Feeling Dizzy or Lightheaded
Feeling Fatigued
Headache
Nausea
Any of these symptoms or a combination of symptoms could indicate that you have carbon monoxide poisoning. If you experience these, get yourself to a doctor or emergency room without delay.
See What Your Neighbors are Saying
"This is the second time we've use Snappy Services and we have been very pleased with them. They do great work, are very professional and keep their appointments to the scheduled time."
Allison K.
"This company is top notch! I found them via google and read reviews before booking them. Dennis and Steven were very knowledgeable and trustworthy. Keept me up to date throughout the entire process. Highly recommended. Will use again in the future!"
Nicholas G.
"I have the annual preventative maintenance plan. This time around during the summer checkup I decided to fix a couple of issues with the AC being reported in previous visit. Clyde Goins the technician explained to me without sale pressures the situation. He created the atmosphere of trust and provided many other recommendations. He installed both parts. I highly recommend Clyde and Snappy Electric. A seasoned technician who knows what he is doing."
Ozzie