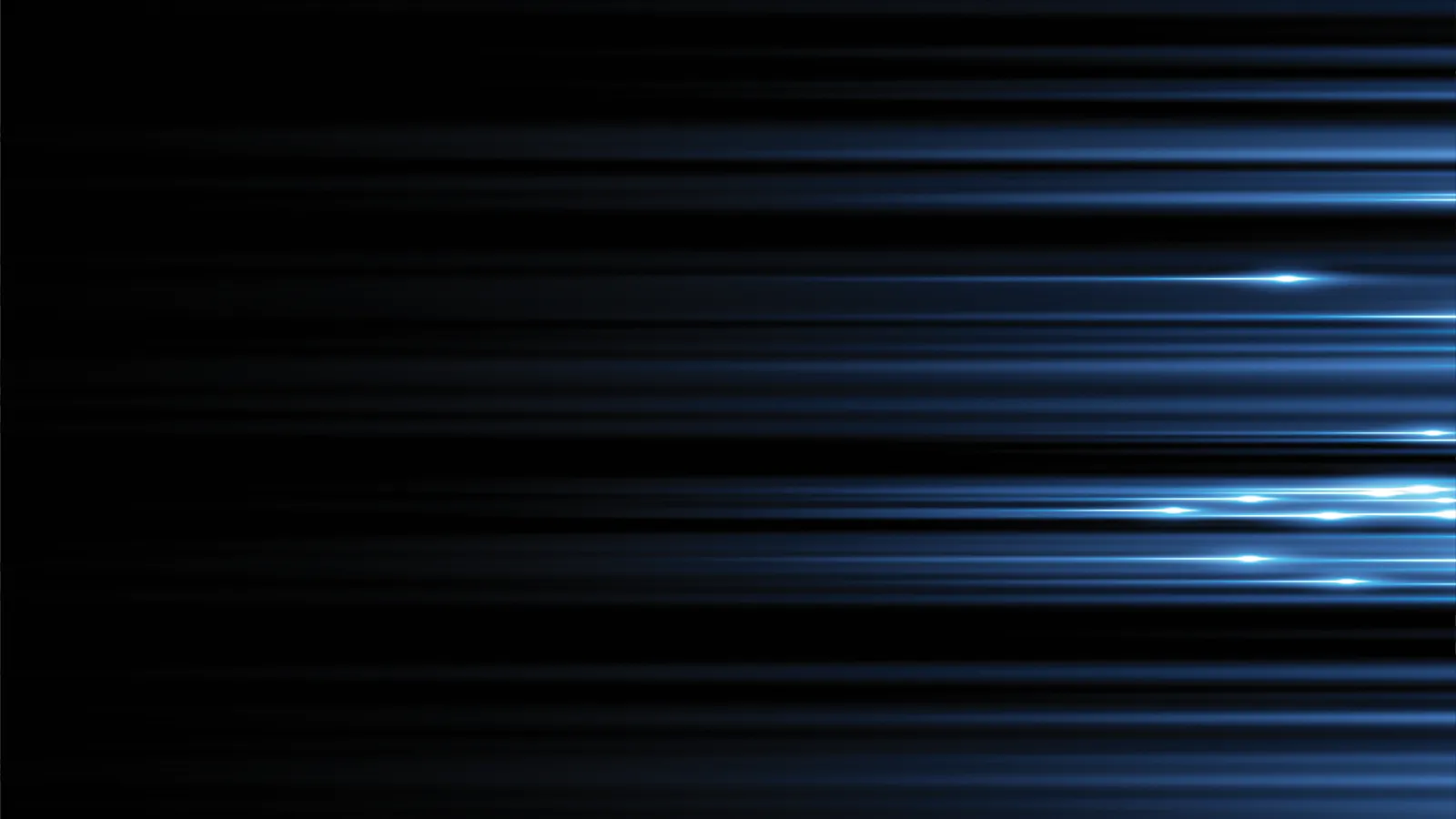 Gas Line Repair & Installation Services
A gas line leak is a dangerous situation that you can't afford to ignore! Call us immediately if you need gas line repair or gas pipe replacement!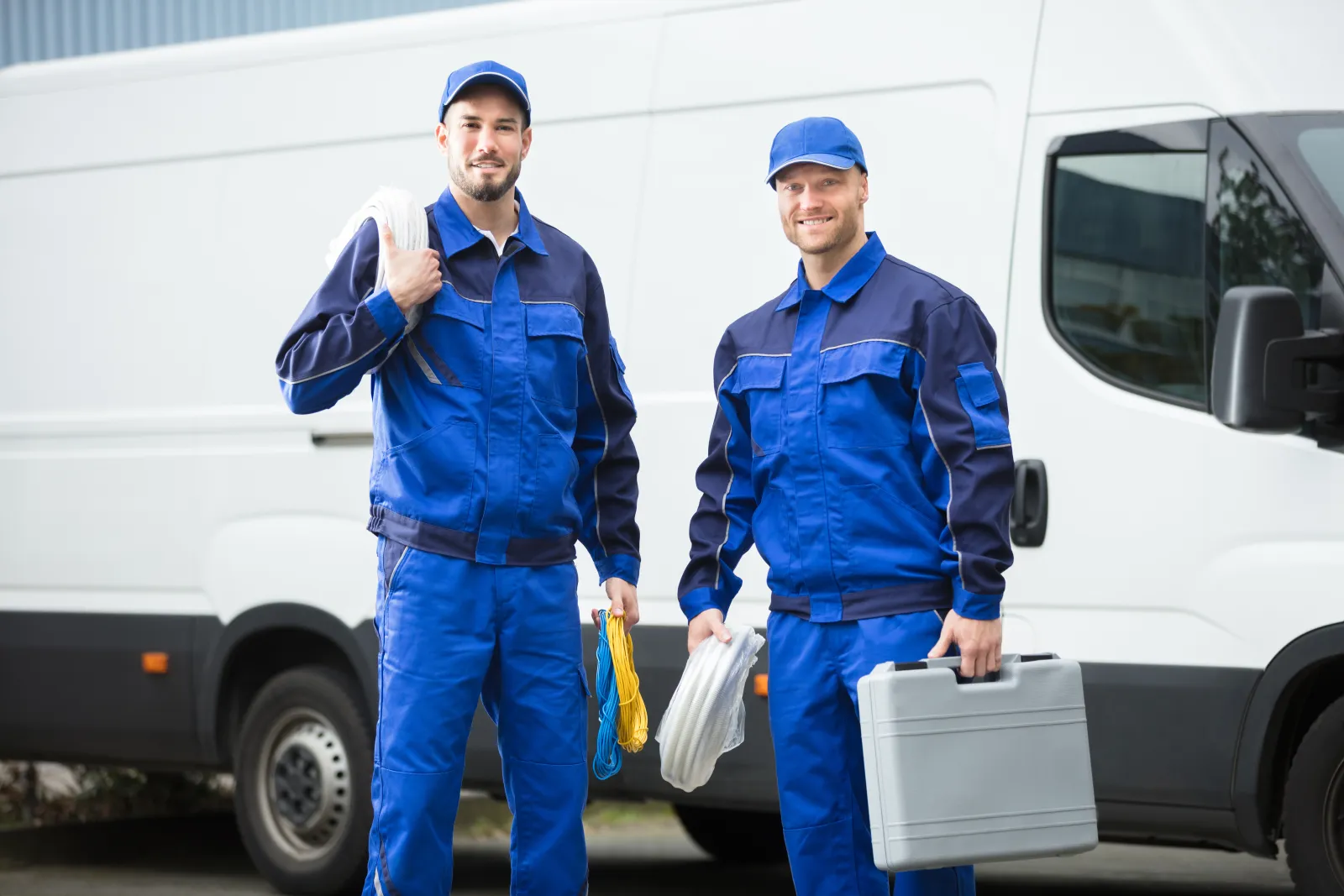 Marietta Gas Line Repair & Installation Services
A leaking gas line can lead to carbon monoxide poisoning or a fire if not dealt with immediately. At Snappy Electric, Plumbing, Heating, & Air, we know that a gas line leak isn't something to mess with, which is why we offer 24/7 emergency help for the residents of Marietta, GA and the surrounding area when they need gas line repair or gas line replacement.
Don't allow a gas leak to poison you or your family or destroy your home. Call Snappy Electric, Plumbing, Heating, & Air for 24/7 gas line services if you're in the Marietta, GA area.
Start Saving
Up To $250 OFF
Whole Home Water Filtration
Up to $200 OFF
Water Heater Install
$75 Off
First Time Customers
Schedule Service in 3 Easy Steps
Need To Know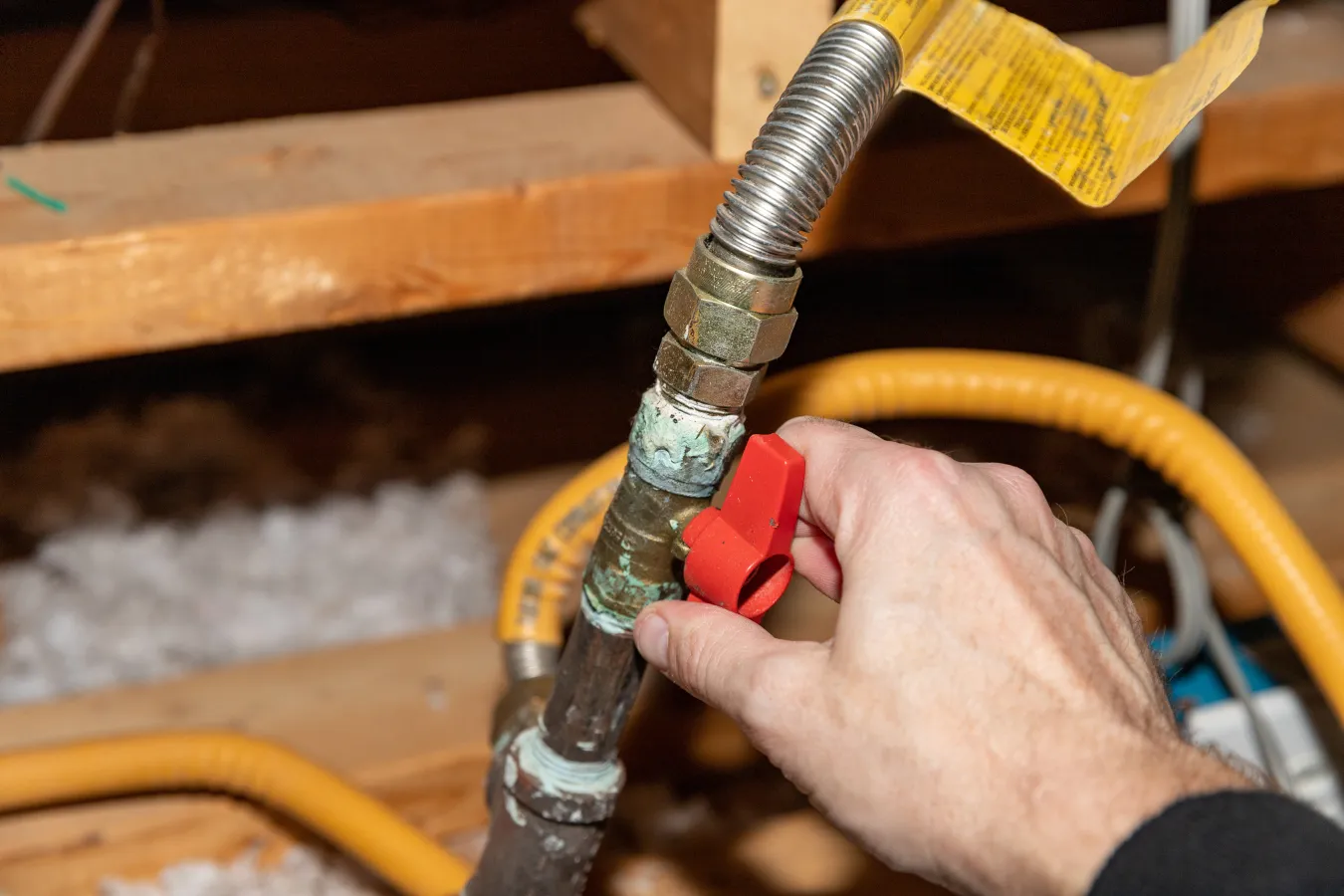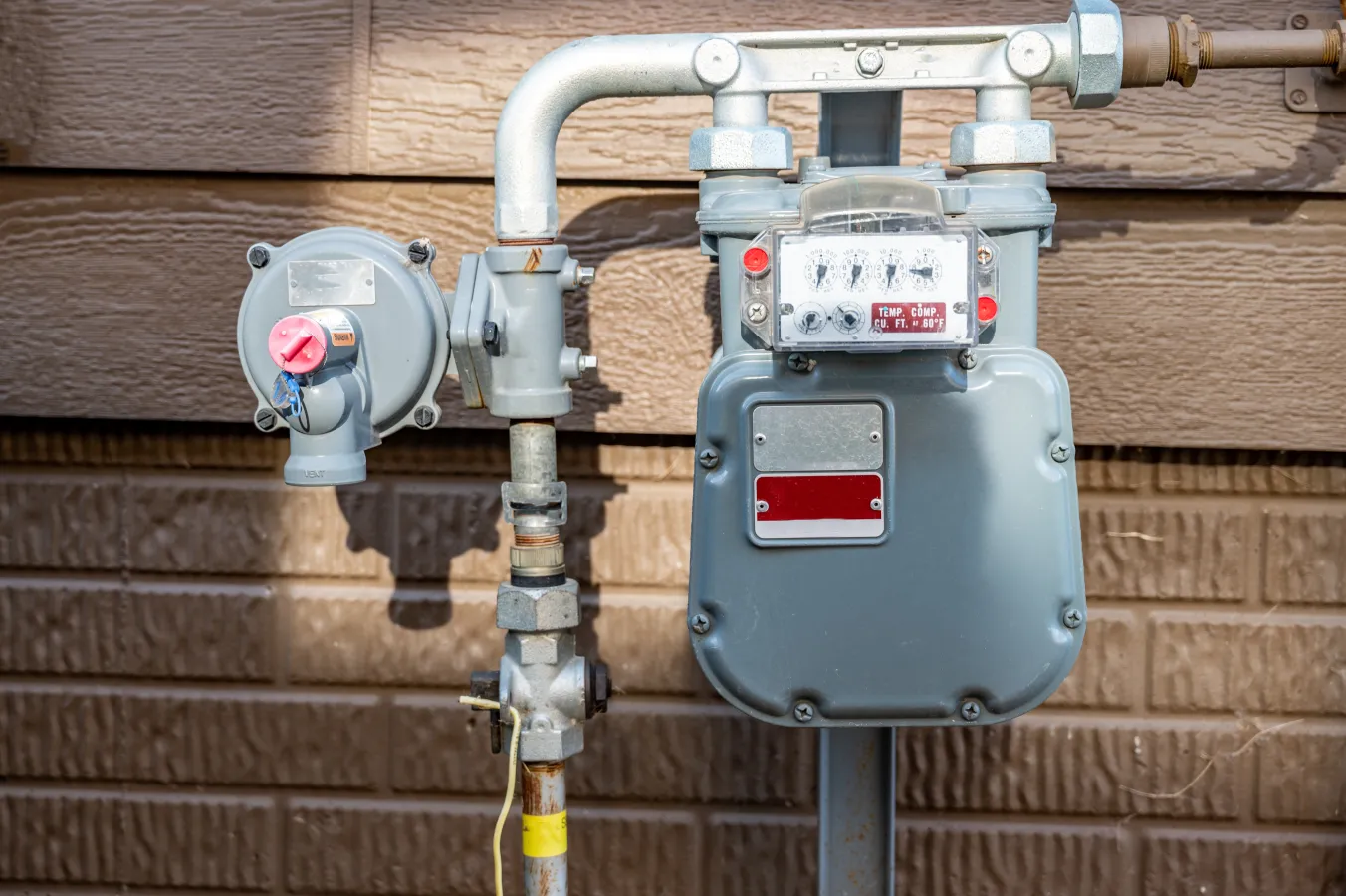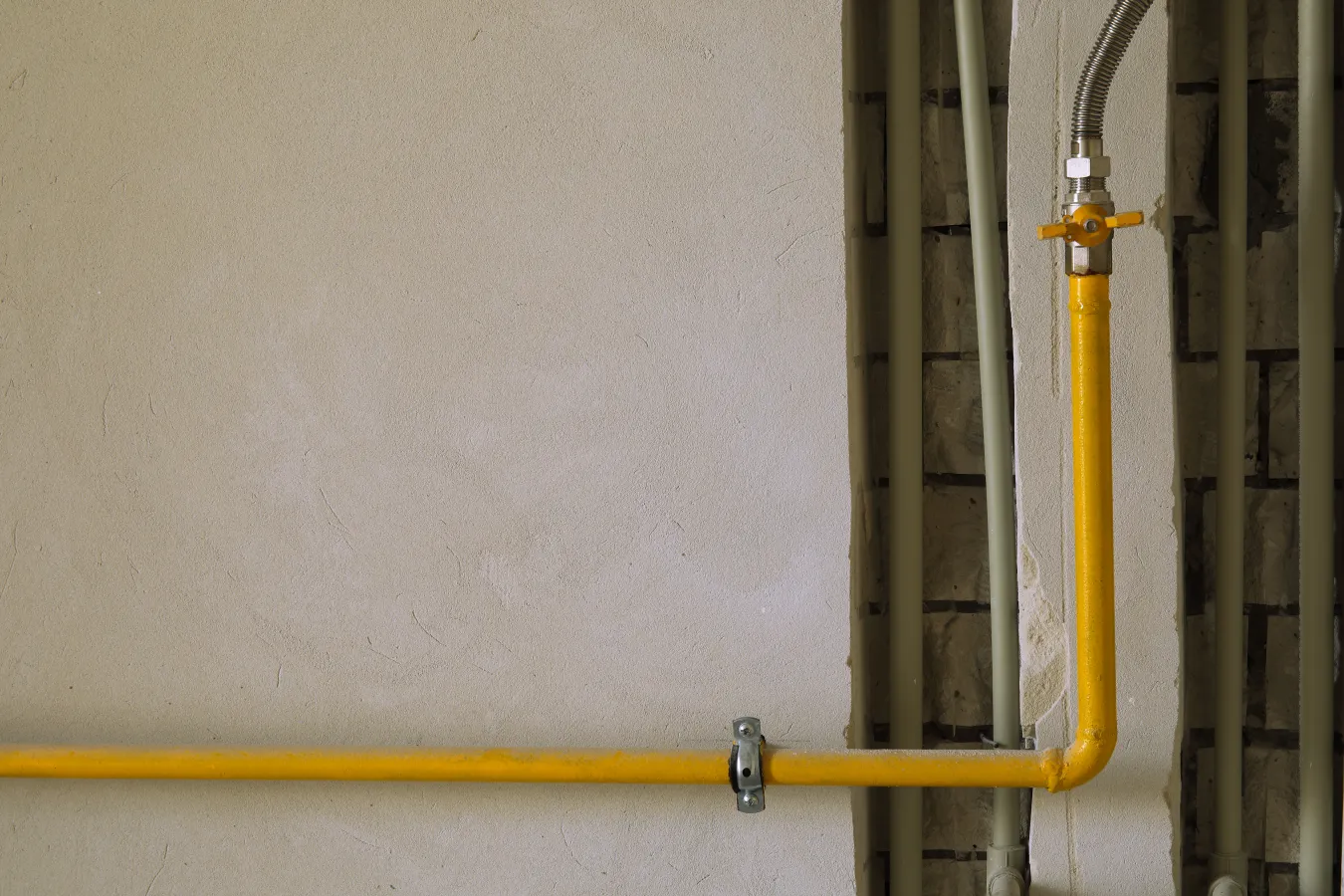 Nearly 100 people die every year due to gas-related problems in the home, and gas leaks are one of the main causes for these deaths. Here are a few signs that signify you have a gas leak and are in need of immediate gas line repair.
Make sure your gas flame is bright blue instead of yellow or orange
Your pilot light keeps going out
Evidence of scorch or burn marks around your appliance gas connections
An odor of rotten eggs the house
If you notice any of these issues, you may have a gas line leak. Call a gas line services company as soon as possible for help.
Main gas lines are built to last for decades, but they do develop problems as they age, and a gas leak is a danger to your home and your family.
When a main gas line develops a leak, it's not uncommon to hear a hissing sound at the point of the rupture. Also, you may notice an open flame coming from the leak in the pipe. Lastly, if the rupture is on the outside of the house, you may notice dead or discolored vegetation or disturbed soil from the leak.
These situations are potentially dangerous and require the help of a gas line repair company as soon as possible. A professional will help determine where is the leak and whether you need a repair or full gas line replacement.
Gas leaks are extremely dangerous; they can cause fires in the home or cause carbon monoxide poisoning which can be fatal in extreme circumstances. Carbon monoxide binds to the hemoglobin in your blood cells, which prevents them from carrying oxygen through your system. Here are signs that indicate you have carbon monoxide poisoning.
Headache
Nausea
Dizziness
Chest Pain
Confusion
If you notice these symptoms when you're inside the house, you may have carbon monoxide poisoning. The first thing to do is to seek emergency medical attention immediately. Next, call a gas line services company so they can diagnose and fix the problem.
See What Your Neighbors are Saying
"This is the second time we've use Snappy Services and we have been very pleased with them. They do great work, are very professional and keep their appointments to the scheduled time."
Allison K.
"This company is top notch! I found them via google and read reviews before booking them. Dennis and Steven were very knowledgeable and trustworthy. Keept me up to date throughout the entire process. Highly recommended. Will use again in the future!"
Nicholas G.
"I have the annual preventative maintenance plan. This time around during the summer checkup I decided to fix a couple of issues with the AC being reported in previous visit. Clyde Goins the technician explained to me without sale pressures the situation. He created the atmosphere of trust and provided many other recommendations. He installed both parts. I highly recommend Clyde and Snappy Electric. A seasoned technician who knows what he is doing."
Ozzie Vilomar