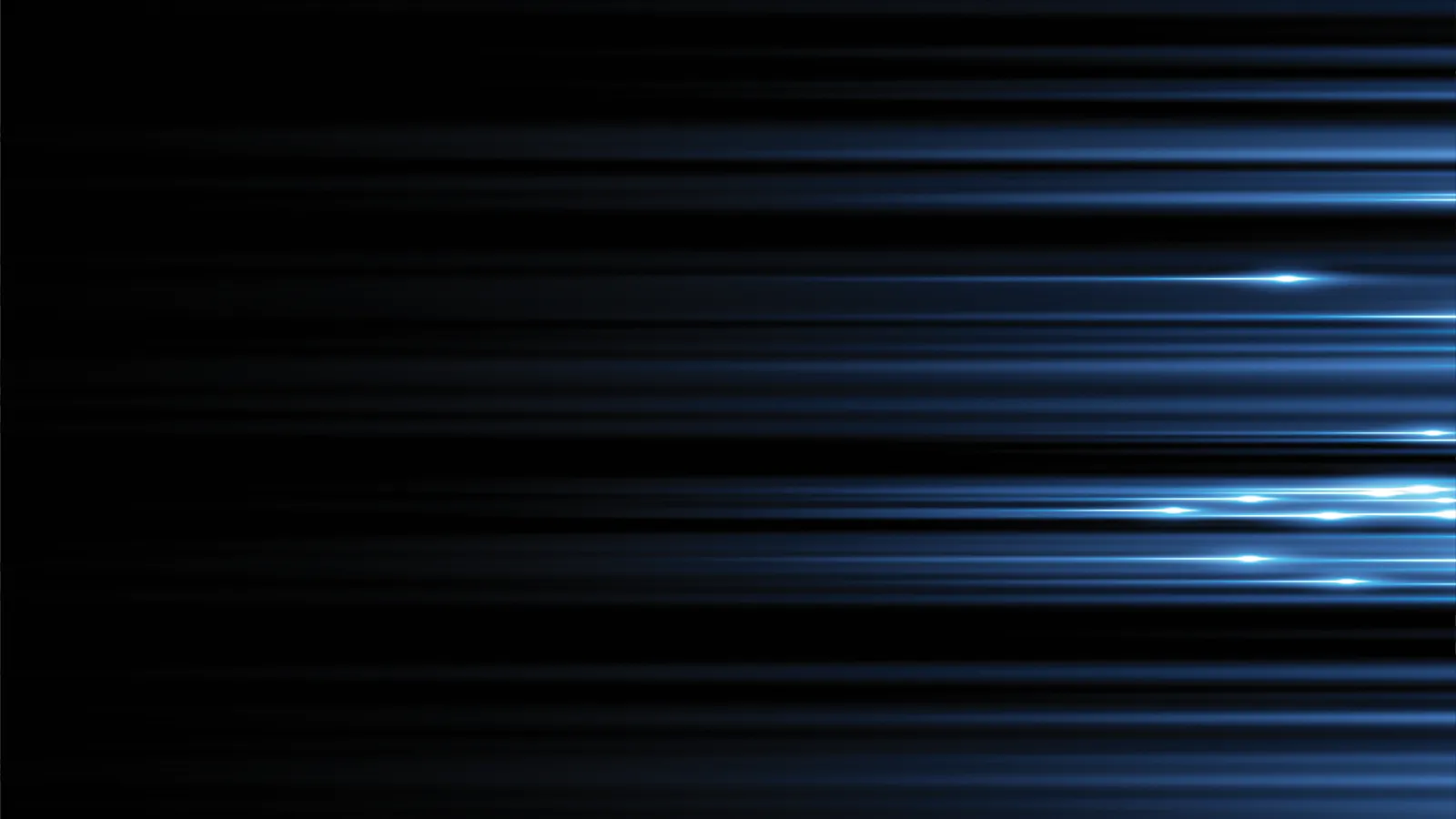 Indoor Air Quality Services
Is the air quality in your home making you sick? You may need a UV air sanitizer to breathe easier and keep you healthy!
What is Indoor Air Quality?
It's a fact: the air inside your home is often more polluted than the air outside. And when you breathe in unhealthy air all day, you're bound to get respiratory problems and other ailments that can affect you and your family. If you're having breathing issues at home, call us for a consultation on whether a UV air sanitizer is right for you.

Schedule Service in 3 Easy Steps
Need To Know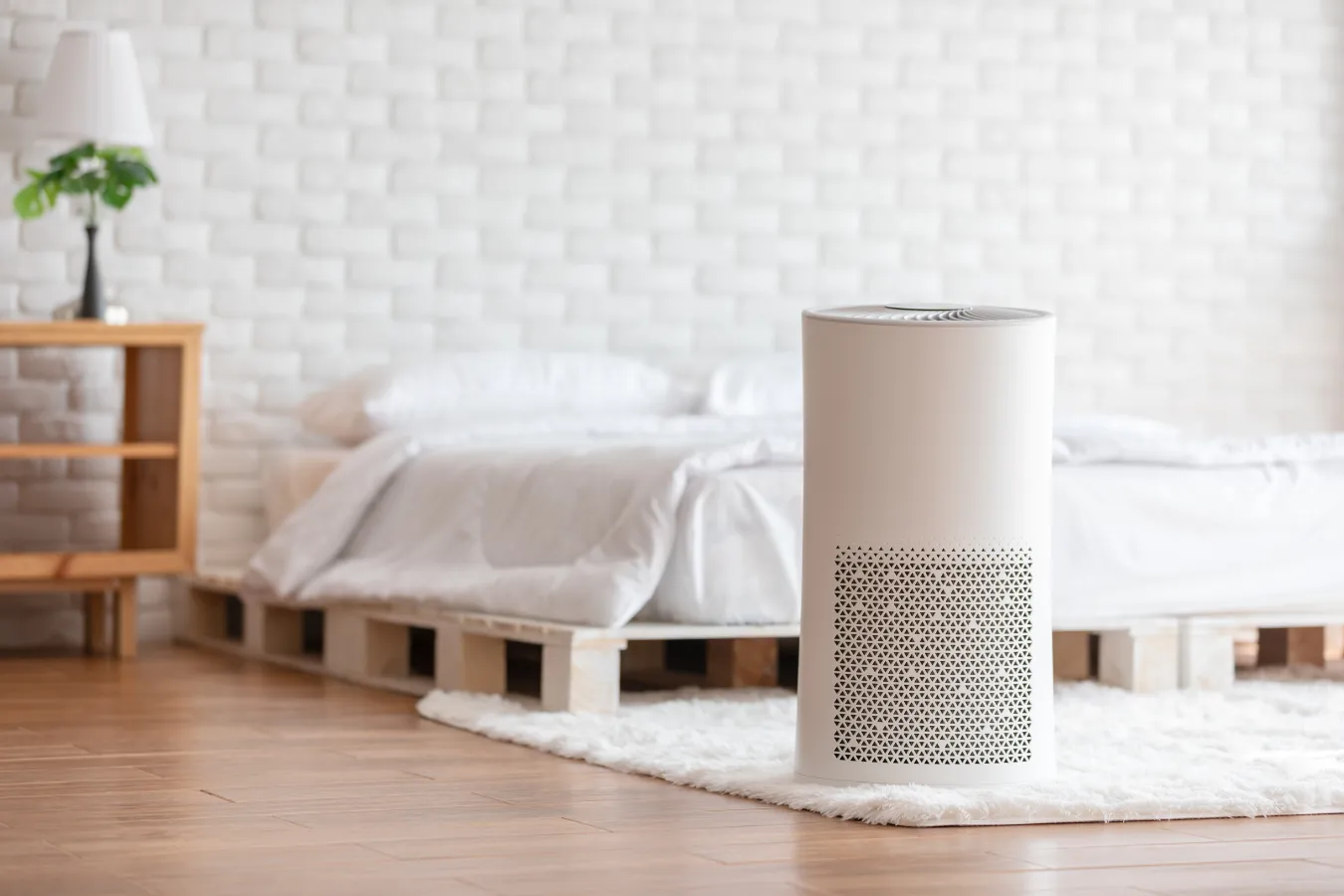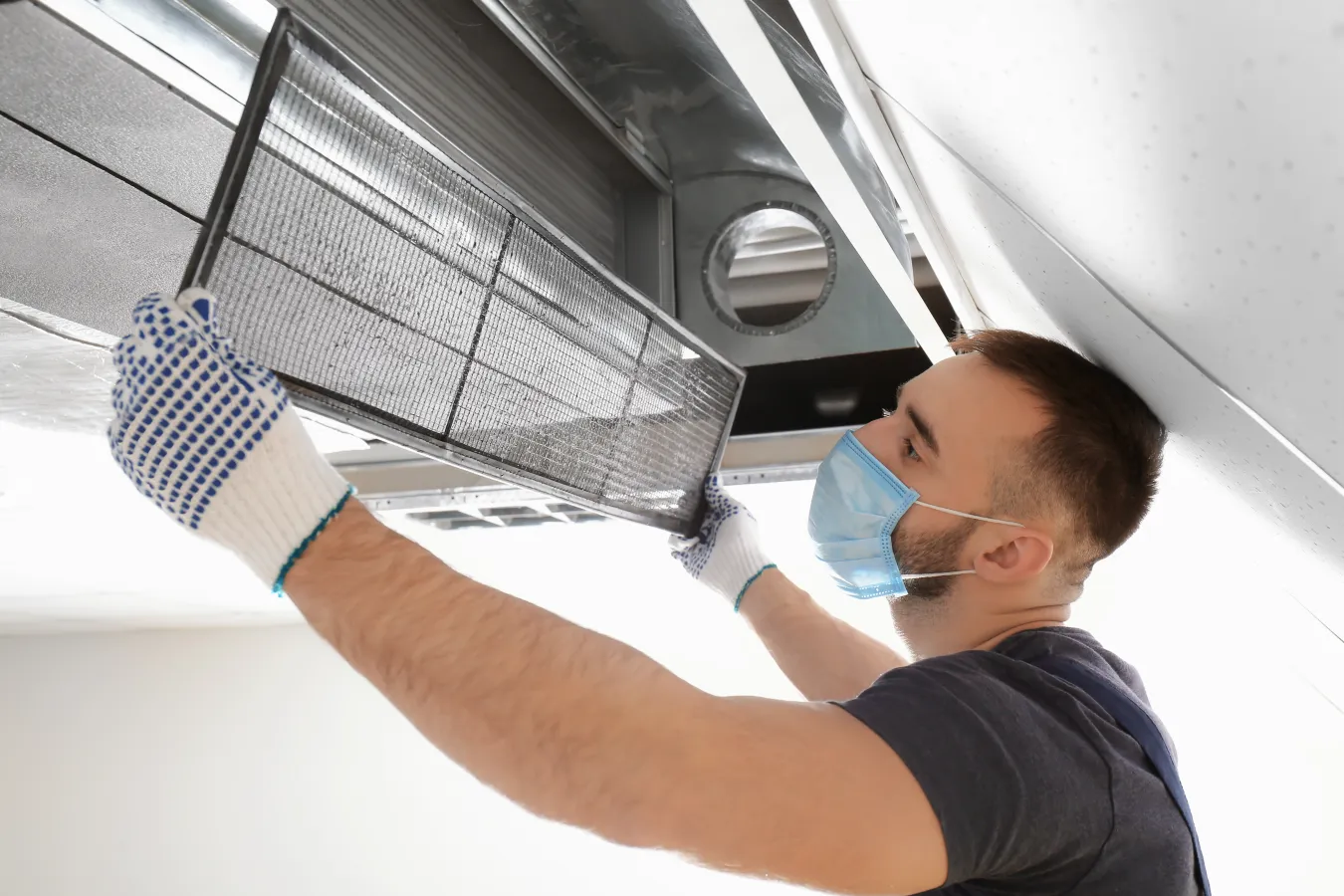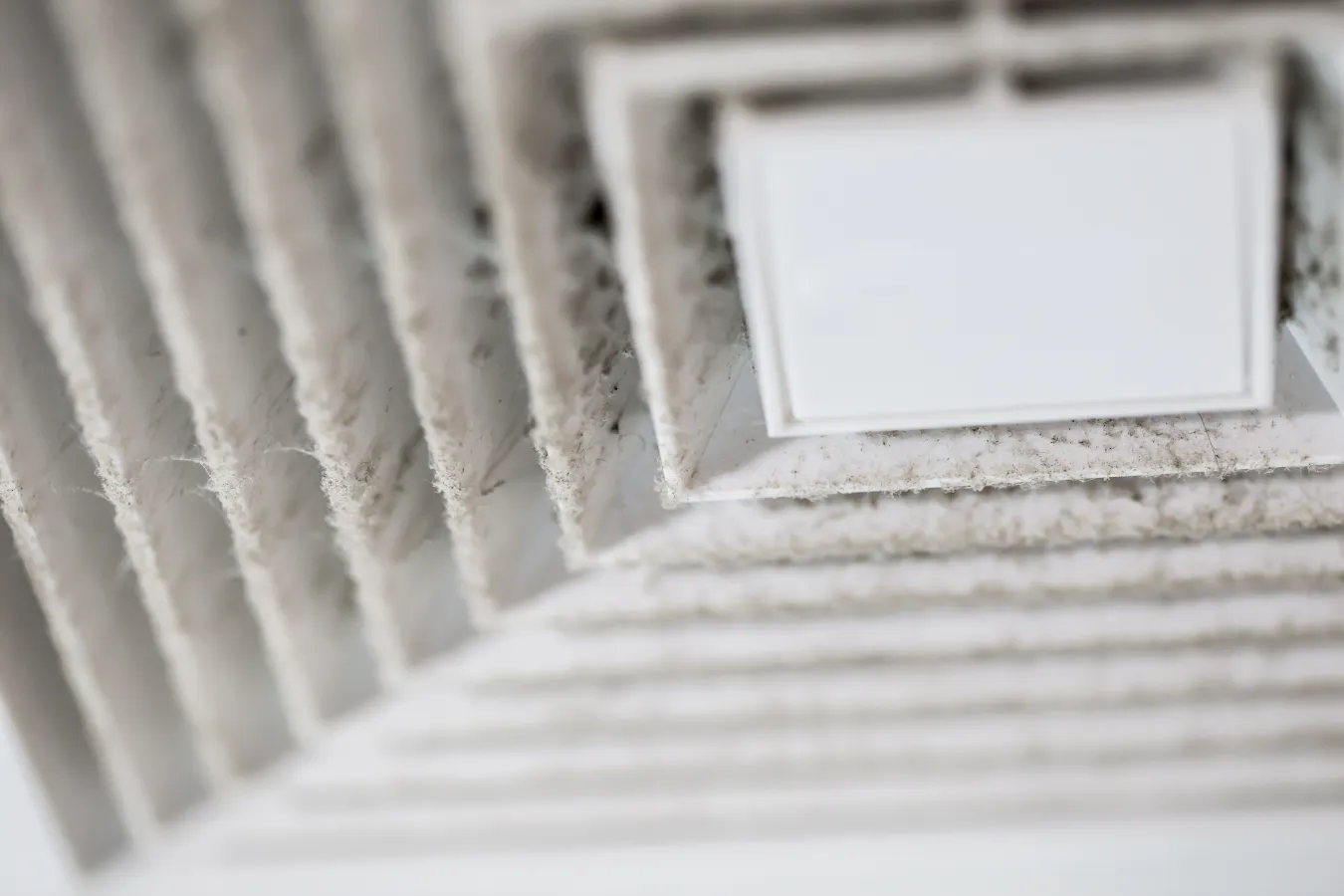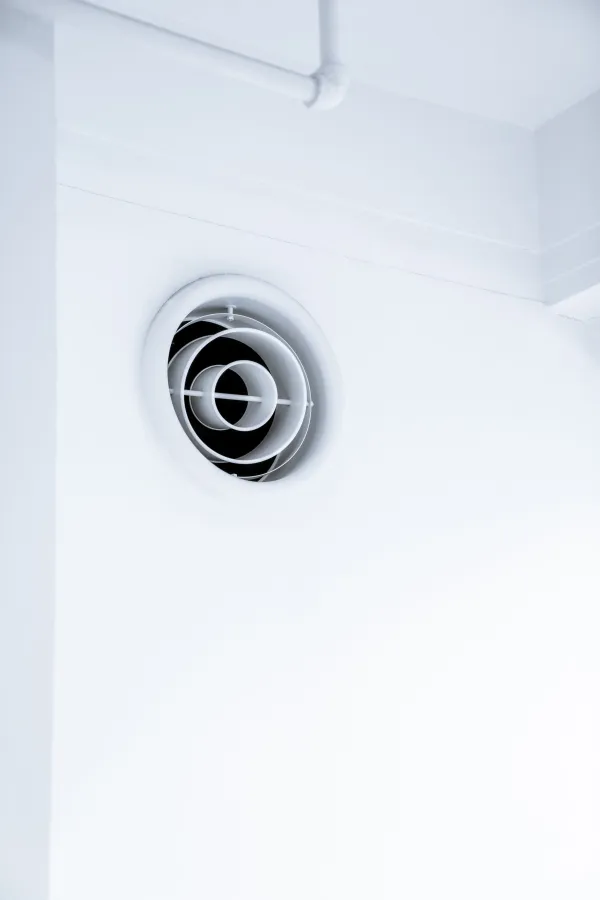 UV stands for ultraviolet and UV light is a type of radiation that's powerful enough to kill microorganisms, but is perfectly safe for humans. The way these purifiers work is by allowing air to pass through the system where it becomes exposed to the UV light. The light kills harmful pathogens such as germs and bacteria. UV air sanitizers are quiet, safe, and ideal for people who suffer from allergies.
There are many brands and types of UV air sanitizers on the market, but which one is best for your home? For starters, not all sanitizers are created equal. To get the best system, you want to look for one with a multi-stage filter system, which means a pre-filter, a medium filter and the True HEPA filter. These multi-stage filtration systems provide the cleanest air possible and ensure allergens are kept to a minimum. If you're still unsure which system is right for you, call our IAQ pros and ask for their advice.
In addition to ridding your home of harmful pathogens, there are many other benefits to installing a UV air sanitizer, such as
CUTS DOWN CLEANING TIME — Air sanitizers reduce the amount of dust in the air, which means you spend less time cleaning.
REDUCES ODORS — Mold and mildew create unpleasant musty odors in the house. A UV air sanitizer reduces the organisms that cause mold and mildew and makes your home smell cleaner.
REDUCES THE SPREAD OF BACTERIA — By sanitizing your home's air, you reduce the amount of bacteria that travels through the air, which reduces the chance that your family will become sick.
The REME HALO® in-duct air sanitizer is a leading air purification technology that purifies the air as it passes through your HVAC system. REME HALO® state of the art air purifiers were created to reduce risk of illness by killing viruses, bacteria and other airborne contaminants as they move through the device. These systems are also effective at reducing odors and air pollutants, great for people with allergies and respiratory conditions.
This leading technology was developed to be similar to nature's process of air purification. Adding an air purifier by REME HALO to your HVAC system is similar to bringing outdoor air indoors but without having to open your windows. This is important especially in the winter since opening the windows in your home isn't necessarily ideal.
If you want to learn more about how installing a REME HALO® in-duct air purifier can protect your loved ones and guests, give us a call! Our experienced team at Snappy Electric, Plumbing, Heating, & Air is committed to delivering state of the art products and services in order to ensure our customers stay safe indoors year round.
See What Your Neighbors are Saying
"This is the second time we've use Snappy Services and we have been very pleased with them. They do great work, are very professional and keep their appointments to the scheduled time."
Allison K.
"This company is top notch! I found them via google and read reviews before booking them. Dennis and Steven were very knowledgeable and trustworthy. Keept me up to date throughout the entire process. Highly recommended. Will use again in the future!"
Nicholas G.
"I have the annual preventative maintenance plan. This time around during the summer checkup I decided to fix a couple of issues with the AC being reported in previous visit. Clyde Goins the technician explained to me without sale pressures the situation. He created the atmosphere of trust and provided many other recommendations. He installed both parts. I highly recommend Clyde and Snappy Electric. A seasoned technician who knows what he is doing."
Ozzie