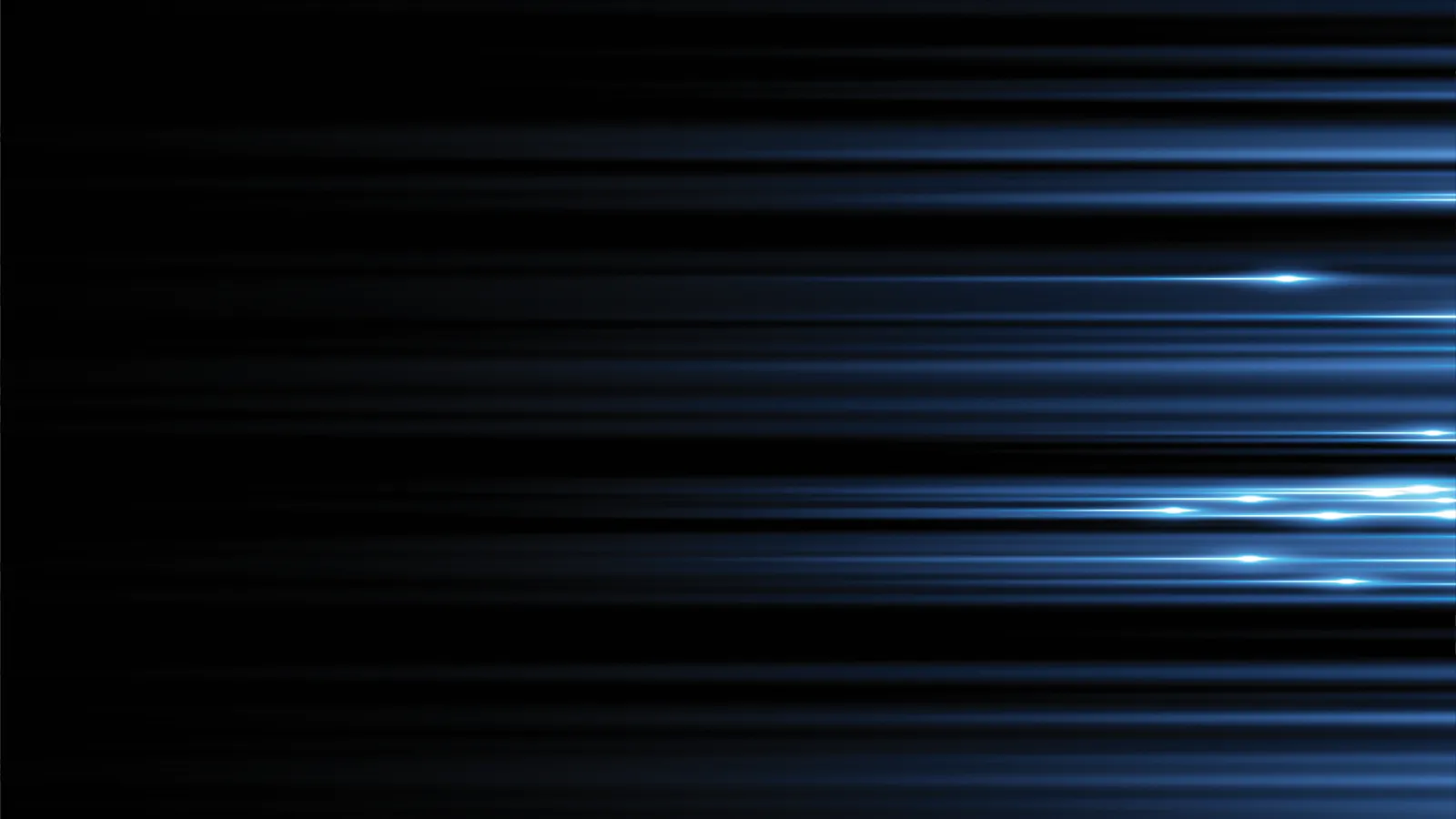 AC & Furnace Filter Replacement Services
A dirty furnace or AC filter can cause allergies to act up and shorten the life of your furnace! Call us today for AC filter service!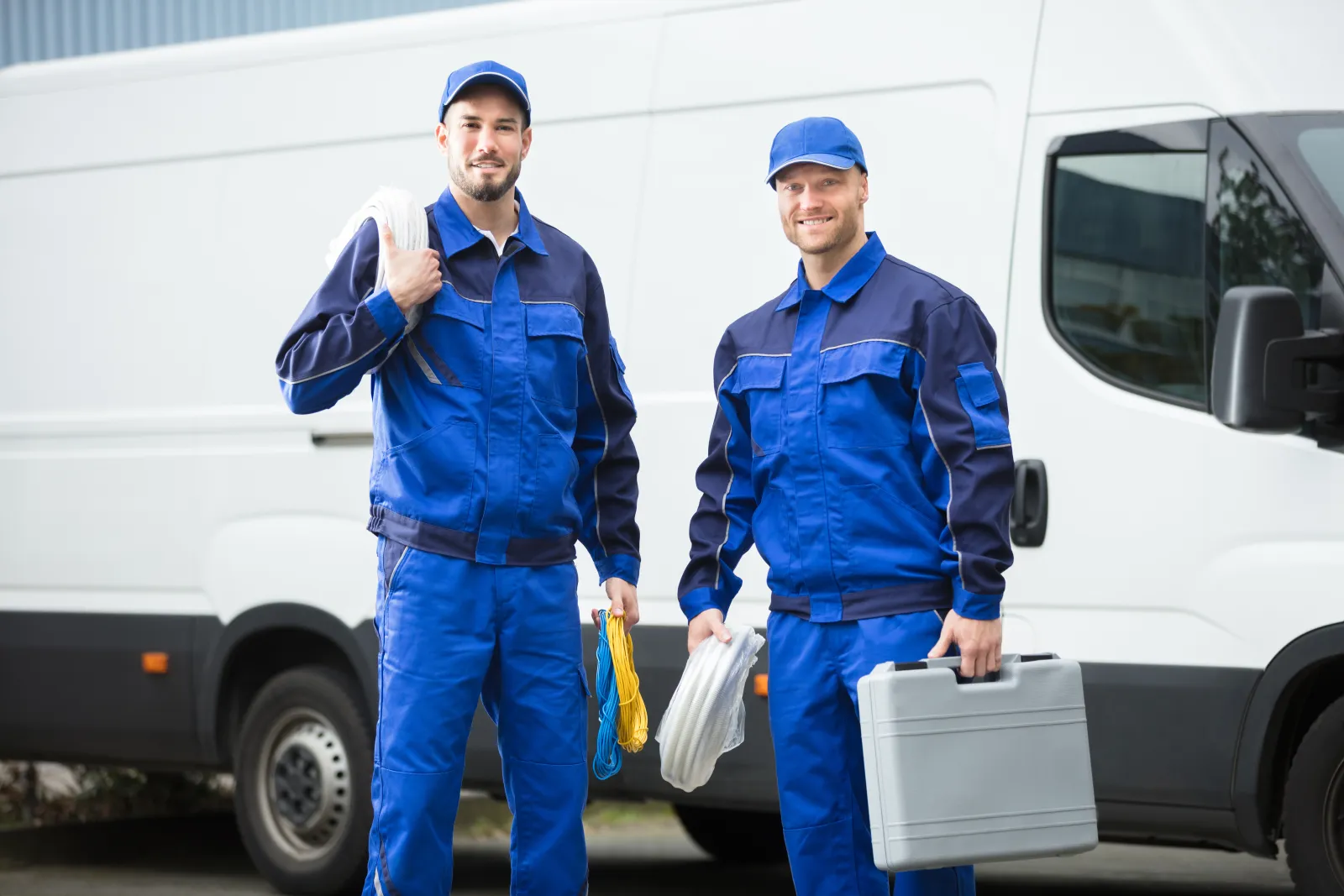 Marietta AC & Furnace Filter Replacement Services
Many people don't think about their furnace filters and they go years without changing them. Dirty furnace filters can cause the air inside your home to be more polluted than the air outside. If you don't know when was the last time you changed your furnace or air conditioner filters, call an AC filter service today.
Stop breathing dirty air and making yourself sick. Call Snappy Electric, Plumbing, Heating, & Air today for AC filter service and HVAC filter replacement if you're in the Marietta, GA area.
Schedule Service in 3 Easy Steps
Need To Know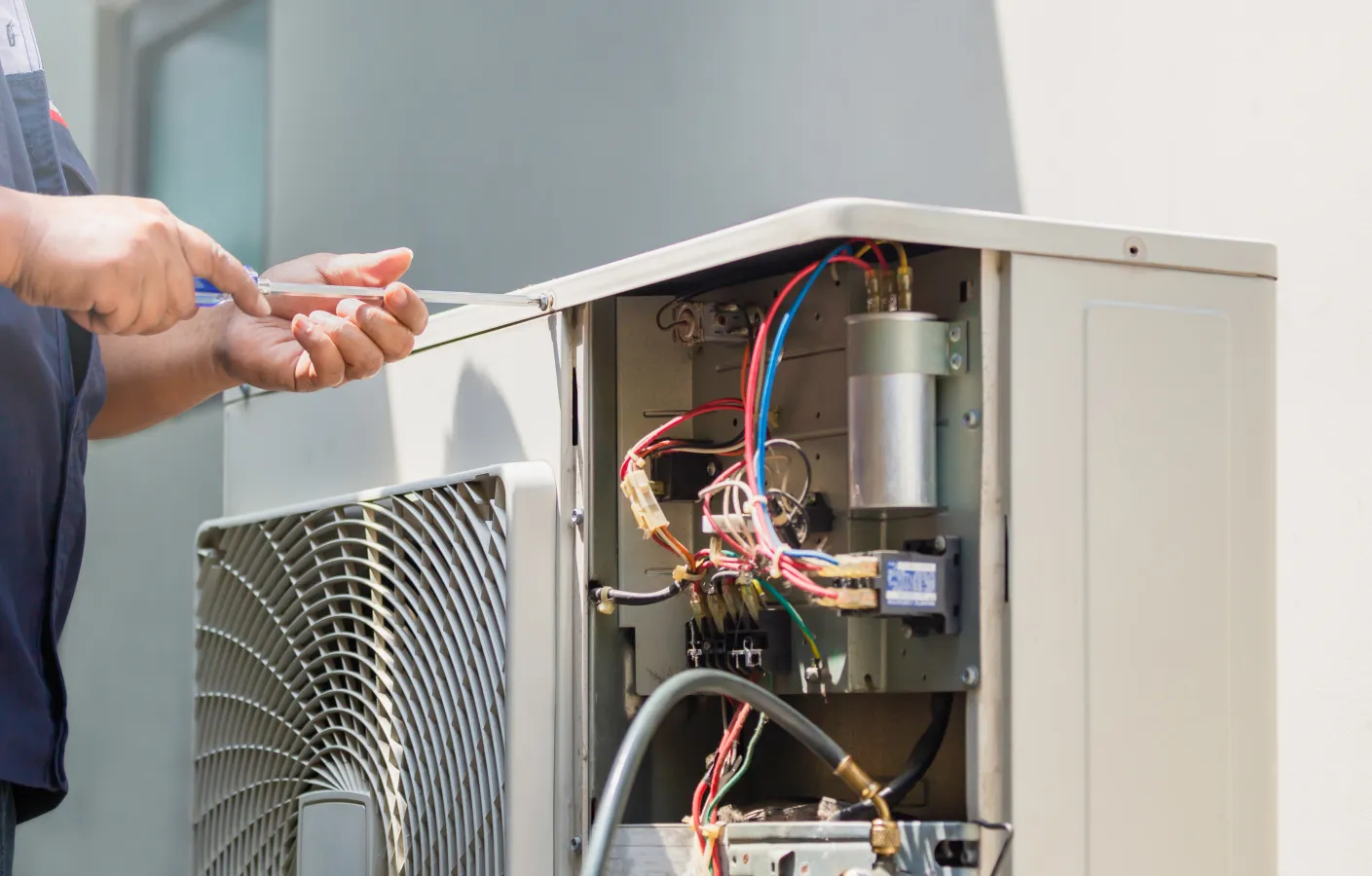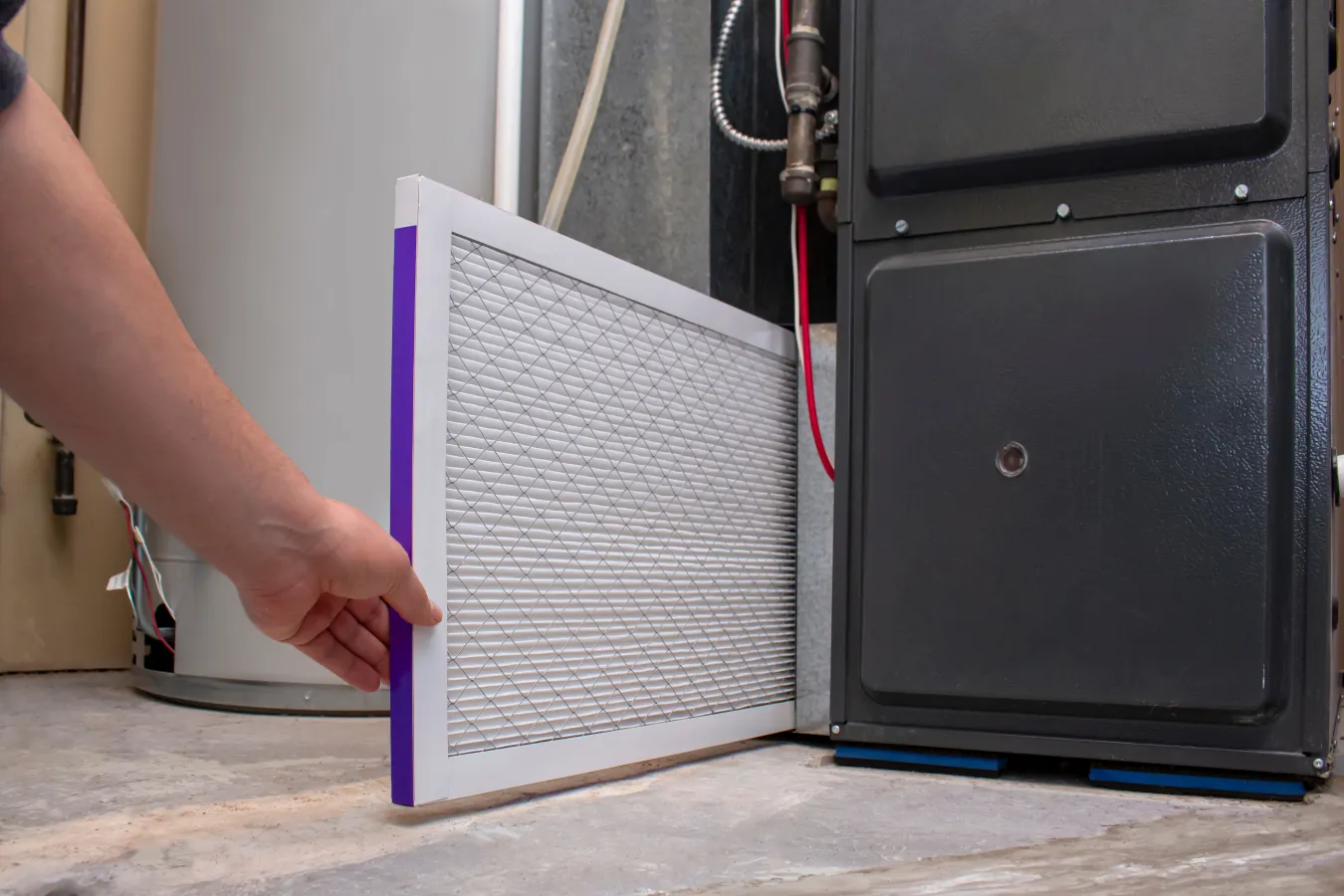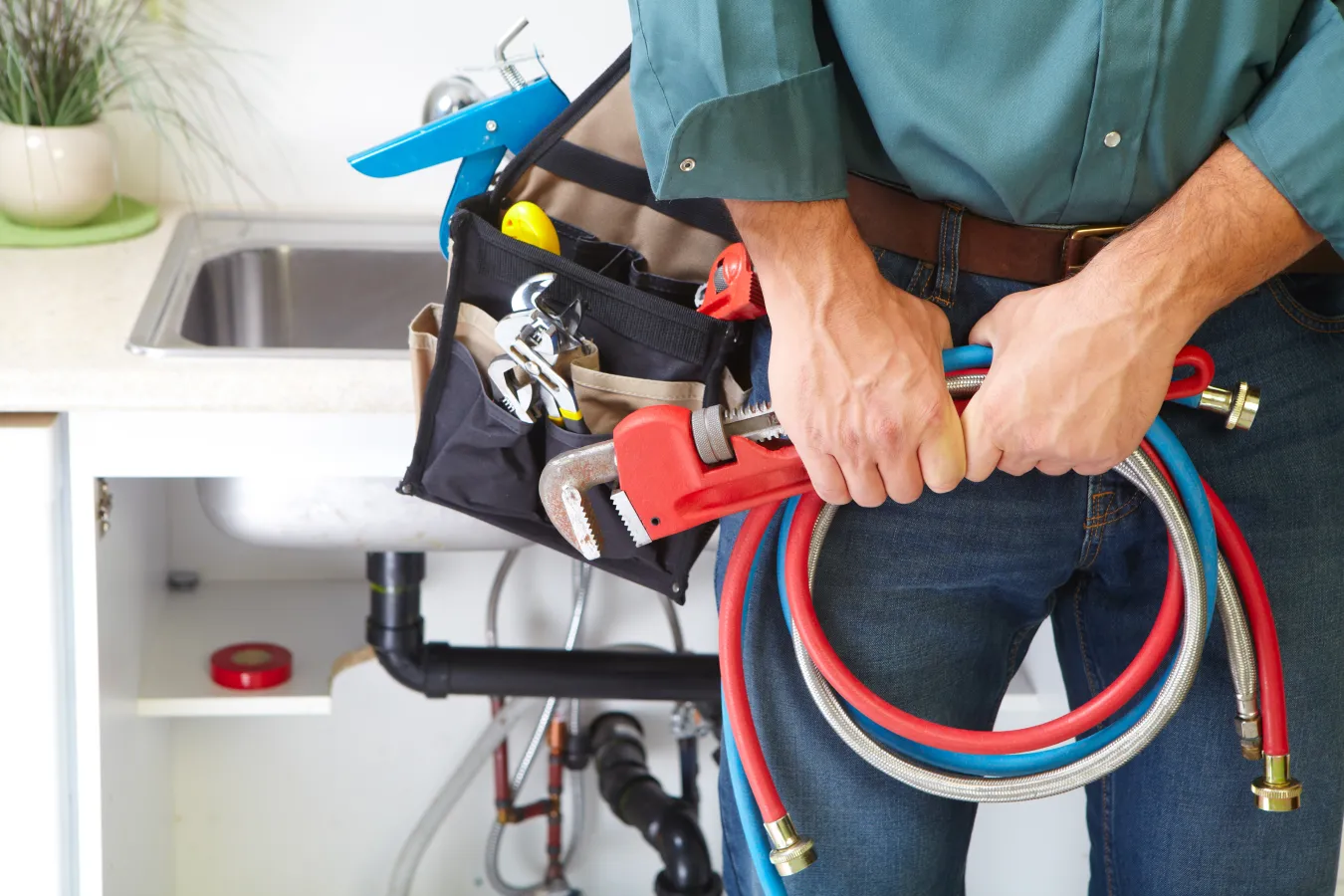 Ask any AC or heating contractor and they'll tell you it's essential to the well-being of your furnace you regularly change out the filters and here's why.
Clean filters give you better, cleaner air
Clean filters ensure your AC/furnace doesn't have to work as hard, which extends its lifespan
Replacing your filters is easy, but if you're unsure how to do it, you can call a HVAC filter replacement company for help and get a tune up while you're at it.
If you're wondering how you can tell that your AC or furnace filter needs replaced, here are tell-tale signs that say, YES!
You see more dust in the home and in your registers or vents
Your home smells moldy and musty
You have breathing problems or allergy attacks
Your air filter helps maintain the quality of the air in your home, and when it's dirty, your air is dirty. For the health and safety of your family, change your filters.
Here in Marietta, we know there is a variety of HVAC contractors you can call when you need help with your heating and cooling systems. But a Snappy Electric, Plumbing, Heating, & Air, we don't think we're the best choice, but our customers do. We're highly rated among our customers and we offer 24/7 emergency services, which means you're never stuck in a plumbing, heating, or electric emergency. Also, we offer flat rate pricing so you never get up-charged or billed for something you don't want.
Get a Service Estimate. Let Us Win Your Business!
See What Your Neighbors are Saying
"This is the second time we've use Snappy Services and we have been very pleased with them. They do great work, are very professional and keep their appointments to the scheduled time."
Allison K.
"This company is top notch! I found them via google and read reviews before booking them. Dennis and Steven were very knowledgeable and trustworthy. Keept me up to date throughout the entire process. Highly recommended. Will use again in the future!"
Nicholas G.
"I have the annual preventative maintenance plan. This time around during the summer checkup I decided to fix a couple of issues with the AC being reported in previous visit. Clyde Goins the technician explained to me without sale pressures the situation. He created the atmosphere of trust and provided many other recommendations. He installed both parts. I highly recommend Clyde and Snappy Electric. A seasoned technician who knows what he is doing."
Ozzie
Related cooling services: