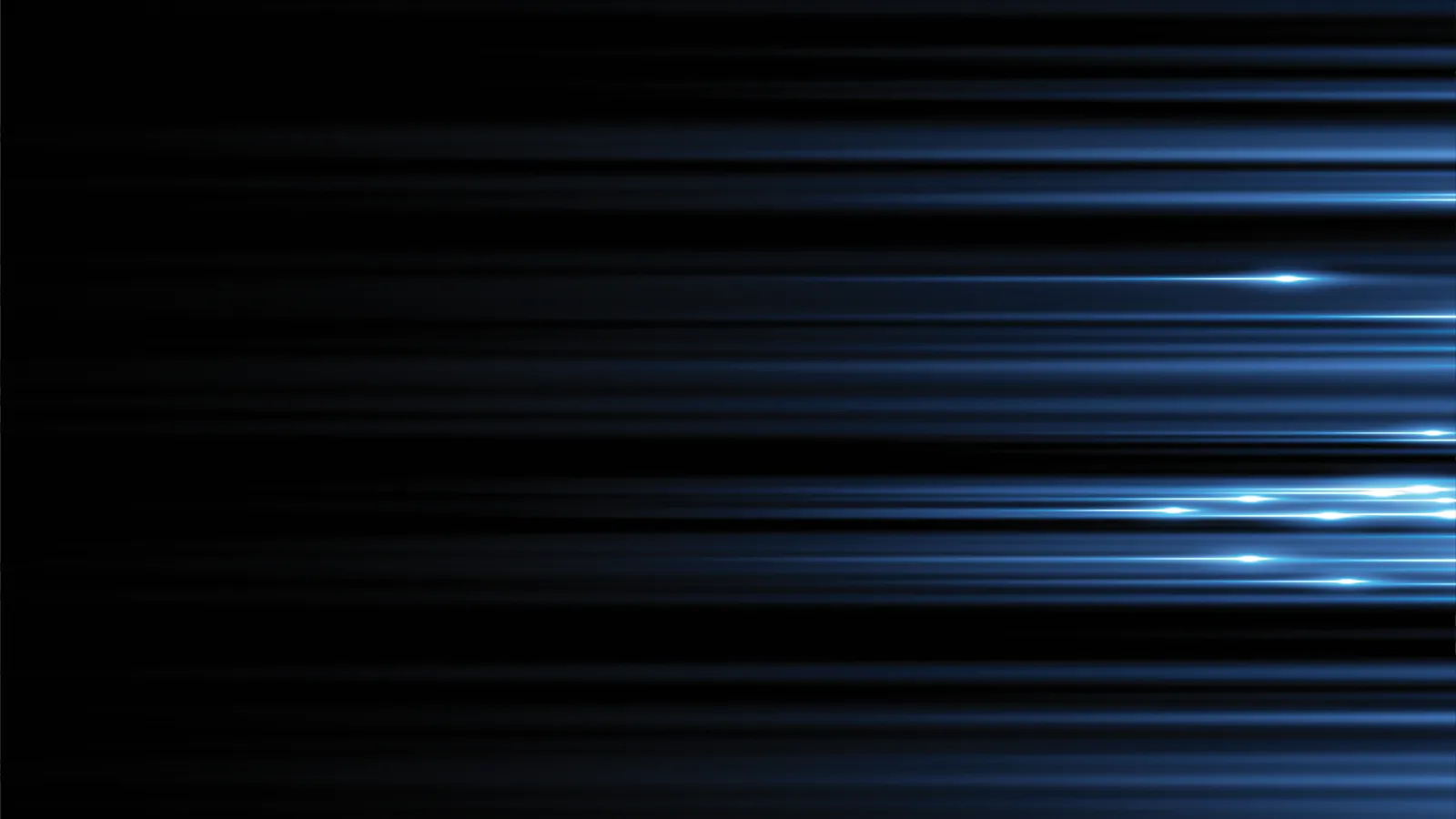 Home Services in Buford, GA
Like many other communities, the formation of Buford, Georgia, was a product of the railroad construction throughout the U.S. The town bears the name of the President of the Atlanta & Richmond Air Line Railway, Algernon Sidney Buford. Stockholders from the railway started buying up the land during the construction in the area, which was heavily populated by Cherokee Indians. Around the turn of the Century, Buford became known as "The Leather City" because of the amount of leather products, such as horse bridals, saddles, collars, produced.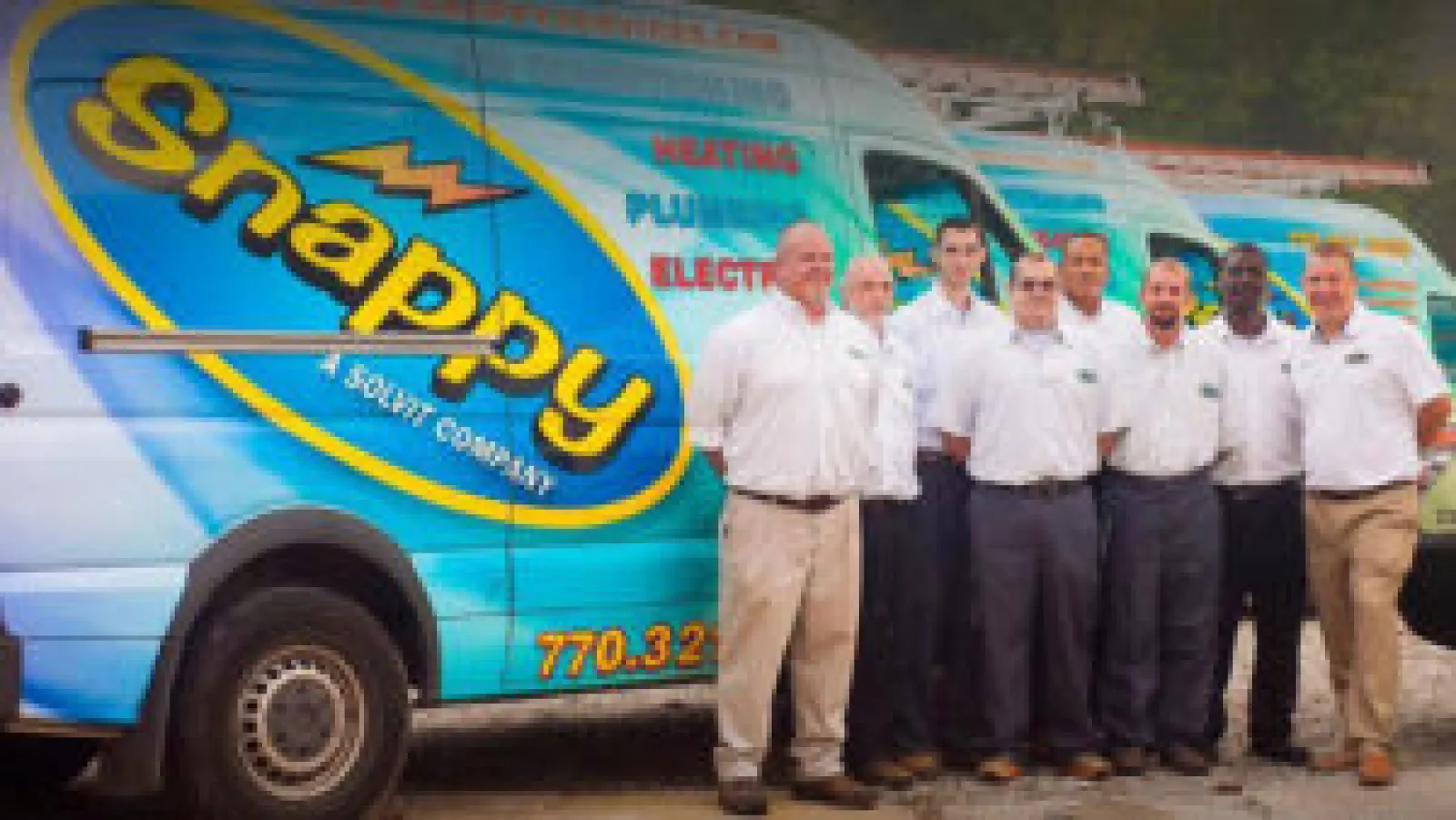 Snappy Services in Buford
Snappy Electric, Plumbing, Heating, & Air offers expert, knowledgeable, and dependable services to the Buford area. With one all to Snappy Electric, Plumbing, Heating, & Air, you have access to the best plumbers, electricians, and HVAC technicians in the area. Our professionals are dedicated to delivering superior customer service at an affordable price; after all, we live and work in Buford, too.
Snappy Electric, Plumbing, Heating, & Air also is pleased to offer Buford residents our popular Home Protection Plan. You will get exclusive, members-only perks, including our Lifetime Warranty and no service charges, with a low-cost annual investment. Let us delight you with the exceptional customer service and unbeatable home services that have earned us our A+ accredited rating with the Better Business Bureau.
Services Offered in Buford
Local Reviews
"Performed the task with minimum disruption and minimum changes to existing appearance of garage. Great job!"
Thomas
"John did another excellent job. We are very happy since switching over to Snappy."
Michael
"Good customer services and rapidement services thank you very much"
Willy
"Reggie was efficient, informative and friendly (as he has always been on previous visits). He called ahead with an ETA, showed me why there was a need to add a UV light to our system and went over the bill with me."
Sara