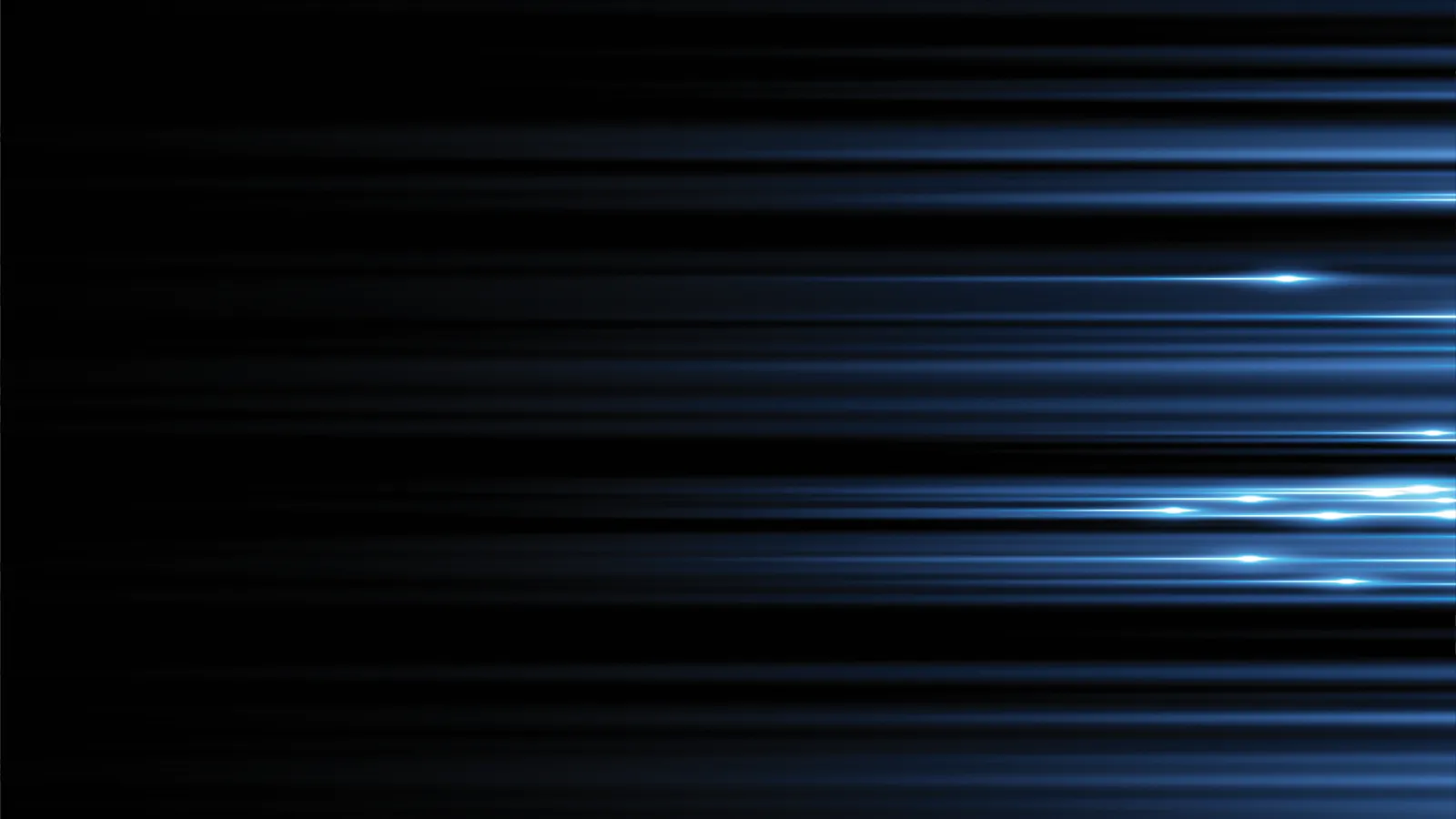 Ductless Mini Split AC Installation & Repair Services
Do you have limited space but still want an air conditioner to keep you cool this summer? Call us! We have plenty of options for every budget!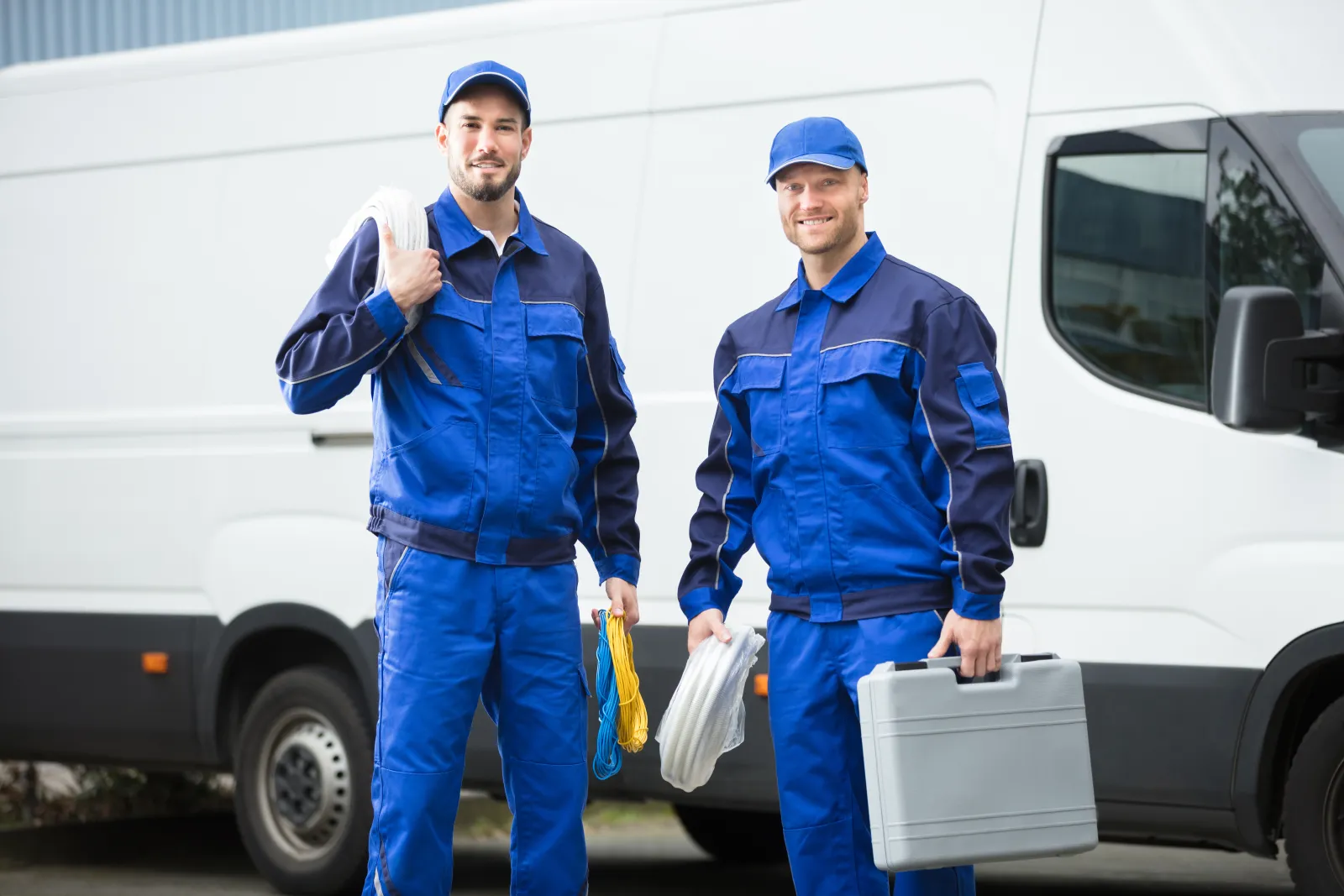 Marietta Ductless Mini Split AC Installation & Repair
When the summer nights can be just as hot as the days here in Marietta, GA, it's essential that you can sleep comfortably in a cool, relaxing house. If you don't think an air conditioner is within your budget, think again. Snappy Electric, Plumbing, Heating, & Air has options and we're ready to help you stay cool this year!
Schedule Service in 3 Easy Steps
Need To Know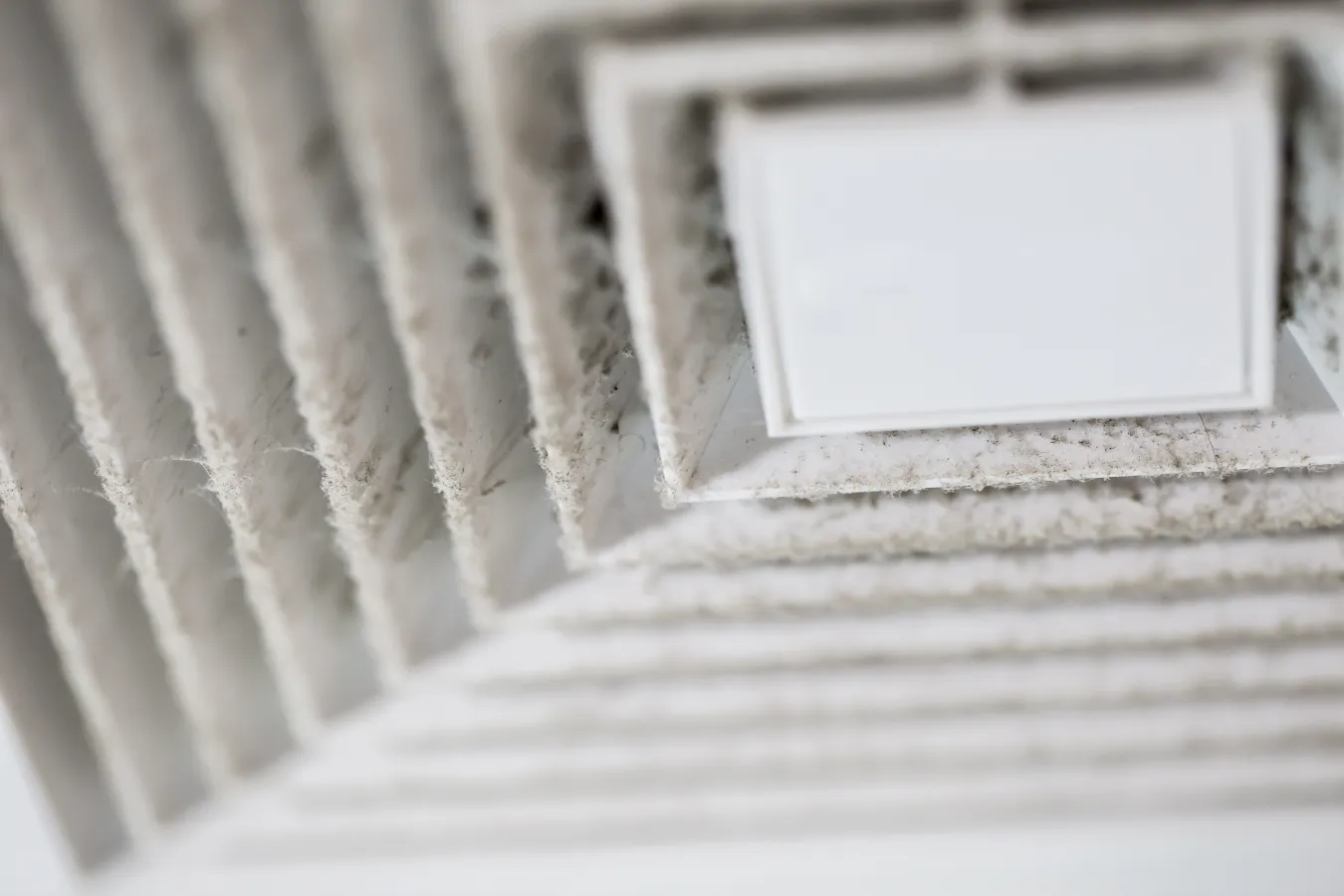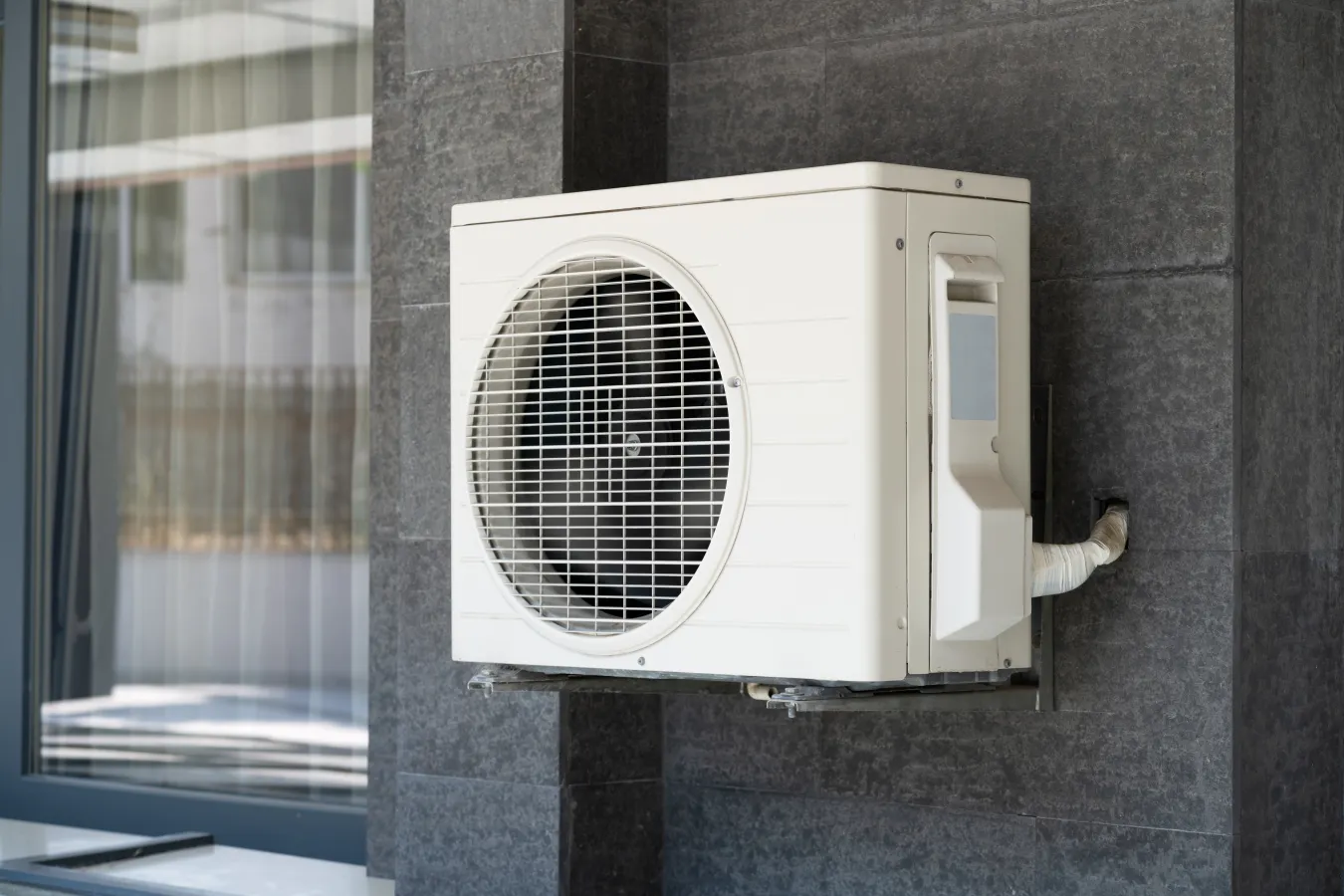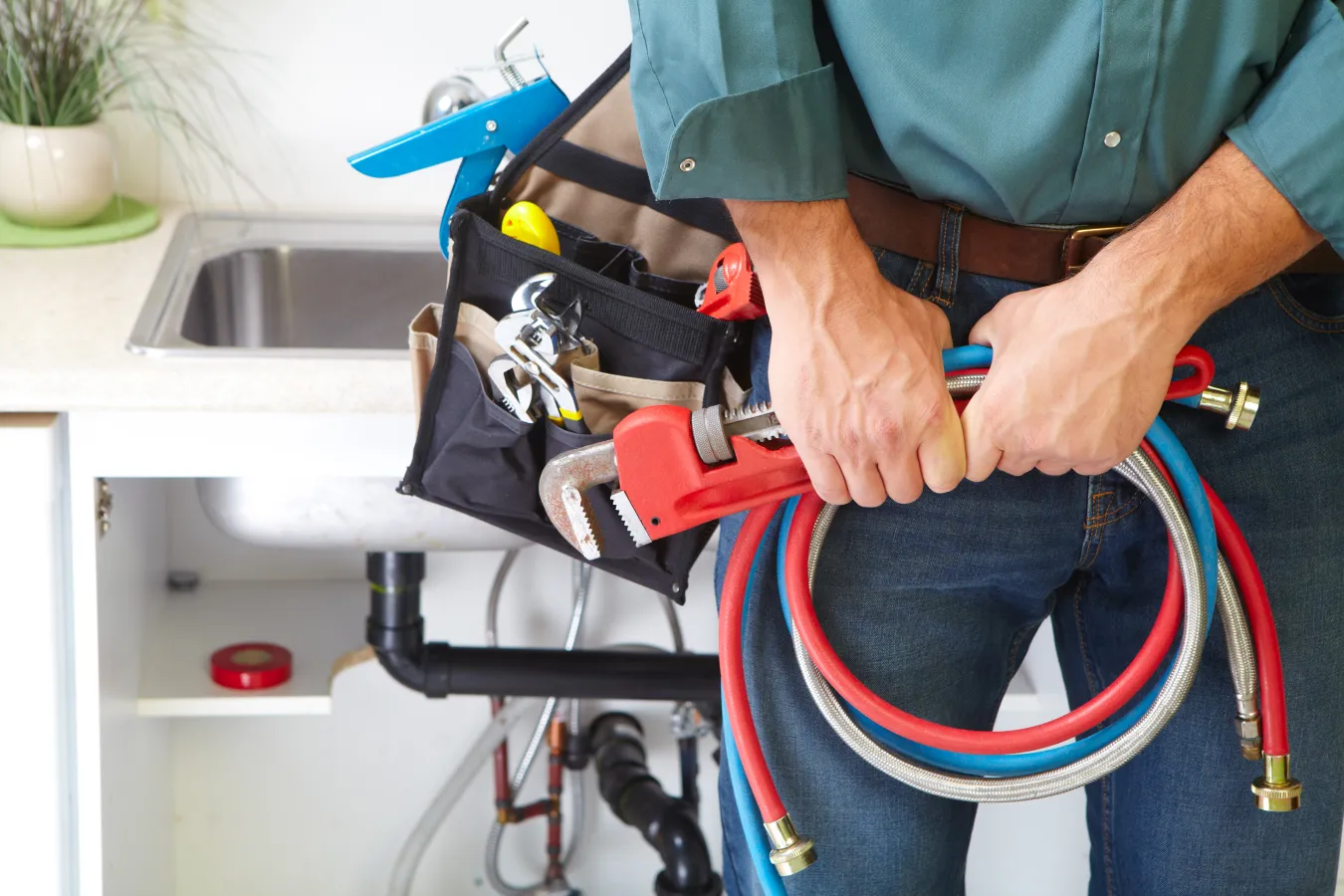 If you have a small home or apartment that has limited space or doesn't have ductwork, you may think you're out of luck when it comes to effective home cooling, but that's not the case. A ductless mini split AC system could be the perfect solution and here's why.
SAVES ENERGY - Systems with ductwork are inefficient, losing about 30% energy through the ductwork. You avoid this when you go ductless.
MORE SECURE - Window air conditioners are fine, but leave you with a security risk allowing intruders to gain access to your home easily.
FLEXIBLE - People who have small spaces to cool can benefit from ductless mini split air conditioner installation because each room can have its own thermostat and can be cooled independently of the other rooms
If you don't yet have a good air conditioning system and are on the fence about a ductless mini split air conditioner or a central air unit, here are a few things to consider.
PRICE - If your home has the ductwork already installed, then the central air system is the best choice. However, installing ducts is expensive, and you're better off with a mini split system if you don't want to go through the hassle and expense.
INSTALLATION TIME - Speaking of ductwork, if your home requires it, installation is going to take longer and be messier with a central air unit than with a ductless mini split AC system.
EFFICIENCY - Since energy is lost through the ducts, a mini split air conditioner is more efficient and saves you money over a central air unit.
Although there are many plumbers to choose from, we think we're the right plumber for you in the Marietta, GA area. We're a family-owned business who continually gives back to the community. And we're available 24/7 so you never have to suffer through a plumbing emergency alone.
Get a Service Estimate. Let Us Win Your Business!
See What Your Neighbors are Saying
"This is the second time we've use Snappy Services and we have been very pleased with them. They do great work, are very professional and keep their appointments to the scheduled time."
Allison K.
"This company is top notch! I found them via google and read reviews before booking them. Dennis and Steven were very knowledgeable and trustworthy. Keept me up to date throughout the entire process. Highly recommended. Will use again in the future!"
Nicholas G.
"I have the annual preventative maintenance plan. This time around during the summer checkup I decided to fix a couple of issues with the AC being reported in previous visit. Clyde Goins the technician explained to me without sale pressures the situation. He created the atmosphere of trust and provided many other recommendations. He installed both parts. I highly recommend Clyde and Snappy Electric. A seasoned technician who knows what he is doing."
Ozzie
Related cooling services: