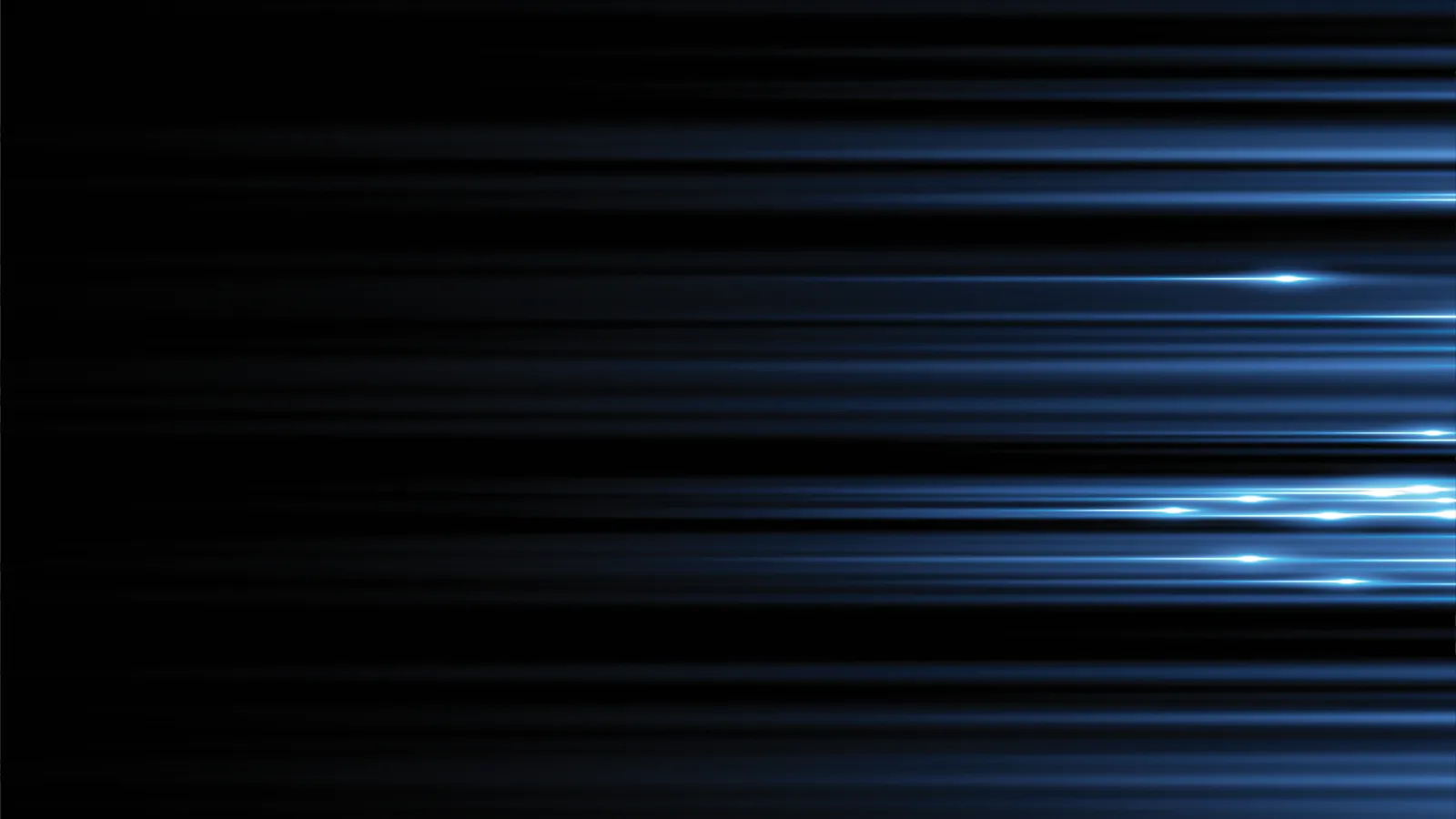 Home Services in Chamblee, GA
Chamblee is located in northern DeKalb County and is home to approx 10,000 residents. The community originally developed around a 2 railroad intersections that transported passengers to Charlotte North Carolina and another that moved goods to a factory in Roswell. By design the downtown area still resembles a 20th century railroad community. Within its city limits lies neighborhoods like Sexton Woods, Keswick Village, Clairmont Park, and Huntley Hills.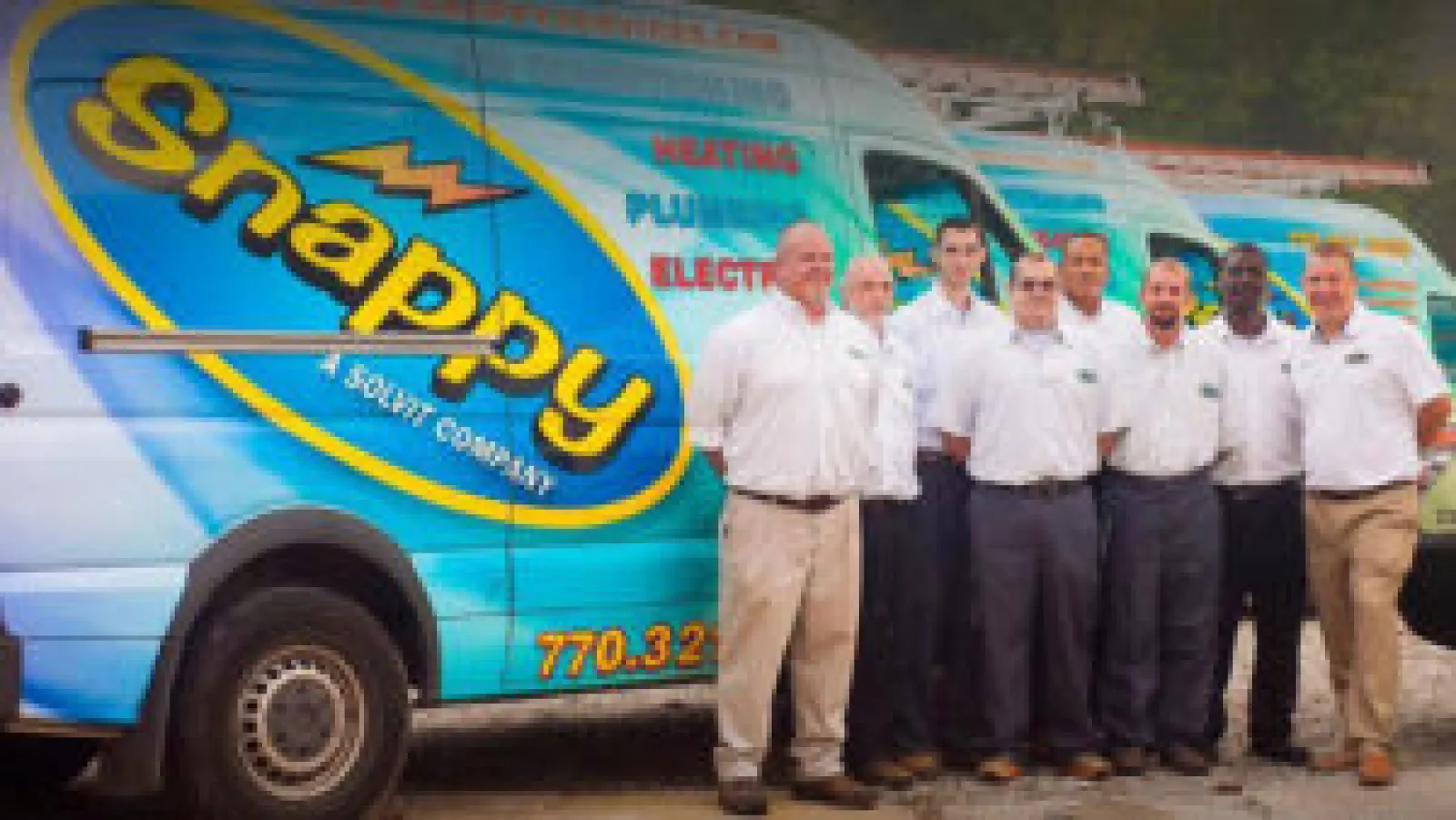 Snappy Services in Chamblee
Chamblee residents count on Snappy Electric, Plumbing, Heating, & Air for our expertise, knowledge, and dependable service. We are the one call the Chamblee community makes for all of your home service needs. From emergency air conditioning repairs, to emergency water heater replacement, we are available 24/7, including nights and weekends, at no extra cost.
Snappy Electric, Plumbing, Heating, & Air also offers exclusive members-only perks through our Home Protection Plan, including our Lifetime Warranty and no service charges. Snappy Electric, Plumbing, Heating, & Air's professional technicians live and work in the Chamblee area, and we strive to deliver unbeatable service at an affordable price to our fellow community members.
Services Offered in Chamblee
Local Reviews
"Performed the task with minimum disruption and minimum changes to existing appearance of garage. Great job!"
Thomas
"John did another excellent job. We are very happy since switching over to Snappy."
Michael
"Good customer services and rapidement services thank you very much"
Willy
"Reggie was efficient, informative and friendly (as he has always been on previous visits). He called ahead with an ETA, showed me why there was a need to add a UV light to our system and went over the bill with me."
Sara