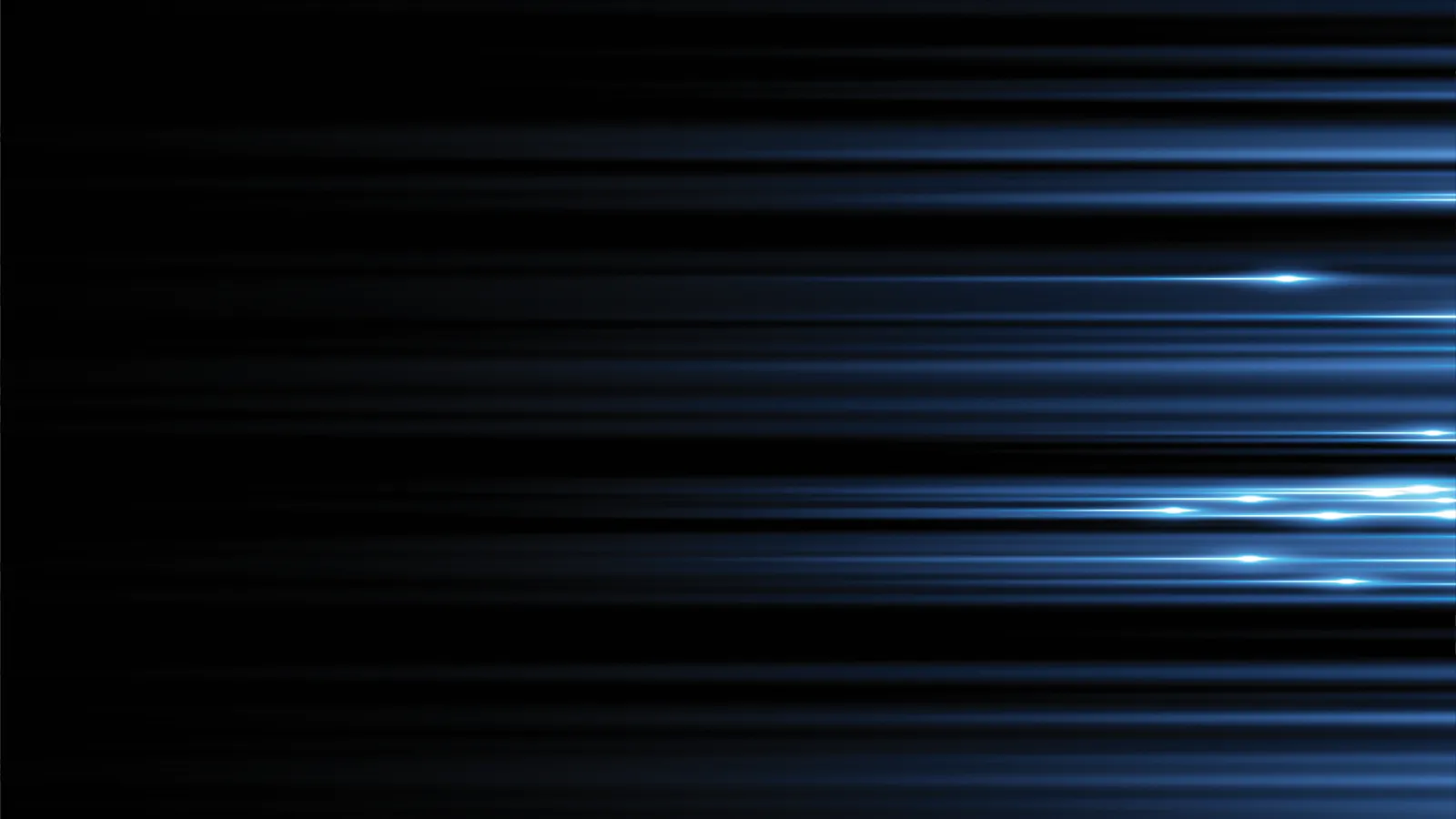 Outdoor Lighting Installation & Repair Services
Add to the beauty of your home with top-rated outdoor lighting installations! When you need a reliable electrical contractor, you will find a trusted partner in Snappy Electric, Plumbing, Heating, & Air. Call us for fast and friendly help with electrical installations and repairs.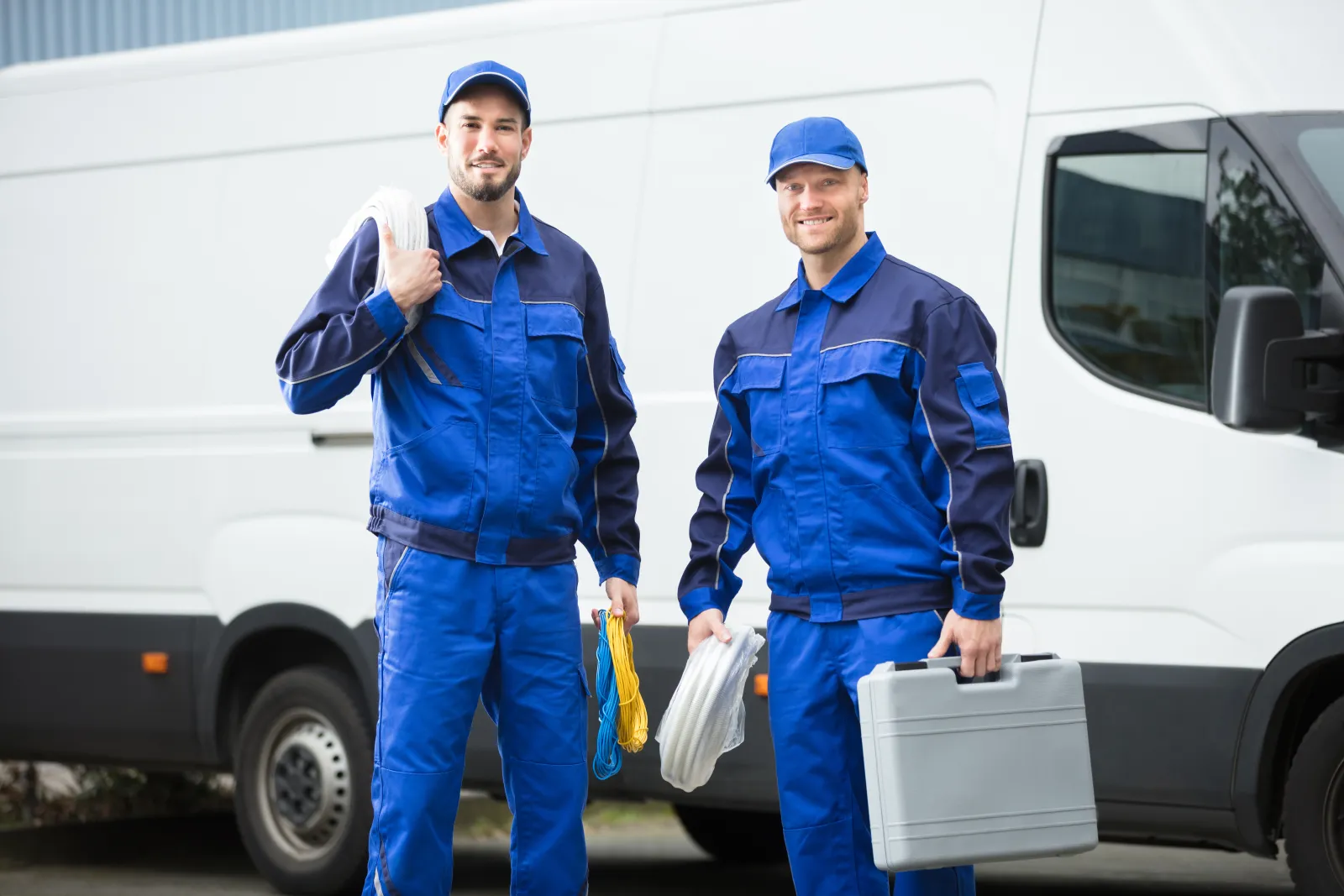 Outdoor Lighting Installation & Repair in Marietta
Outdoor lighting certainly enhances the curb appeal of your home. And a well-designed lighting scheme also lets you take full advantage of your back patio, deck, or front yard after the sun goes down - and as an added bonus, unwanted 'guest' are less likely to visit your home when the lights are on and they can be seen. If you're considering installing new outdoor lighting or if you need your existing lighting repaired, you may need some professional help.
At Snappy Electric, Plumbing, Heating, & Air we are committed to bringing the highest quality service to the communities we serve. We take the time to understand your needs and always find you a reliable solution for your home.

Schedule Service in 3 Easy Steps
Need To Know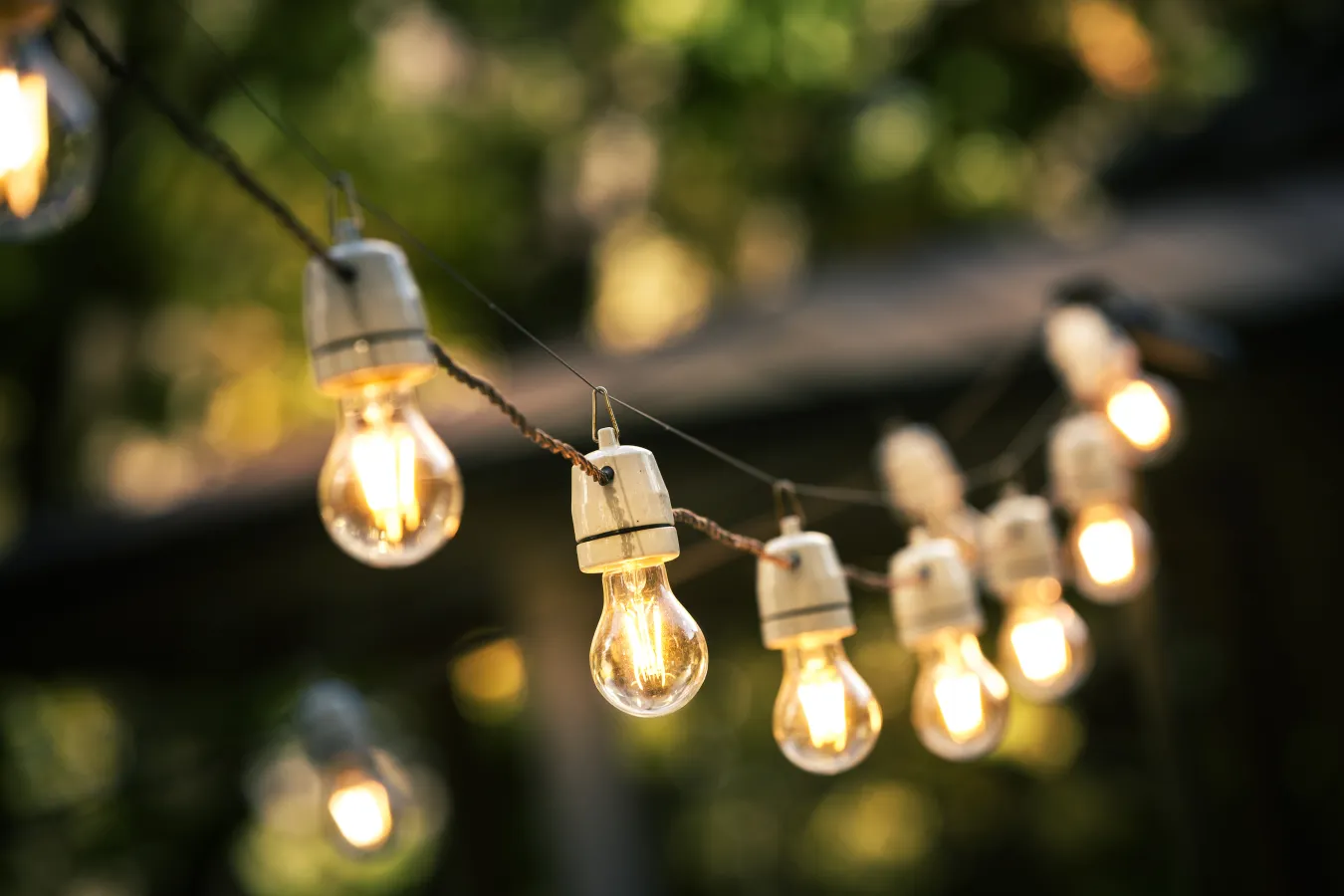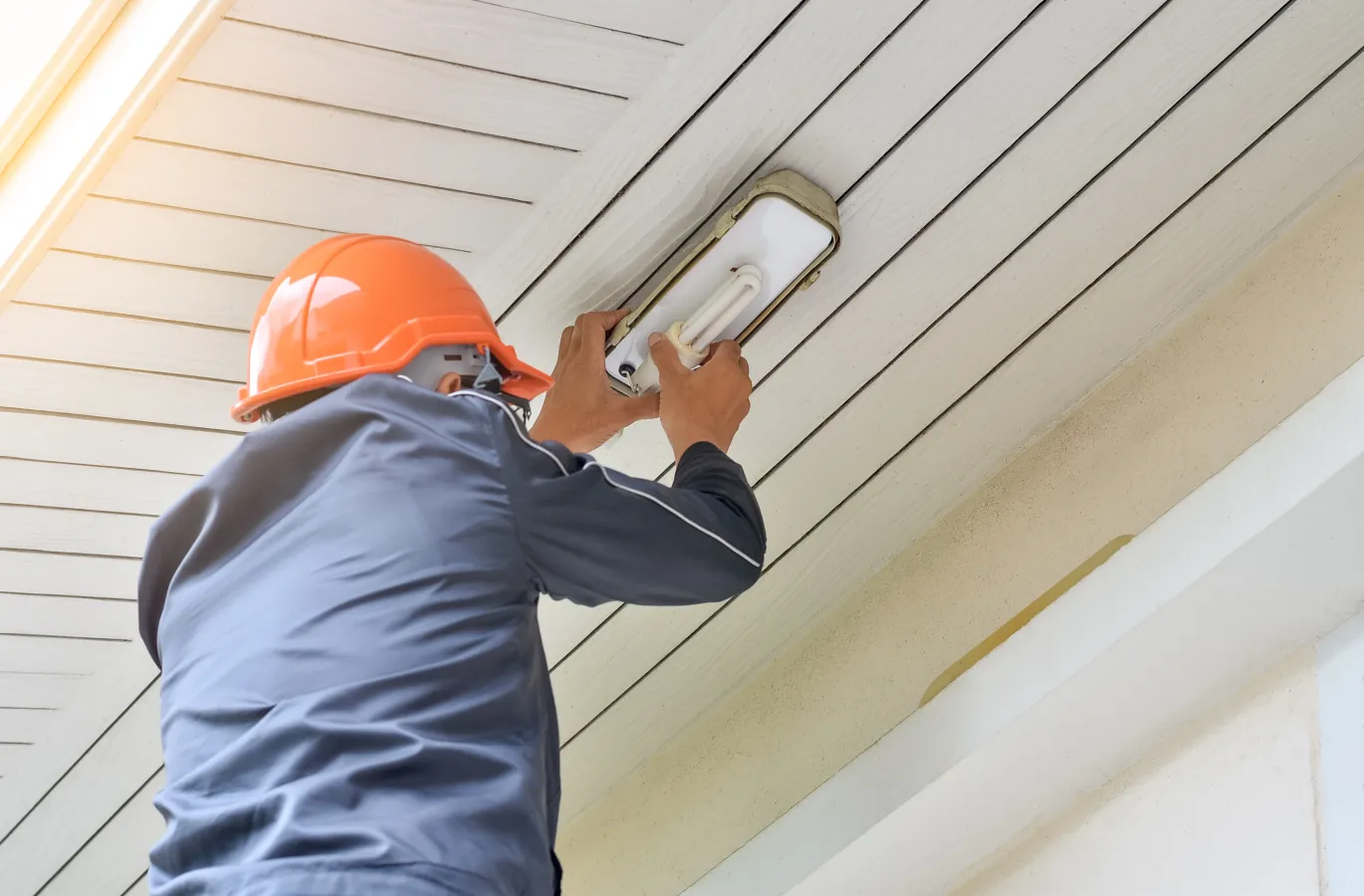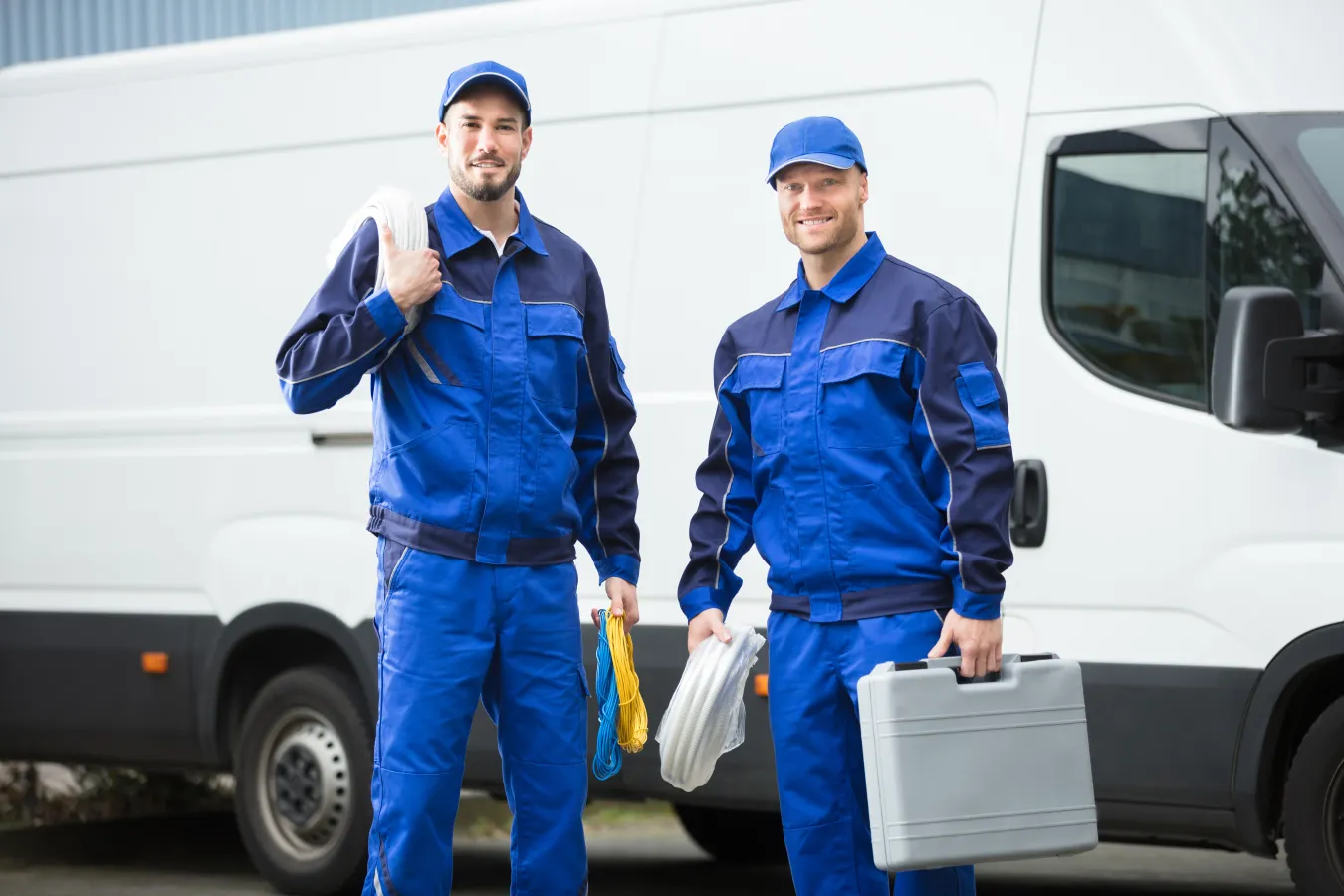 With so many different outdoor lighting options to choose from, making a decision can feel overwhelming. The process doesn't have to be mystifying, however. While all outdoor lighting provides security for your home, there are four basic types of outdoor lighting that serve different purposes.
FLOOD LIGHT - These wide-span lights are ideal for covering a large area. Often you'll see them installed on garage doors to light up the driveway. While mostly used for security, they also help make large outdoor areas of the home safer at night.
LANDSCAPE LIGHTS - Make your home shine with landscape accent lighting! These decorative lights come in a wide variety of styles and really bring out the beauty of your landscaping, architectural and water features, and pools.
MOTION SENSOR LIGHTS - These lights detect infrared waves that radiate from moving objects. When a warm object enters its field of view, it automatically turns on. Like a flood light, a motion sensor light provides added security to dark areas of the home. Use these in areas that don't need a constant light source.
SPOTLIGHTS - A spotlight is a great choice for highlighting key areas of your home. Show off trees, statues, and architectural details with this type of lighting. Or make your home's pool or water feature sparkle.
Lights designed for outdoor use should last a long time without much maintenance. If a bulb burns out a lot sooner than expected, that could indicate faulty wiring or improper installation. Instead of simply replacing the bulb, have the system inspected by a qualified landscape lighting contractor to make sure there are no deeper issues.
If lights are flickering, dimming, or shut off completely, there's probably a connection issue. These usually occur when water gets into a connection that hasn't been installed correctly. For instance, if an unqualified installer uses electrical tape to cover a connection instead of using a correctly sized connector, water can seep into the connection and cause a short.
Not only can poorly connected wires short out the system, but it also poses a dangerous shock risk. If you find connection issues and water has gotten into the wiring, make sure you get the system inspected for corroded wires and sockets.
Whether you want to install new lighting or give your existing lighting a make-over, Snappy Electric, Plumbing, Heating, & Air provides top-rated light installations that will last for years to come. We specialize in home electrical services and are proud to have earned more than 97% customer satisfaction with our work. We believe in our communities and work diligently to make our communities stronger whether that's with security lighting or beautifully designed landscape we'd be proud to have as neighbors!
Get a Service Estimate. Let Us Win Your Business!
See What Your Neighbors are Saying
"This is the second time we've use Snappy Services and we have been very pleased with them. They do great work, are very professional and keep their appointments to the scheduled time."
Allison K.
"This company is top notch! I found them via google and read reviews before booking them. Dennis and Steven were very knowledgeable and trustworthy. Keept me up to date throughout the entire process. Highly recommended. Will use again in the future!"
Nicholas G.
"I have the annual preventative maintenance plan. This time around during the summer checkup I decided to fix a couple of issues with the AC being reported in previous visit. Clyde Goins the technician explained to me without sale pressures the situation. He created the atmosphere of trust and provided many other recommendations. He installed both parts. I highly recommend Clyde and Snappy Electric. A seasoned technician who knows what he is doing."
Ozzie
Related electrical services: