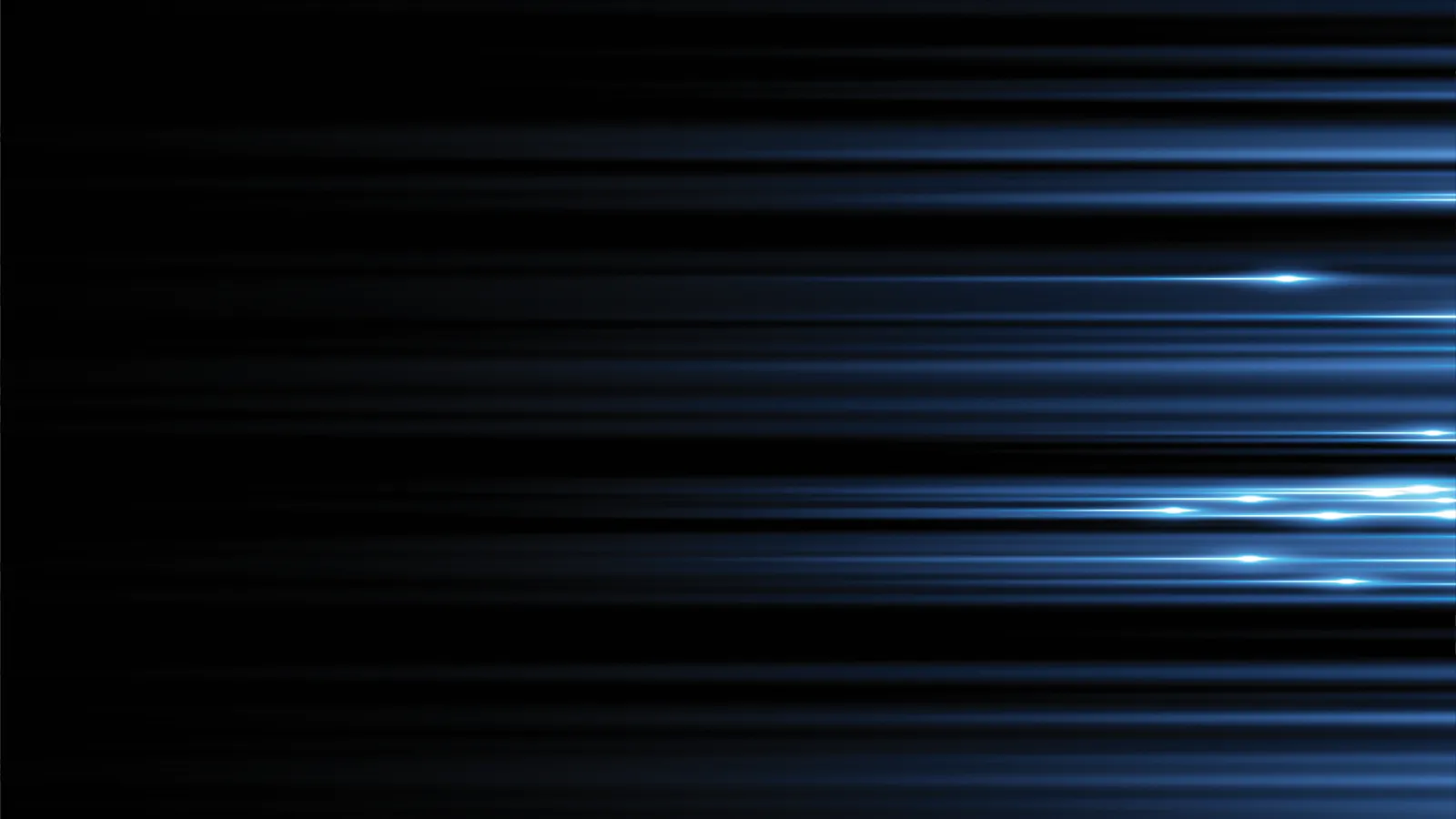 Carbon Monoxide Detector Installation Services
Keep your family safe from carbon monoxide with an expertly installed detector. You owe it to your family to do everything you can to protect them from preventable injuries. Installing carbon monoxide detectors will pay for themselves in peace of mind. Call us and discuss the benefits of installing CO detectors with one of our expert technicians!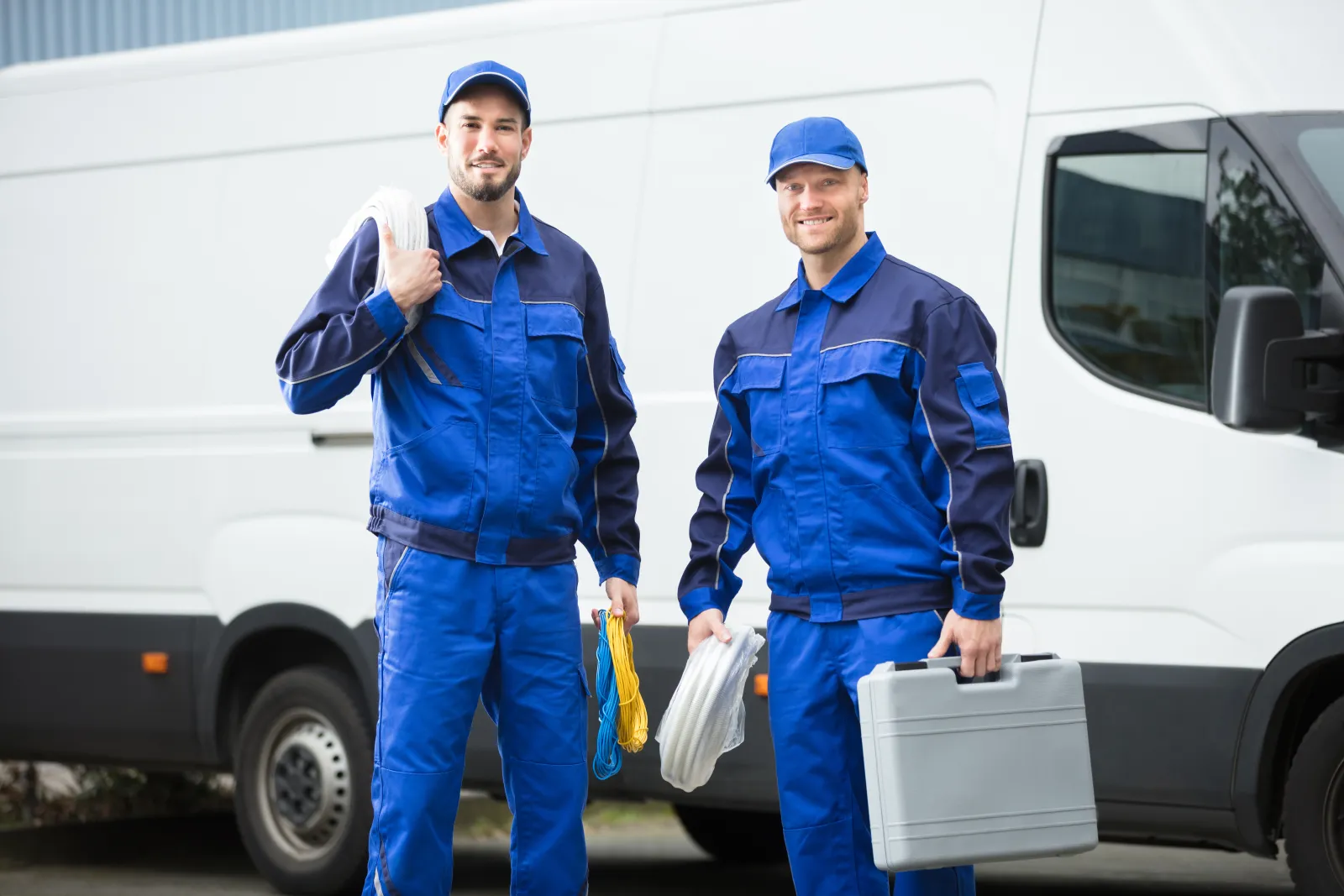 Carbon Monoxide Detector Installation in Marietta
The sad truth is many people die each year from carbon monoxide poisoning. These deaths, however, could be avoided through education and detection. Carbon monoxide, or CO, is a colorless, odorless, tasteless gas released when using the fireplace or cooking on the grill. In fact, any appliance, vehicle, or tool that burns fuel can potentially produce lethal levels of CO gas. Installing a carbon monoxide detector is the surest way to alerted yourself to danger when levels of the gas get dangerously high. Snappy Electric, Plumbing, Heating, & Air, we care for the health of you and your family, which is why we offer top-rated solutions in the Marietta area.
Schedule Service in 3 Easy Steps
Need To Know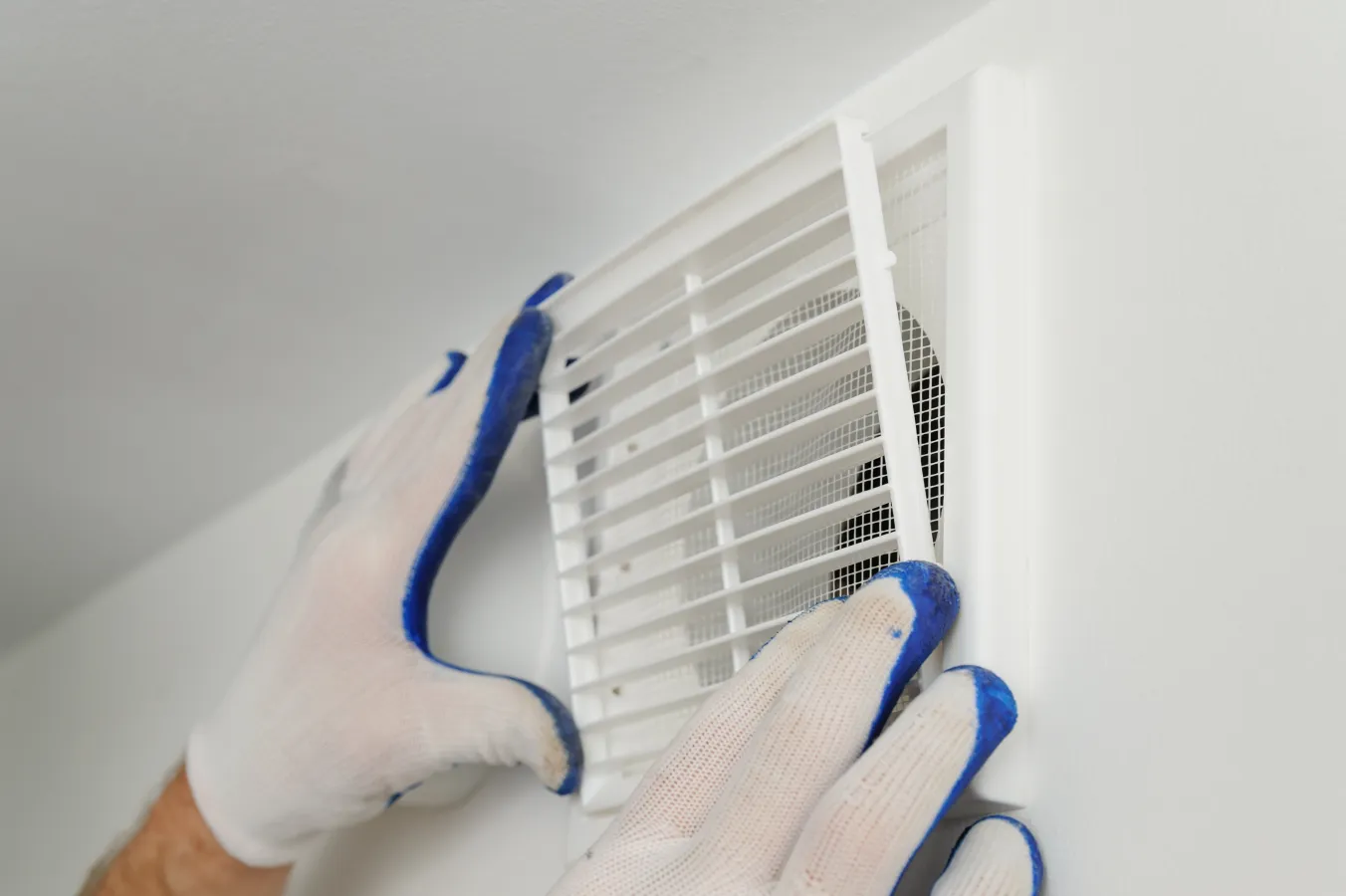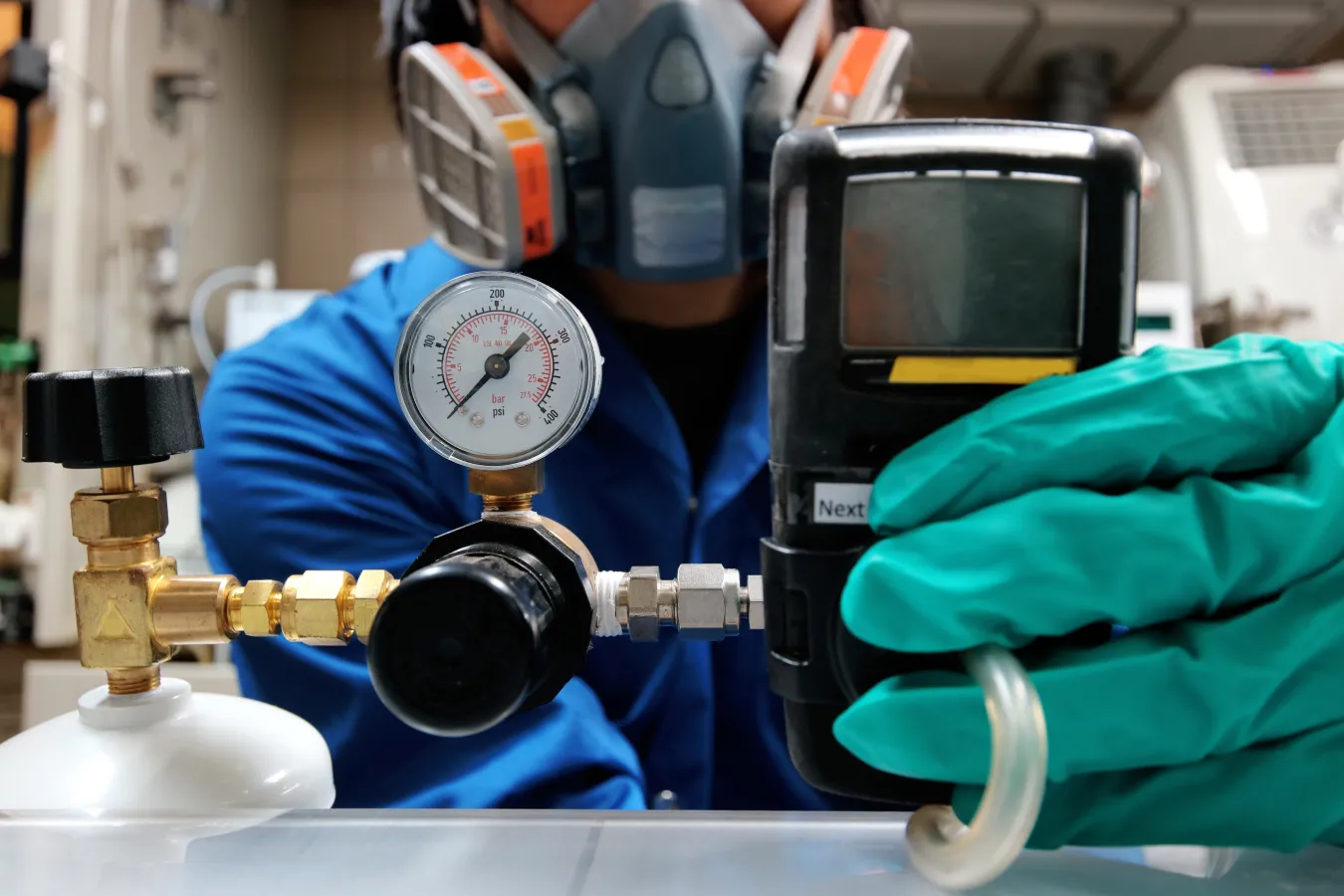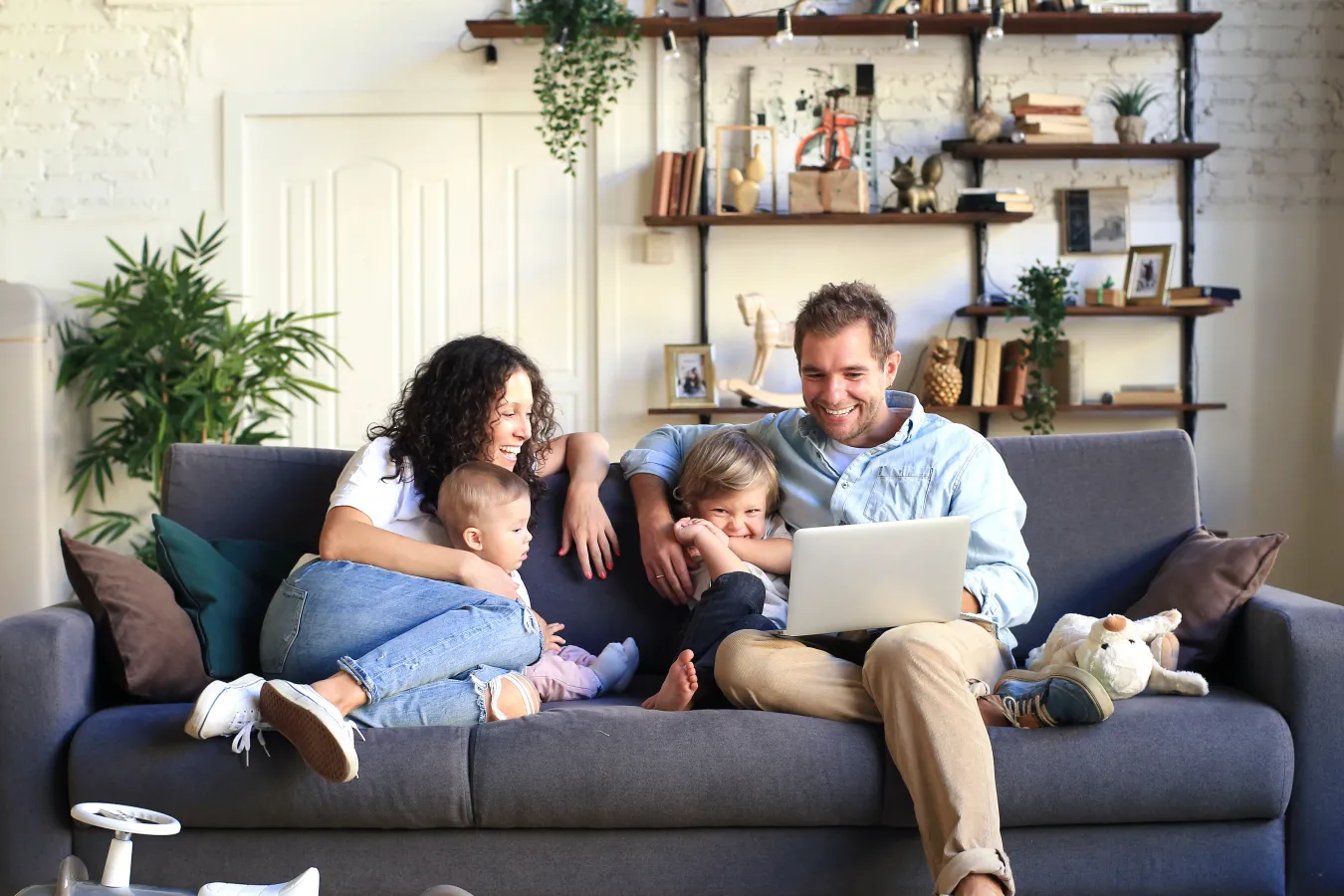 While carbon monoxide issues can easily be prevented with a new installation, it's important to know what causes the issue as well, so you can make adjustments in your home. Some of the more common causes include:
POOR VENTILATION - Without enough fresh air venting into your home, CO gas can build up to dangerous levels. Have your heating professional install a fresh air makeup system in your home to prevent this from happening to you.
RUNNING GAS POWERED MACHINERY IN YOUR HOME OR GARAGE - Never operate gas powered equipment inside your home. And don't run your car in the garage, even if the garage door is open. Typically, most homes settle at a lower pressure compared to the outside, and that pressure difference can actually draw harmful fumes into the house through the garage.
FAULTY APPLIANCES - any fuel-burning appliance in the home can produce CO gas. Regular preventative maintenance will reduce the risk of your appliances producing dangerous levels of CO gas.
As a homeowner, it's always a good idea to be aware of what causes these issues so you can avoid them. If you're unsure whether or not your home is susceptible to excess levels of carbon monoxide, it's a good idea to get an inspection to see where you stand.
The Center for Disease Control recommends installing CO detectors on each floor of your home, especially on levels that have fuel-burning appliances. Additionally, carbon monoxide alarms should be placed between 5 and 20 feet from any source, such as a furnace, water heater, or a fireplace.
When discussing the installation of your CO detectors, ask your expert technician about combination smoke/CO detectors. Combination systems can save on installation costs as well as reducing the number of units you'll need to purchase. There are some trade-offs, however, since some experts recommend placing smoke detectors on the ceiling and CO detectors are normally placed around knee level.
However, combination detectors with advanced technology and improved sensors are still effective when installed properly. Your technician can go over the pros and cons of each type of device to help you select the right solution for your home.
Improving the quality of the lives of the communities we serve is Snappy Electric, Plumbing, Heating, & Air's core mission. Family owned and operated, we provide exceptional customer service and only install high-quality products. We offer fast response times and always work within your budget and needs to find your top-rated solutions. Snappy Electric, Plumbing, Heating, & Air makes safer with a carbon monoxide detector installation!
Get a Service Estimate. Let Us Win Your Business!
See What Your Neighbors are Saying
"This is the second time we've use Snappy Services and we have been very pleased with them. They do great work, are very professional and keep their appointments to the scheduled time."
Allison K.
"This company is top notch! I found them via google and read reviews before booking them. Dennis and Steven were very knowledgeable and trustworthy. Keept me up to date throughout the entire process. Highly recommended. Will use again in the future!"
Nicholas G.
"I have the annual preventative maintenance plan. This time around during the summer checkup I decided to fix a couple of issues with the AC being reported in previous visit. Clyde Goins the technician explained to me without sale pressures the situation. He created the atmosphere of trust and provided many other recommendations. He installed both parts. I highly recommend Clyde and Snappy Electric. A seasoned technician who knows what he is doing."
Ozzie
Related electrical services: