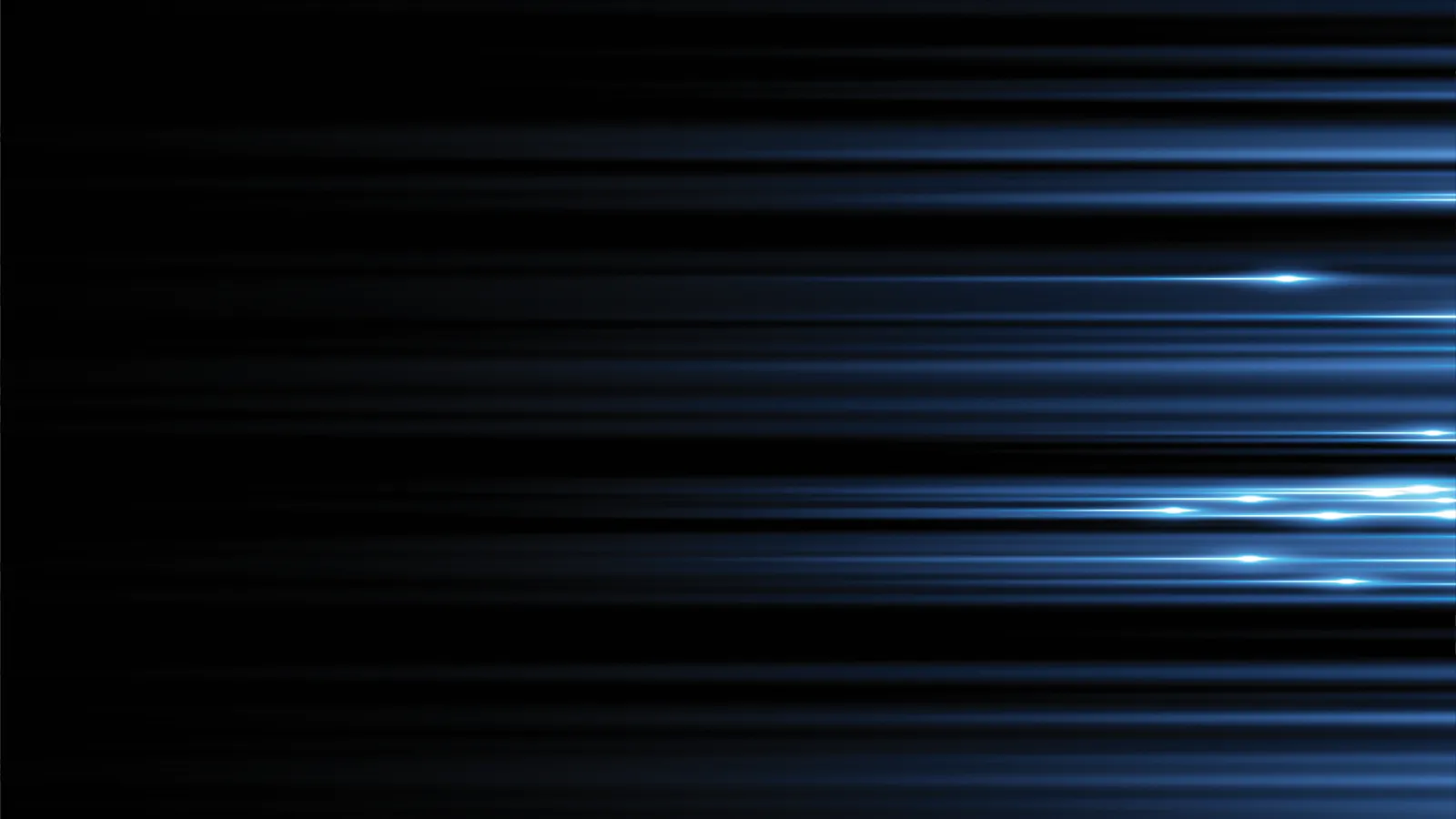 Indoor Lighting Services
LED lighting is brighter, longer lasting, and more efficient than traditional lighting. Call us today and ask about an upgrade.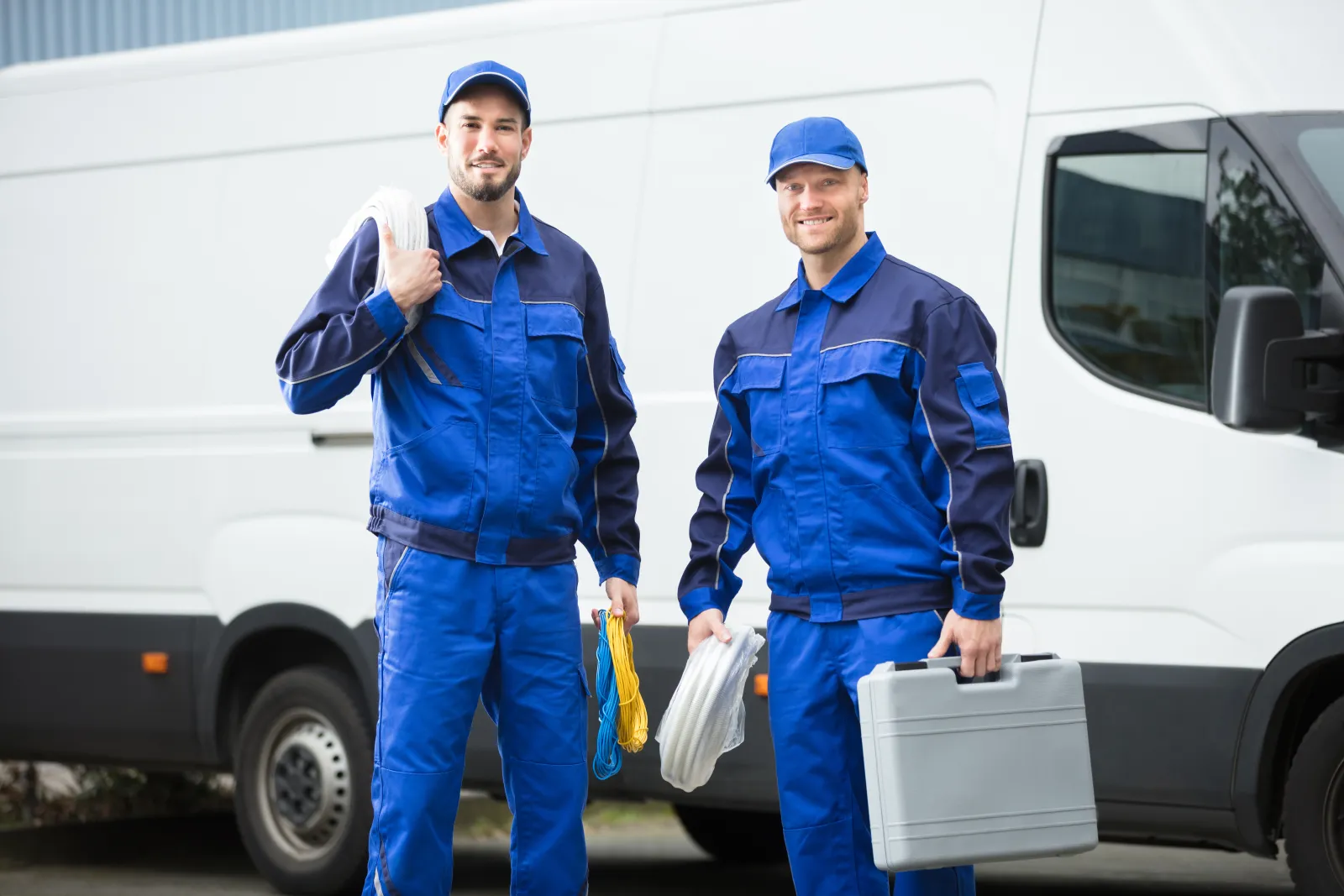 Marietta Indoor Lighting Services
At Snappy Electric, Plumbing, Heating, & Air, we've been providing high-quality indoor lighting and retrofit lighting for the residents of Marietta, GA and the surrounding area for decades. Call us today if you're looking for ceiling fan installation, LED retrofit lighting, dimmer switch replacement or recessed lighting installation.
Replace that outdated lighting with some energy-saving LED lights! Call Snappy Electric, Plumbing, Heating, & Air today in the Marietta Area for all your home lighting needs.
Schedule Service in 3 Easy Steps
Need To Know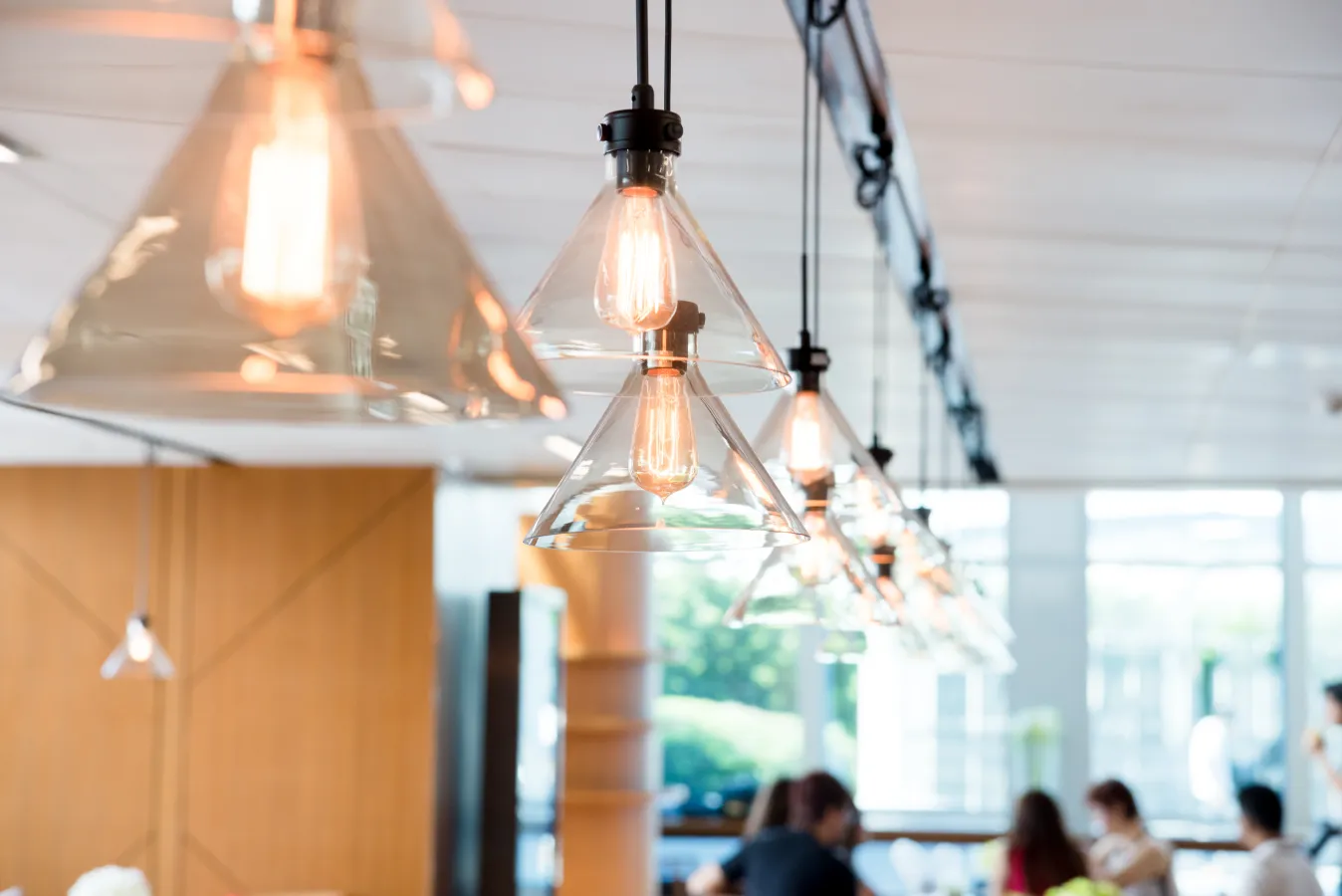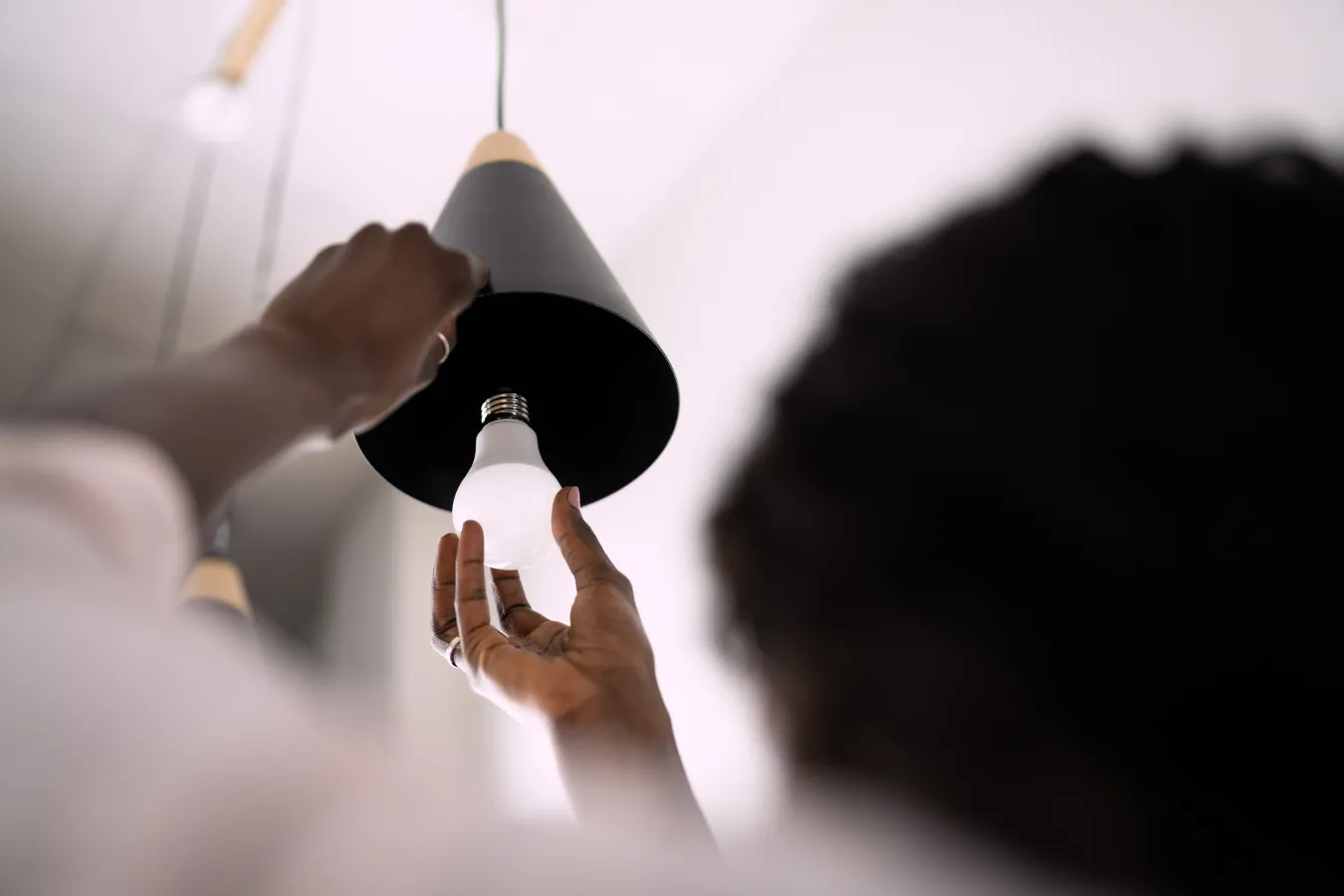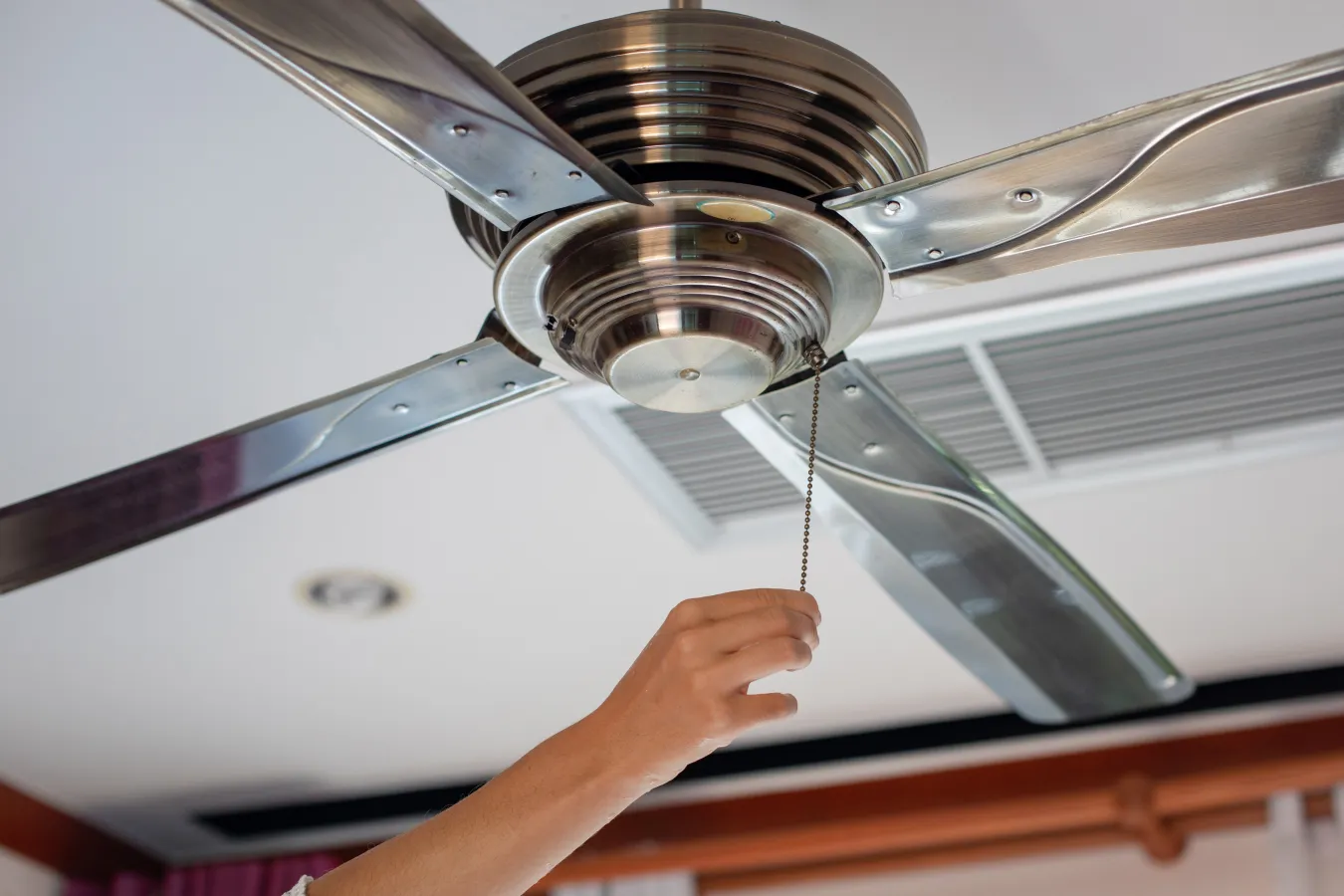 Most people use the same lighting fixtures that came with their house, but today there are many exciting options that not only make your interior look stunning but options that can save you money on bulbs and your energy bills. Also, a retrofit lighting replacement can increase the value of your home if you sell it. Here are a few reasons upgrading your lights is a great idea:
Newer, brighter lights cause less eye strain
Higher efficiency bulbs last longer and use less electricity
Dimmer switch installation allows you to set a variety of moods in any room
Recessed lighting options make your home more elegant and give you more lighting options over a standing lamp
By now, everyone is familiar with LED bulbs for home use. They're available at every home improvement store and they're touted as having greater benefits over incandescent or fluorescent lighting. But are they worth it? Here are the facts
LED bulbs last up to 50,000 hours whereas standard bulbs only last up to 2,000 hours.
LED bulbs are estimated to save you up to 80% on energy costs
LED bulbs are better for outdoor use because they're more durable than standard bulbs
LED bulbs remain cooler, which are better if you have small children in case of an accident
If you're wondering if LED lighting is right for your home, call us to discuss a LED retrofit installation.
Many people put in ceiling fans because they look nice, but did you know ceiling fans offer many benefits? It's true, and here are a few
Ceiling fans can lower your energy bills by taking the strain off your AC and heating unit
Ceiling fans increase the airflow throughout your house, which improves air quality
Ceiling fans are decorative and add style and additional illumination
Ceiling fans are ideal in winter for helping to circulate warm air
Get a Service Estimate. Let Us Win Your Business!
See What Your Neighbors are Saying
"This is the second time we've use Snappy Services and we have been very pleased with them. They do great work, are very professional and keep their appointments to the scheduled time."
Allison K.
"This company is top notch! I found them via google and read reviews before booking them. Dennis and Steven were very knowledgeable and trustworthy. Keept me up to date throughout the entire process. Highly recommended. Will use again in the future!"
Nicholas G.
"I have the annual preventative maintenance plan. This time around during the summer checkup I decided to fix a couple of issues with the AC being reported in previous visit. Clyde Goins the technician explained to me without sale pressures the situation. He created the atmosphere of trust and provided many other recommendations. He installed both parts. I highly recommend Clyde and Snappy Electric. A seasoned technician who knows what he is doing."
Ozzie
Related electrical services: