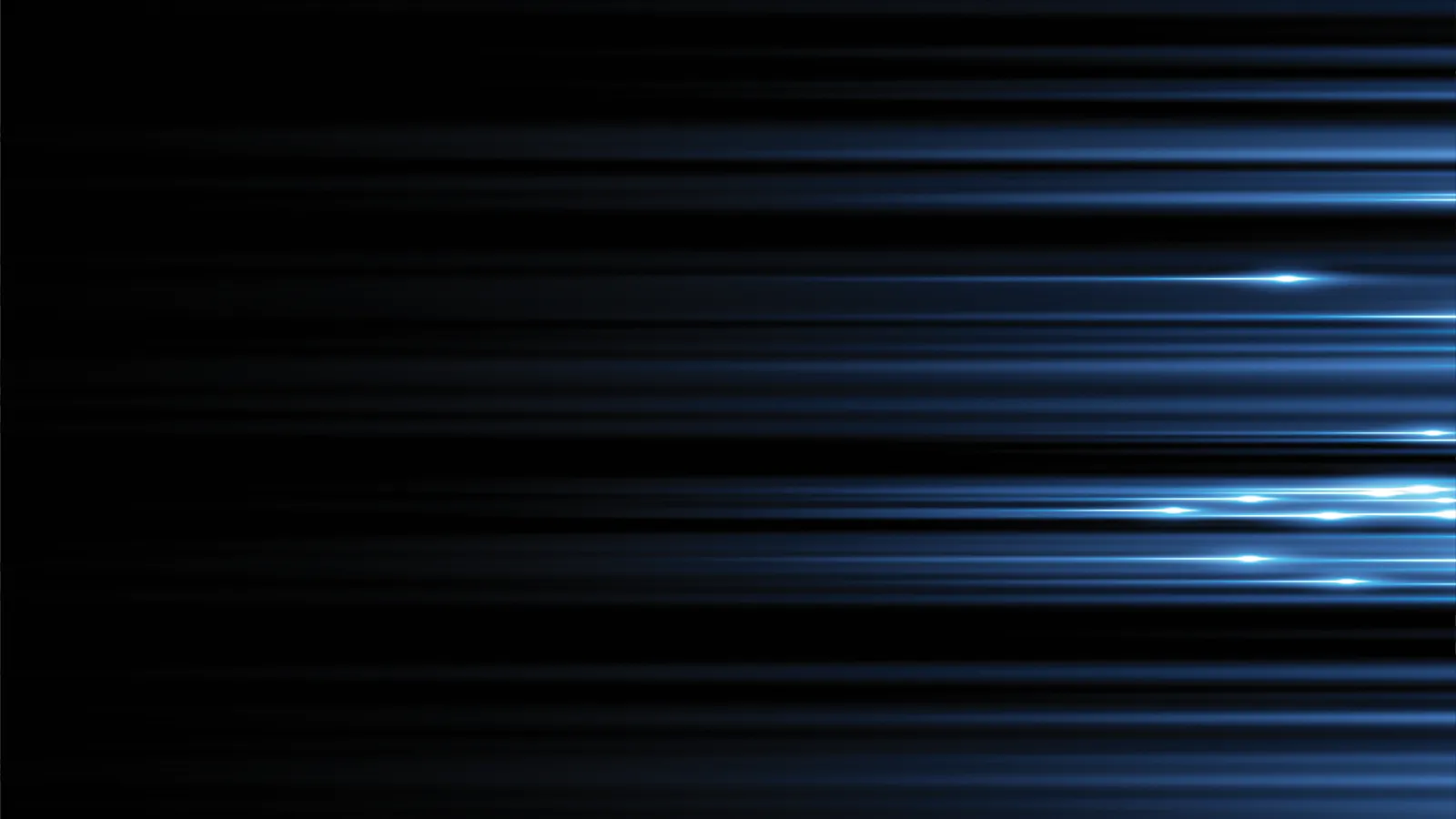 Hot Tub & Pool Wiring Services
Keep your pool and hot tub comfortable and running with professional wiring service and repair from Snappy Electric, Plumbing, Heating, & Air.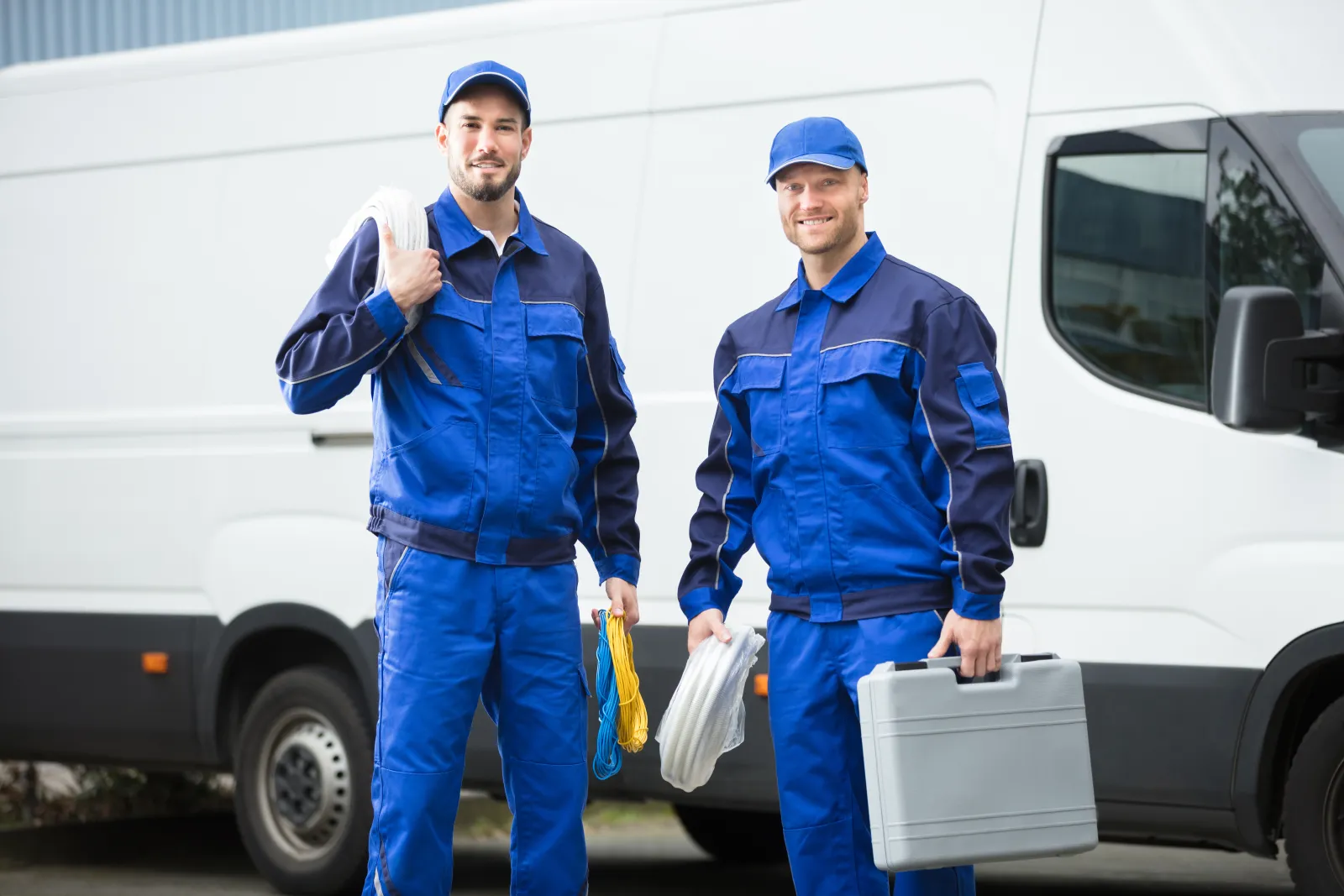 Hot Tub & Pool Wiring Services in Marietta
Nothing beats a nice long soak in the hot tub on a lazy summer afternoon. While you may be concerned by the water quality - you could be neglecting an essential component - the wiring. The electrical wiring for your hot tub or pool directly impacts the functionality of your system. Whether it's something as simple as the lighting or something essential like the heating element, faulty wiring can spell disaster for your home. At Snappy Electric, Plumbing, Heating, & Air we are your hot tub wiring experts. Whether you're getting regular maintenance on your pool before the summer months roll around or just found out your hot tub isn't heating properly, our pros are here to help.
Schedule Service in 3 Easy Steps
Need To Know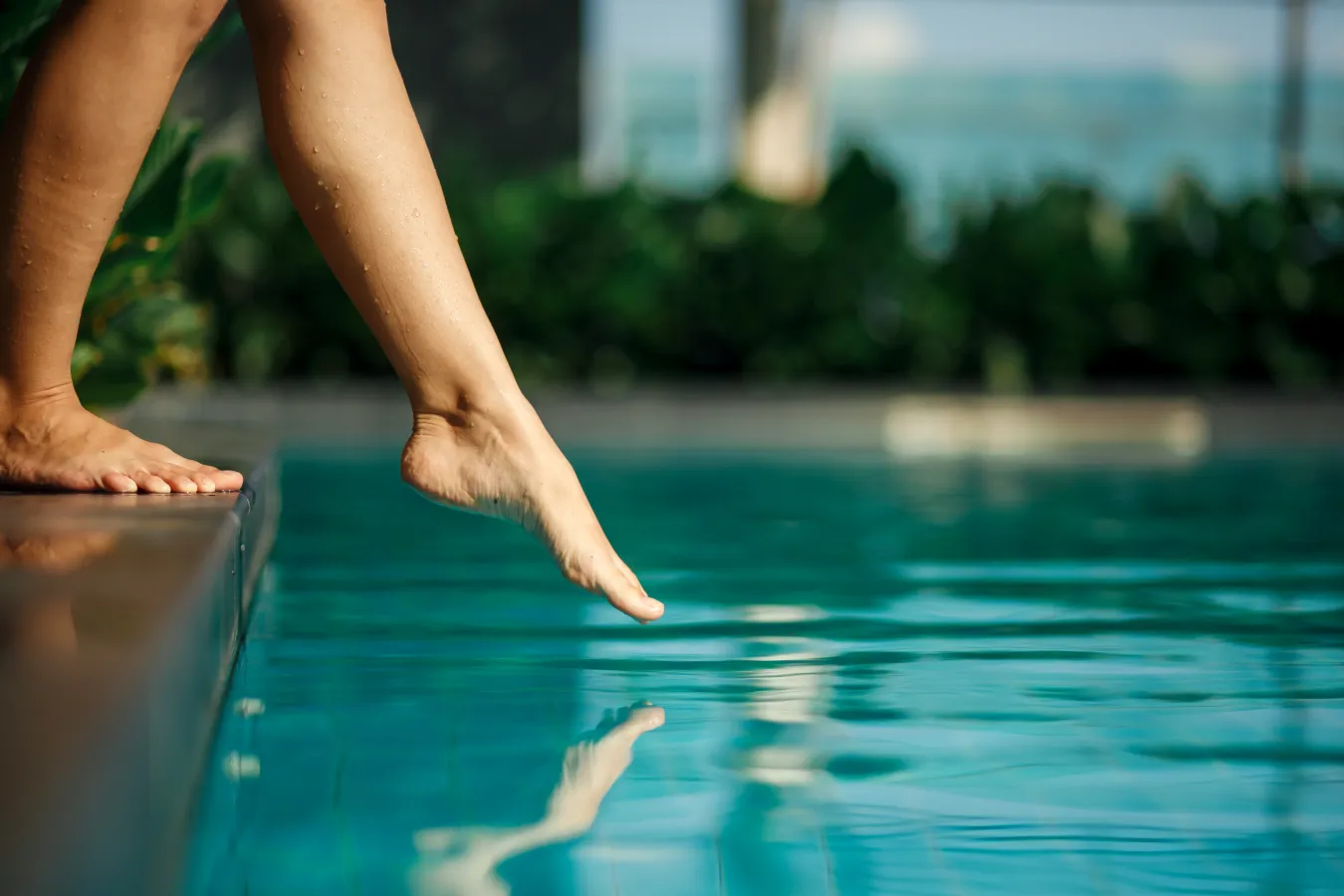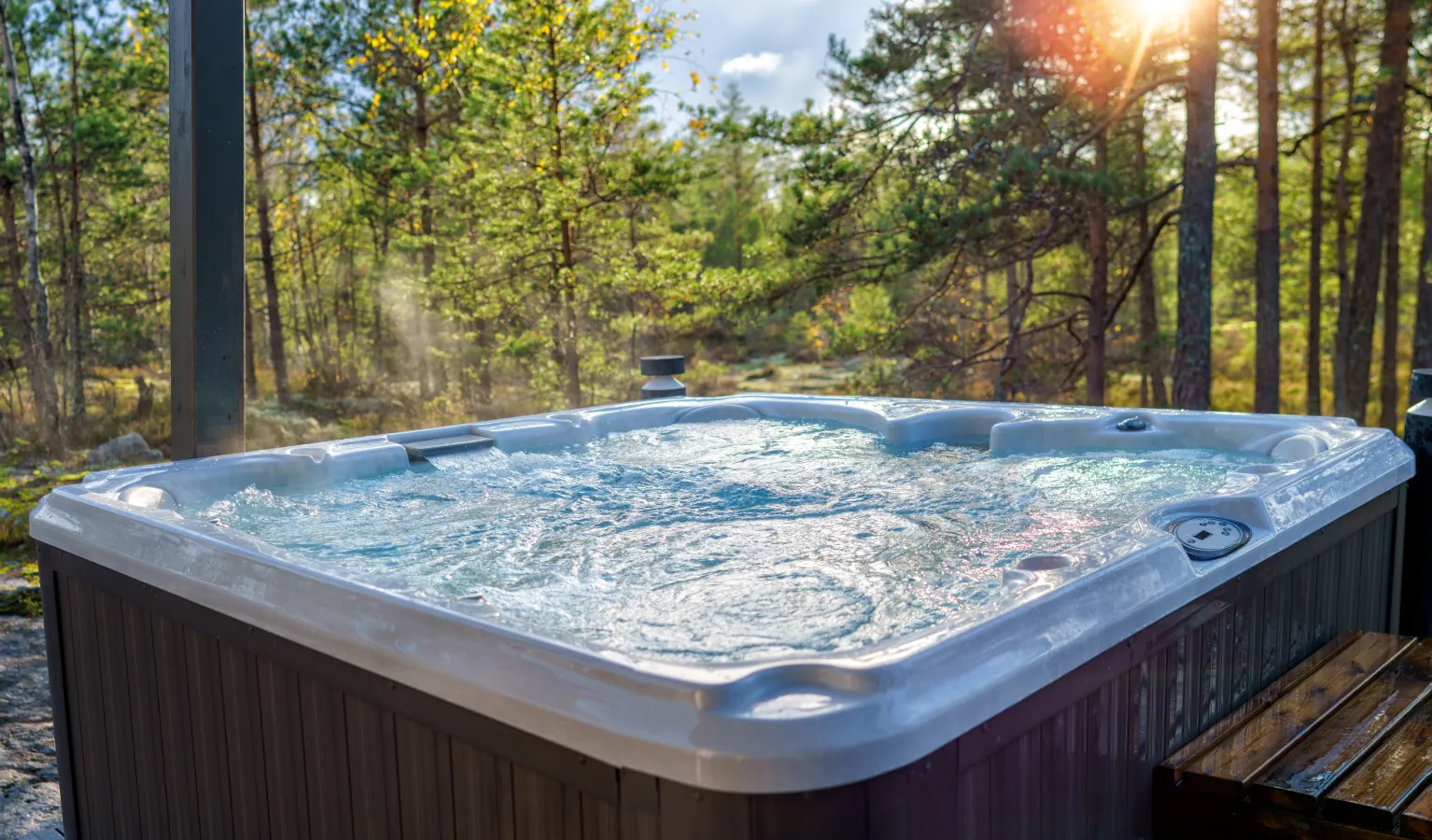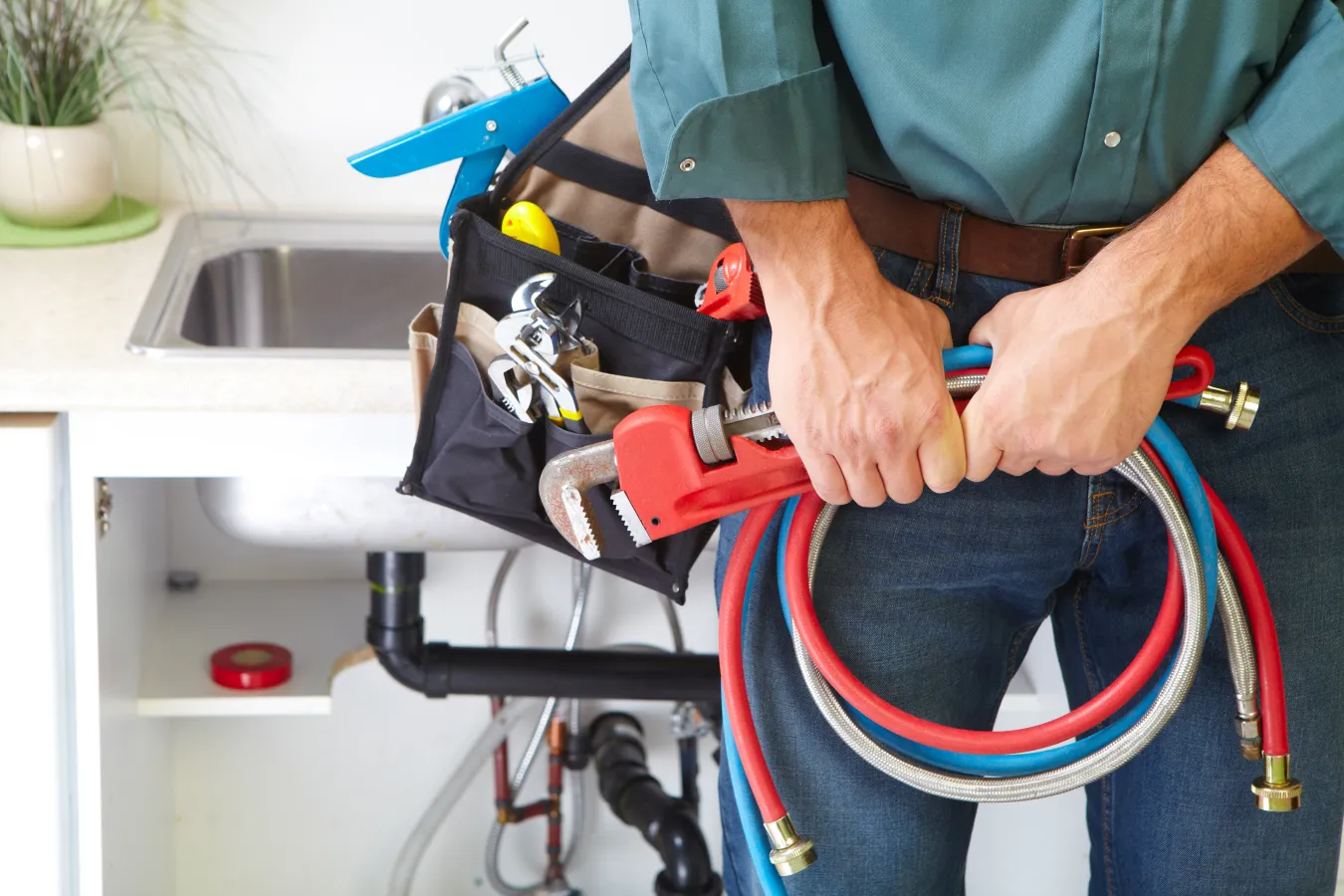 Hot tubs are a lot of fun. And with a little preventative maintenance, your hot tub will give you much-needed relaxation. Follow these three tips to keep your hot tub working all summer long.
MAINTAIN WIRE HEALTH - the electrical wiring that powers the different elements in your hot tub, like the jets, lighting, and control panel, all need to be cared for. Over time, these wires can get exposed, leading to the risk of damage. Be sure to schedule quarterly or annual inspections before use.
CHECK THE HEATER - hot tubs are no fun when the heater stops working. Check the heating element and look for signs of corrosion. In some instances, a water issue could have tripped the GFCI, cutting off your supply of hot water.
CLEAN THE FILTER - a dirty filter can really gum up the works for your hot tub. Left unchecked, a clogged filter can damage the pump and contaminate the water. Make sure to clean the filter regularly and replace it when necessary.
No matter how careful you are, parts on your hot tub will wear out. Sometimes you'll need to replace parts and have minor damage fixed. Even so, there are a few proactive steps you can take to make sure your hot tub is always ready for you when you need it.
Make a maintenance plan and stick to it
Add water whenever the level drops
Regularly check for signs of damaged wires or leaks
You should always get a regular pool and hot tub wiring inspection. It's generally a good idea to get this done before the season - i.e. summer.
Water makes electrical work more dangerous. And hot tubs and spas require a lot of power. When you hire a professional electrician to wire your hot tube, you can be confident that the work meets all relevant safety codes. Snappy Electric, Plumbing, Heating, & Air's licensed electricians make sure your hot tub wiring meets all safety standards. And our exceptional customer service will leave you smiling.
While we may not stay for you poolside barbeque, we'll be happy knowing you have peace of mind!
Get a Service Estimate. Let Us Win Your Business!
See What Your Neighbors are Saying
"This is the second time we've use Snappy Services and we have been very pleased with them. They do great work, are very professional and keep their appointments to the scheduled time."
Allison K.
"This company is top notch! I found them via google and read reviews before booking them. Dennis and Steven were very knowledgeable and trustworthy. Keept me up to date throughout the entire process. Highly recommended. Will use again in the future!"
Nicholas G.
"I have the annual preventative maintenance plan. This time around during the summer checkup I decided to fix a couple of issues with the AC being reported in previous visit. Clyde Goins the technician explained to me without sale pressures the situation. He created the atmosphere of trust and provided many other recommendations. He installed both parts. I highly recommend Clyde and Snappy Electric. A seasoned technician who knows what he is doing."
Ozzie
Related electrical services: