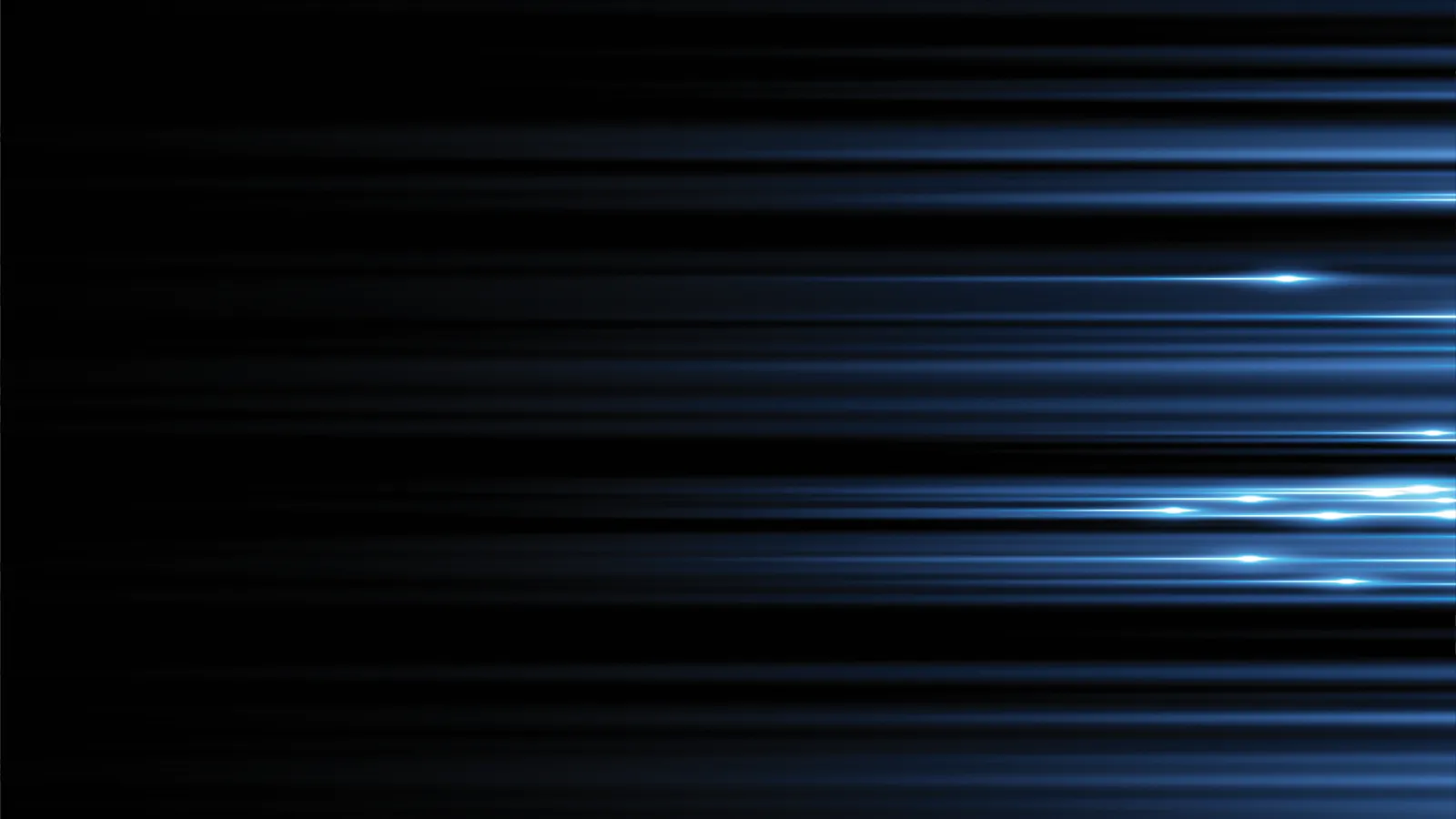 Electrical Wiring Repair & Replacement Services
Faulty wiring can cause a disaster in your home. Don't let it happen! Call Snappy Electric, Plumbing, Heating, & Air today!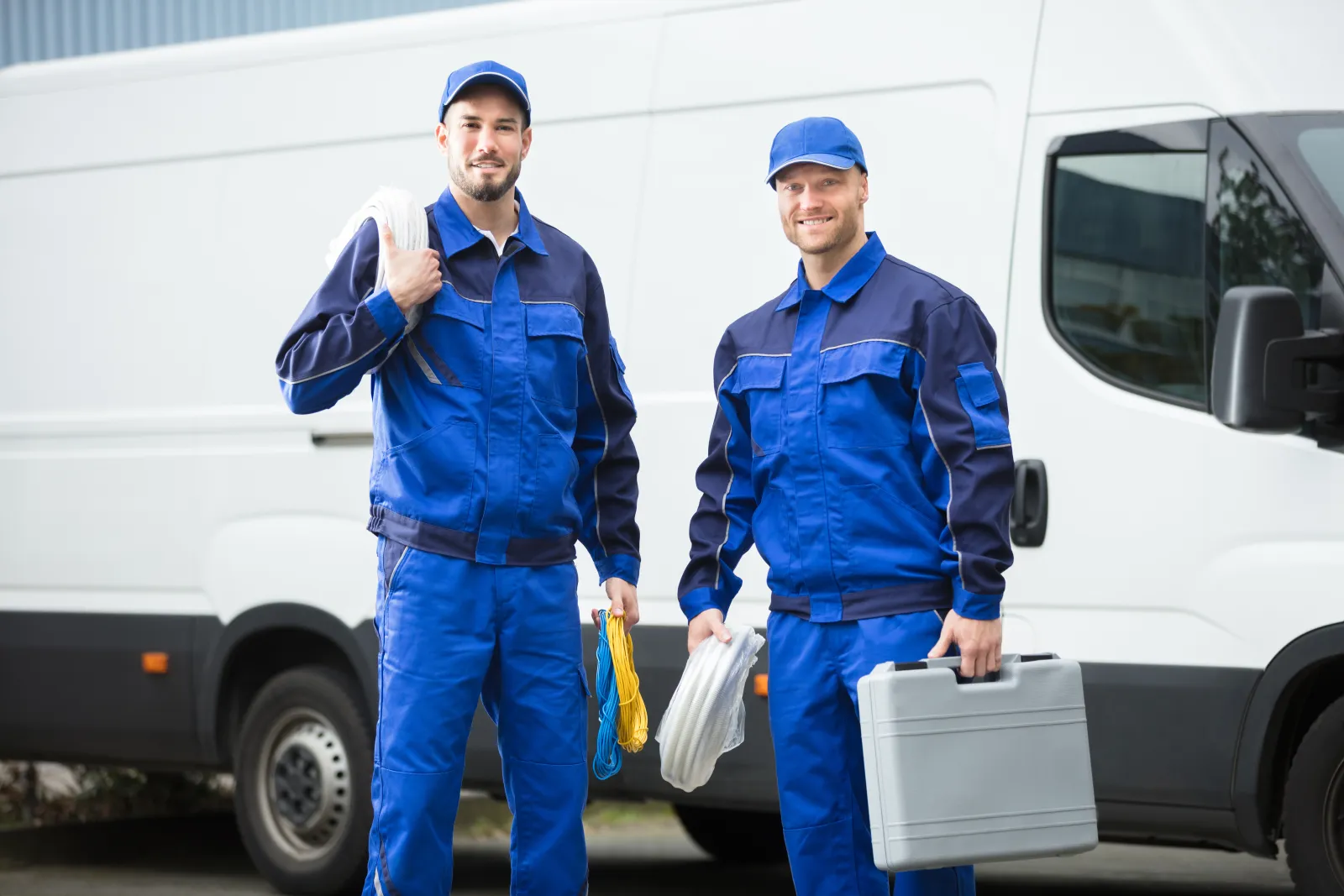 Marietta Electrical Wiring Repair & Replacement
Faulty wiring isn't just responsible for the lights going on and off, it can cause fatal electrical shocks or fires. You don't have to be another statistic. At Snappy Electric, Plumbing, Heating, & Air, we can inspect your wiring and make the necessary repairs to ensure you and your family remain safe.
Avoid a disaster! Call Snappy Electric, Plumbing, Heating, & Air for electrical wiring repair and wiring replacement in the Marietta, GA area. Call for an appointment today.
Schedule Service in 3 Easy Steps
Need To Know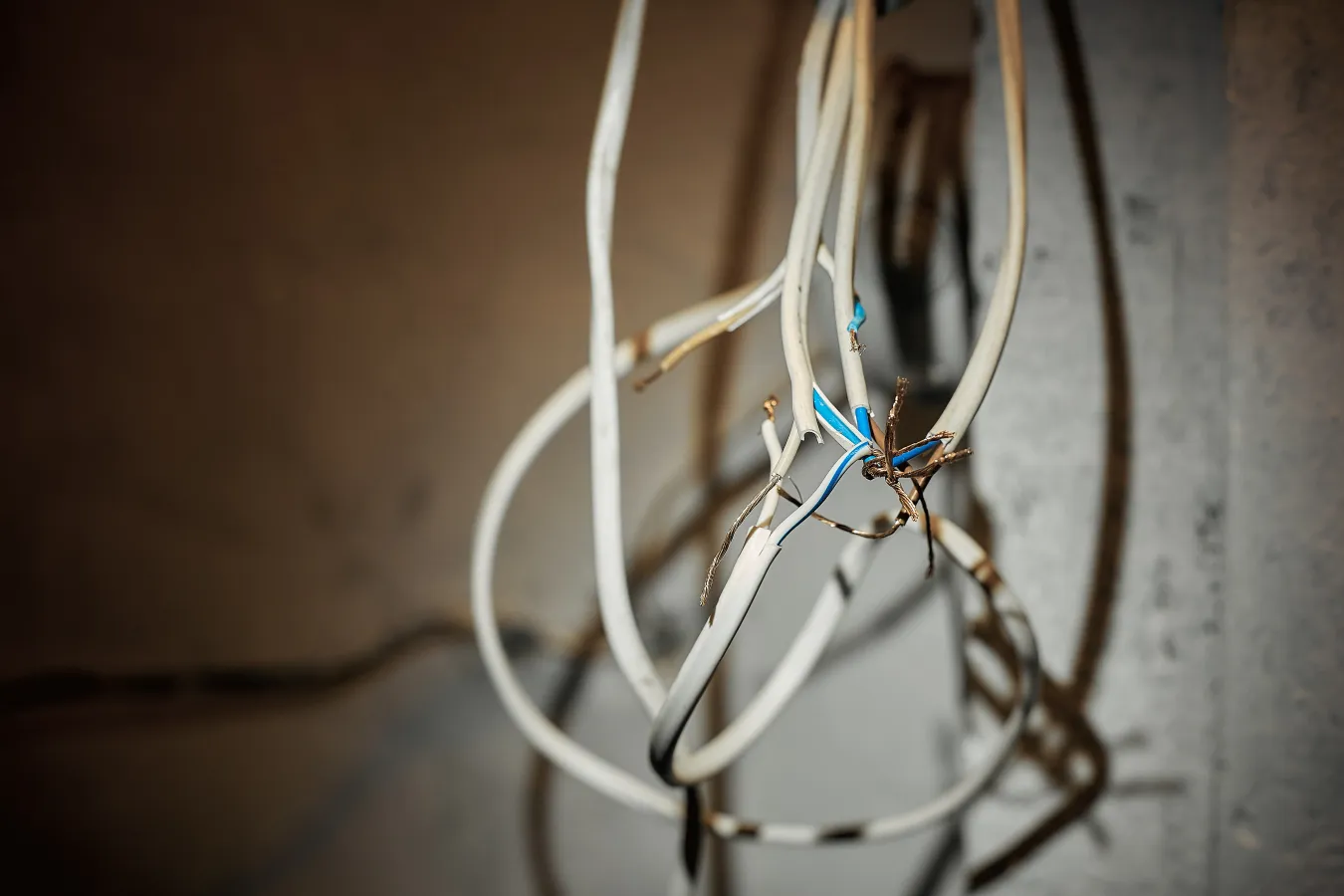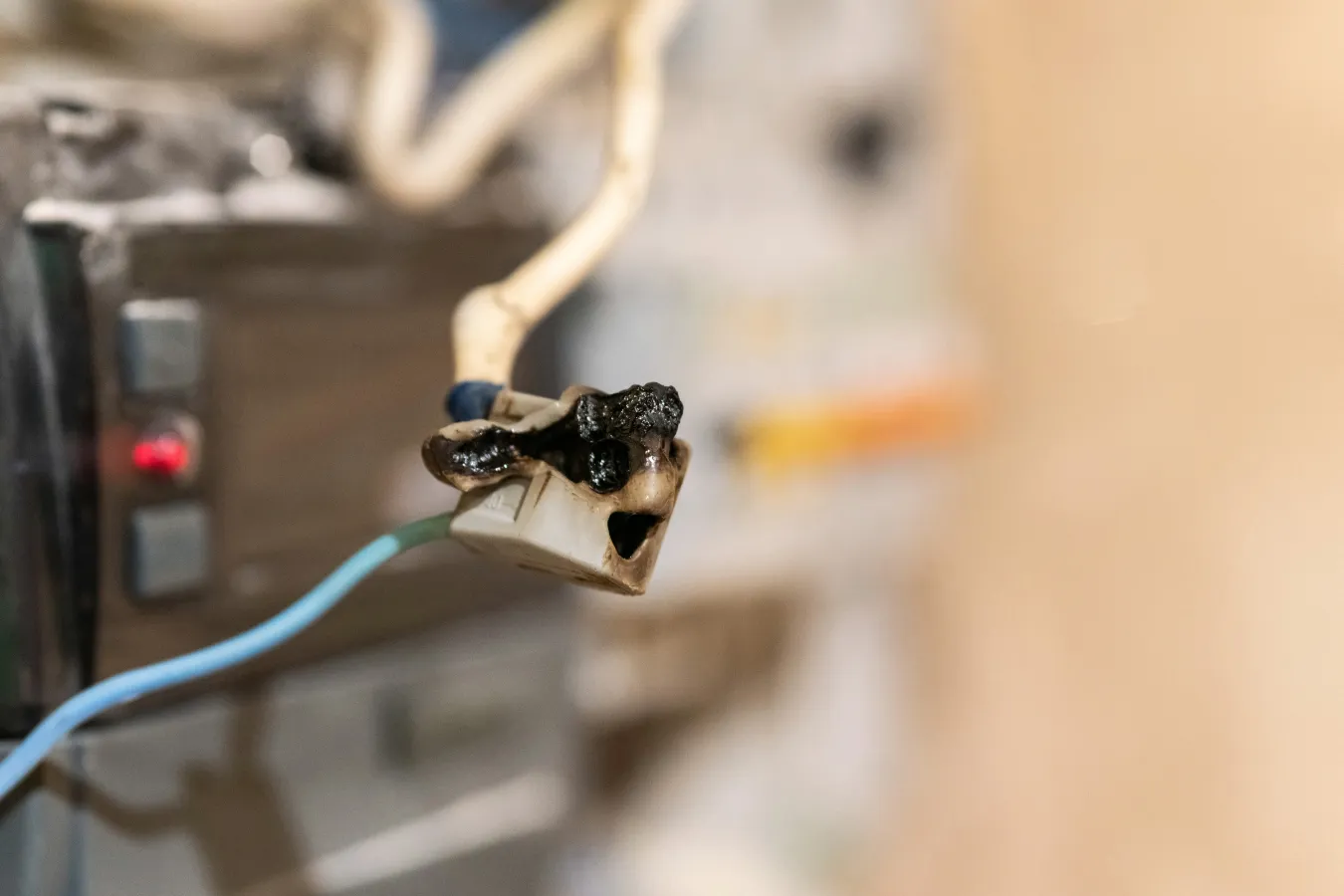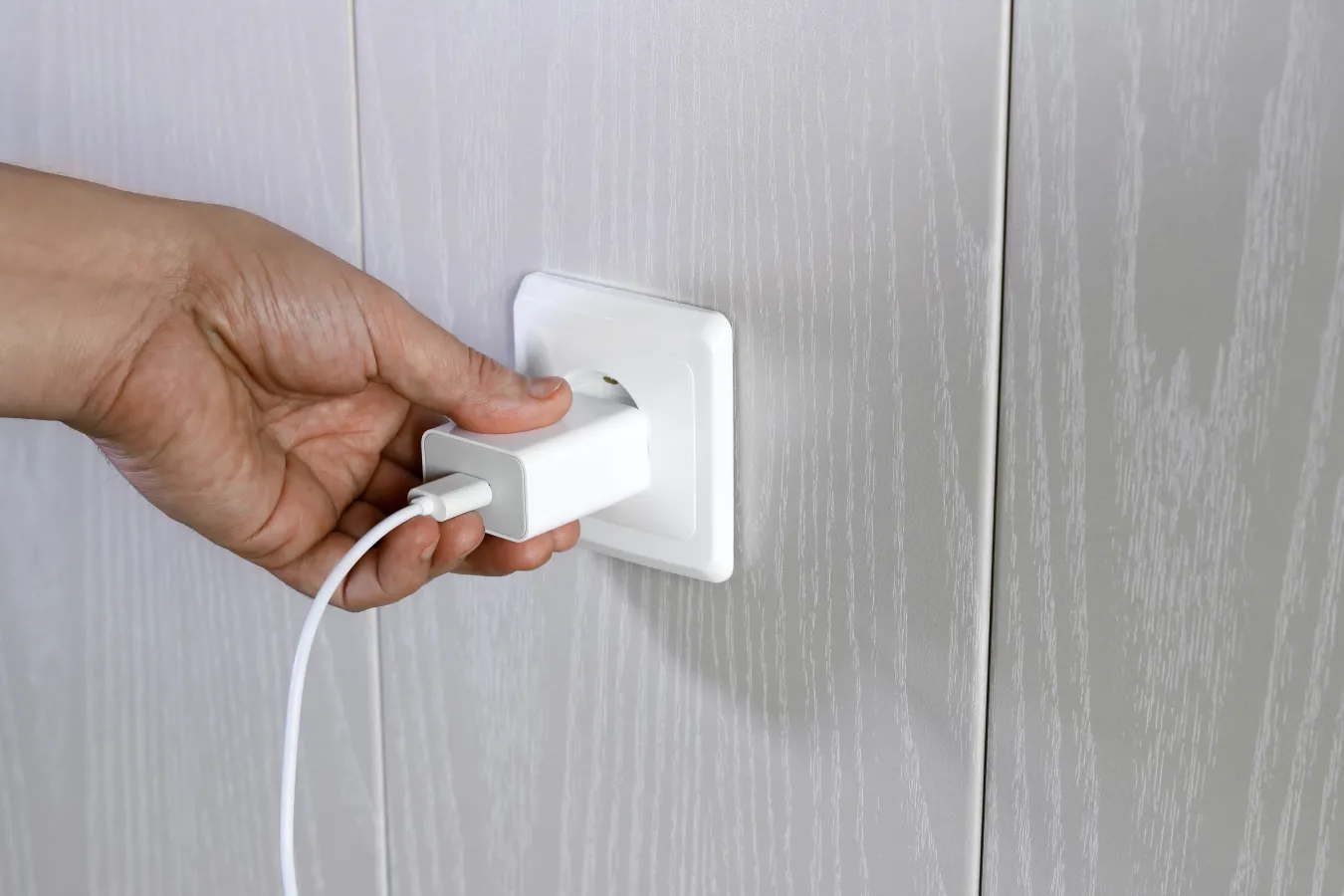 If you have old or damaged wiring, you shouldn't ignore it because of the serious accidents that can happen. If you notice any of these warning signs, call immediately for wiring replacement.
Flickering Lights
Fuses That Blow or Breakers That Trip Often
Smoke, Electrical Odors
Sparks From Outlets
Outlets That are Scorched
These are serious issues that require the attention of a professional electrician to ensure the safety of you and your family.
Any fire is a serious threat to the safety of your family and your home, but electrical fires are particularly tough to deal with because you can't put them out with water. The good news is that most electrical fires are preventable with these handy tips.
Don't overload your outlets by using too many extension cords and adapters.
Replace appliances that have frayed wires
Install GCFI outlets in your bathroom, kitchen, garage and outdoors
Inspect your outlet plates for a loose fit
Be aware of outlets that spark when you plug in a device
Call for immediate help if the wall or outlet feels hot
Outlets get used every day, however, most people don't think about them until it's too late. Here are a few signs that you should replace your outlets sooner rather than later.
Broken faceplate
Plug won't stay in
Plastic cover is discolored due to heat
Outlet feels warm or hot
Outlet fails to work
You have outdated two-pronged outlets
Get a Service Estimate. Let Us Win Your Business!
See What Your Neighbors are Saying
"This is the second time we've use Snappy Services and we have been very pleased with them. They do great work, are very professional and keep their appointments to the scheduled time."
Allison K.
"This company is top notch! I found them via google and read reviews before booking them. Dennis and Steven were very knowledgeable and trustworthy. Keept me up to date throughout the entire process. Highly recommended. Will use again in the future!"
Nicholas G.
"I have the annual preventative maintenance plan. This time around during the summer checkup I decided to fix a couple of issues with the AC being reported in previous visit. Clyde Goins the technician explained to me without sale pressures the situation. He created the atmosphere of trust and provided many other recommendations. He installed both parts. I highly recommend Clyde and Snappy Electric. A seasoned technician who knows what he is doing."
Ozzie
Related electrical services: