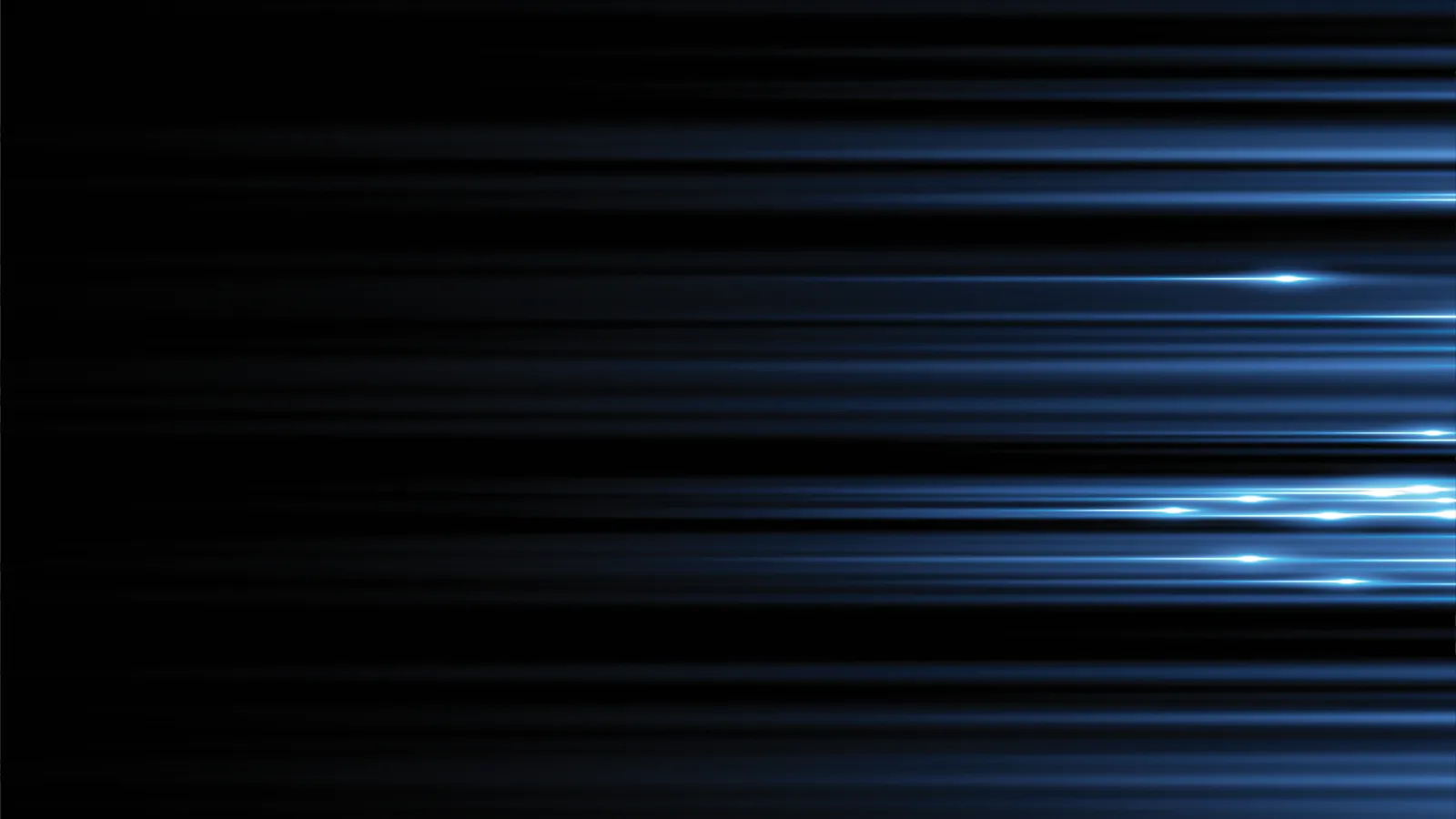 Home Services in Lawrenceville, GA
Lawrenceville is the 2nd oldest city in the metropolitan Atlanta area. Established in 1821, it has almost 29,000 residents according to the 2010 census. It also is the county seat of Gwinnett County, one of the fastest growing counties in the country. Lawrenceville also was the childhood home of Oliver Hardy, better known as Hardy from the early 1900 film comedy acts of Laurel and Hardy.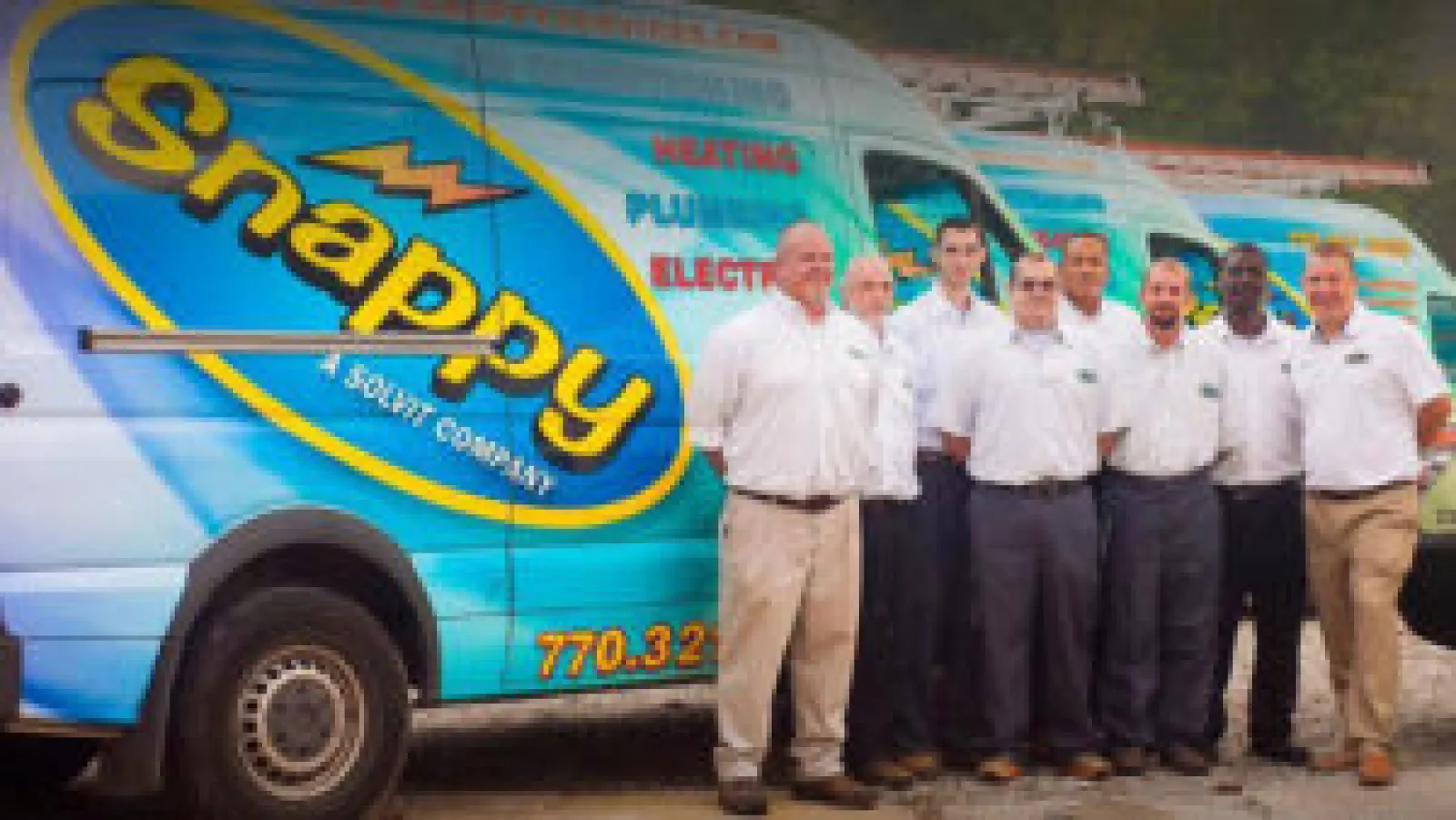 Snappy Services in Lawrenceville
Lawrenceville residents make one call to Snappy Electric, Plumbing, Heating, & Air when for all of your home service needs. Our professional plumbers, electricians, and HVAC technicians have the expertise and deliver the dependable service that it takes to protect your entire home. We provide emergency services 24/7, including nights and weekends, for no extra charge, and we are available for routine maintenance, repair, and installation of plumbing, electrical, and HVAC systems as well.
Snappy Electric, Plumbing, Heating, & Air proudly offers Lawrenceville residents our popular Home Protection Plan, which includes members-only perks such as our Lifetime Warranty and no extra service charges. We live and work in the community, so we make exceptional customer service and unbeatable home services a priority for our fellow Lawrenceville community members.
Services Offered in Lawrenceville
Lawrenceville Home Services
Request Lawrenceville Service
Local Reviews
"Performed the task with minimum disruption and minimum changes to existing appearance of garage. Great job!"
Thomas
"John did another excellent job. We are very happy since switching over to Snappy."
Michael
"Good customer services and rapidement services thank you very much"
Willy
"Reggie was efficient, informative and friendly (as he has always been on previous visits). He called ahead with an ETA, showed me why there was a need to add a UV light to our system and went over the bill with me."
Sara