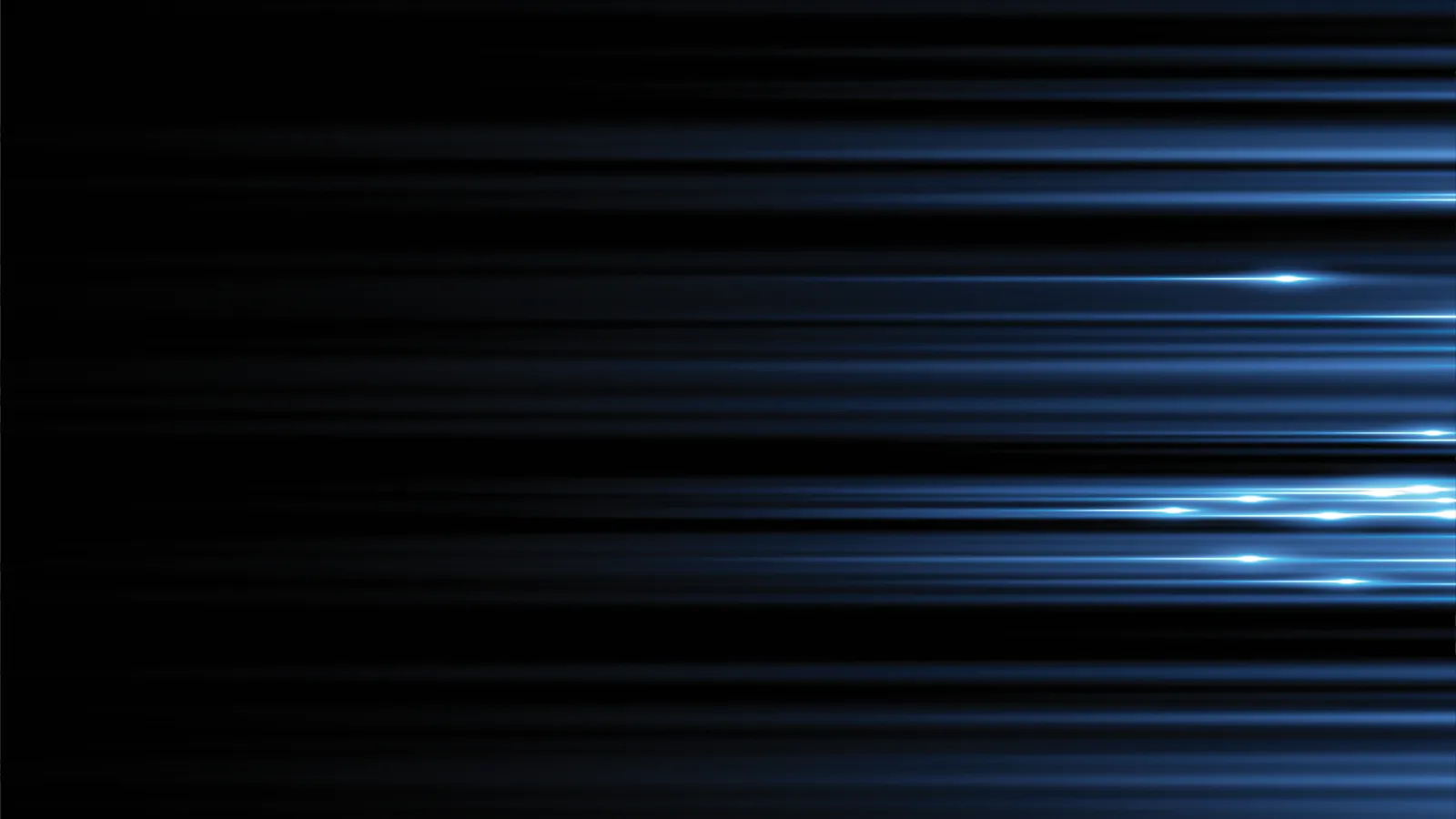 Home Services in Suwanee, GA
With over 17,000 people living within the city limits, Suwanee, Georgia has been recognized by several publications as one of the best places to live and raise a family in the US. • 2007 Money Magazine listed as top 10 best places to live • 2012 3rd in US to raise a family by Kiplinger • 2013 Family Circle magazine listed Suwanee as among top 10 towns in the nation for family. In 1881 a fire burnt the entire main street community leaving only one building standing, and from 1880 to 1920 there was a stagnant growth of only 25 people. As Buford Highway was built in the early 1930's and Interstate 85 in 1960, the population started the growth that you see today.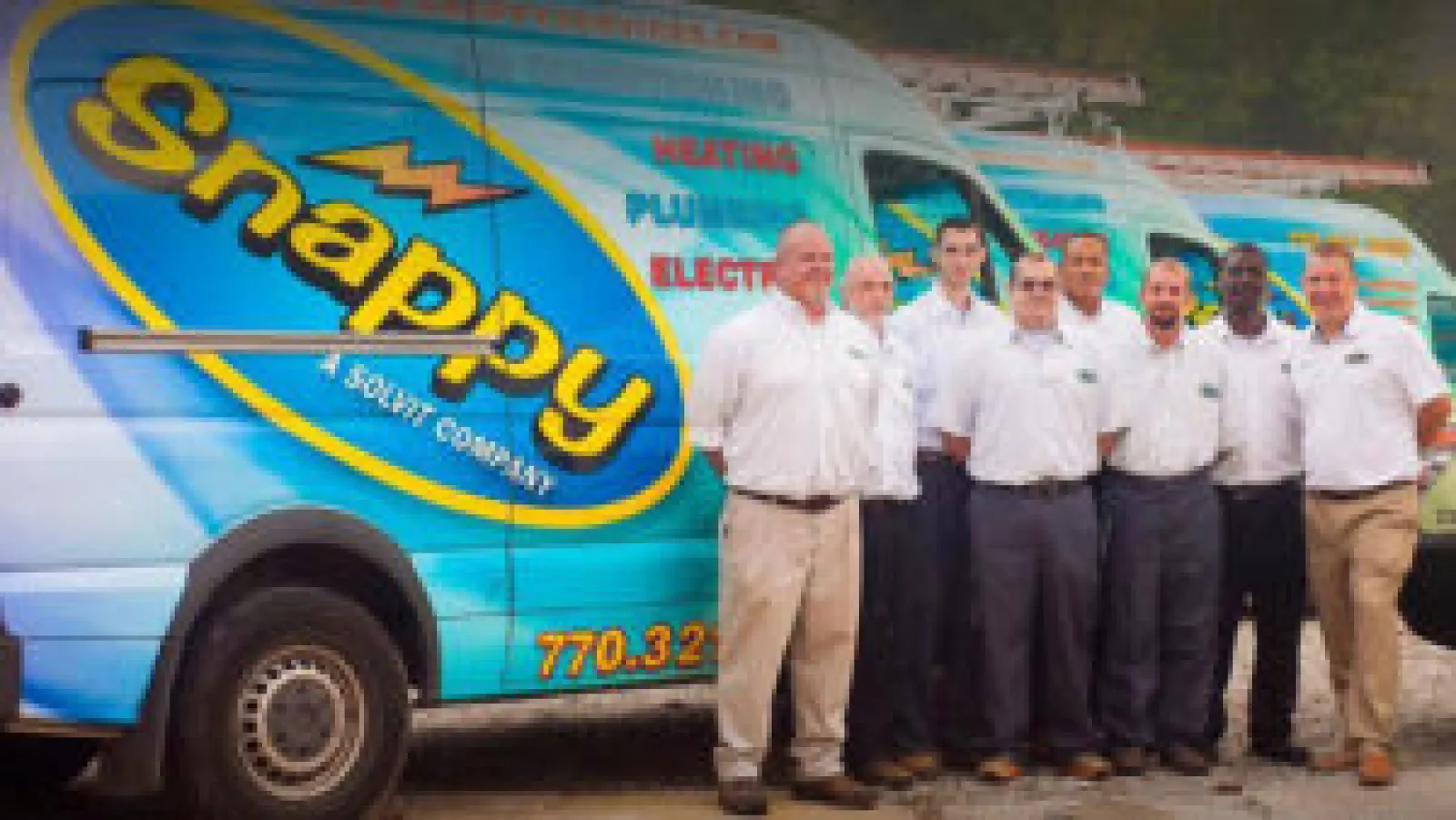 Snappy Services in Suwanee
If you are a Suwanee resident, you can count on Snappy Electric, Plumbing, Heating, & Air to deliver expert, dependable service to protect your entire home. Rely on Snappy Electric, Plumbing, Heating, & Air for all of your home services - all it takes is one call to get our professional plumbers, electricians, and HVAC technicians to deliver exceptional customer service and unbeatable home services.
We also offer Suwanee residents exclusive, members-only perks through our popular Home Protection Plan, which includes a Lifetime Warranty and no service charges. Snappy Electric, Plumbing, Heating, & Air's licensed plumbers, electricians, and HVAC technicians are fellow Suwanee residents who take pride in delivering excellent service to the community.
Services Offered in Suwanee
Local Reviews
"Performed the task with minimum disruption and minimum changes to existing appearance of garage. Great job!"
Thomas
"John did another excellent job. We are very happy since switching over to Snappy."
Michael
"Good customer services and rapidement services thank you very much"
Willy
"Reggie was efficient, informative and friendly (as he has always been on previous visits). He called ahead with an ETA, showed me why there was a need to add a UV light to our system and went over the bill with me."
Sara