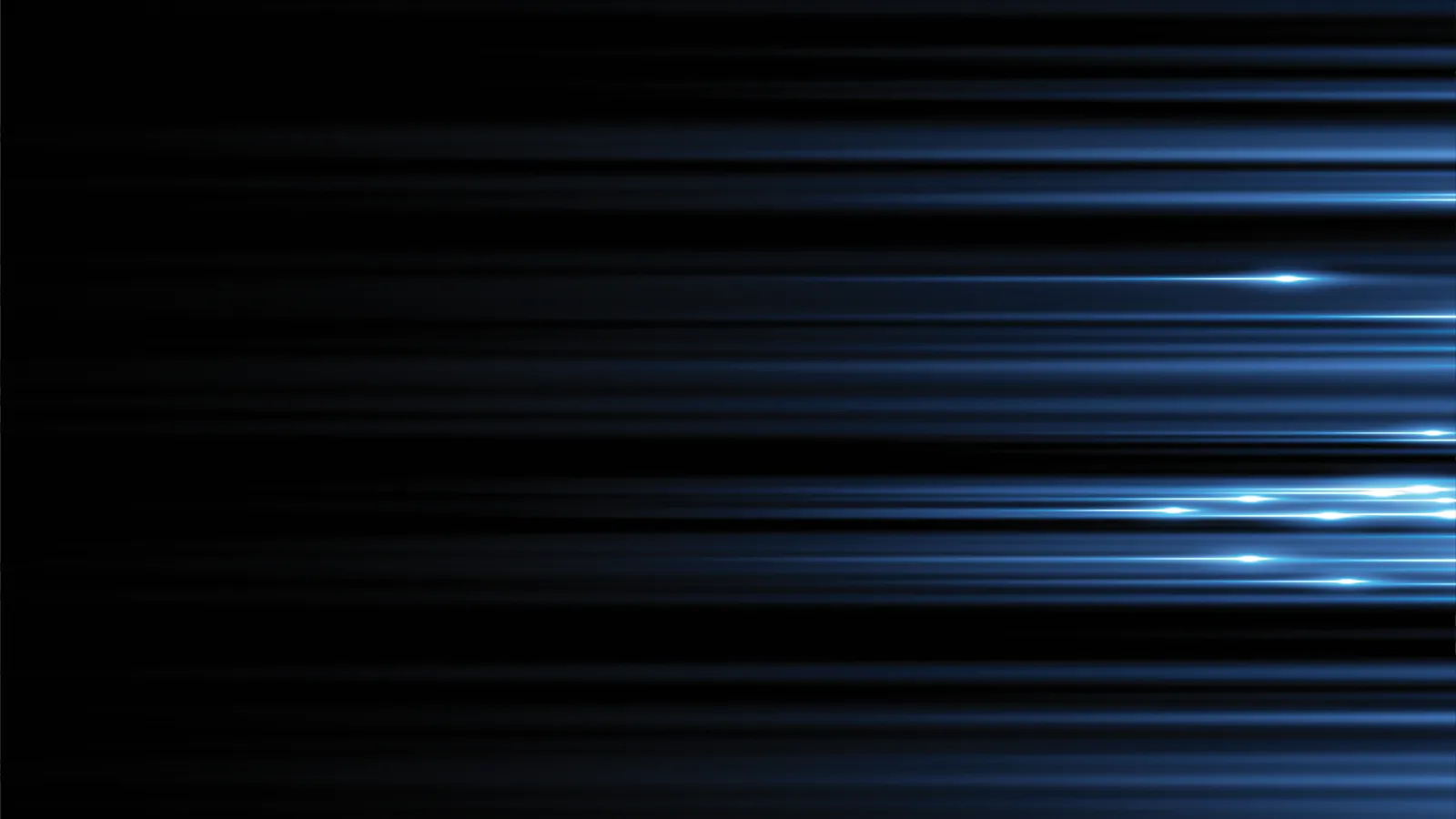 Home Services in Alpharetta, GA
Alpharetta is an affluent suburb of Atlanta, GA located in north Fulton County. The name of the city is derived from a variation of a fictional Indian girl, Alfarata, in the 19th century song, The Blue Juniata. Founded in 1858, the population according to the 2010 census is reaching over 57,000 residents.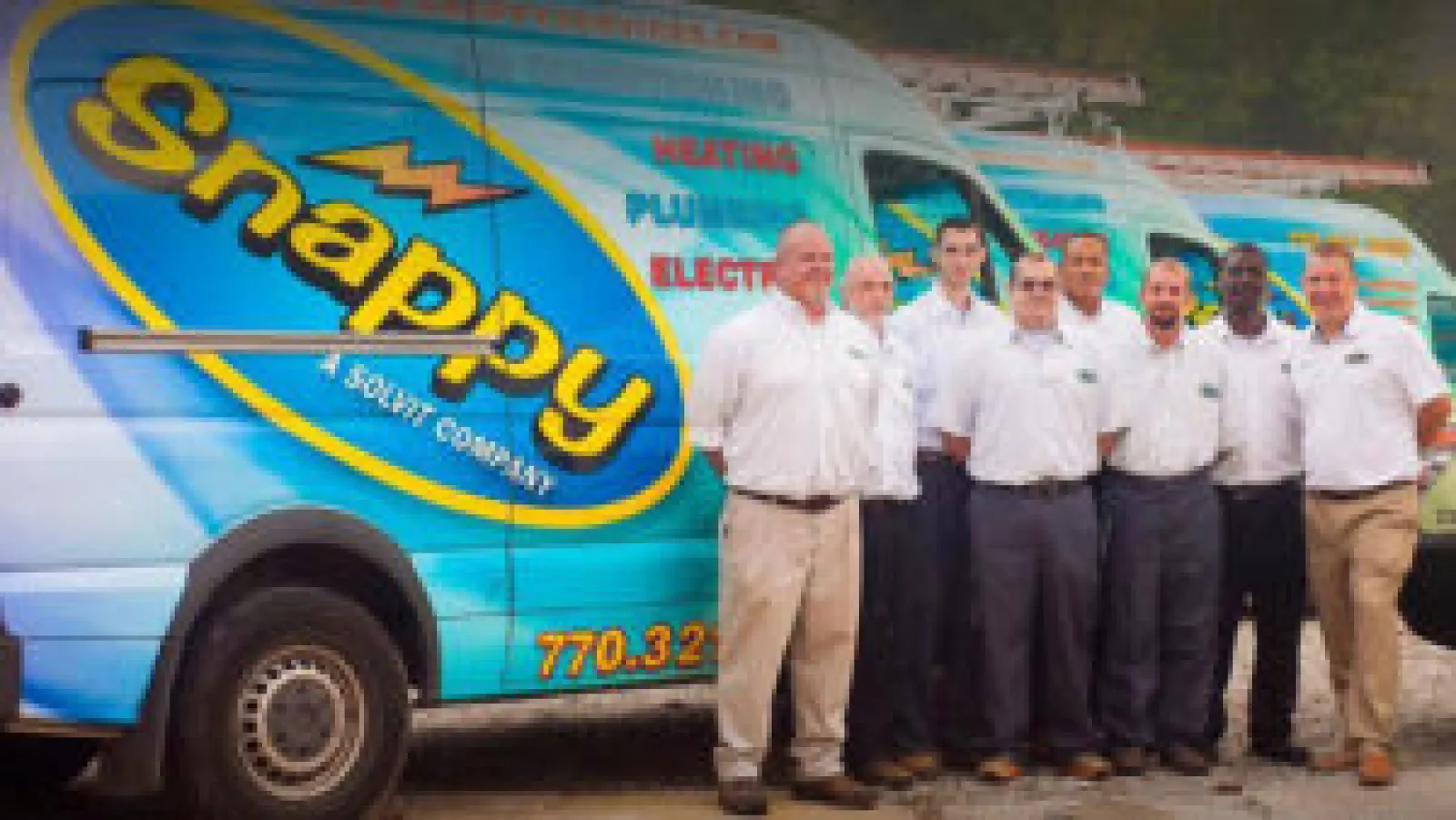 Snappy Services in Alpharetta
Residents of the Alpharetta area count on Snappy Electric, Plumbing, Heating, & Air for expert, knowledgeable, and dependable service for your entire home. All it takes is one call to Snappy Electric, Plumbing, Heating, & Air, and we will handle all of your homes service needs, from plumbing, to electrical, to HVAC. Our certified technicians deliver superior service at an affordable price, and we are available 24/7 for emergency service at no extra charge.
Snappy Electric, Plumbing, Heating, & Air also offers Alpharetta residents our exclusive, members-only perks through our Home Protection Plan. This popular plan includes our Lifetime Warranty and no service charges. Snappy Electric, Plumbing, Heating, & Air's professional technicians are Alpharetta residents ourselves, so we strive to provide our fellow community members with exceptional customer service and superior home services.
Services Offered in Alpharetta
Request Alpharetta Service
Local Reviews
"Performed the task with minimum disruption and minimum changes to existing appearance of garage. Great job!"
Thomas
"John did another excellent job. We are very happy since switching over to Snappy."
Michael
"Good customer services and rapidement services thank you very much"
Willy
"Reggie was efficient, informative and friendly (as he has always been on previous visits). He called ahead with an ETA, showed me why there was a need to add a UV light to our system and went over the bill with me."
Sara