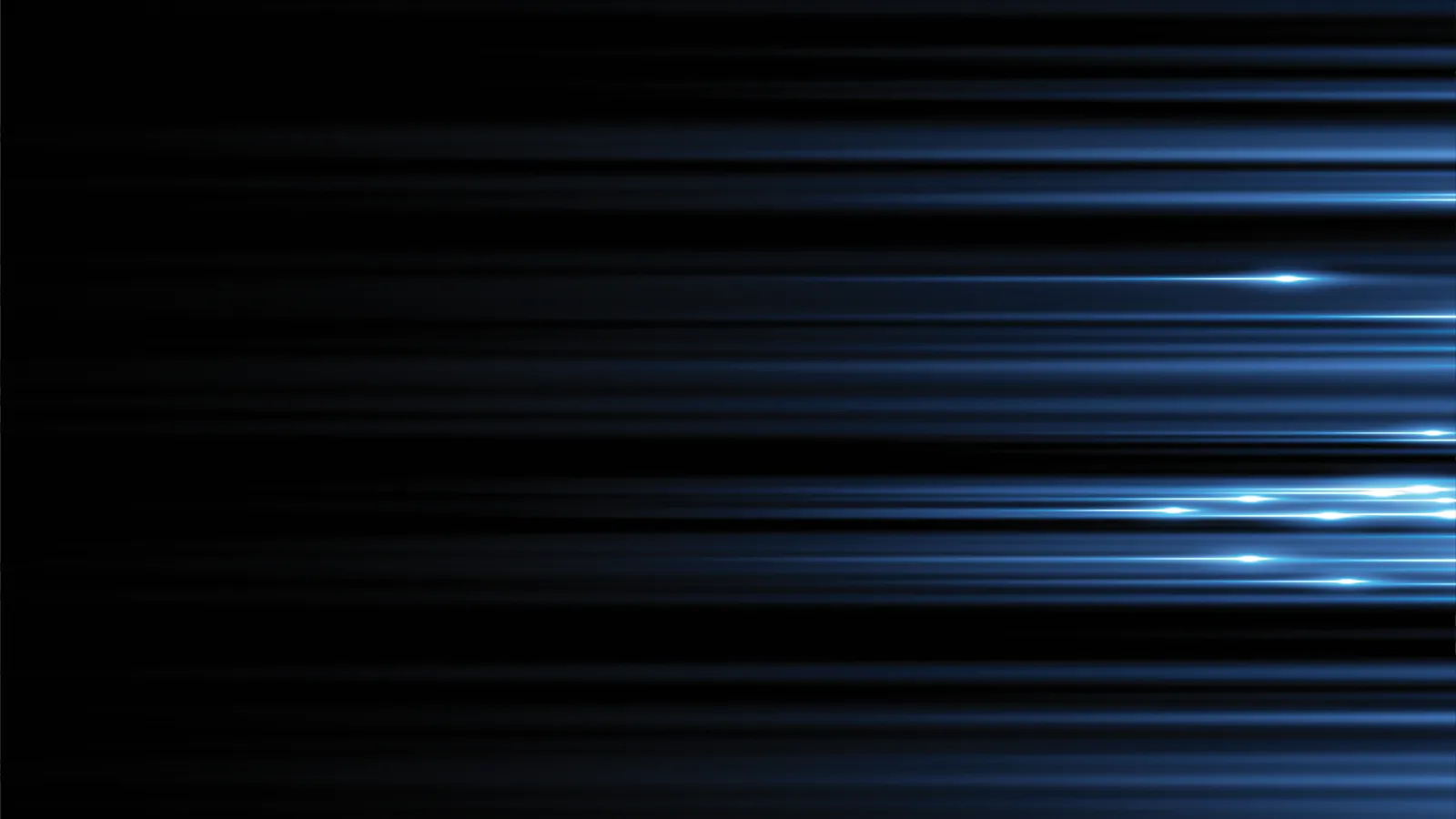 Home Services in Doraville, GA
Originally incorporated as a town in December 19871, Doraville remains a small community in the greater Atlanta area. Doraville is just over 3.5 square miles and is home to close to 10,000 people.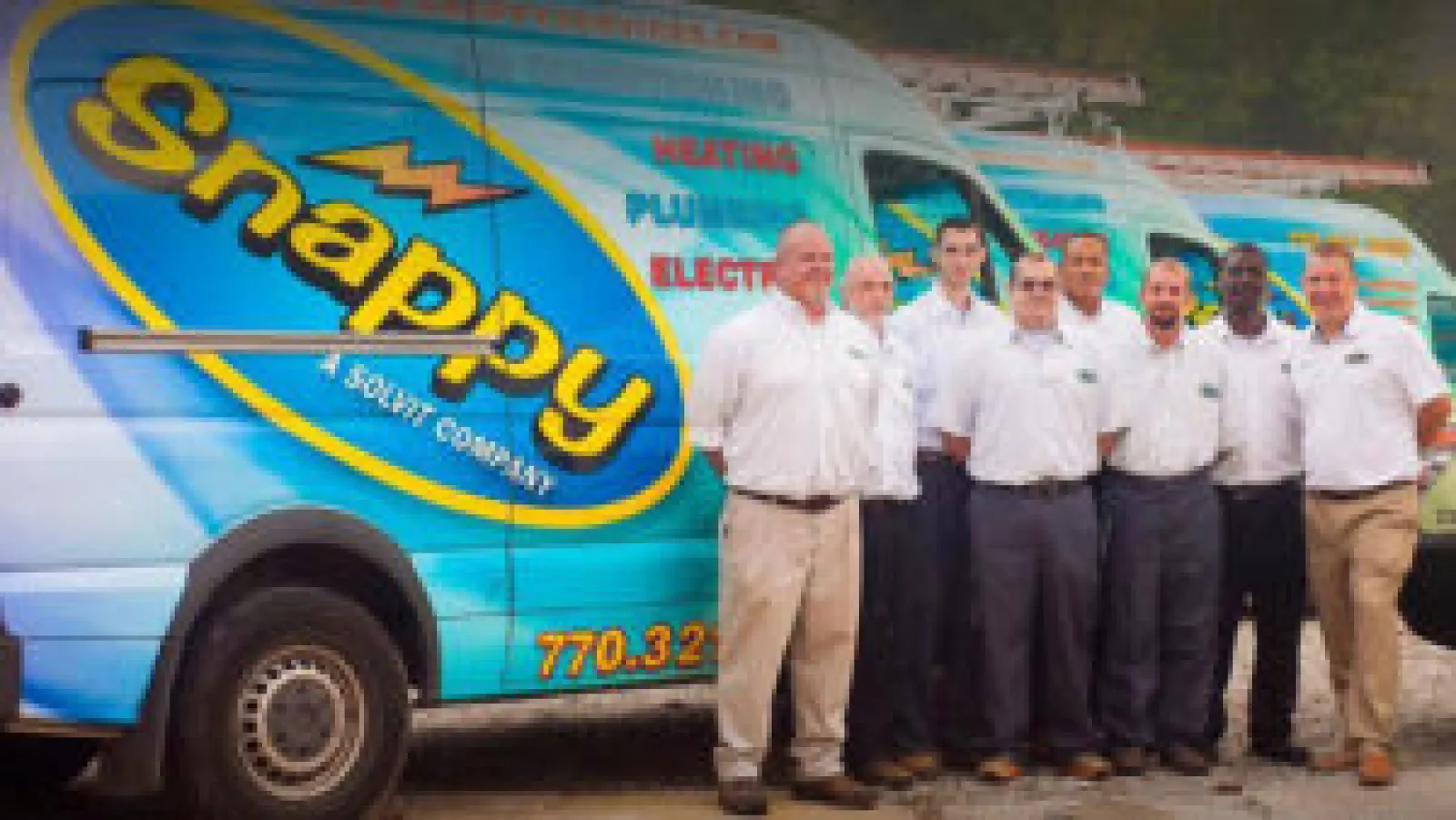 Snappy Services in Doraville
Snappy Electric, Plumbing, Heating, & Air offers Doraville residents our popular Home Protection Plan, including our exclusive members-only perks like our Lifetime Warranty. Our licensed technicians live and work in the Doraville area, and we strive to provide exceptional customer service and a number of unbeatable services.
Services Offered in Doraville
Request Doraville Service
Local Reviews
"Performed the task with minimum disruption and minimum changes to existing appearance of garage. Great job!"
Thomas
"John did another excellent job. We are very happy since switching over to Snappy."
Michael
"Good customer services and rapidement services thank you very much"
Willy
"Reggie was efficient, informative and friendly (as he has always been on previous visits). He called ahead with an ETA, showed me why there was a need to add a UV light to our system and went over the bill with me."
Sara