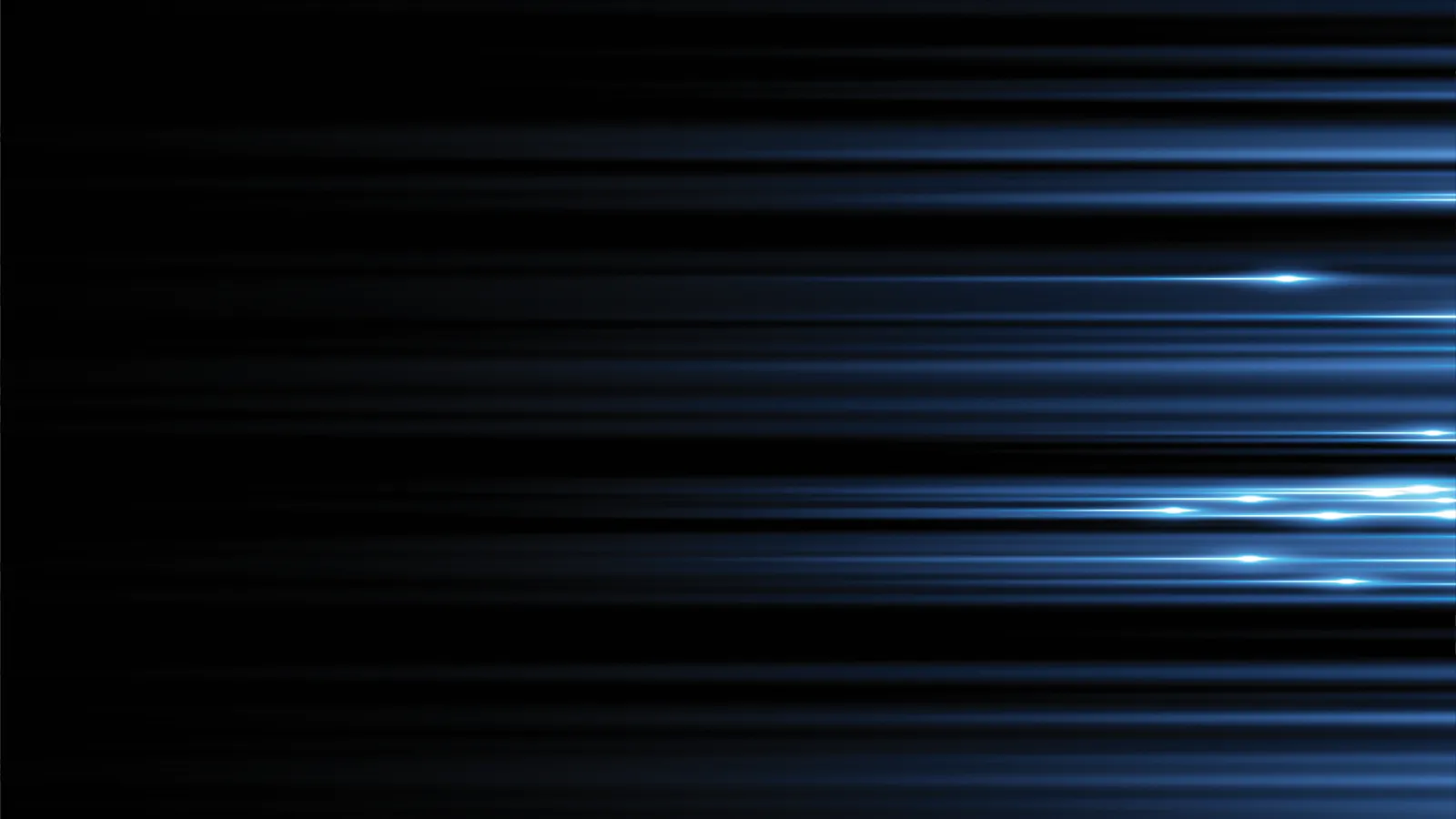 Plumbing Services In A SNAP!!!
Same Day Services Available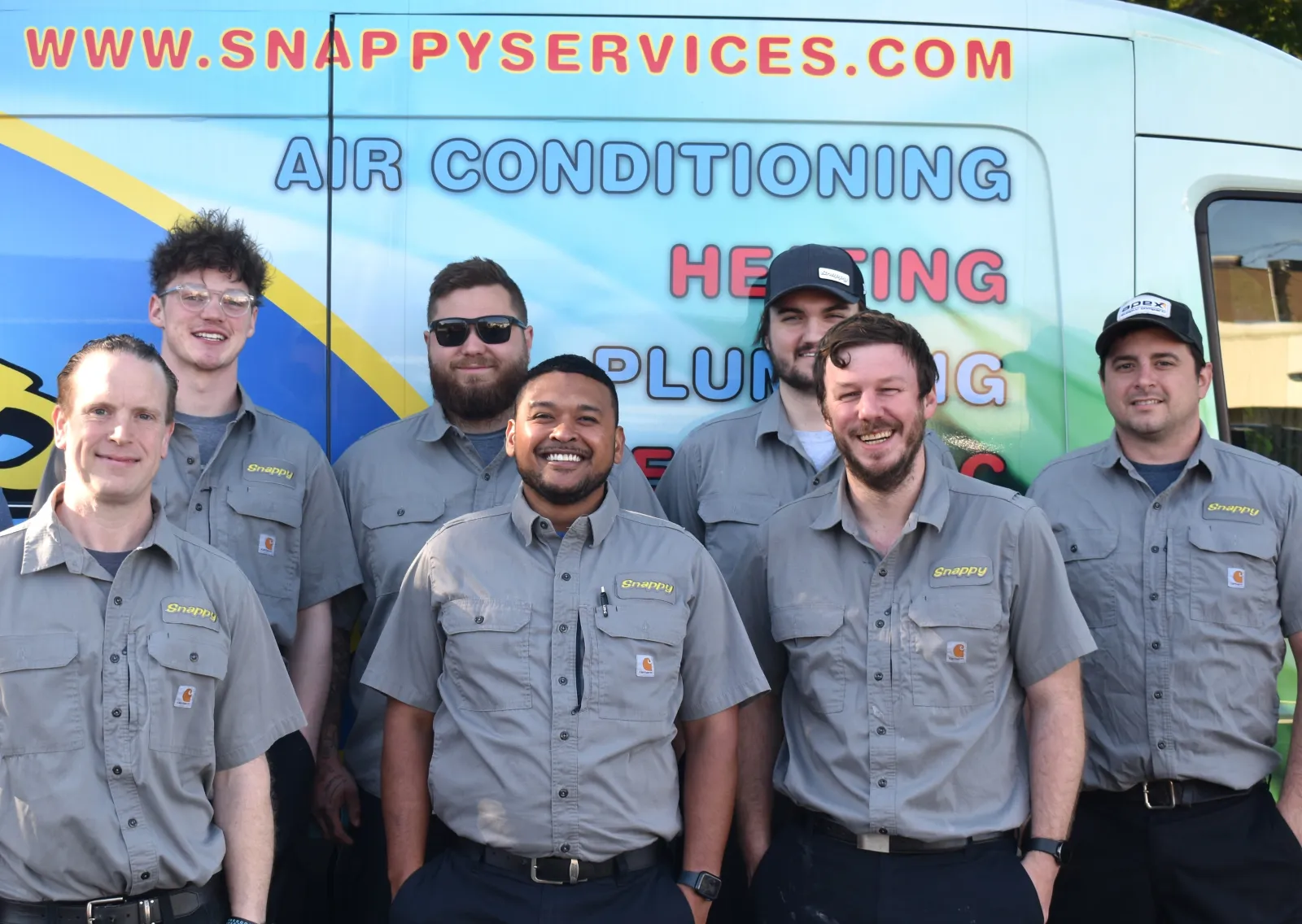 Why Use Snappy?
Service in a SNAP! Same Day Plumbing Services Available!
Lifetime Parts & Labor Warranties
Flexible Payment Options
4.8 Google Rating w/ Over 1000 Reviews
Locally Owned & Operated
Upfront Pricing
Awesome Plumbers
Licensed & Insured
Our Service Techs Receive On-Going Technical Training
Because We Want to Earn Your Business!
Start Saving
$75 Off
First Time Customers
Up To $500 Off
All Water Heater Replacements
Can't be used with any other coupons, specials or service fees.
Up To $250 OFF
Whole Home Water Filtration
Can't be used with any other coupons, specials or service fees.
Schedule Service in 3 Easy Steps
Additional Plumbing Services
There is NO Plumbing job too big or too small for Snappy Plumbing! Whether you need a water line repaired in Marietta or a new Water Heater Installed in Roswell, we've got you covered. Our expert (& AWESOME) Plumbers will arrive in a fully stocked truck which enables them to make most repairs same day! We are equipped to handle any plumbing issues we may encounter in the North Atlanta Suburbs and will get the job done efficiently and correctly the first time! With Snappy, you can trust that your plumbing problems will be solved in a SNAP!
Click Below For Service In A SNAP!
Frequently Asked Questions
What Type of Water Heater Should You Buy?

There are a variety of water heaters available, but the two main types are storage tank water heaters and tankless water heaters. Most water heaters installed today are storage tank water heaters, but tankless heaters are becoming more and more popular.

If you have a large family that needs multiple streams of hot water at a time, then a storage tank heater is your best bet. However, if you have a smaller family, and would like the convenience of having non-stop hot water on demand, then check out a tankless system.
How Much Does a Water Heater Cost?

A water heater is a big investment and depending on the size and type of water heater you want, it can mean a large expense out of your pocket. While a typical water heater installation can cost between $300-$3,500, the good news is that most Energy Star water heaters are eligible for a tax credit that can soften the blow.

It's best to call a water heater repair service and get their advice before you make your purchase.
What do I do if I have an aging water heater?

Considering the average water heater lasts 10-12 years, it is advisable to replace them before they start leaking to save you the headache of repairing water damages!

Annual water heater flushes are offered in our annual maintenances and highly recommended. During an annual examination, we also inspect the anode rod and T&P safety valve to ensure your water heater is operating safely and properly.
Are Tankless Water Heaters Better?

The answer is: It depends on what are your needs and what size family you have. The fact of the matter is that tankless water heaters are more efficient than storage tank water heaters and will save you money on your energy bills. Estimates say that homeowners who have a tankless system use 40 gallons less of hot water per day than their storage tank counterparts. However, tankless water heaters are 'output challenged' which means they aren't good at supplying multiple hot water streams at high flow rates simultaneously.